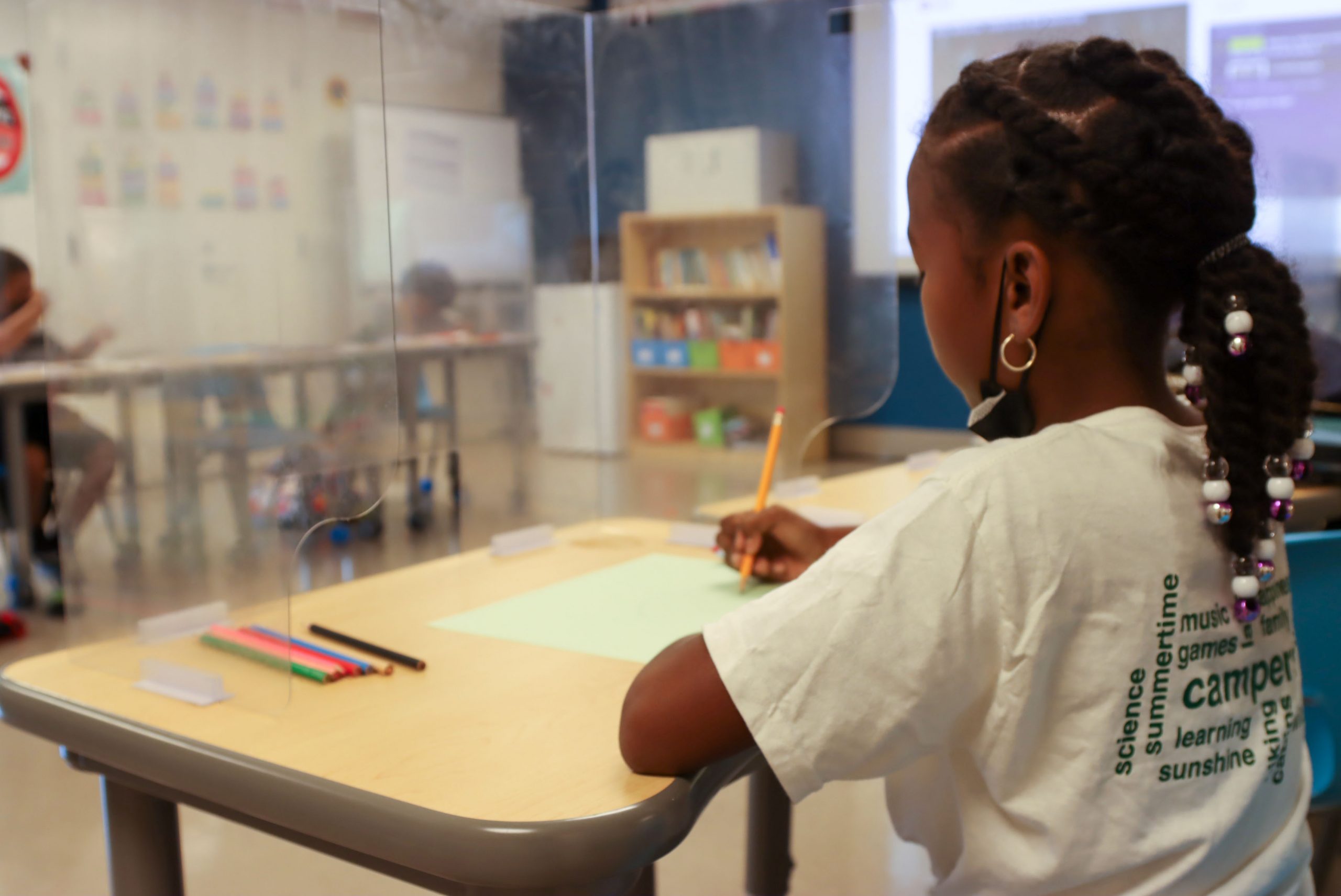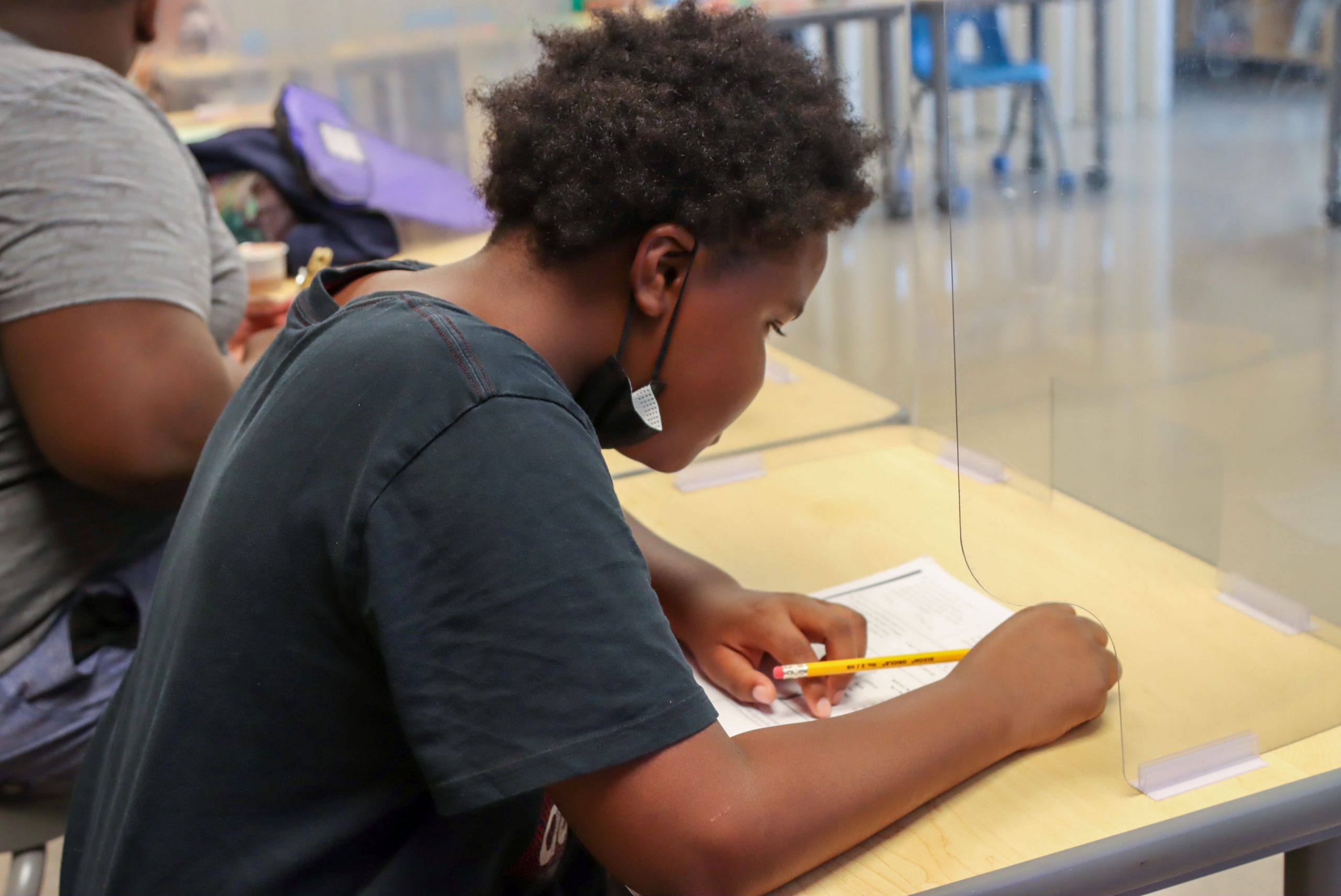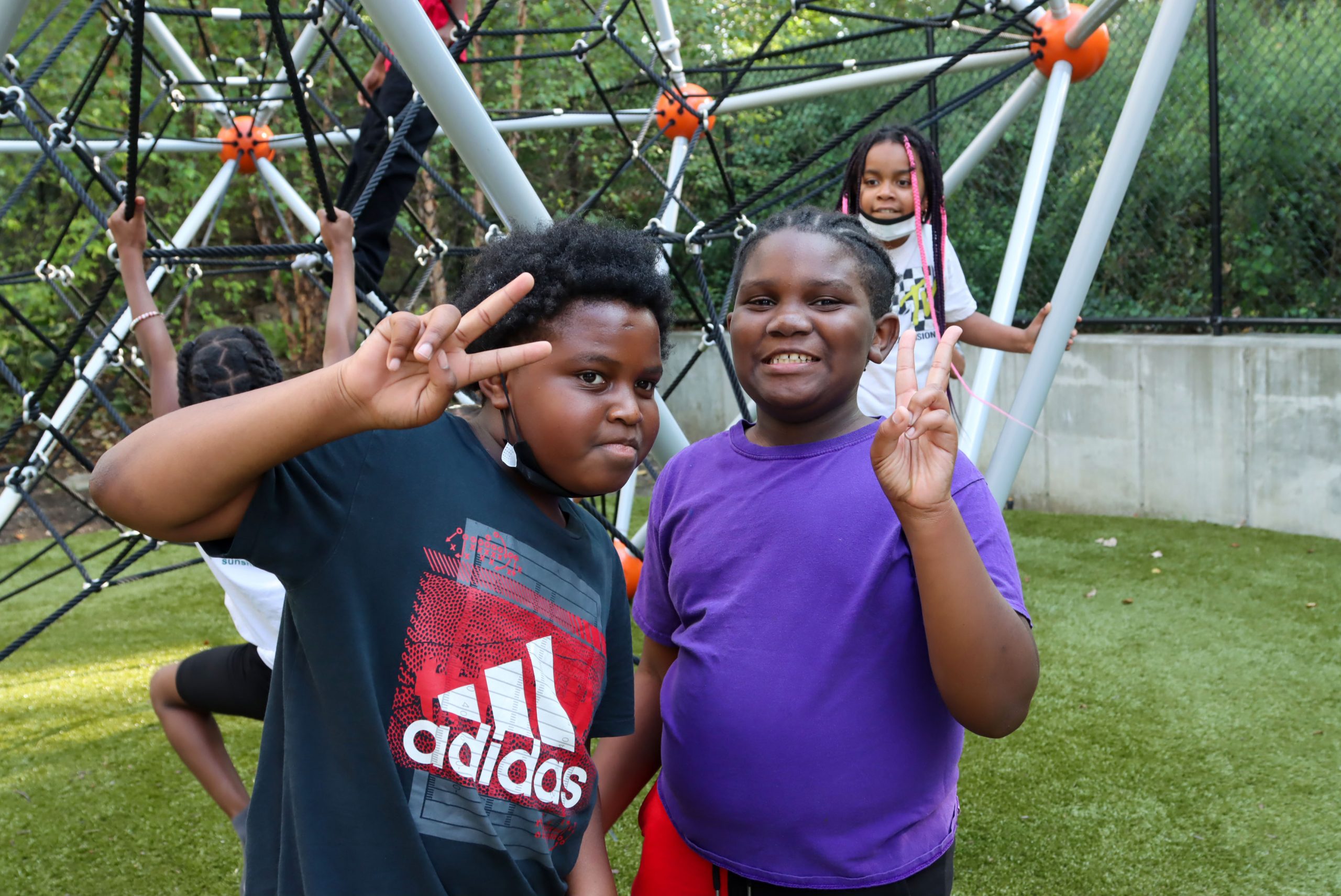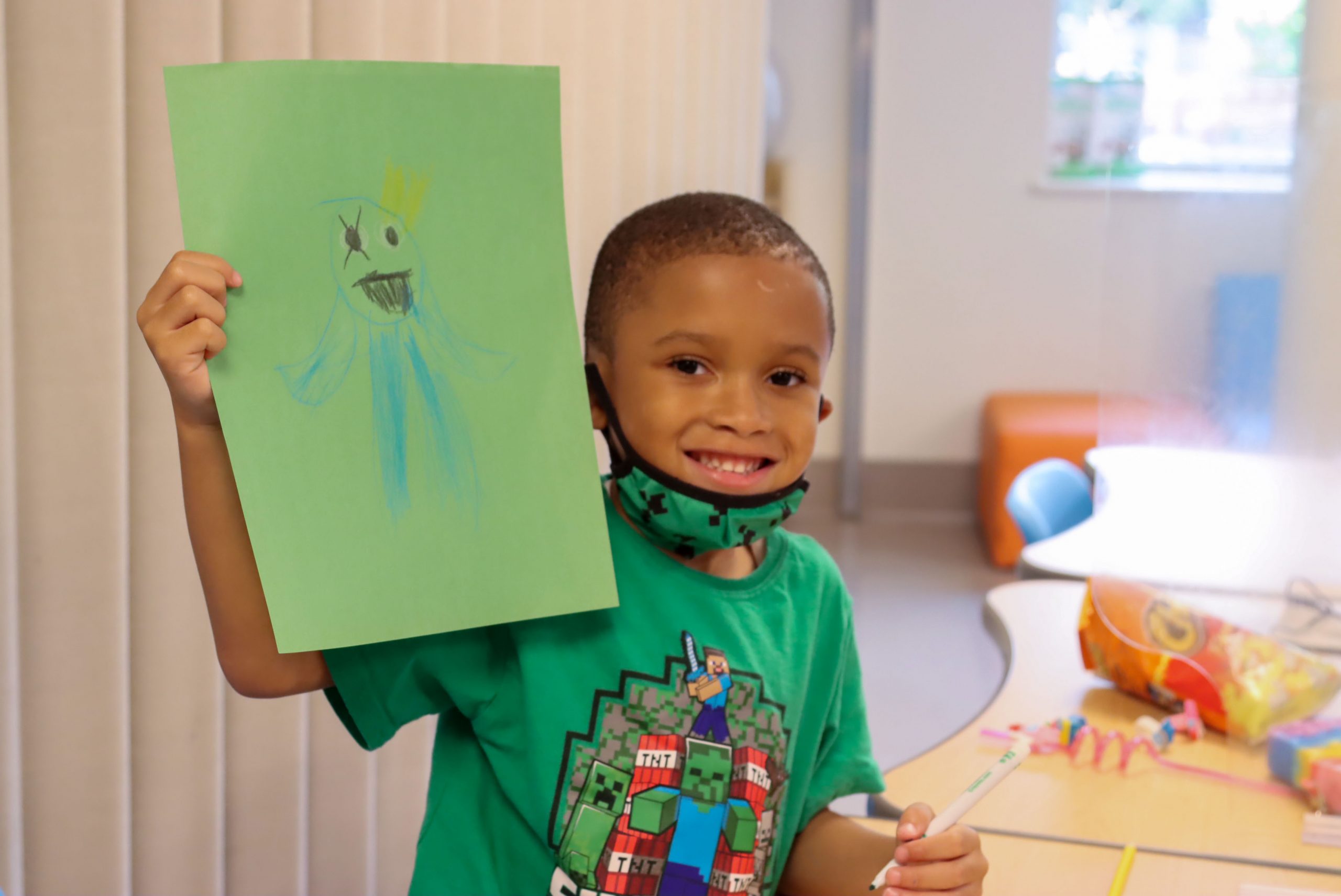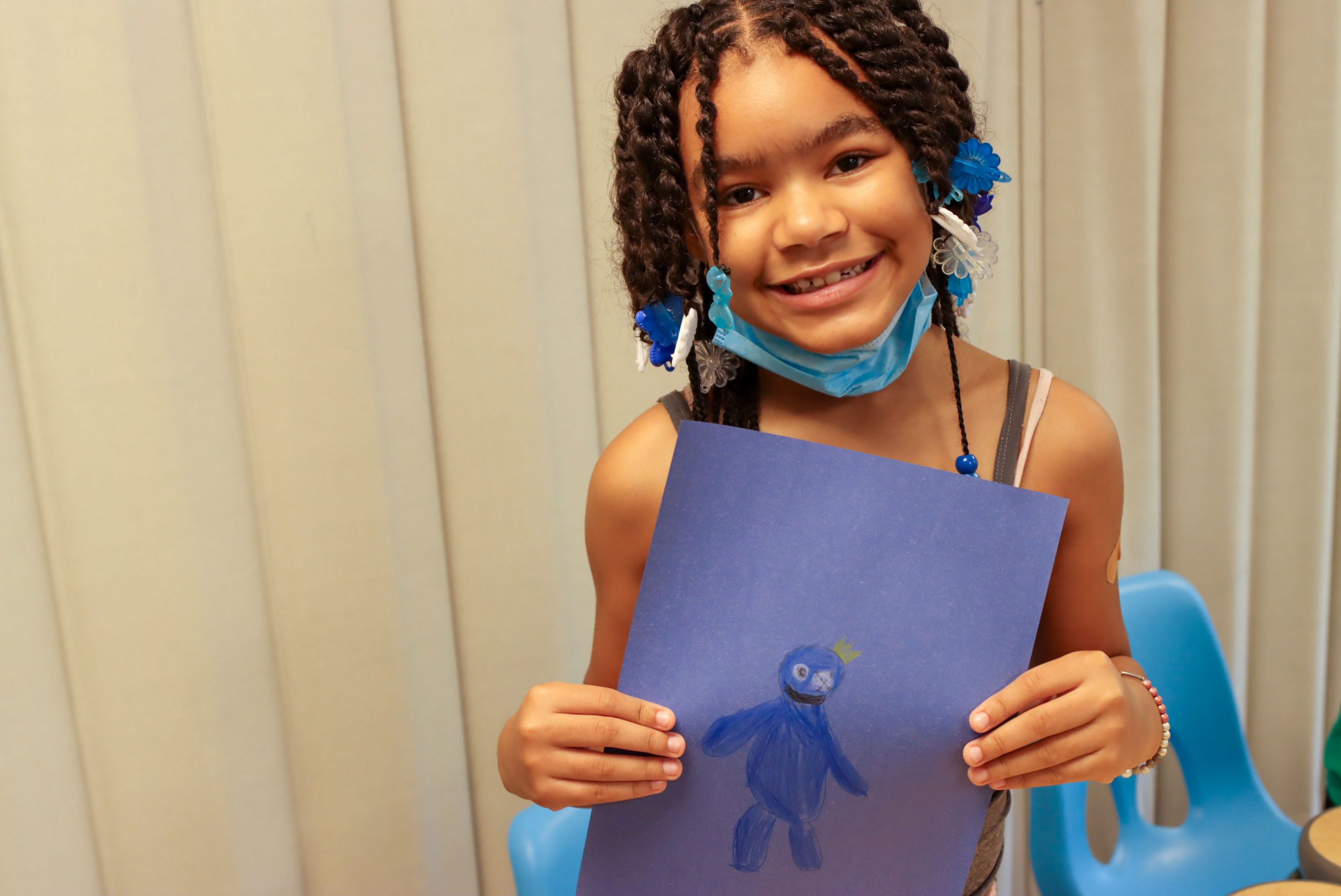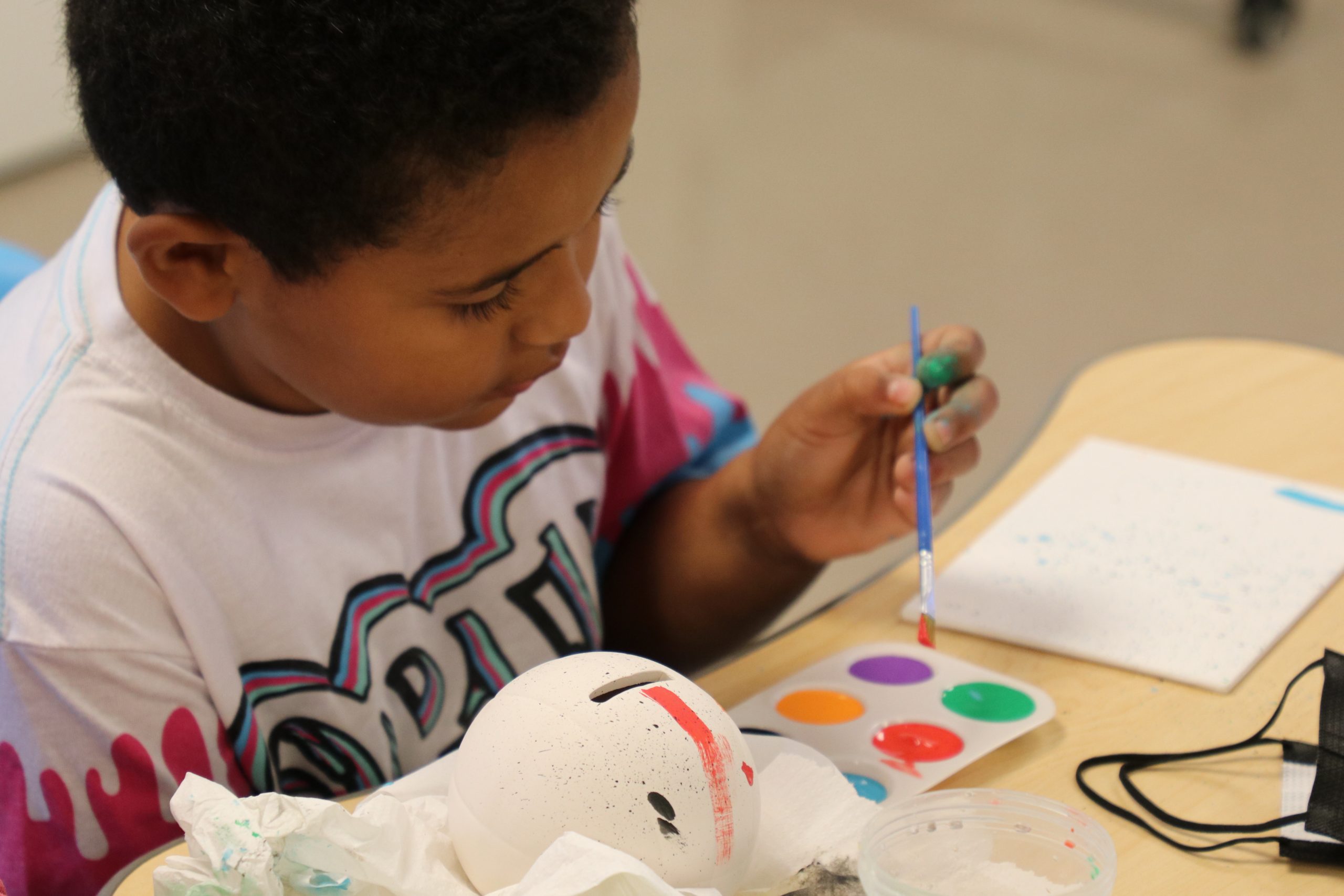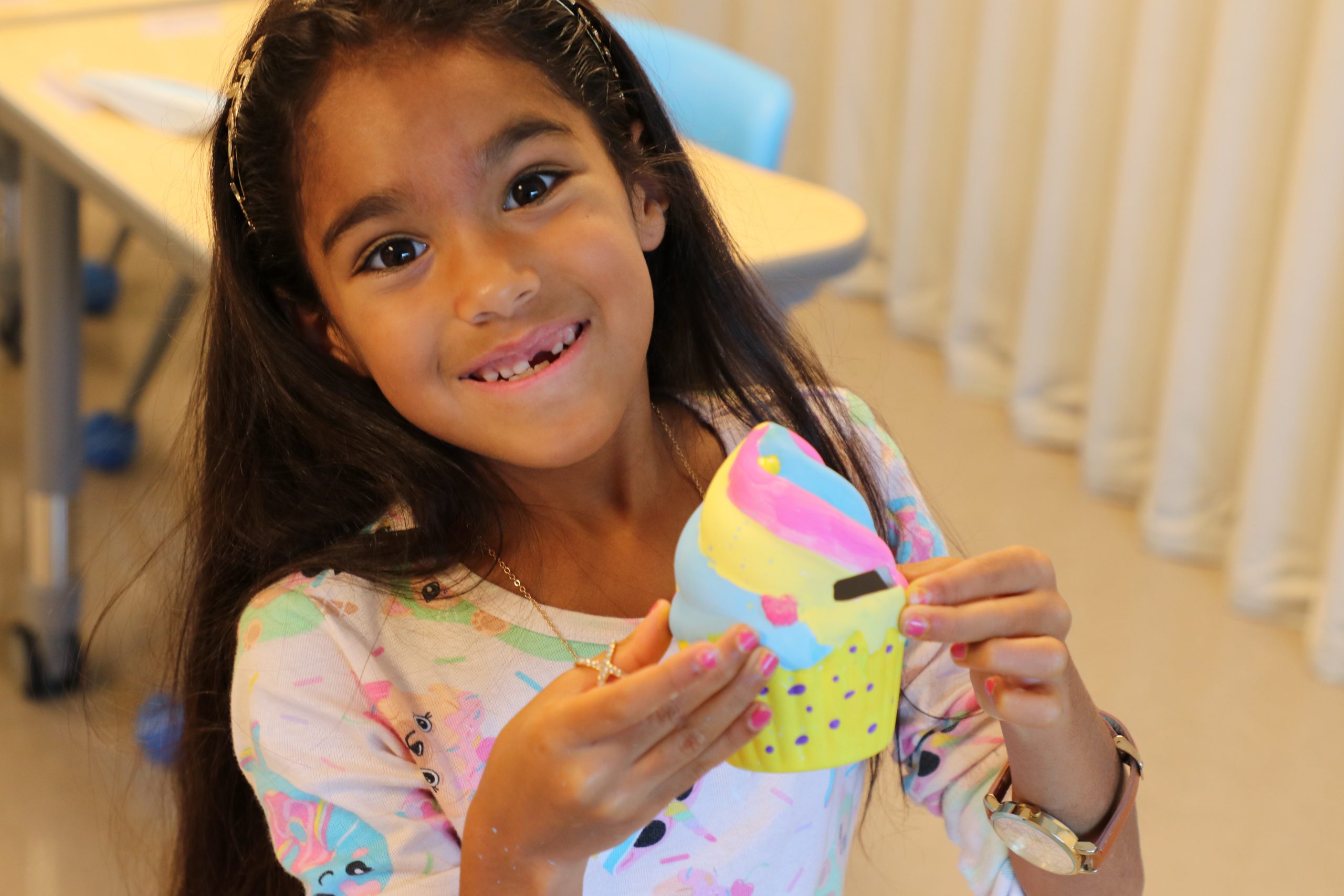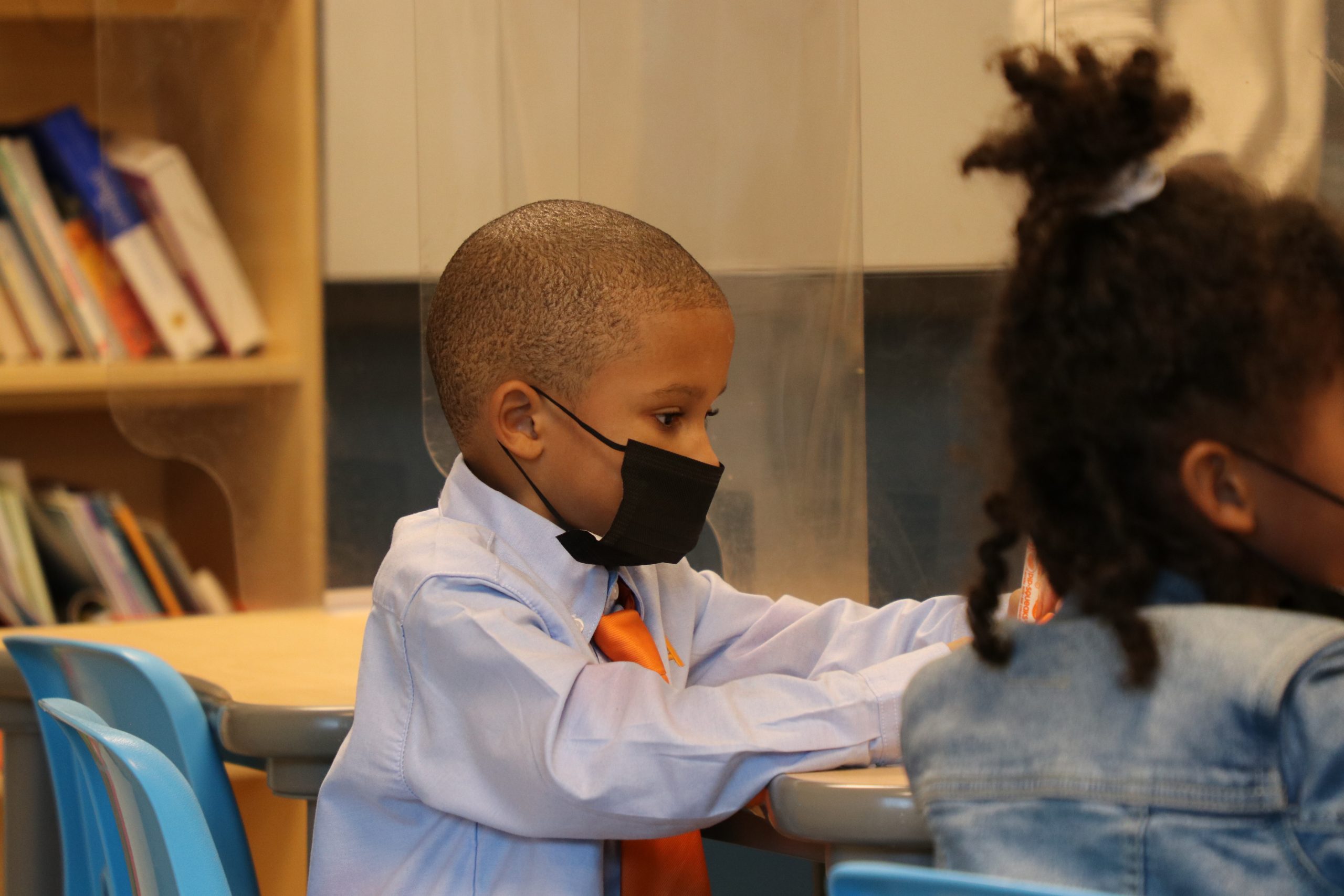 School is back in session which means Afterschool & Recreation at HFH is in full swing. Allie's Gators, named after the new afterschool program mascot, are eager to see what this year's programming has in store for them.
Afterschool Manager David Belmar is excited for kids who are new to the program to experience workshops with DMF Youth (dance) and animal shows with Greenburgh Nature Center.
This year, a new addition to the programming at Allie's Place is Wellness Club, where students are learning healthy lifestyle habits and coping mechanisms.
"It's really taking a holistic approach," said Belmar. "Today we learned about saving money. Soon we'll learn about diet and nutrition, how to eat the right foods, and learn to decompress when [we're] feeling high anxiety and high emotions."
While Afterschool programming does provide structure through regular activities and designated homework-help time, Belmar emphasized the importance of being flexible to accommodate the individual needs of the students.
After an unpredictable last couple of years, staff at Allie's Place are looking forward to seeing what the future of Afterschool programming holds.
"I'm very hopeful for our future and for the engagement of the program. I love Afterschool. I love Allie's Place, and I am excited to see the program grow in such a dynamic way," said Belmar.