Homes for the Homeless
HFH provides families experiencing homelessness with more than just a place to sleep. Our four HFH Family Residences are located in the Bronx and Queens. We offer childcare, early education programming, after-school recreation, wrap-around social services, and employment training intended to ensure a holistic and community-oriented support system for our families.
Serving NYC
Homes for the Homeless provides a wide range of programs, activities, and services to meet the needs of our shelter residents and the community members that live in surrounding neighborhoods.
Children and Youth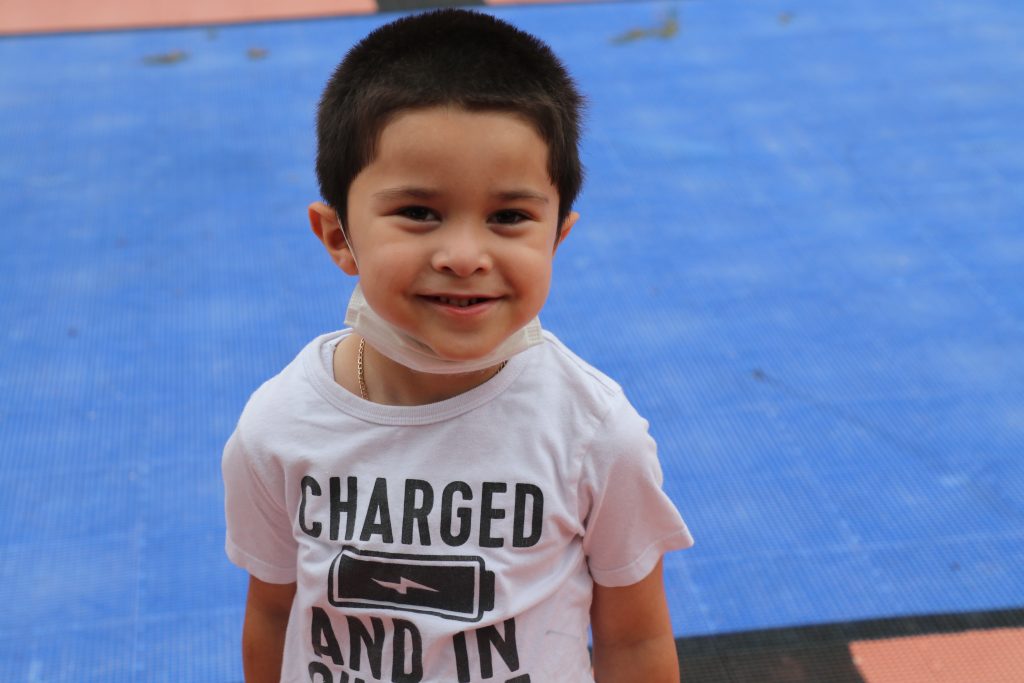 Homes for the Homeless (HFH) addresses the needs of children experiencing poverty and homelessness through a continuum of programs that support social, emotional, physical, and cognitive development.
Parents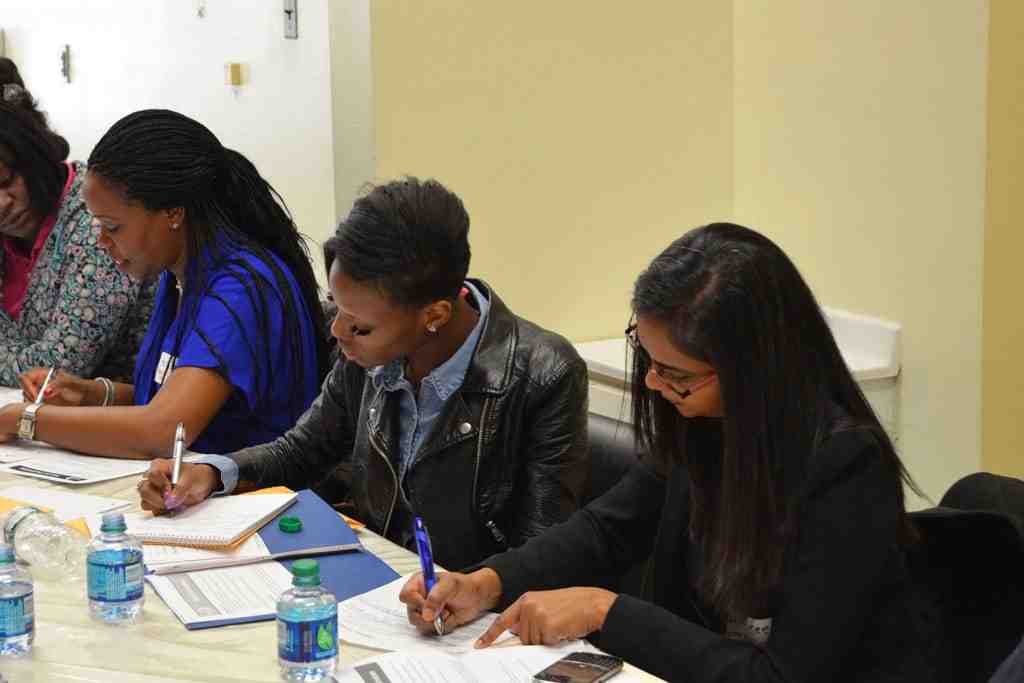 As parental involvement is key to a child's success, adults are able to receive supportive services such as financial literacy classes, workforce training, and case management to empower families on the road to success.
Community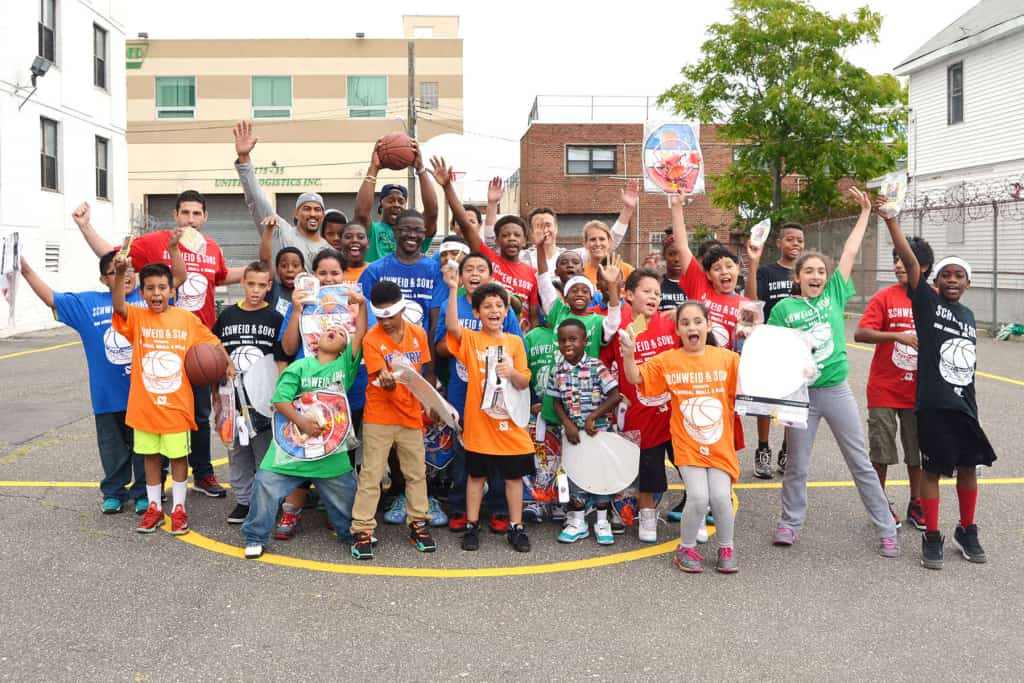 HFH's programming is open to families living in the surrounding neighborhoods, regardless of housing status. All are welcome to participate in our programs in a collaborative effort to build and strengthen the community.