Allie's Place Family Residence
Allie's Place Family Residence (APFR) is HFH's newest site, opening in March of 2020. It combines the services of a traditional family shelter with a full range of programs designed to meet the needs of both the shelter residents and members of the surrounding neighborhood of Soundview in the Bronx.
APFR has 99 studio units for families with children, generally accommodating a pregnant mother or family consisting of one parent and one child. On-site services include nursery/childcare, early childhood education, afterschool & recreation programs, social services, including housing assistance, and access to on-site substance use treatment through Camelot. APFR is the location of a 3,200 sq. ft state-of-the art Culinary Education & Employment Center.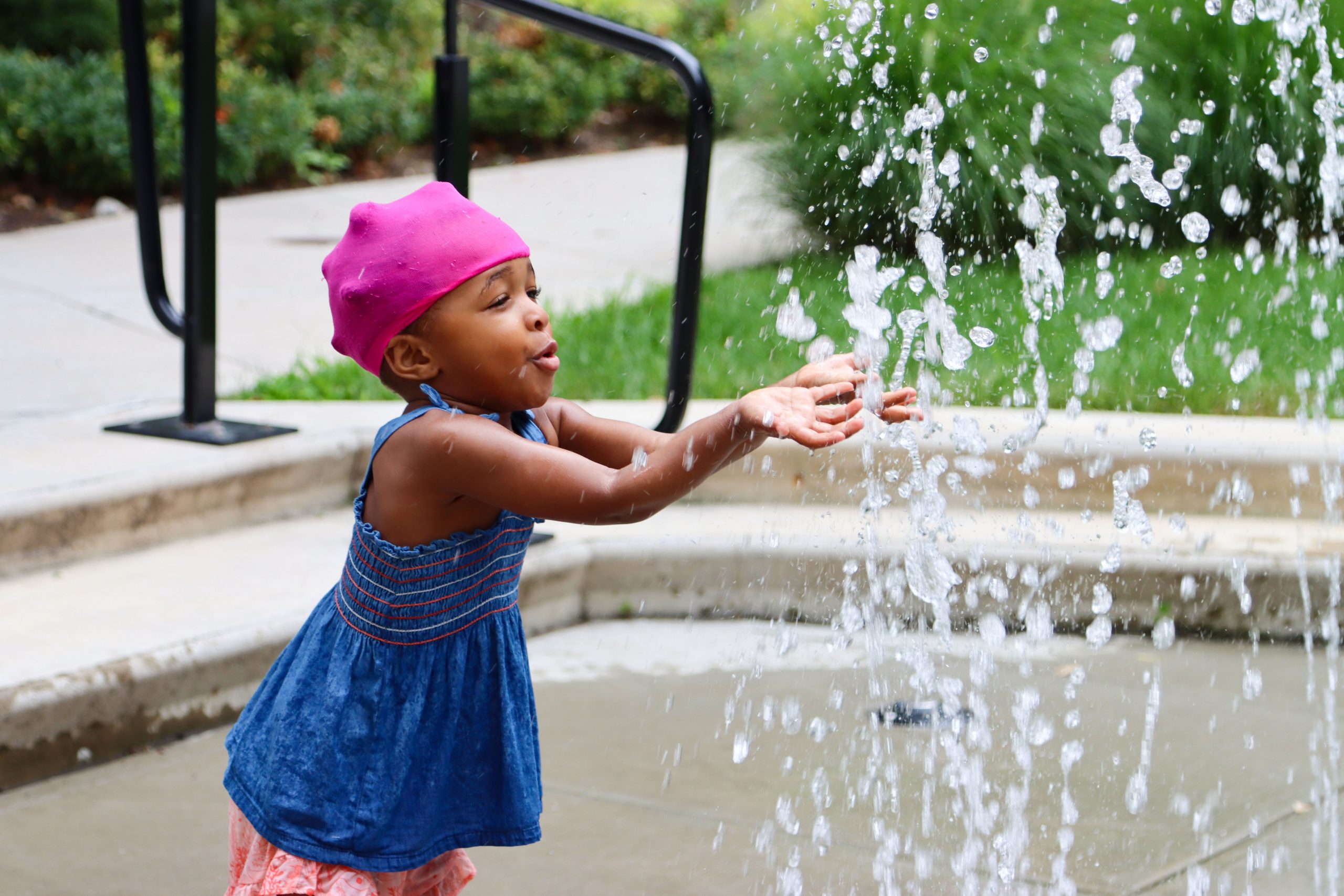 Allie's Place Early Childhood Education Center
APFR is home to the Baby Gators, the new mascot for the nursery and Early Childhood Education Center. The Nursery is designed to provide childcare services to children under 24 months on-site so that parents can work or take culinary training courses to prepare for work. The Nursery is open only to residents.
An NYC Department of Education Pre-K and 3K program is now open for Allie's Place's youngest learners, providing nutritious meals, supervised playtime, yoga, soccer, music classes and more.
Allie's Place Afterschool & Recreation
The children and youth, ages five to 16, who attend the APFR afterschool and recreation program chose the Allie's Gator as their program mascot. Monday through Friday, from 3 to 6 pm, the afterschool and rec team provides an environment that creates a sense of belonging, builds academic confidence, and helps foster new interests and friendships. Their objective is to provide a fun, safe, and enriching environment.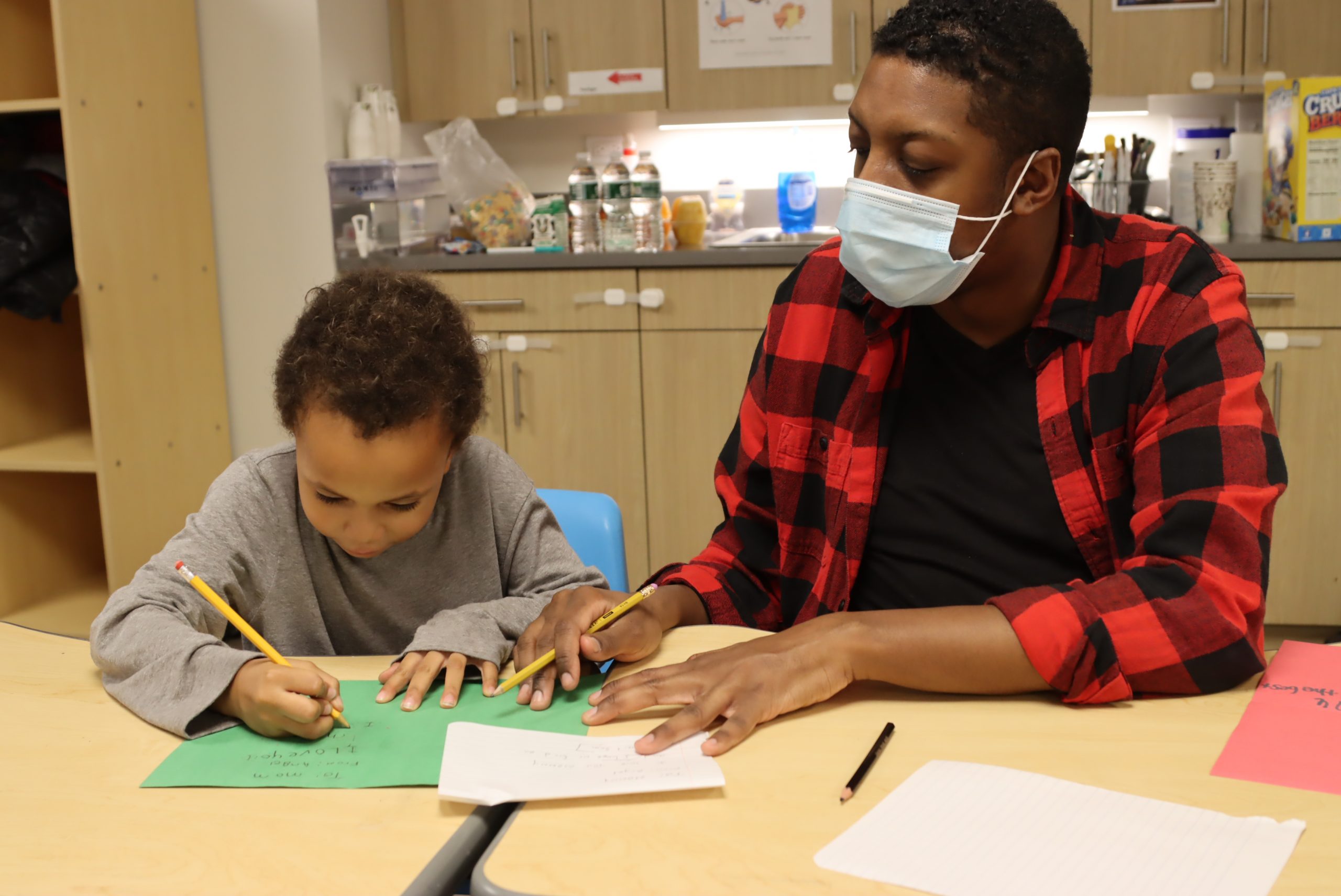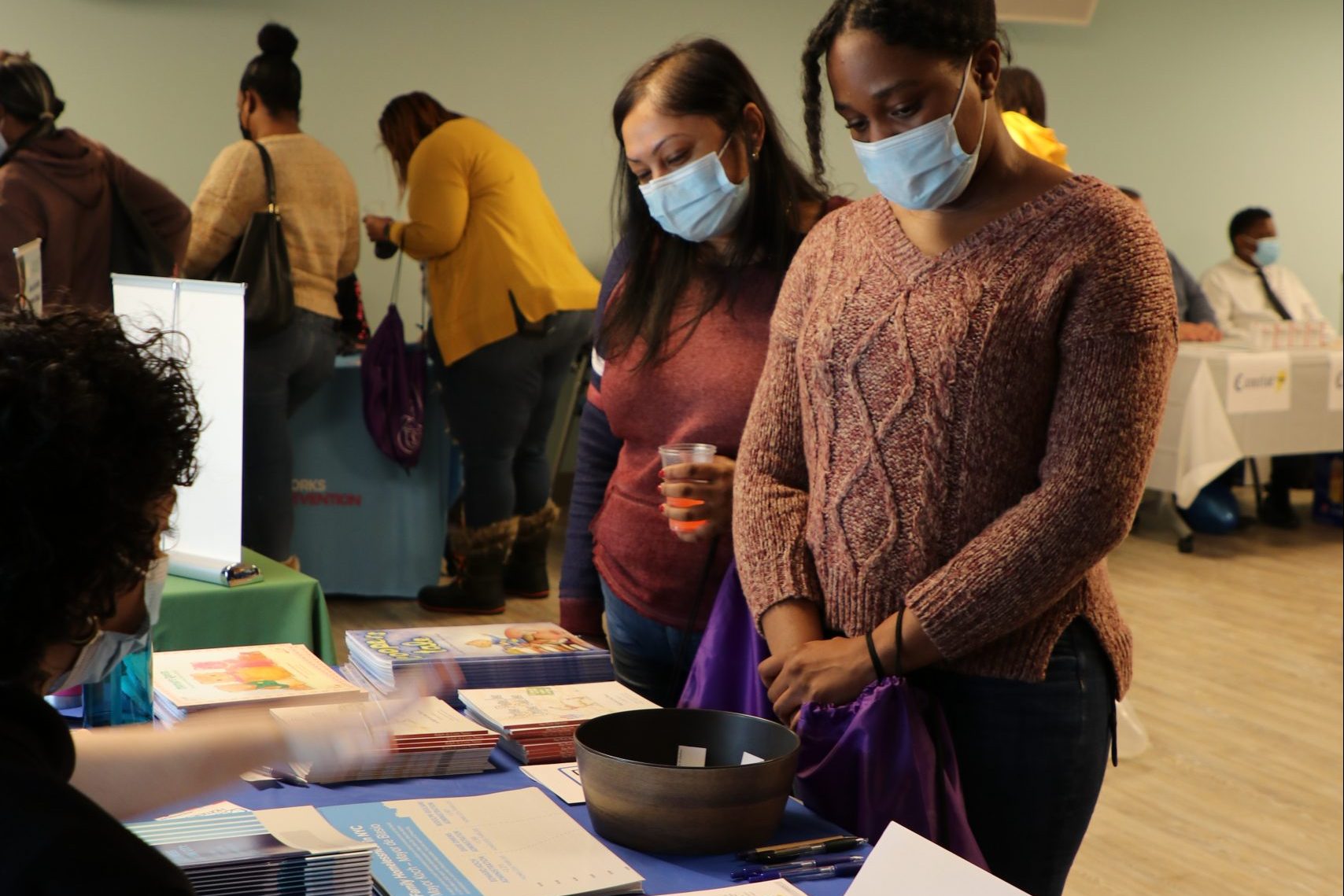 Allie's Place Family Services & Employment Services
APFR's Family Services provides a wide range of support services from a team of Housing Specialists, Case Managers, Employment Specialists, and Client Coordinators. In addition, on-site substance use treatment services are provided through Camelot.
Allie's Place also is also home to a state-of-the-art culinary employment training facility with 3,200 sq. feet of culinary, baking/pastry arts, and barista training classrooms to prepare HFH residents, and local community members from the Soundview neighborhood, for careers in the food industry.
Updates from Allie's Place Family Residence