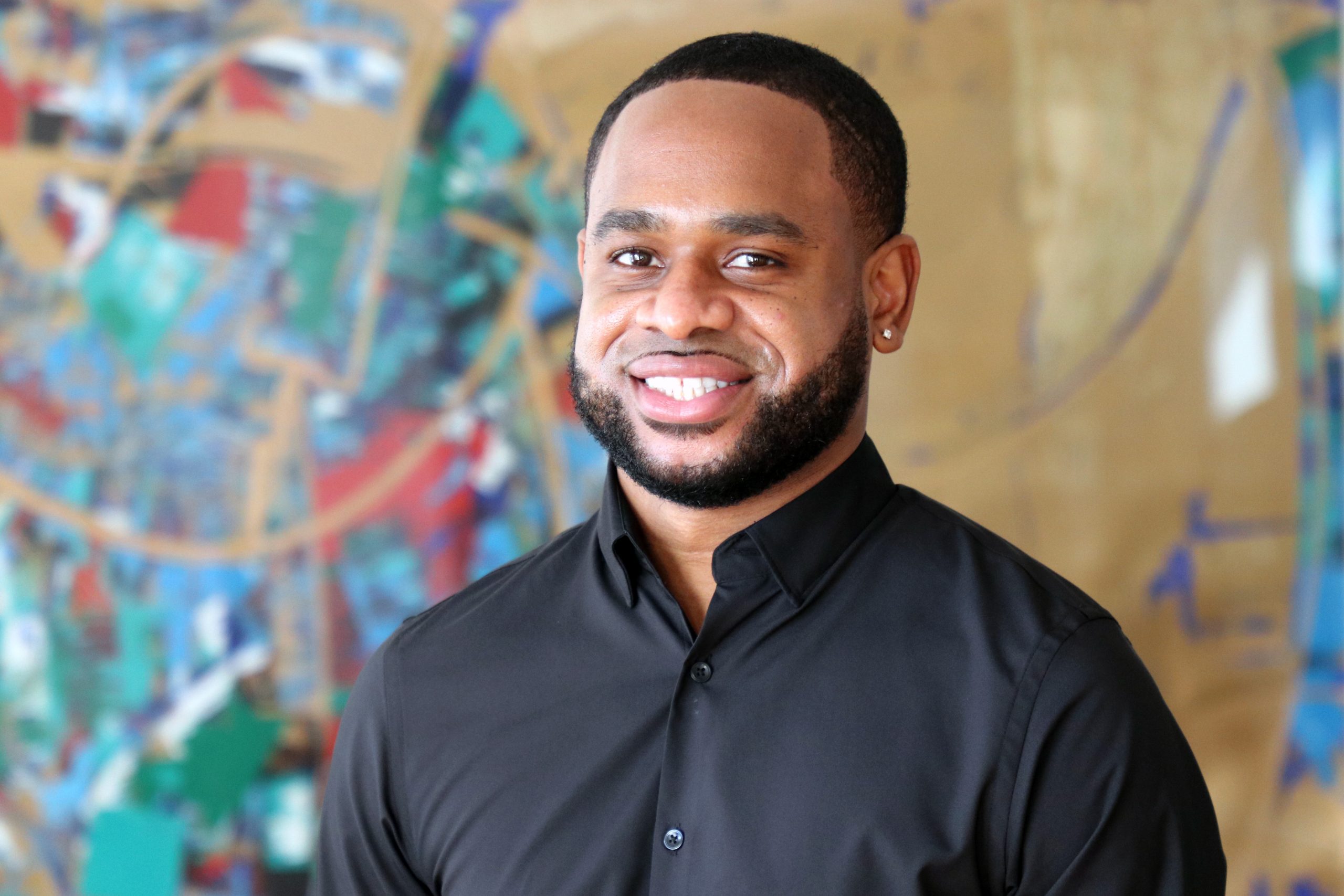 "Life changed for me when I started camp."
For Camp Administrator Tyrone Squire, camp has "always been in his heart." Growing up in Fullerton, CA, he spent his summers at a Boy Scout camp off the coast of California. Since starting with HFH in 2015, Tyrone has translated his positive camp experiences into his career. After working in various roles at other nonprofit organizations, he rejoined HFH in 2022 to jumpstart the return to camp after Covid-19 put a pause on the last two summers.
Tyrone's past roles at HFH as an Education Specialist and Camp Director for Camp Wakonda have helped him understand the importance of personalized programming for campers. Additionally, his trauma-informed mindset works to improve camper engagement and well-being by developing activities that take HFH campers' backgrounds into account.
With many ongoing stressors over the last few years, Tyrone said it is important to "let kids be kids and take them out of the everyday hustle—especially in New York—and let them ease and relax their minds."
Tyrone emphasized the importance of sleepaway camp for children experiencing homelessness as it exposes kids to fun new activities such as swimming, painting, and yoga during a stressful time in their lives.
He also noted that these positive experiences extend beyond the campers.
"Our kids teach adults a lot, especially adults from different countries and states. Listen to them," he said. "It makes you a better person. You learn so much about yourself from participating in activities and listening to them."
Tyrone's enthusiasm is heightened by a return to in-person programming this summer, as he looks forward to the "peace and calm that camp brings to everybody."
As an administrator and caretaker, Tyrone's own love for camp is at the forefront of his work with HFH. His own life-changing experience as a camper has paved the way for a new generation of campers.
"Camp is such a beautiful thing," he said. "All kids should experience it."