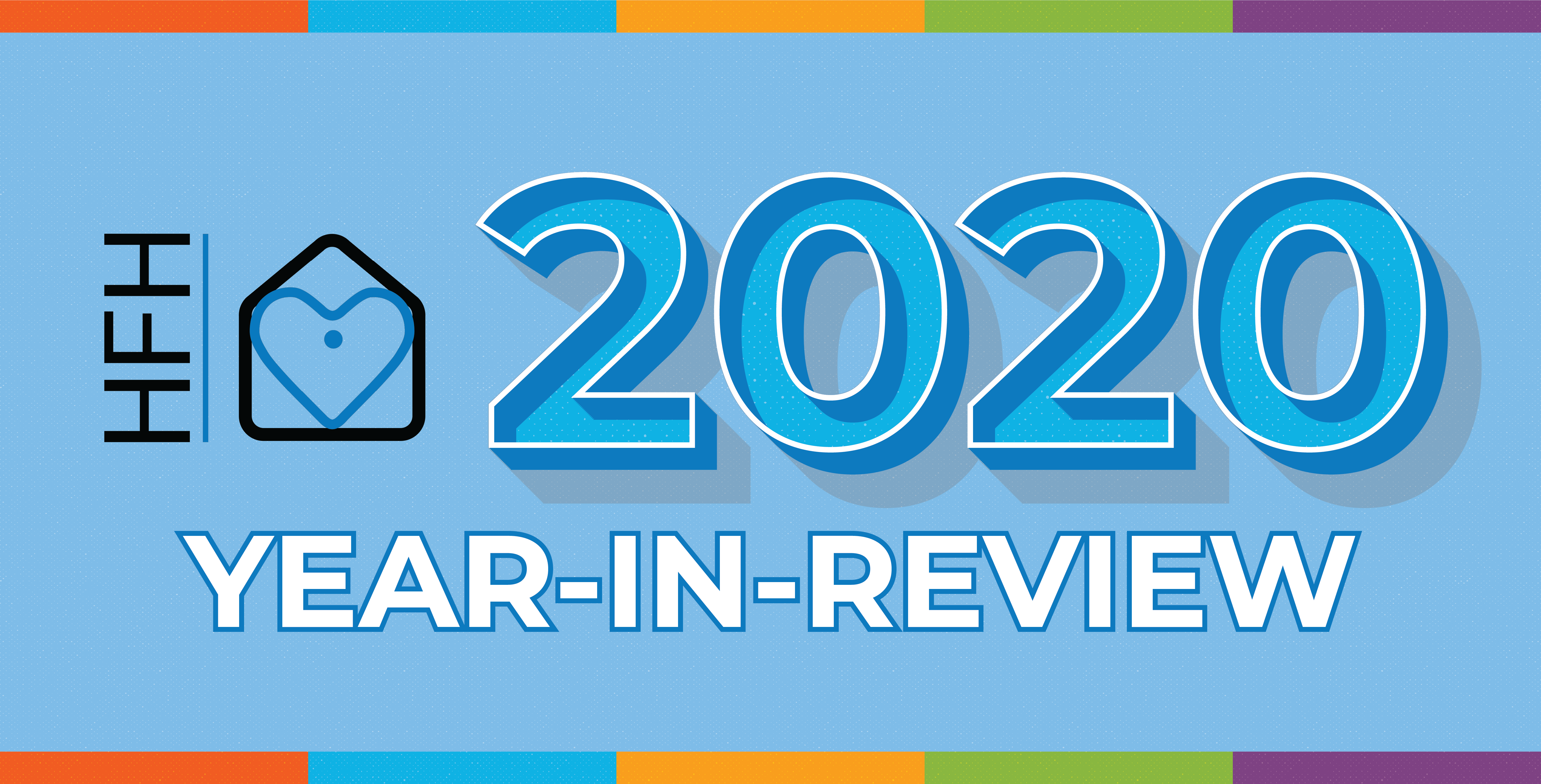 2020 was a year like no other. At HFH, not only did we learn to adapt to the wide-ranging impacts of the COVID-19 pandemic, but we also managed to grow and innovate our supports for some of New York City's most vulnerable families. In 2020, we opened a brand new HFH Family Residence, graduated our first cohort of culinary students from our Center for Culinary Education & Employment, launched a slate of new adult and family education courses, and worked to ensure continued stability, educational support, and enrichment for hundreds of children at HFH.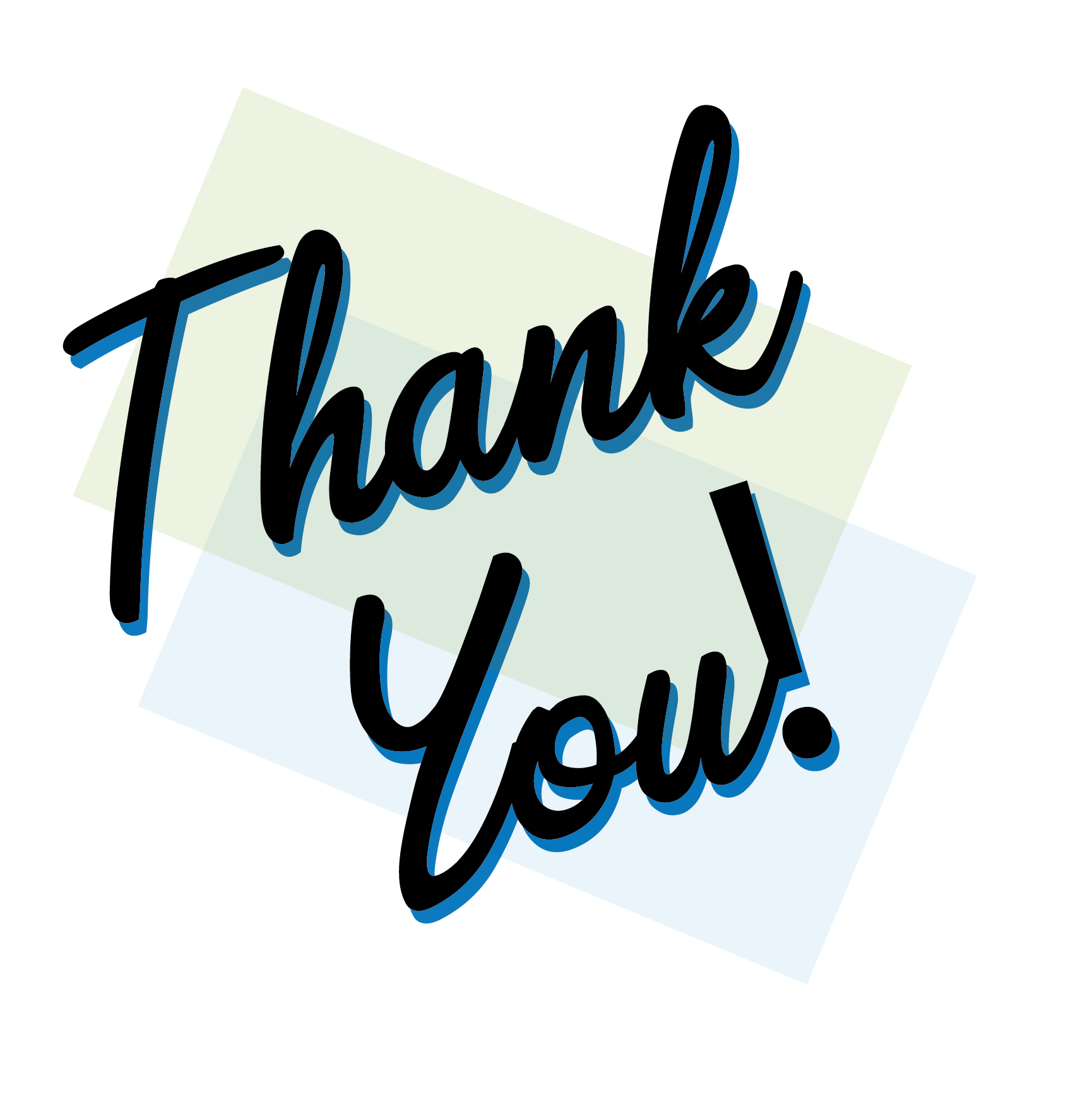 In March 2020, after years of development, we opened Allie's Place Family Residence in the Soundview neighborhood of The Bronx.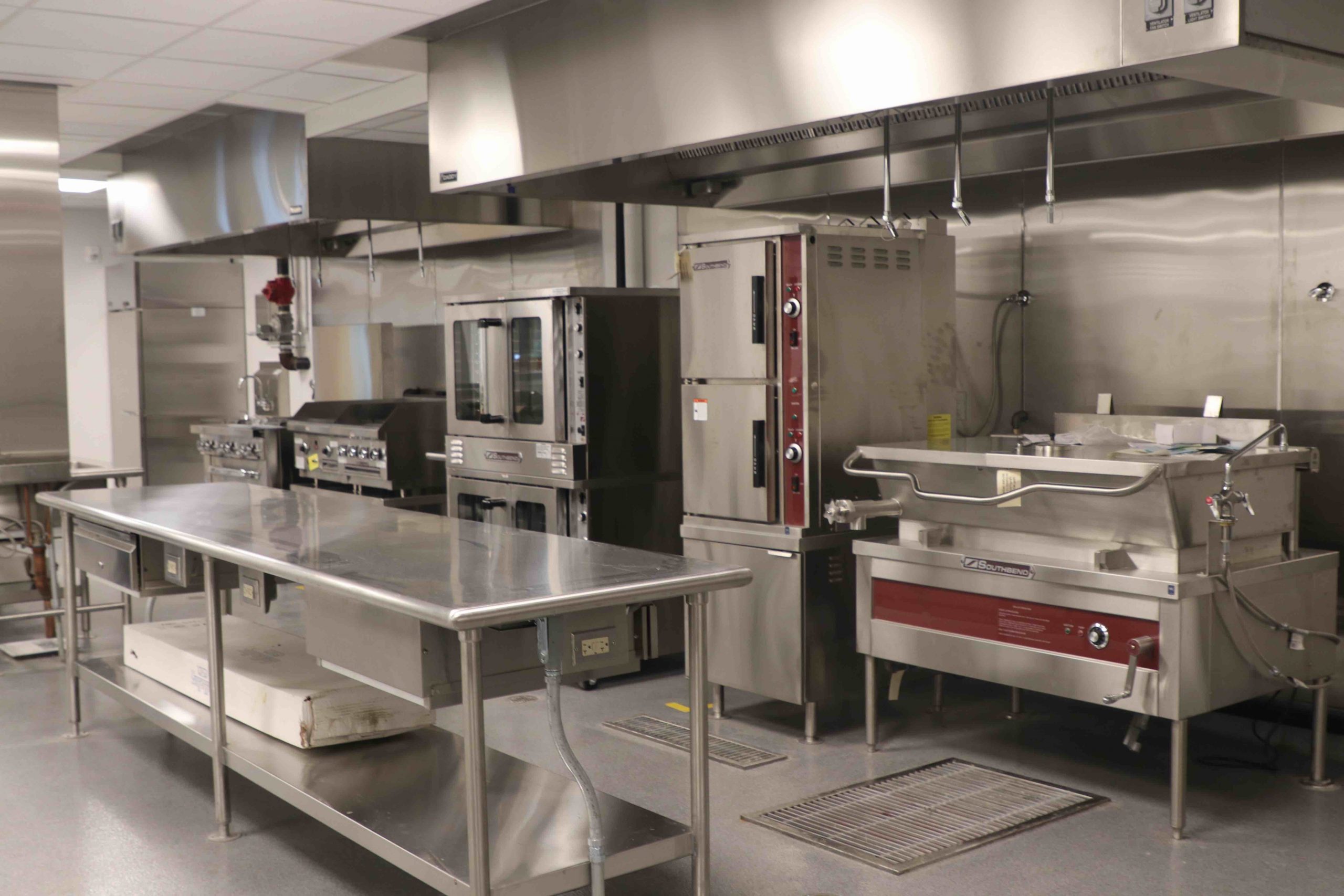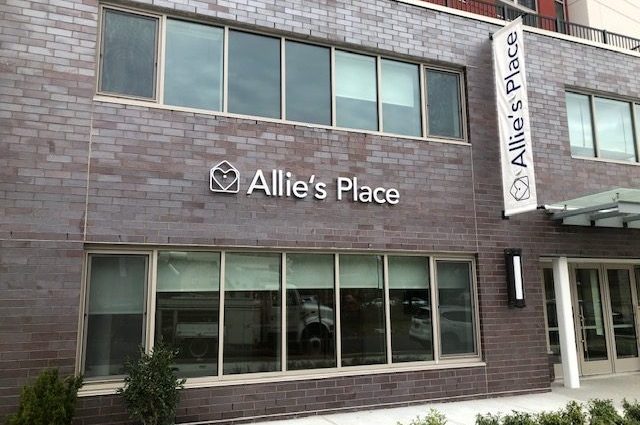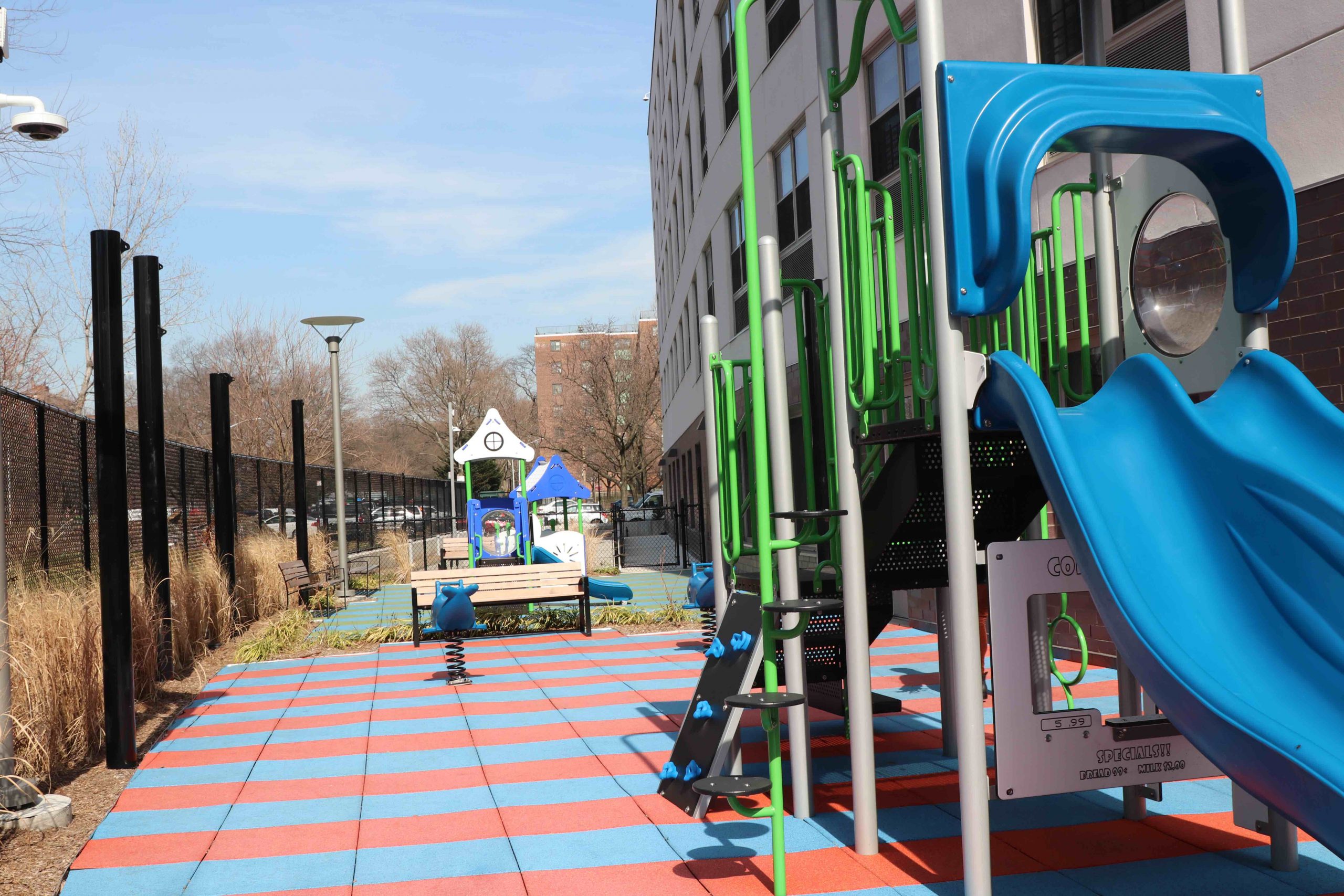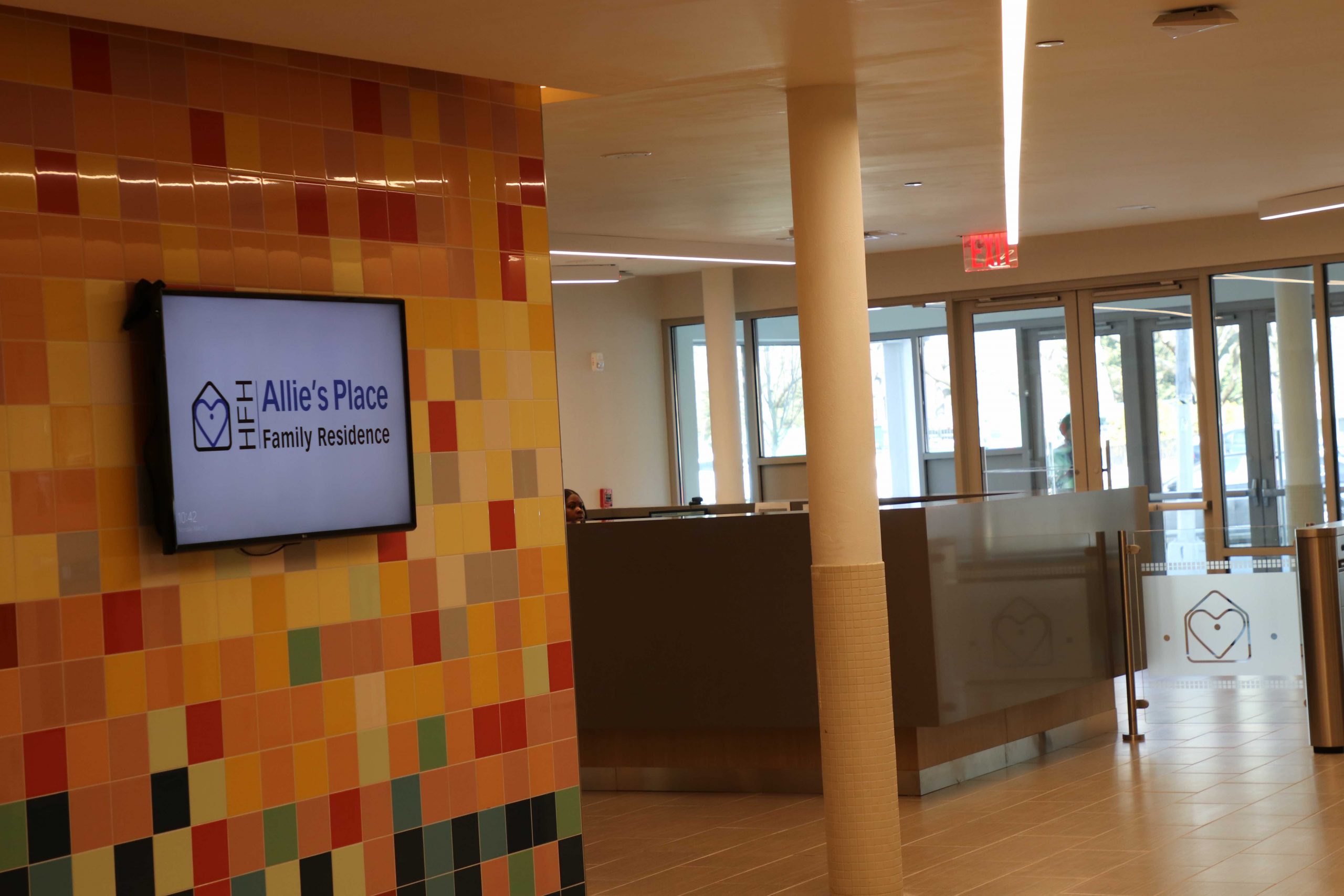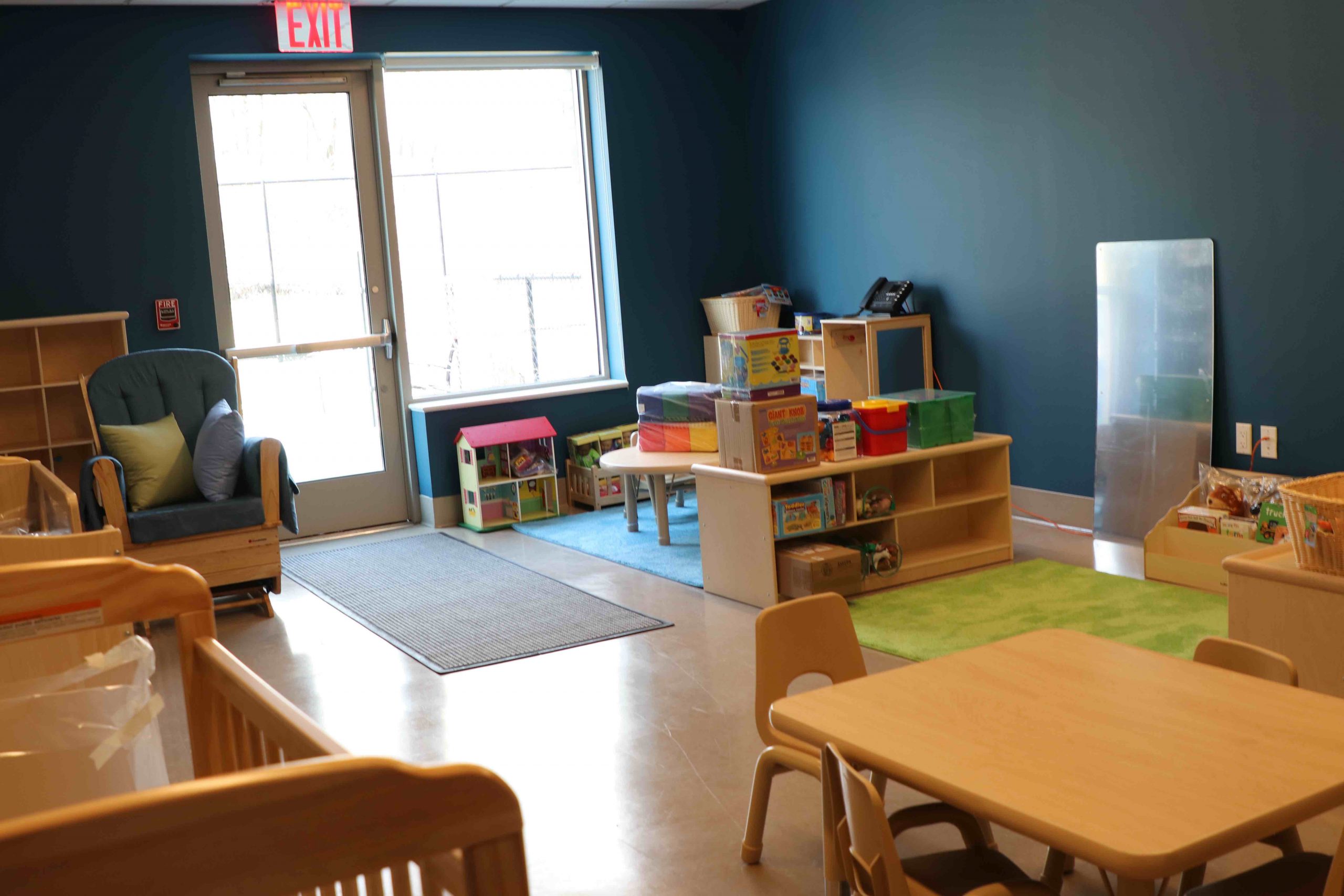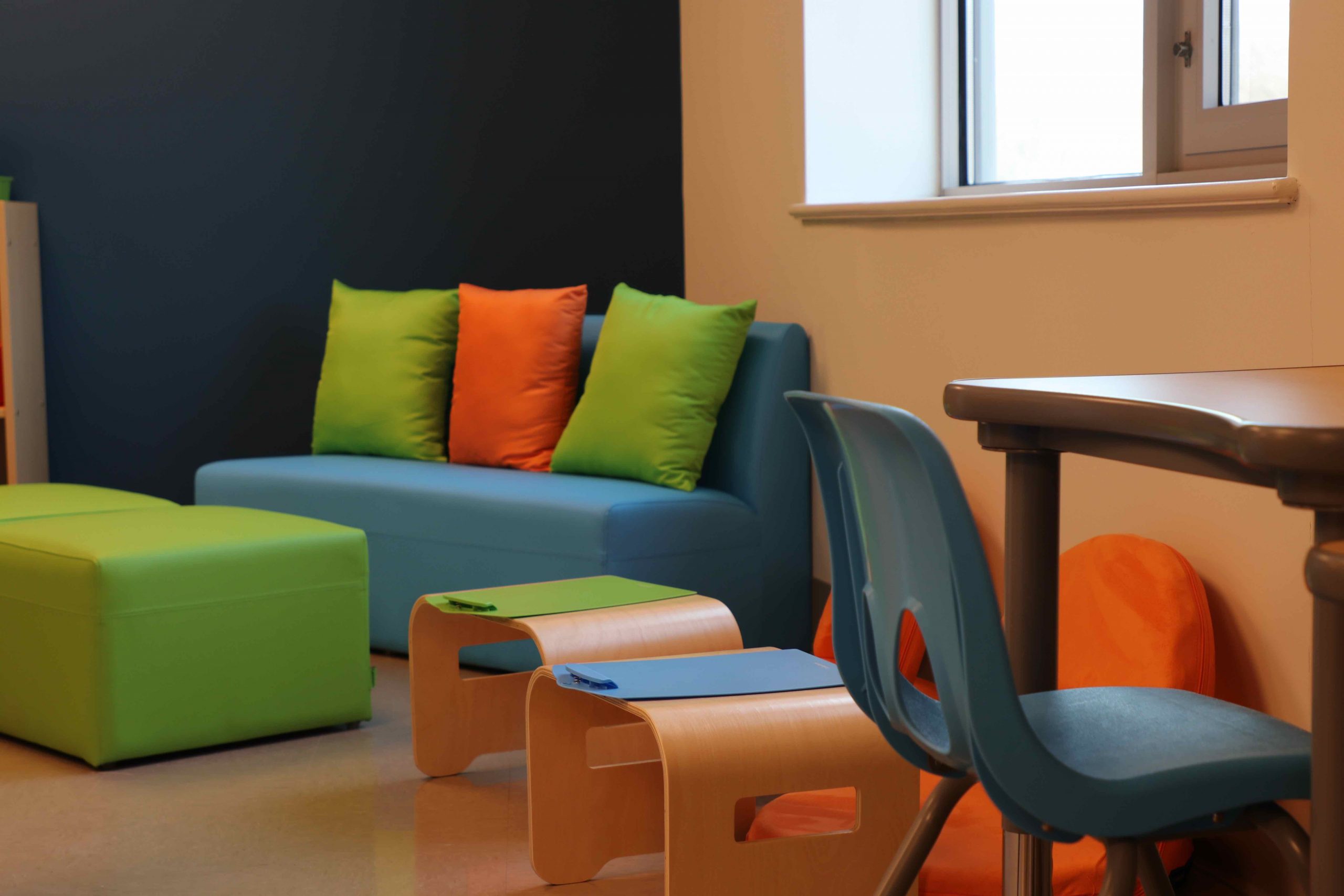 Allie's Place's 3,200 sq. ft. Center for Culinary Education & Employment prepares adult students for employment in the culinary industry through free training courses, certification, tools, and guidance. In November 2020, Allie's Place's first cohort of culinary students graduated from Knife Skills, a five-session course covering the fundamentals of kitchen culture, cutting techniques, and food handling. Below, slide to find before and after shots of the Center's state-of-the-art teaching kitchen.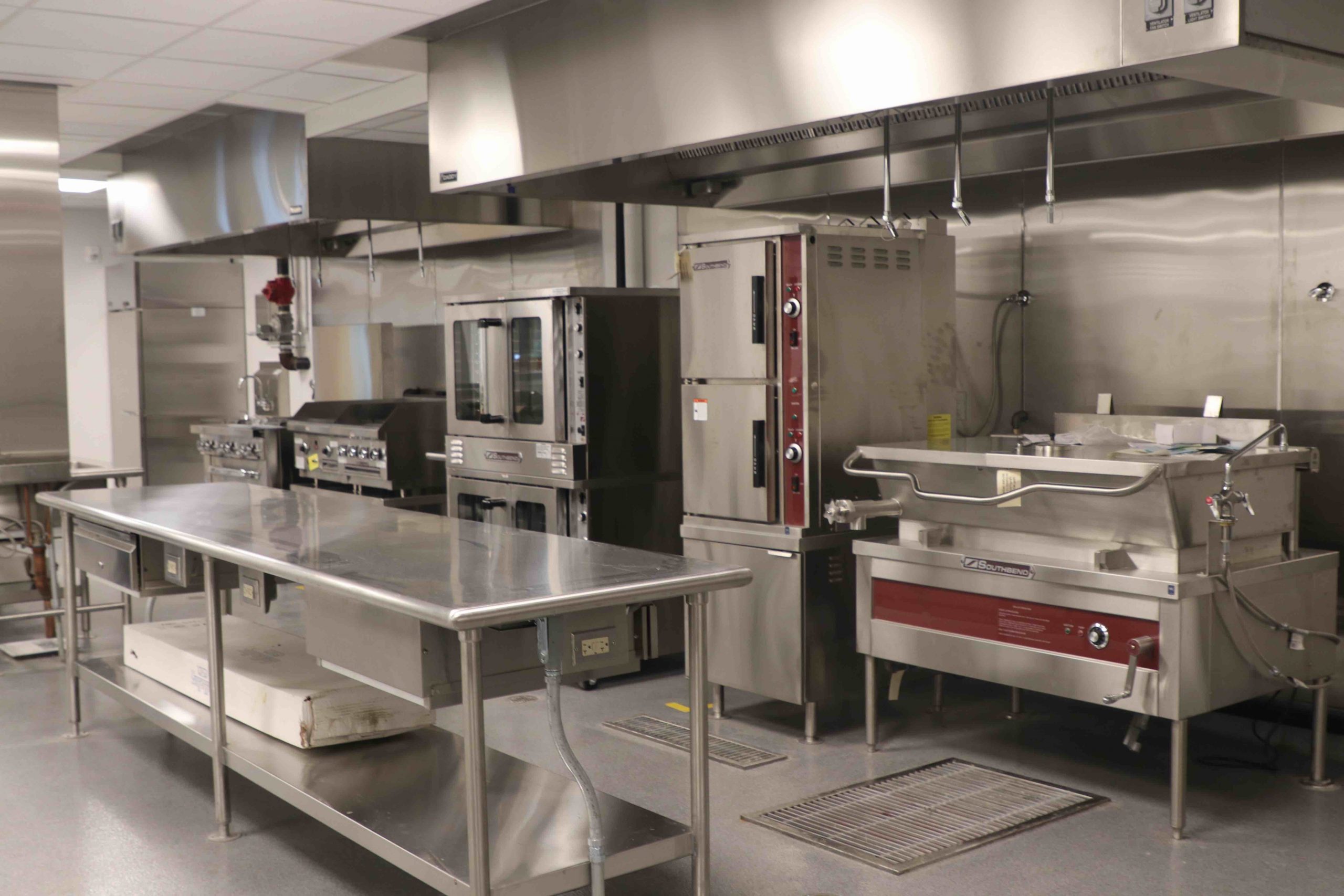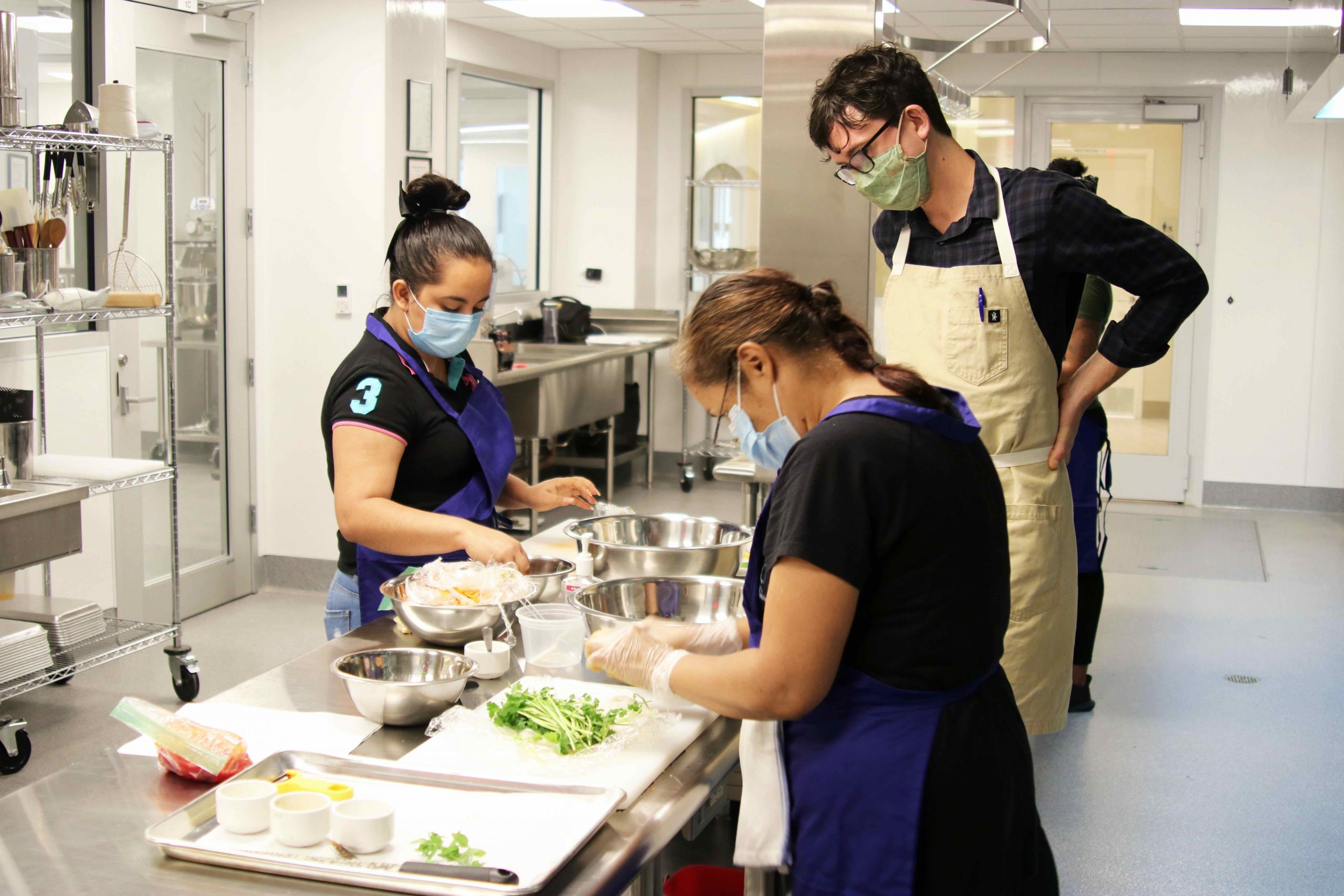 Allie's Place's Center for Culinary Education & Employment prepares adult students for employment in the culinary industry through free training courses, certification, tools, and guidance. Allie's Place also features an in-house vegetable garden, which serves as a natural extension of the culinary program.
"If we make a pesto, we can use basil from the [on-site vegetable] garden. The idea is to have the students harvest it. If we want to make a jam, we'll have the students picking the raspberries and blueberries as much as possible."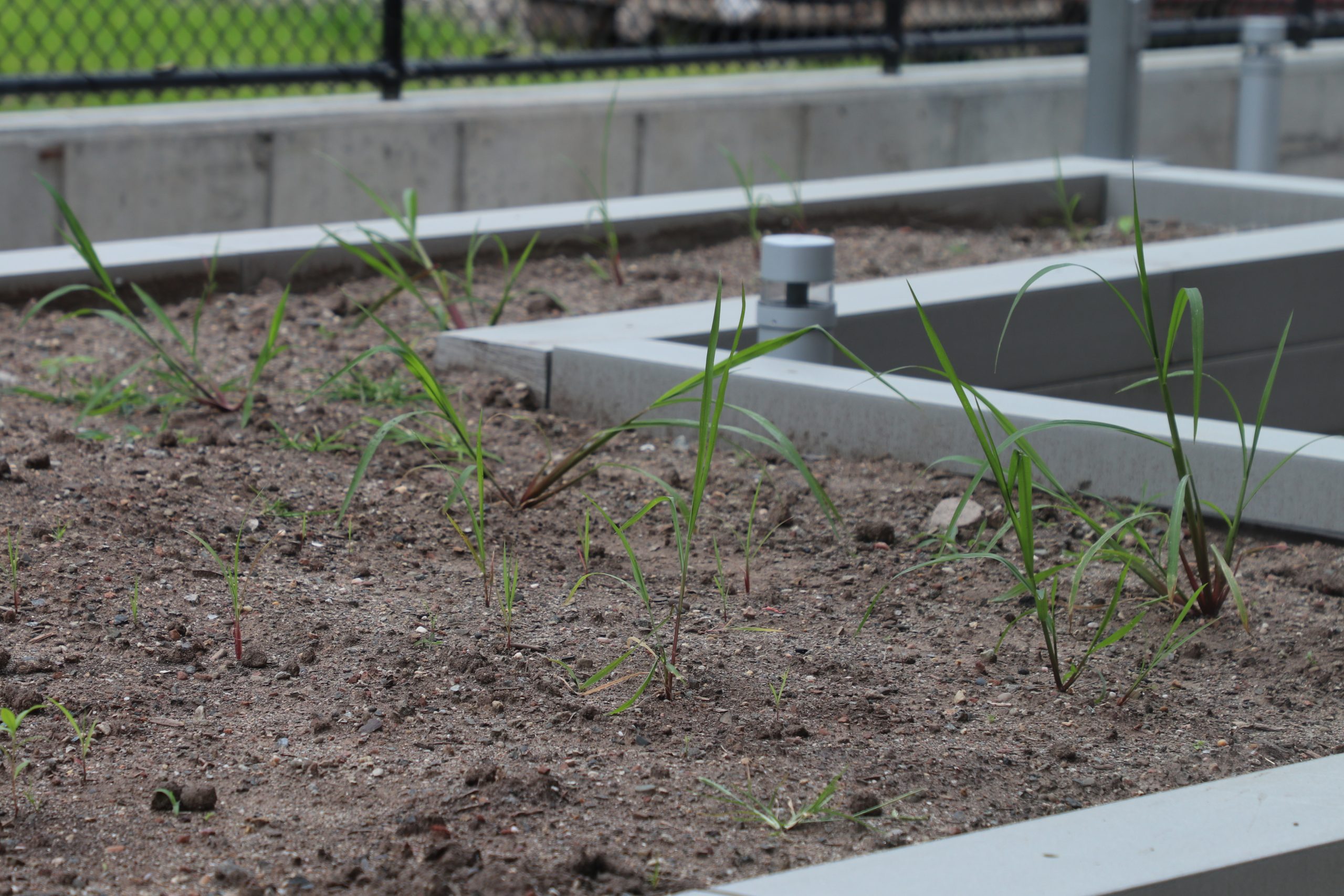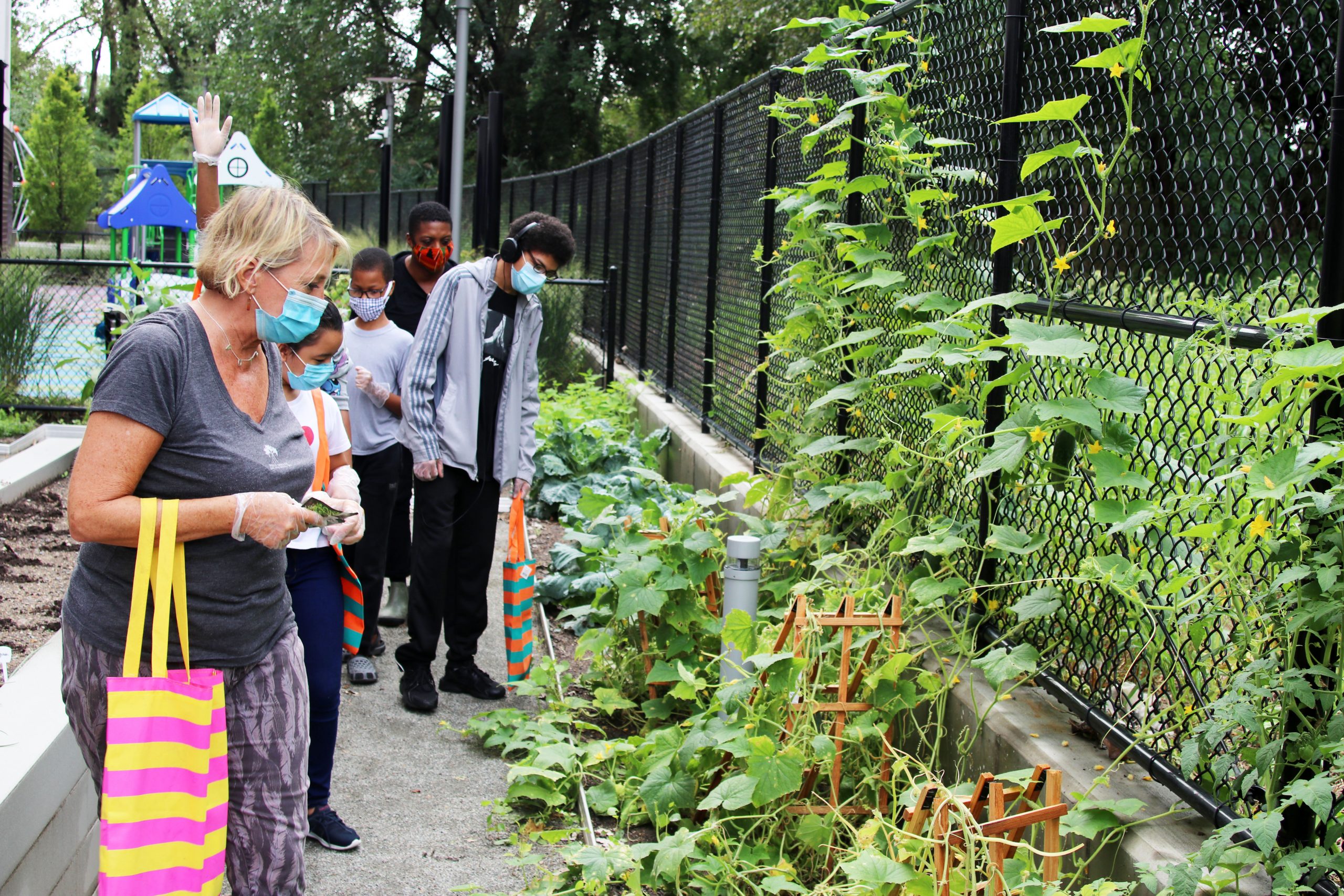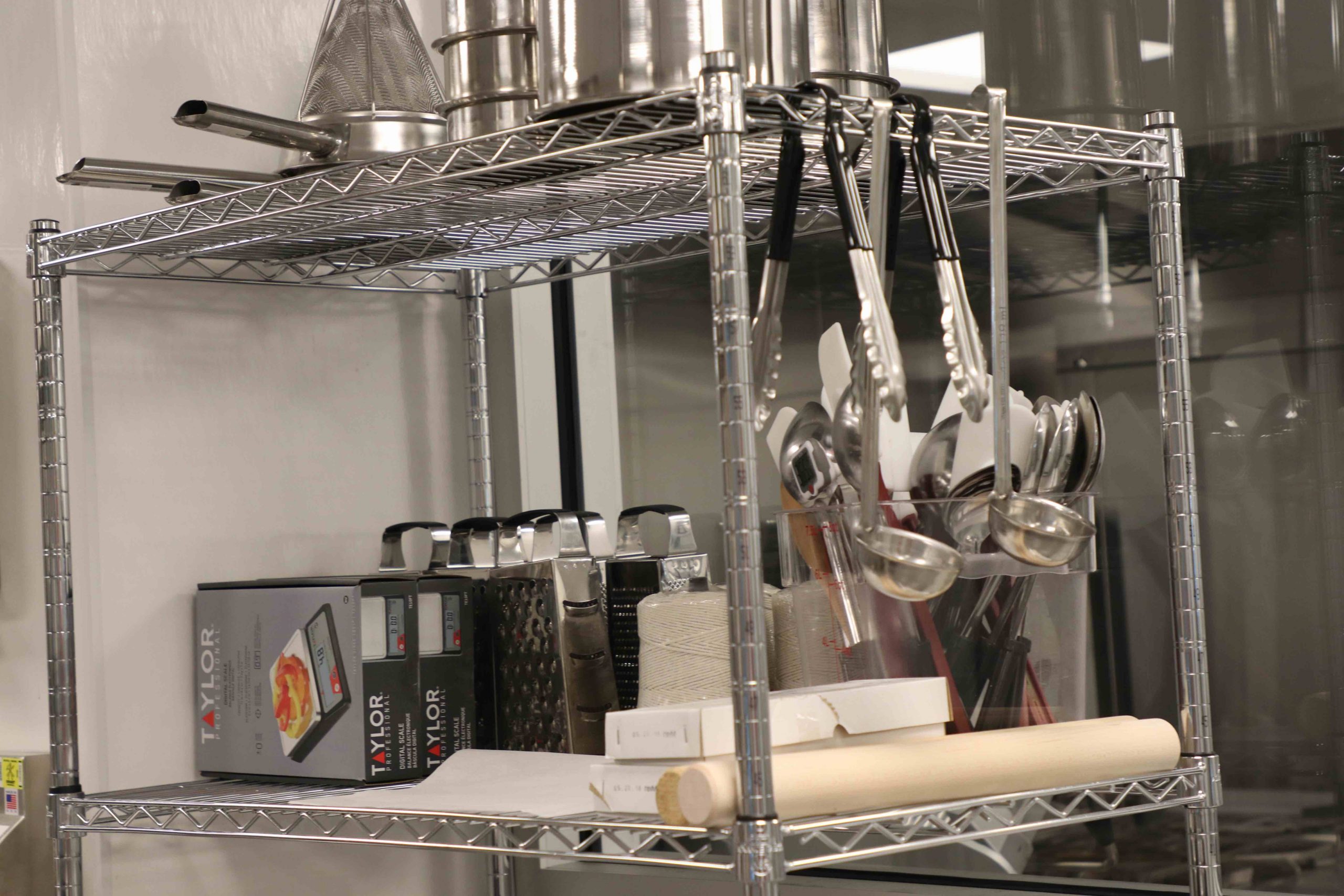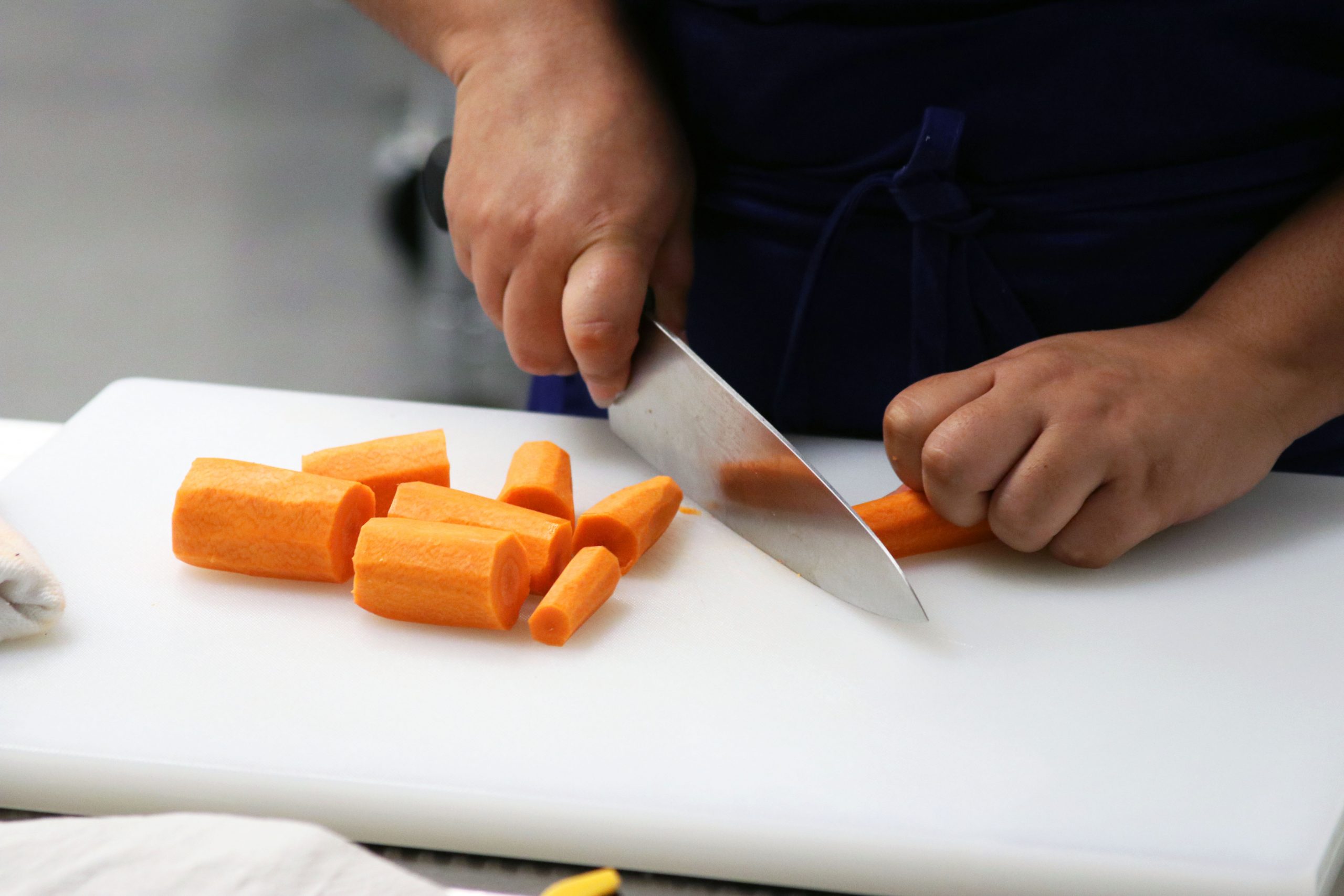 As Allie's Place opened in March 2020, New York City went on pause. The COVID-19 pandemic closed NYC's public schools, gutted its employment landscape, and upended the lives of all New Yorkers, especially those experiencing homelessness.
At the height of the pandemic, HFH staff across all programs adapted quickly to best support families staying at home at our four residences.
Virtual learning became a key component of HFH programming, with virtual story times, scavenger hunts, art projects, and field trips. HFH was also uniquely positioned to support families with safe and socially-distanced in-person programming throughout the COVID-19 crisis.
Even at the height of the pandemic in New York City, an Independent Learning Lab offered students a safe space for independent projects and tutoring in Saratoga's ample K-12 programming space. Isaac, a student who helped Saratoga's 'Legends of the World' LEGO team make it to the semifinals of the city-wide LEGGO My LEGO robotics competition in February, continued to develop his engineering skills by building his own bridges in Saratoga's Learning Lab.
"The [after-school] program makes me happy! I get to work on things and feel proud when I finish. Mr. Giovanni [HFH staff member] works very hard helping me with my homework."
This year, we introduced FamilyPLUS, a comprehensive adult education program, to complement our existing set of supports for parents and caregivers at HFH Family Residences.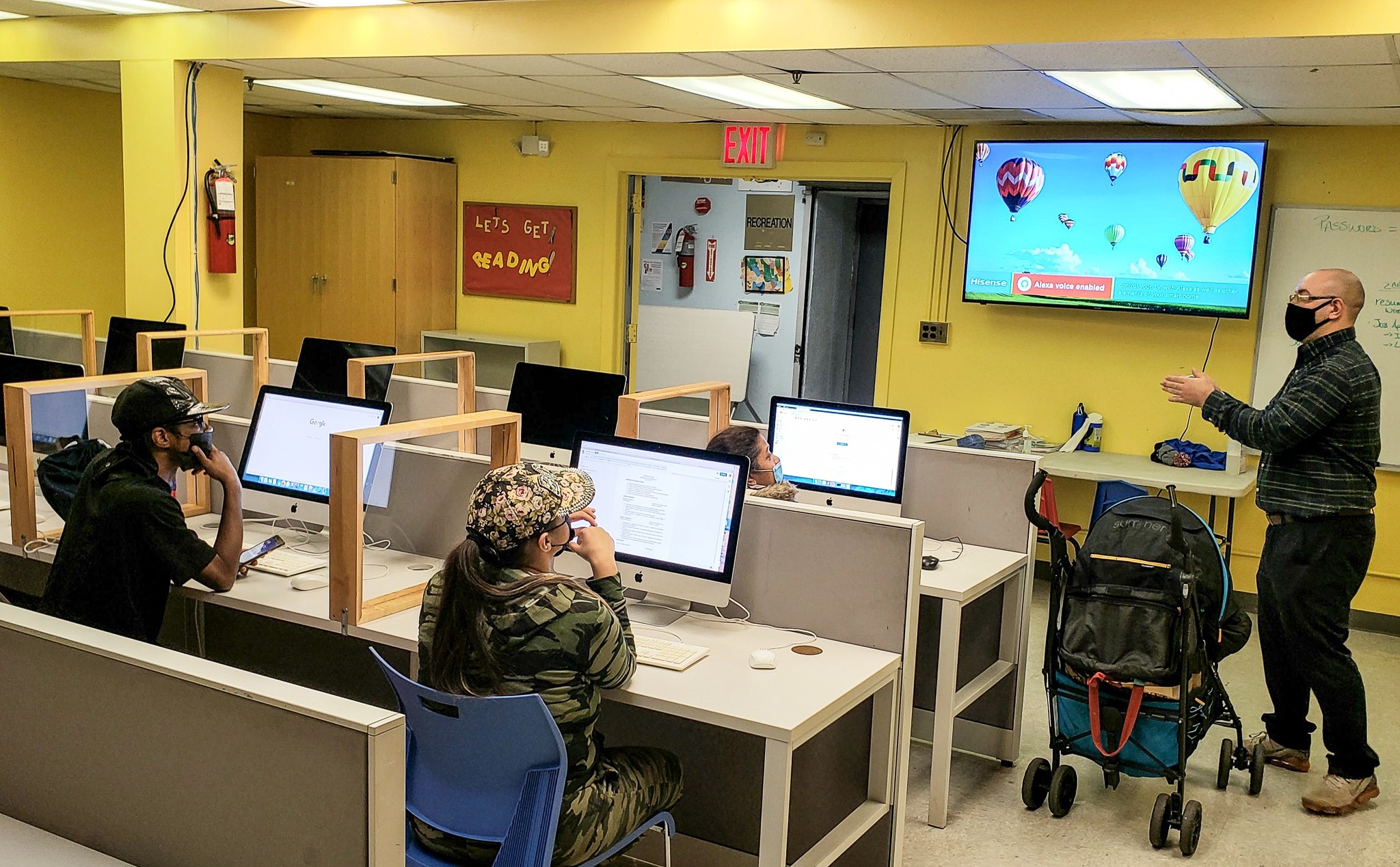 At the core of FamilyPLUS is a Family Literacy curriculum, which includes parent-child activities and explores topics like stress management, job readiness, and financial management. FamilyPLUS also offers courses in English for Speakers of Other Languages (ESOS), High School Equivalency (HSE), and computer job training.
All adults at HFH receive support from on-site Family Services teams, including social workers and employment specialists, and FamilyWorks, HFH's in-house job training and internship program.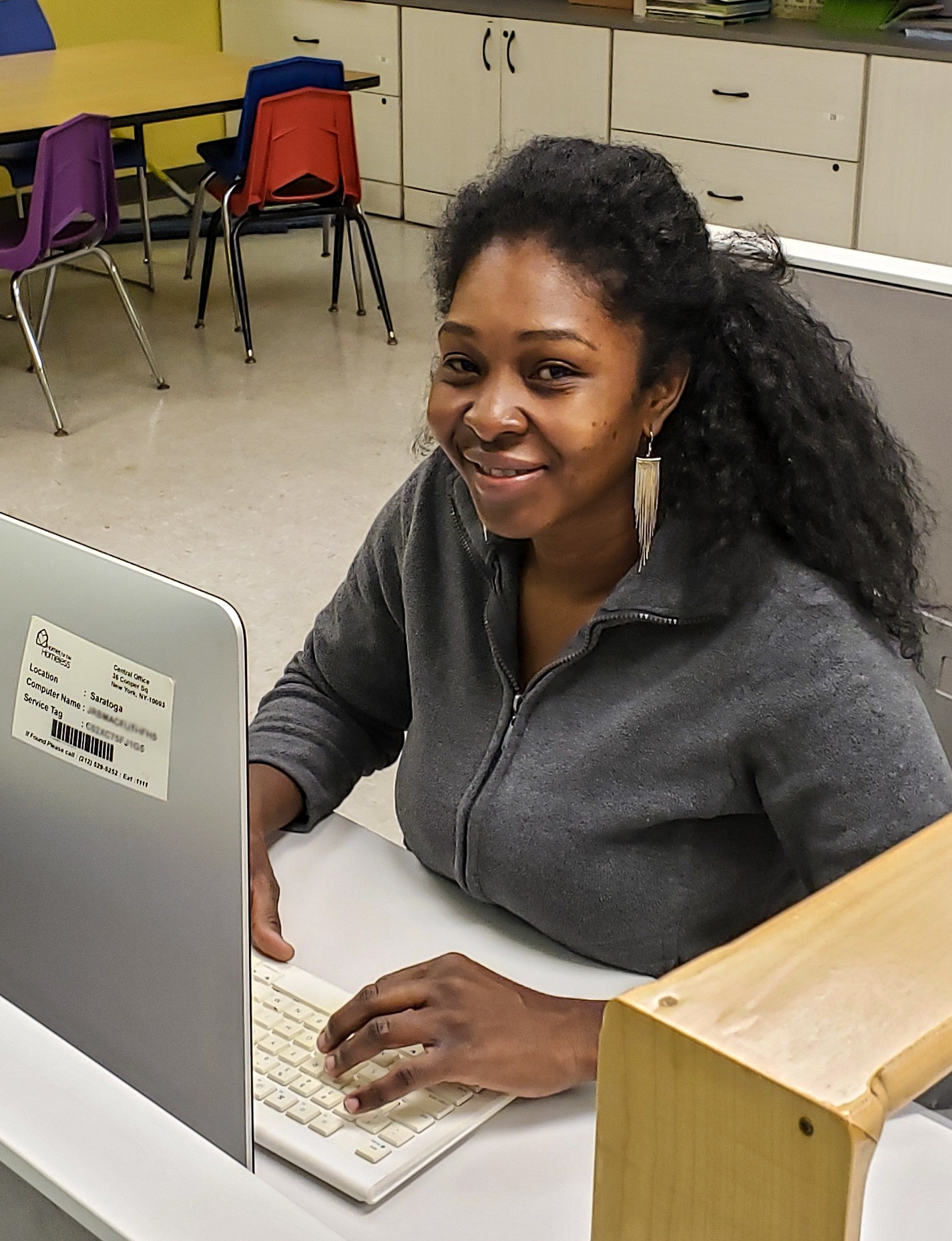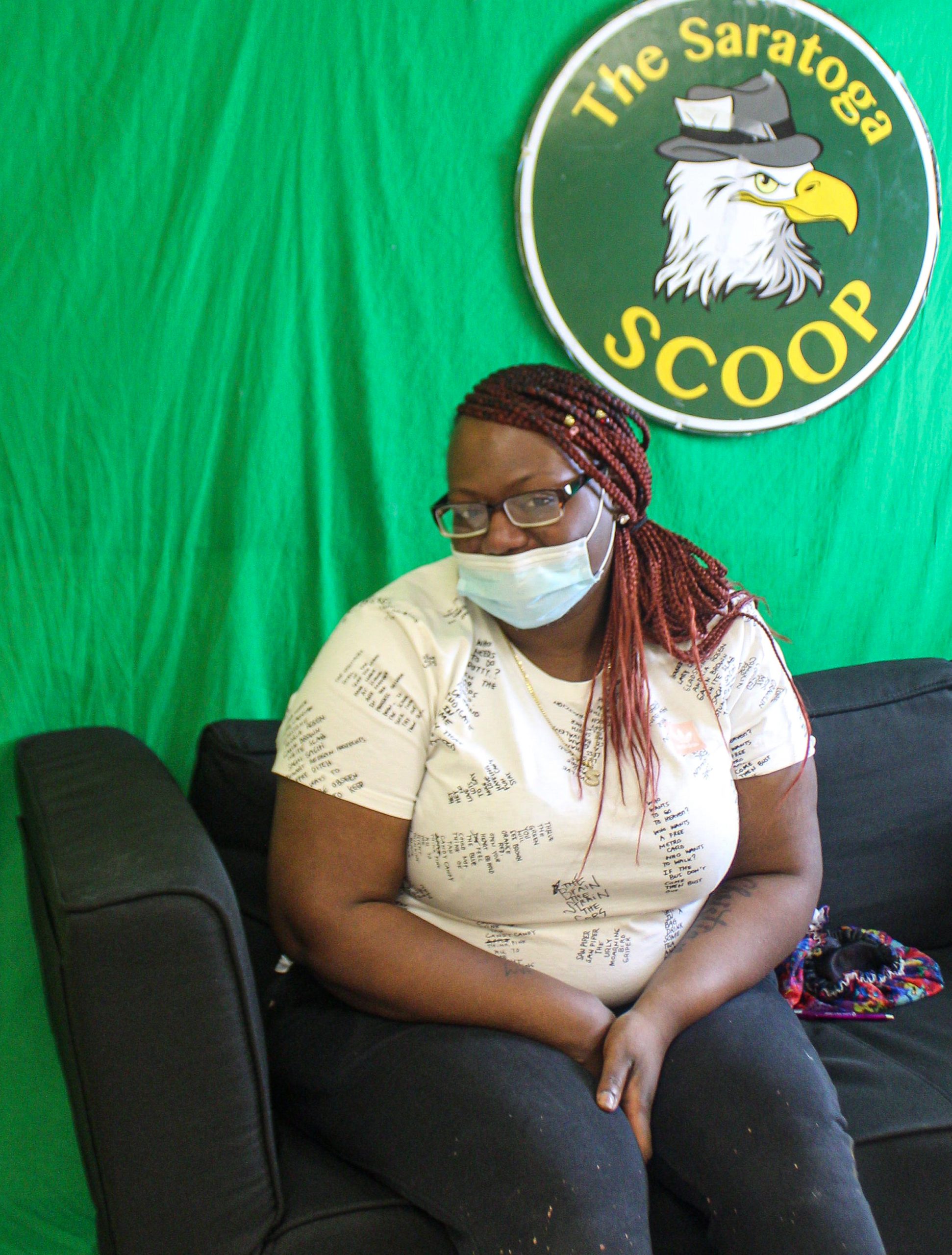 "I like the ESL program because they have a really good teacher and they are helping me to improve my skills…I am very glad and I've started to see the results."
"I am a young woman trying to achieve her goals in life and the Family PLUS program has helped me a lot. It showed me that I can achieve higher heights. The Family Works program, I love it—it gives me a little income…and helps me take care of my family."
When the COVID-19 crisis hit, we teamed up with both new and longstanding HFH collaborators to support our families and frontline staff. They provided meals and masks; one-on-one tutors and holiday toys.
HFH staff kicked off the year exchanging ideas and sharing best practices at the 2020 ICPH Beyond Housing Conference. Several HFH staff members, including Michael Chapman, Director of K-12 Afterschool & Recreation at Saratoga, Annamaria Santoro, Senior Director of Operations, Tierra Gunther, Programs Associate, and Michael Fahy, Administrator of Saratoga, presented their expertise at the conference.
In February, HFH Executive Director John Greenwood participated in a panel on family homelessness at the UN Commission on Social Development, while staff at all four HFH Family Residences connected with local organizations at our annual Resource Fair. Later in the year, Annamaria Santoro, Senior Director of Operations, presented HFH's model of services on webinar by UNANIMA International.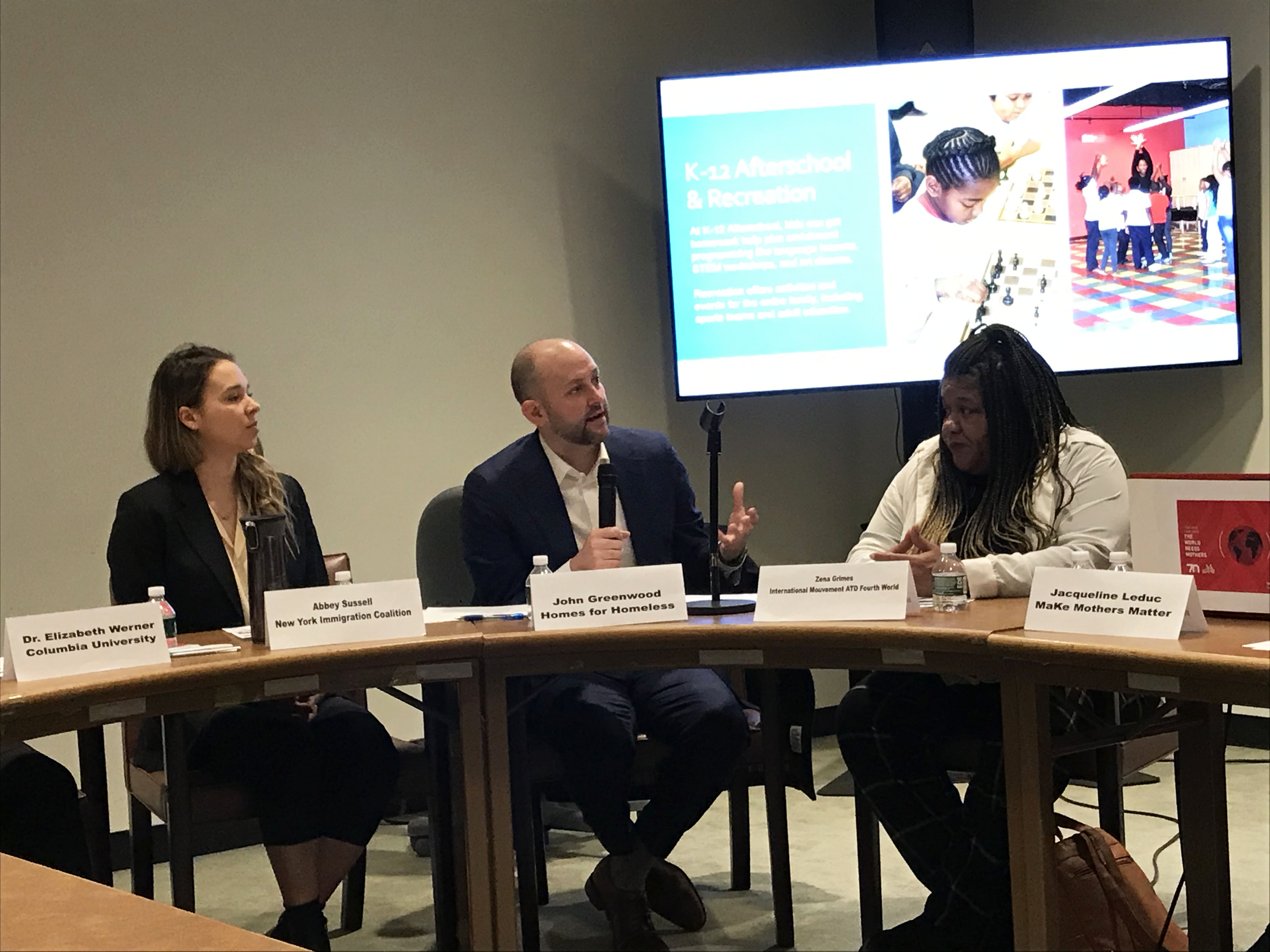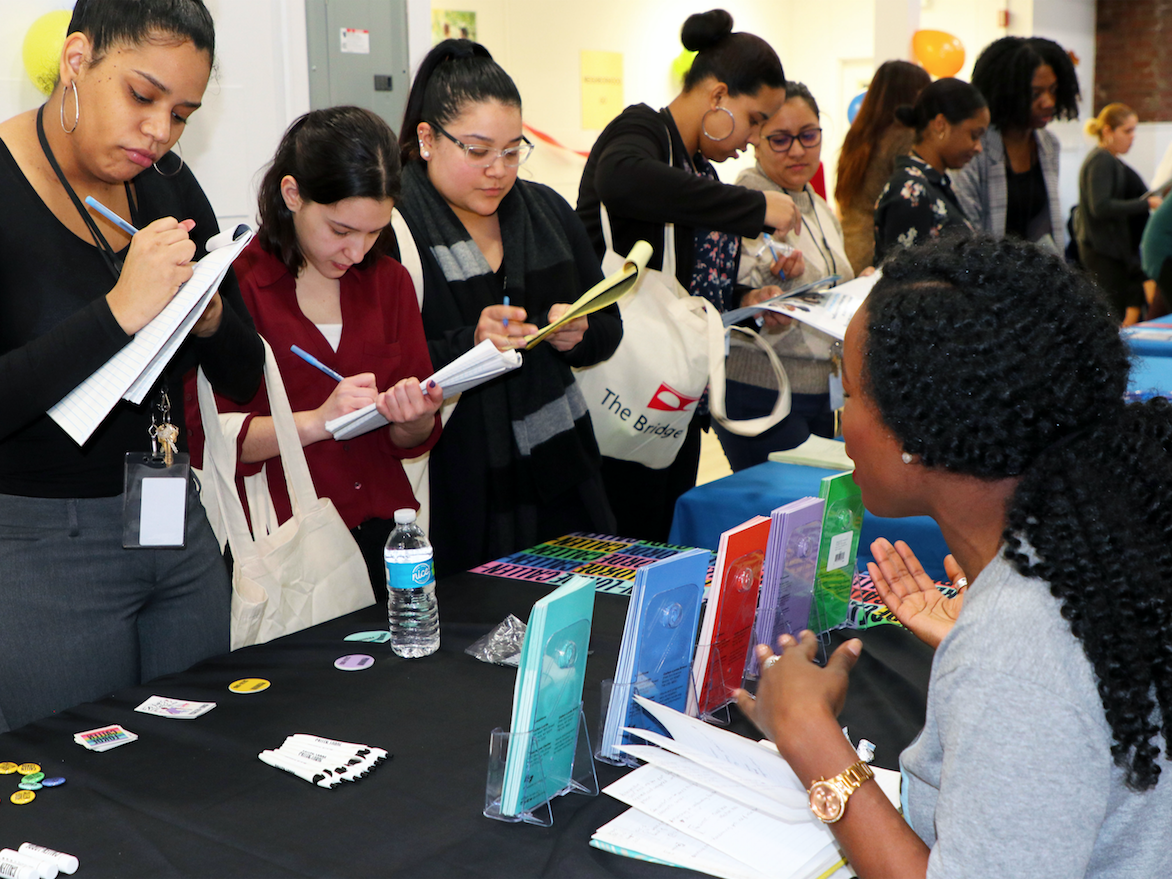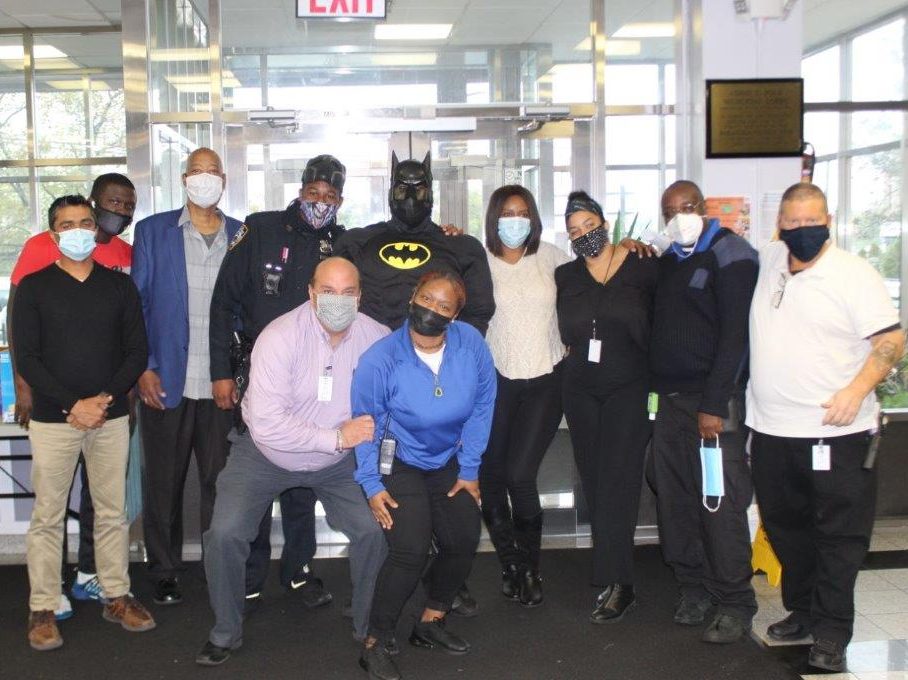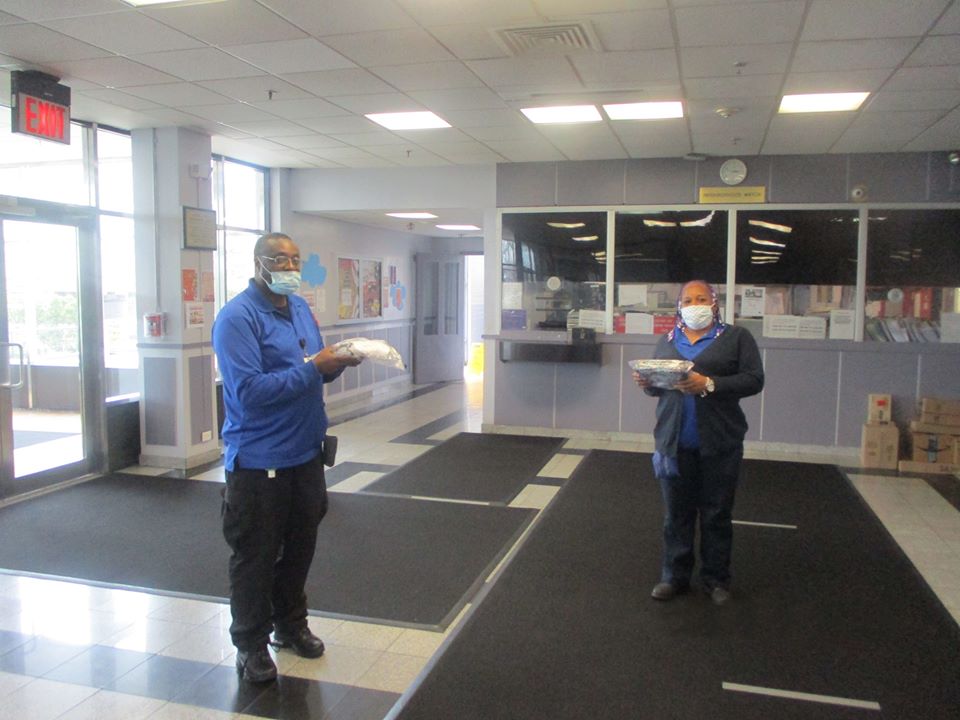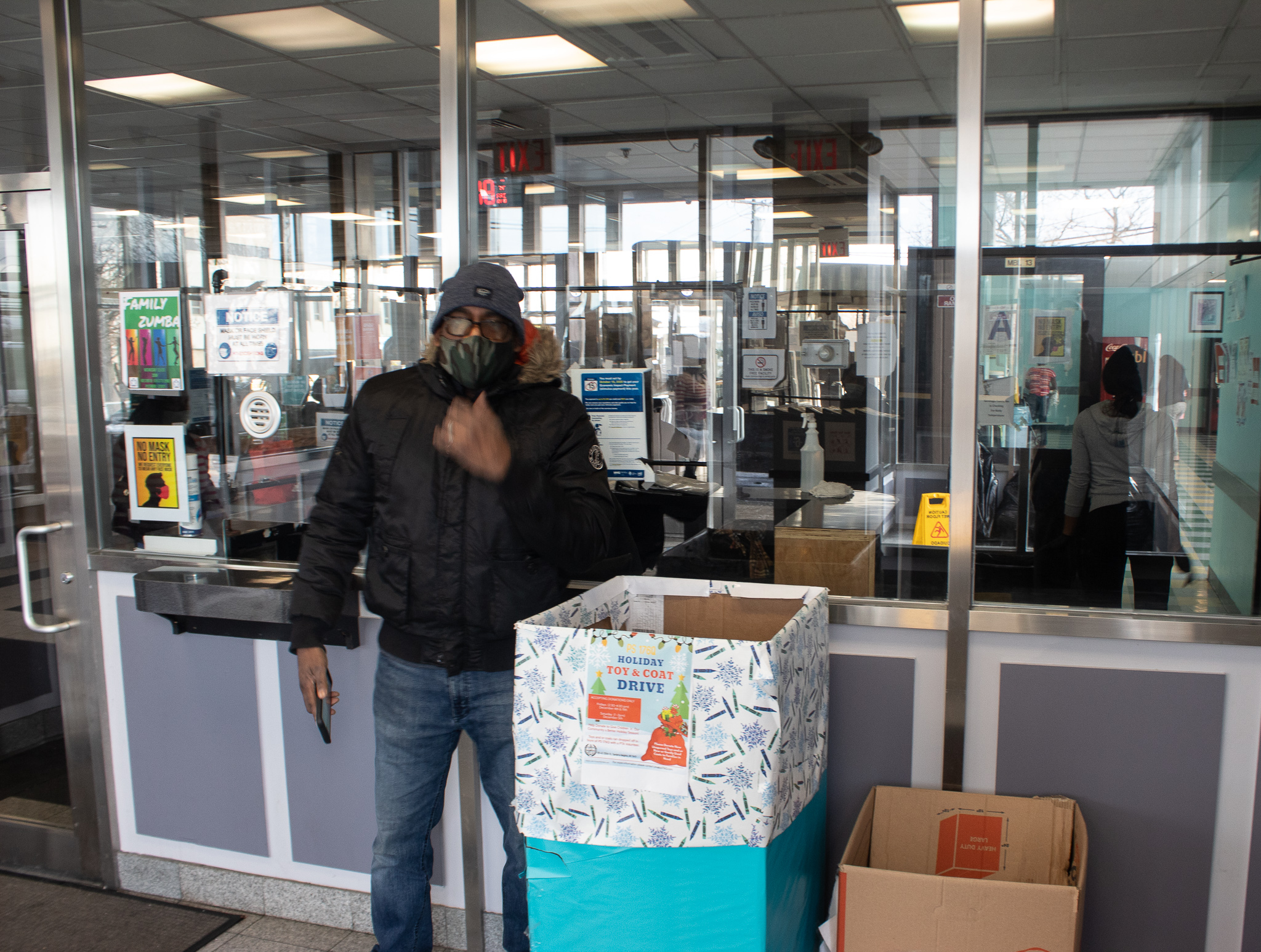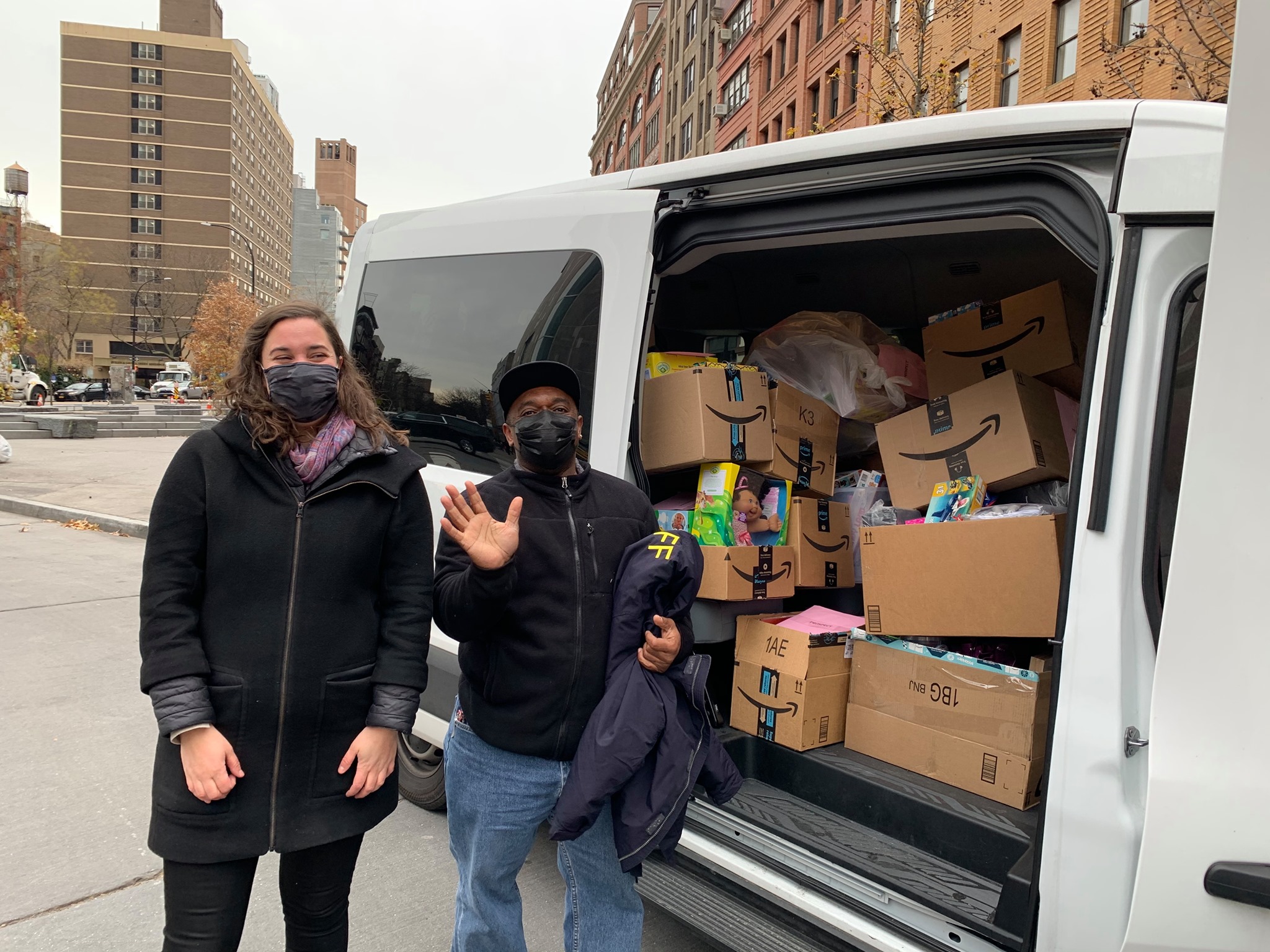 "During the last several months, we have all experienced a new type of isolation that is especially difficult for children and youth who are missing the in-person connections with their teachers and friends. It has been wonderful to connect the HFH youth to the PAL students who are so thoughtful, caring, experienced and reliable."
For years, our friends at KidCare, the Village Community School, Knock Knock Give a Sock, the American Academy of Pediatric Dentistry at Columbia, and others have provided thoughtful support to families at HFH and 2020 was no exception. Far from inhibiting their support, the unique challenges posed by the pandemic helped spur creativity in our work with collaborators, leading to new initiatives, campaigns, and services.
Many HFH collaborators like DMF Youth and Lineage Yoga, who had provided classes to HFH students before the pandemic, stayed connected with our students through virtual classes. When NYC Schools closed, we teamed up with the UC San Diego PAL Program for a new collaboration, which provided virtual one-on-one volunteer tutoring to children at HFH.
Normally, the holiday season at HFH is filled with large community events, toy giveaways, and parties. This year, in lieu of parties, we invited HFH supporters to bring joy directly to children at HFH by purchasing holiday gifts through our Amazon wish list. We received an overwhelming response, thanks to our supporters, many of whom spread the word to their friends through social media.
There's a shelter in need of Christmas gifts for the children they house in the Bronx. Due to Covid, they created a wishlist on Amazon to make it more accessible.

If anyone is willing and able to spread holiday cheer, use the link below. Tell a friend!

— Lee. (@__audreyLee) December 9, 2020