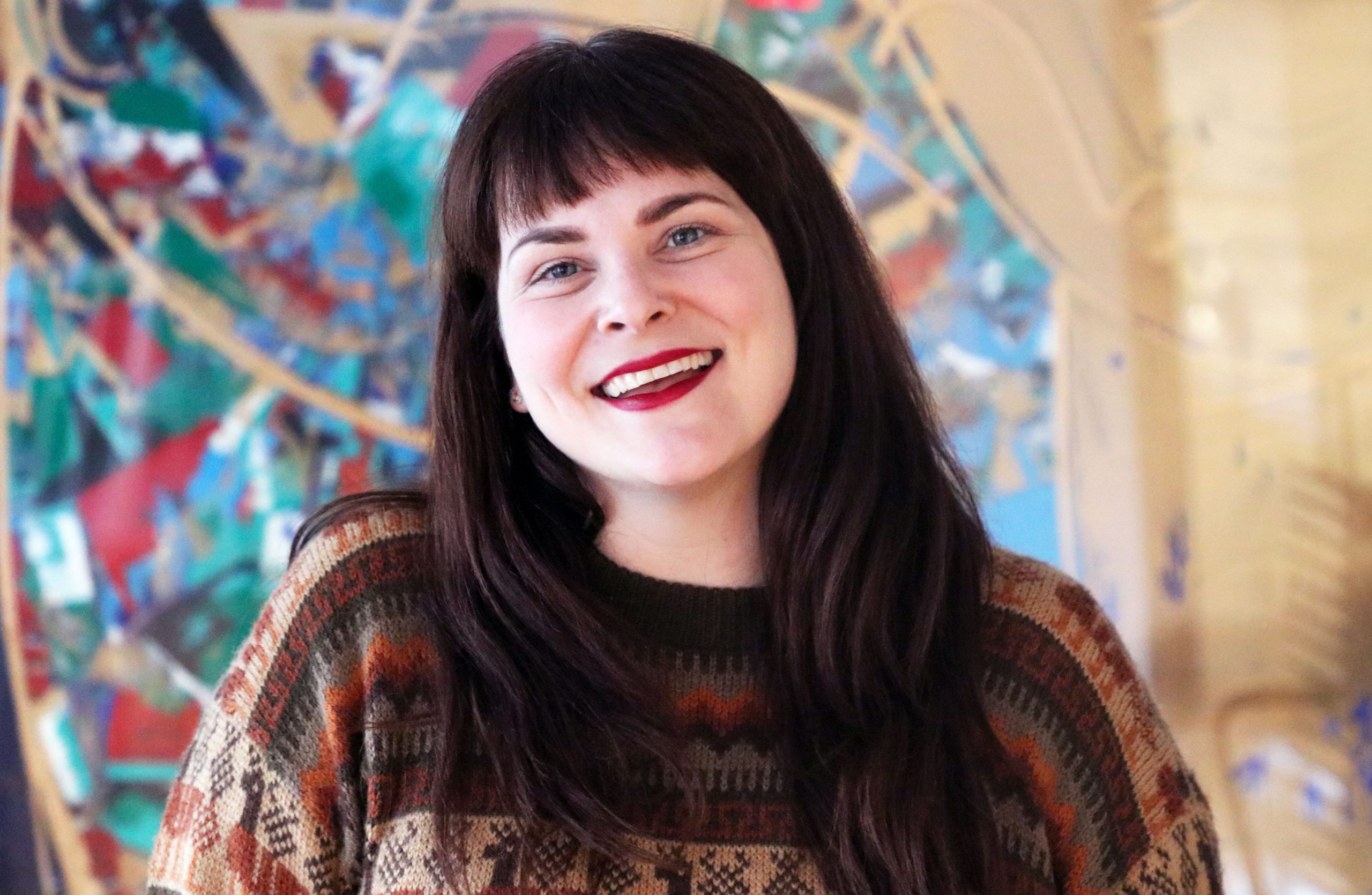 "Our Family Services Department is the nucleus of what we do. When a family comes into shelter, that is that first department that they really work with. Our overall goal is to have this experience of homelessness be their only or last experience of homelessness."
On World's Children's Day, Annamaria Santoro, HFH's Senior Director of Operations, participated in a webinar on global family homelessness organized by UNANIMA International, a coalition NGO that advocates internationally for the rights of women and children living in extreme poverty. Katie Tobin, an Advocacy Coordinator at WaterAid, Dr. Preety Gadhoke, a Professor at St. John's University, and Elizabeth Madden, an international advocate with lived experience of homelessness, also participated in the webinar, which delved into the issue of family homelessness through the lens of the UN Sustainable Development Goals.
During her presentation, Santoro emphasized HFH's unique programming model, which includes Early Childhood Education programs, Employment Services & Job Training, and Social Services, all located on-site at each of HFH's four Family Residences. Santoro previously worked as an an early childhood educator, an experience she referenced as she explained the significance of providing on-site childcare services to families at HFH.
"I saw first-hand how the classroom can help kids," she said. "We know that when children are not enrolled in Early Ed, they are more likely to suffer from development issues, hunger, and asthma.
Santoro also detailed HFH's three in-house job training programs, Family Works, FamilyPLUS, and Allie's Place Center for Culinary Education, while contextualizing them within HFH's broader supports for parents and caregivers.
"Imagine having two kids under the age of three years old as a single person living in a shelter and being told to just look for a job," she said, noting the long-term goals that parents are able to establish with the support of HFH staff and on-site childcare services.
Santoro concluded her presentation by discussing HFH's Family Services department, which include on-site Case Managers, Employment Specialists, Housing Specialists, and Client Care Coordinators who work with families to achieve long-term stability.
Learn more about how HFH Family Services staff have been supporting families during the COVID-19 pandemic.