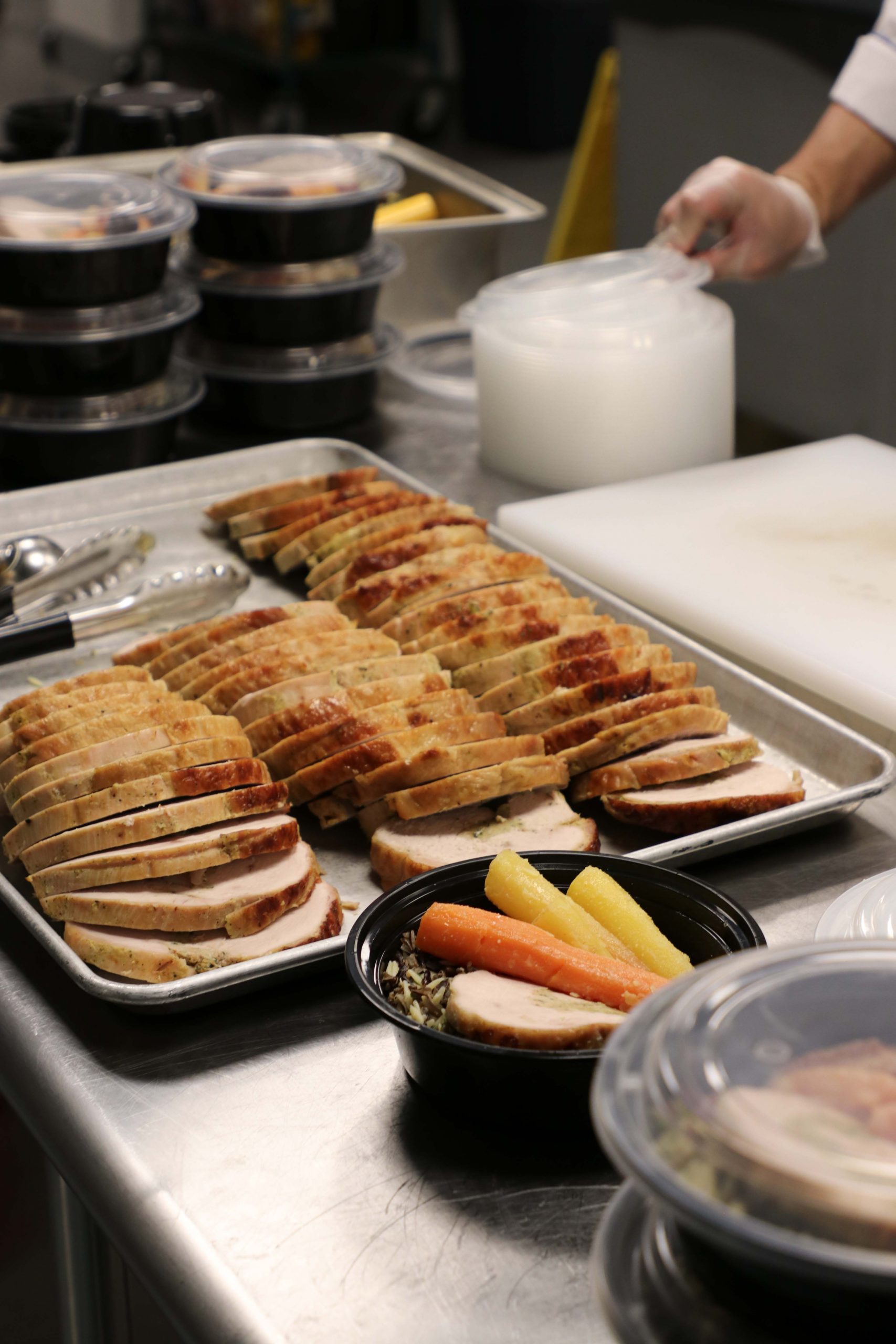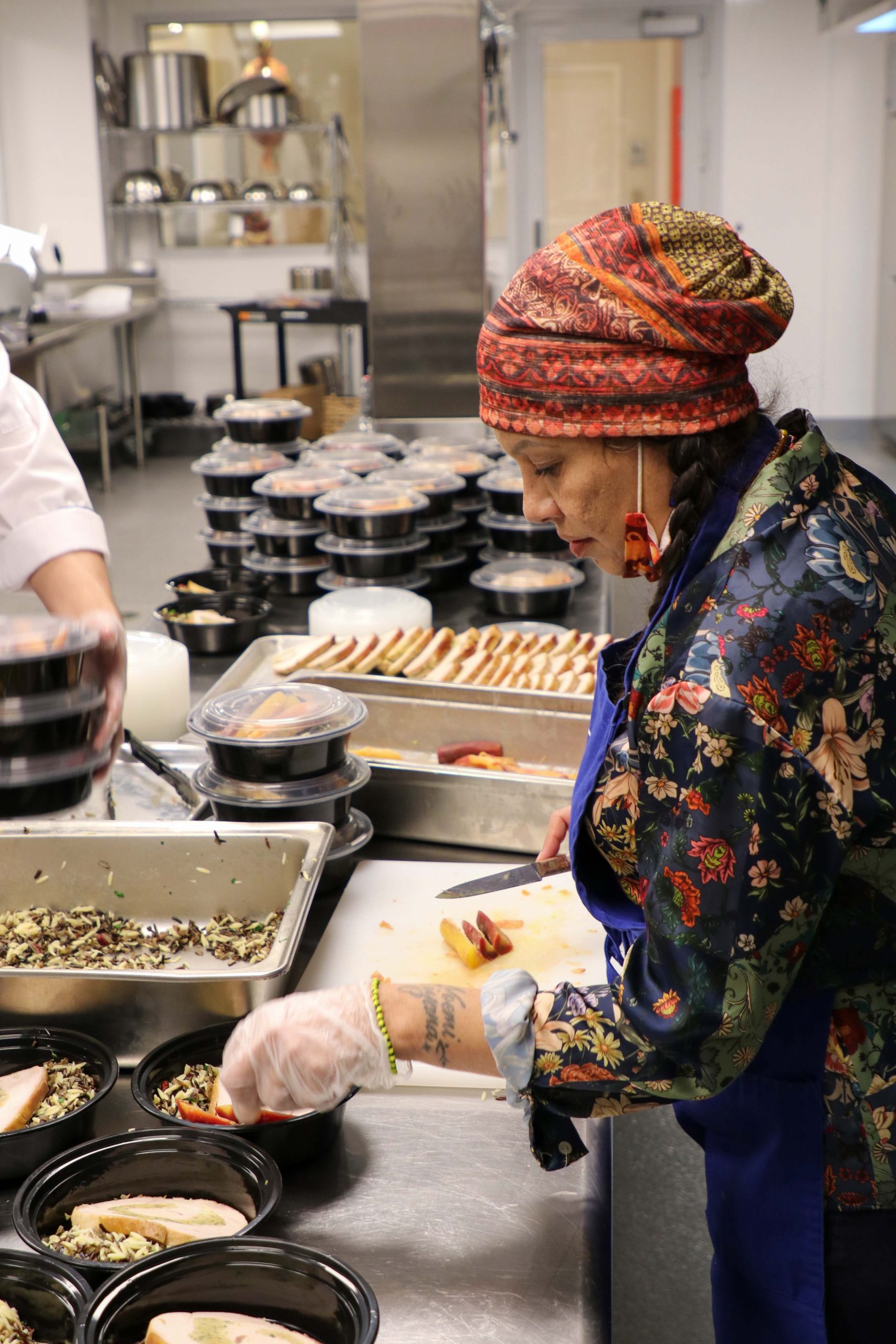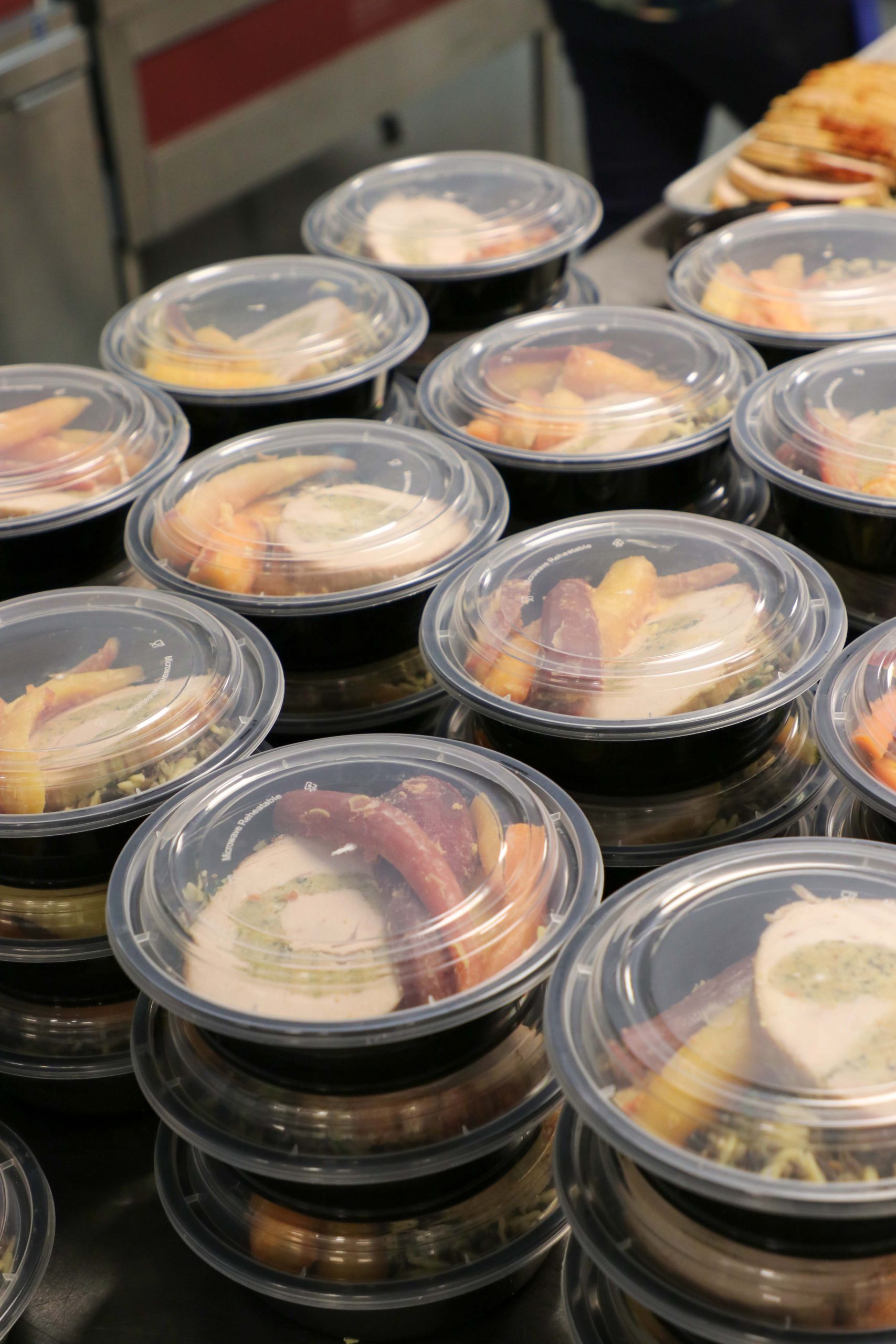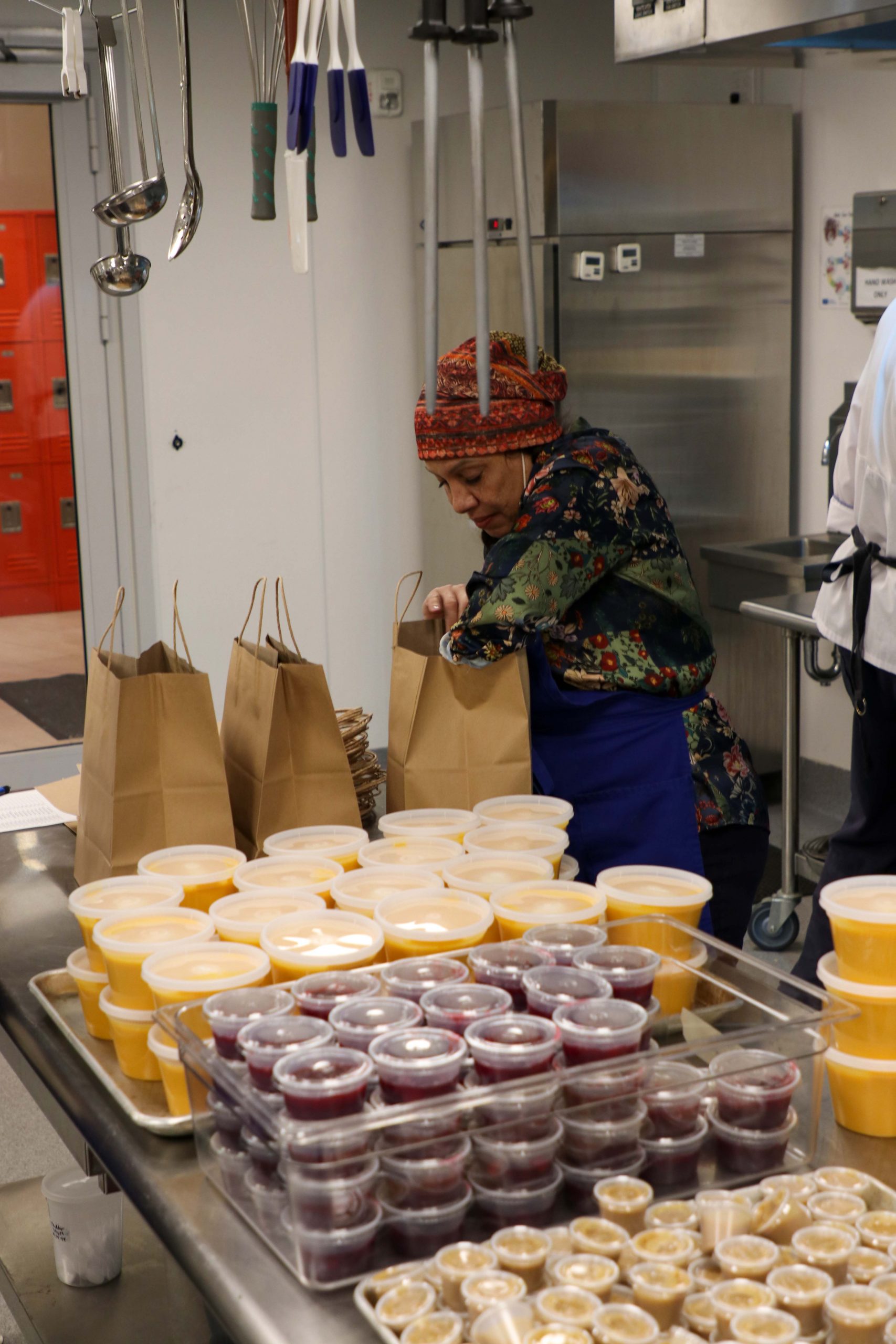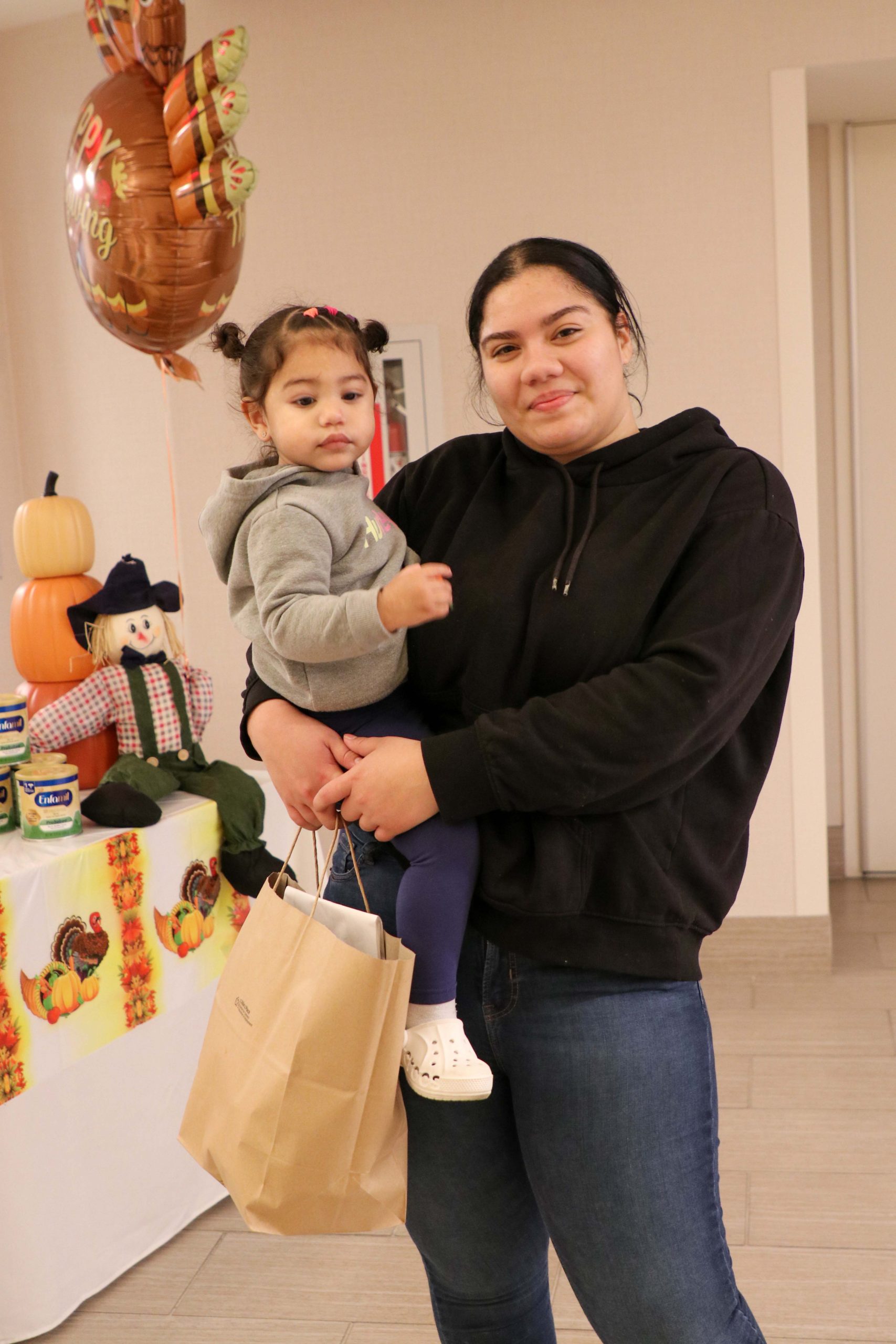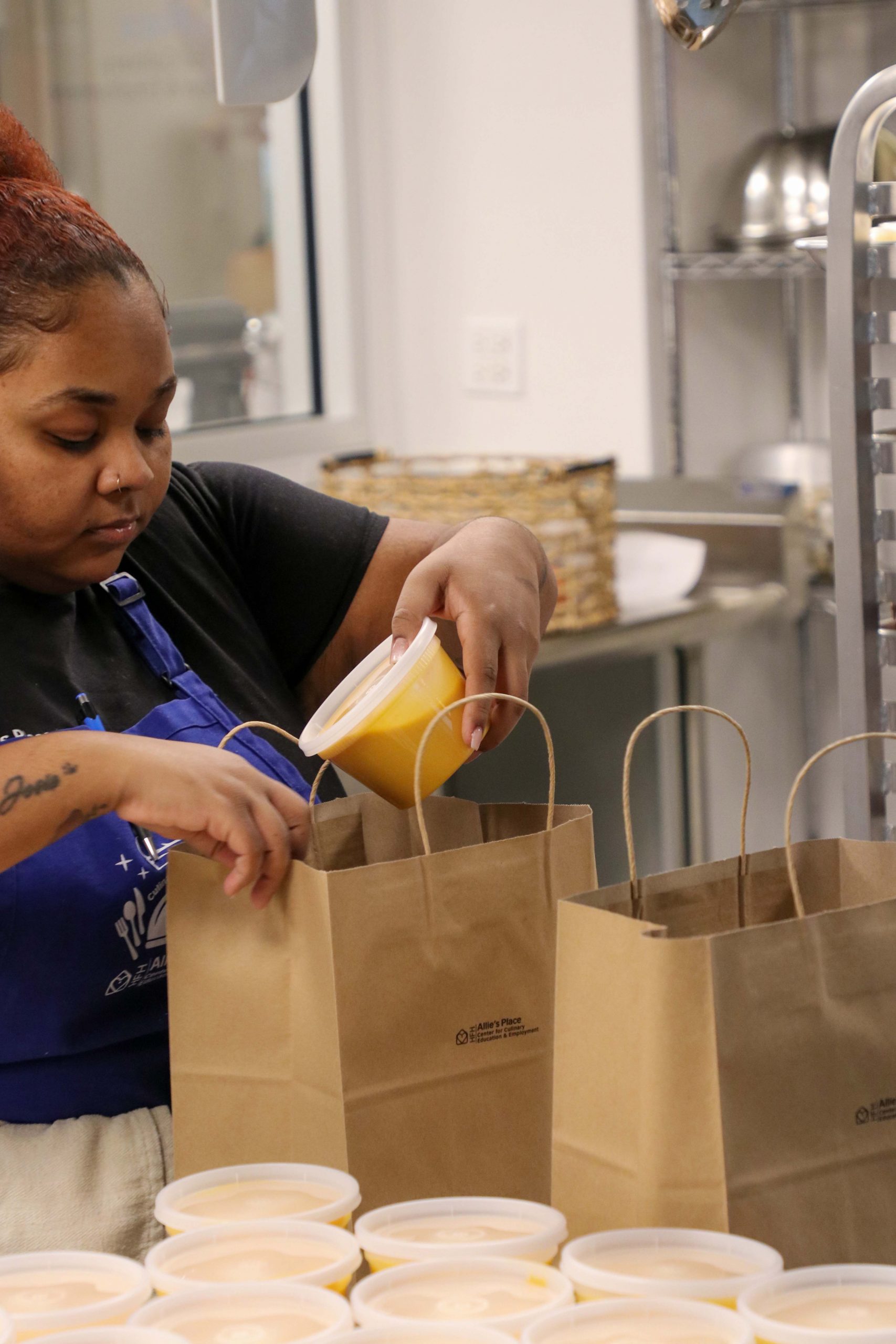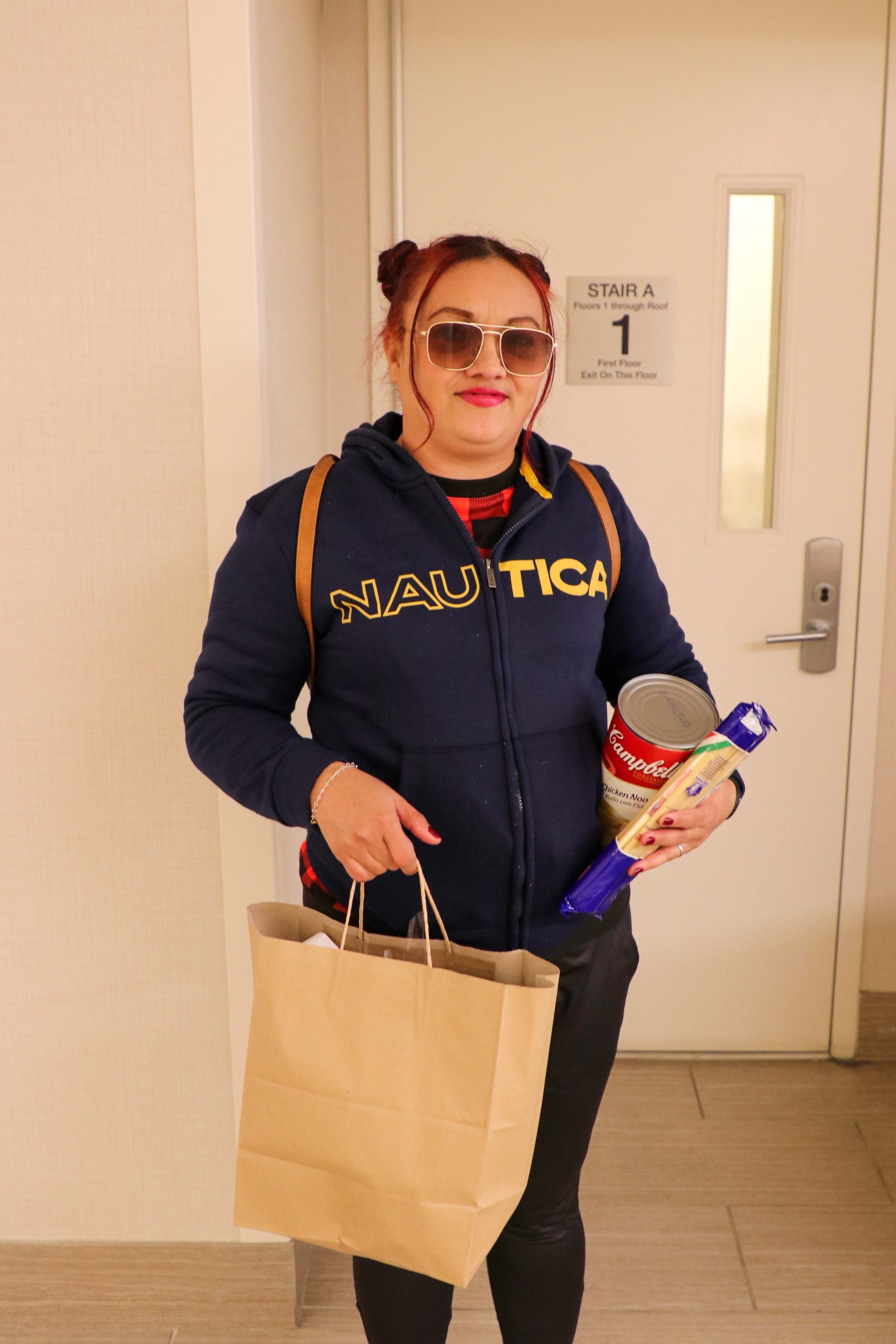 This year, Thanksgiving at Allie's Place Family Residence was not only an opportunity to enjoy a hot meal, but a means to strengthen the connections within the HFH community.
The Culinary Team curated a homemade feast and assembled takeaway bags for the families at Allie's Place. They distributed a total of 80 meals—each packed with herb stuffed turkey, honied carrots, wild rice pilaf, butternut squash soup, homemade cranberry sauce, gravy, cornbread with honey butter, and a freshly baked loaf of apple cake with caramel icing. Families were invited to stop by and pick up a ready-to-eat meal.
Marcella Rodriguez, the Director of Culinary Education at Allie's Place Center for Culinary Education & Employment, said the purpose of the giveaway is not only to provide free meals, it also "gives us the ability to connect with our residents and create an environment that promotes curiosity about culinary as a profession."
"Creating family traditions is important and supporting our families in this time of transition is very necessary," said Rodriguez.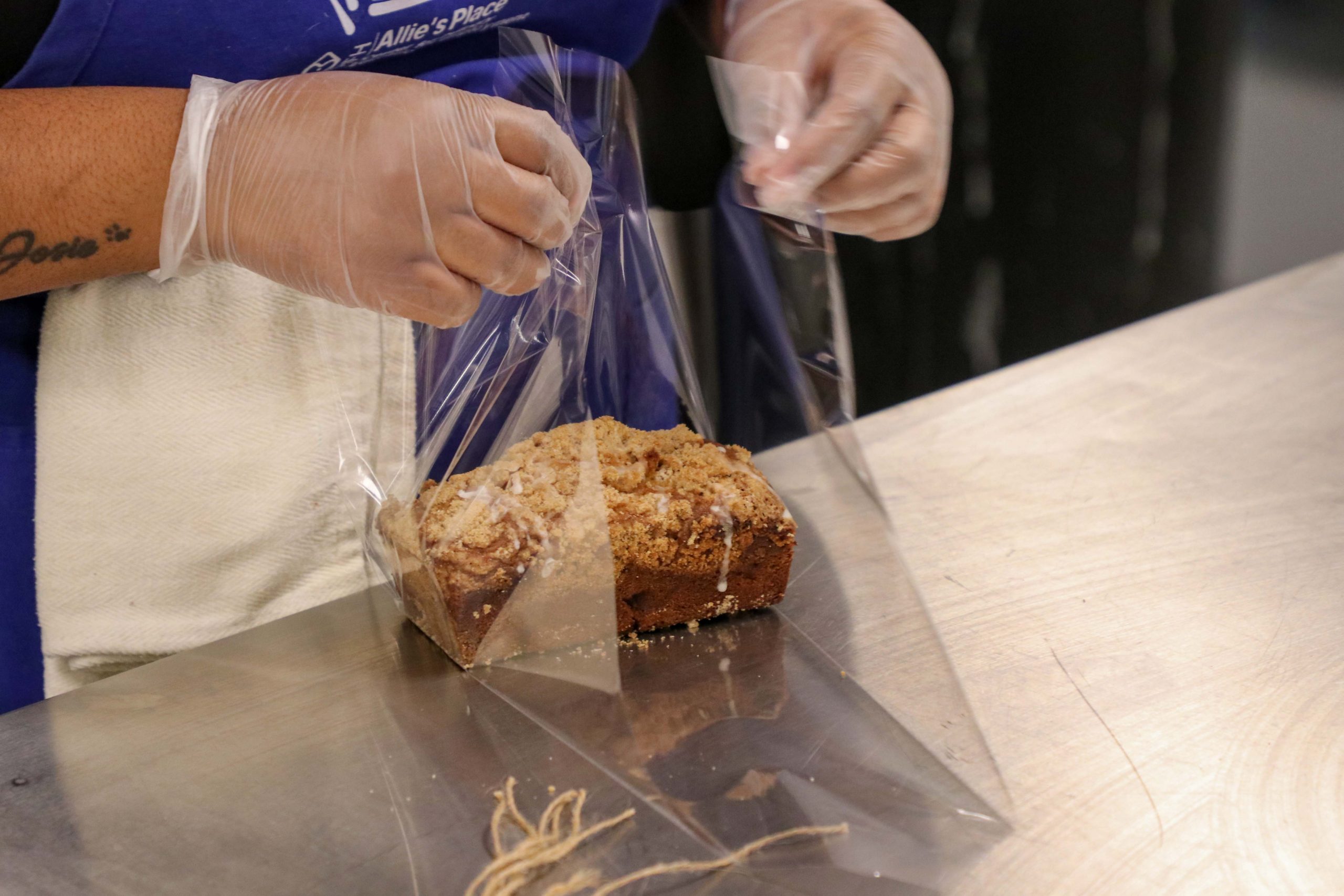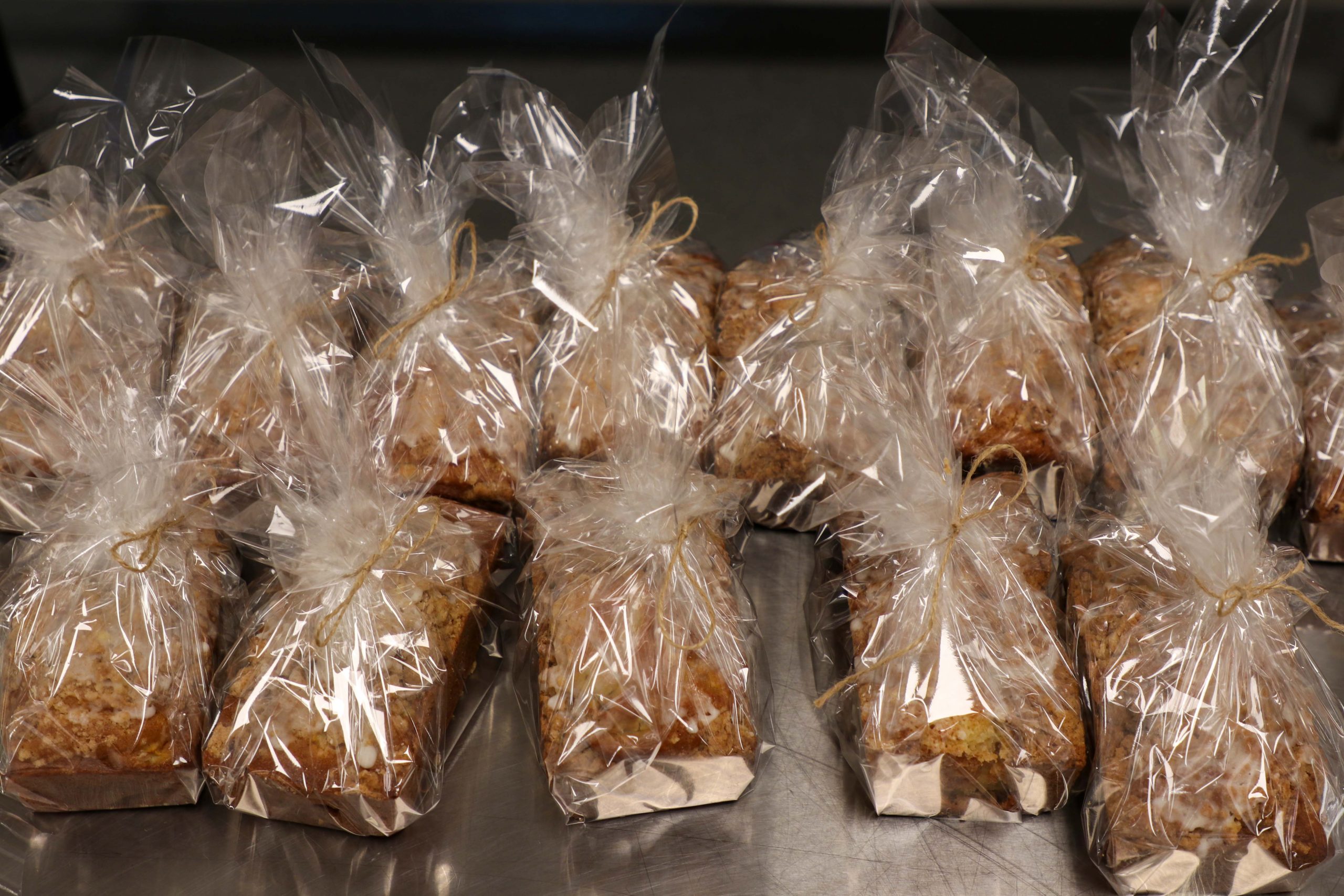 Celebrating traditions, like the importance of friends, was the focus at Allie's Place Early Childhood Education Center where they threw a Friendsgiving feast for the 3K and Pre-K students. The youngsters who live in the Soundview community as well as at the shelter made festive art, took a visit to the giant inflatable turkey, and gobbled up a turkey lunch with their pals.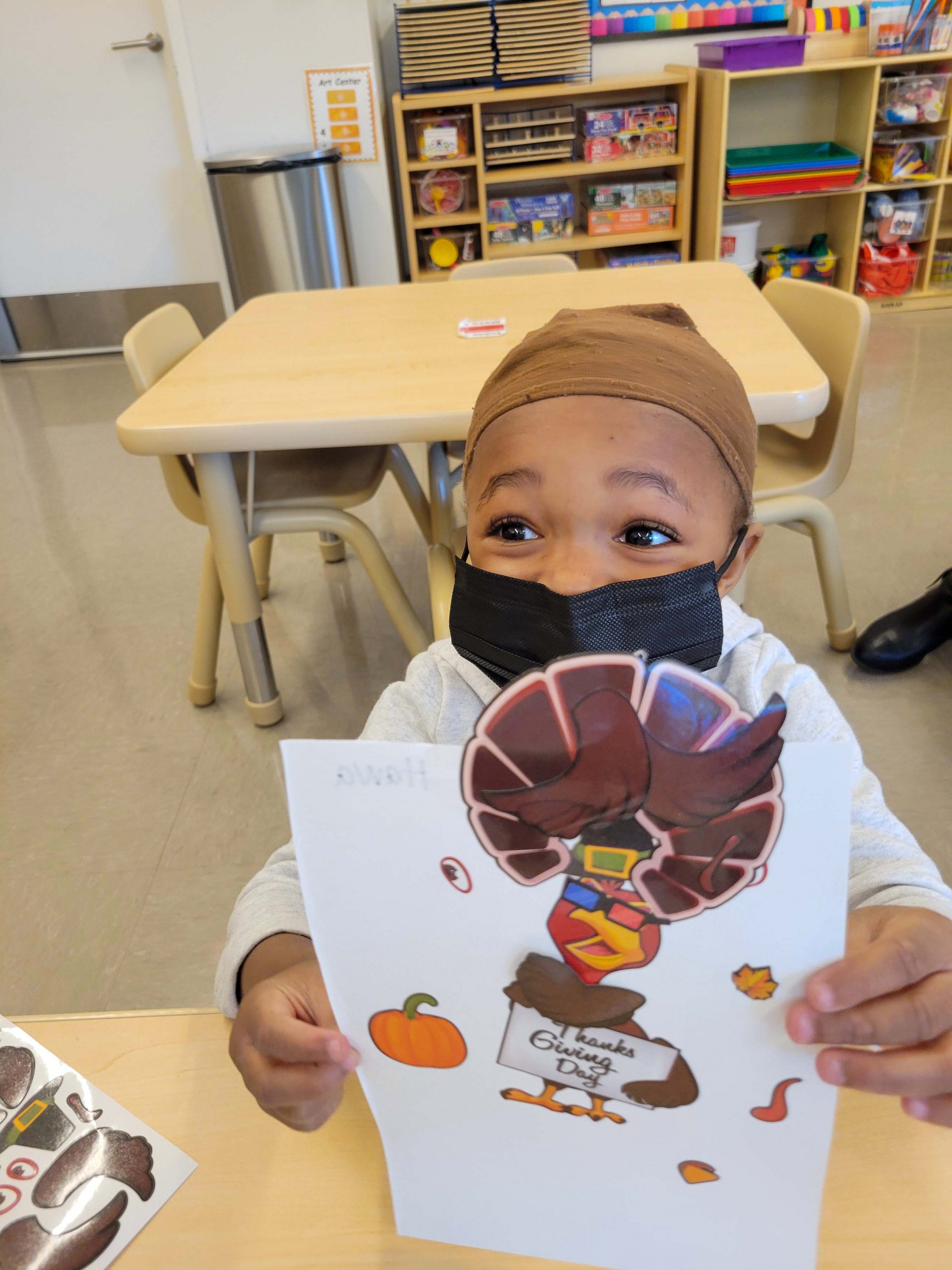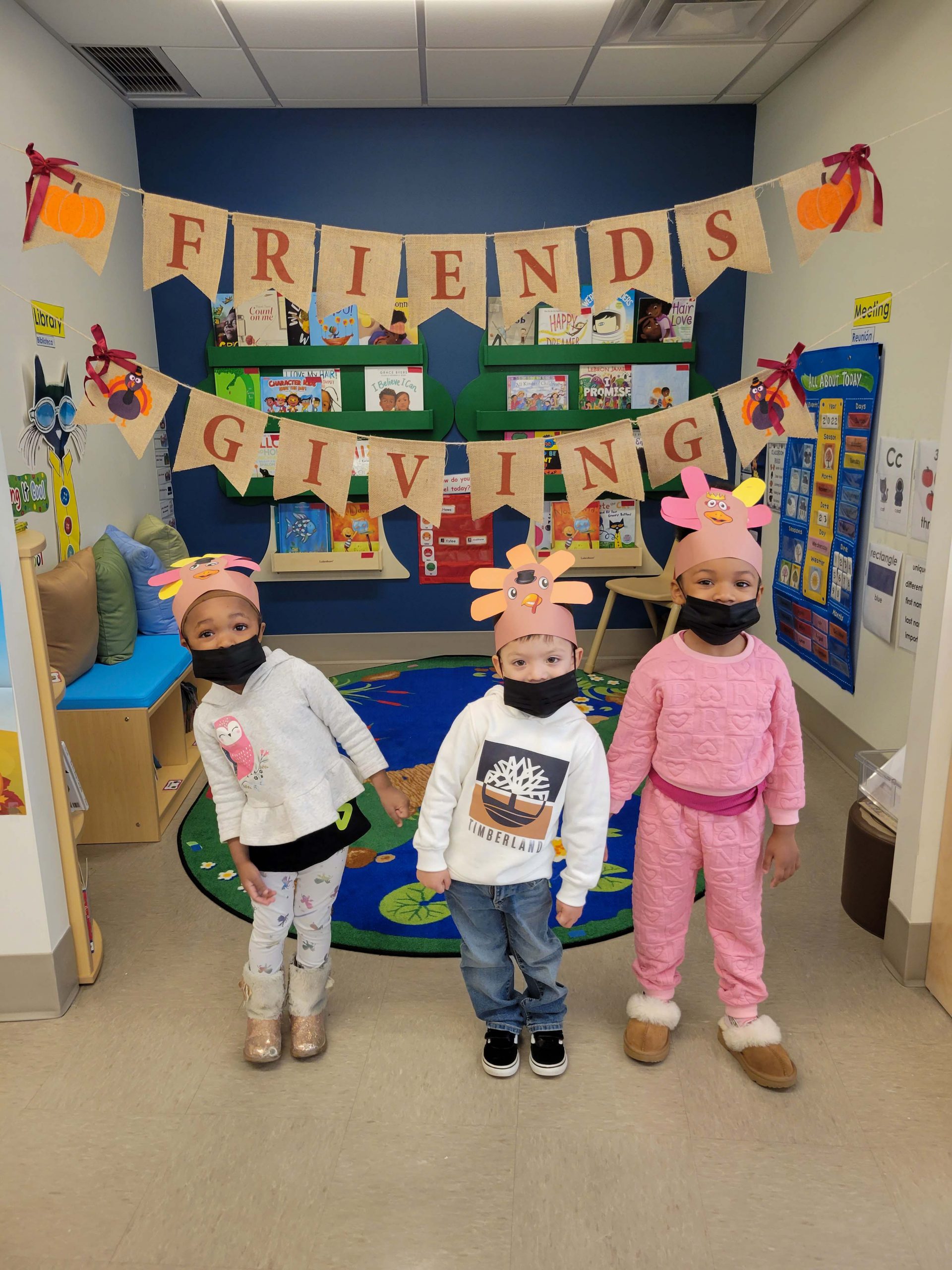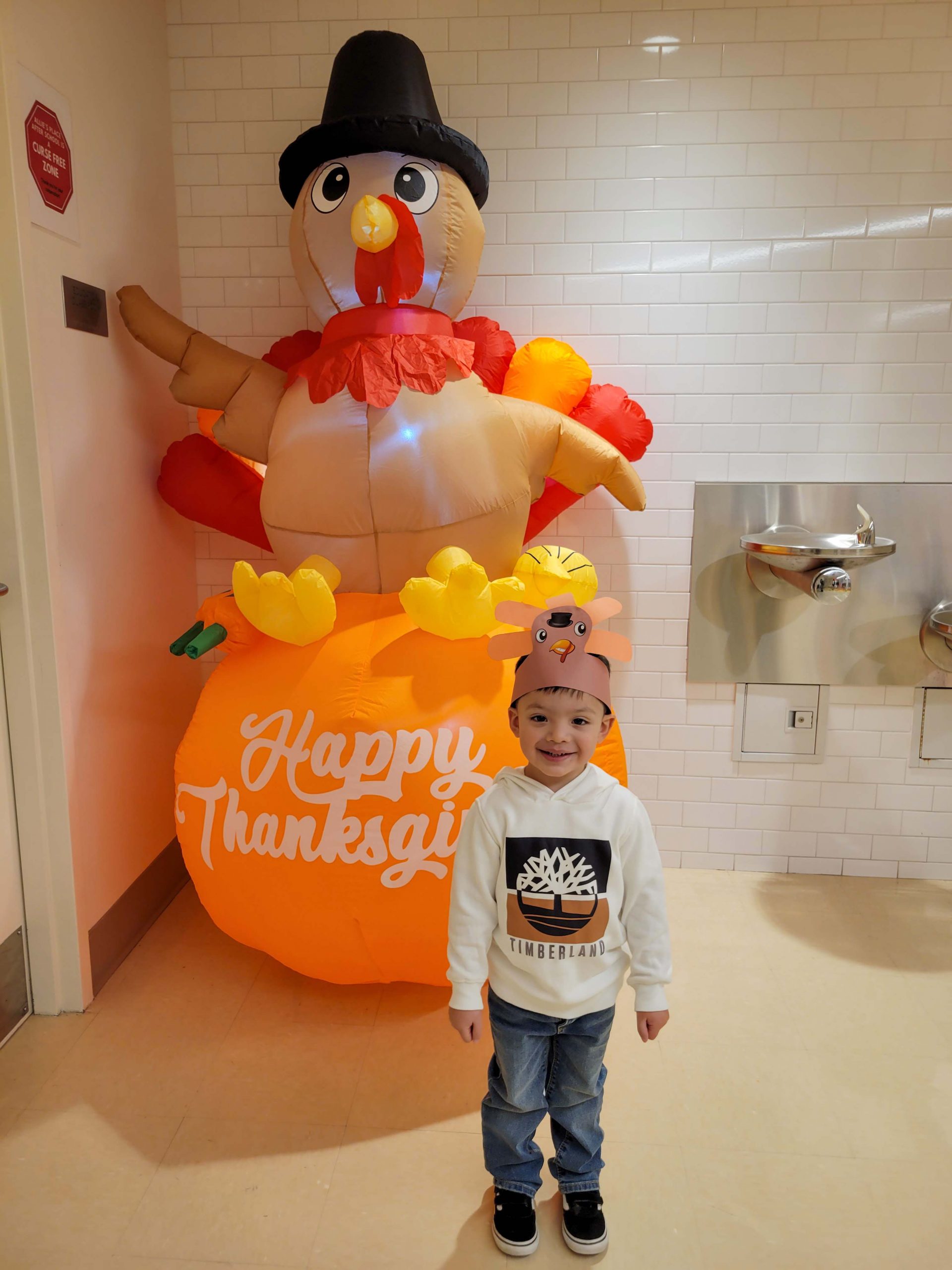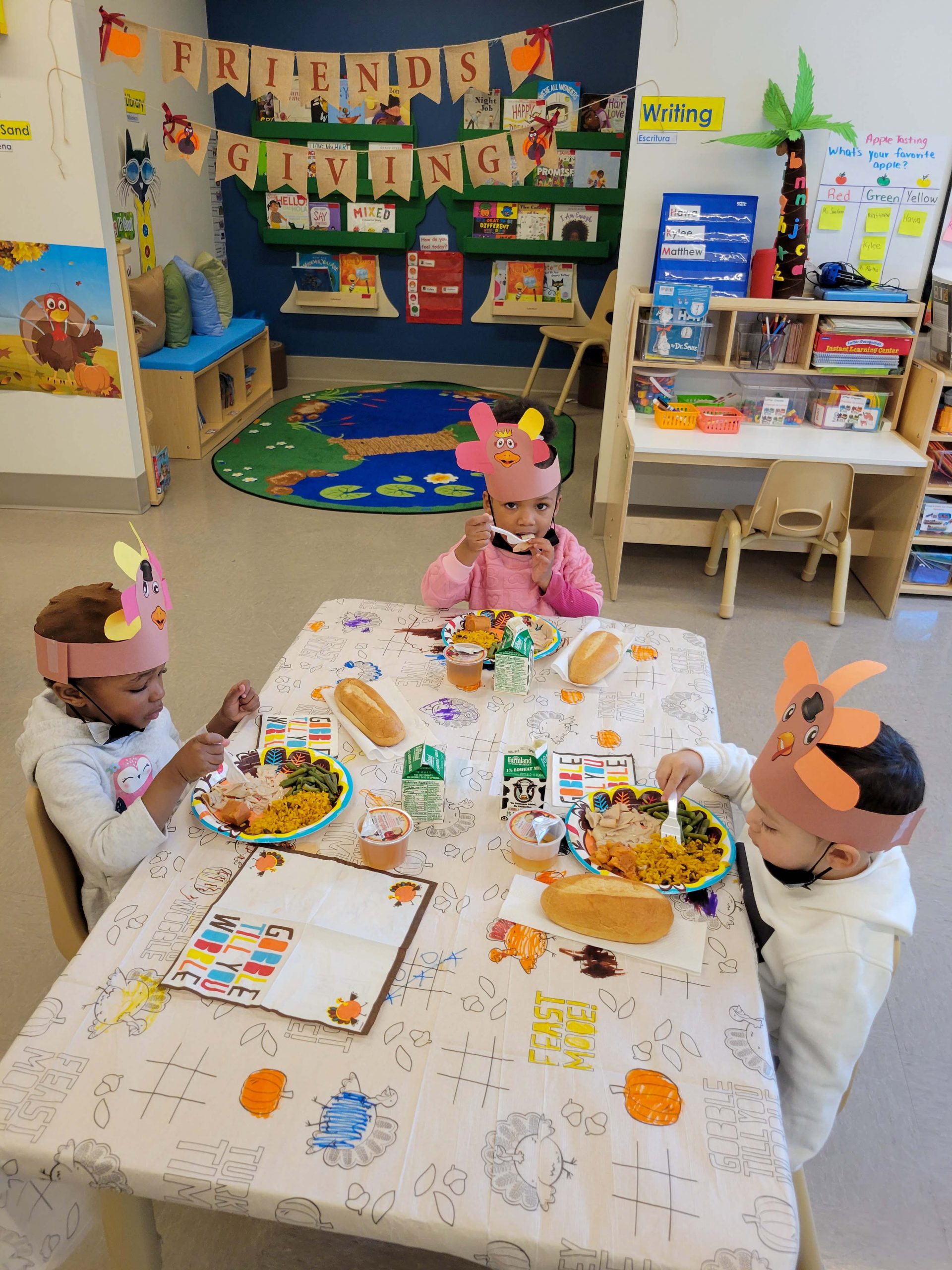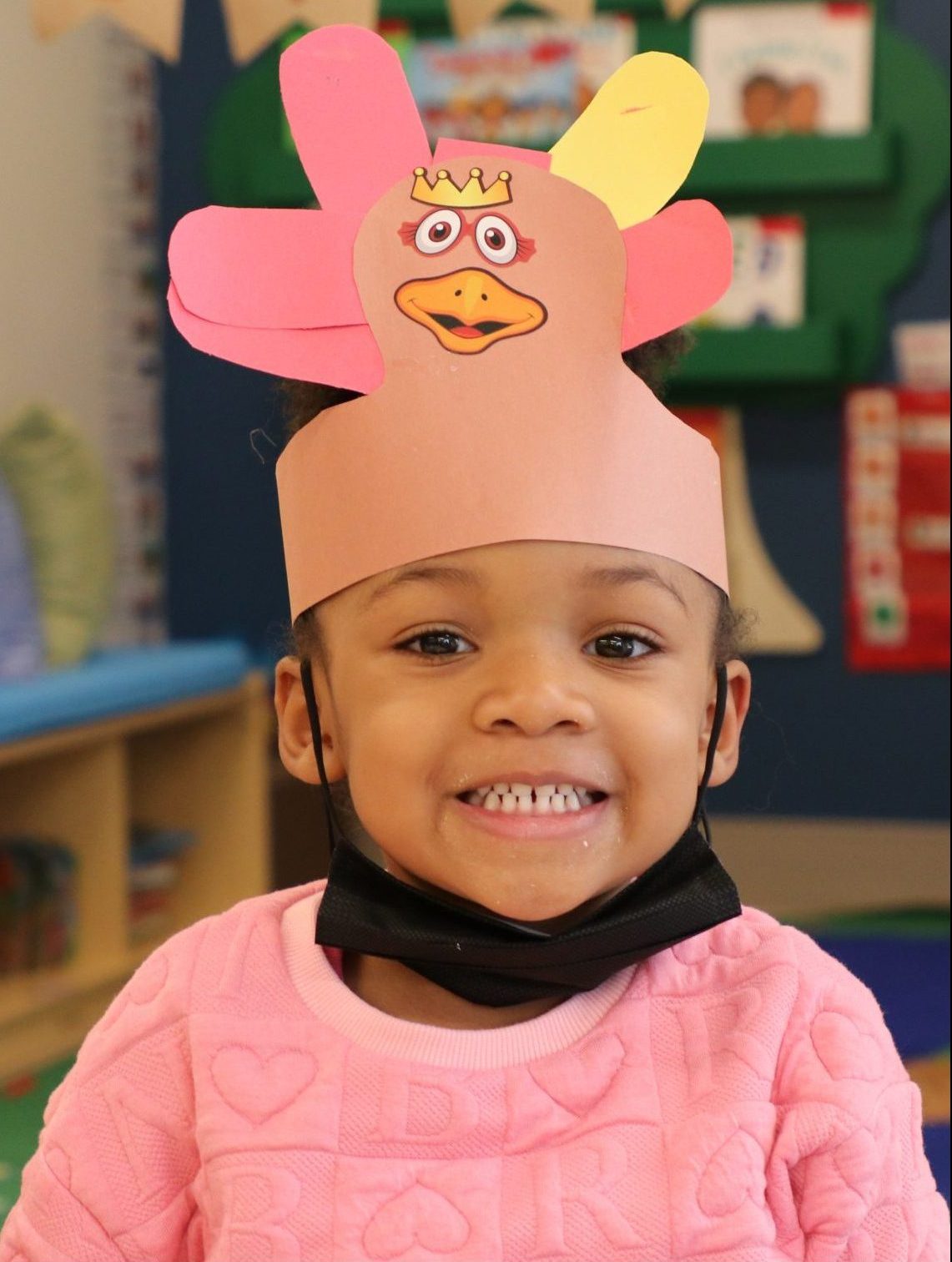 The Afterschool & Recreation kids gathered for a family-style Thanksgiving feast. The group shared what they were thankful for over a meal of turkey, mashed potatoes, arroz con gandules—a traditional Puerto Rican holiday dish—apple pie, and sweet potato pie. The kids discussed the importance of understanding that not everyone celebrates the same holidays and that how they are celebrated might vary from family to family. For seven-year-old Maliyah having different types of foods was a highlight at this gathering.
"Our Thanksgiving Feast is very special for families and children at Allie's Place Afterschool & Recreation because it gives the opportunity to express gratitude for family, friends, and each other," said Afterschool Manager David Belmar.
Education Specialist Kenneth "Mr. K" Hernandez was moved by all the smiling faces of the children and witnessing how much the family and friend meal meant to them.
The bar for next year's celebration is high; nine-year-old Marcia shared that she "wishes Thanksgiving was like this every year."