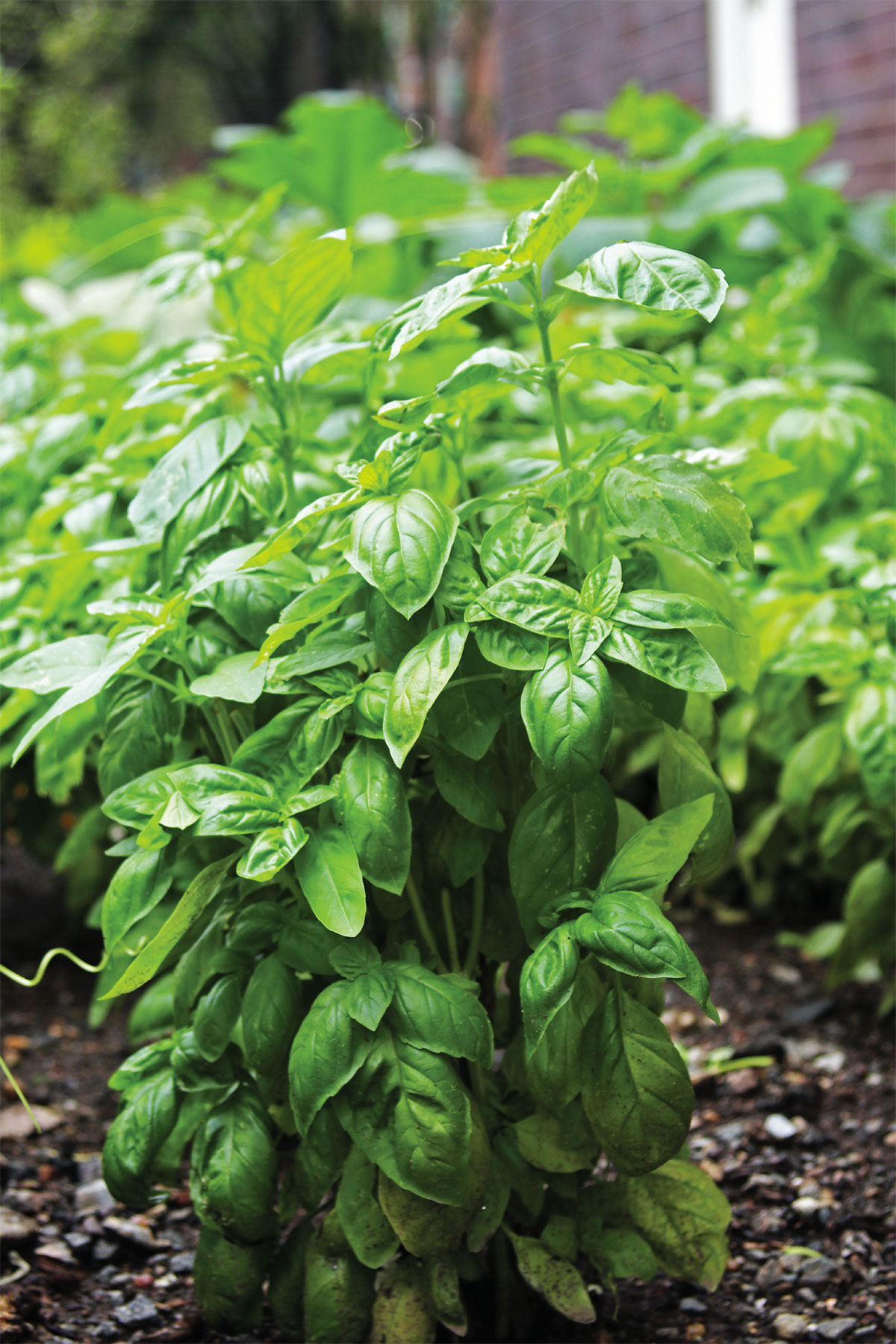 Garden at Allie's Place
Chefs and staff at Allie's Place Center for Culinary Education & Employment are dedicated to helping students gain the skills that they need to obtain a job and build a career. One way in which they do that is by having an on-site garden just steps from the kitchens and training classrooms.
In the garden, staff and students can be found picking fresh herbs and vegetables that they will use in the classroom and are part of the core knowledge that will make a difference in their future jobs. Herbs found in the garden include mint, rosemary, thyme, marjoram, and chives. The vegetables and fruits growing in the garden range from eggplant and scallions to tomatoes and various berries.
Students will learn the aroma, taste, consistency, and various uses of these fresh items with the help of the culinary team, which includes a staff gardener.