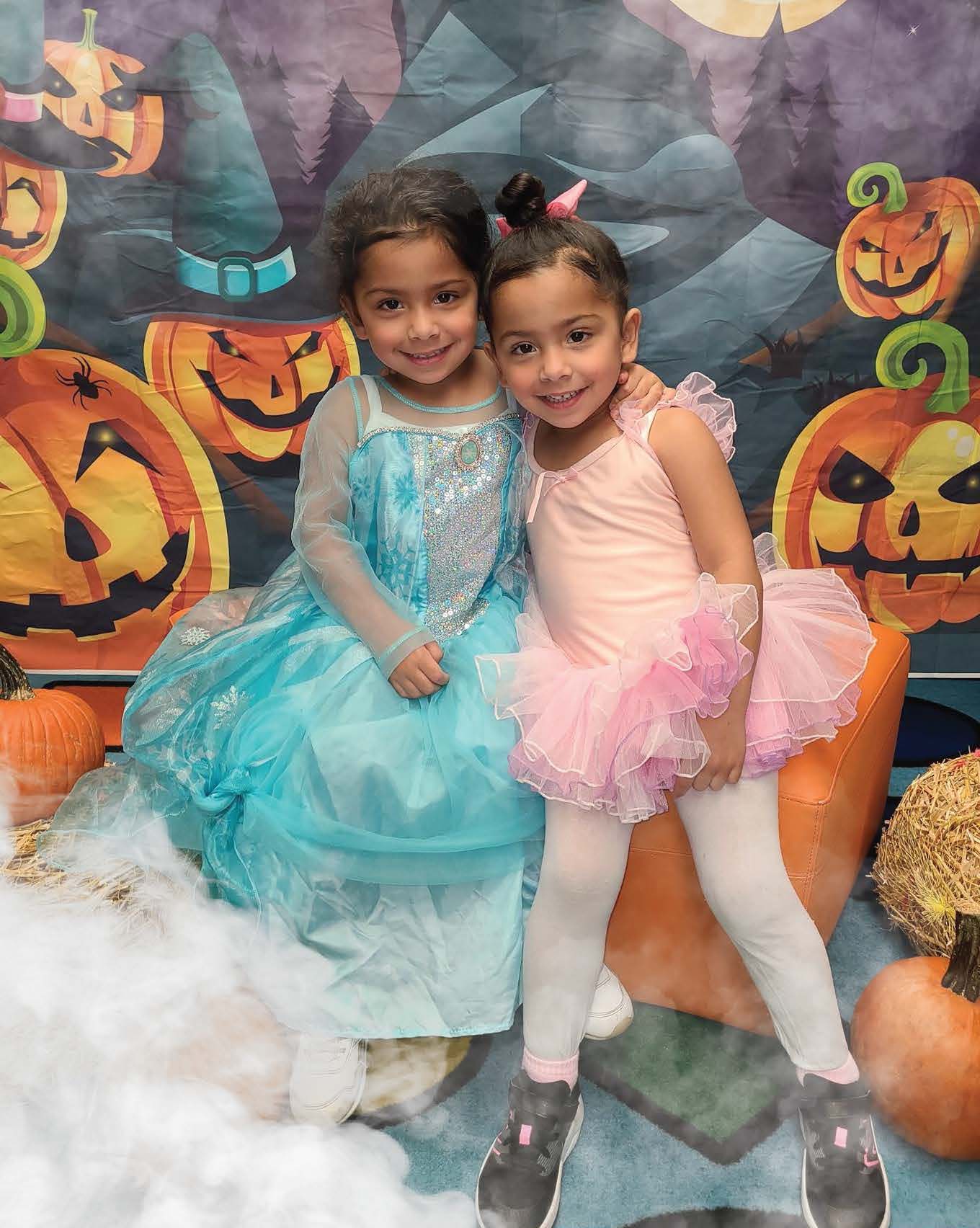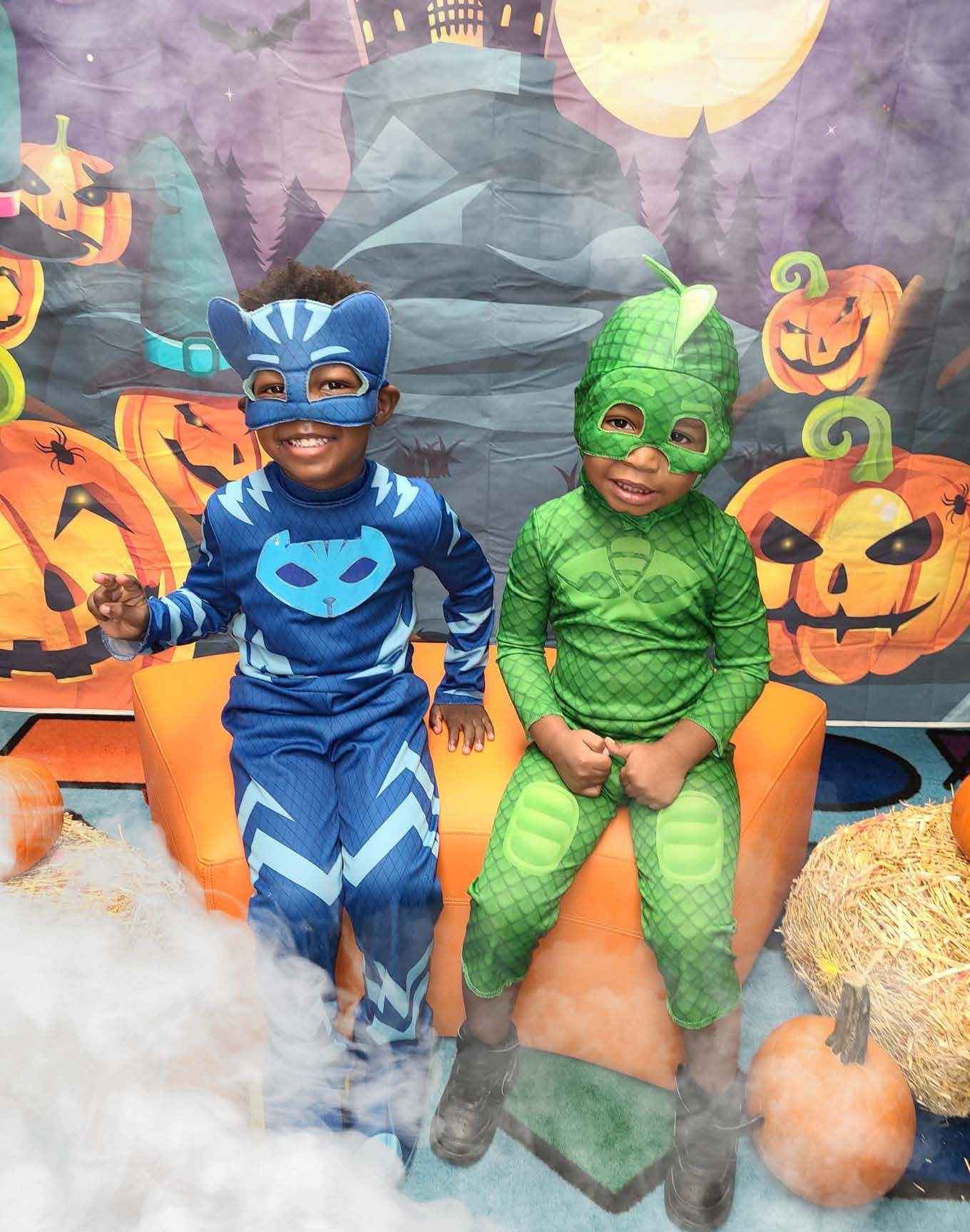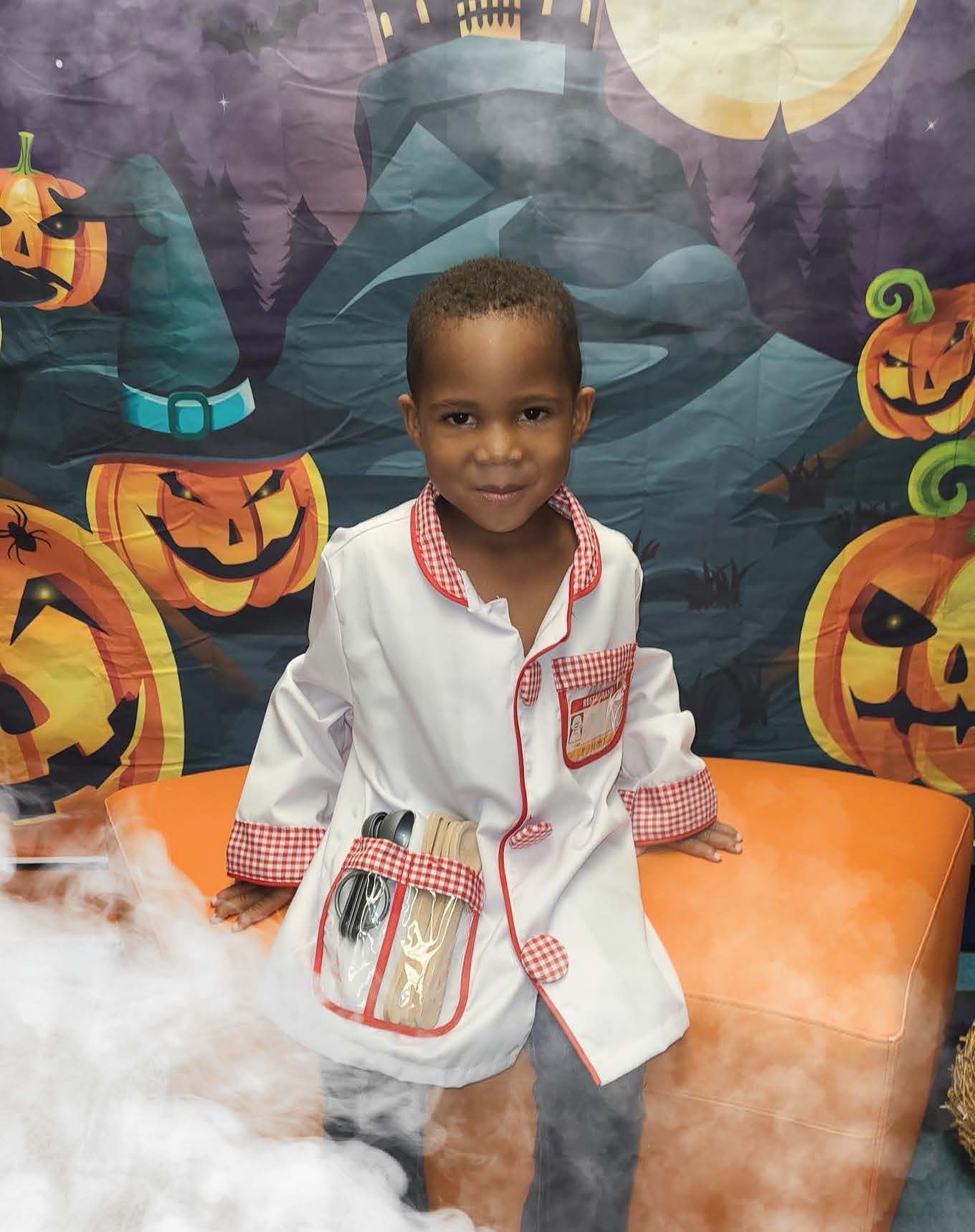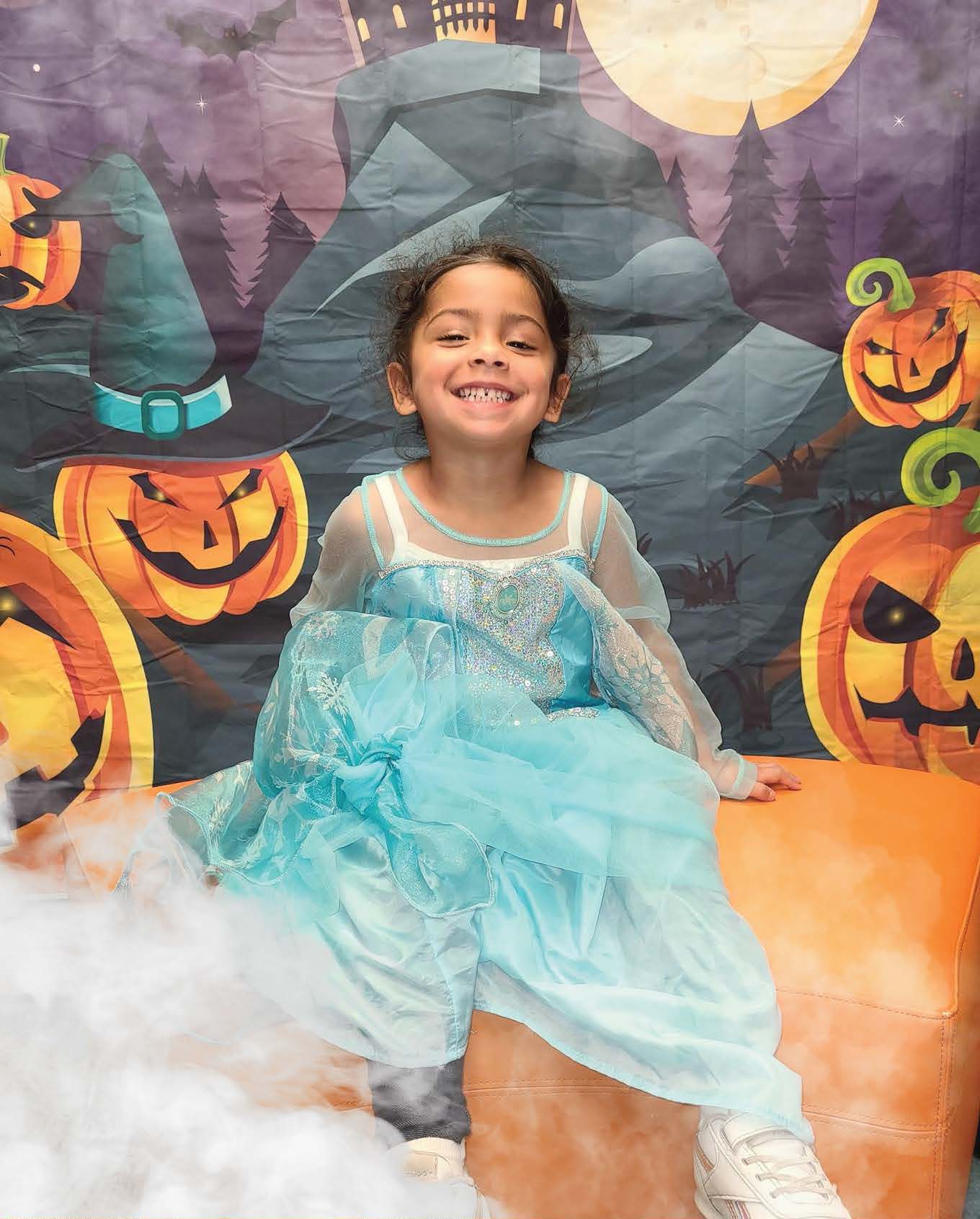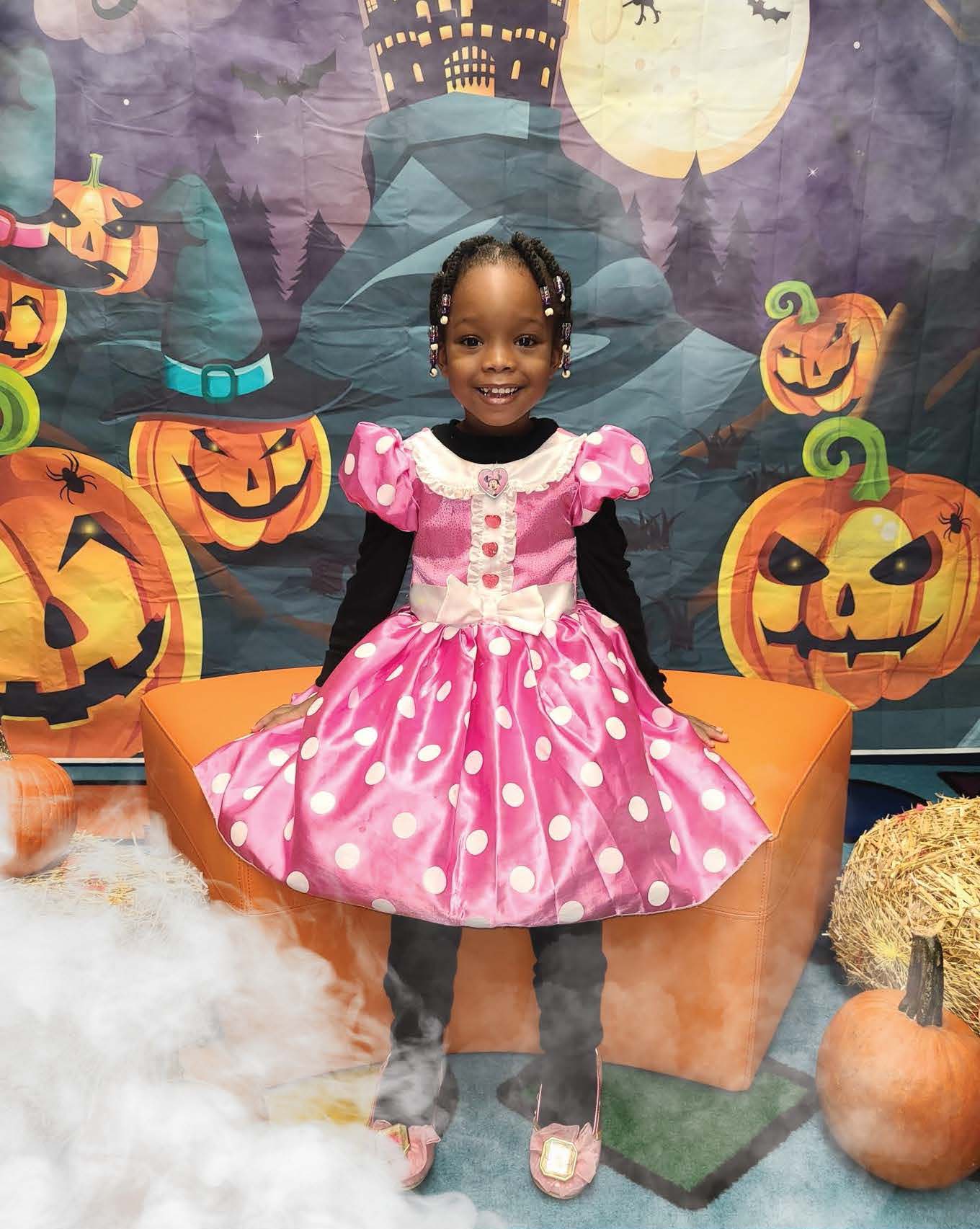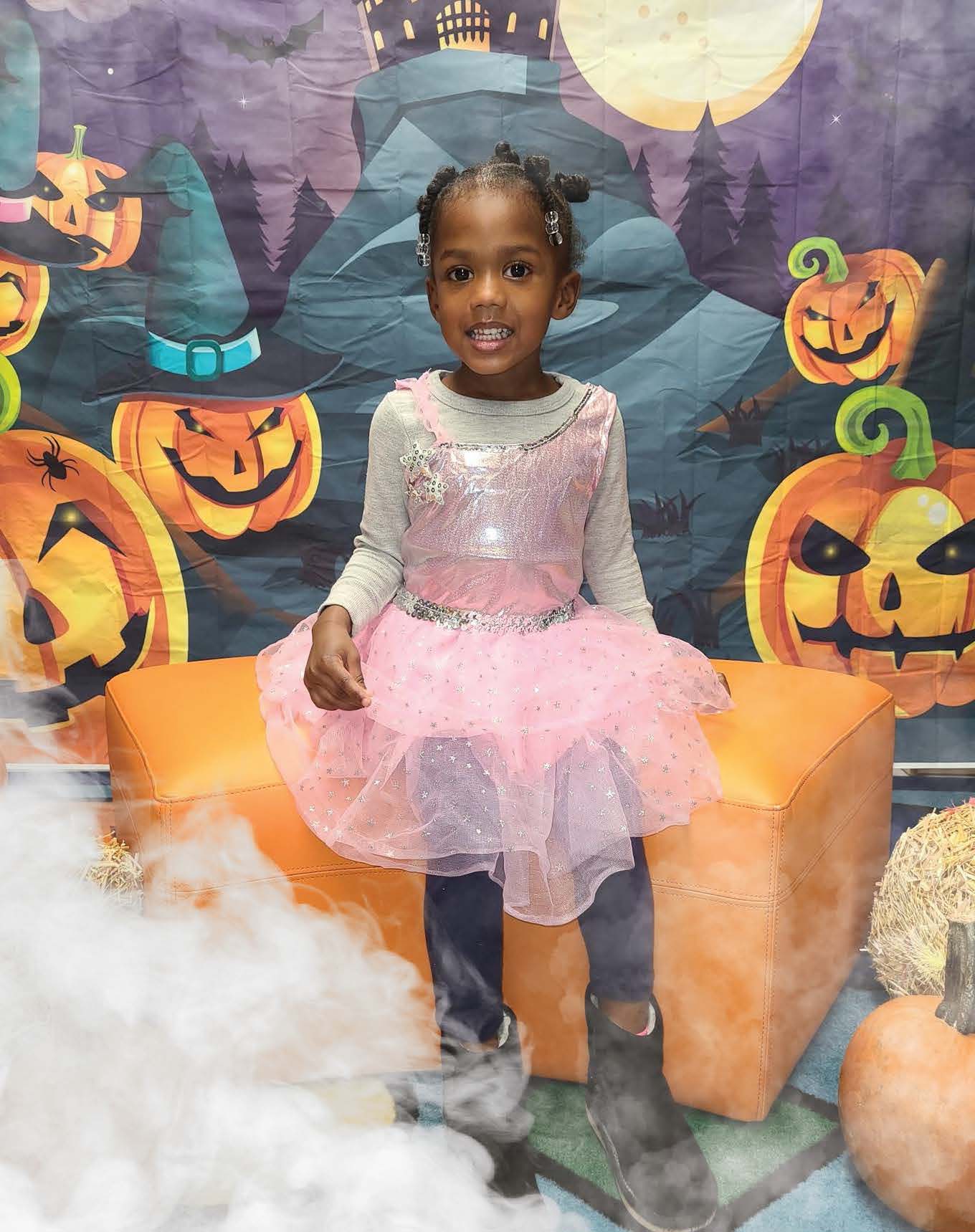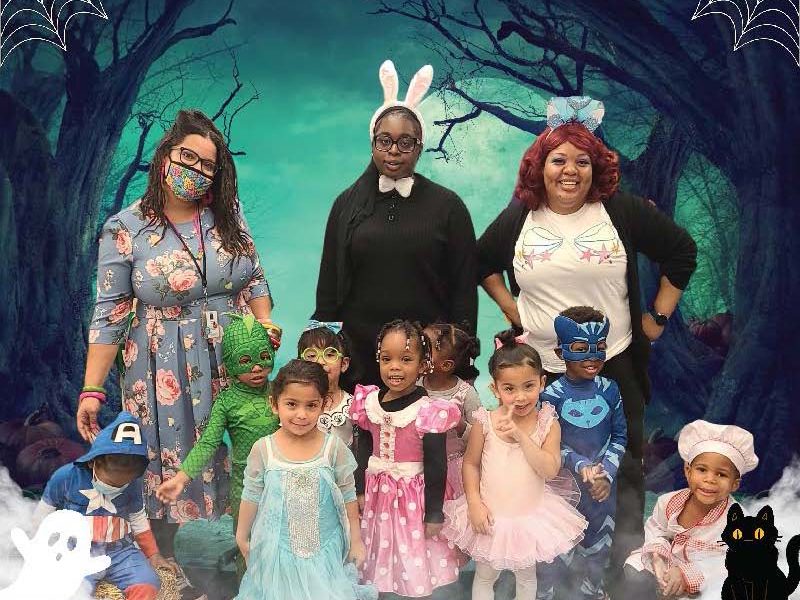 A spooky spin on picture day—the Early Ed kiddos and staff at Prospect Family Residence were dressed to impress for a spook-tacular photoshoot.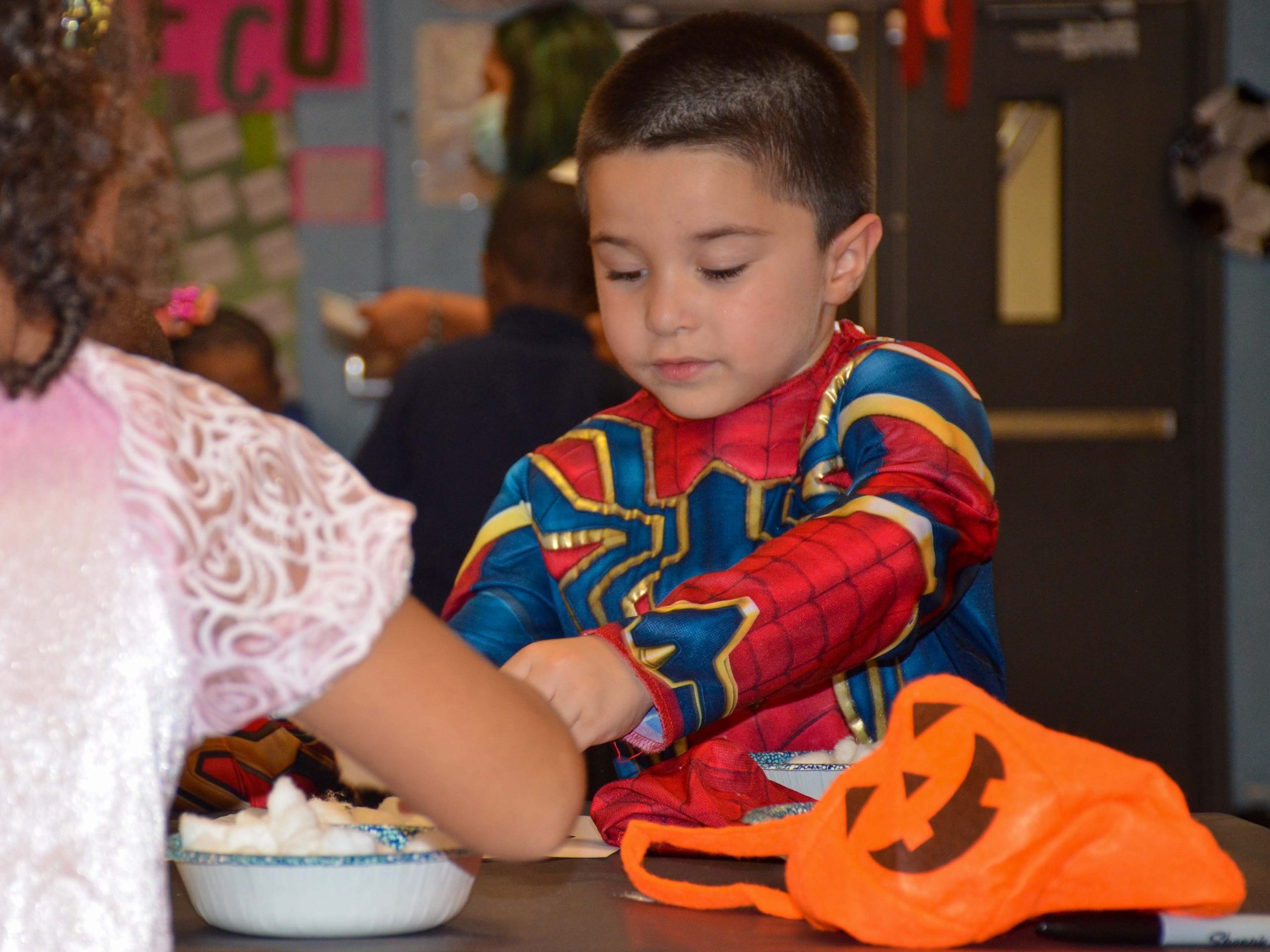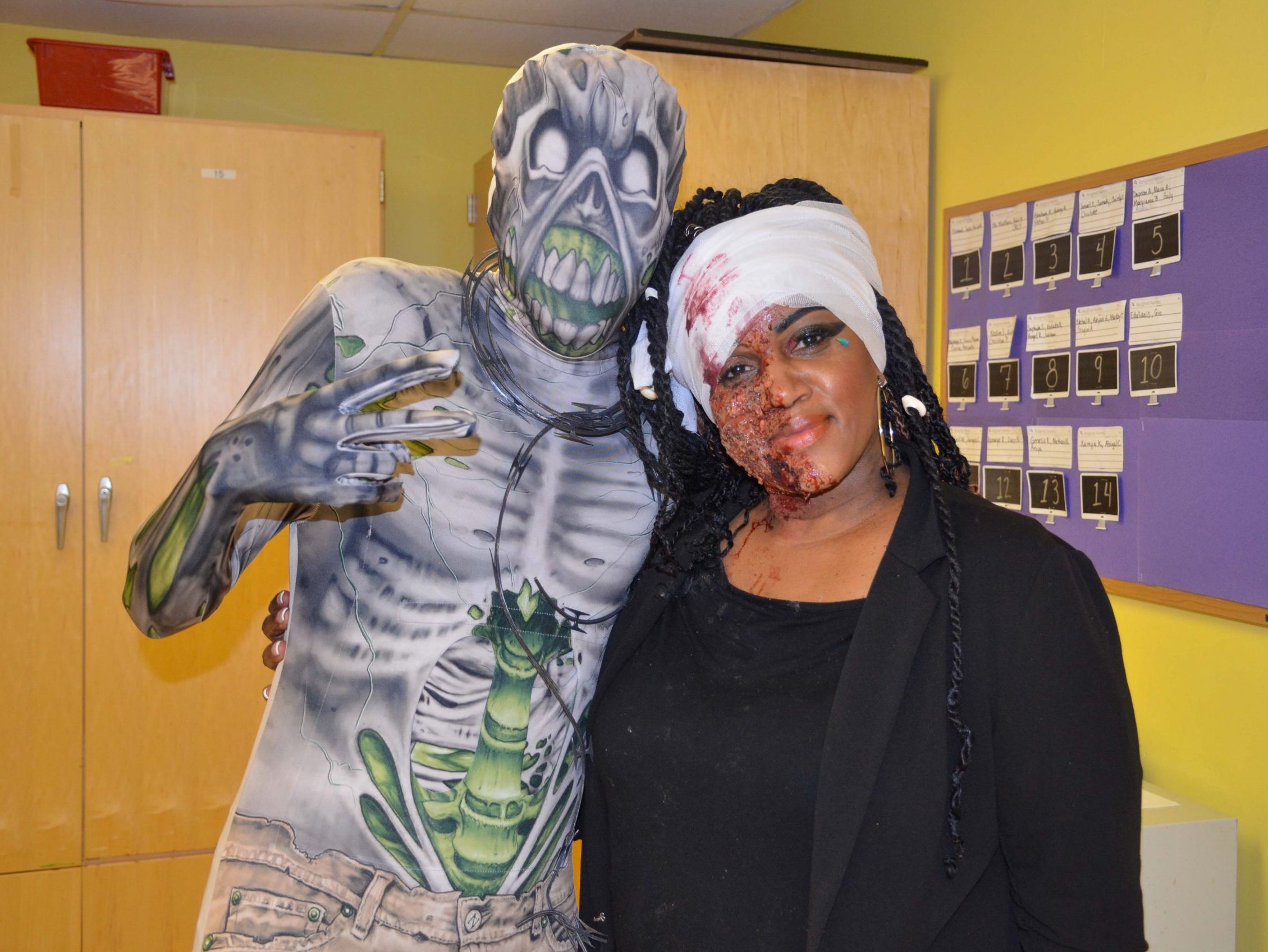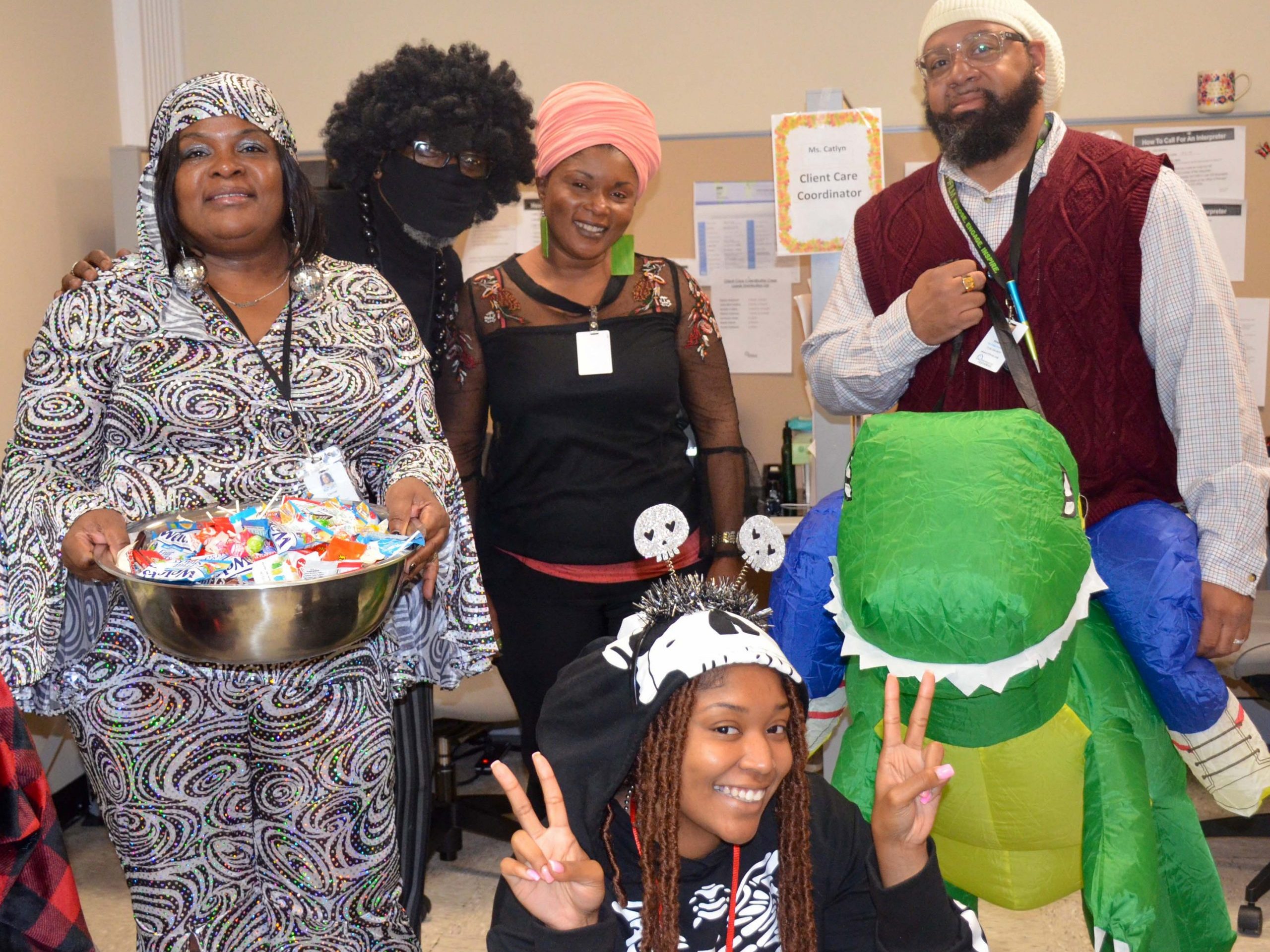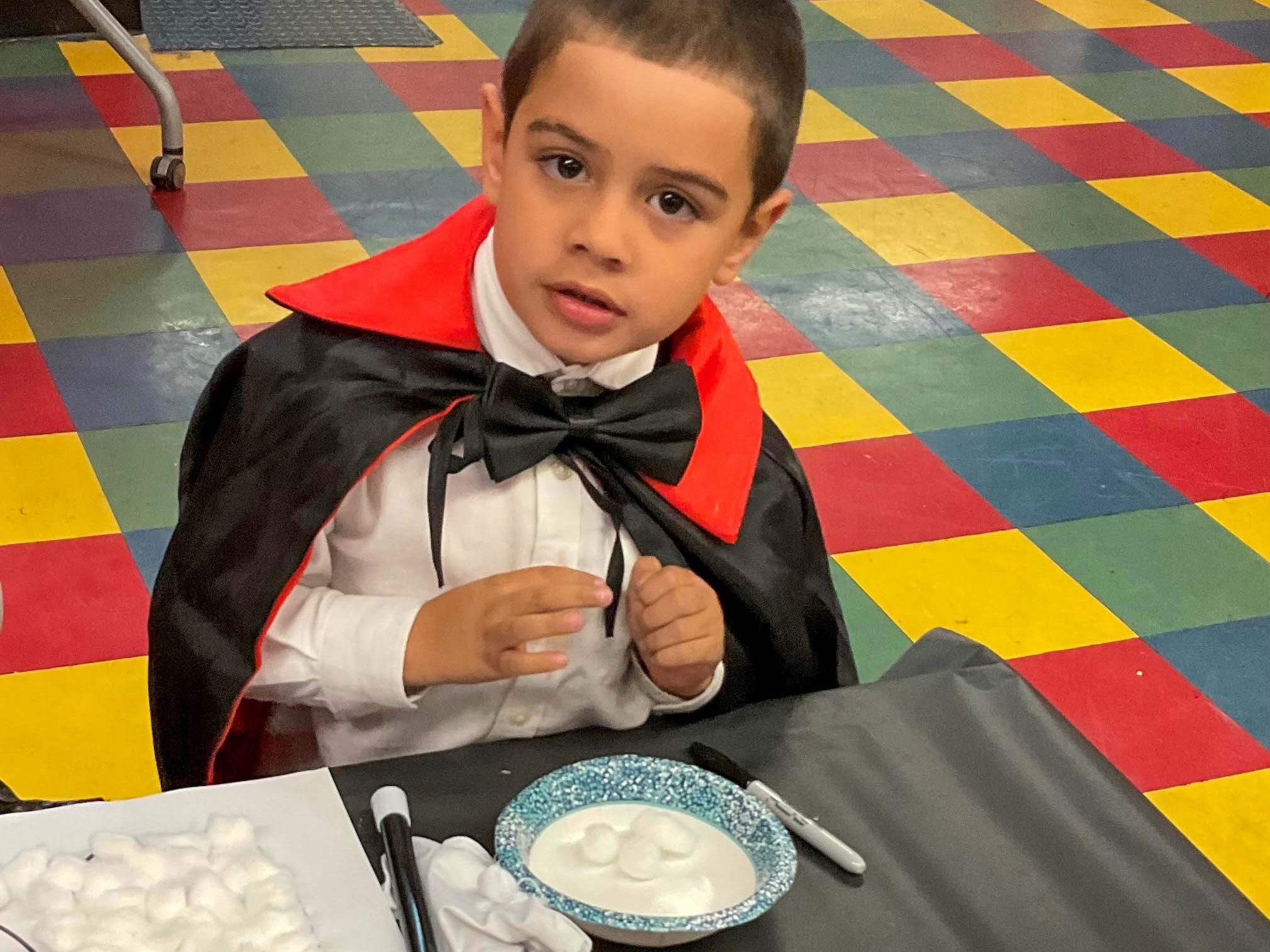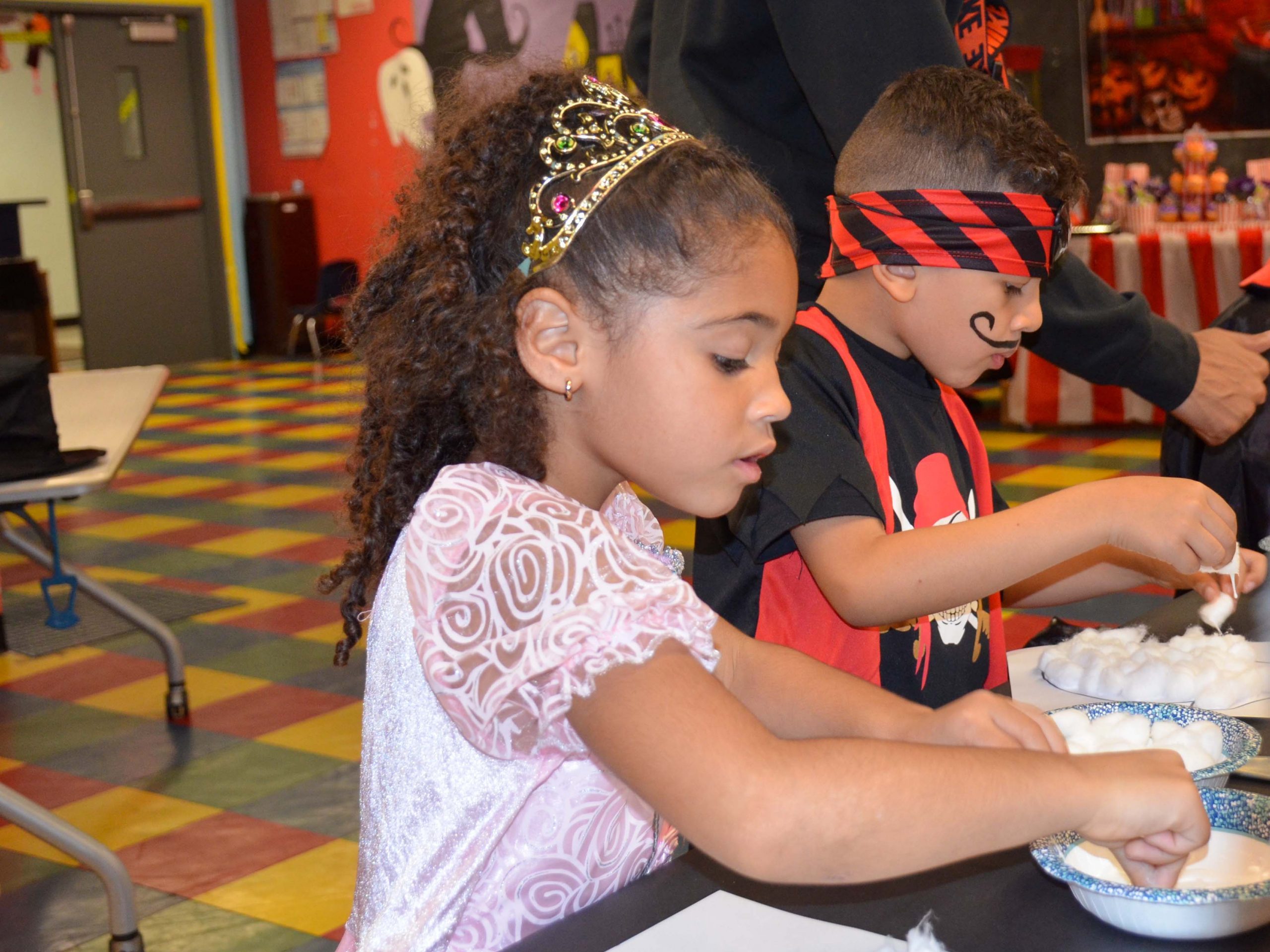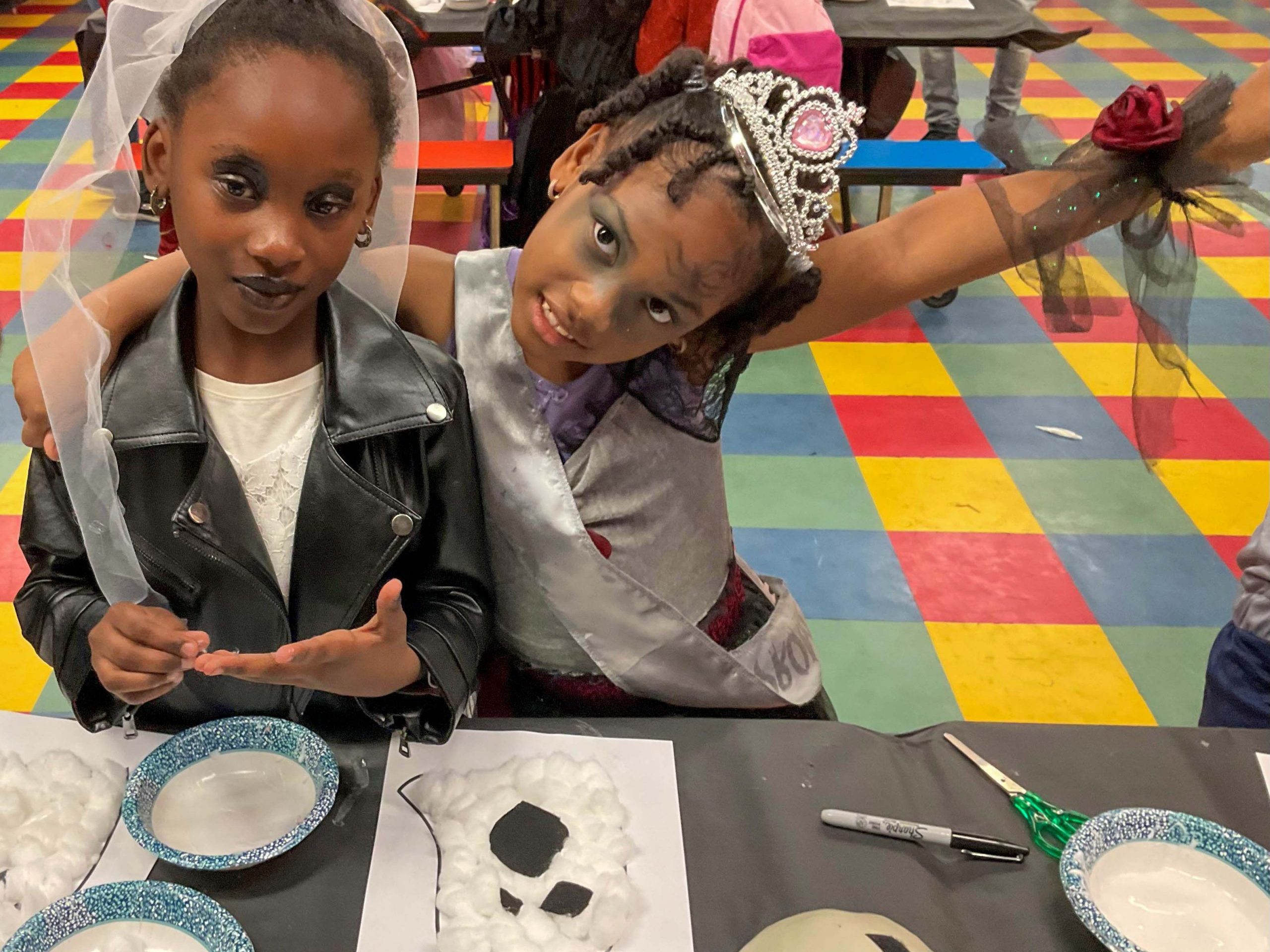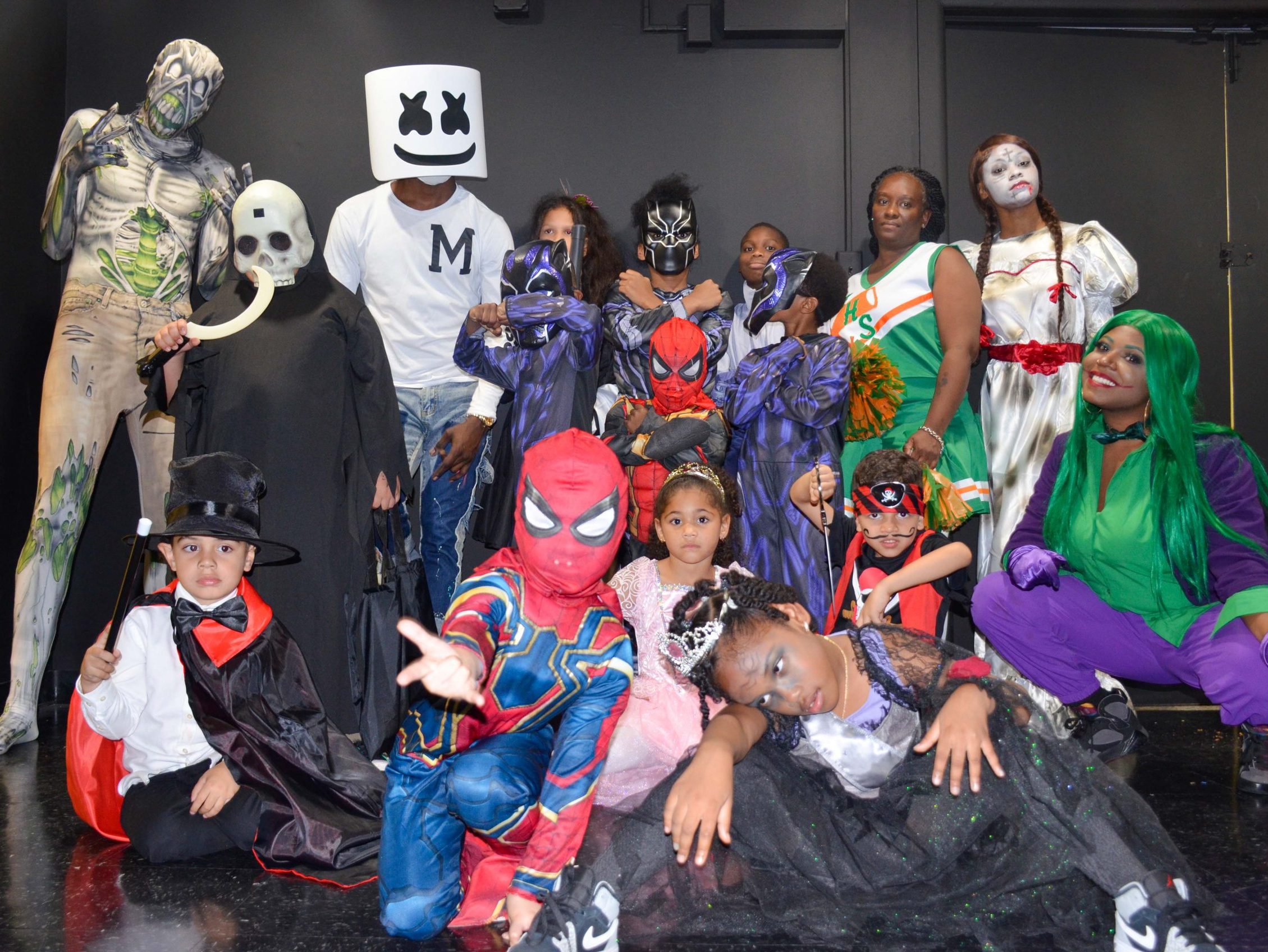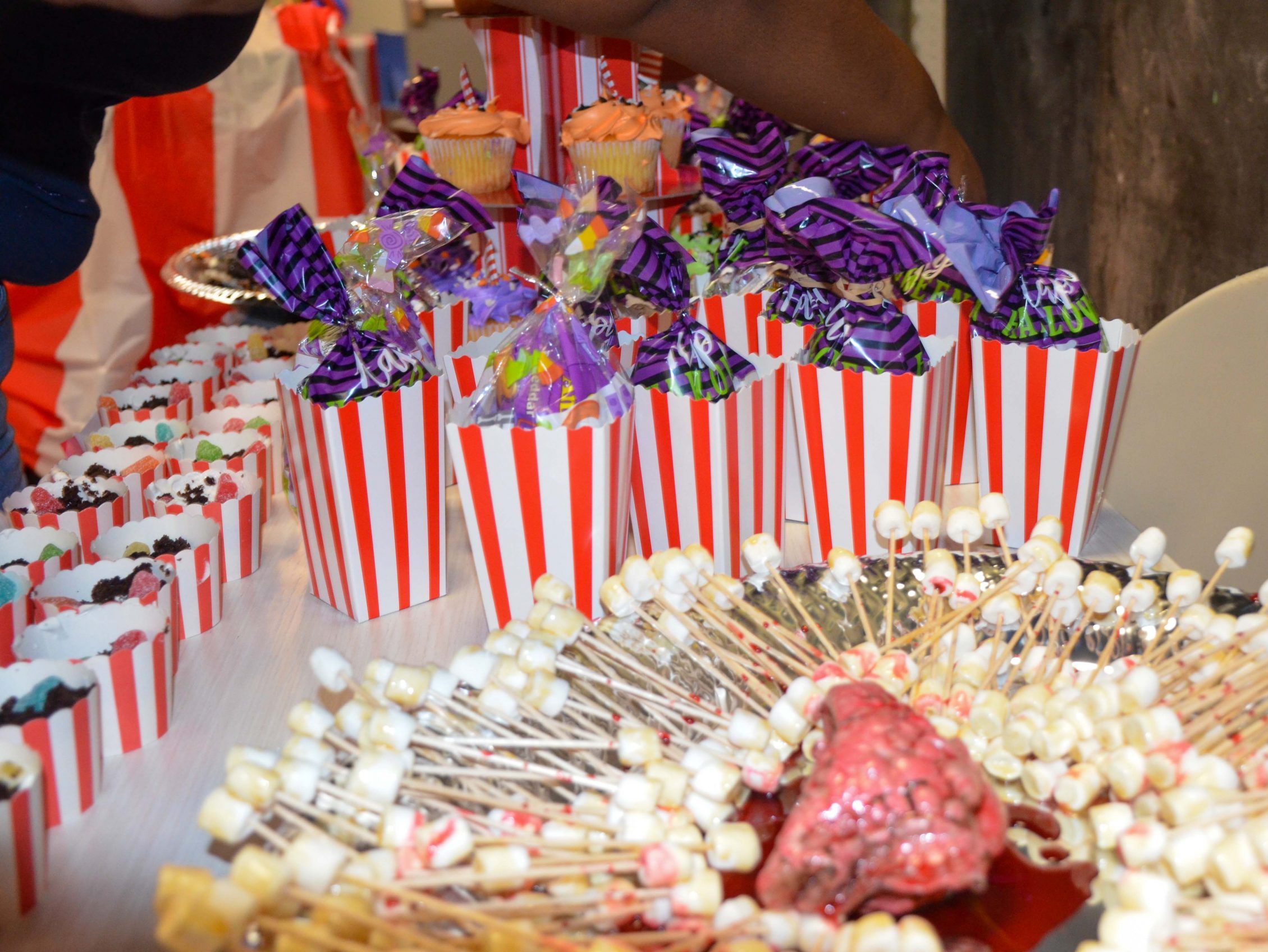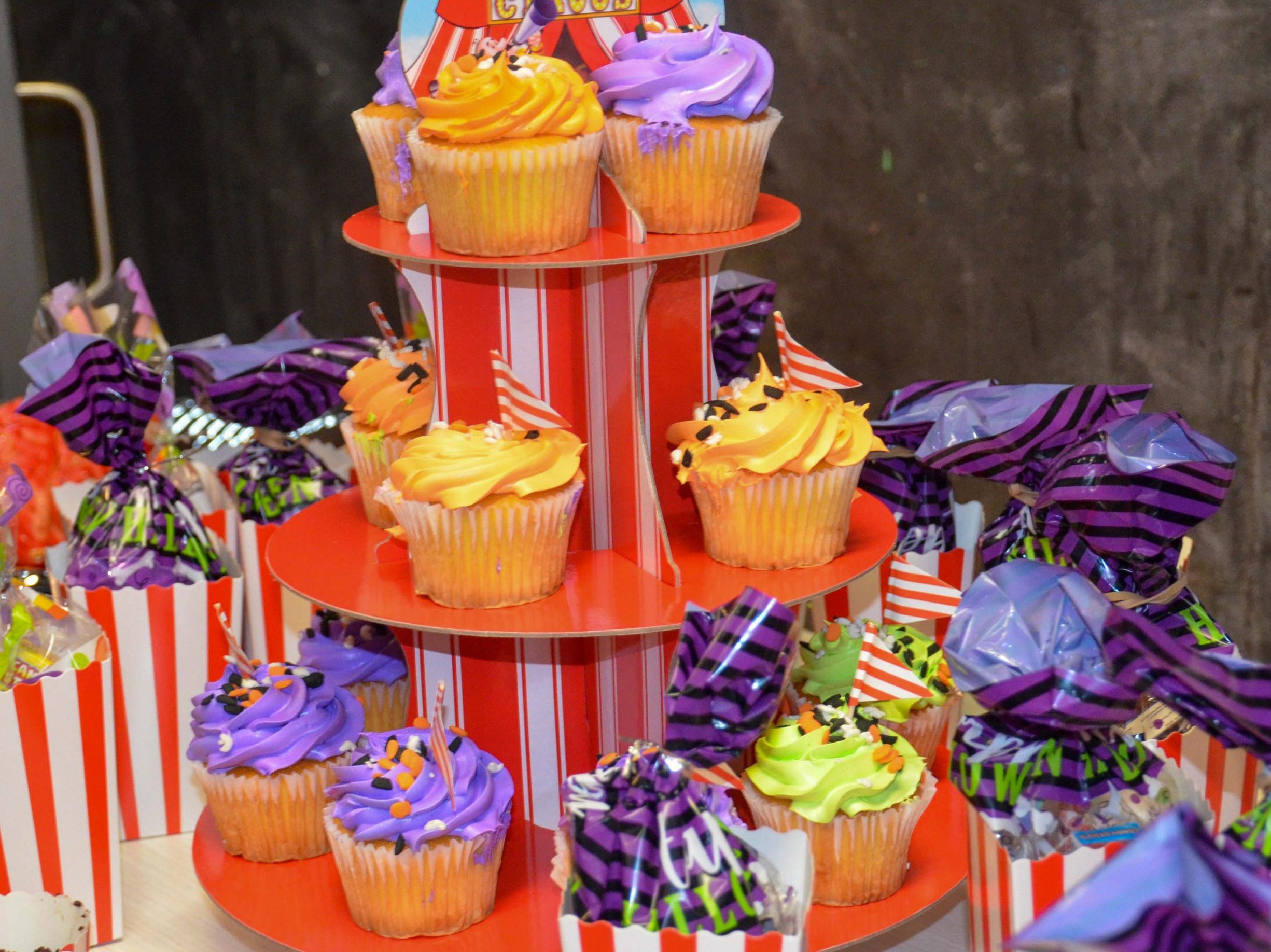 Saratoga gave us pumpkin to talk about with their scary skelebration! The Afterschool staff assembled an eerie-sistible spread of treats, and the kids crafted ghosts out of construction paper and cotton balls.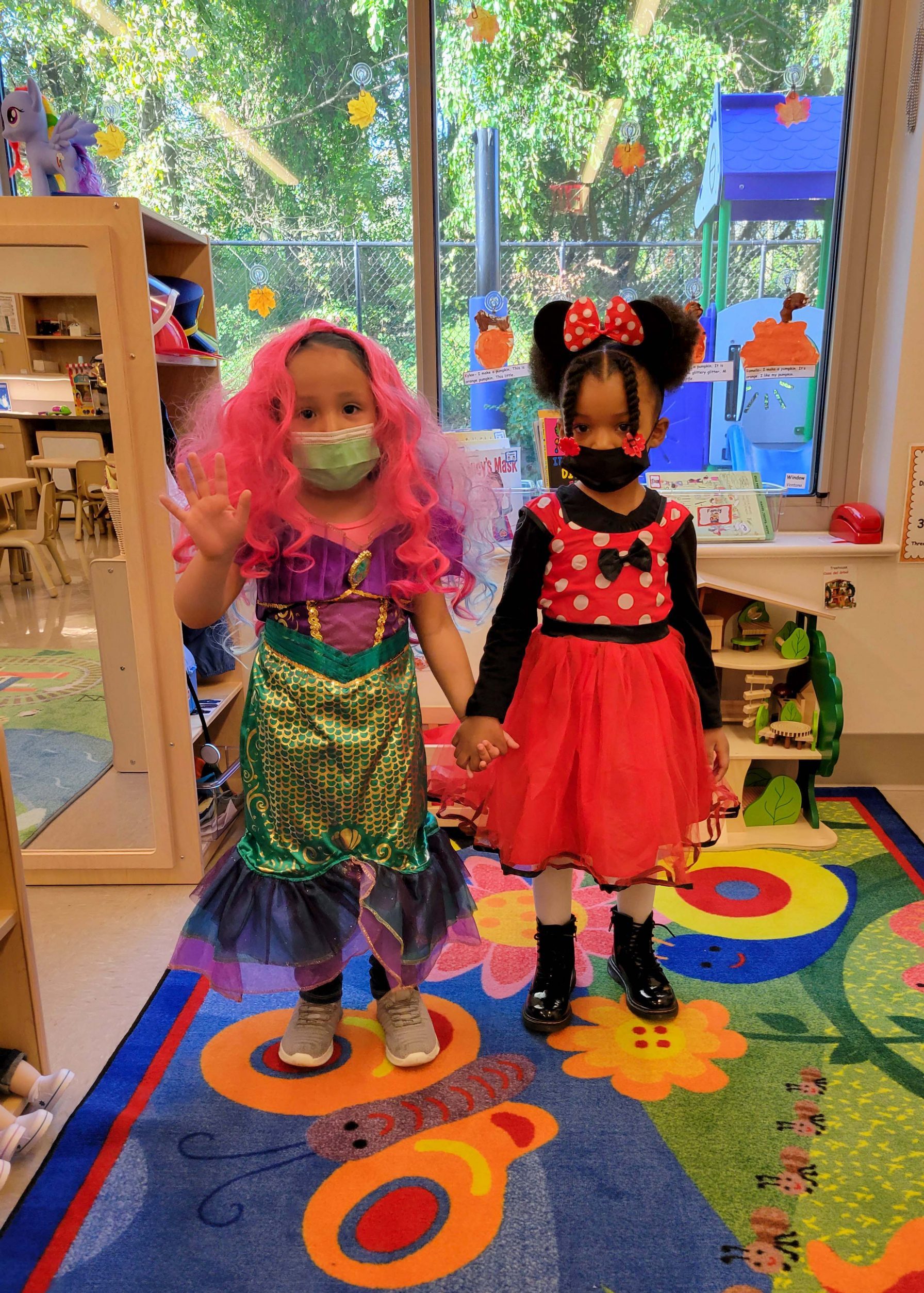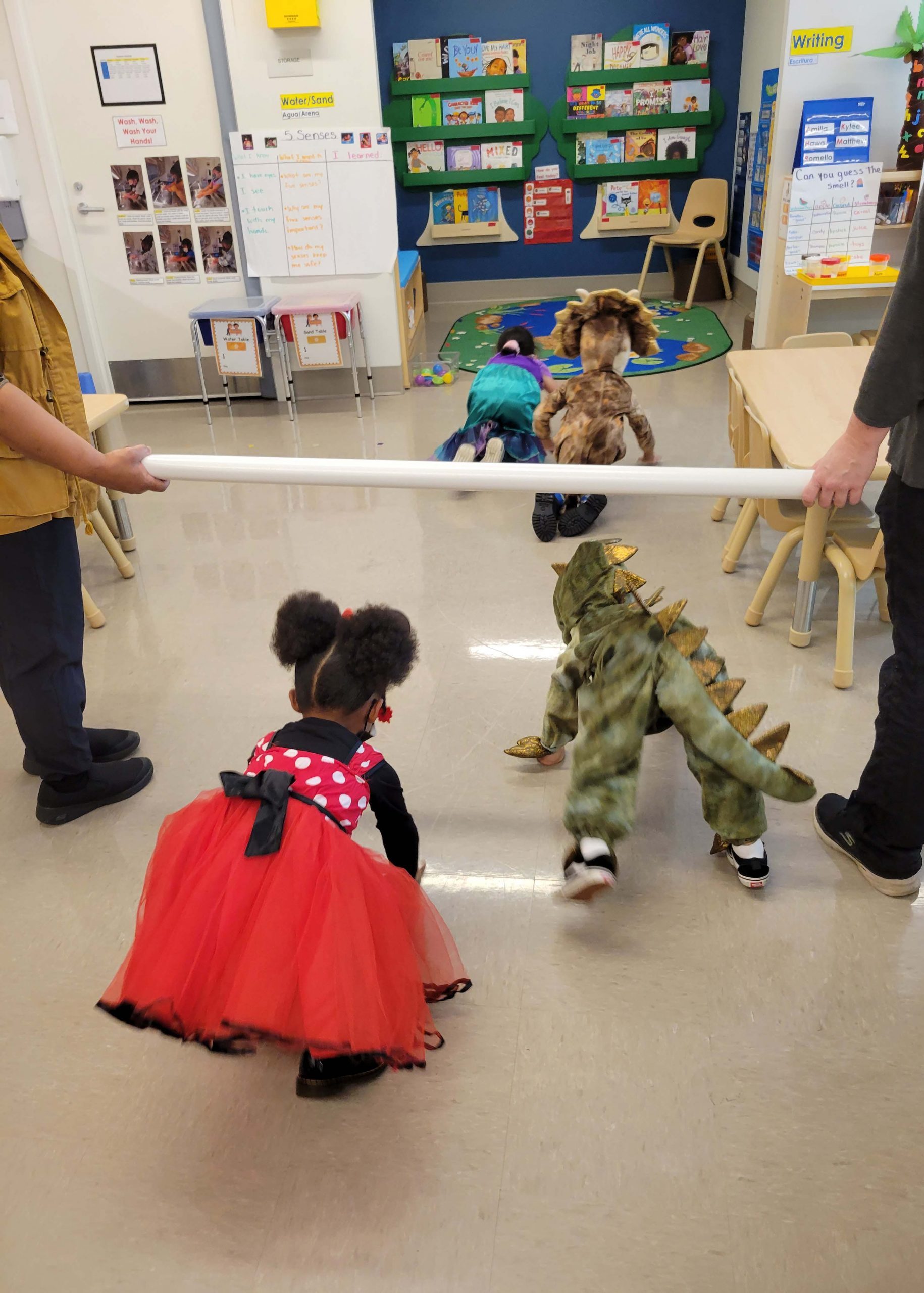 Allie's Place Early Childhood Education Center threw a frightfully fun costume party. The youngsters competed in an "egg-and-spoon" race, limbo, and musical chairs—dressed as their favorite characters!