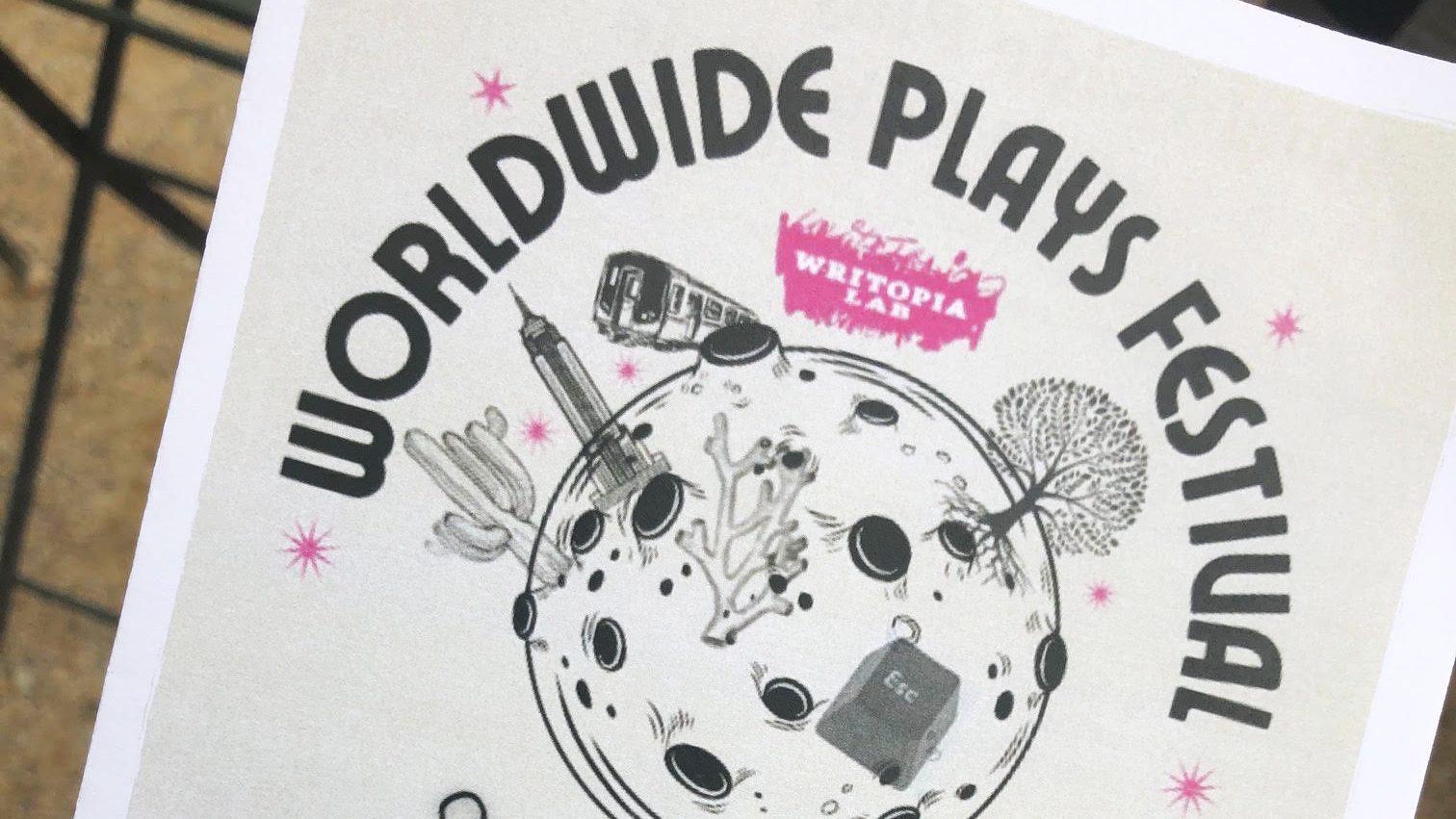 Earlier this month, the creativity of Saratoga Family Residence's afterschool students took center stage at the Worldwide Plays Festival in Bryant Park. The festival was produced by Writopia, a non-profit that offers creative writing workshops for children ages 2-18. Writopia has been collaborating with HFH since 2013, primarily providing supplemental afterschool and recreational programming at Saratoga.
Out of 150 script submissions to the festival, 32 were selected for performance, two of which were the work of six Saratoga youth. These budding playwrights have been participating in Saratoga's Writopia workshops for months. They also attended a week-long writing camp at Writopia during their April School Break to finalize their scripts and prepare for the festival. Each play was performed by a group of professional actors.
"Writopia's Camp was a great experience and such an inspiring tool for the kids at HFH who are already showing a love for writing," said Recreation Coordinator Beverly George, who accompanied the students to the Writing Camp each day.
The first play was entitled "In the Sky" and followed a group of friends falling from the sky due to a plane crash and being abducted. Meanwhile, one of the friends tries to help the others out of the jam, all while concealing his secret powers. The second play, "Frenemies," was about a student who, with some self-discovery, realizes that she can be very mean to her peers. After coming to terms with this, she seeks to make amends.
When asked about how it felt to see the characters brought to life, one student's eyes widened as if in shock. "It was amazing," the student said. "[I] never thought about that happening."
Several of the writers were able to attend the festival with their families, along with staff from the afterschool/recreation program like Beverly George and Partnerships Manager Tierra Gunther, who, as audience members, were able to watch these scripts come to life and support the young writers.