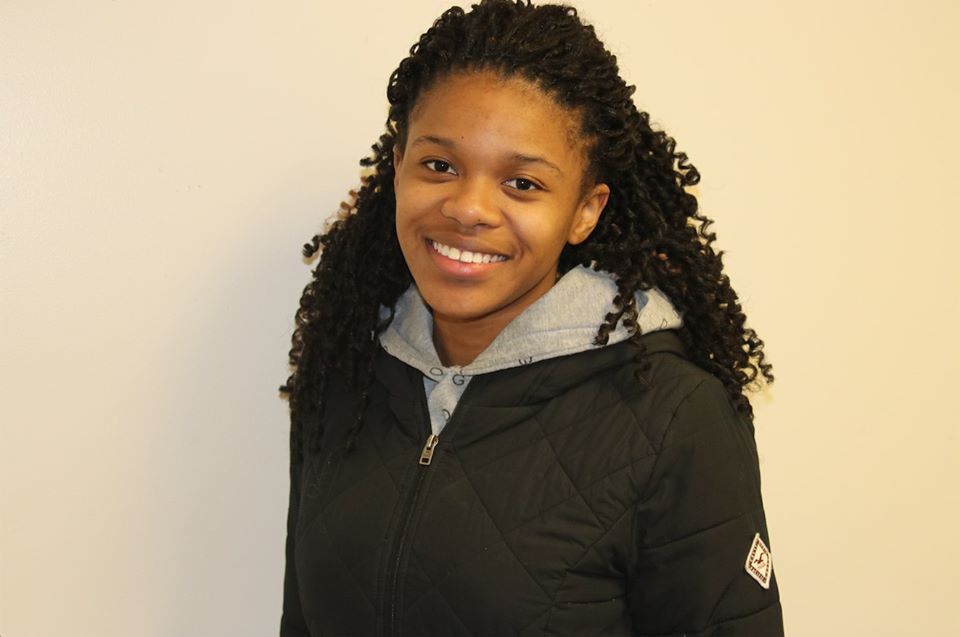 A student at Saratoga was chosen to participate in Writopia Lab's 11 Annual Worldwide Plays Festival. Chrystel wrote her original play, Kidnapping, as a participant in Writopia Lab's creative writing workshops at Saratoga Afterschool. As a participant in the Worldwide Plays Festival, Chrystel will work with New York City theater professionals over the course of several months to bring her Kidnapping from the page to the stage during a performance at off-Broadway venue The Tank in early May.
The theme of this year's Worldwide Plays Festival is Heroes and Monsters: Plays Against Fear, which Writopia Lab describes on its website as a challenge to its participants to, "…Write towards the monsters — be they internal, external, systemic, real or imaginary — and vanquish them."
In addition to their workshops with Saratoga Afterschool, Writopia Lab partners with HFH Early Childhood Education Centers to help young learners express themselves creatively by writing and starring in their own short films.
Read more about Writopia Lab's Worldwide Plays Festival on their website.