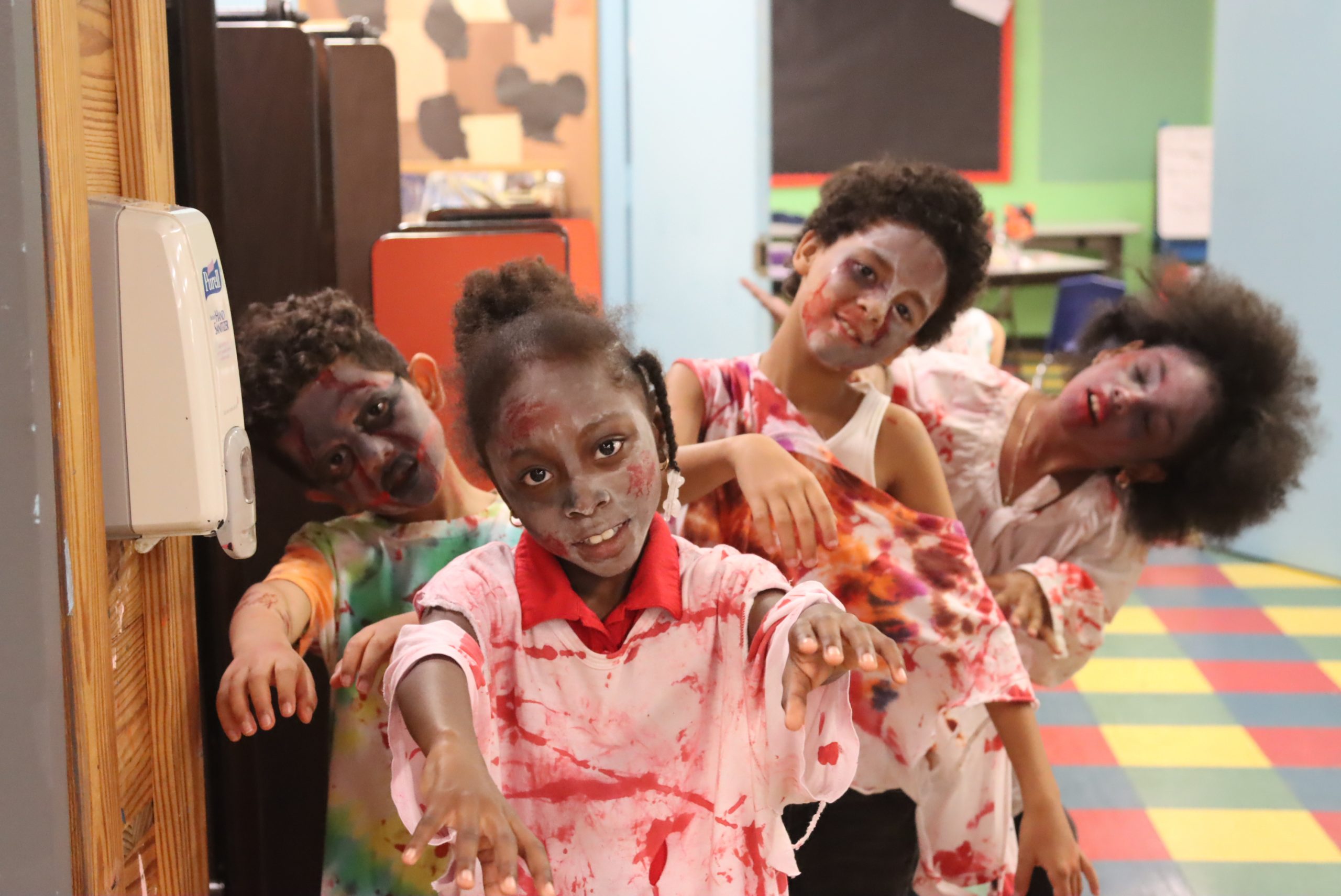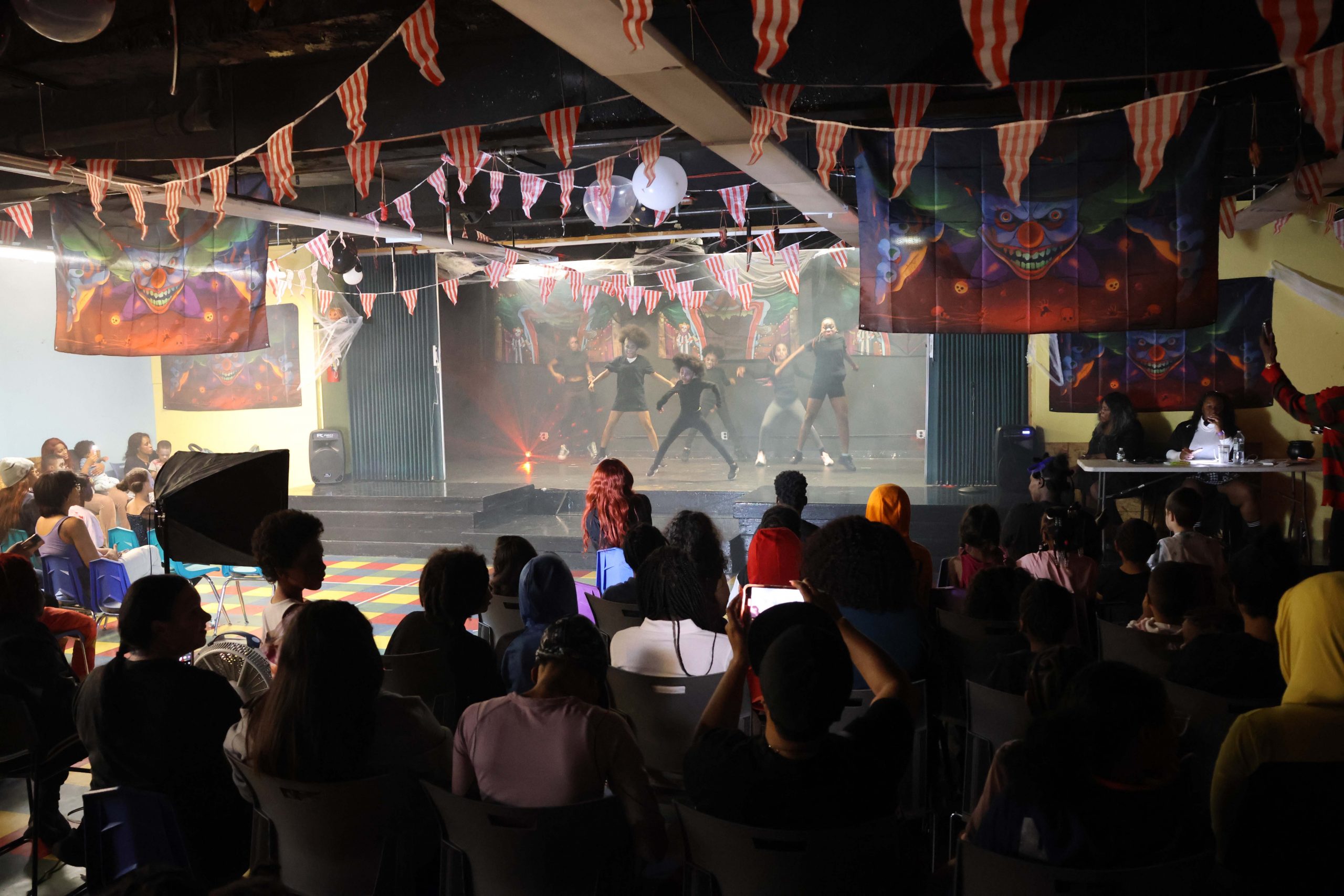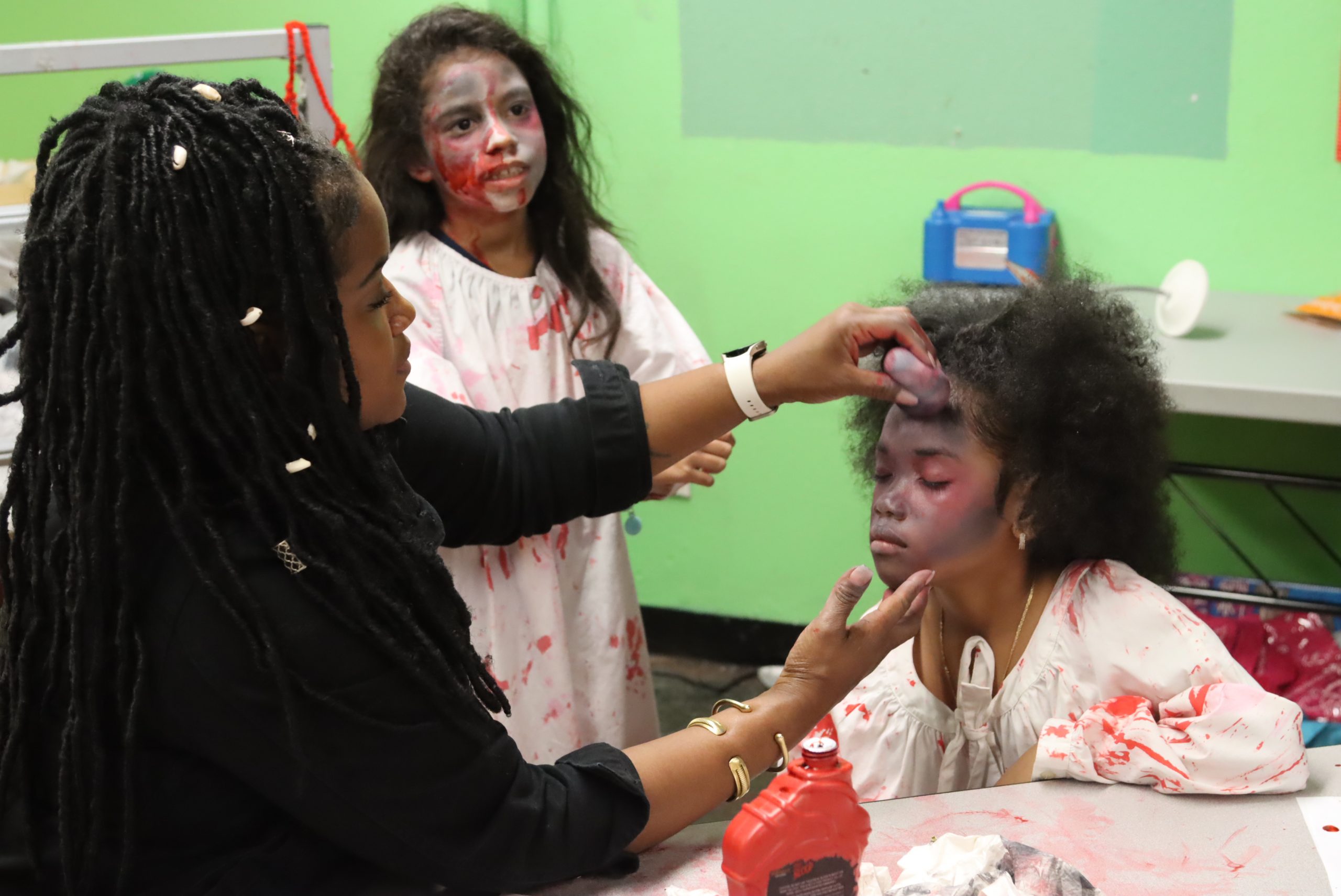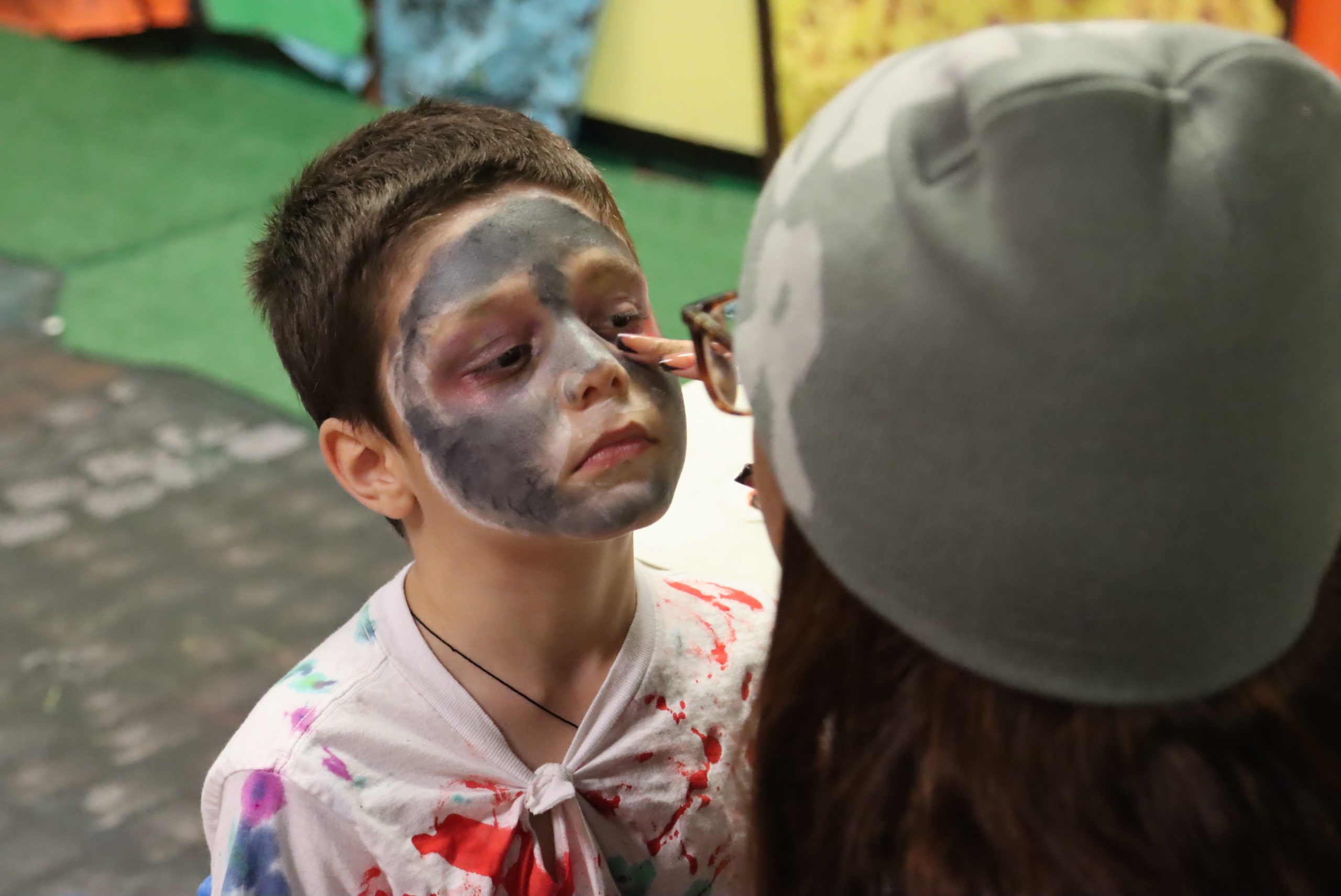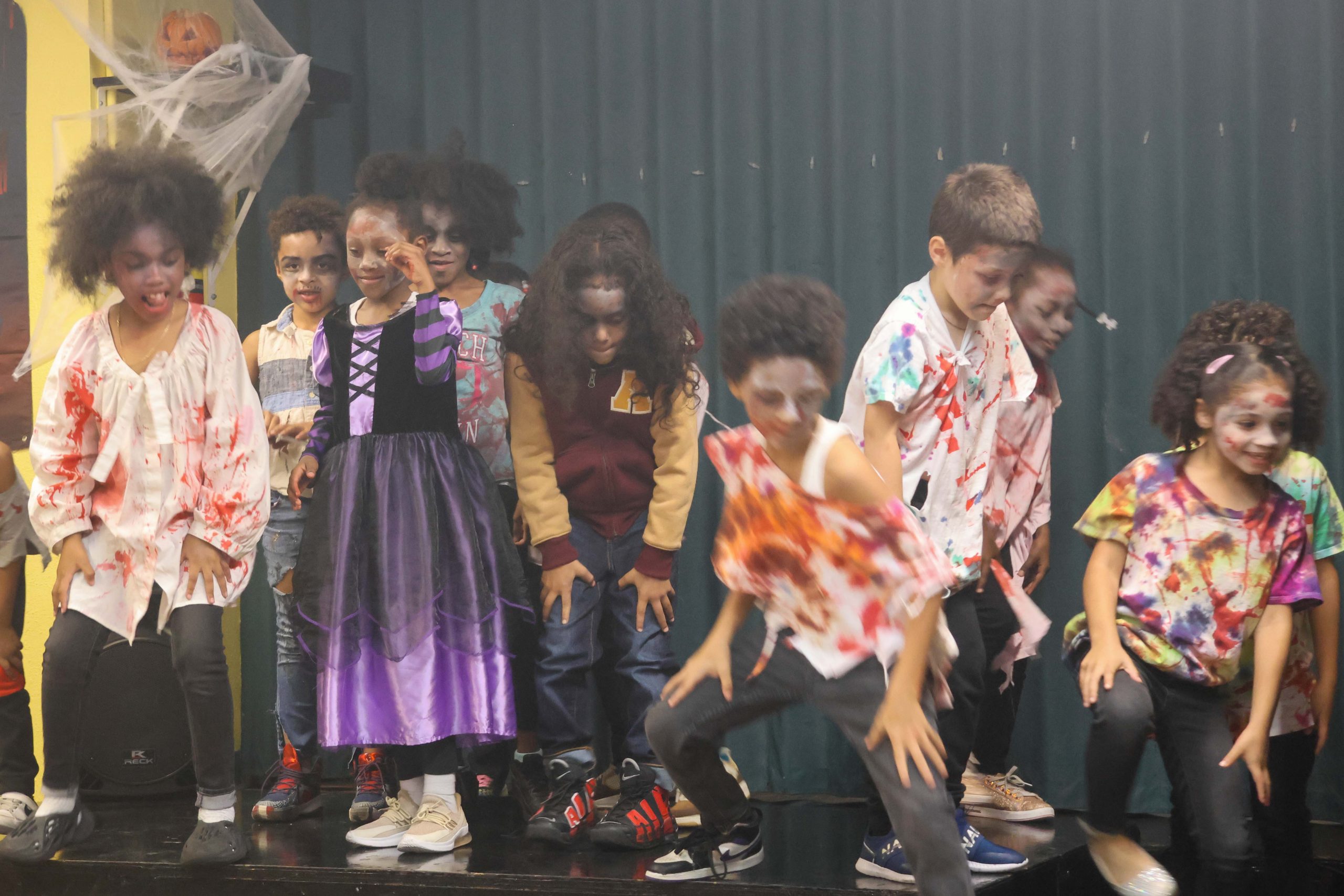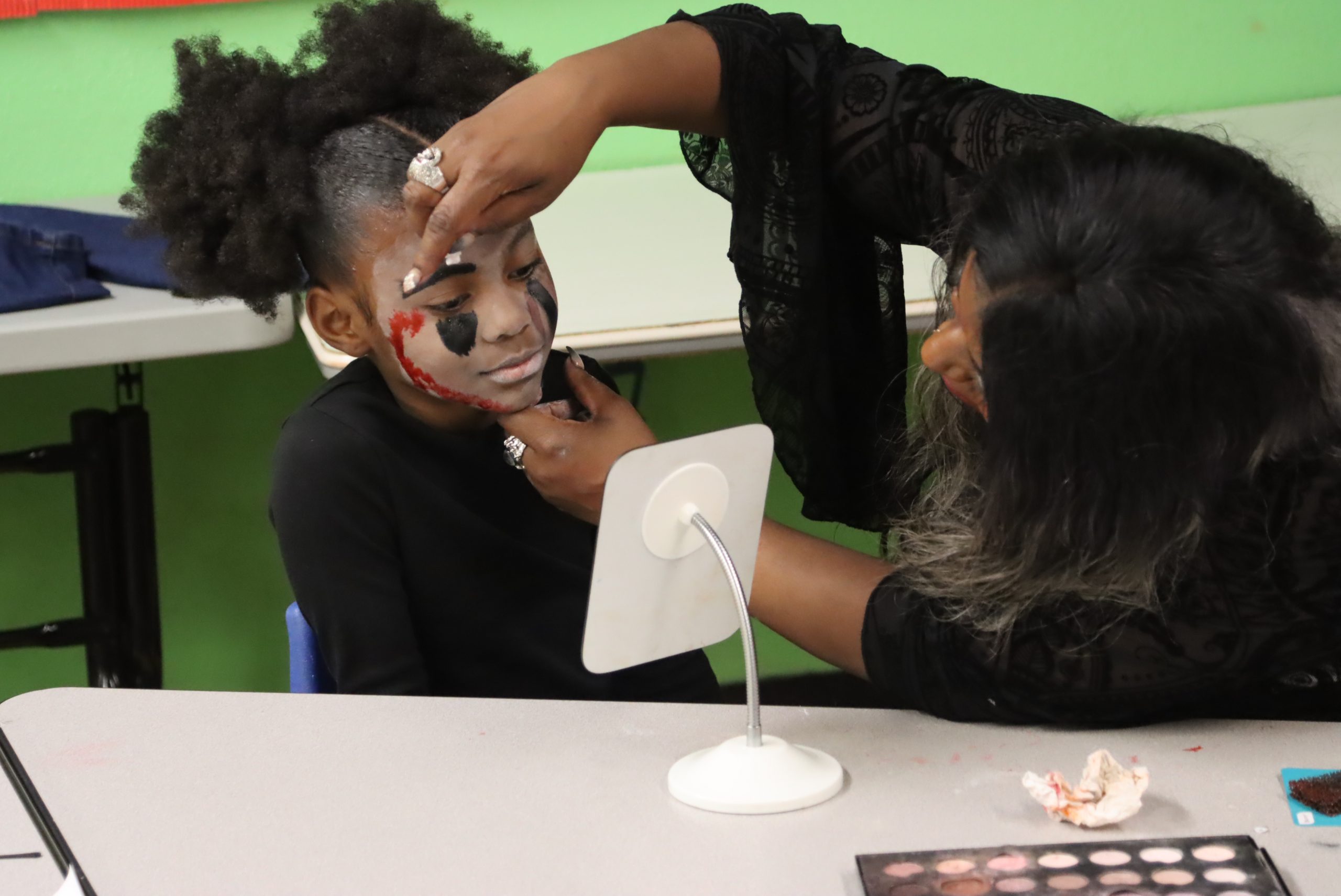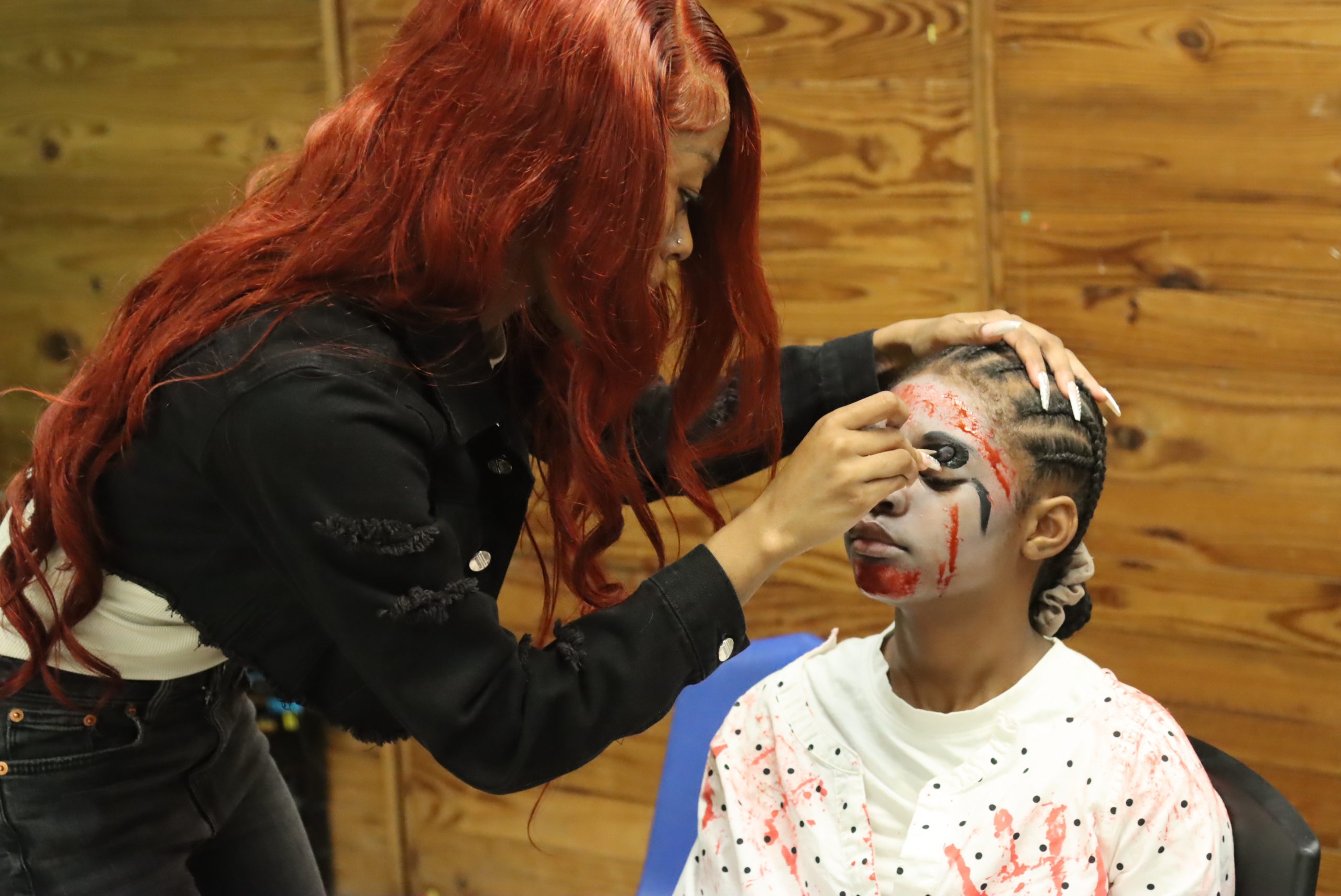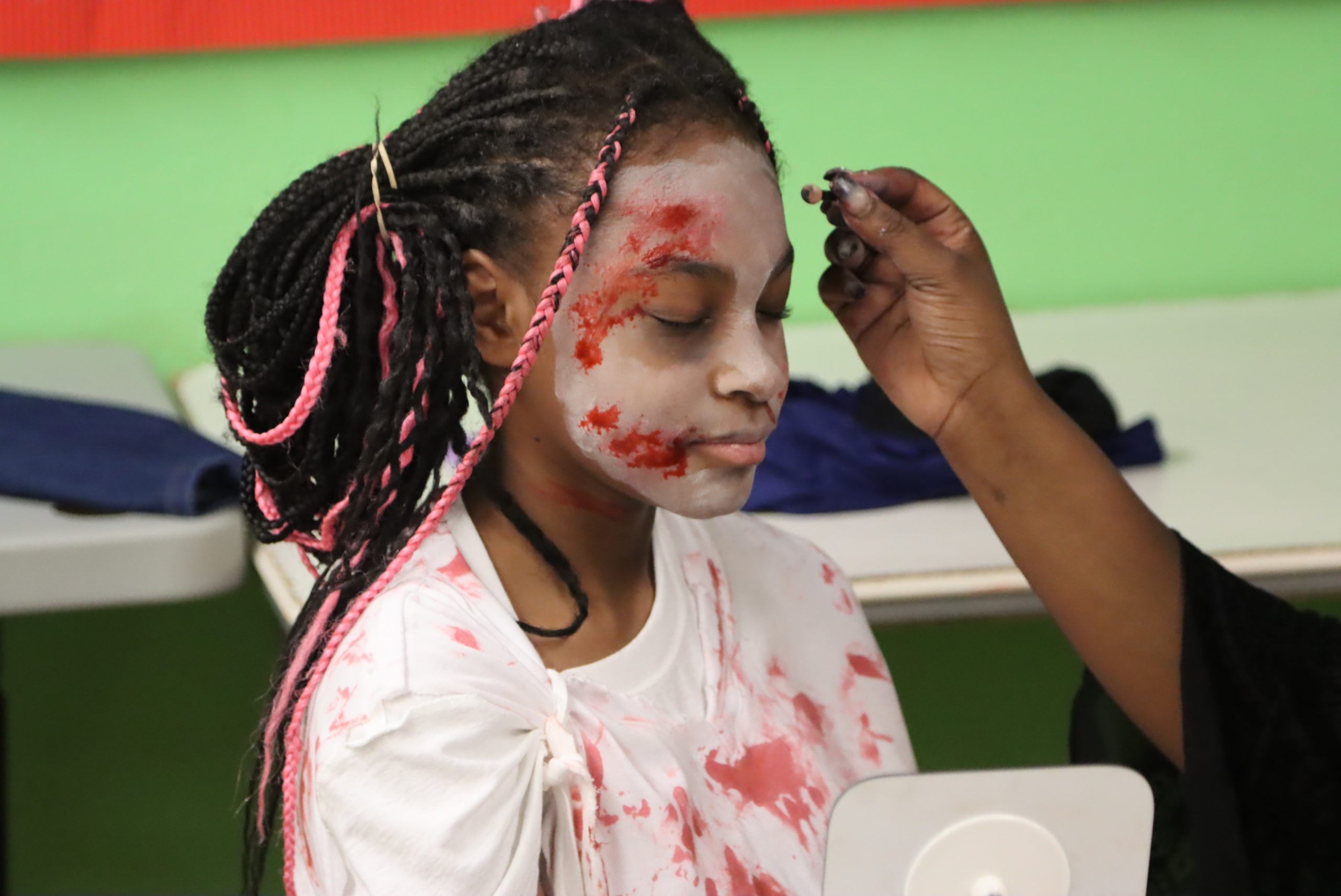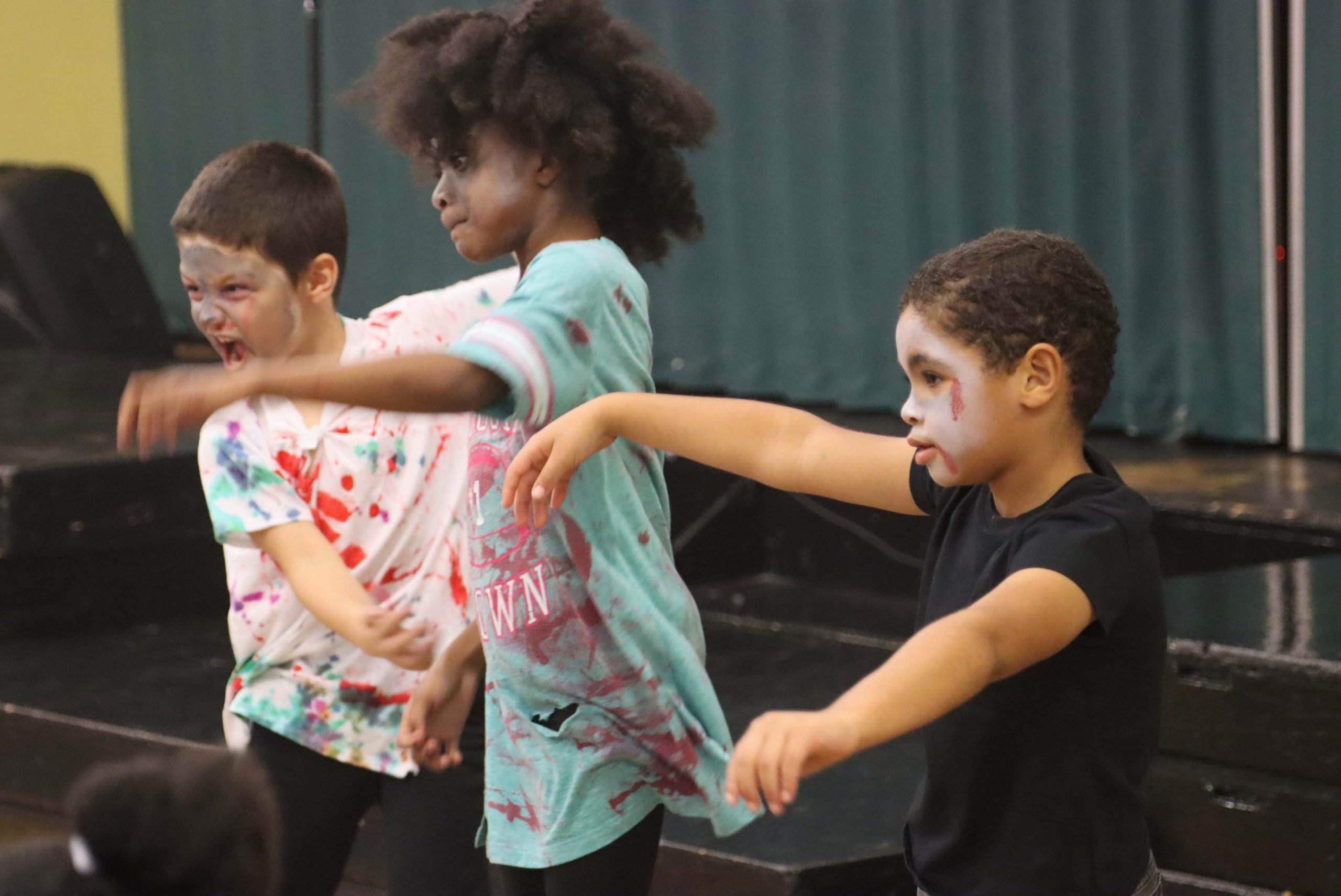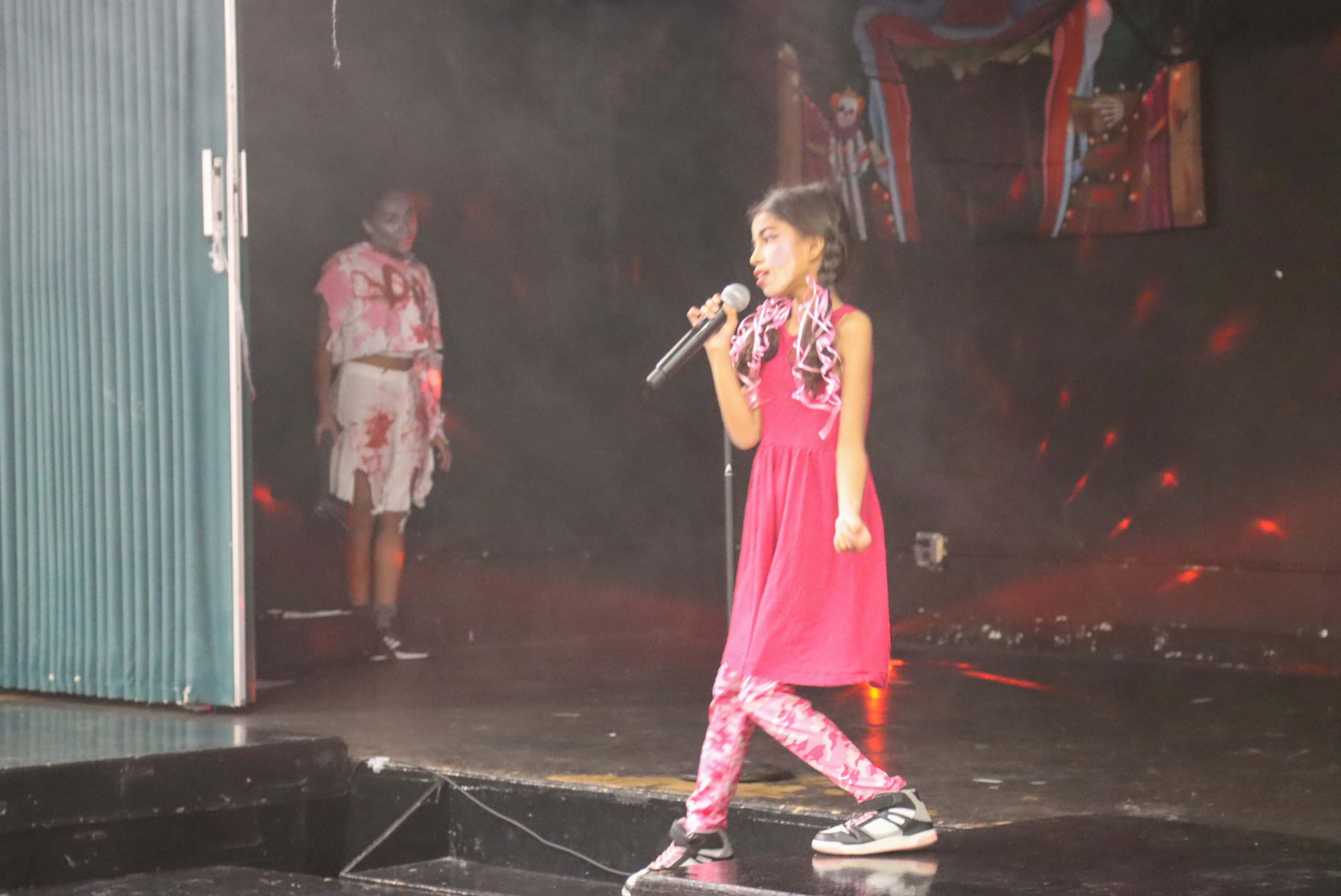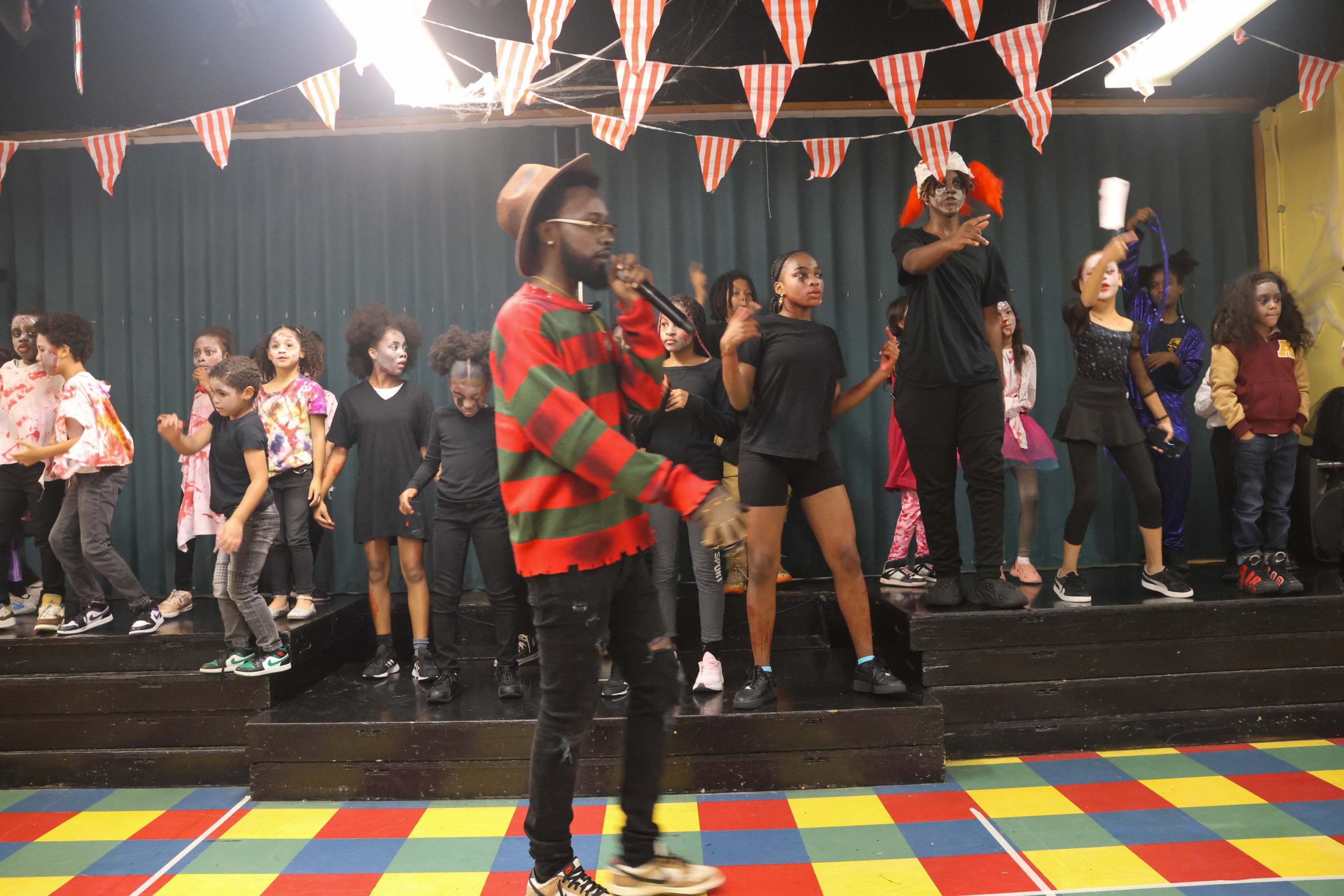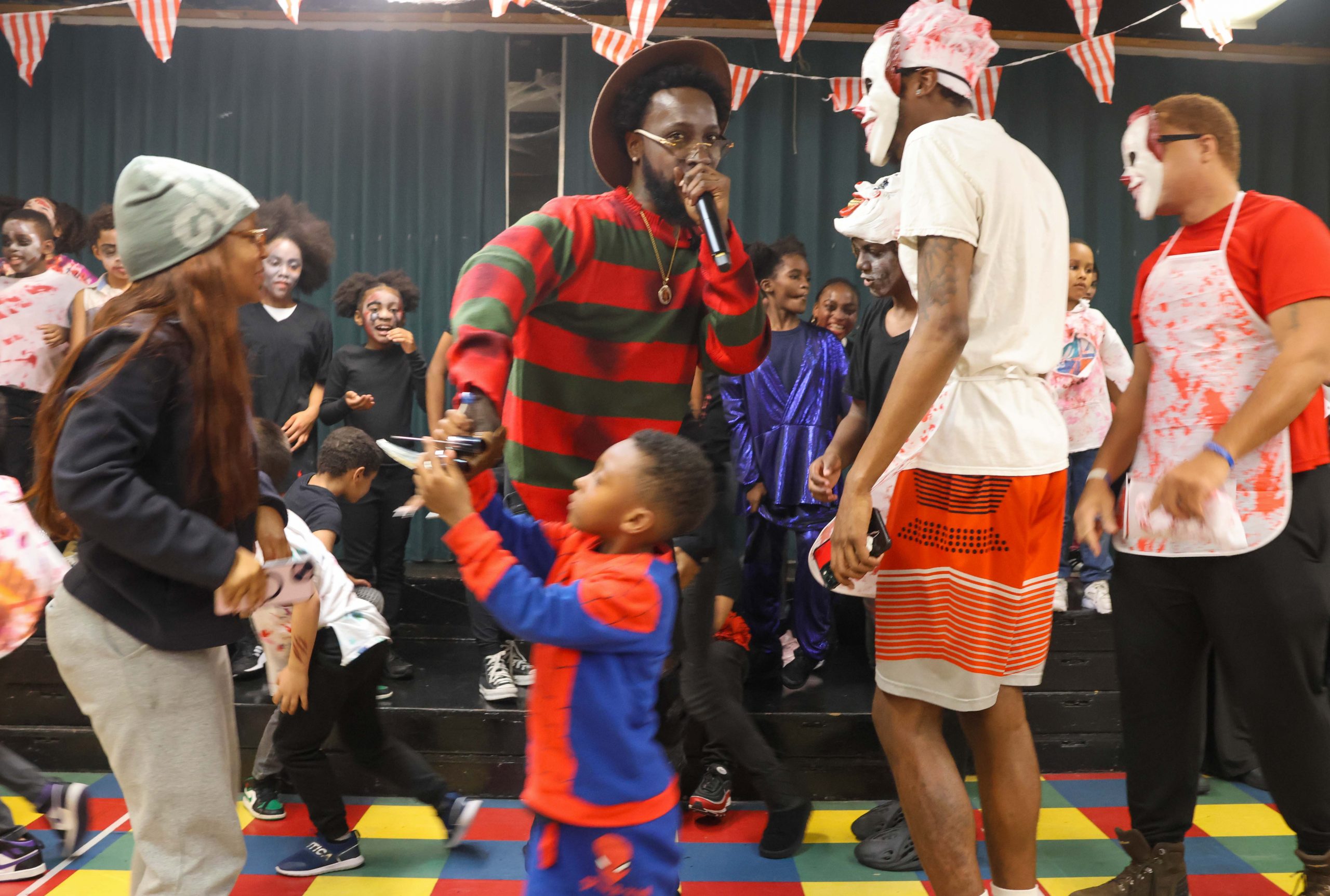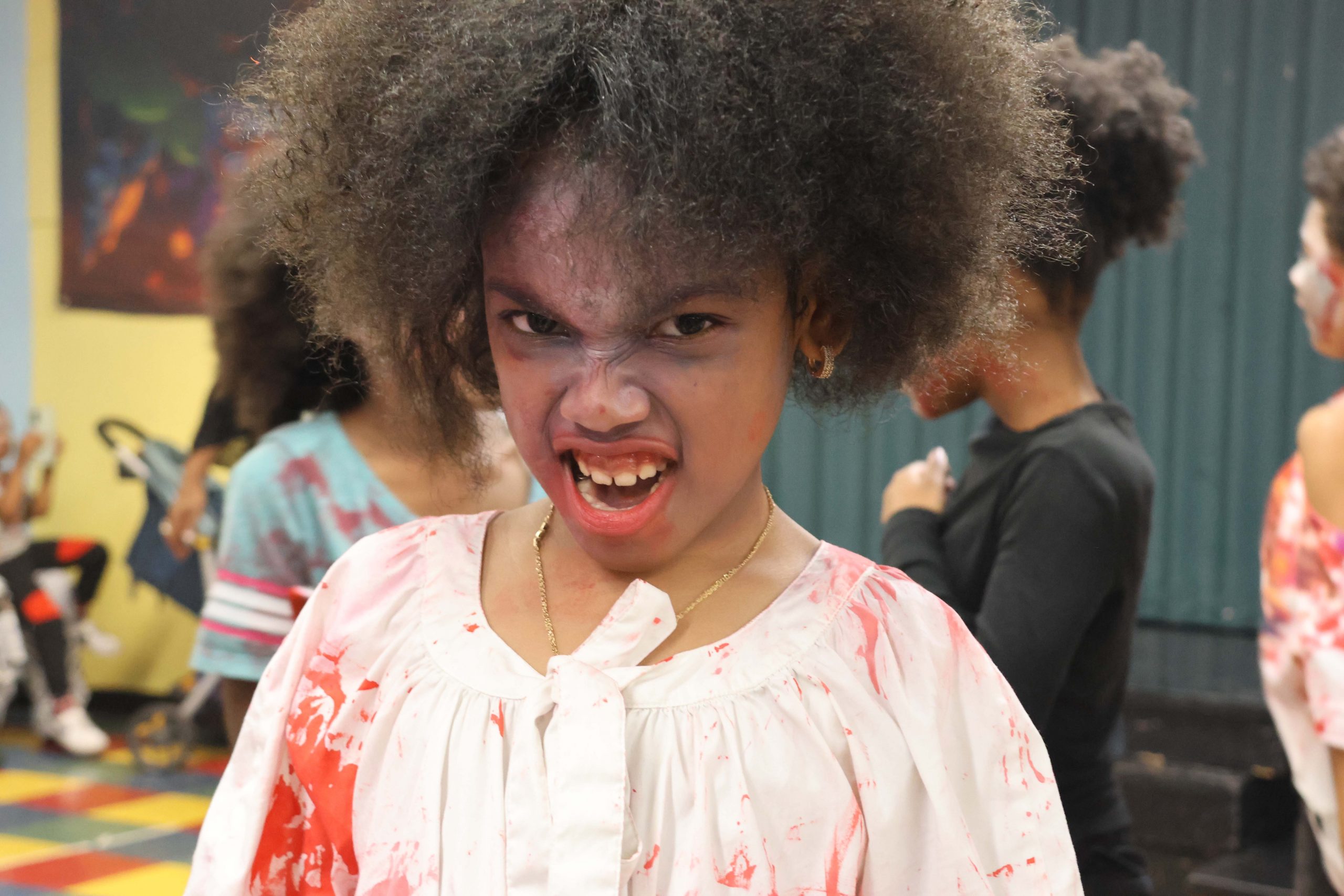 Saratoga's Afterschool crew unleashed 'Scary-toga'­­—a spine-chilling spectacle for their friends and families. Decked in their spookiest attire, the little ghouls and ghosts danced the night away in a fang-tastic performance.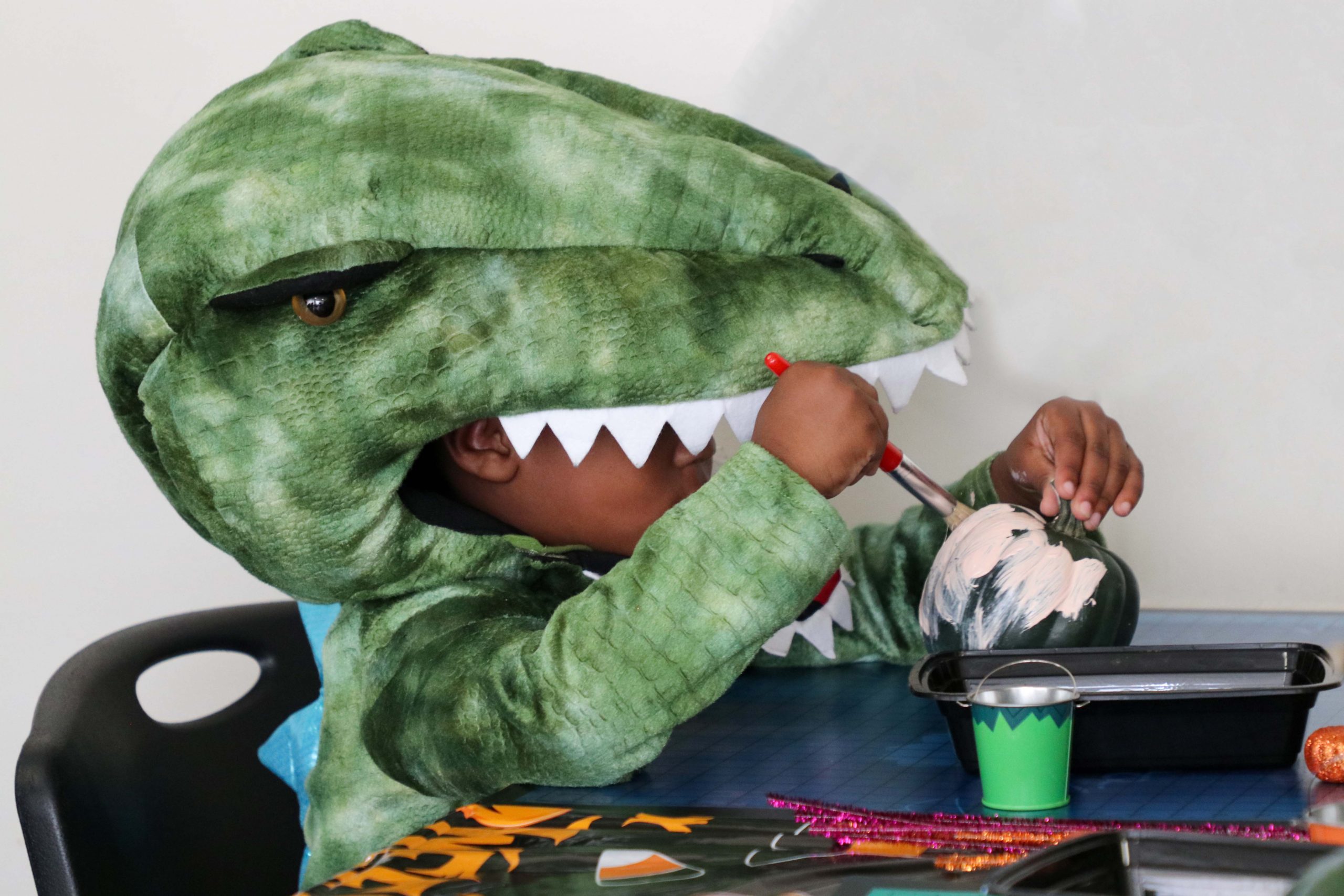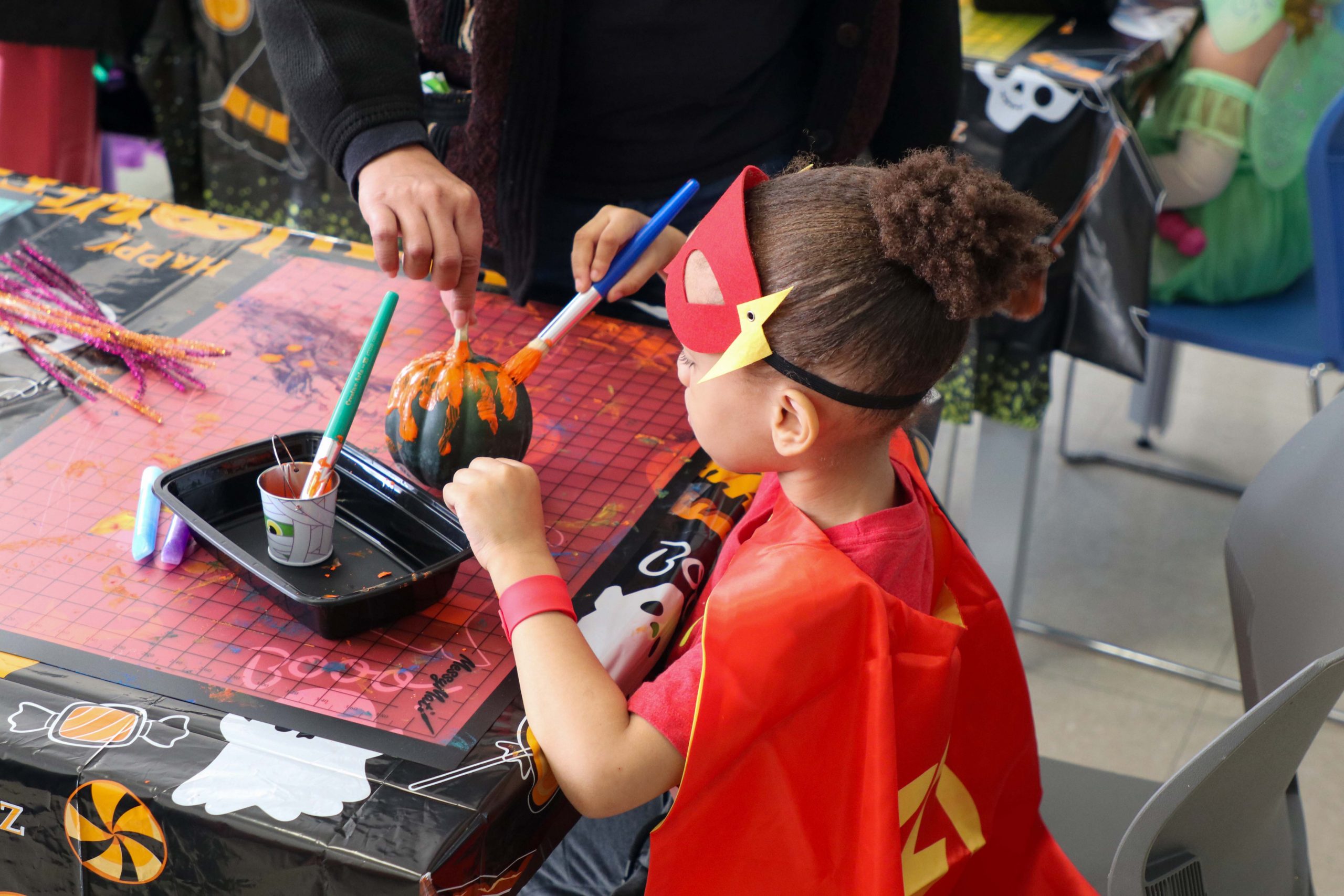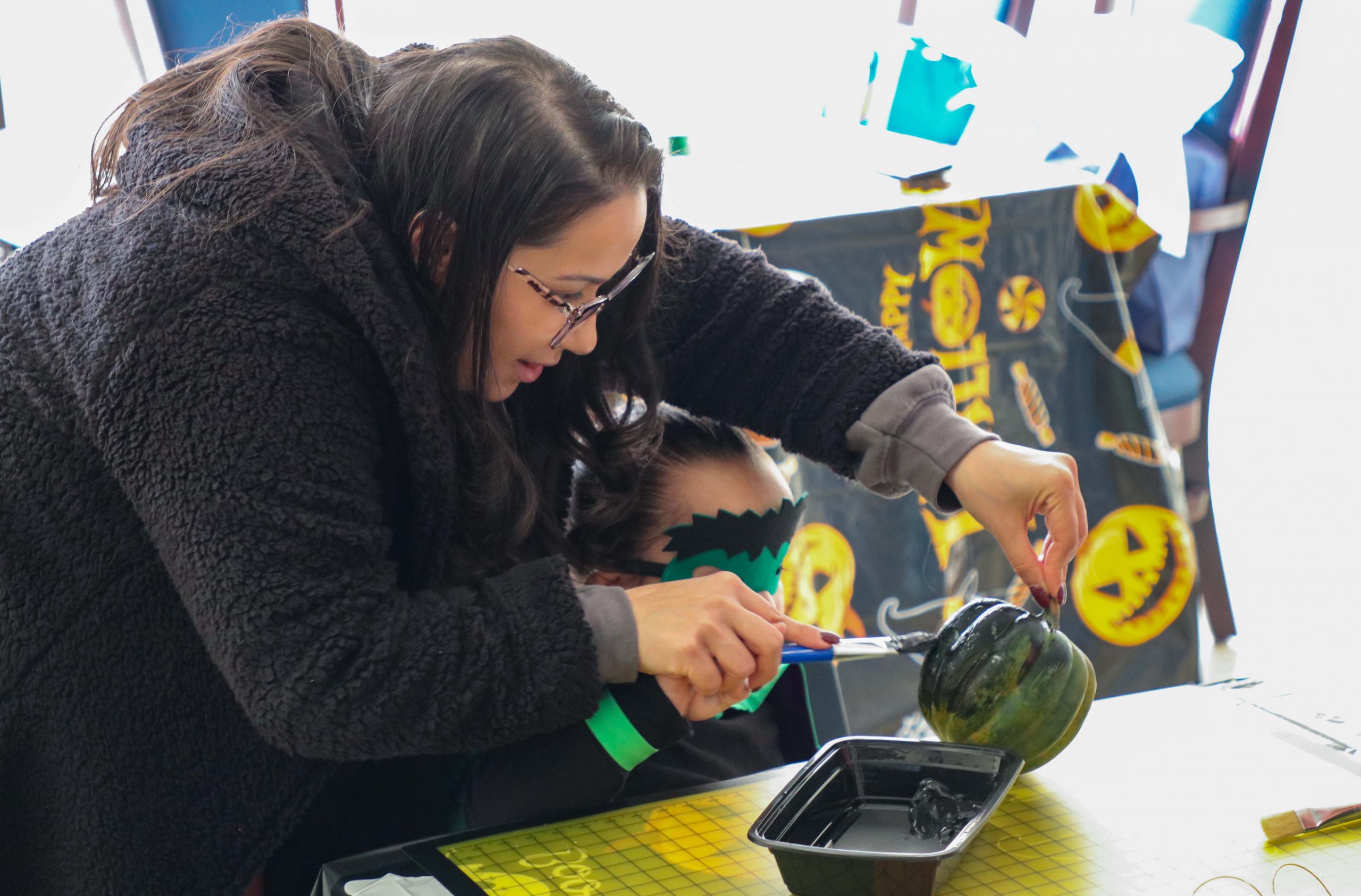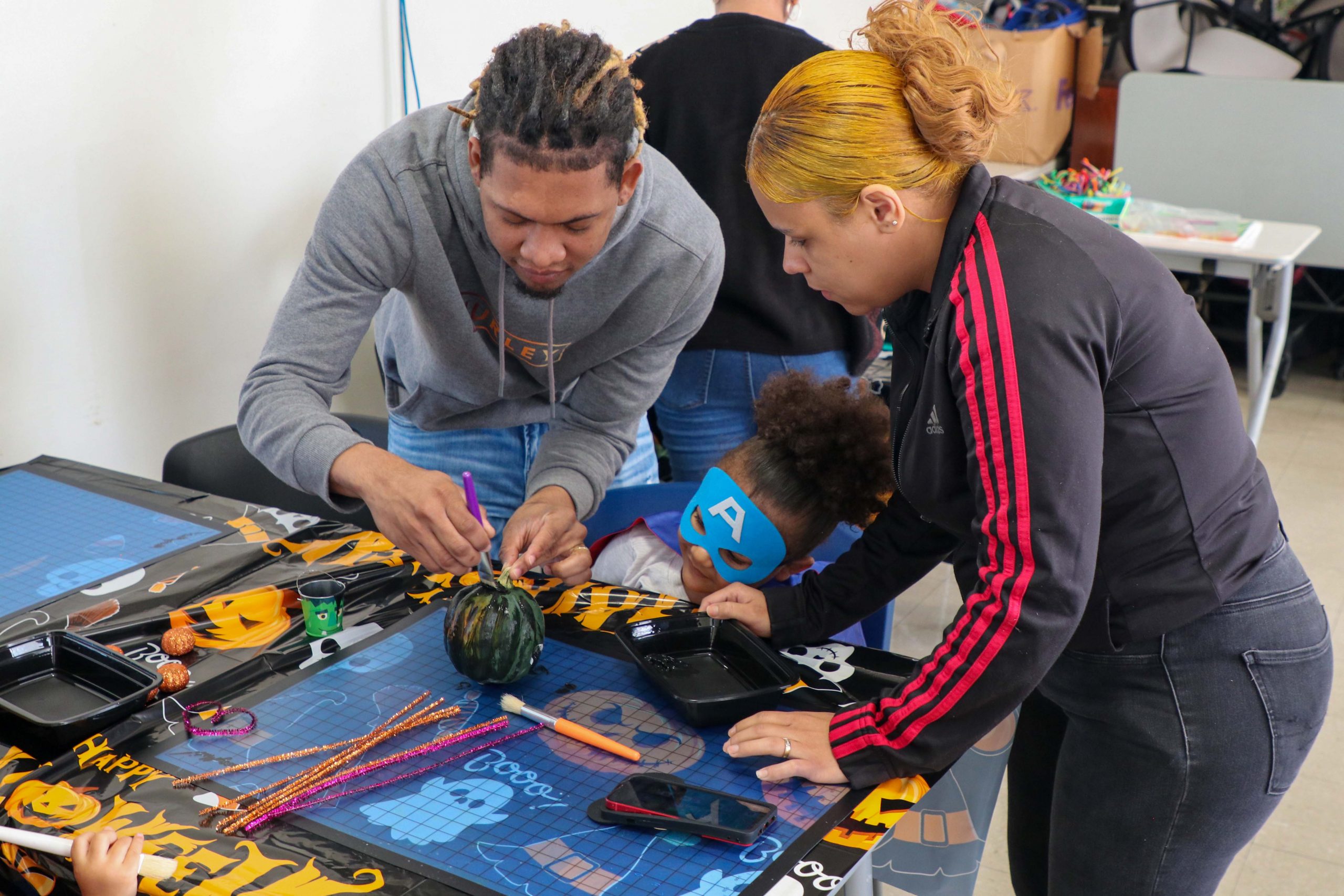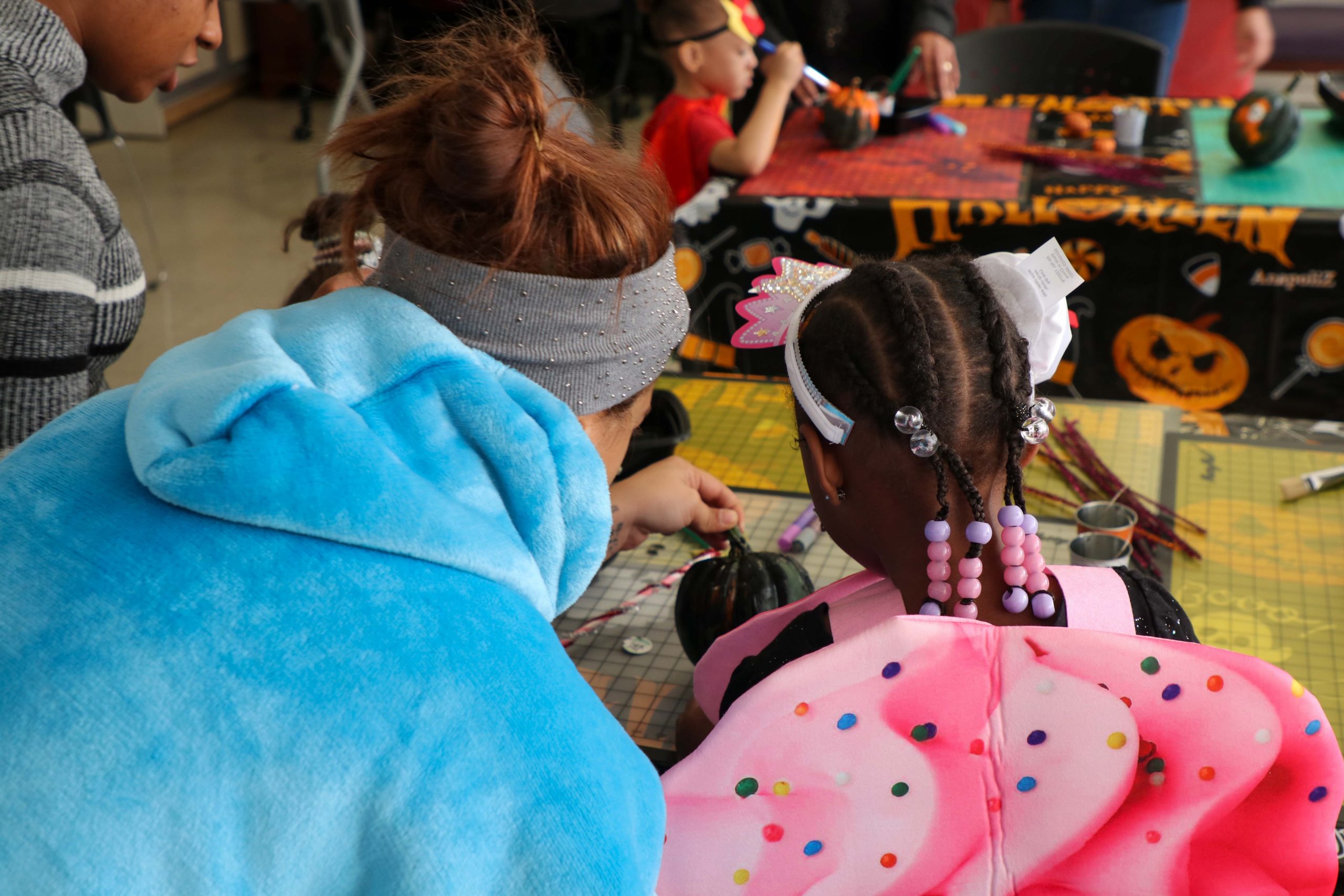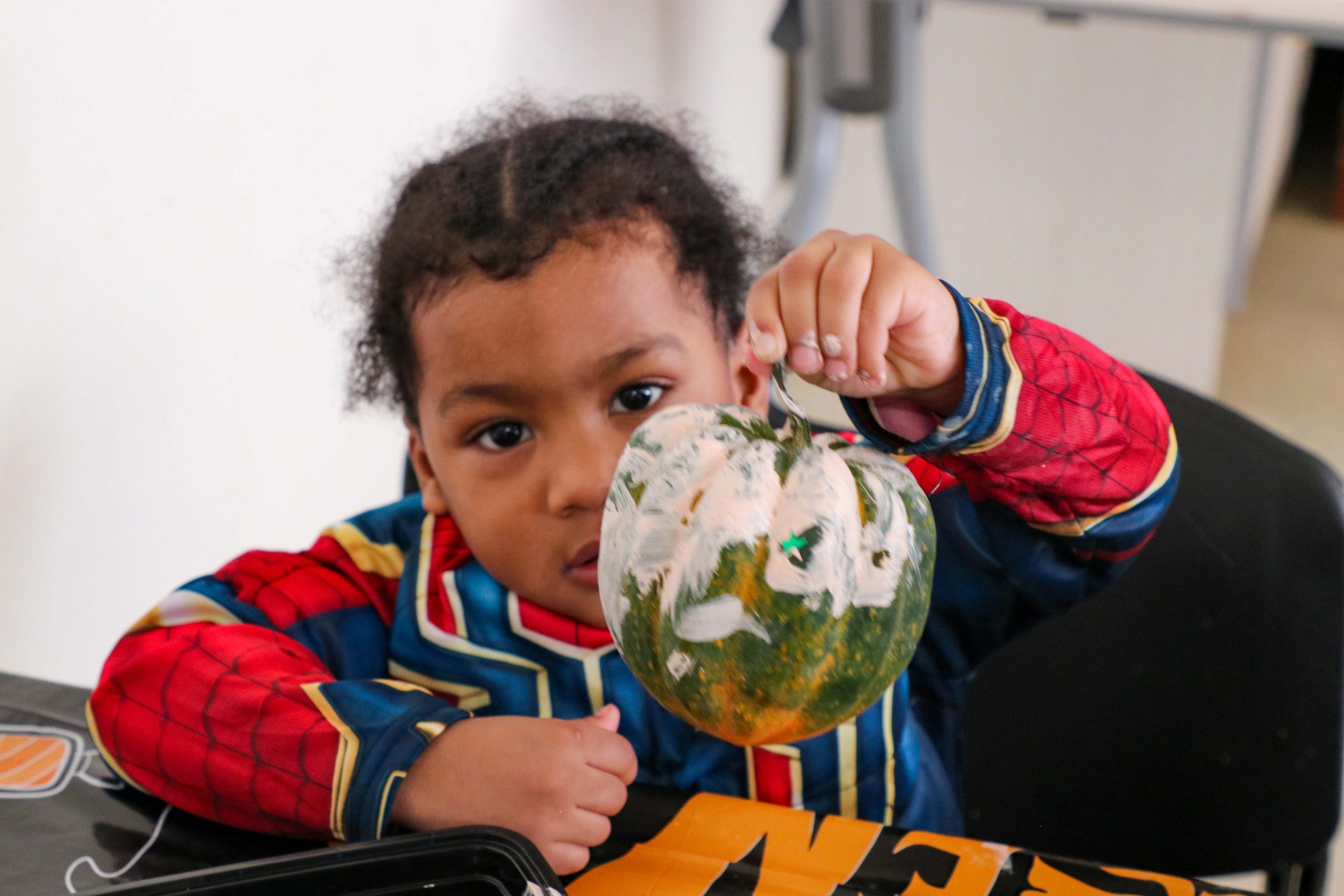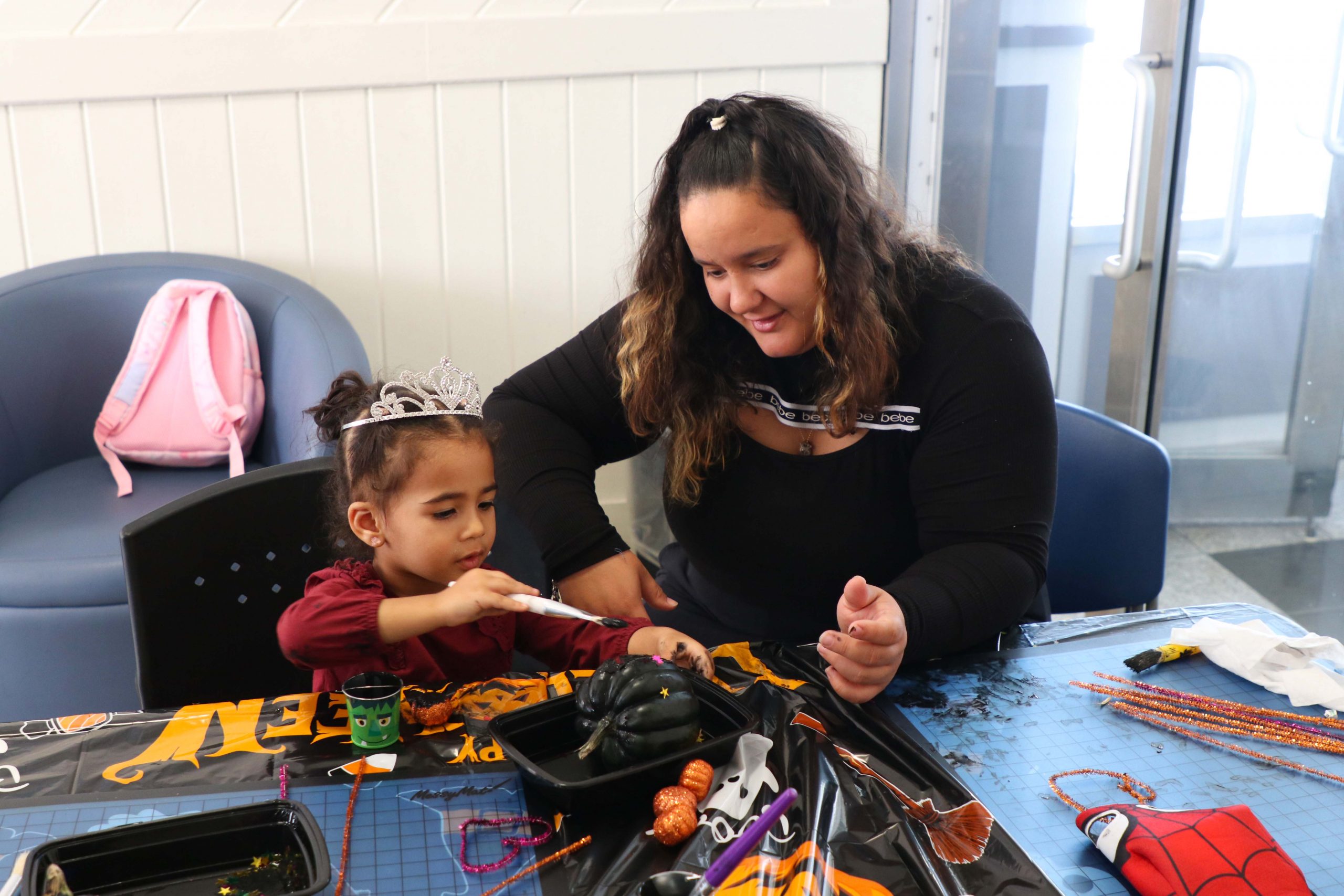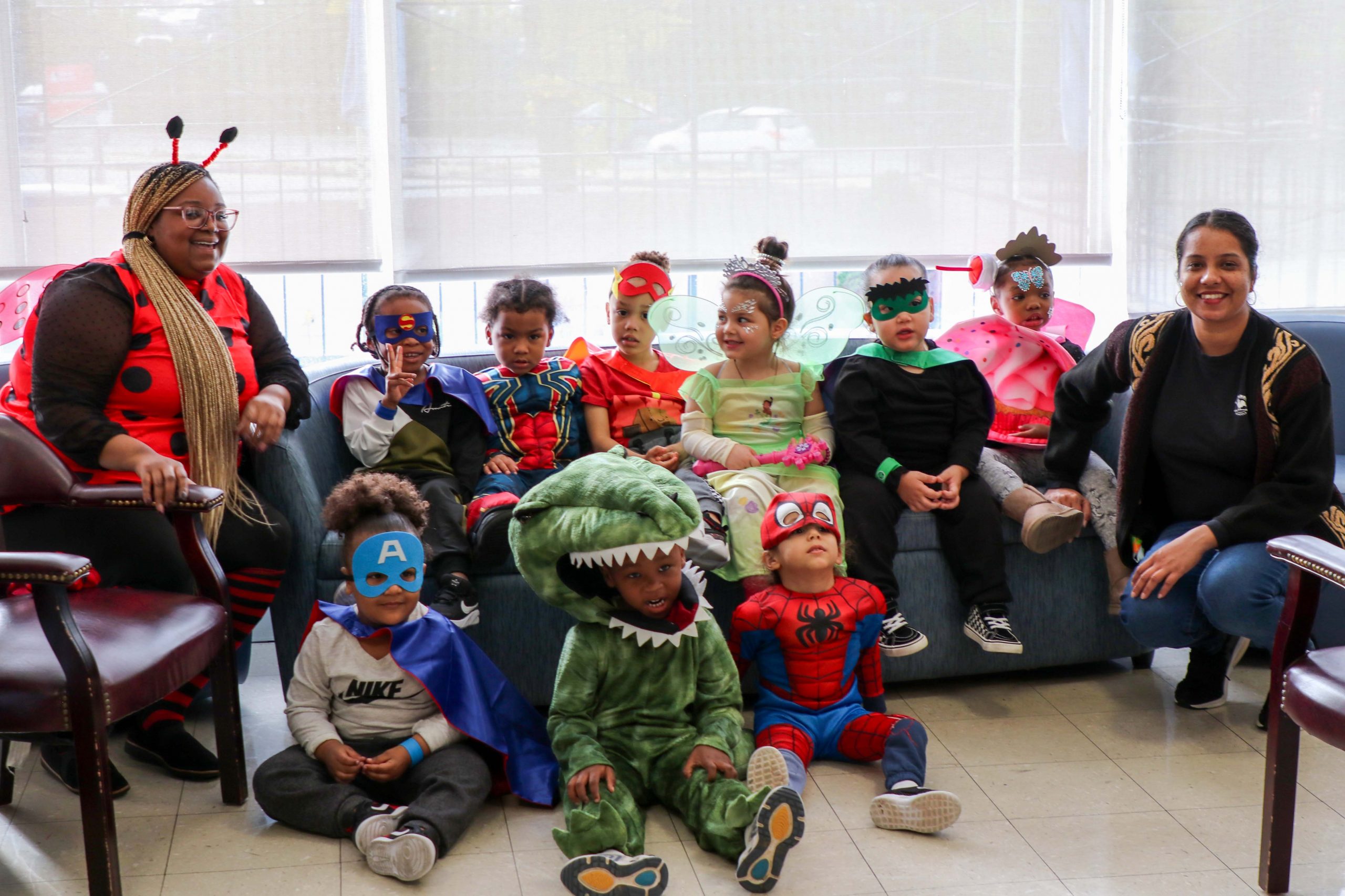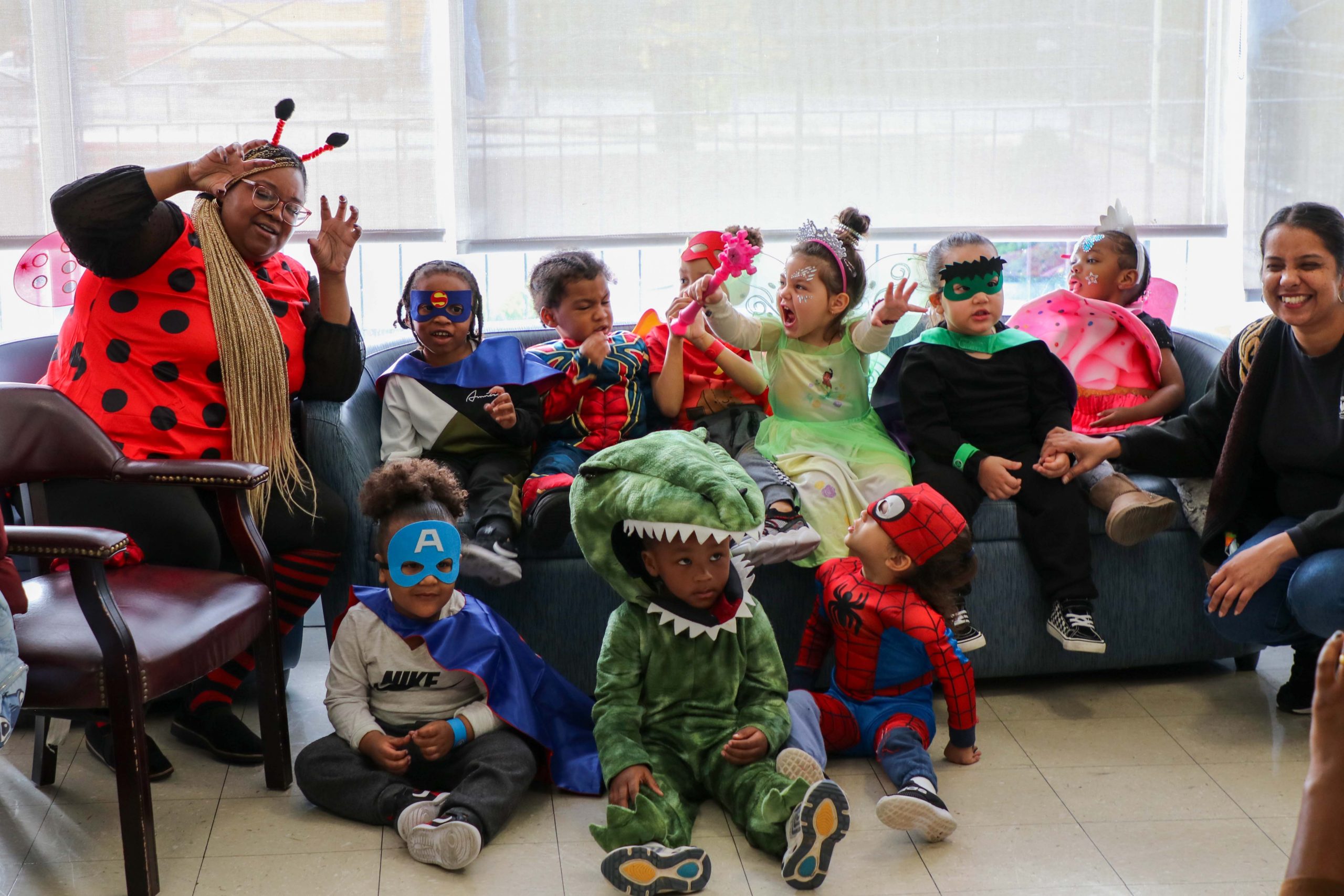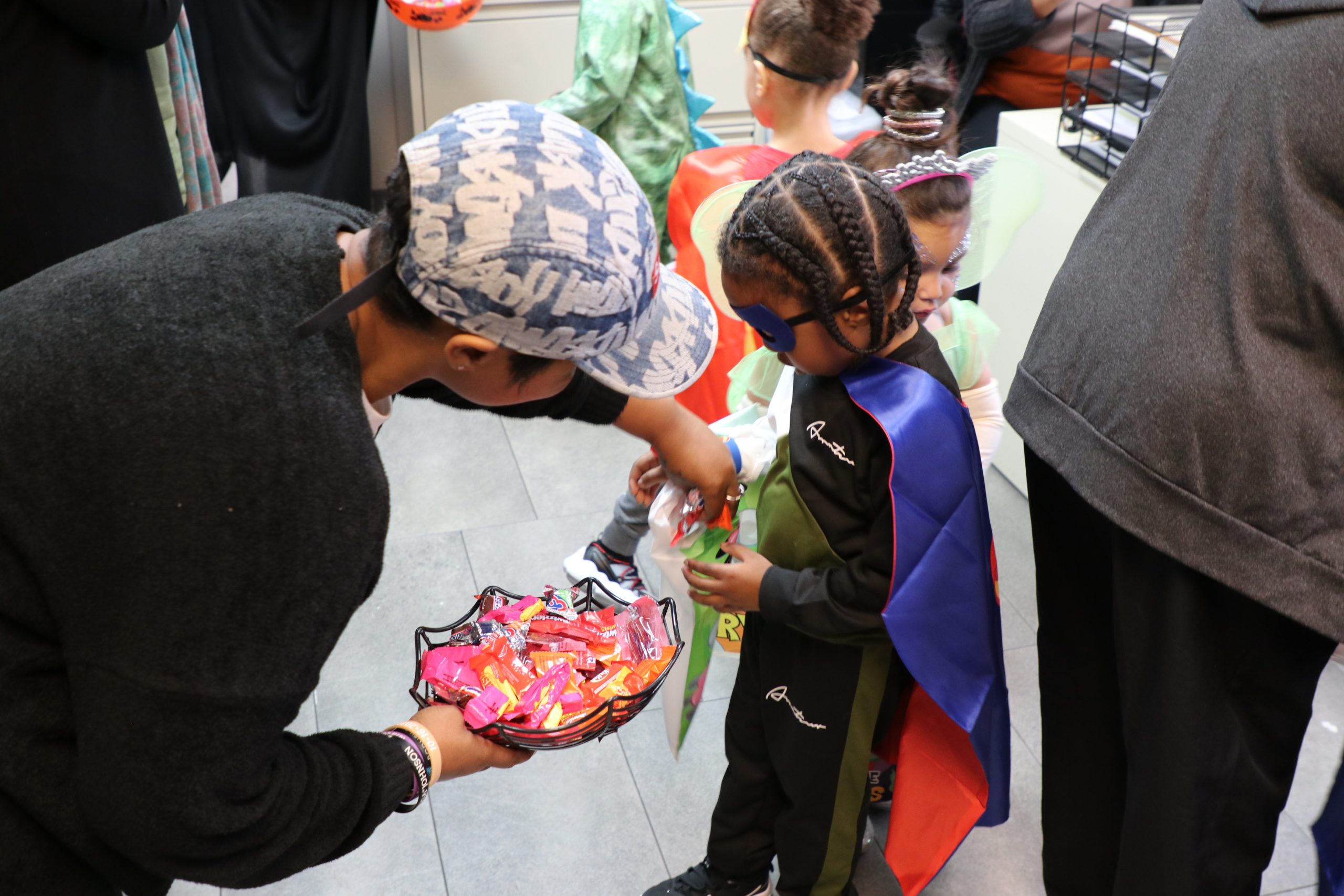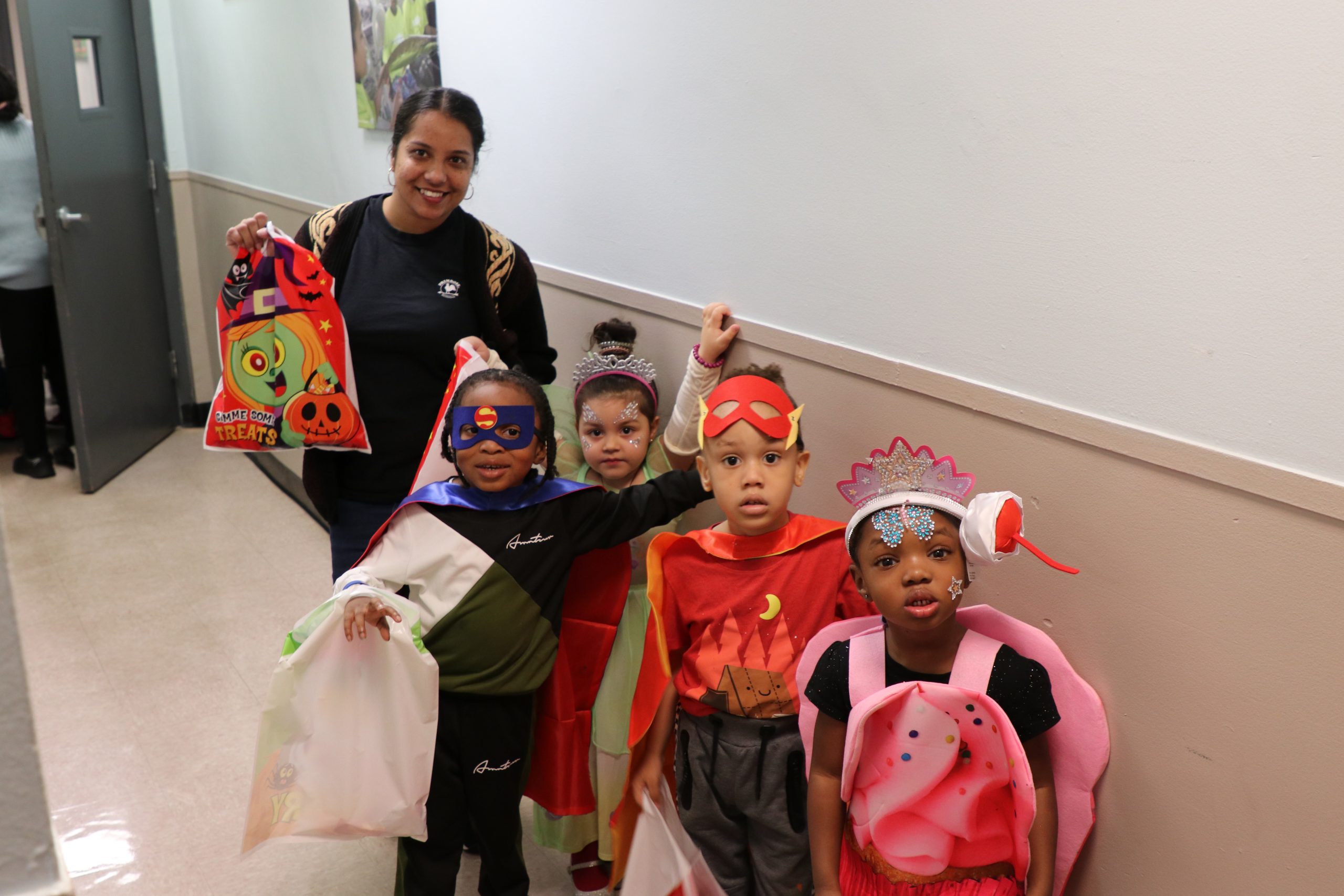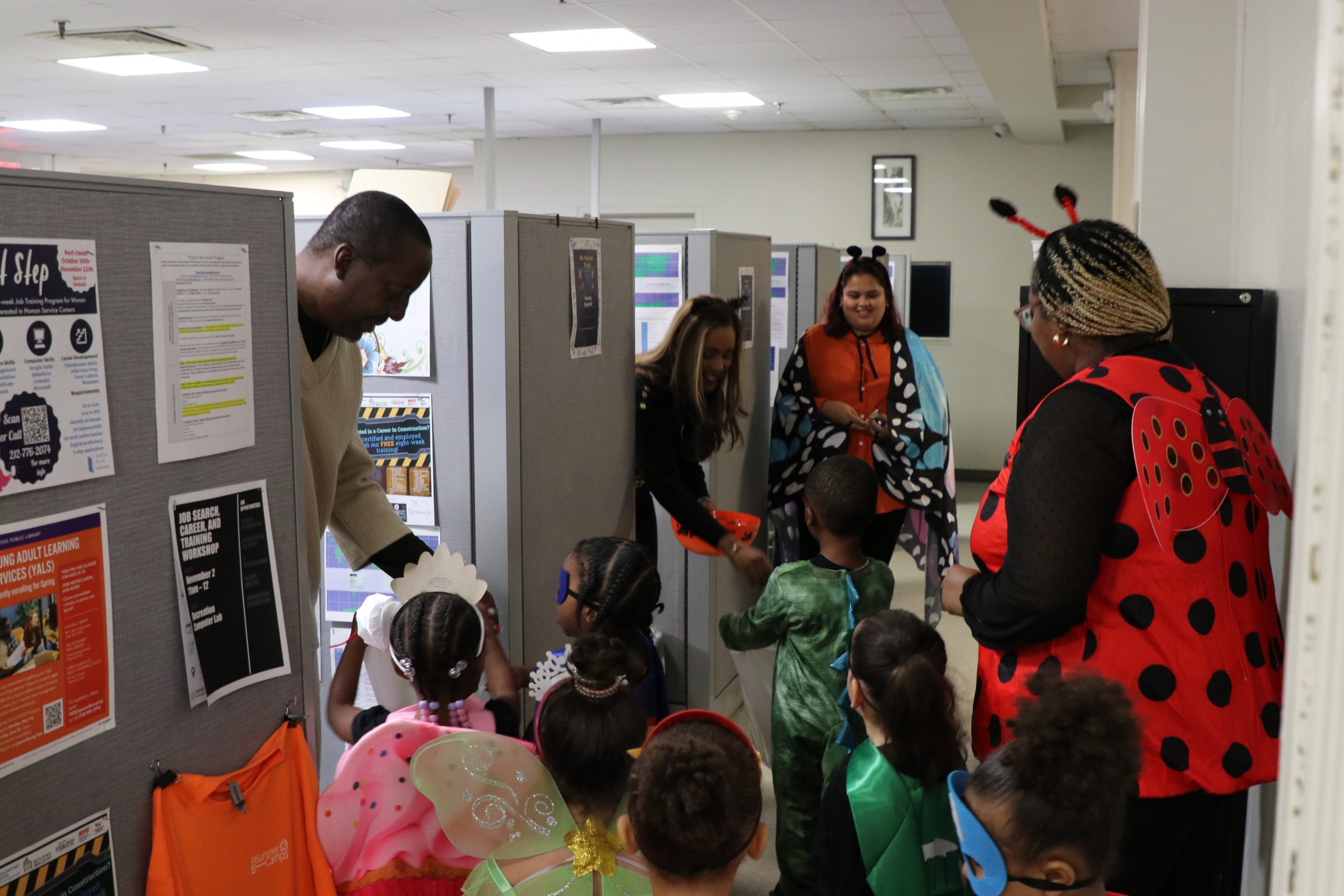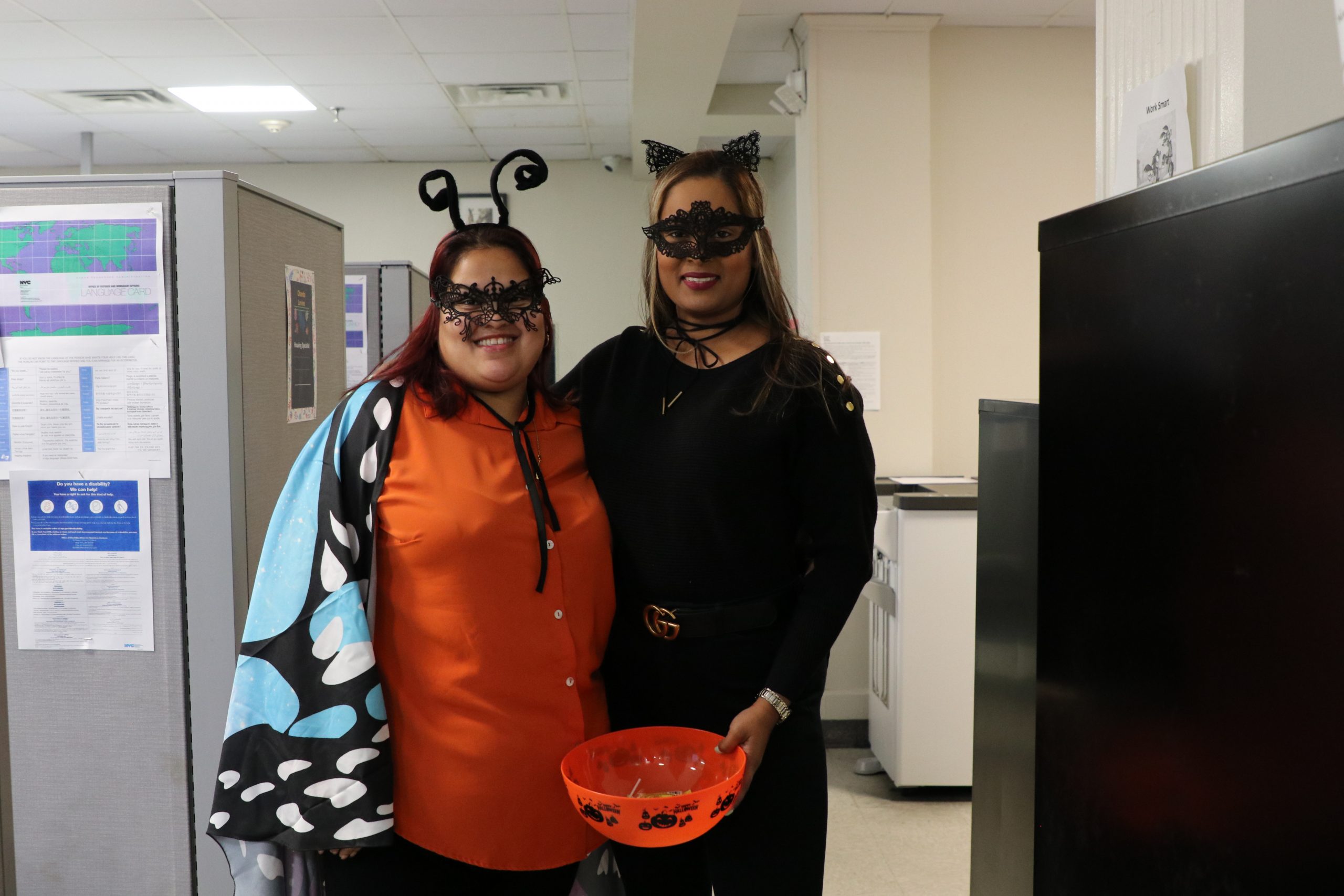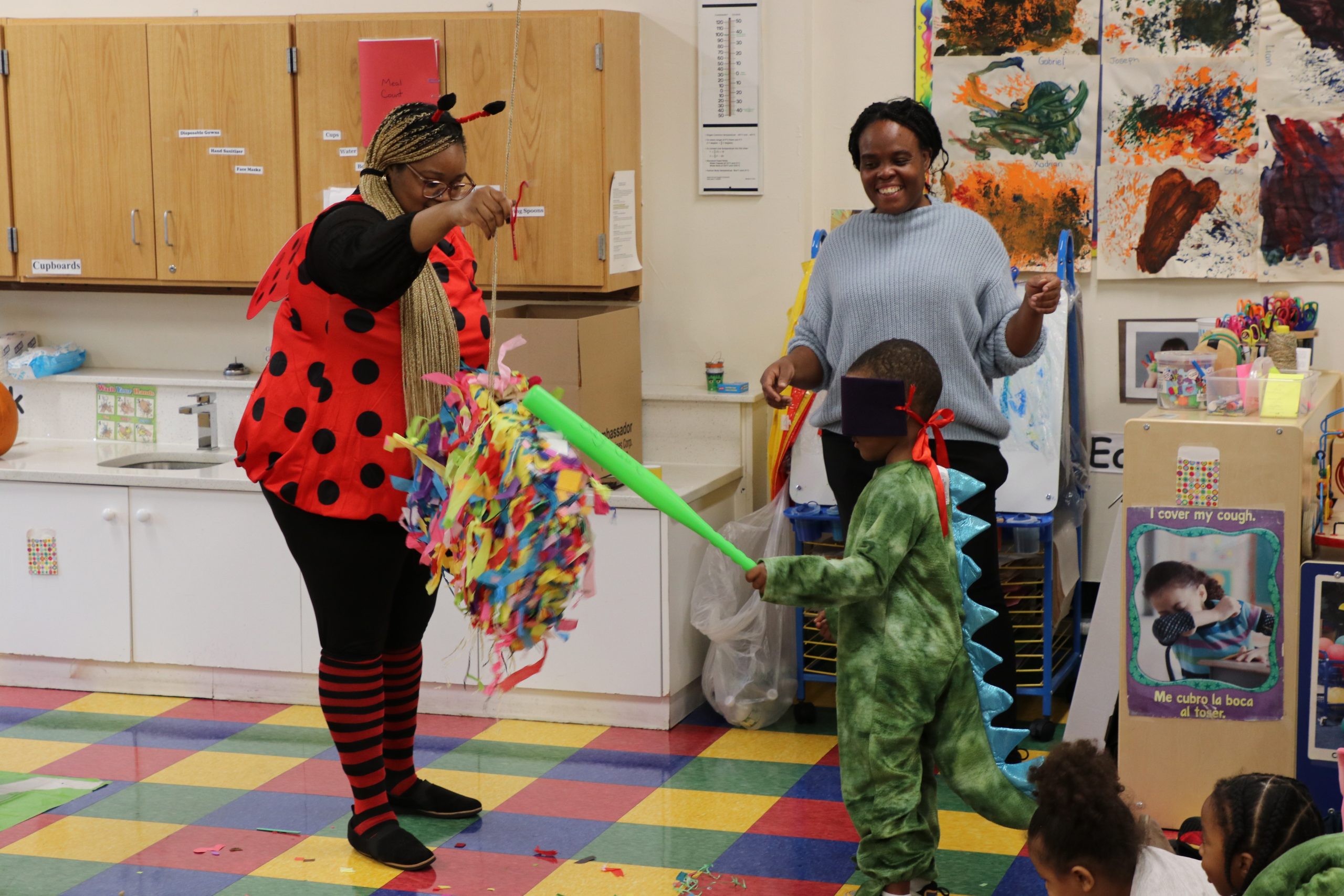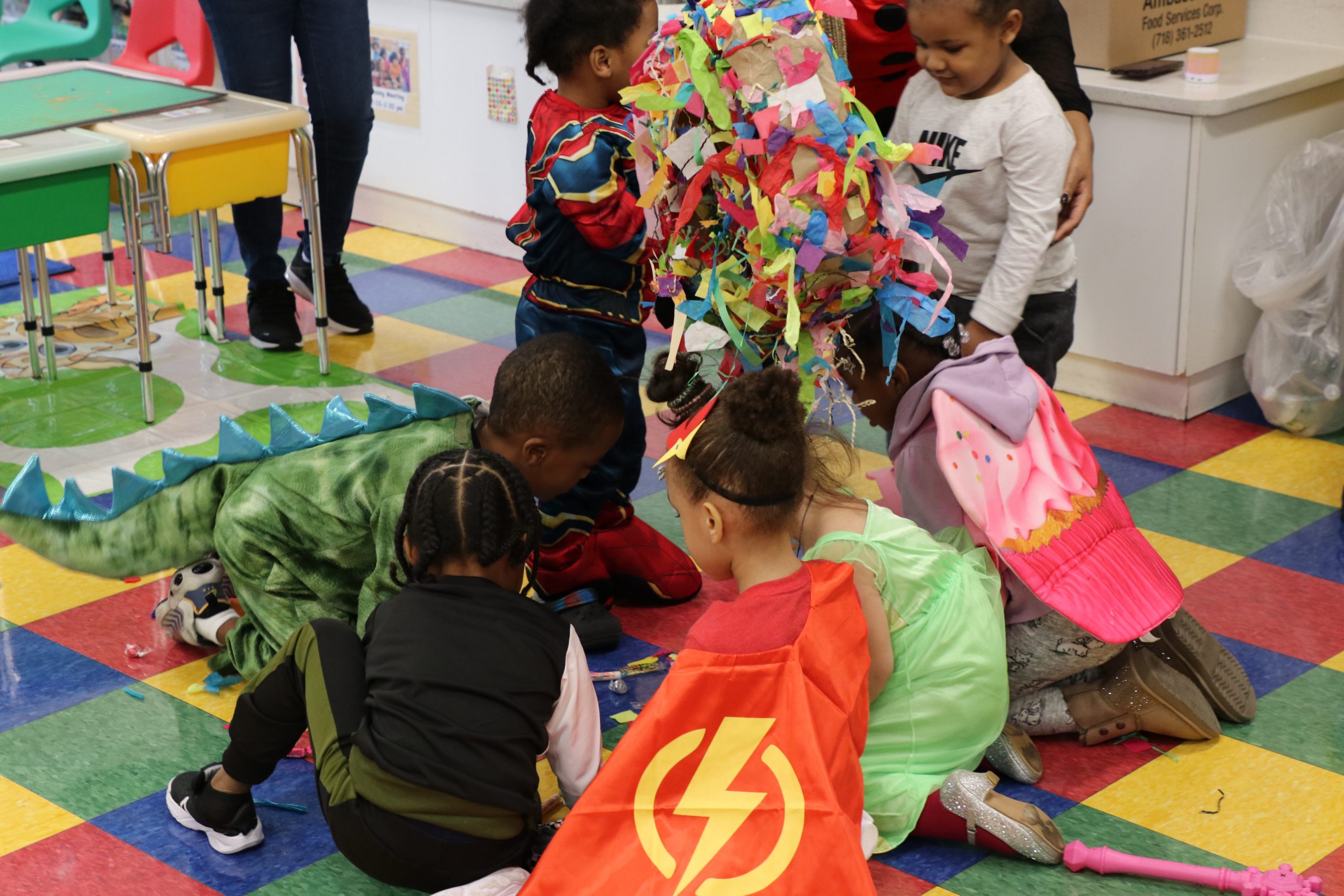 The young ones at Saratoga Early Ed went all in with their spook-tacular costumes for a day filled with Halloween fun. After pumpkin painting with their families, the kids paraded around the residence—trick-or-treating at the administration, security, and family services offices—in search of sweet treats, and wrapped up with a piñata boo bash!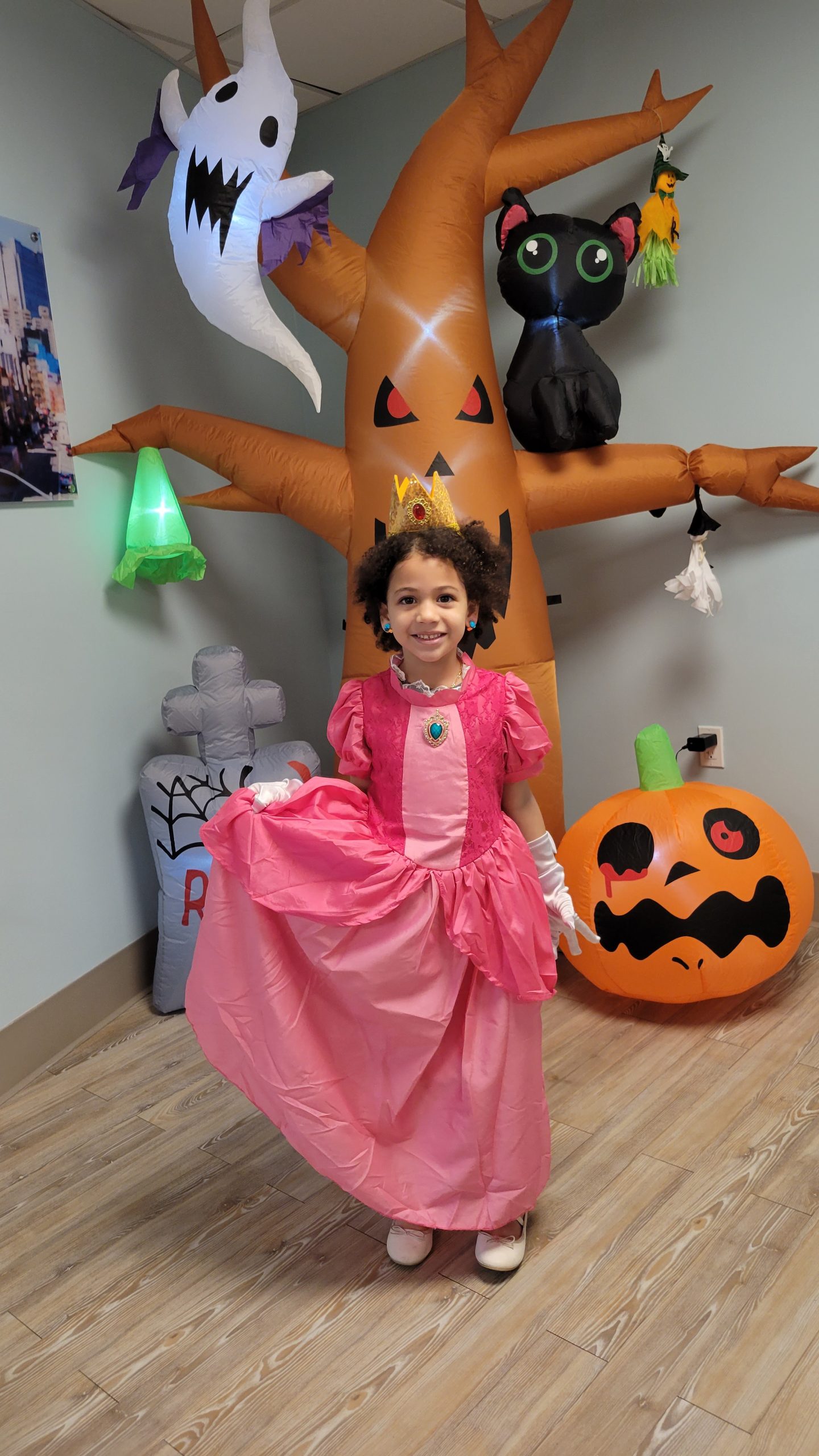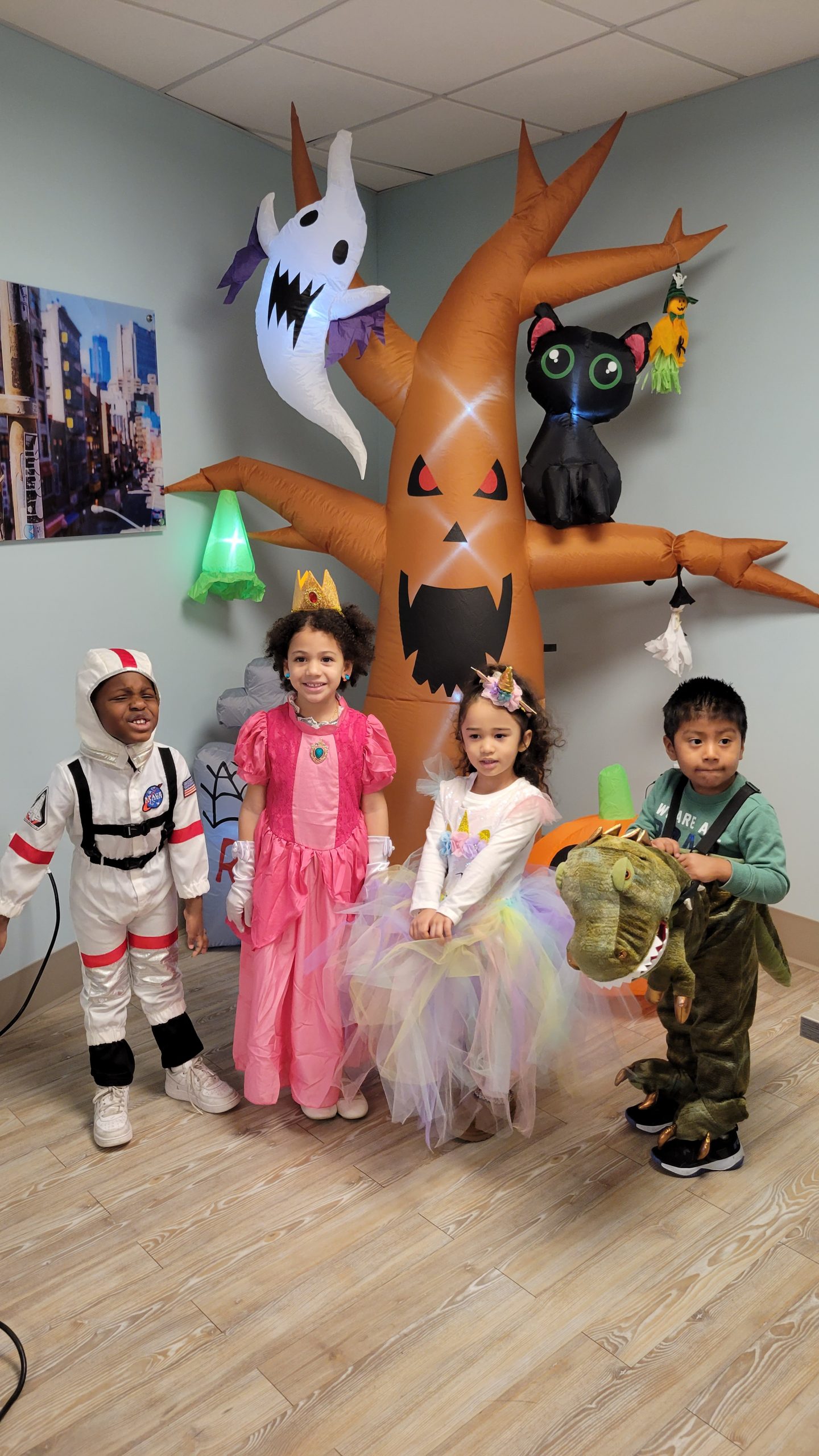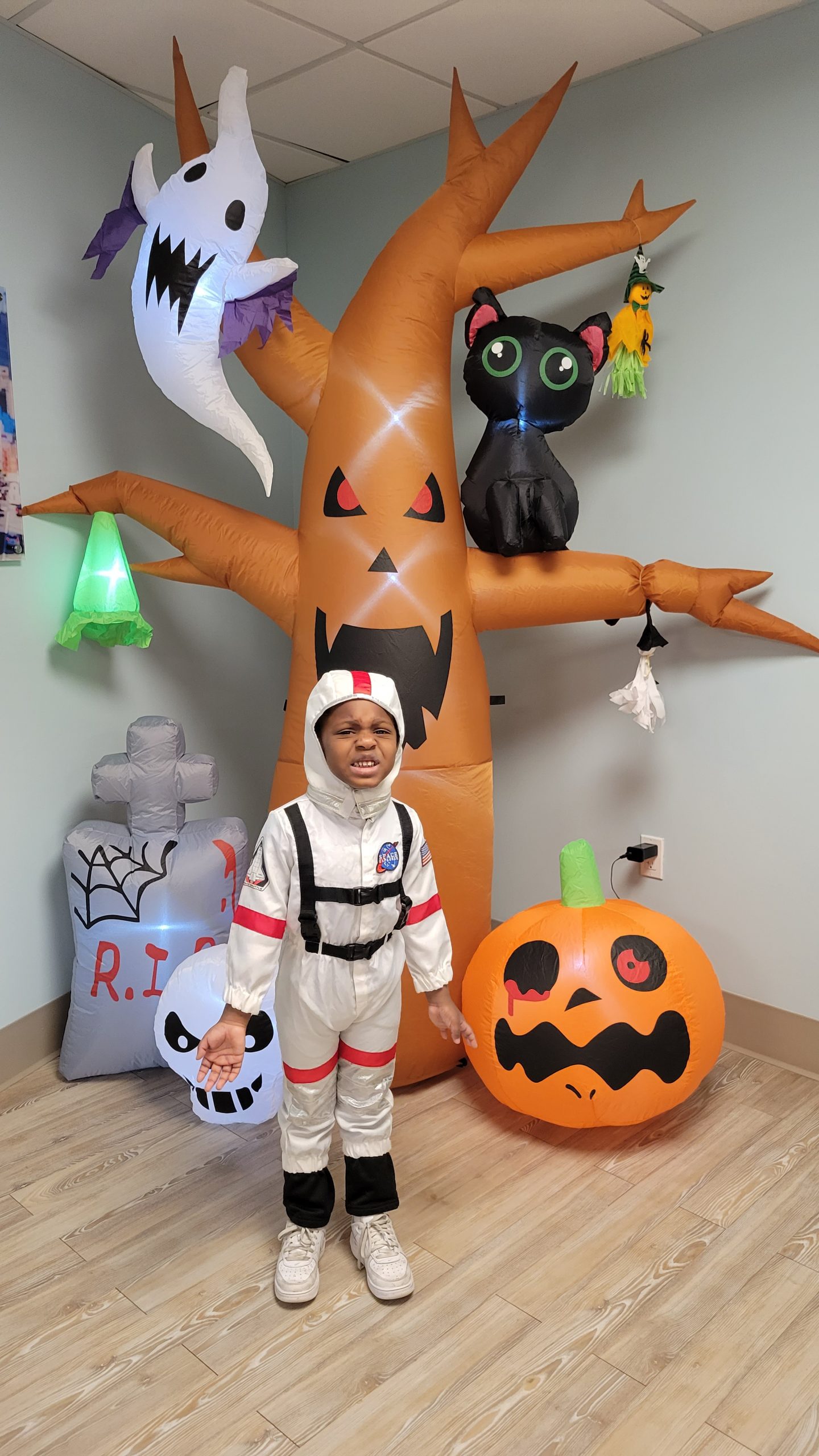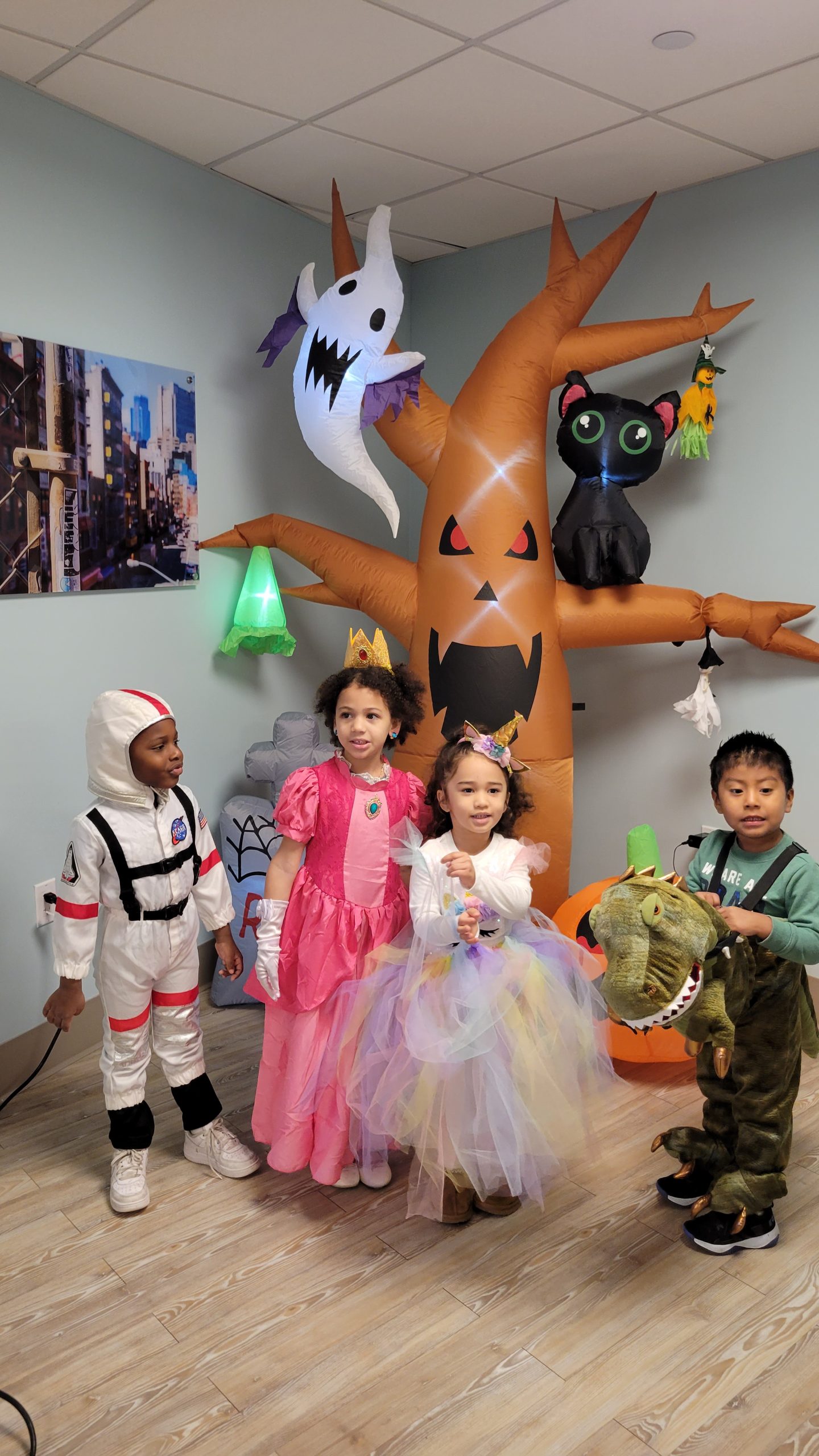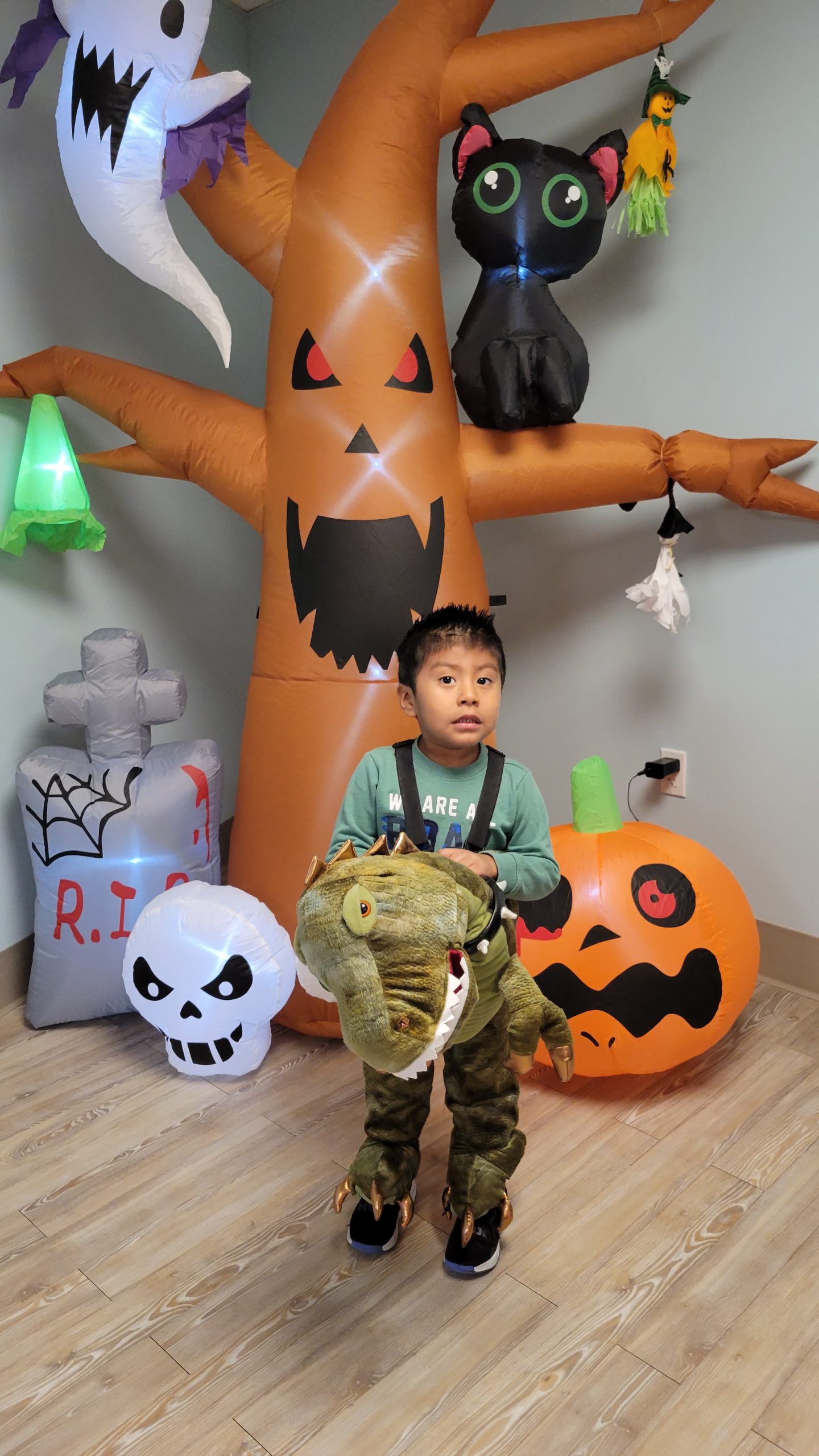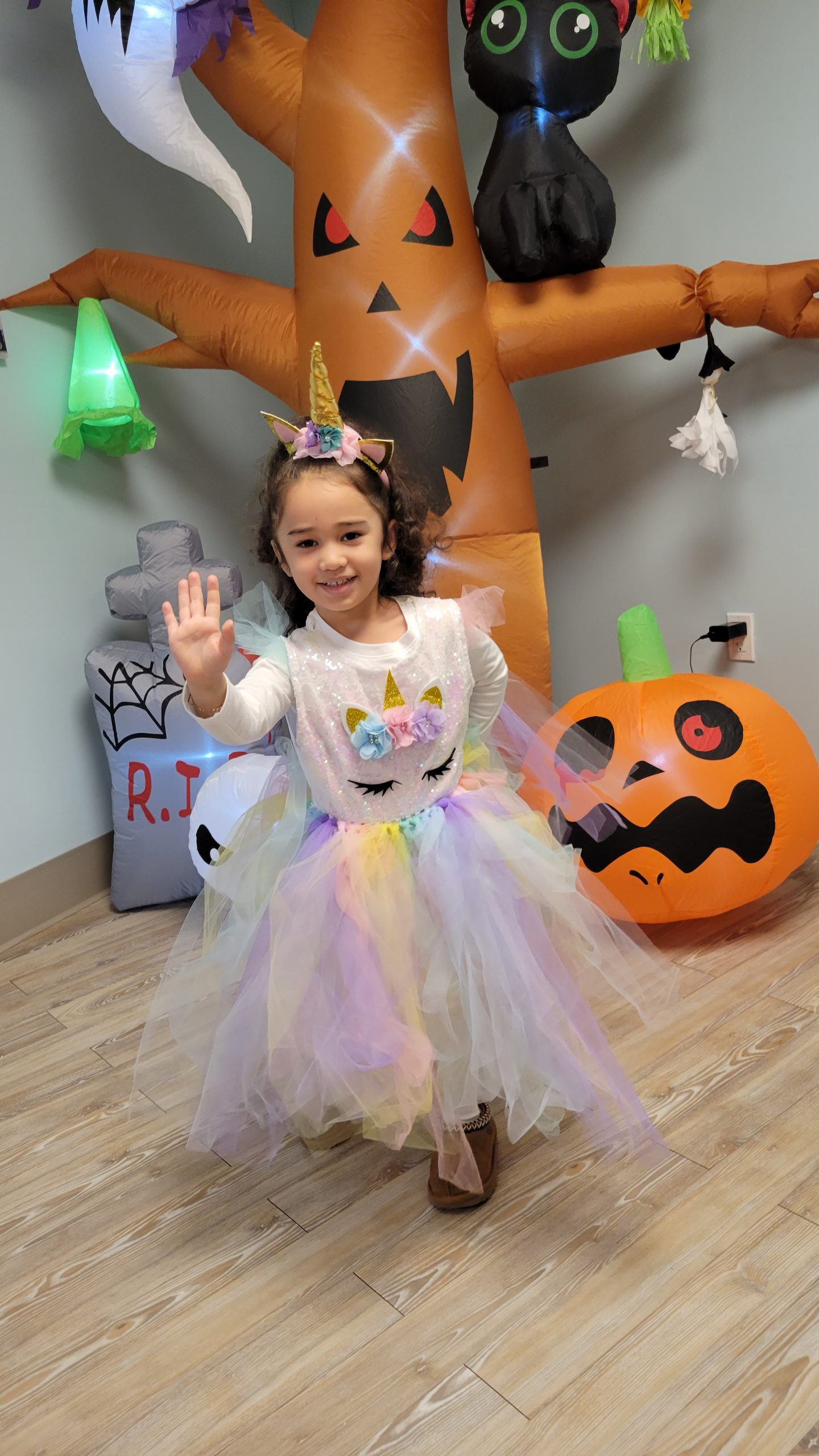 Allie's Place Early Ed threw a magical costume party—the little ones masqueraded as their favorite characters and posed for a festive photo shoot.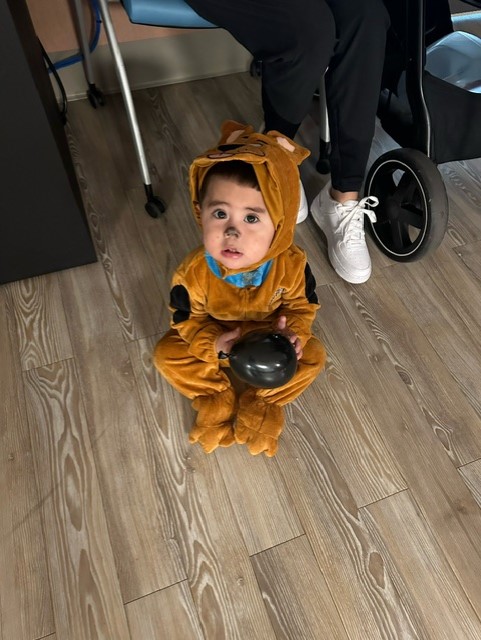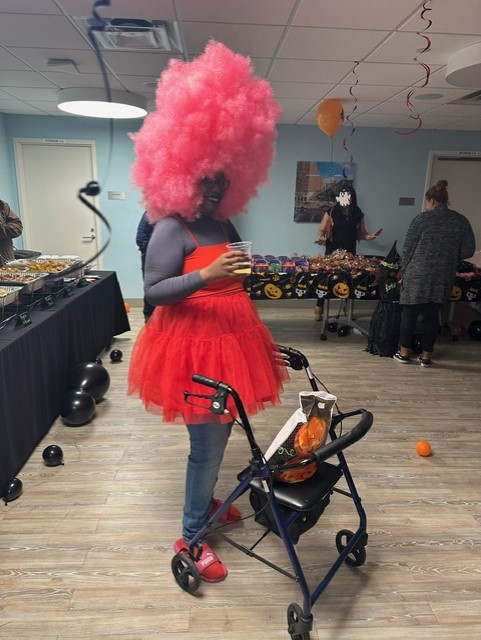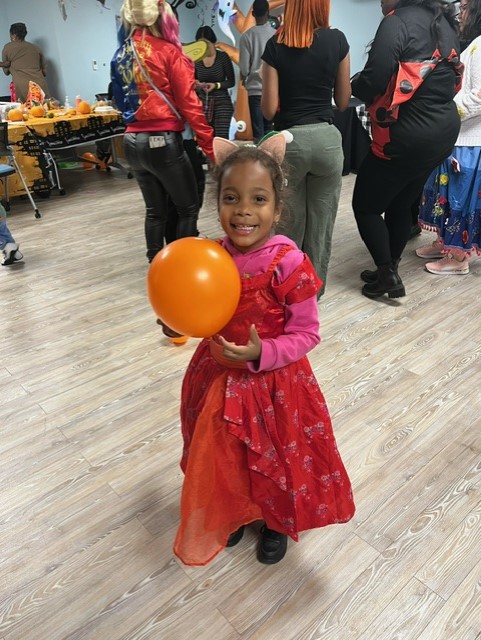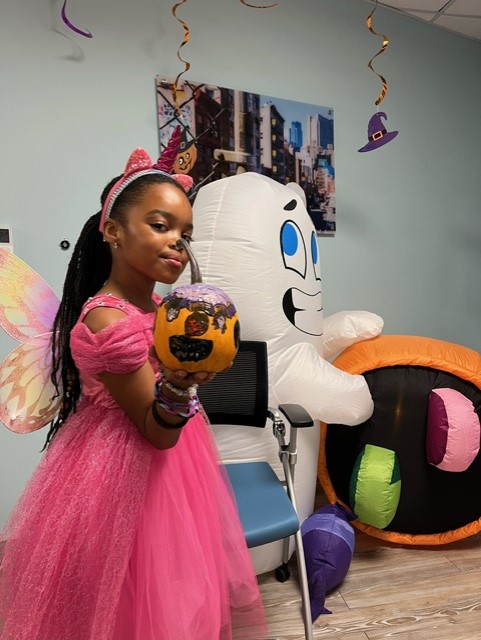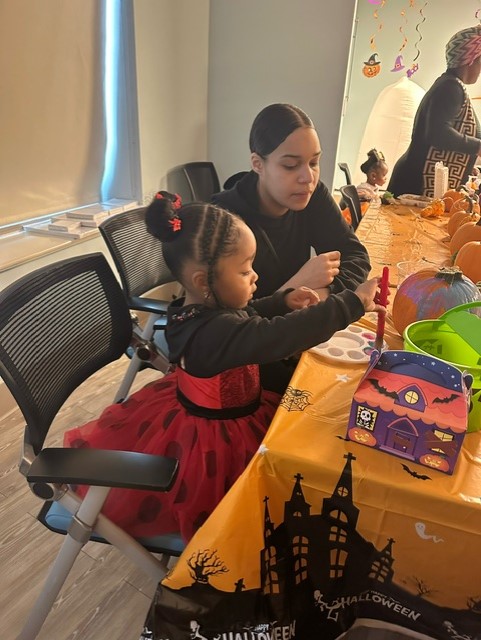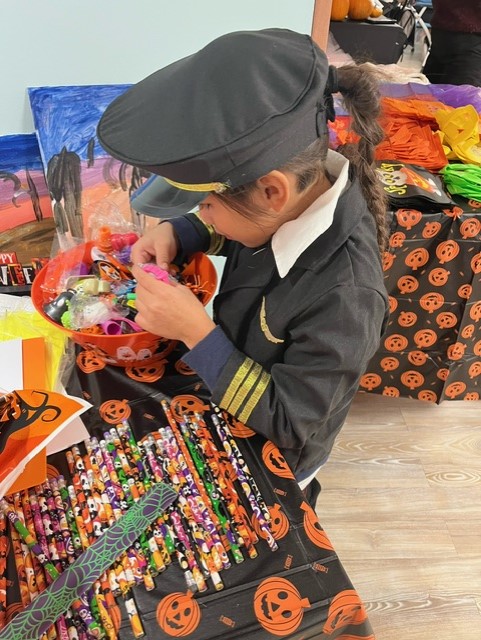 The families, staff, and Afterschool kids at Allie's Place had a ghoulish gathering where they crafted spooky pumpkins and enjoyed delicious treats made by the rather otherworldly Culinary Team.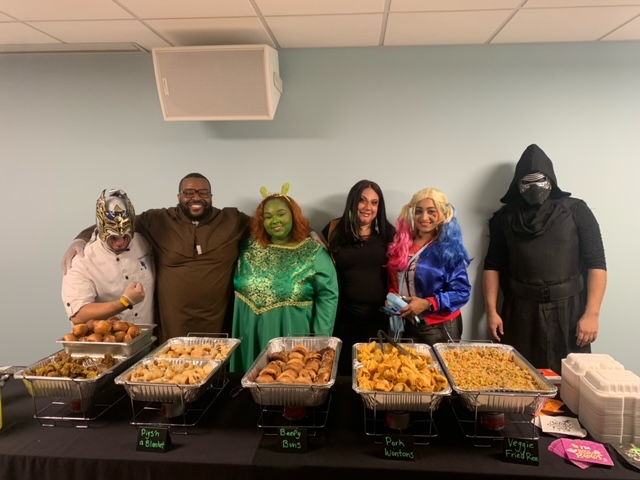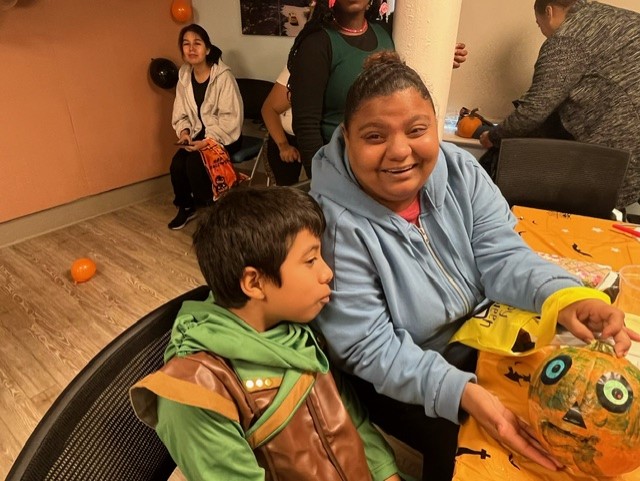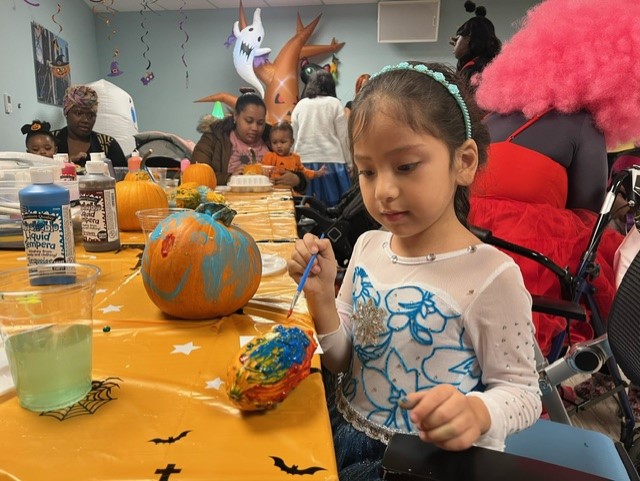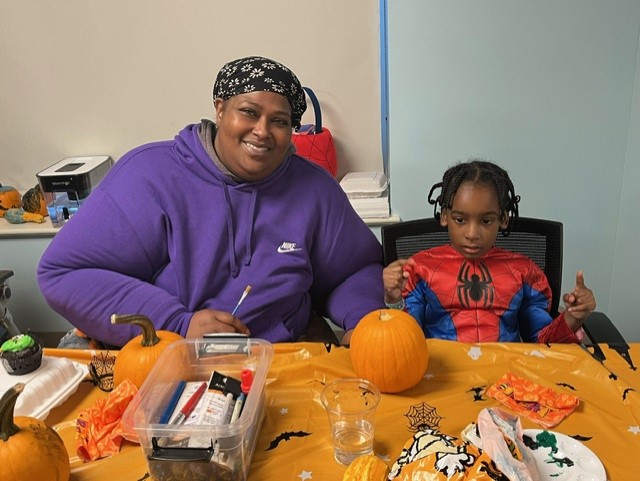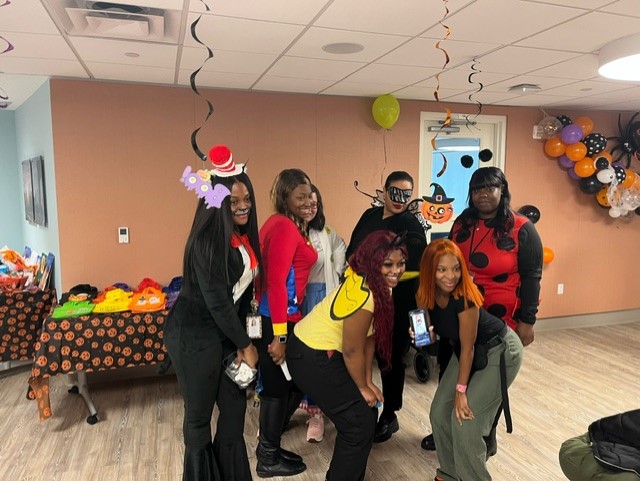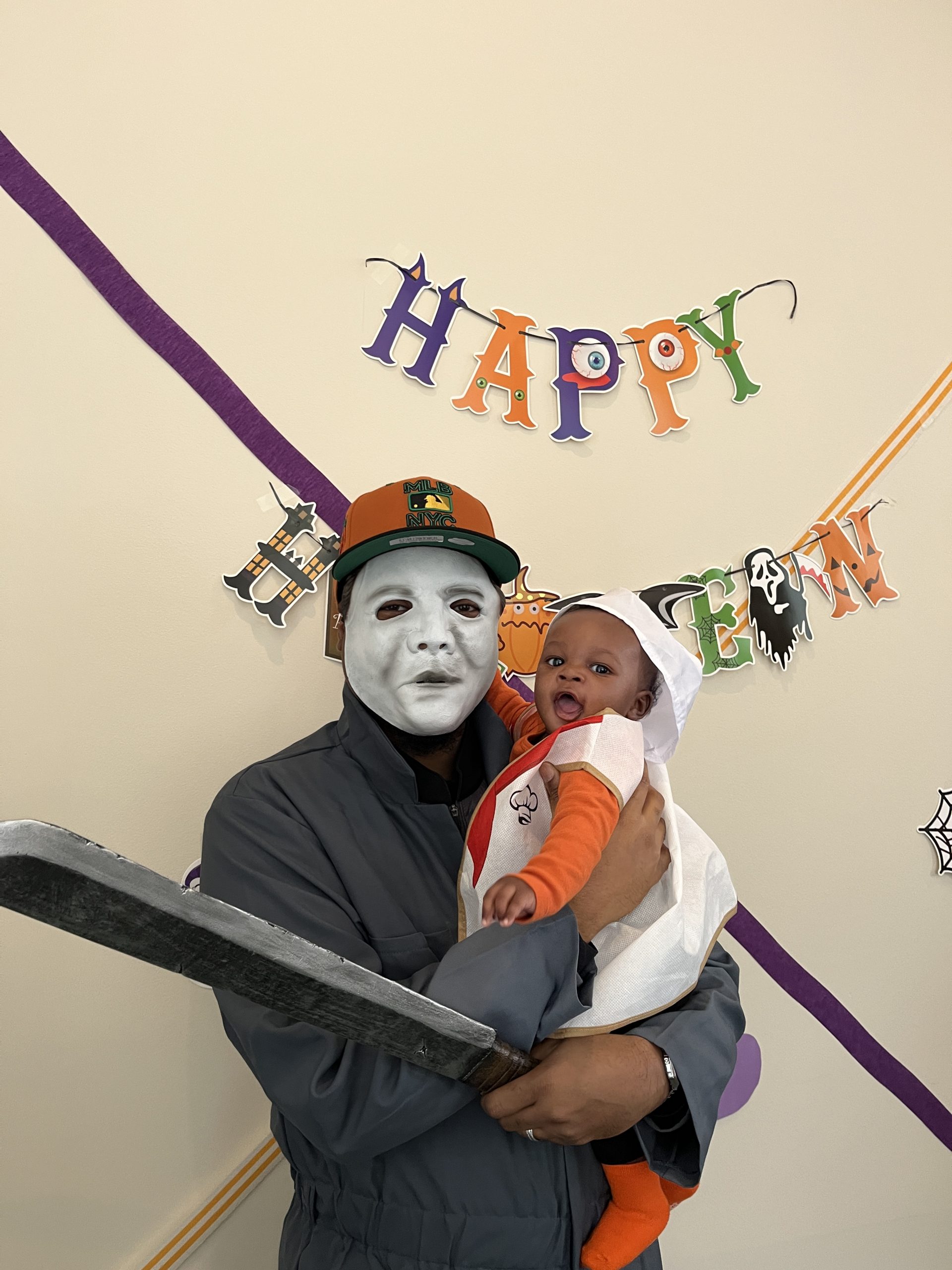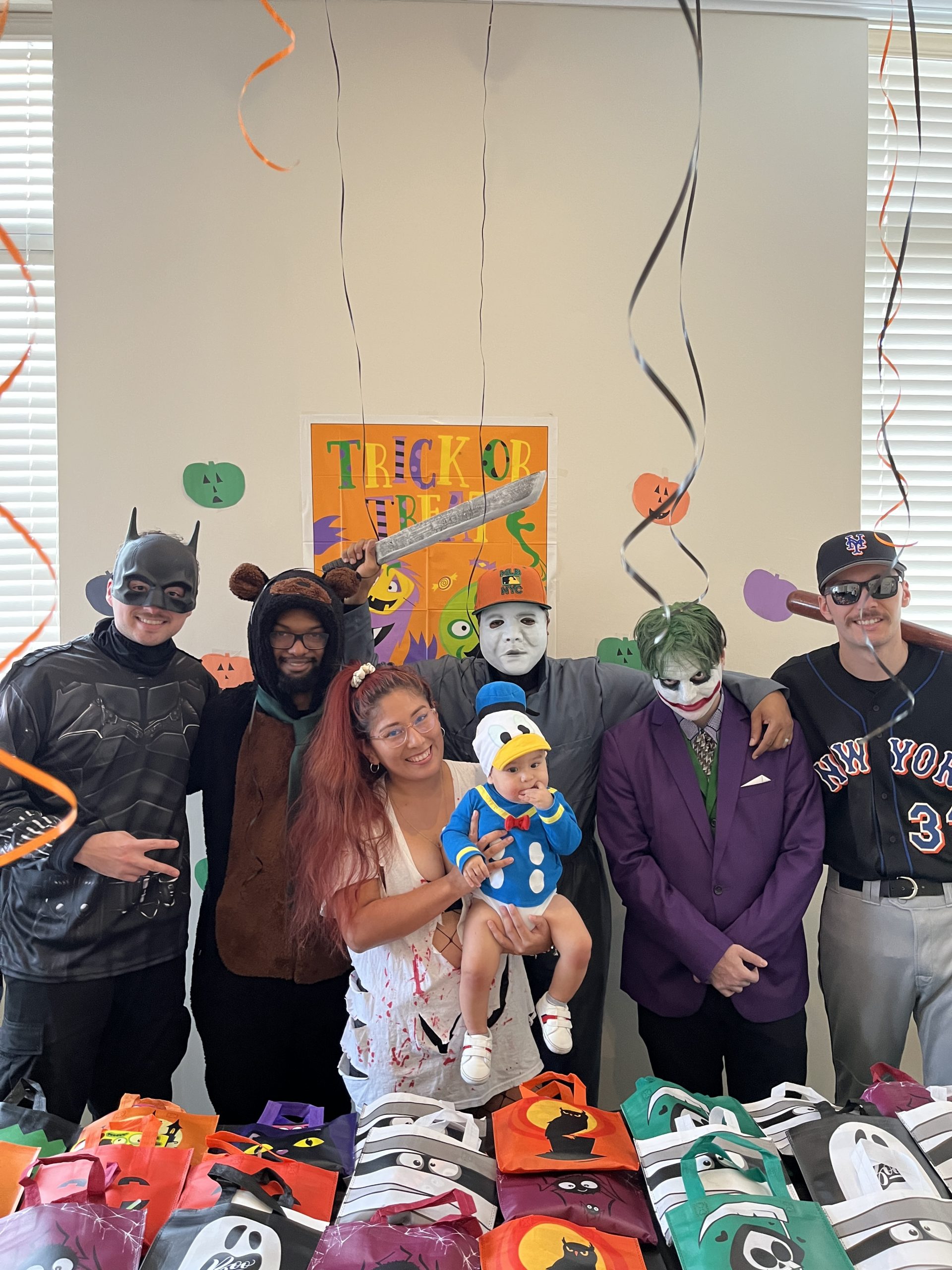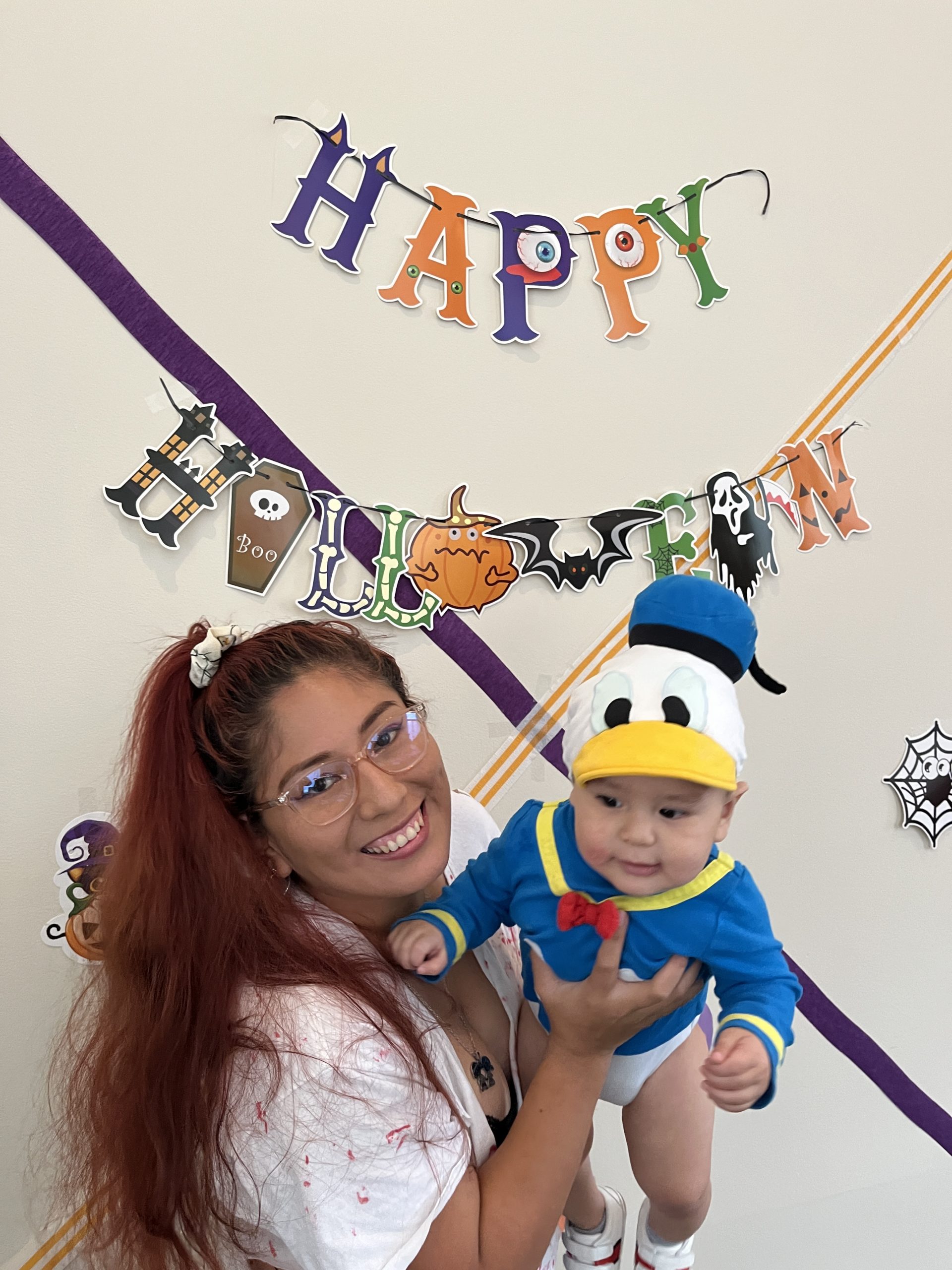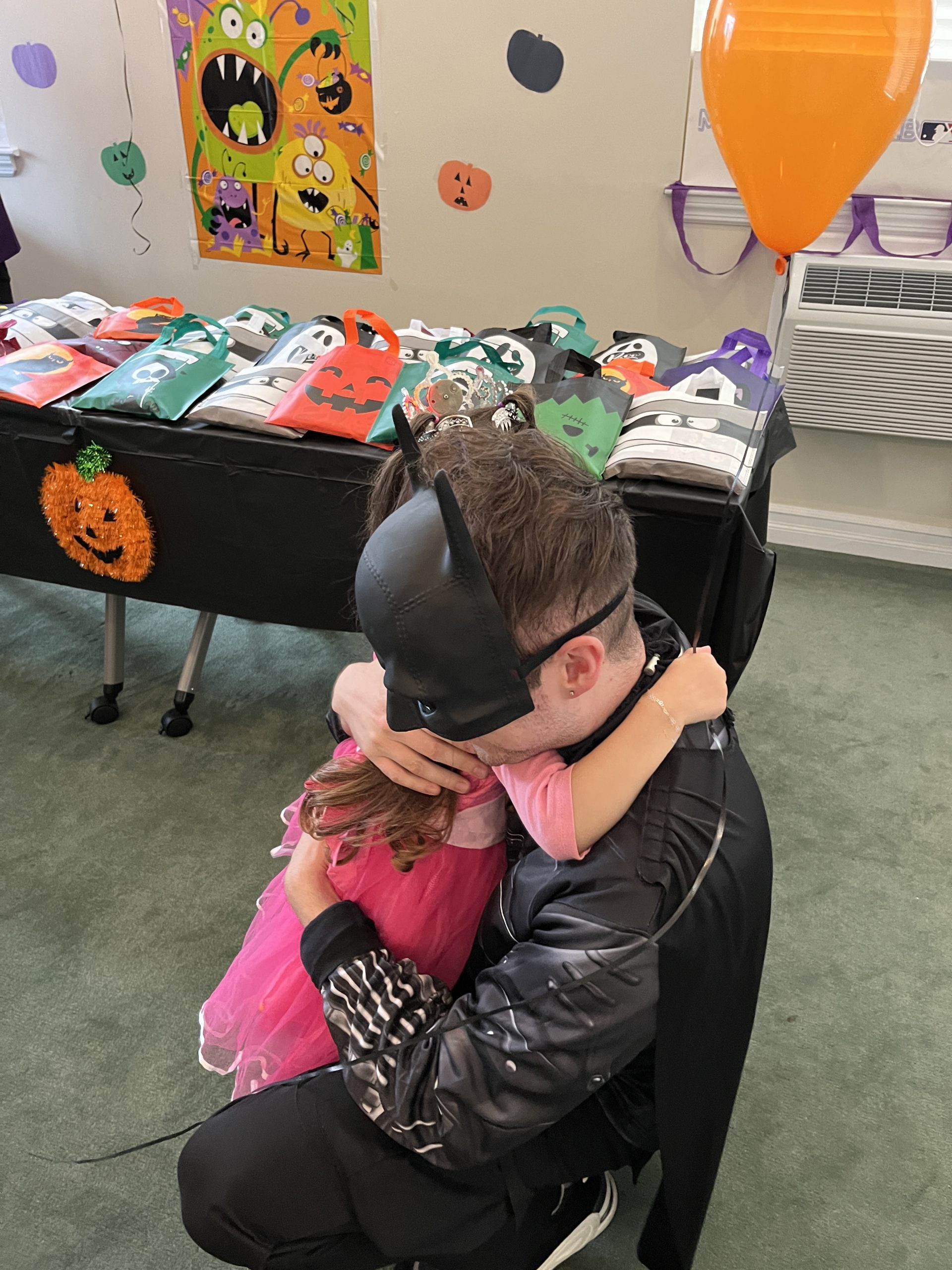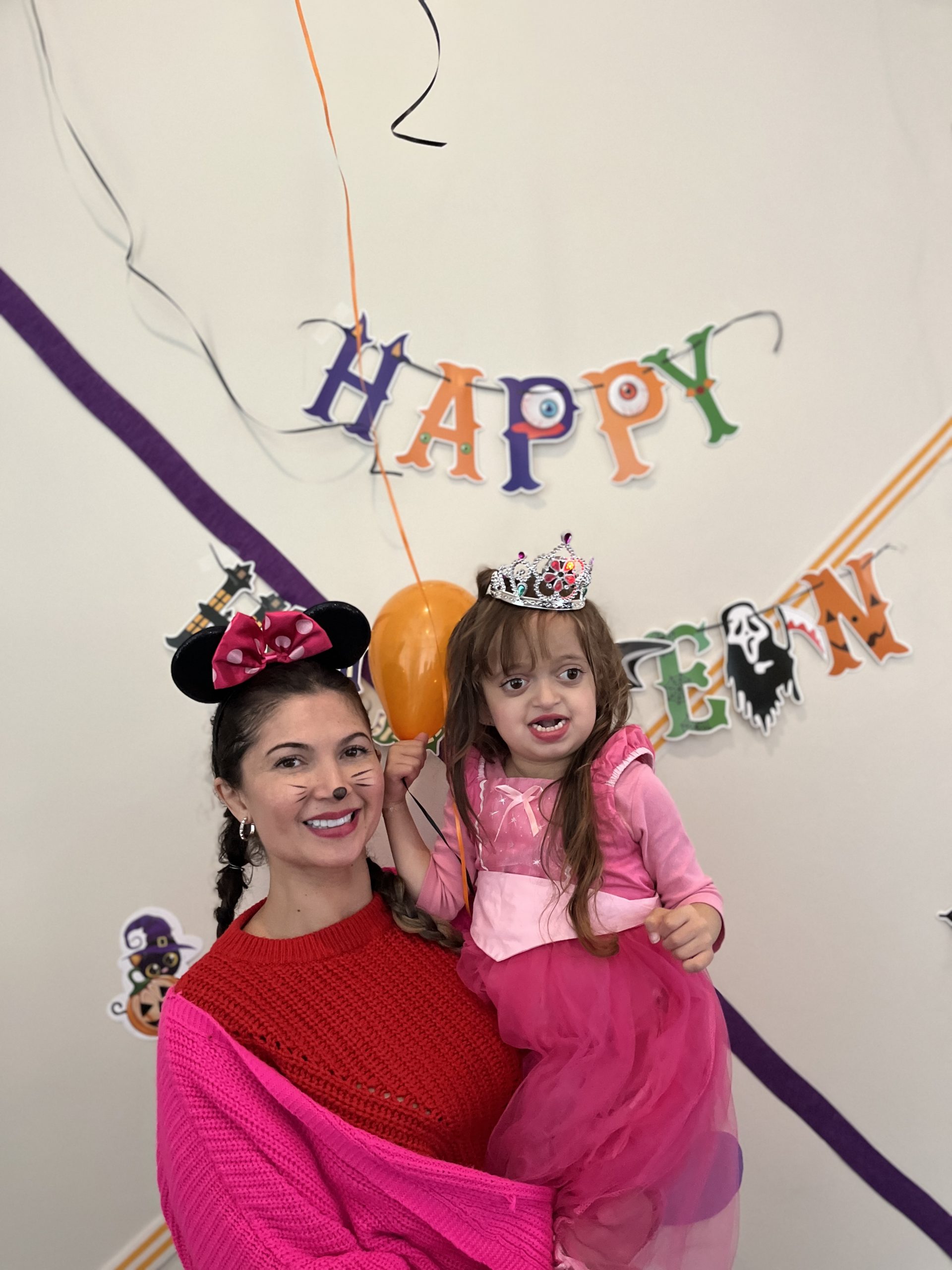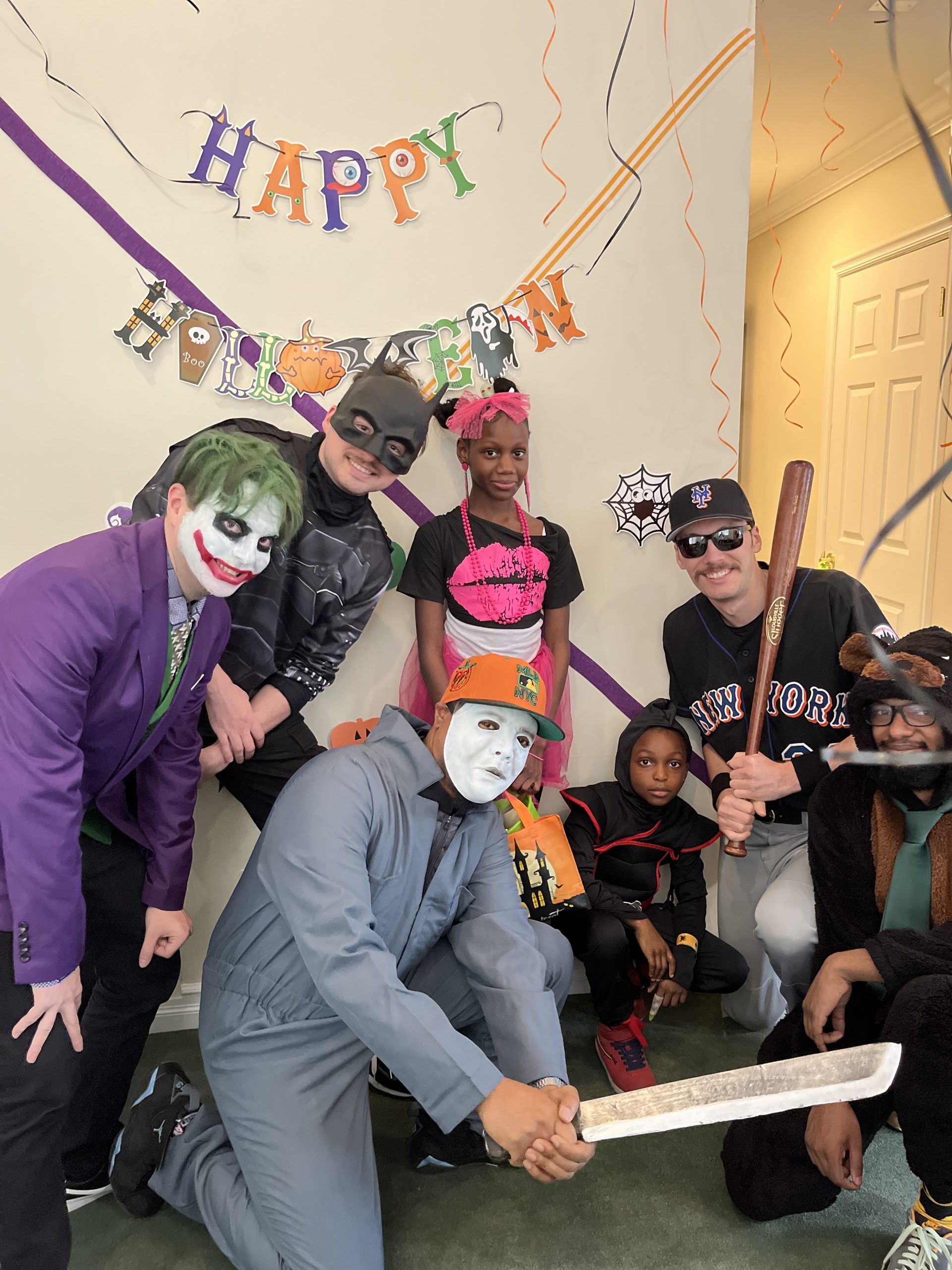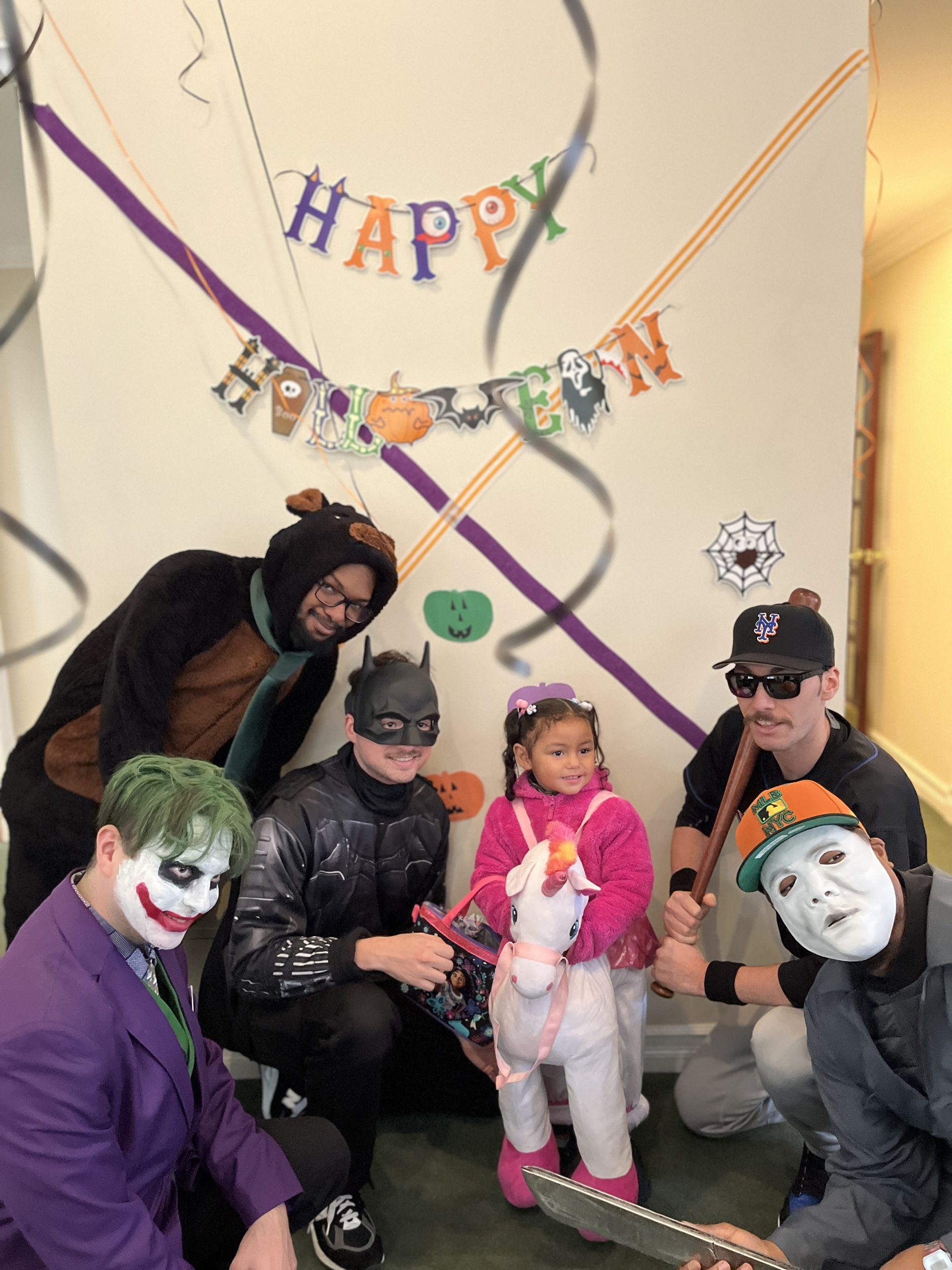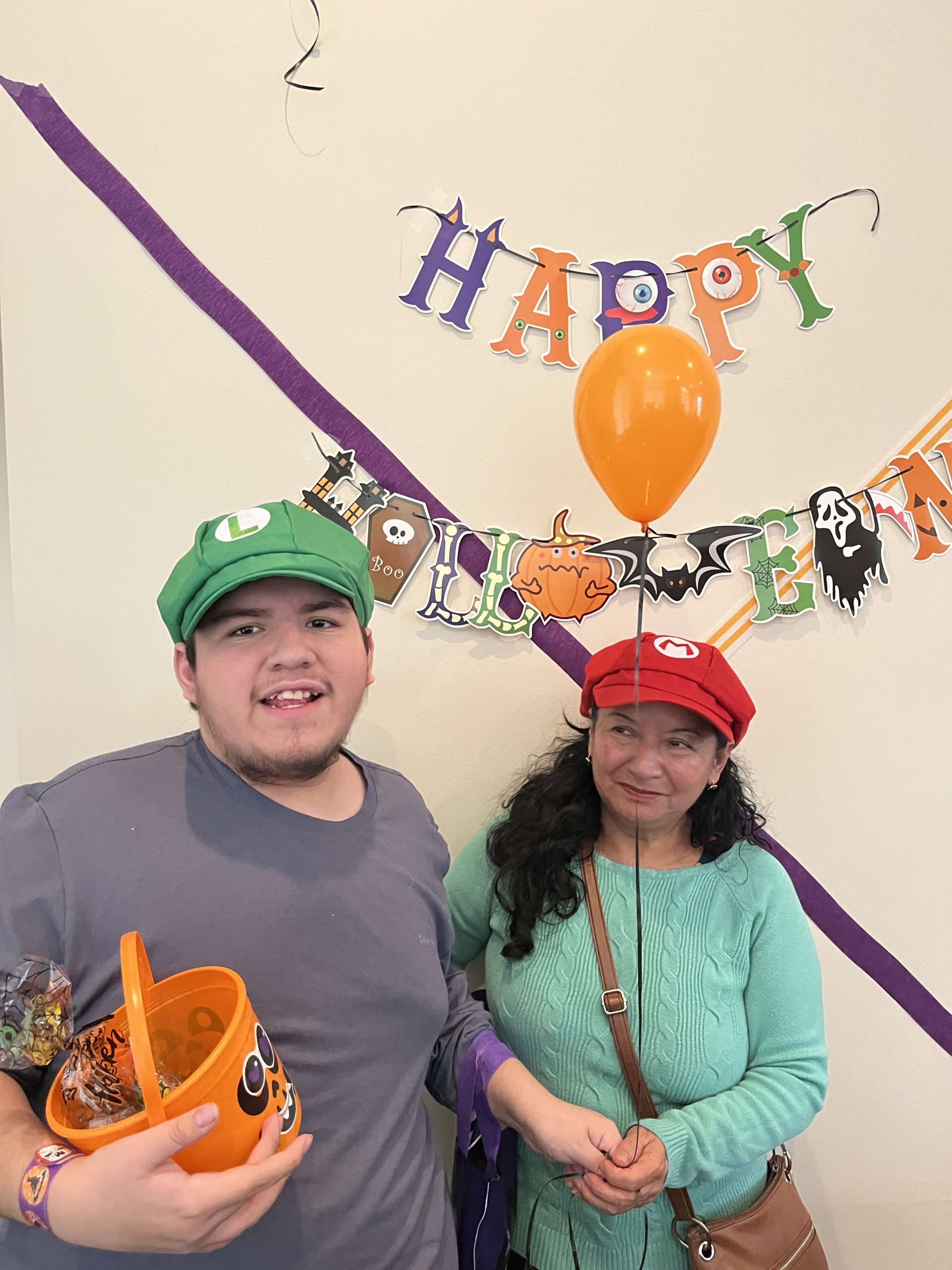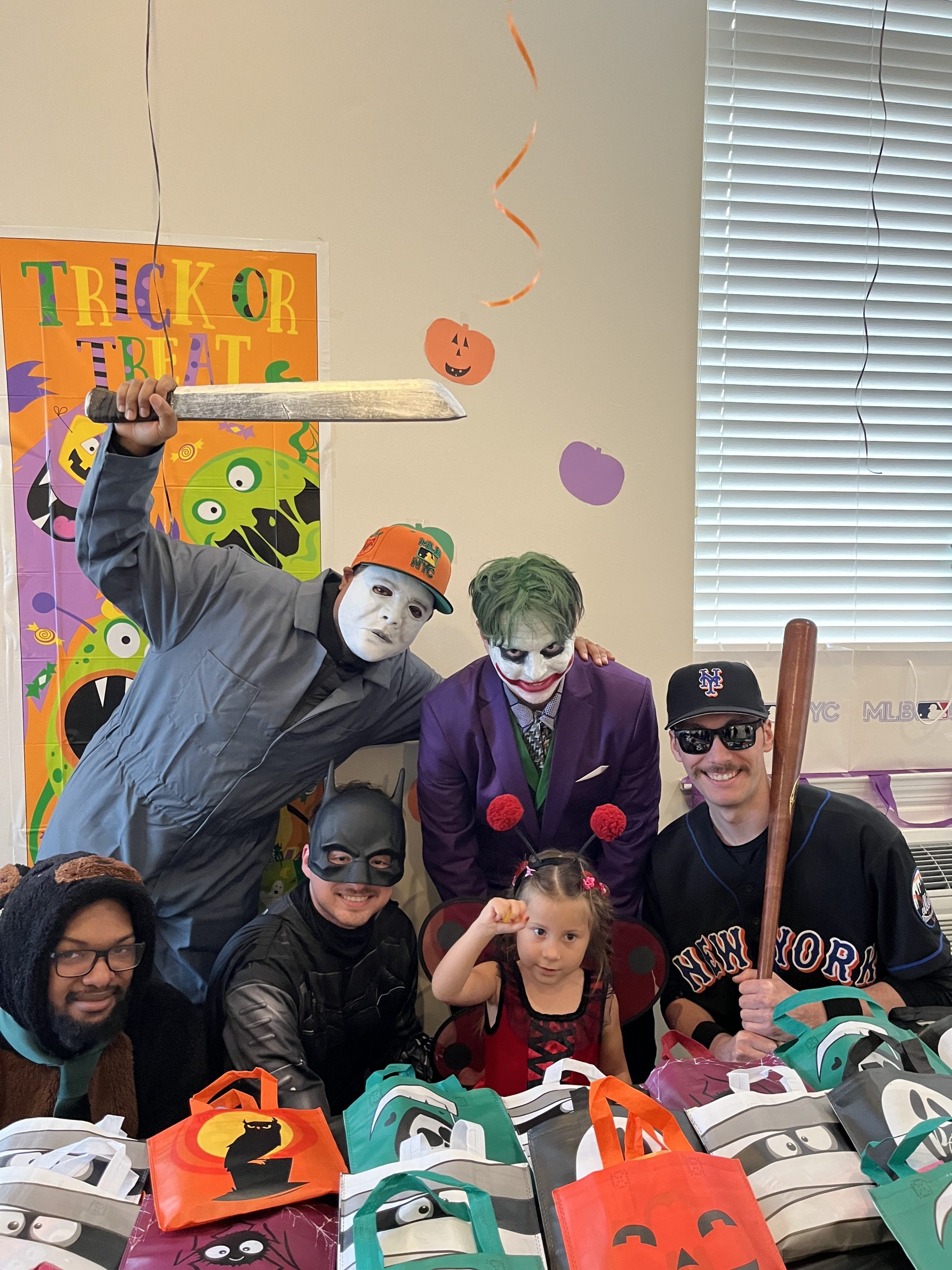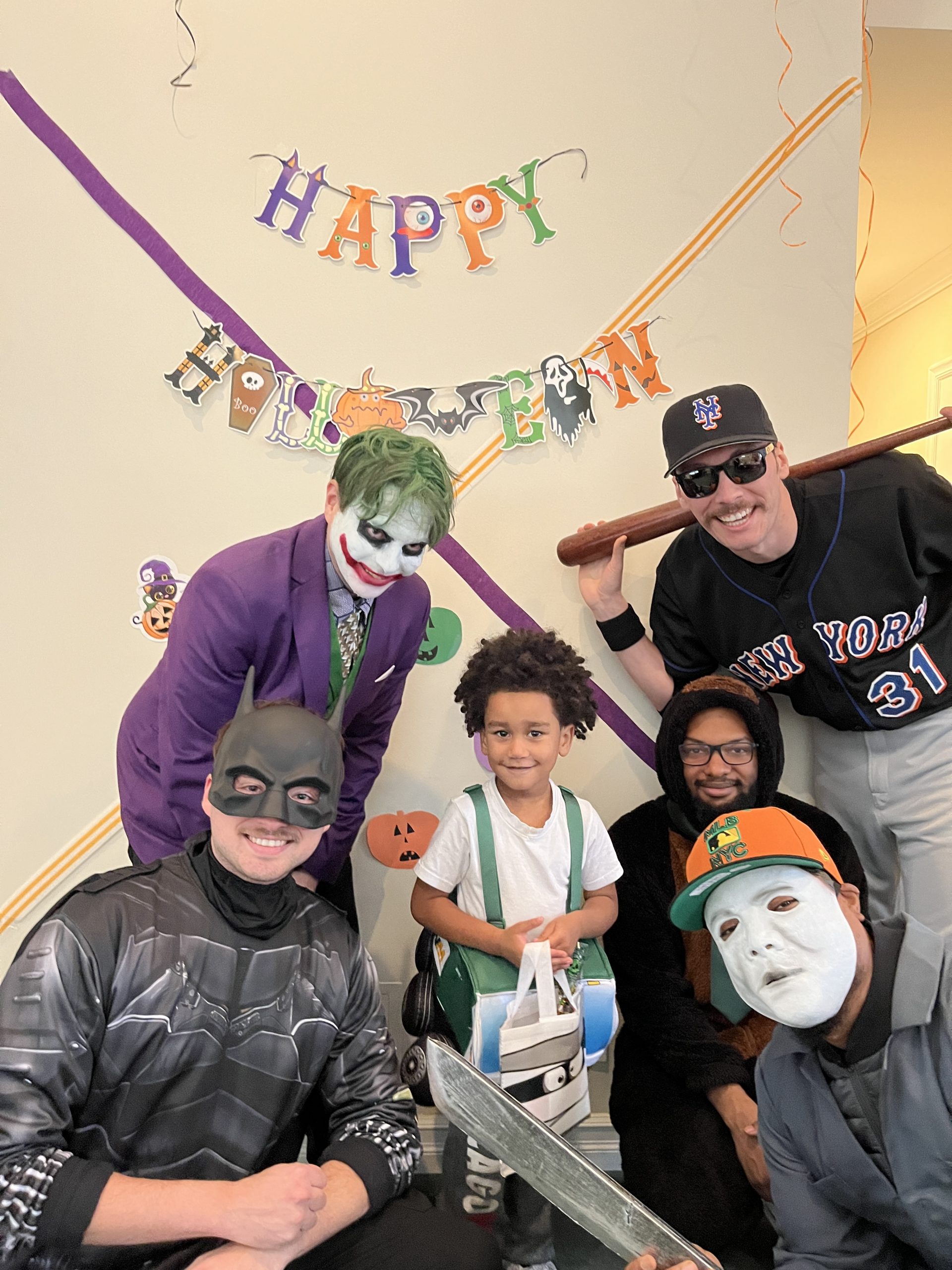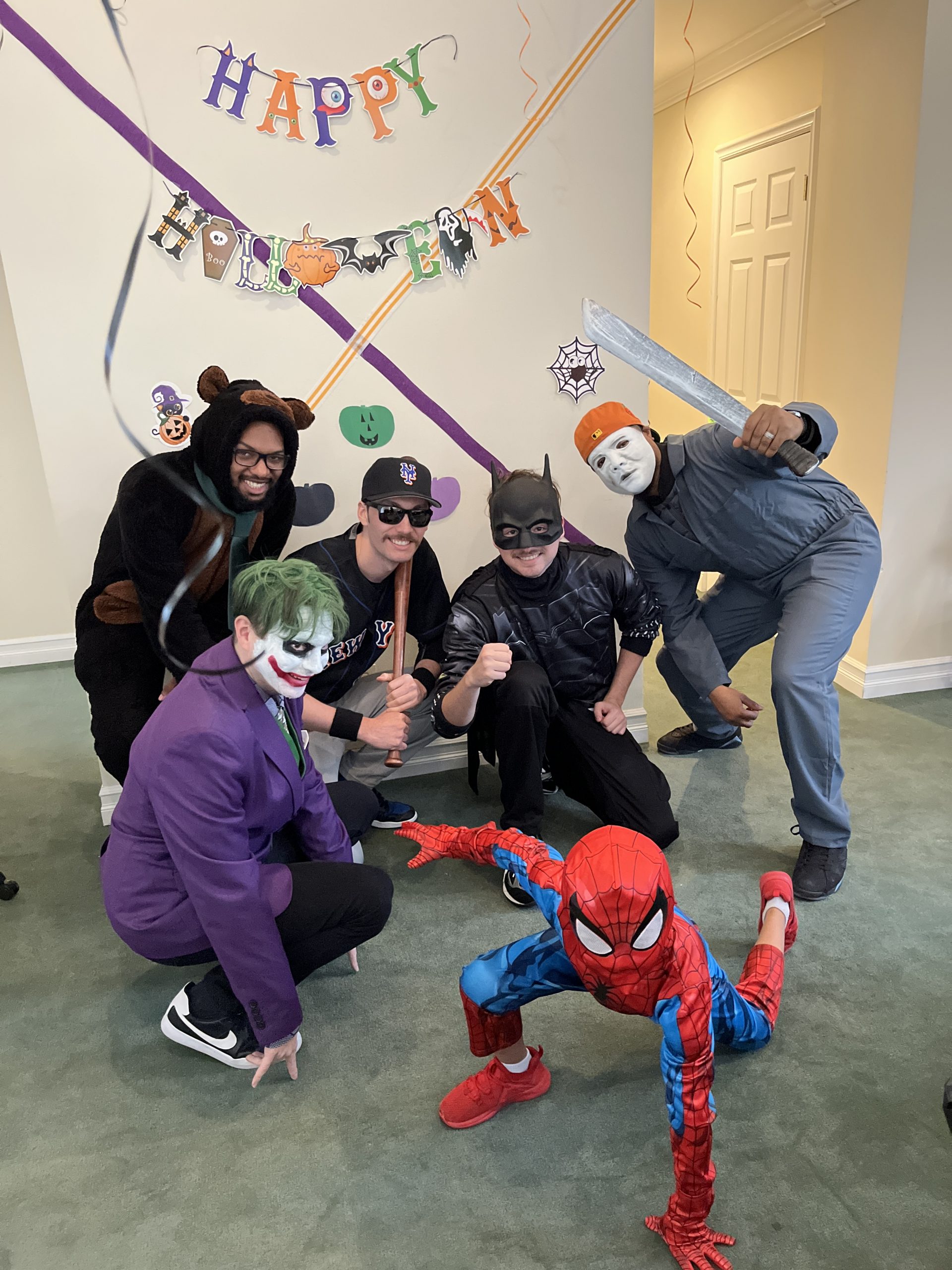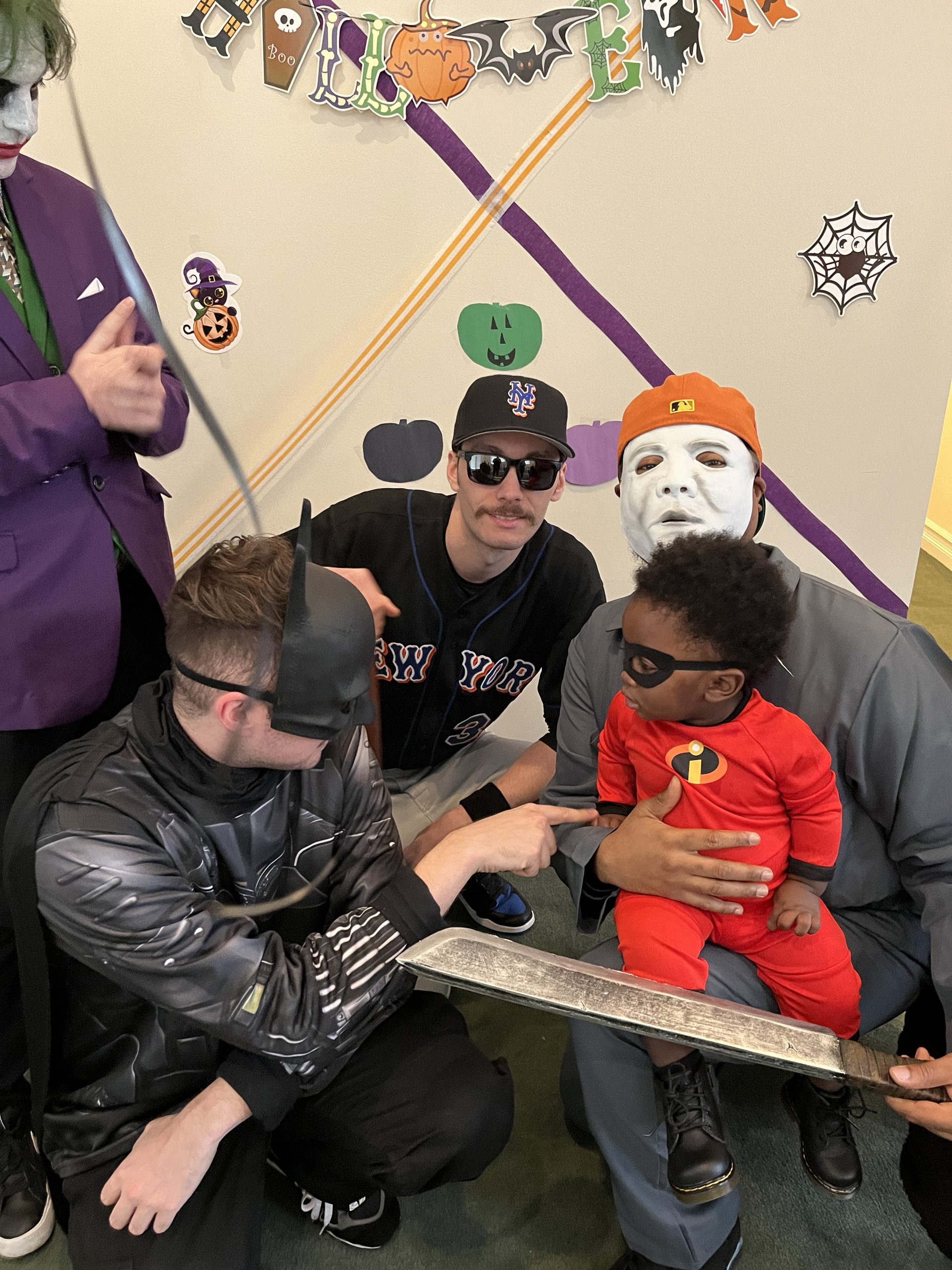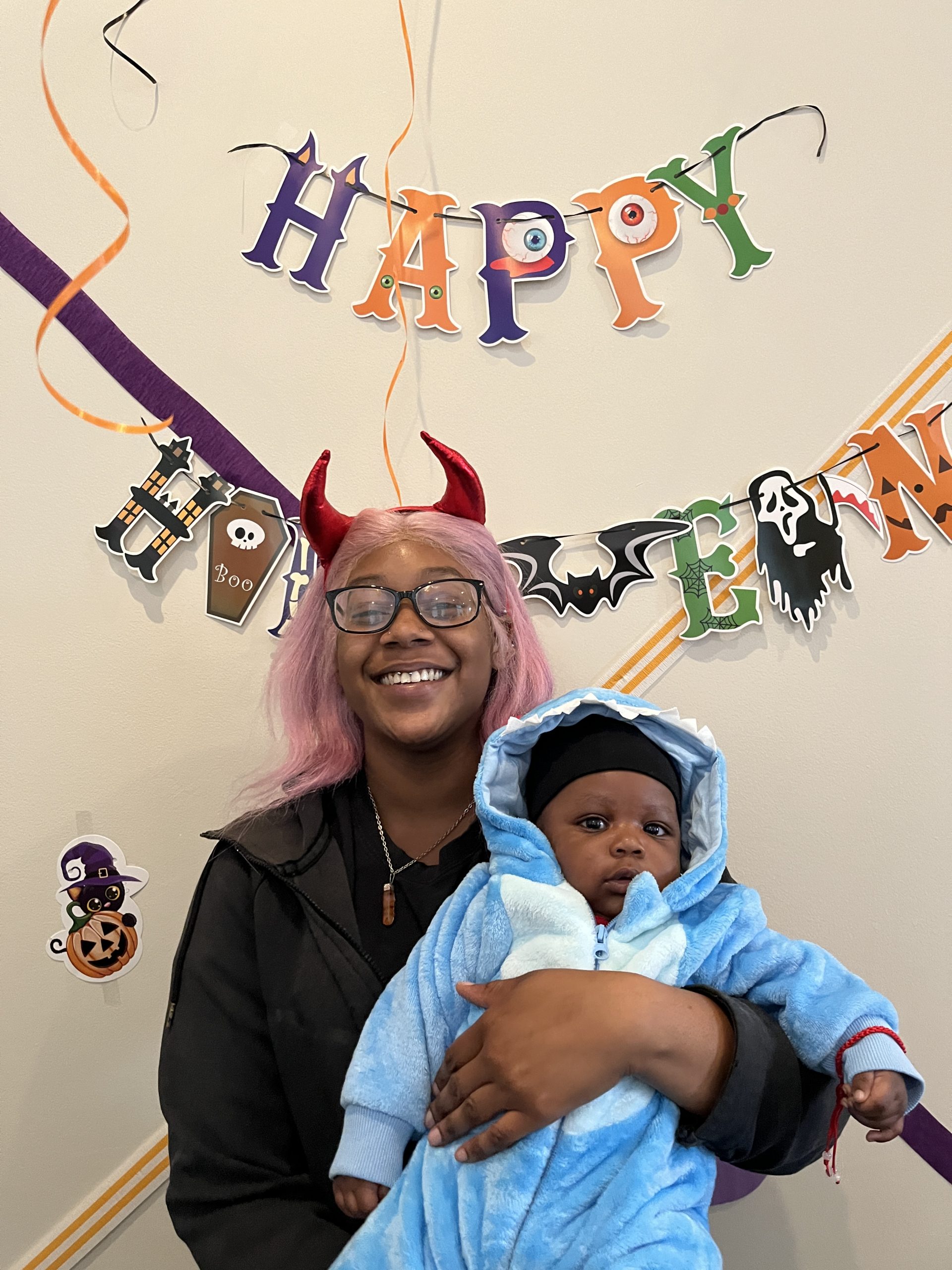 The Clinton Family Residence received a frightfully fun visit from the MLB Store NYC. Sprits were high as the volunteers handed out goody bags and posed with the families to capture the boo-tiful moment—the babies couldn't get enough of Michael Myers!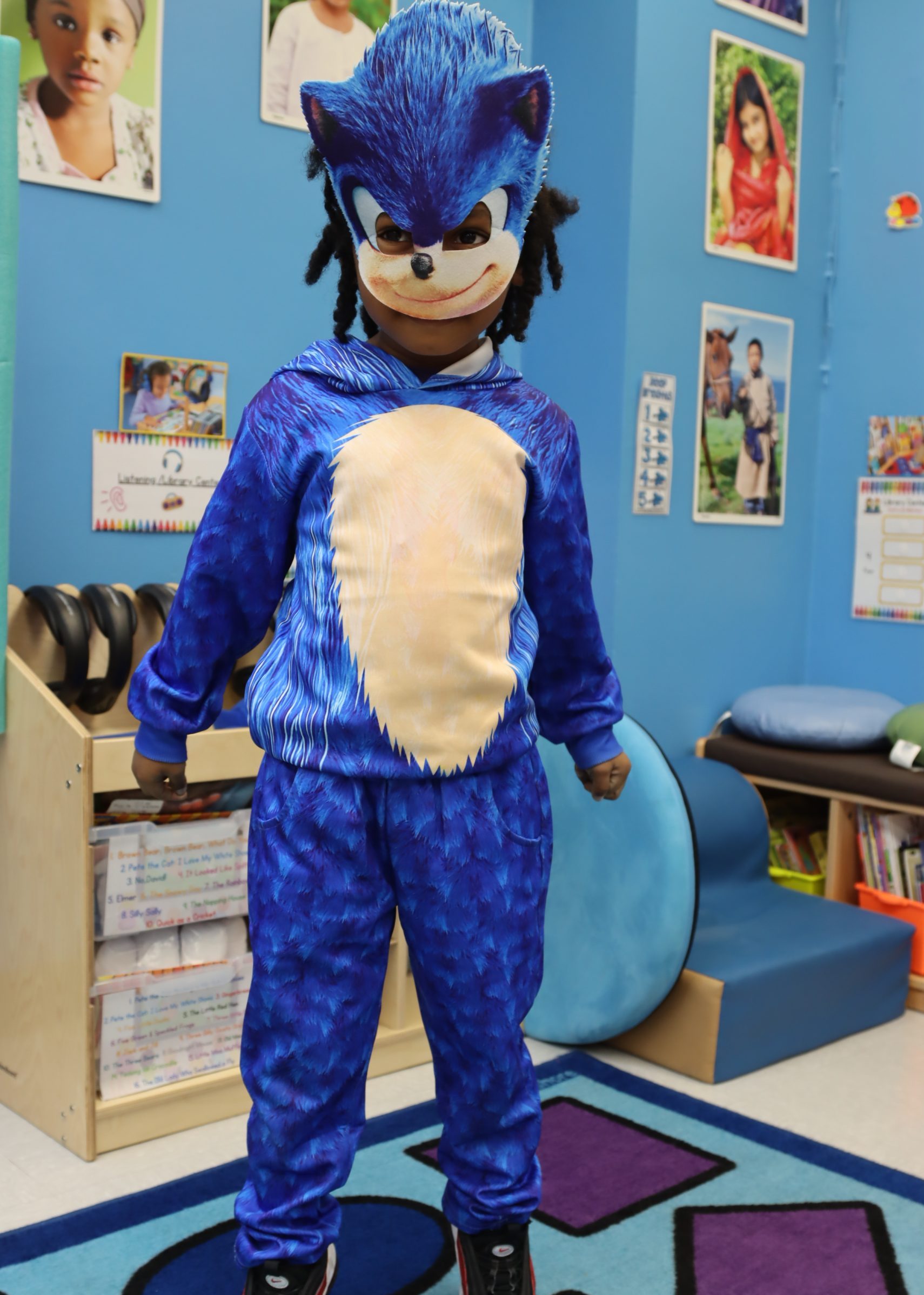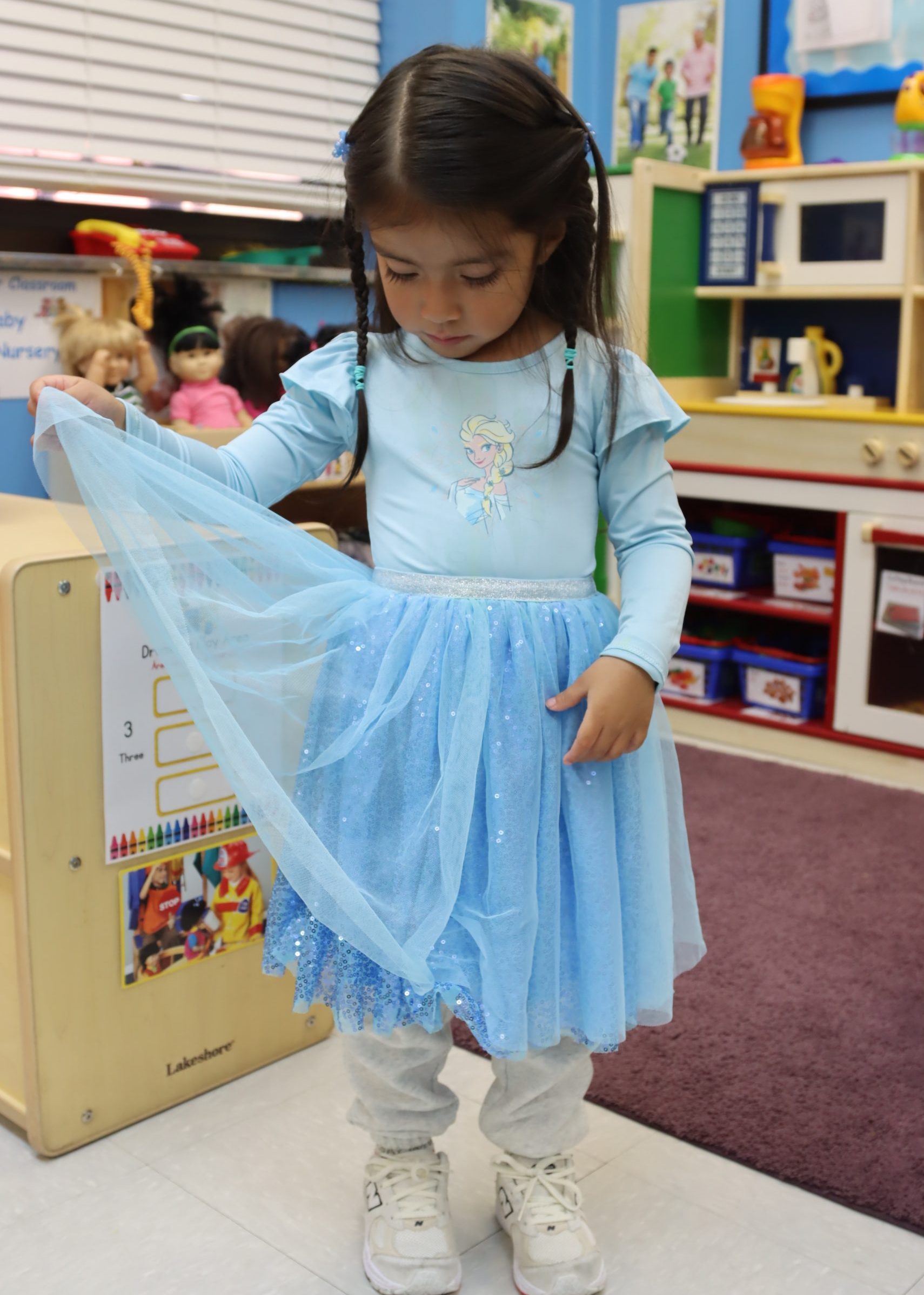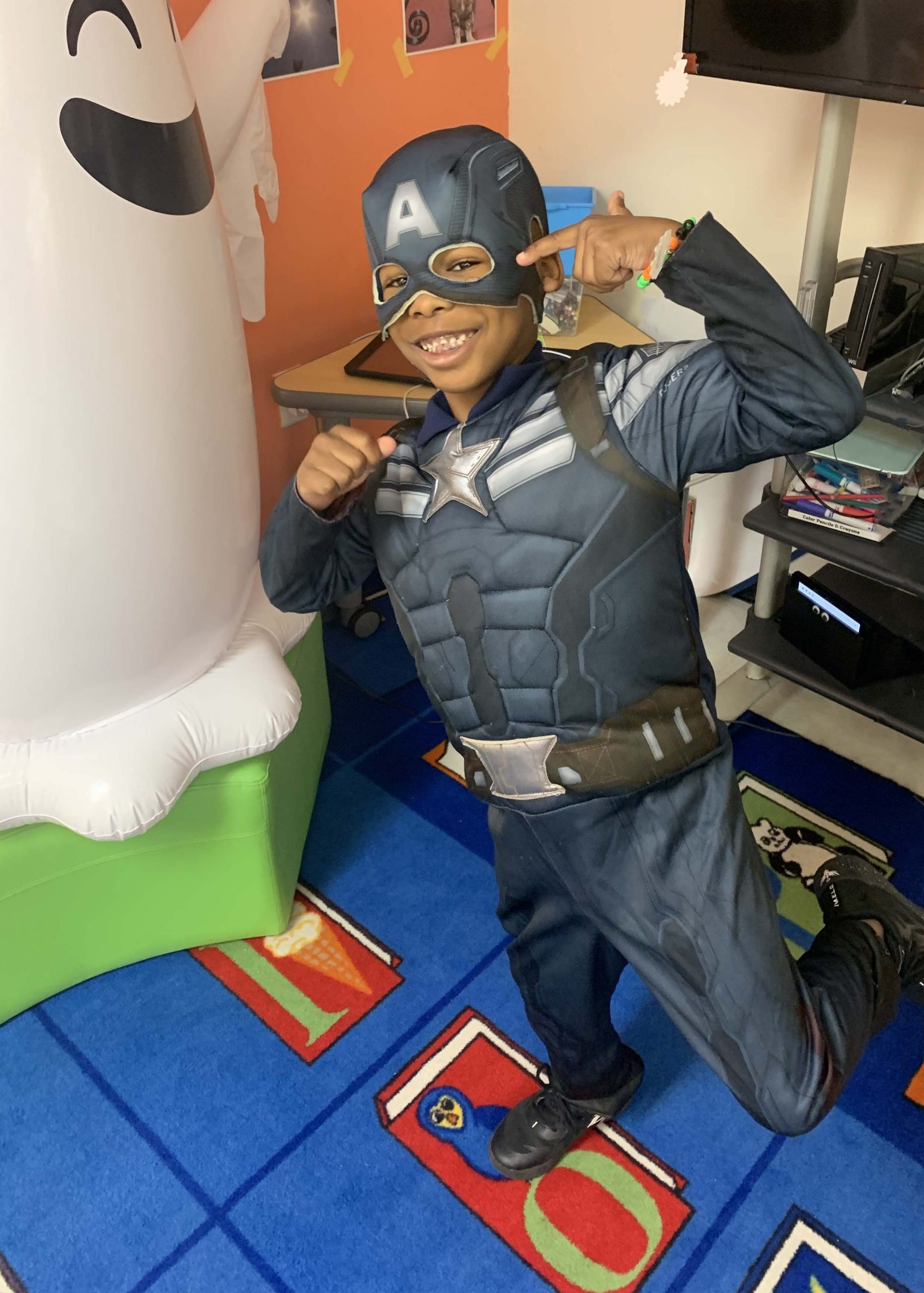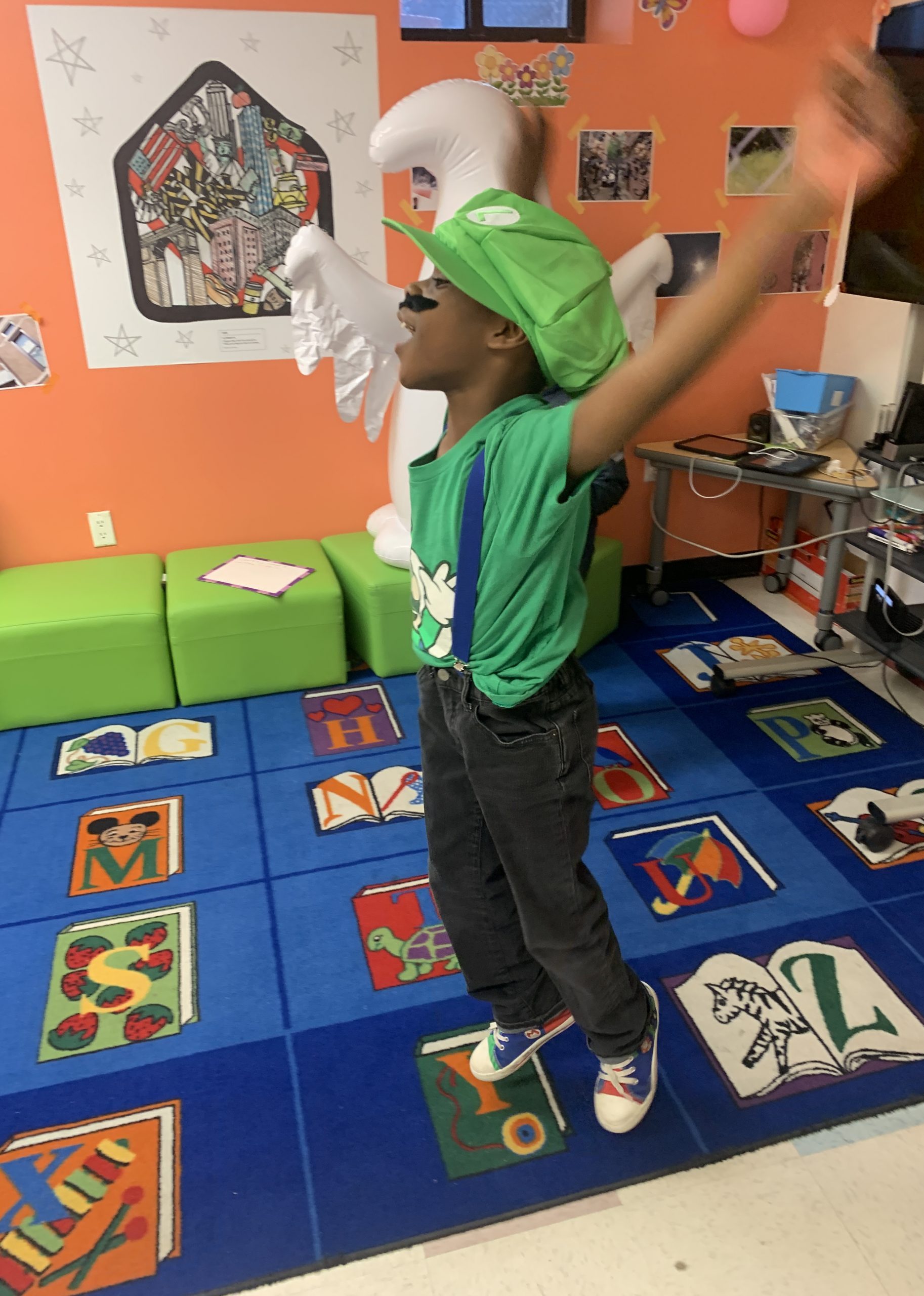 At Prospect Afterschool and Early Ed, the kids embraced the Halloween magic with bewitching costume parties. The Afterschool kids dove into a wicked good game of candy corn bowling—adding a sprinkle of spooky to the festivities!