The HFH Summer Camps 2023 season has been a hit so far—take a look back at some of the memorable moments of the 1st and 2nd Sessions.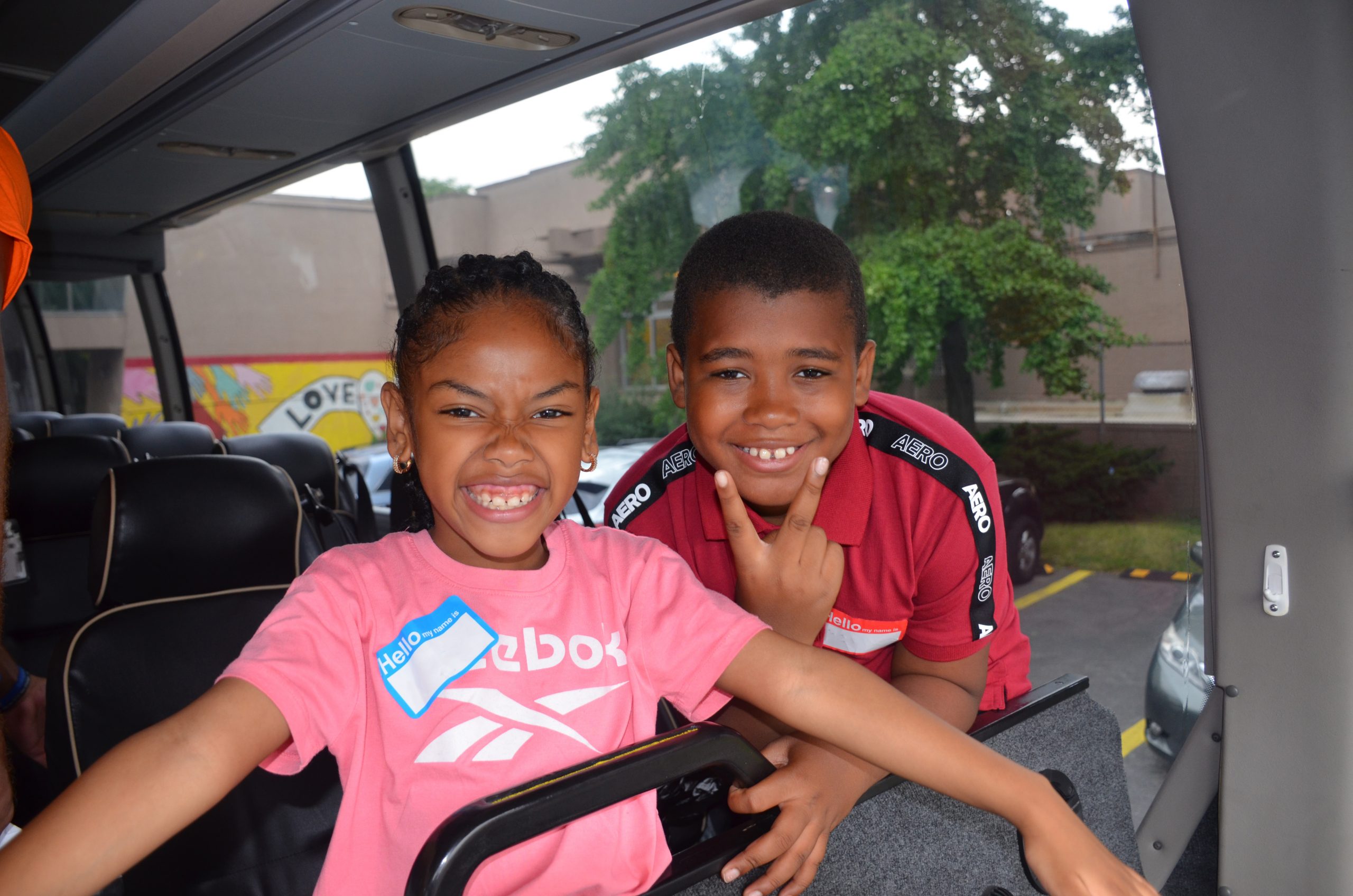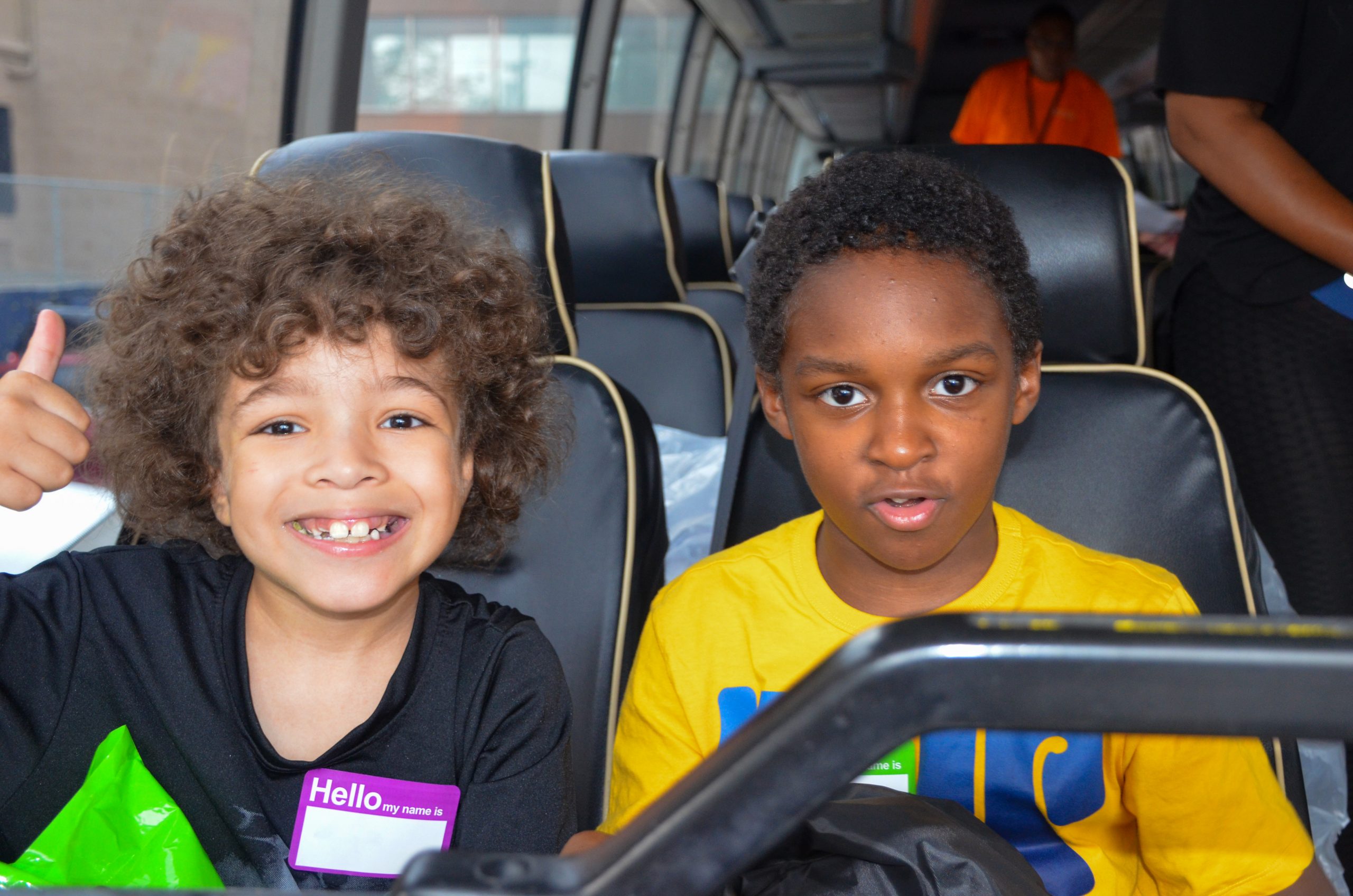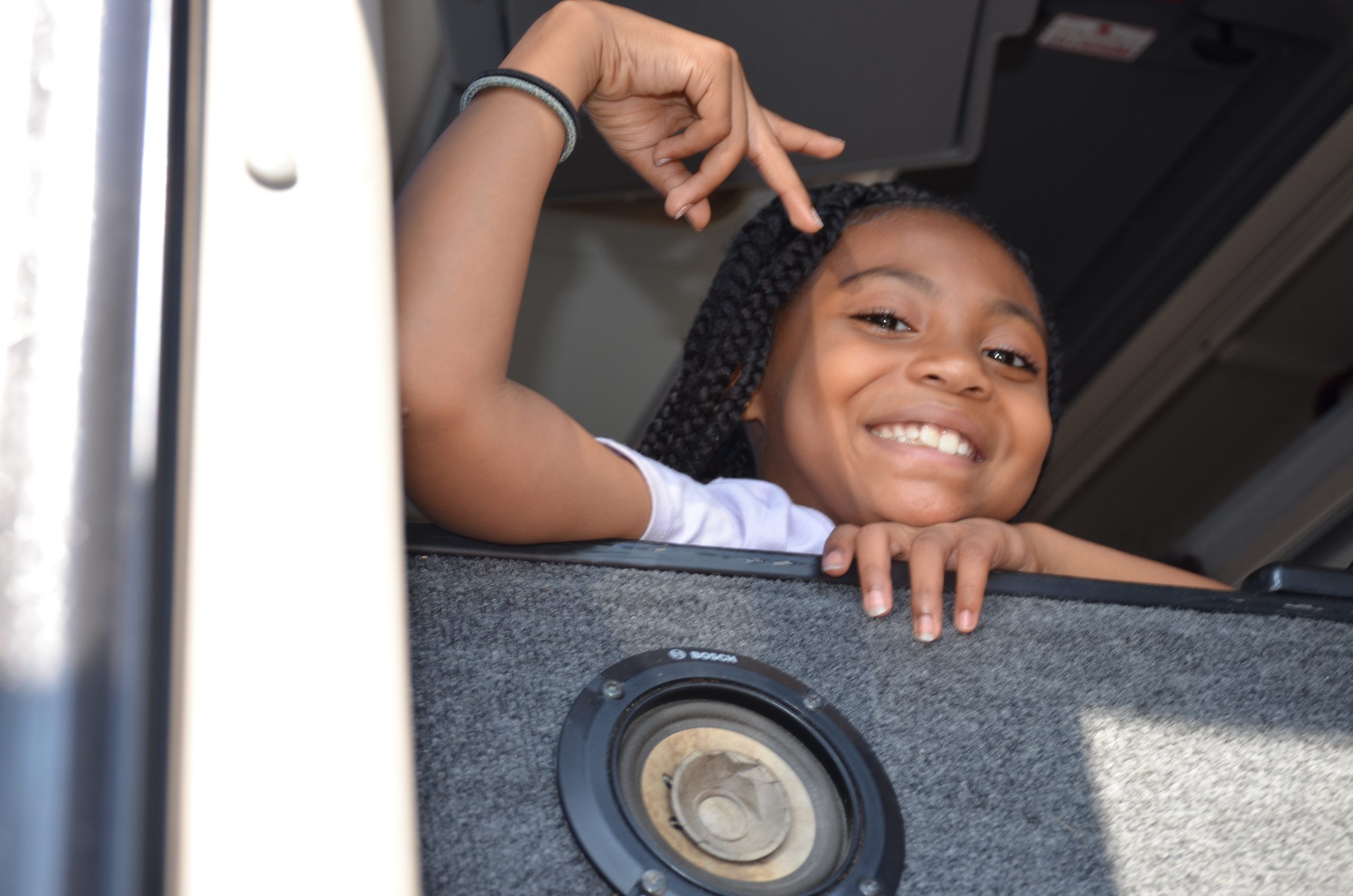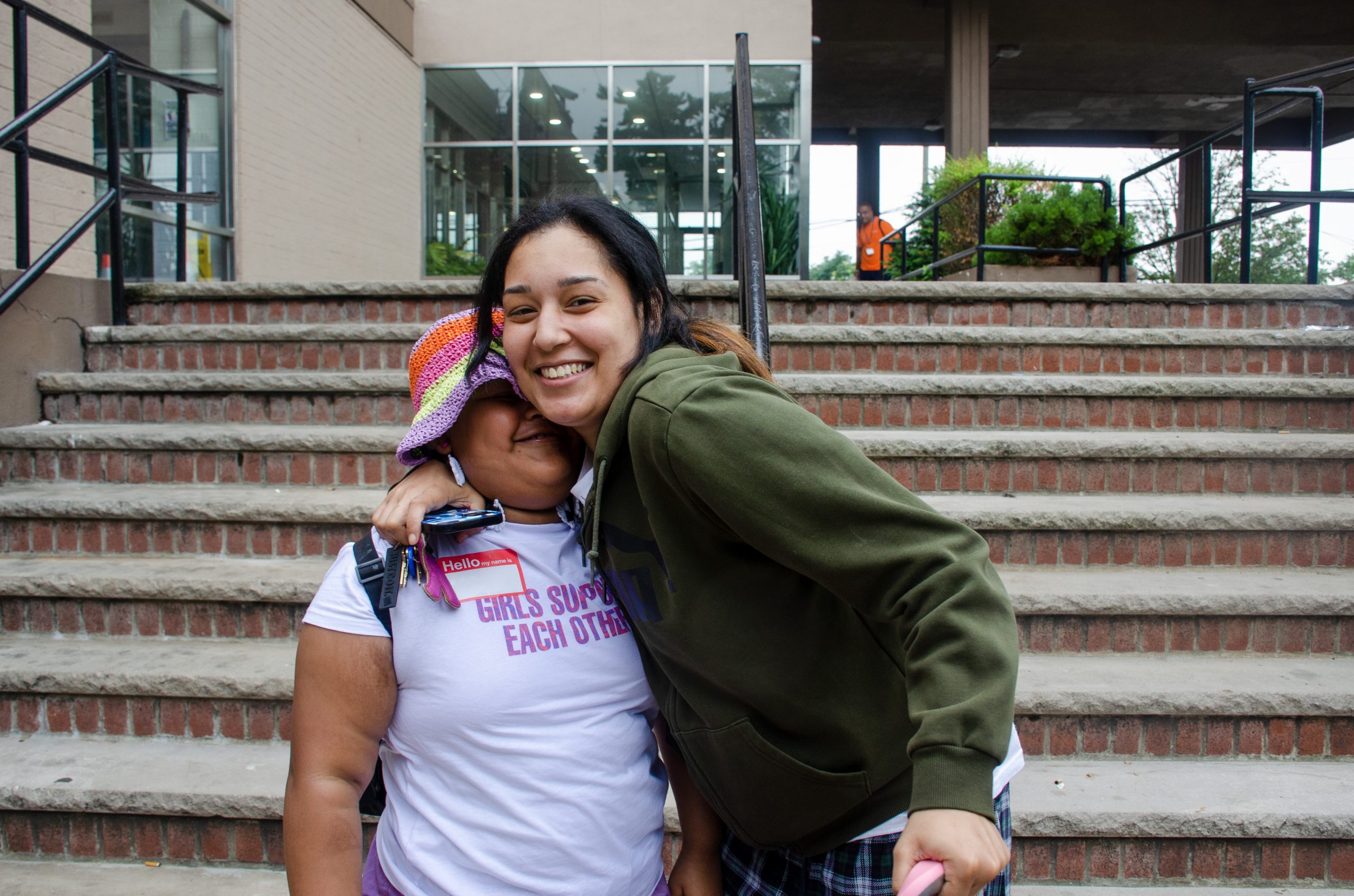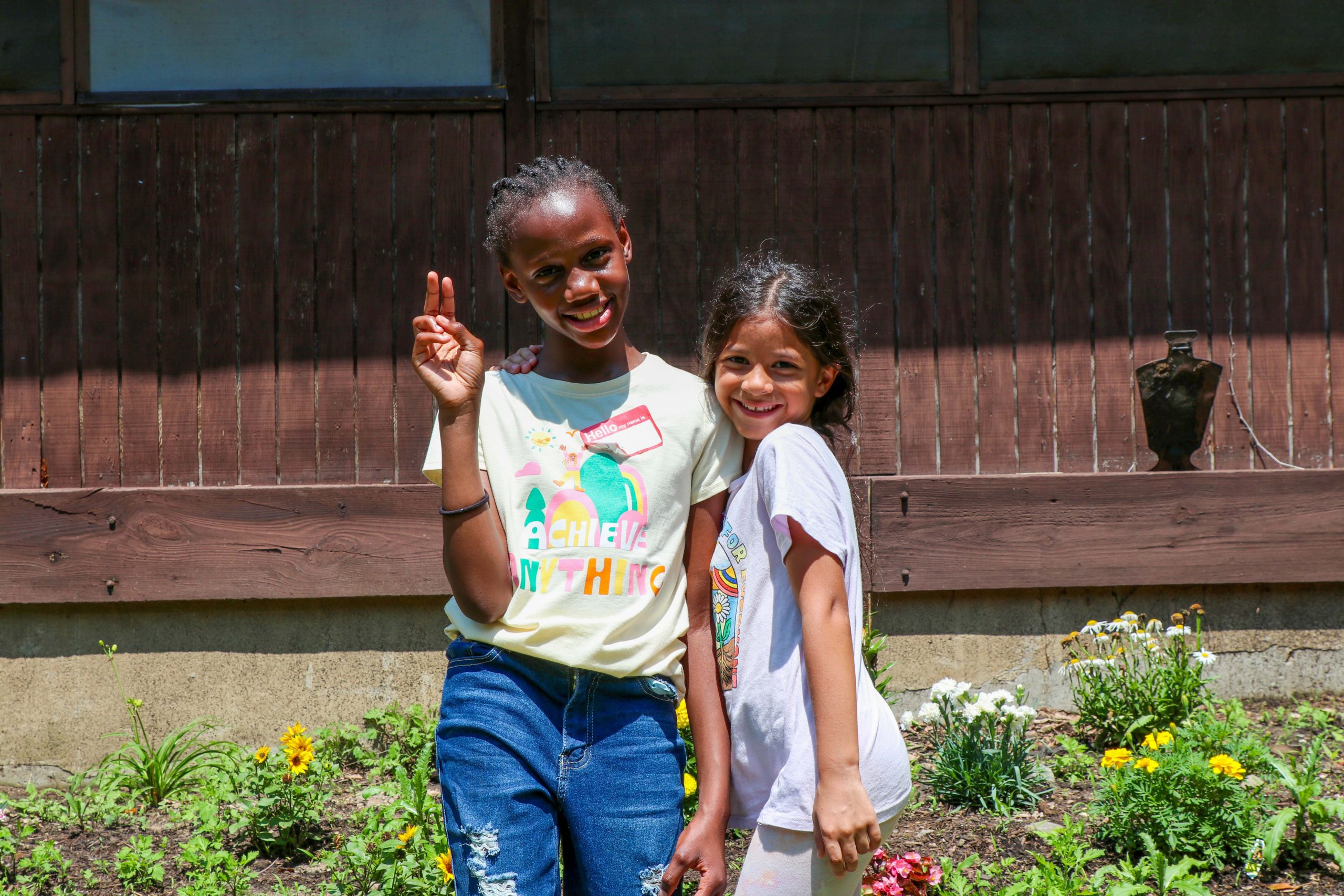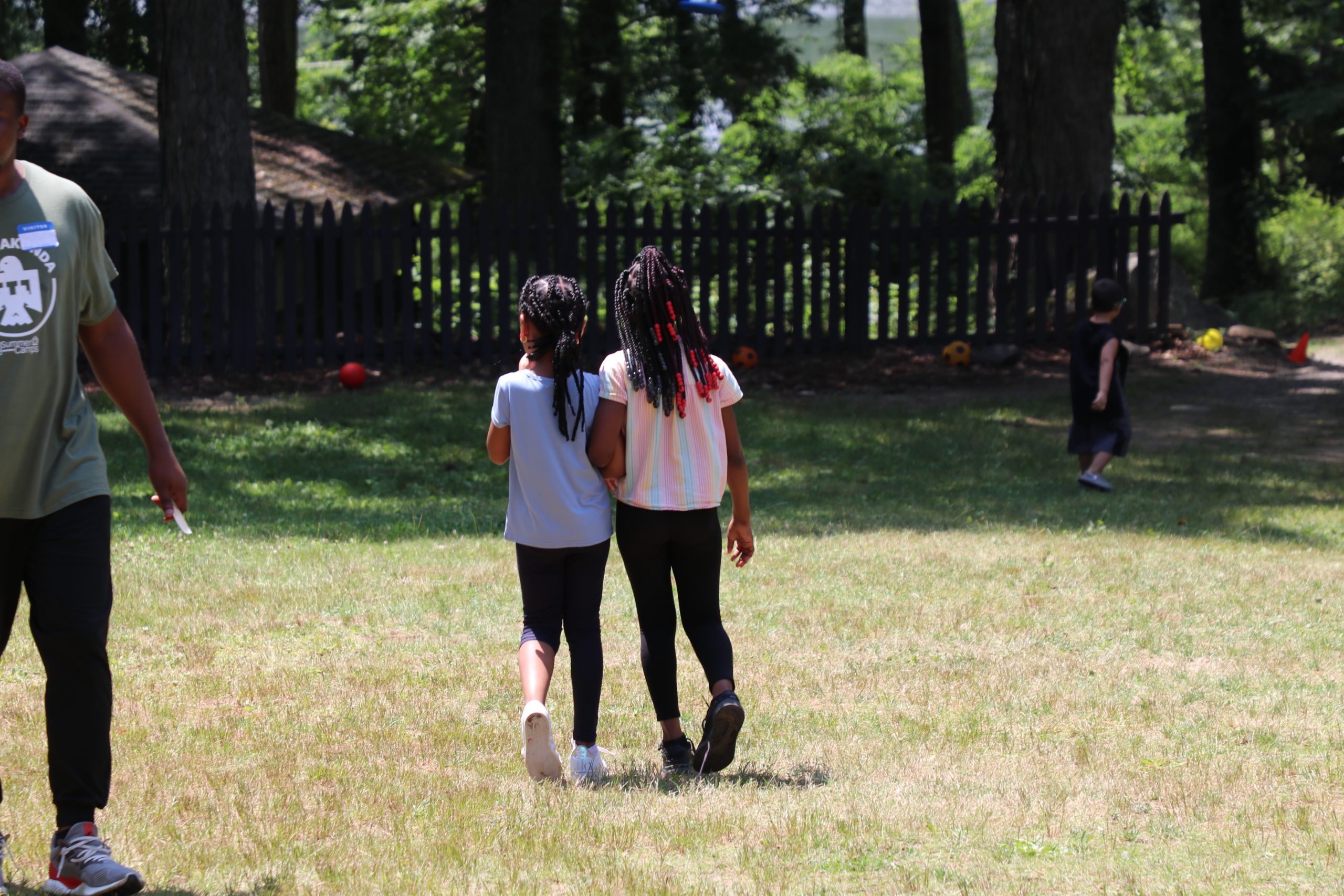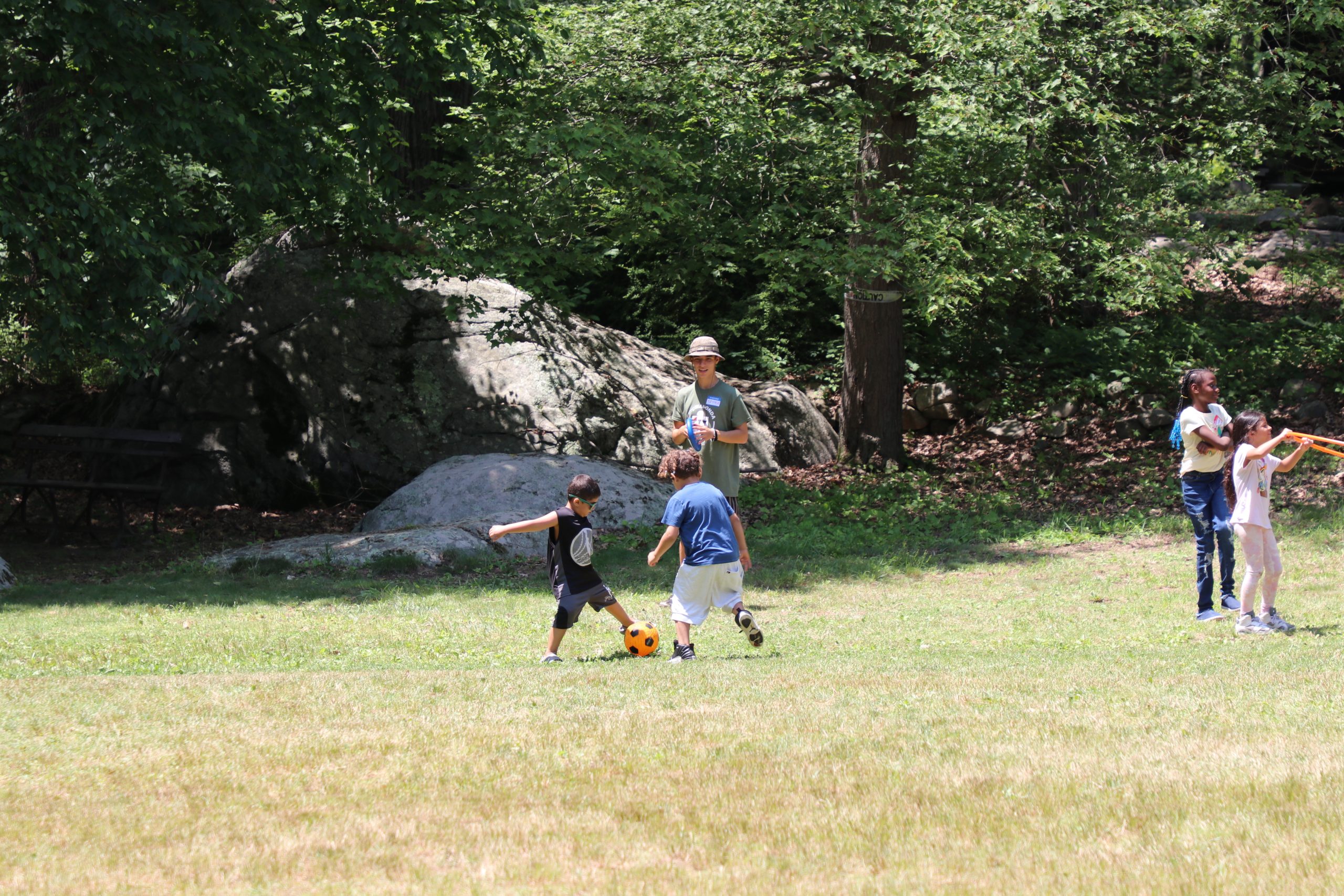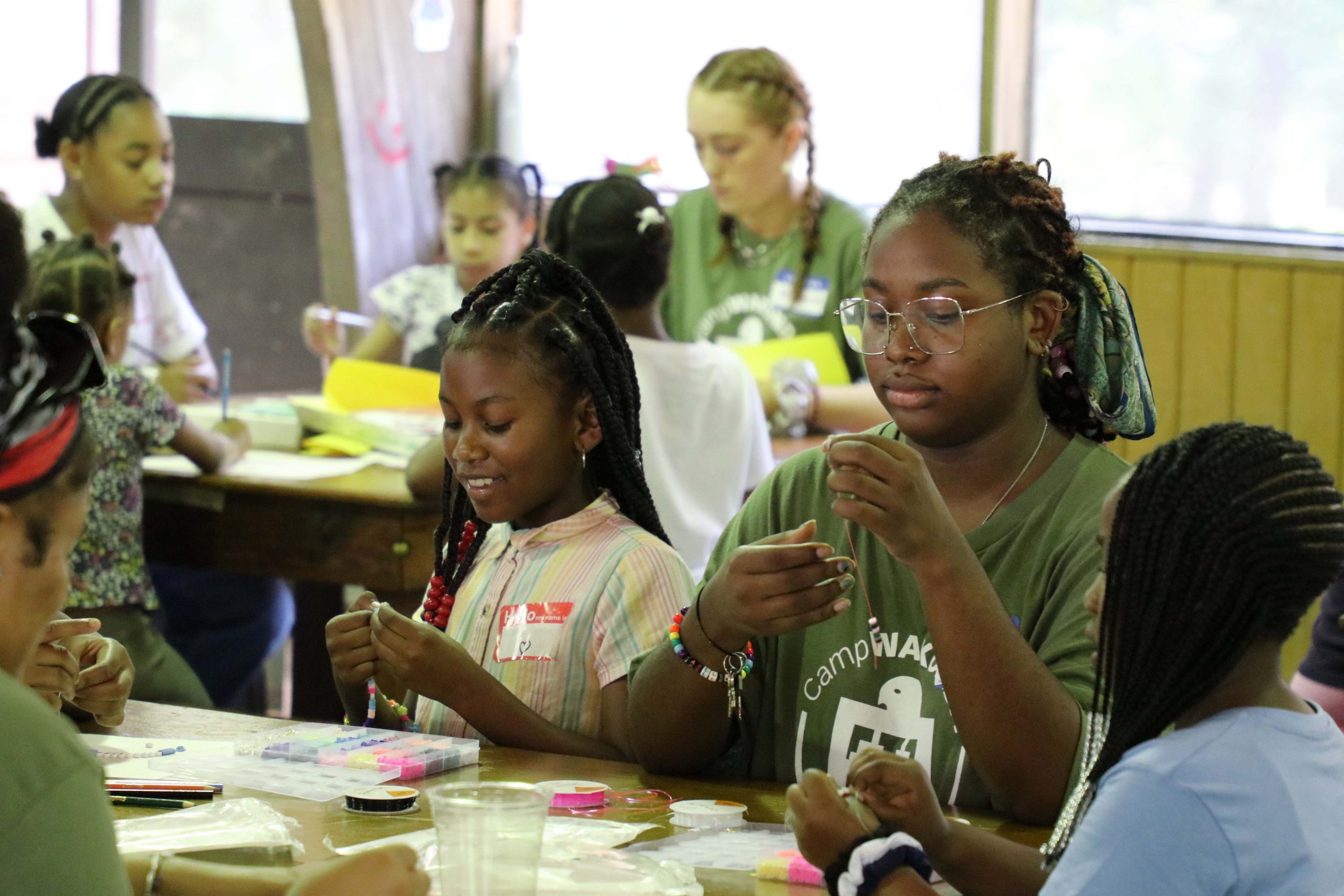 The bus to HFH Summer Camps buzzed with excitement as the kids headed north to the adventures that awaited them at Camp Wakonda. The kids were greeted by excited staff and jumped right into summer fun. Campers and staff mingled and got to know one another—some even reconnecting from past summers—as they participated in arts & crafts and outdoor activities.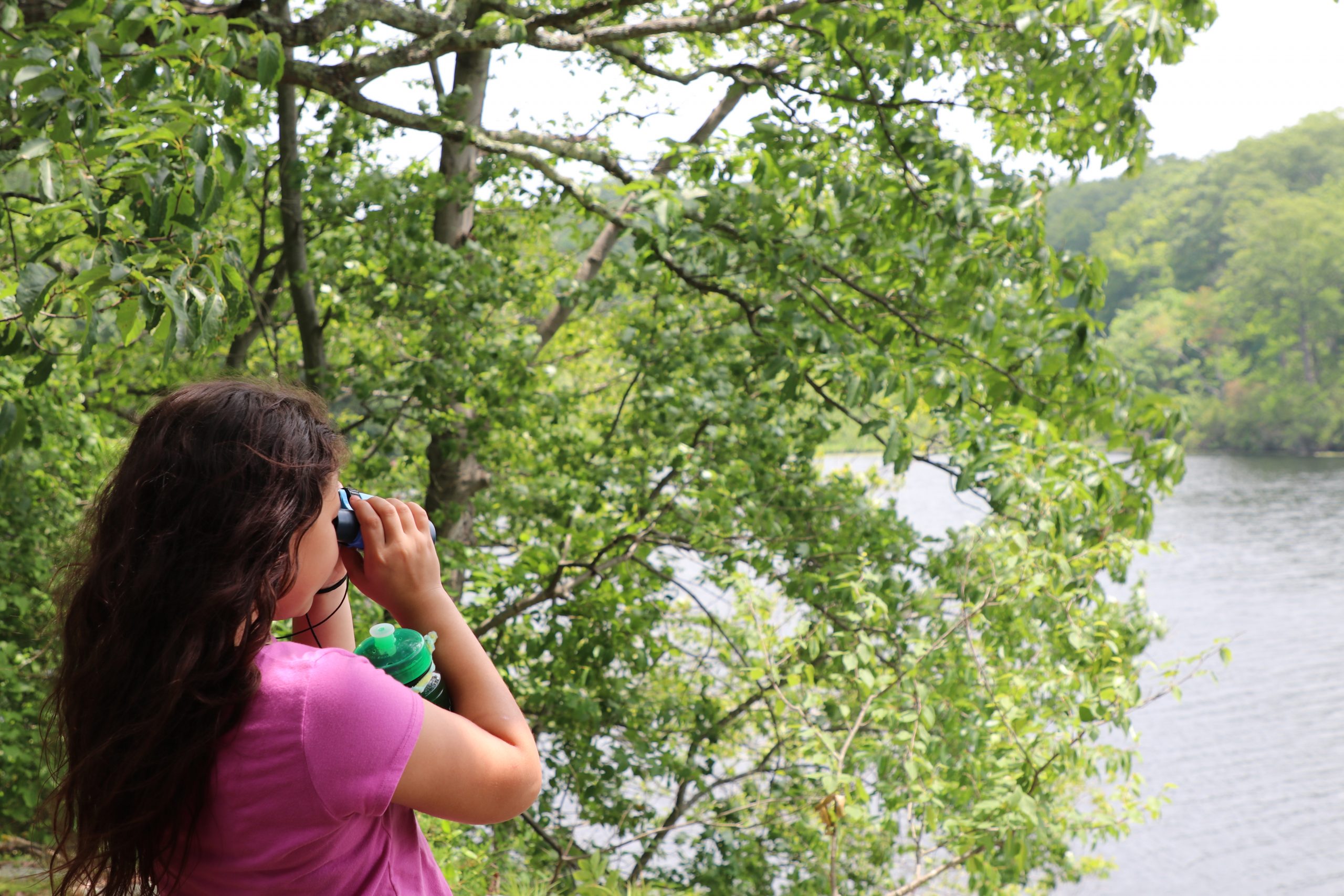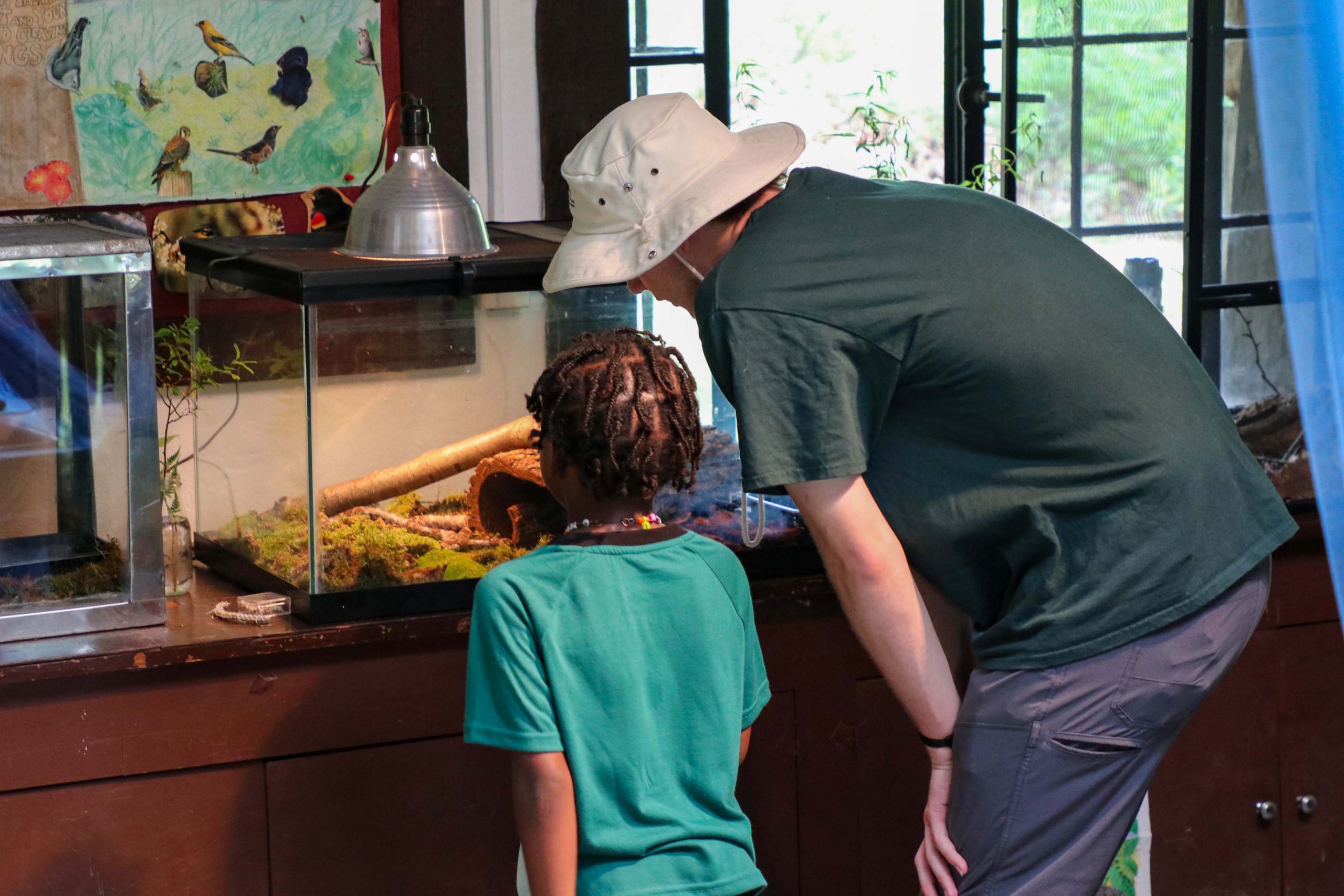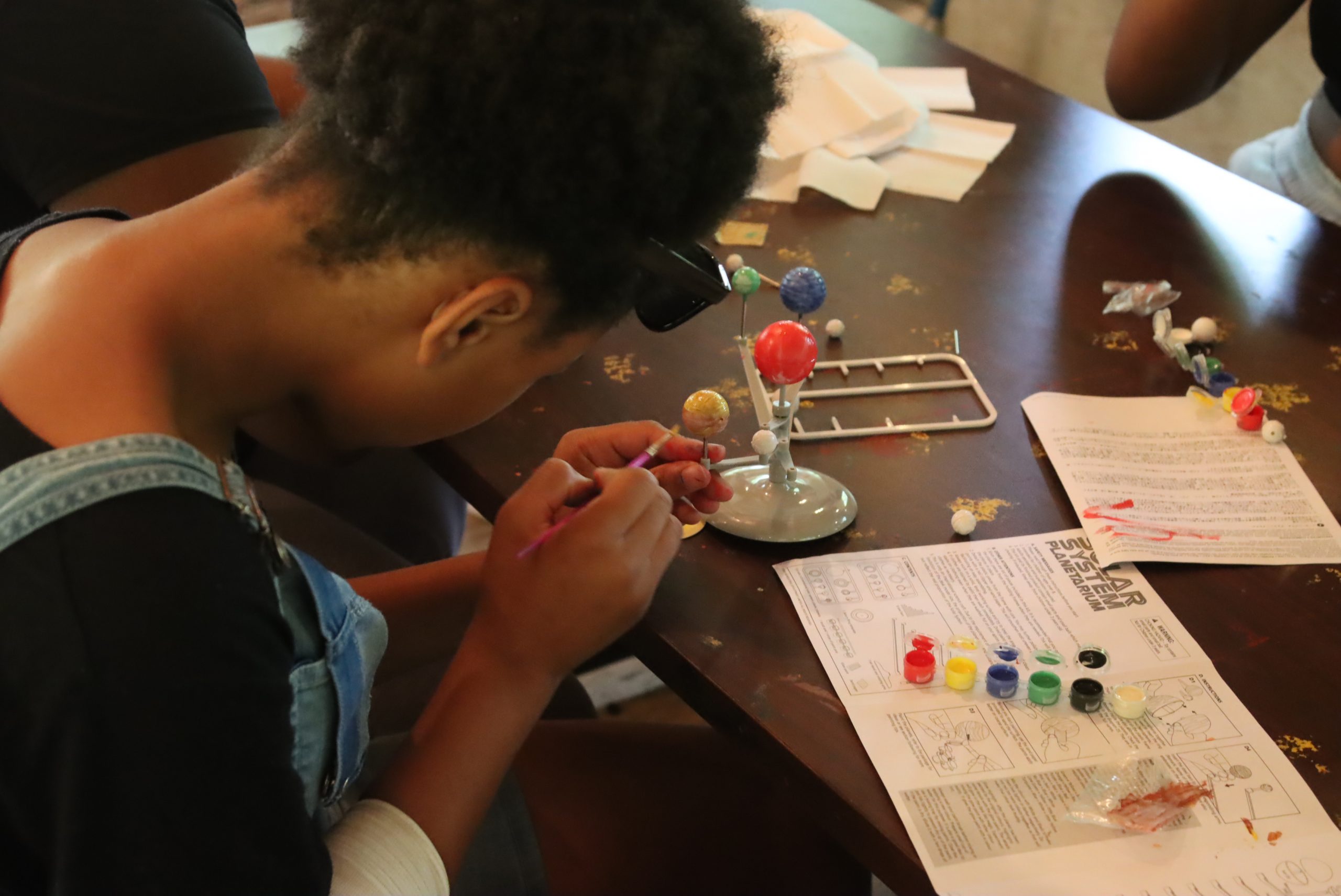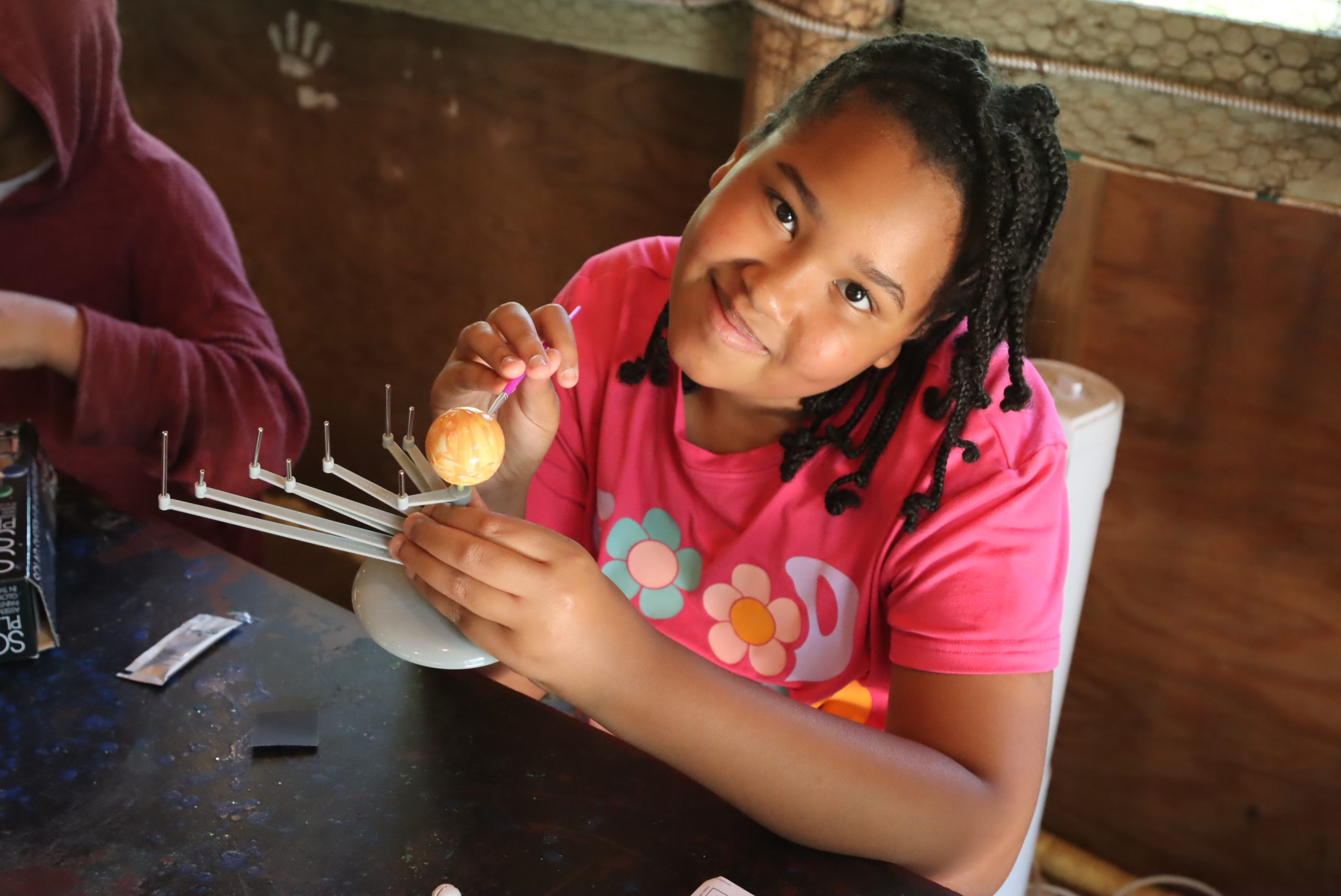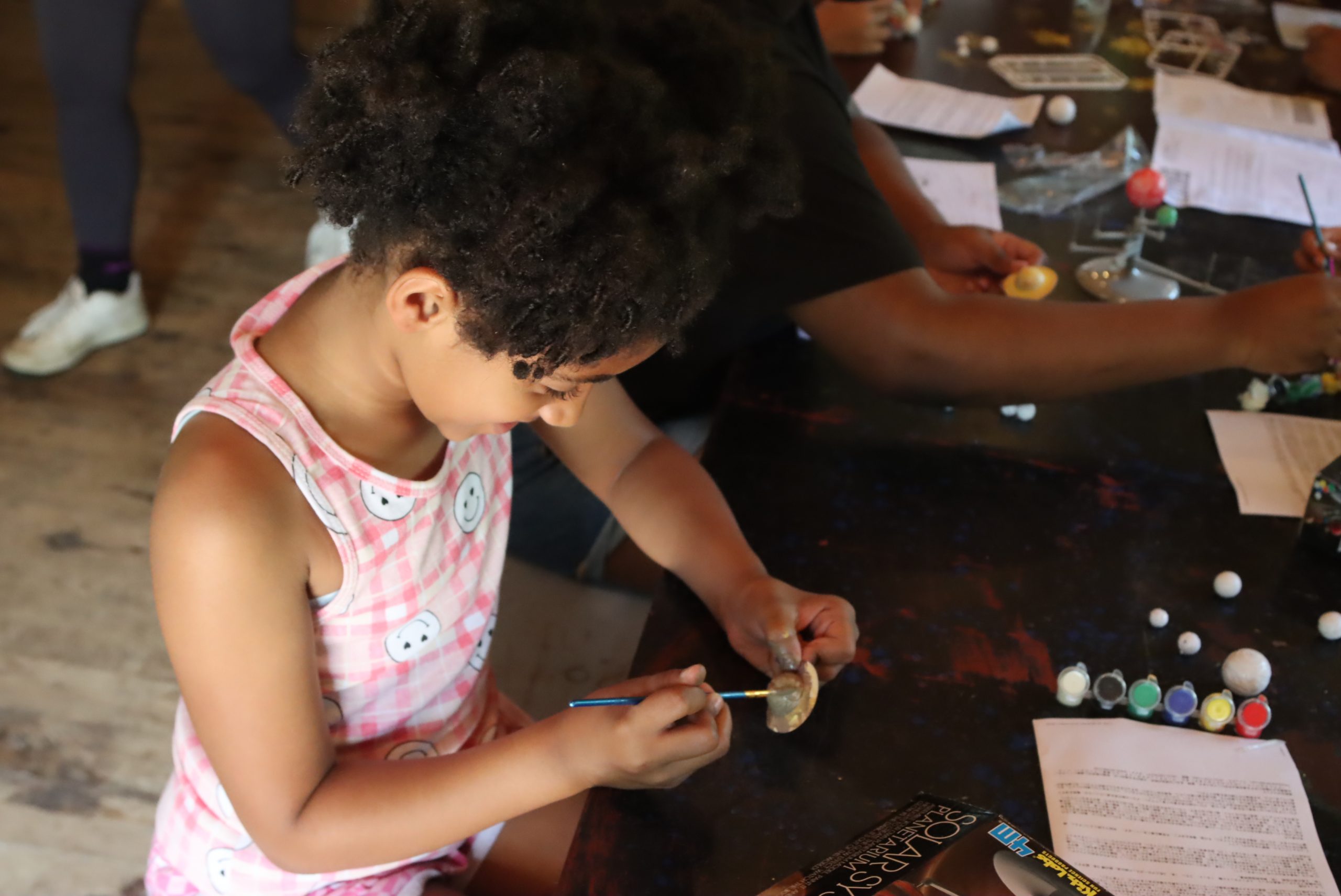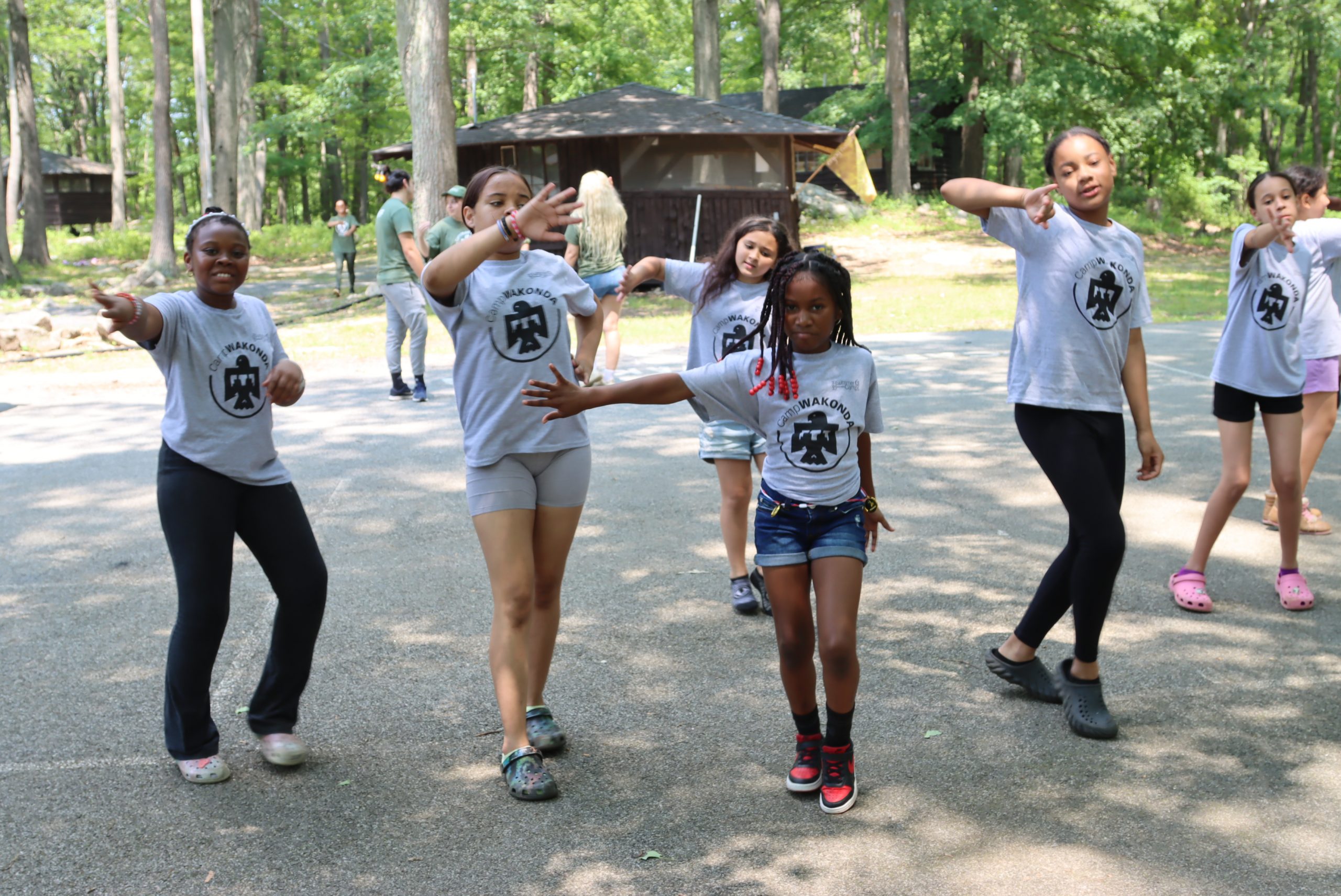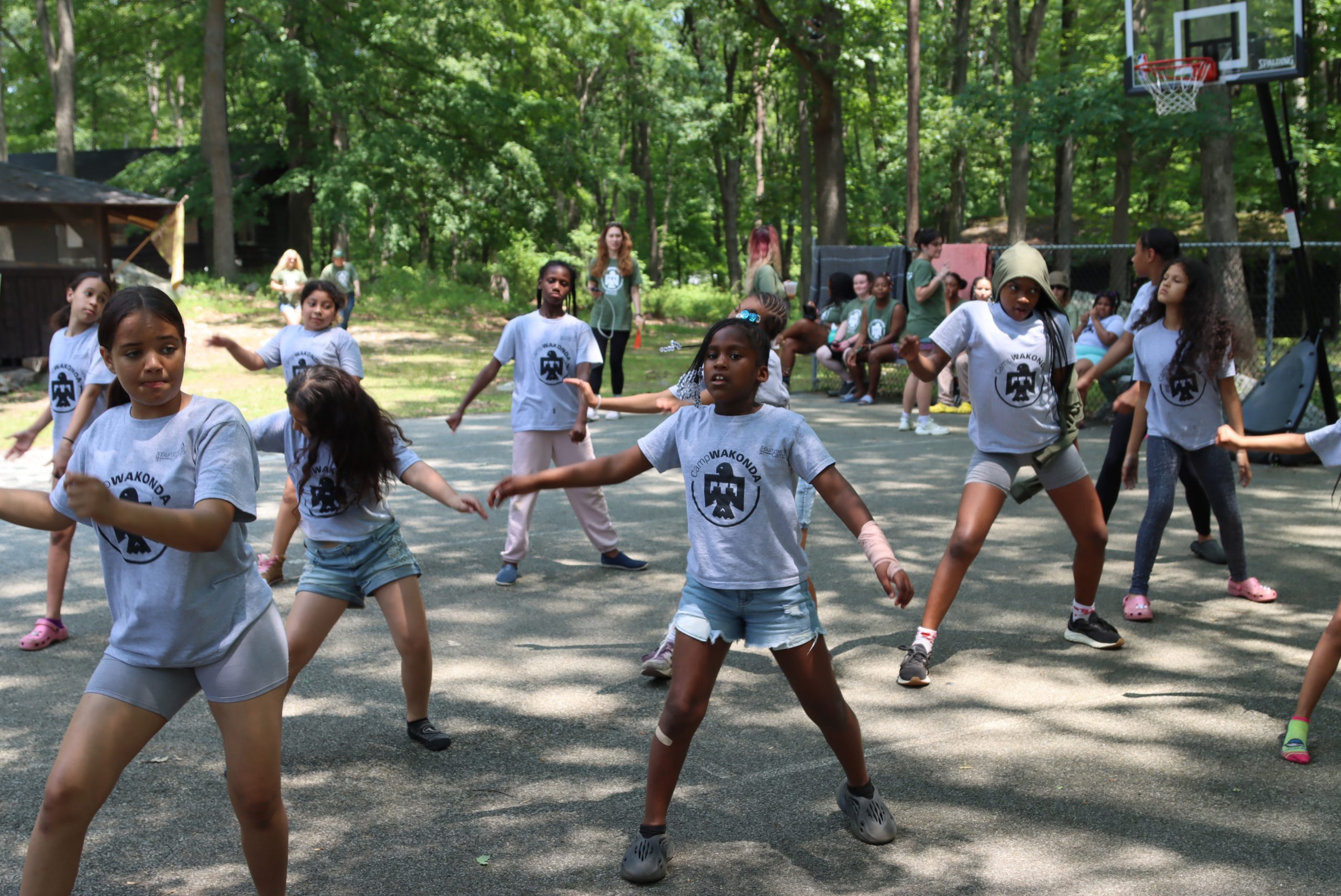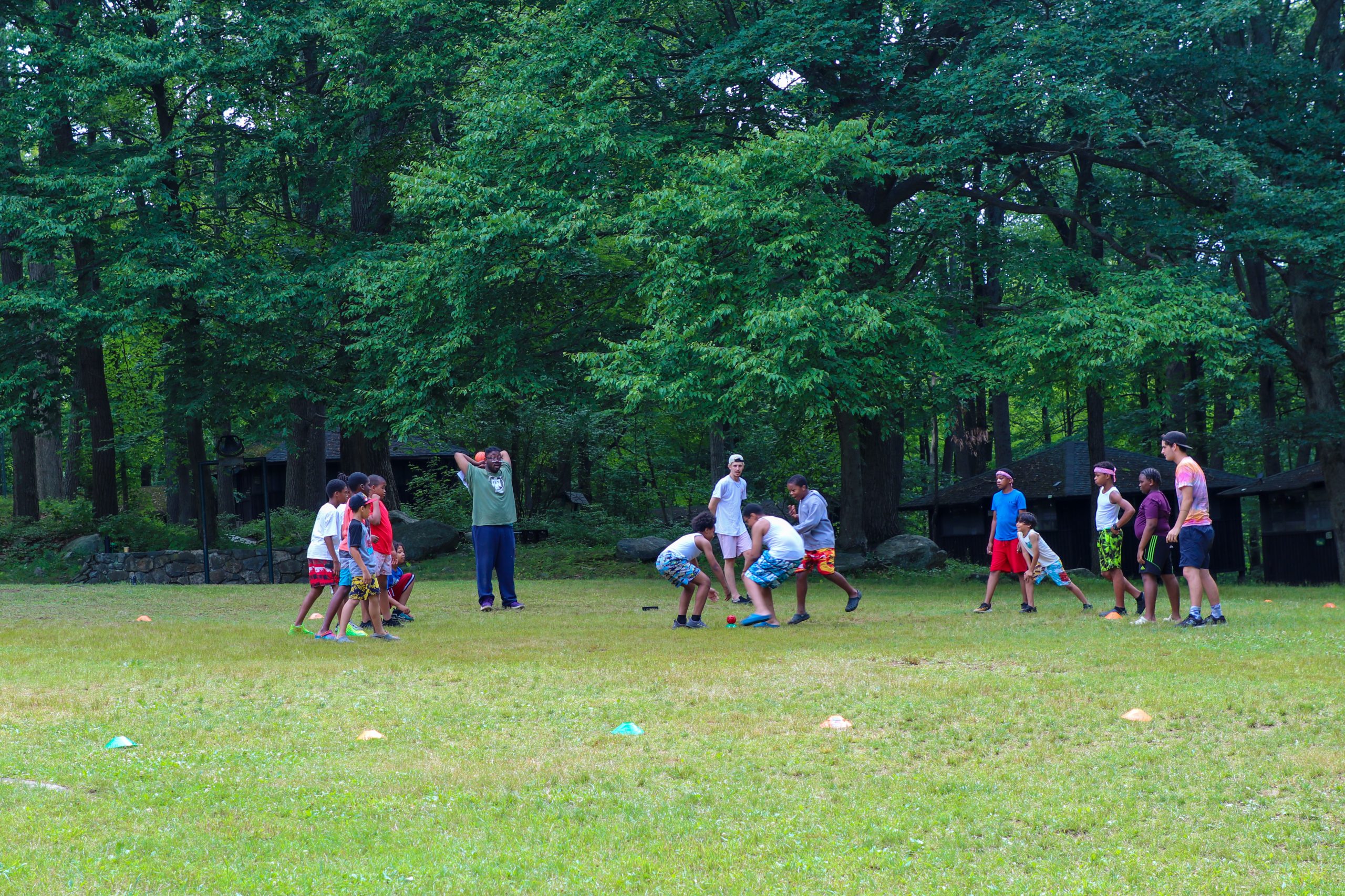 Campers spent their days rotating through different activities—from playing sports to learning about the solar system at the exploration station and everything in between. The kids took a trip to the Twin Lakes Regional Nature Museum where they learned about the plants and animals that they are sharing the woods surrounding Camp Wakonda with, they took nature hikes with Nature Specialist Brianna, and choreographed dances with Dance Specialist Jazelle.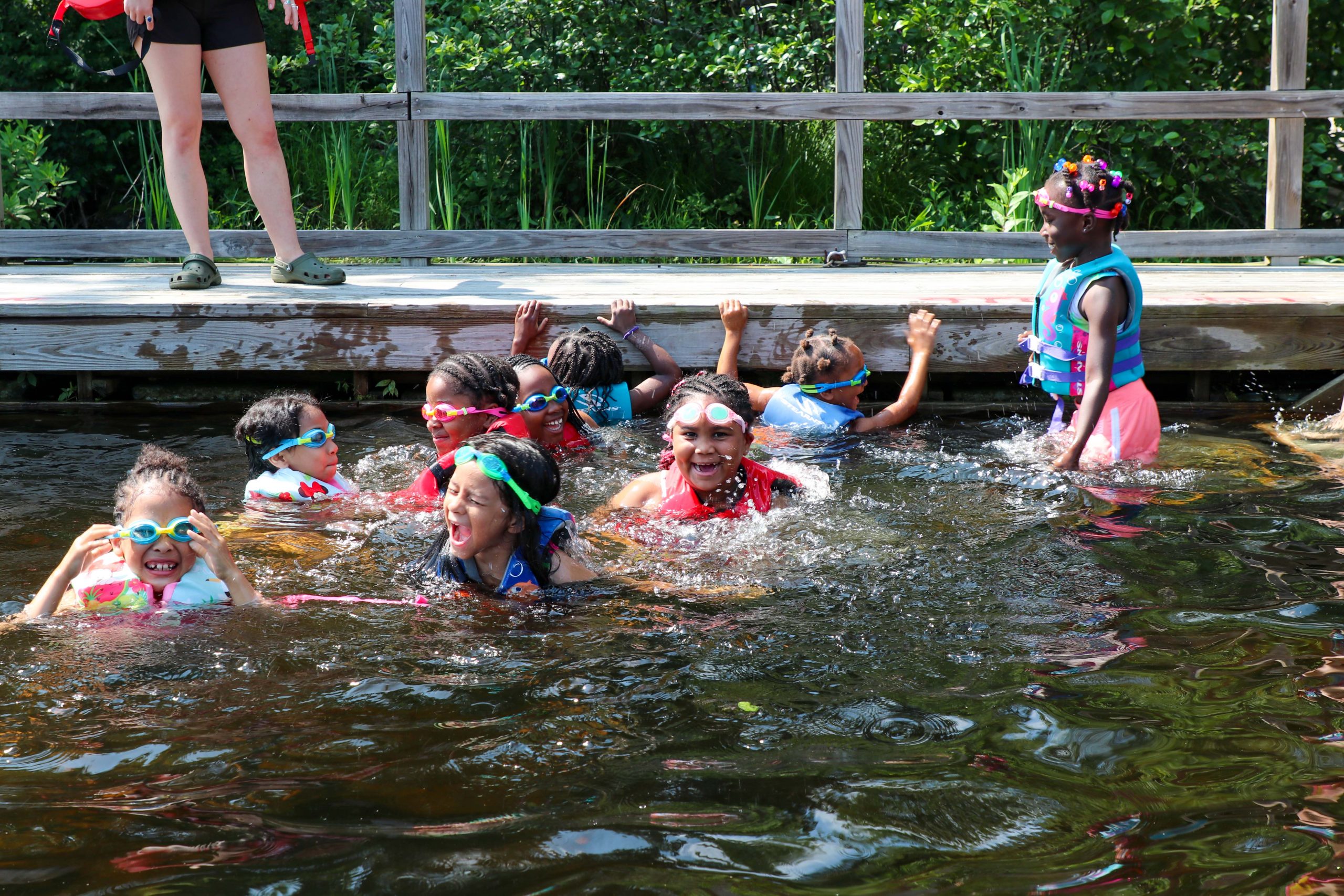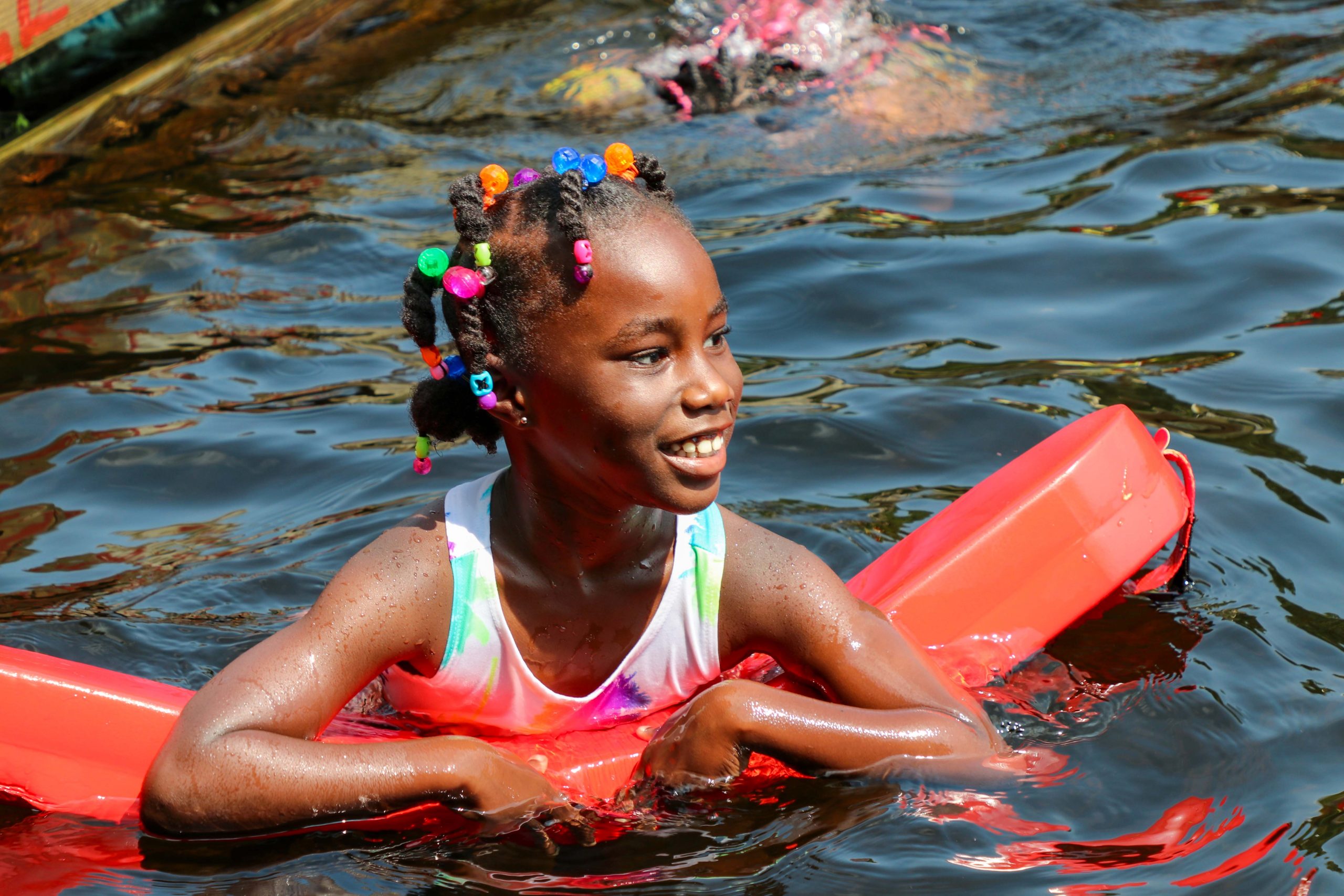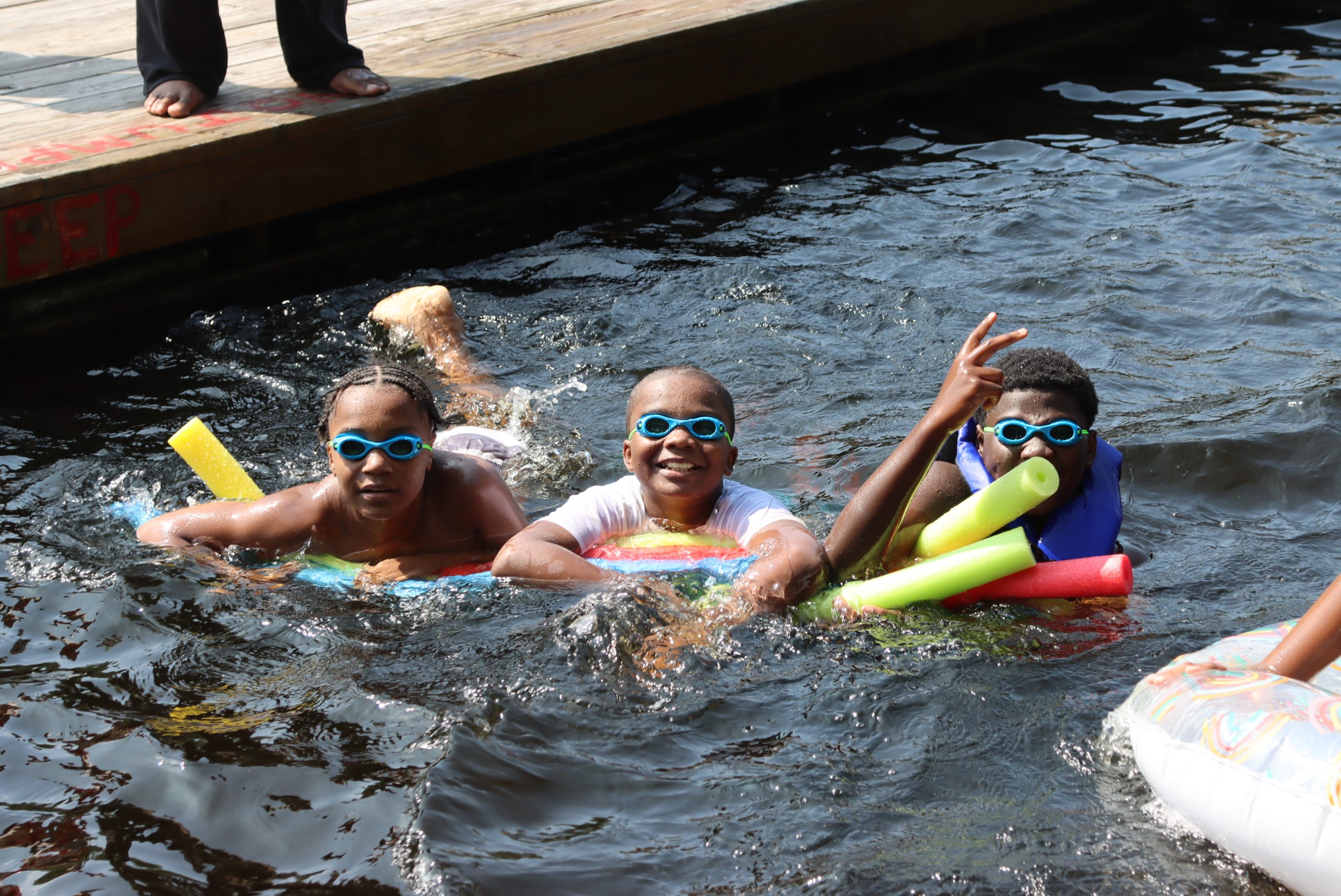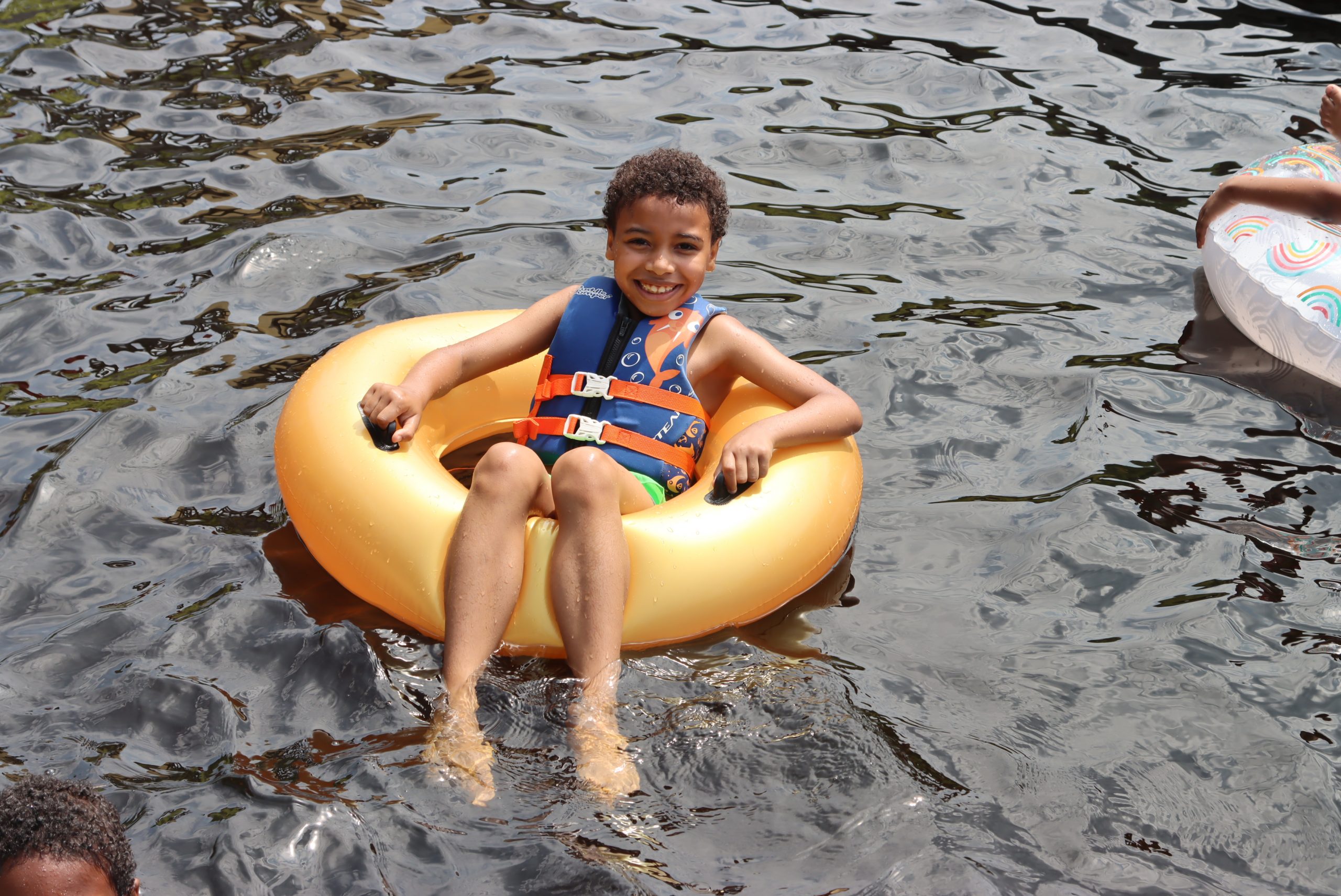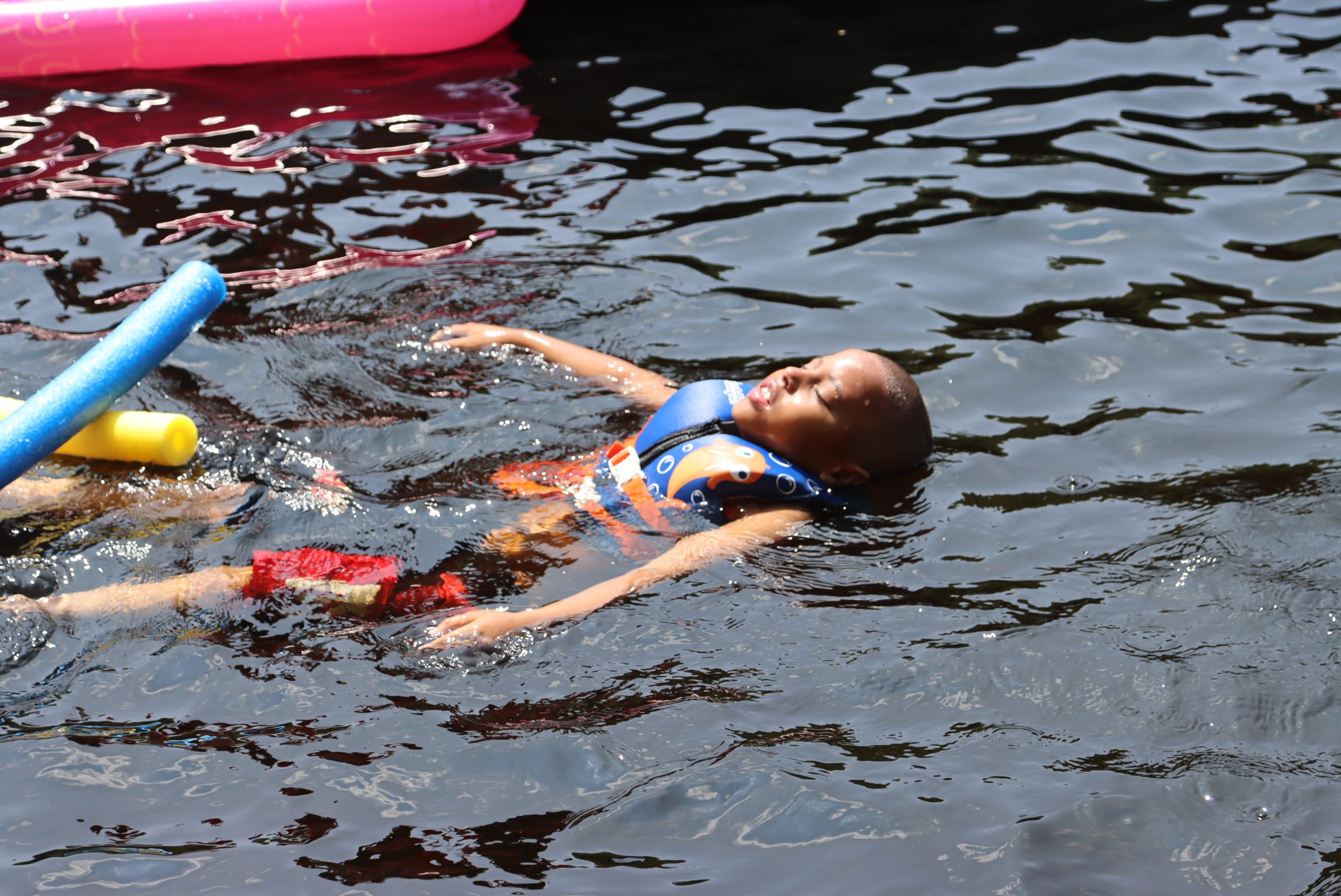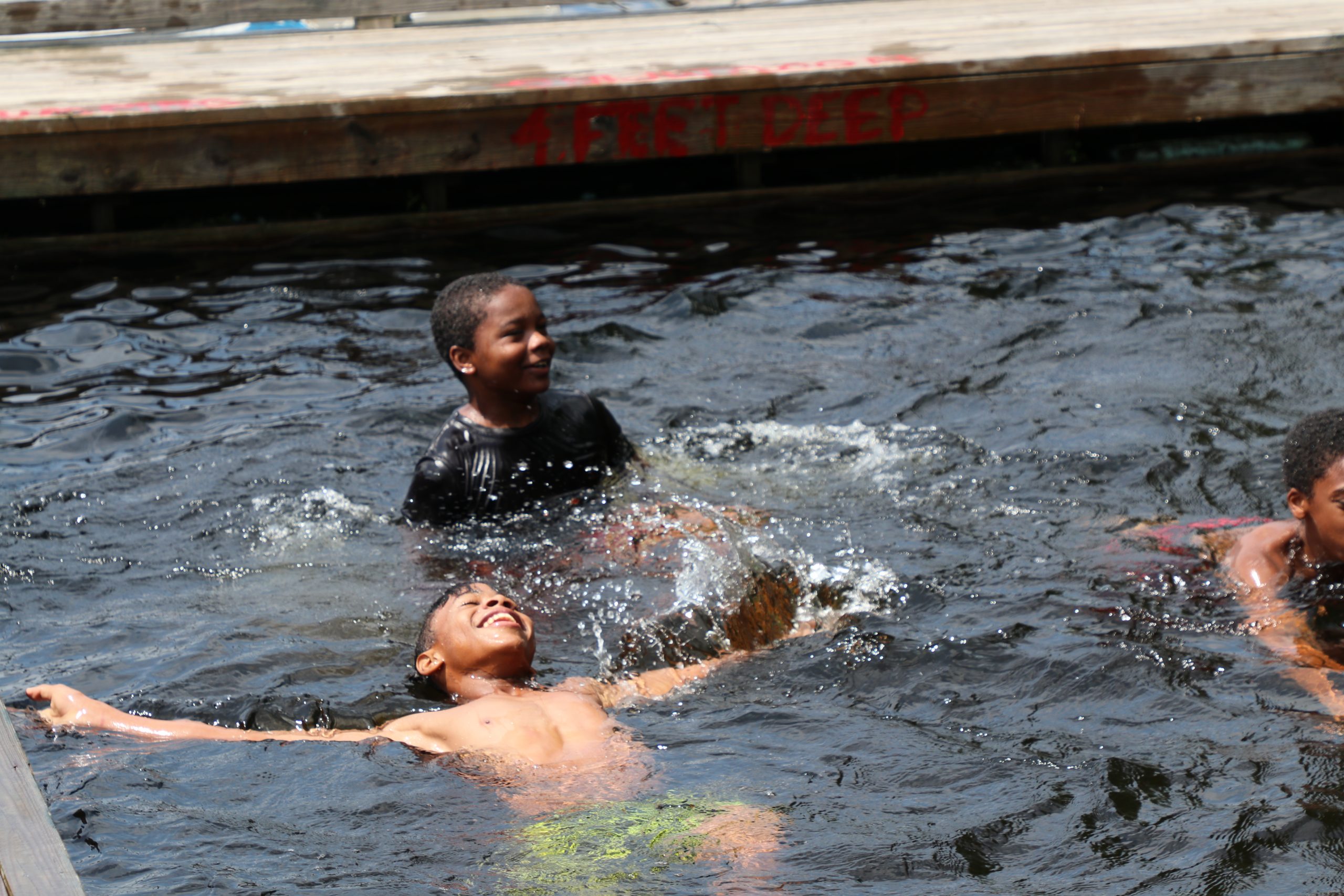 Time spent in the lake was a favorite all around. After they brushed up on their swim skills and learned some new techniques, the kids enjoyed free time and water games. Campers also learned how to paddle and practiced their strokes in canoes and row boats while soaking up the sun.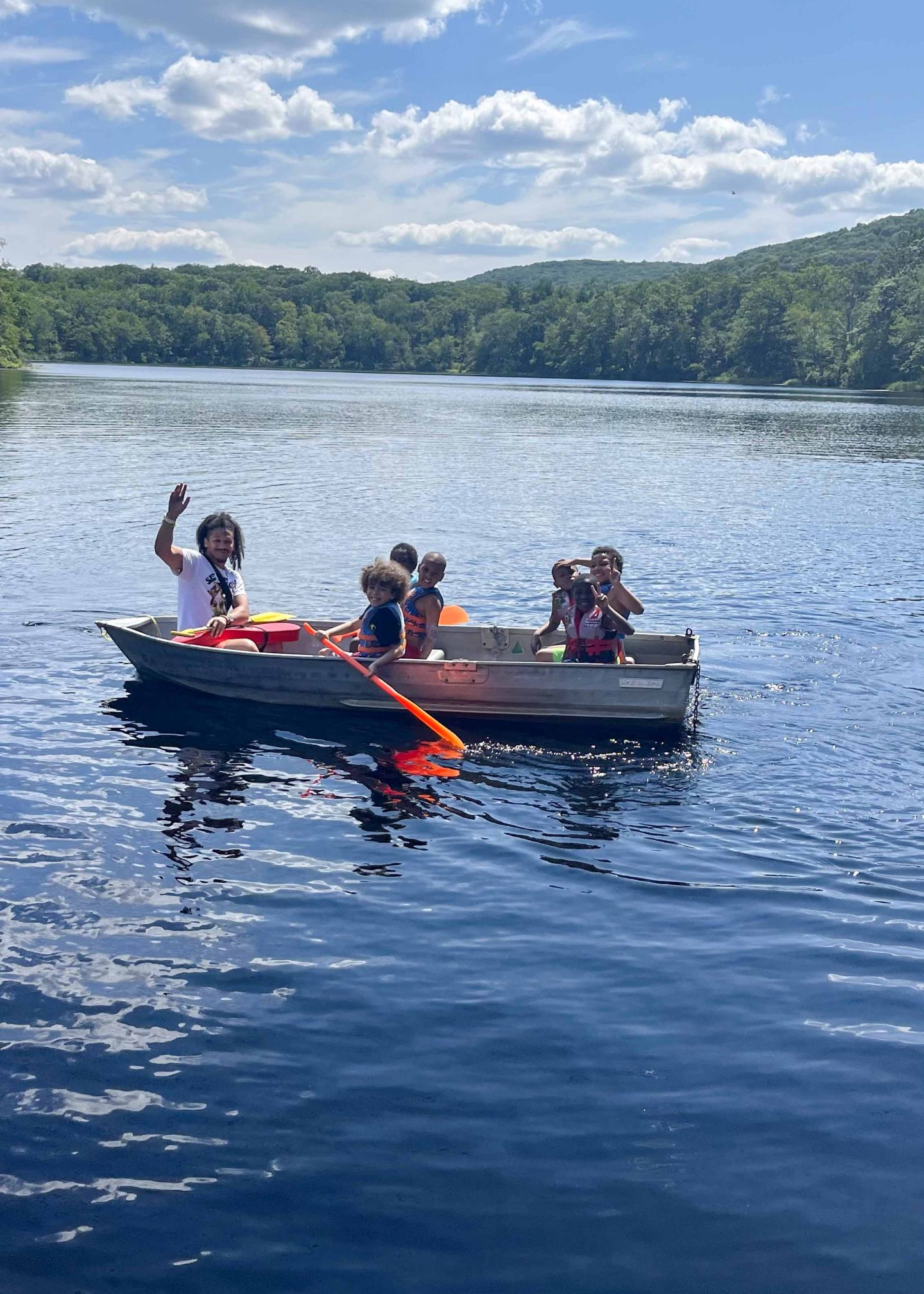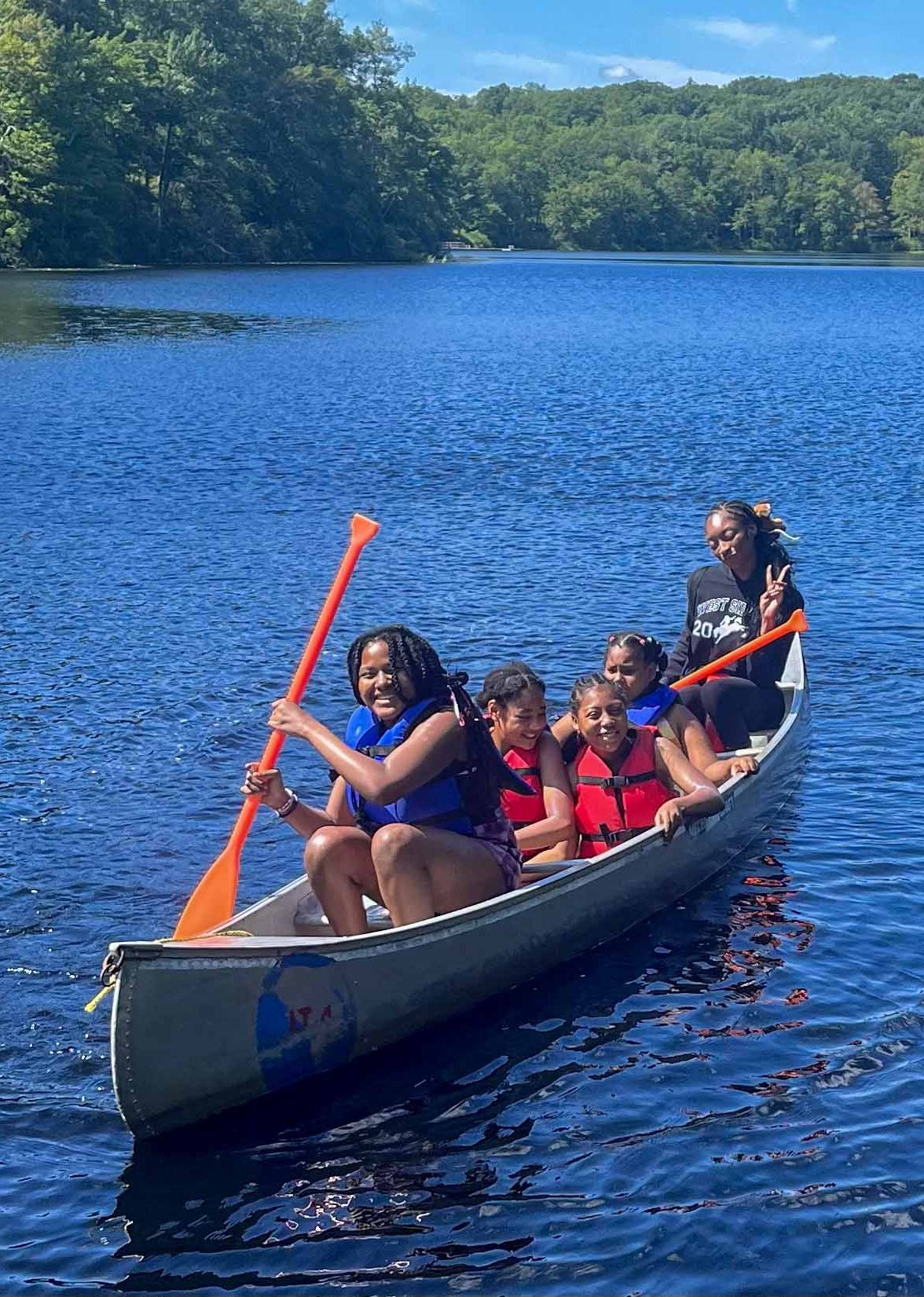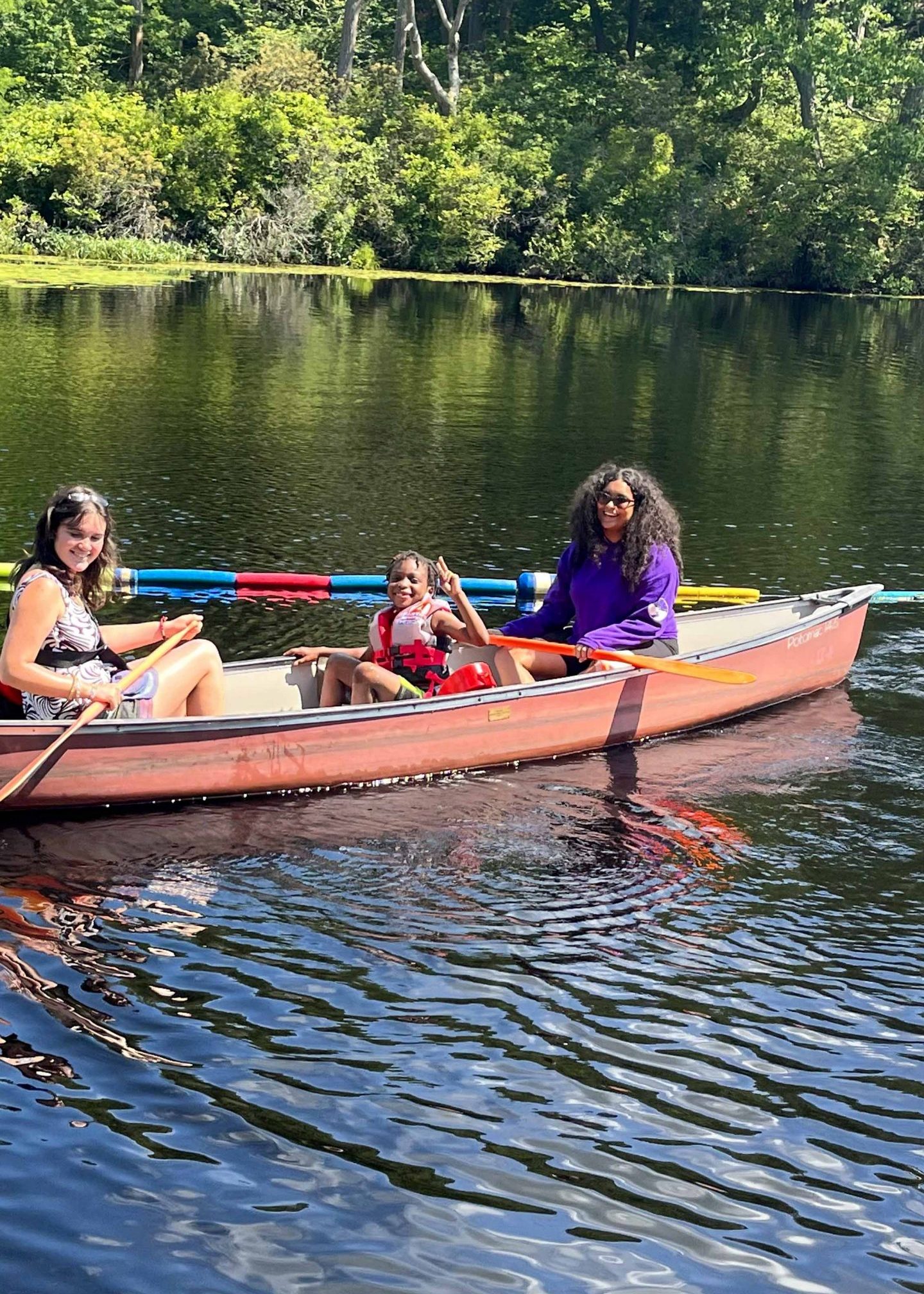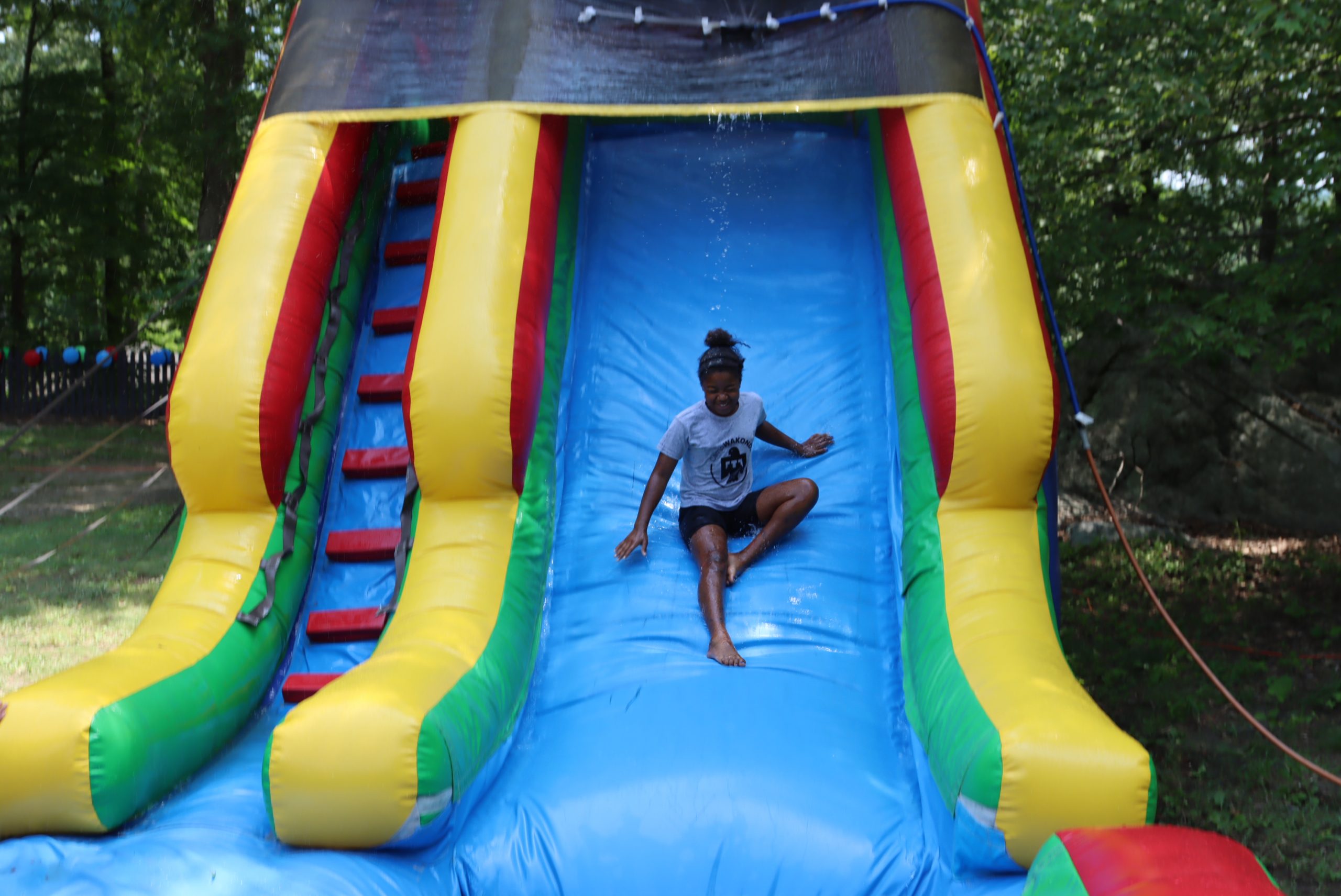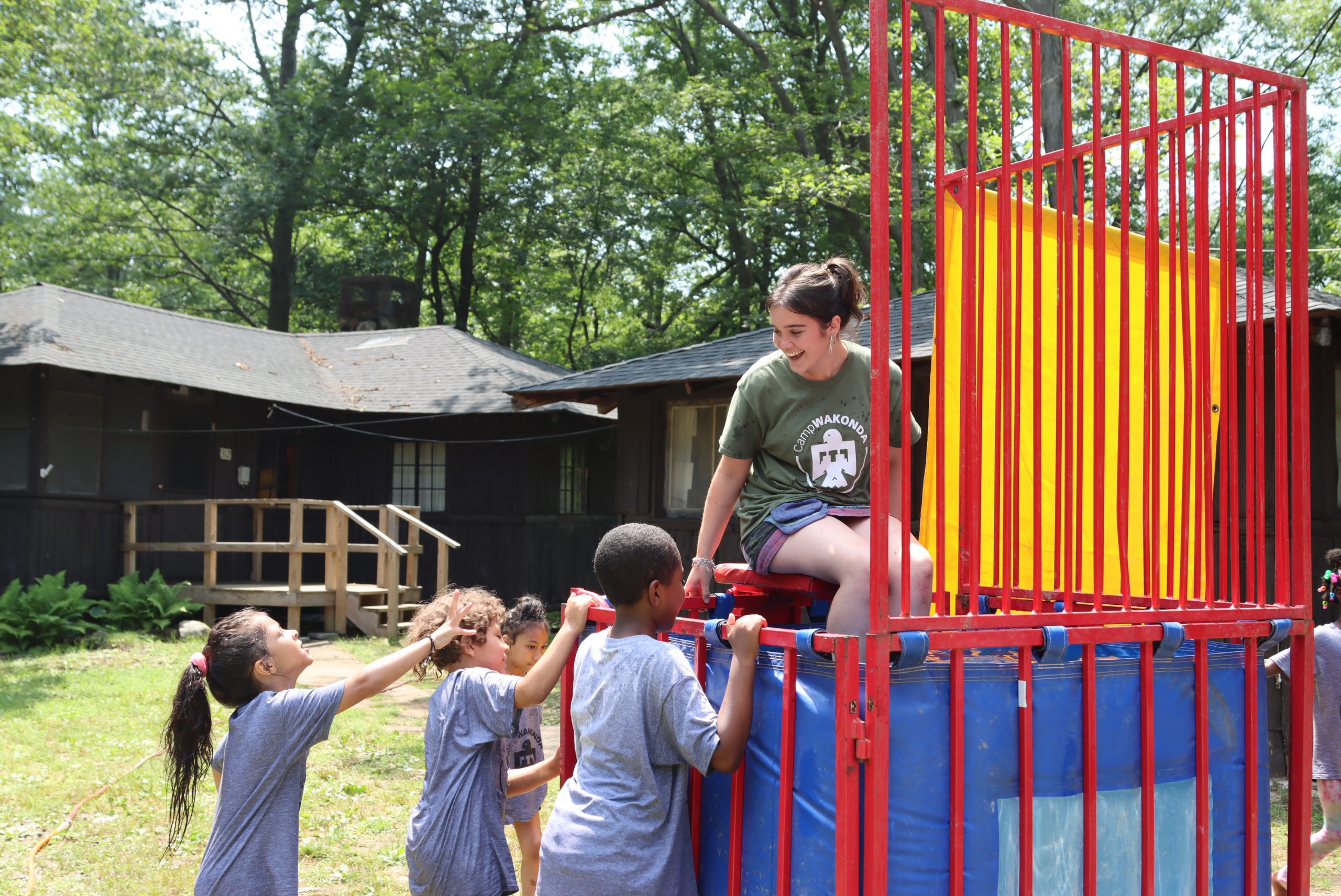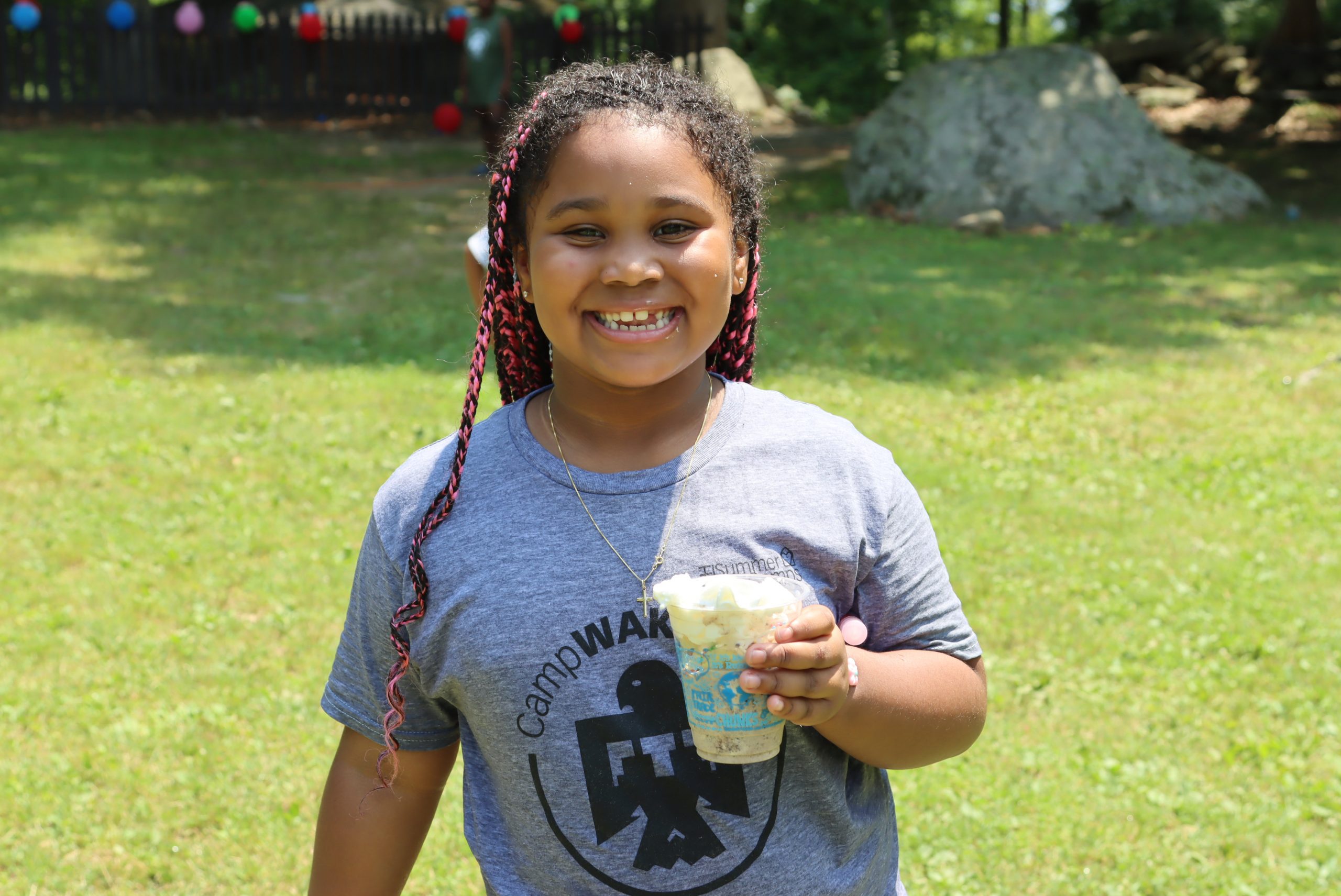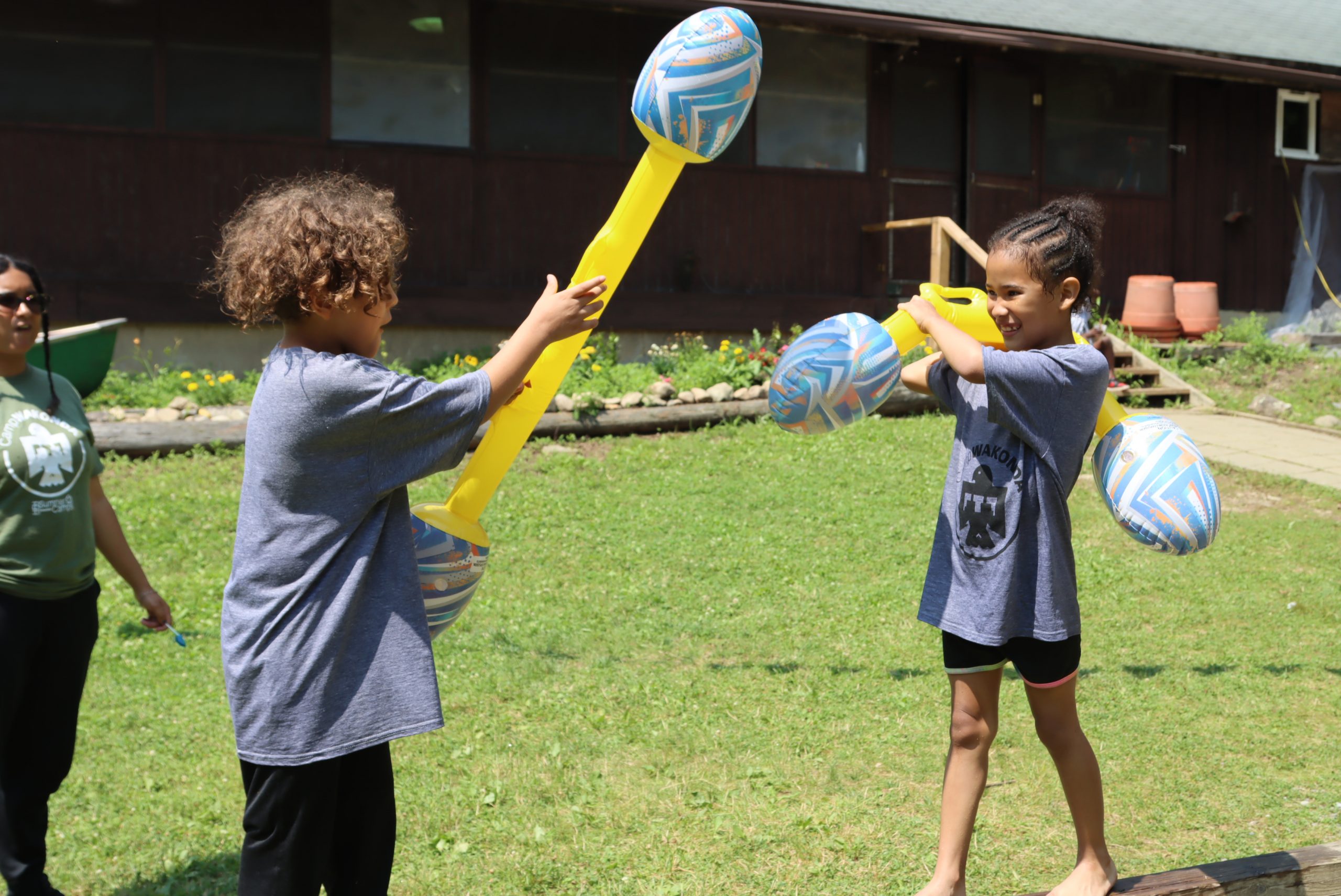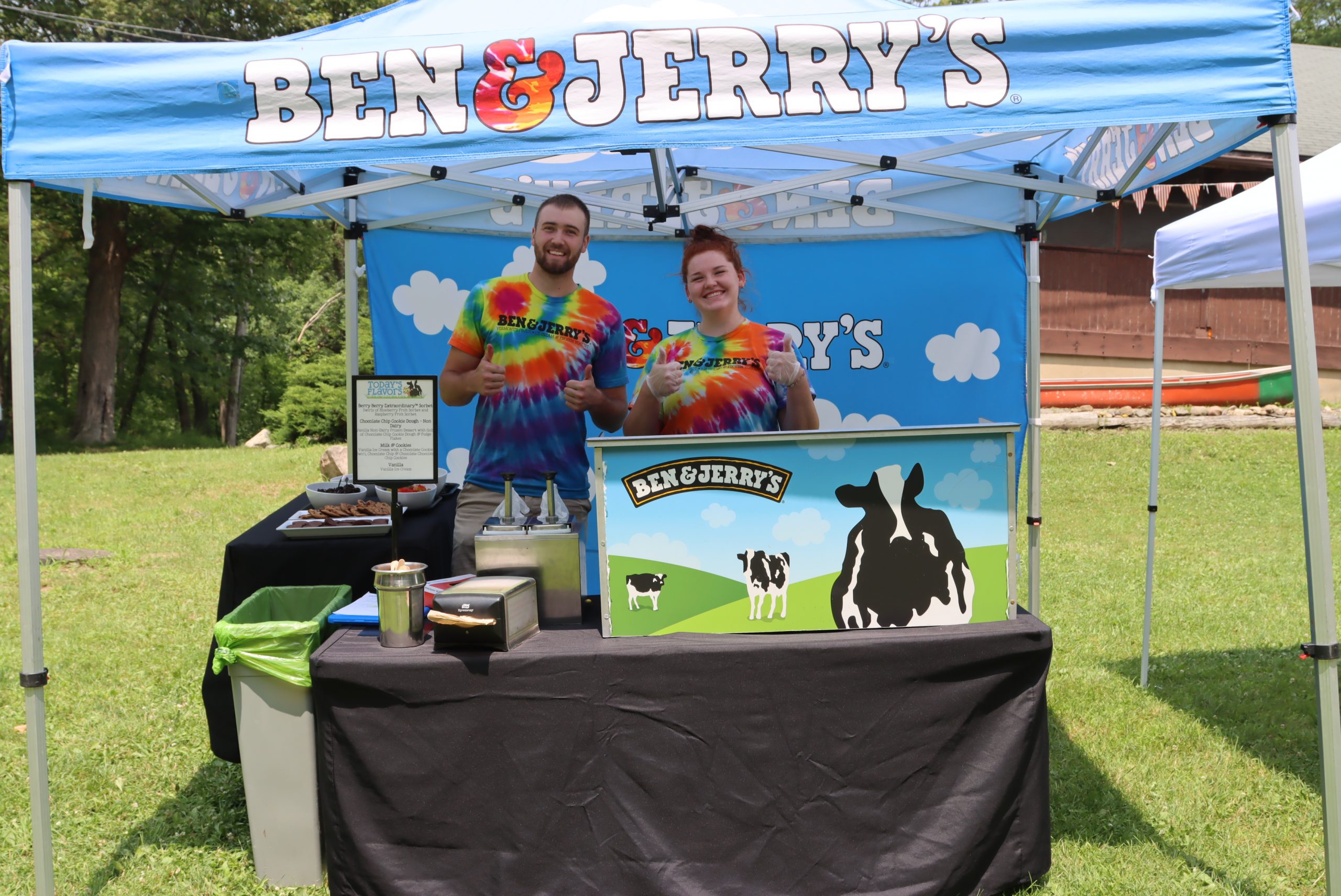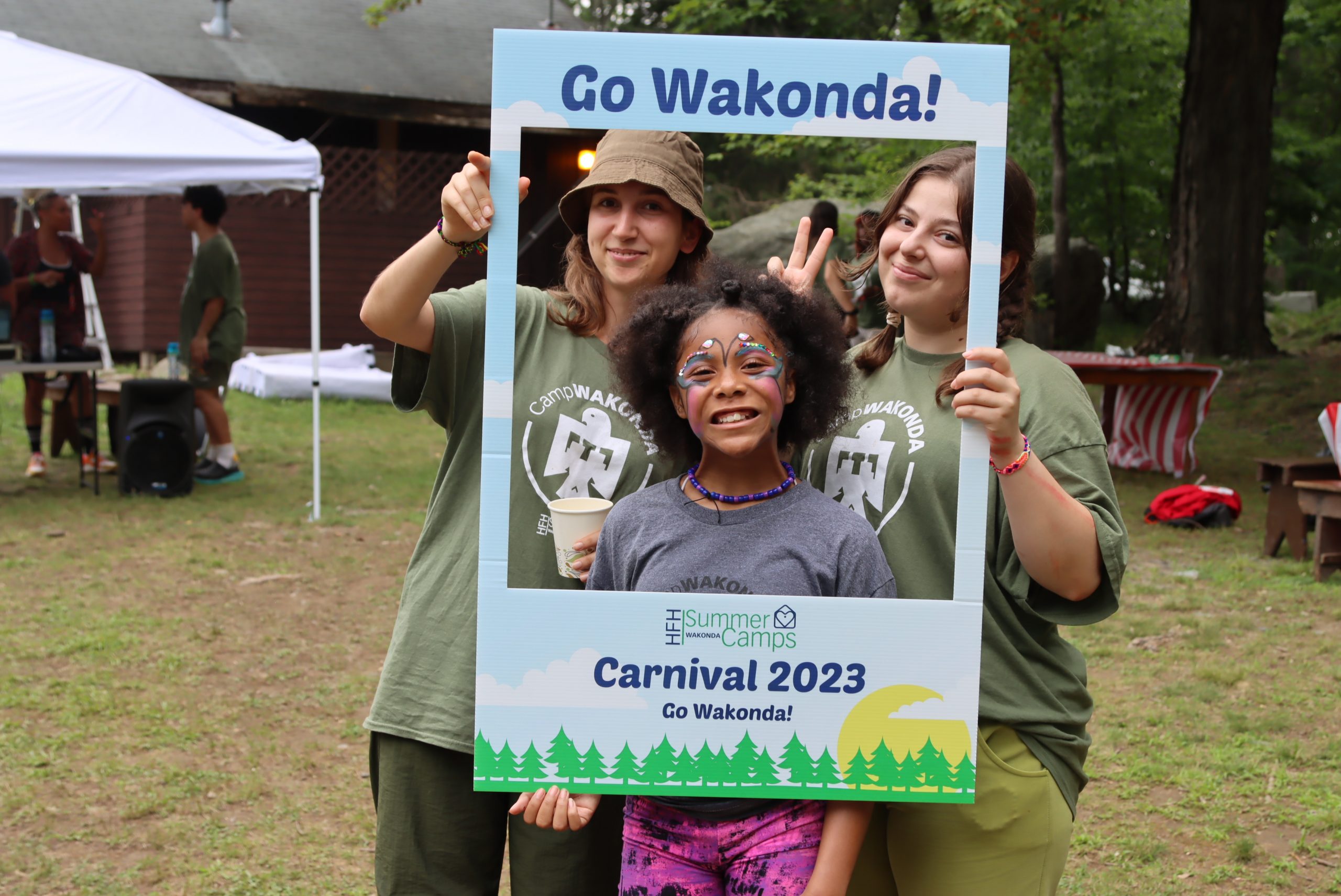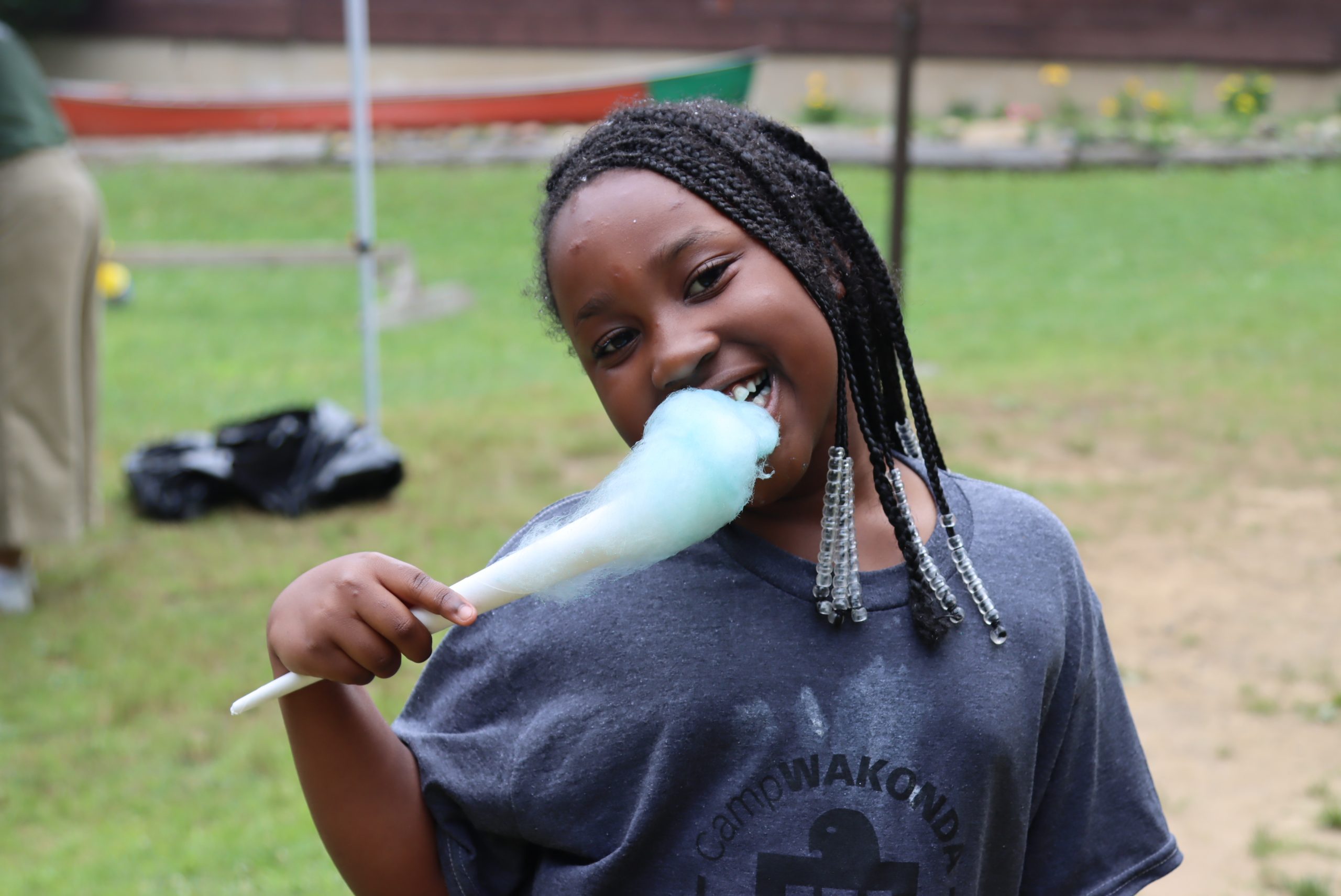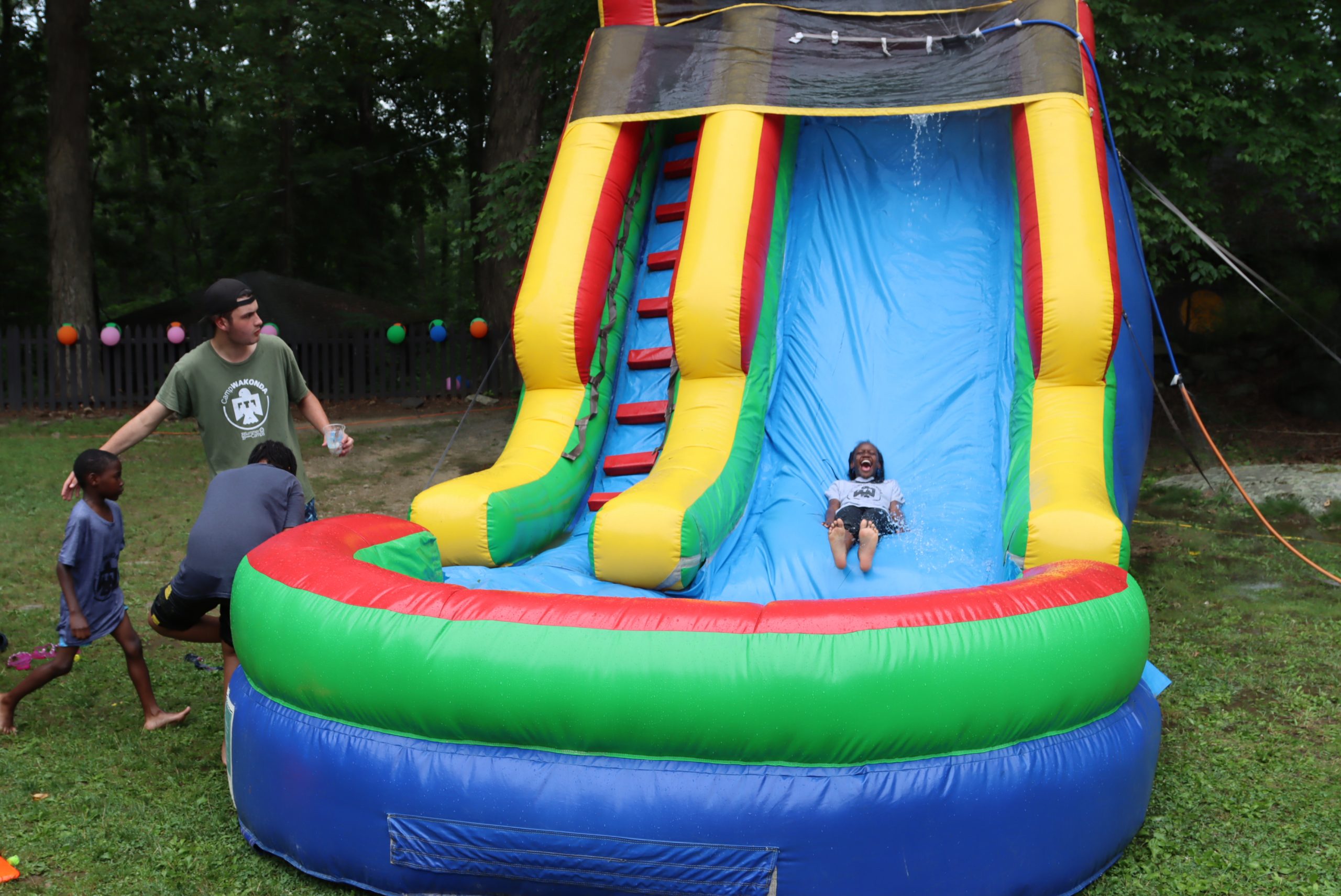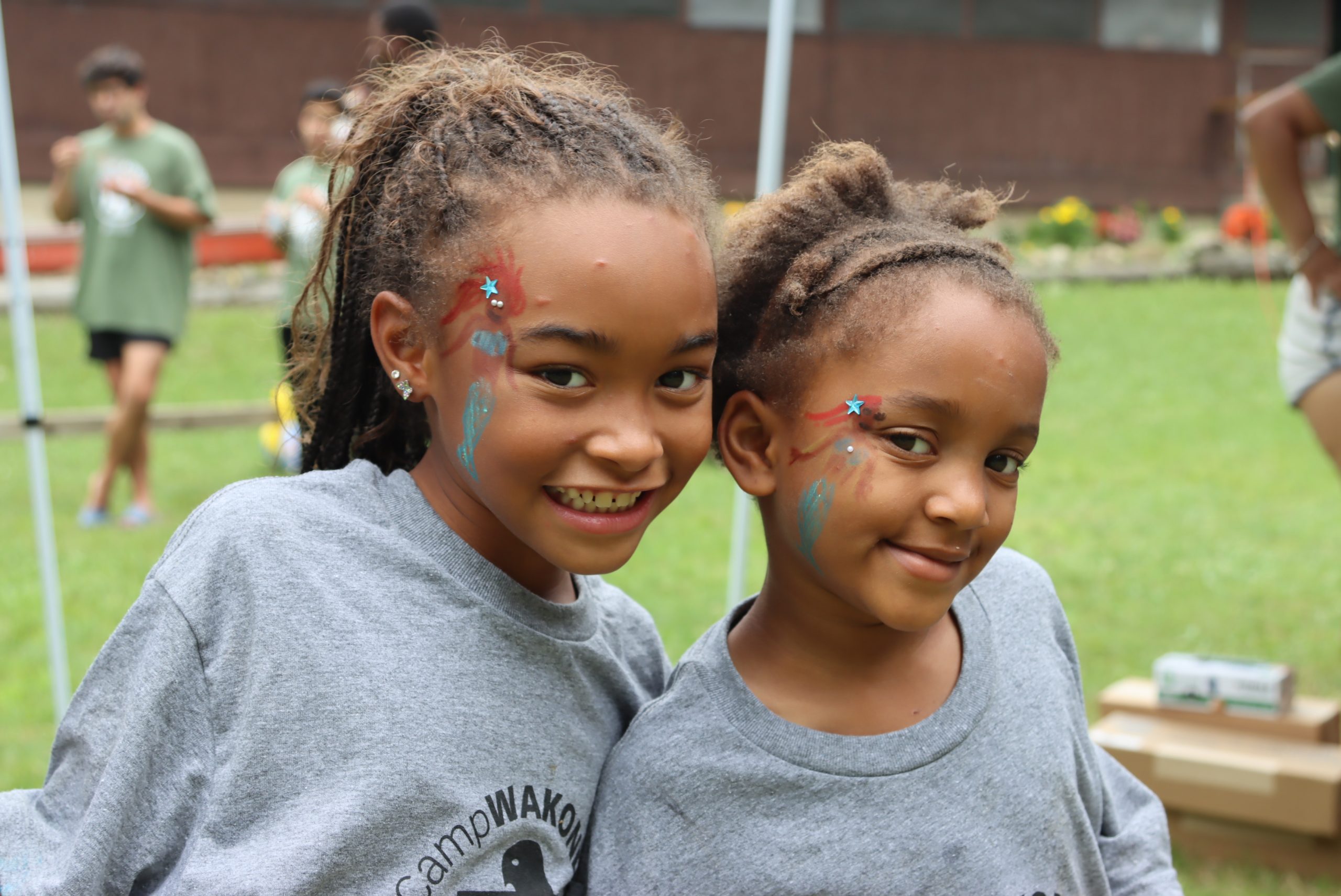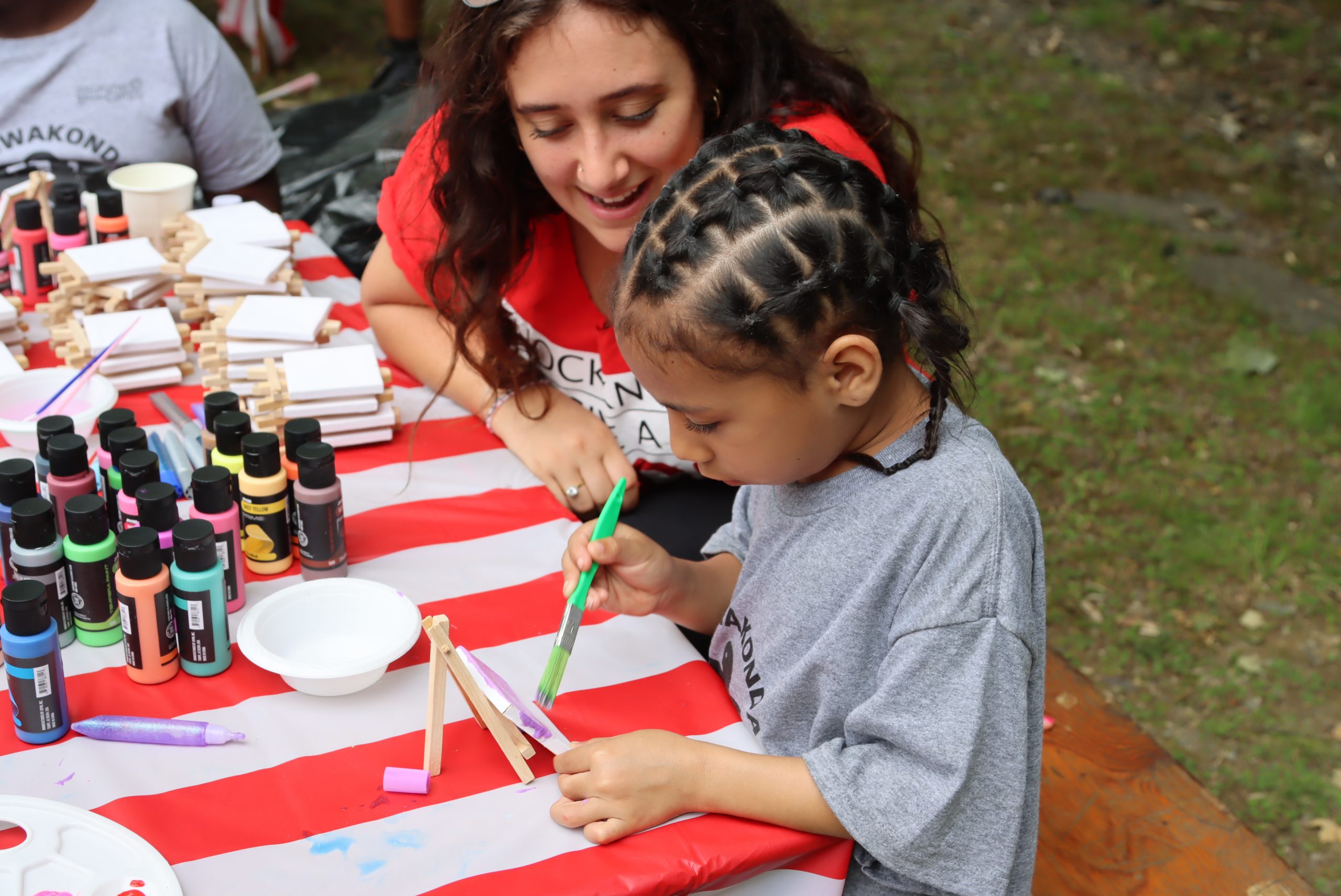 As is custom at the end of each session, campers gathered on their last full day of camp for an afternoon of fun and friendly competition at the Camp Wakonda Carnival. Campers bounced around activities from a water slide to face painting, and lined up at a Ben and Jerry's tent which offered an array of ice cream flavors and toppings.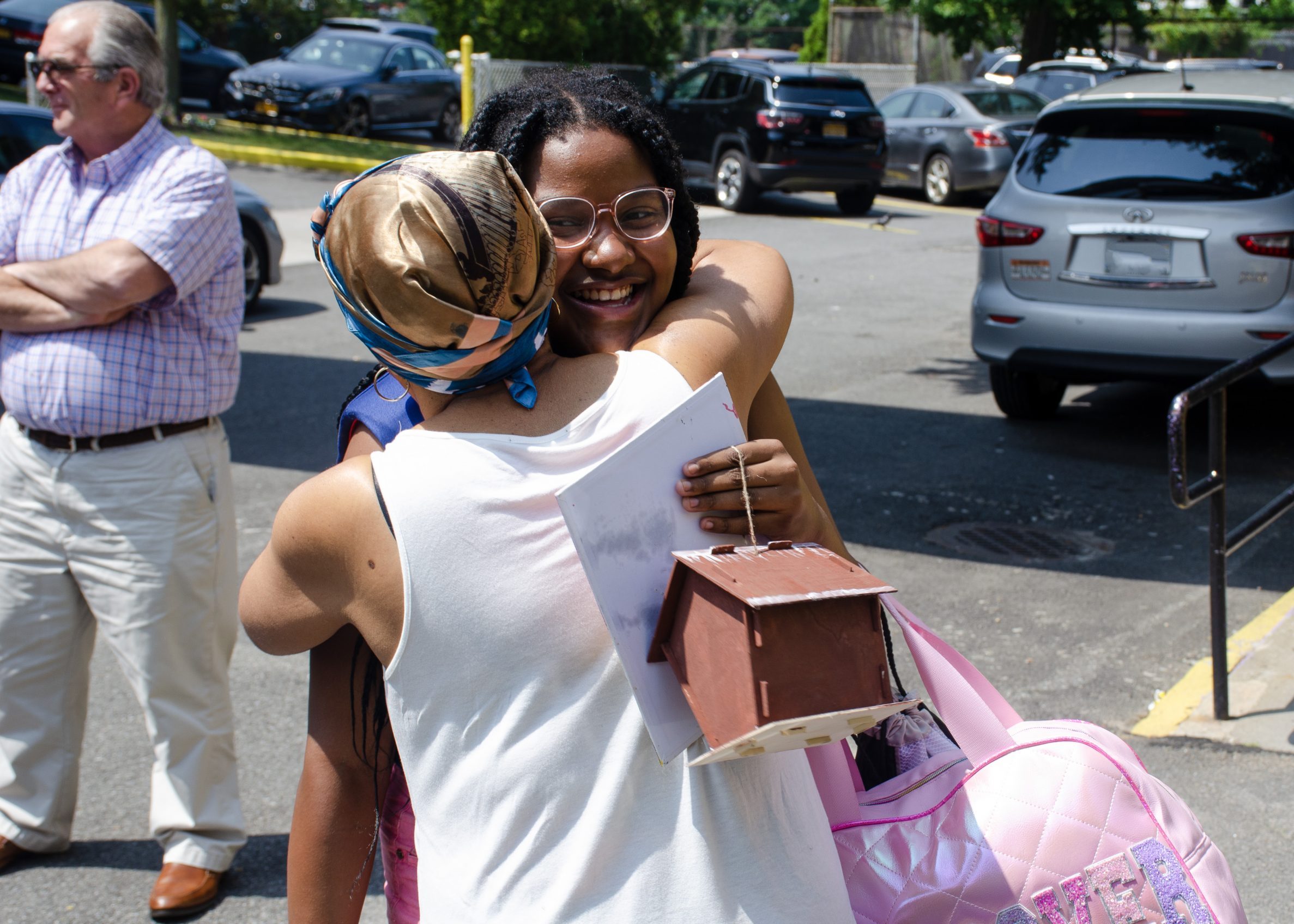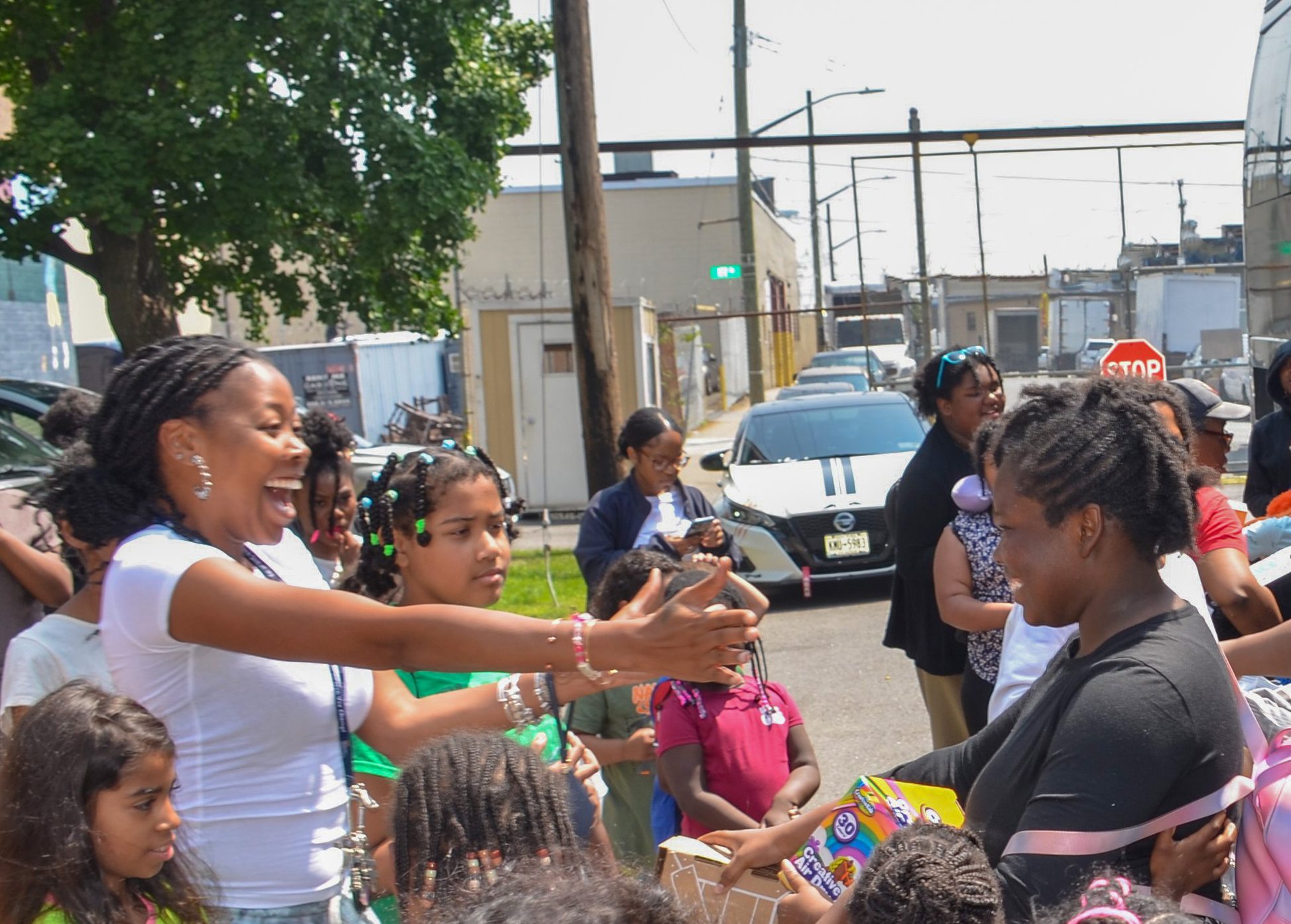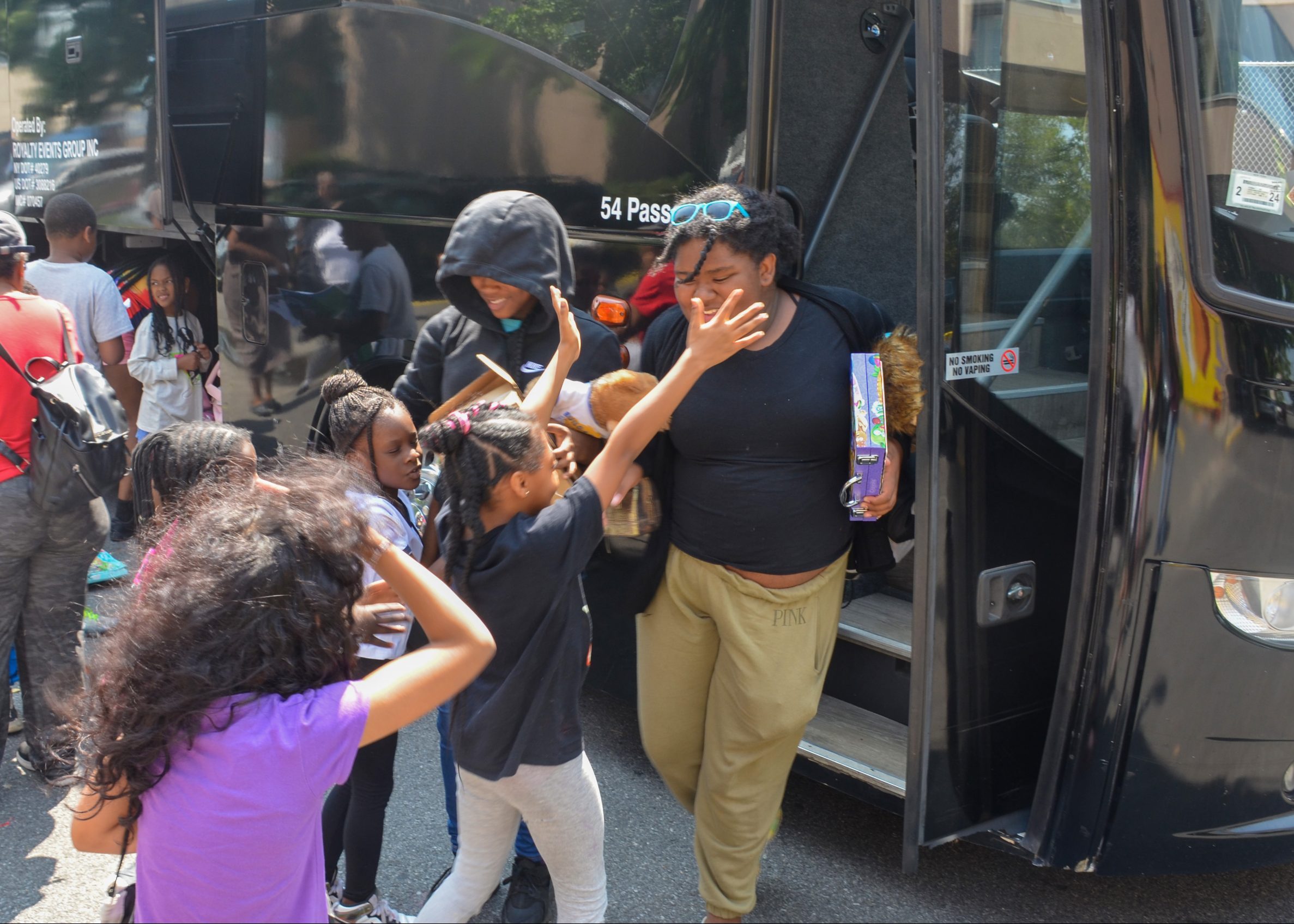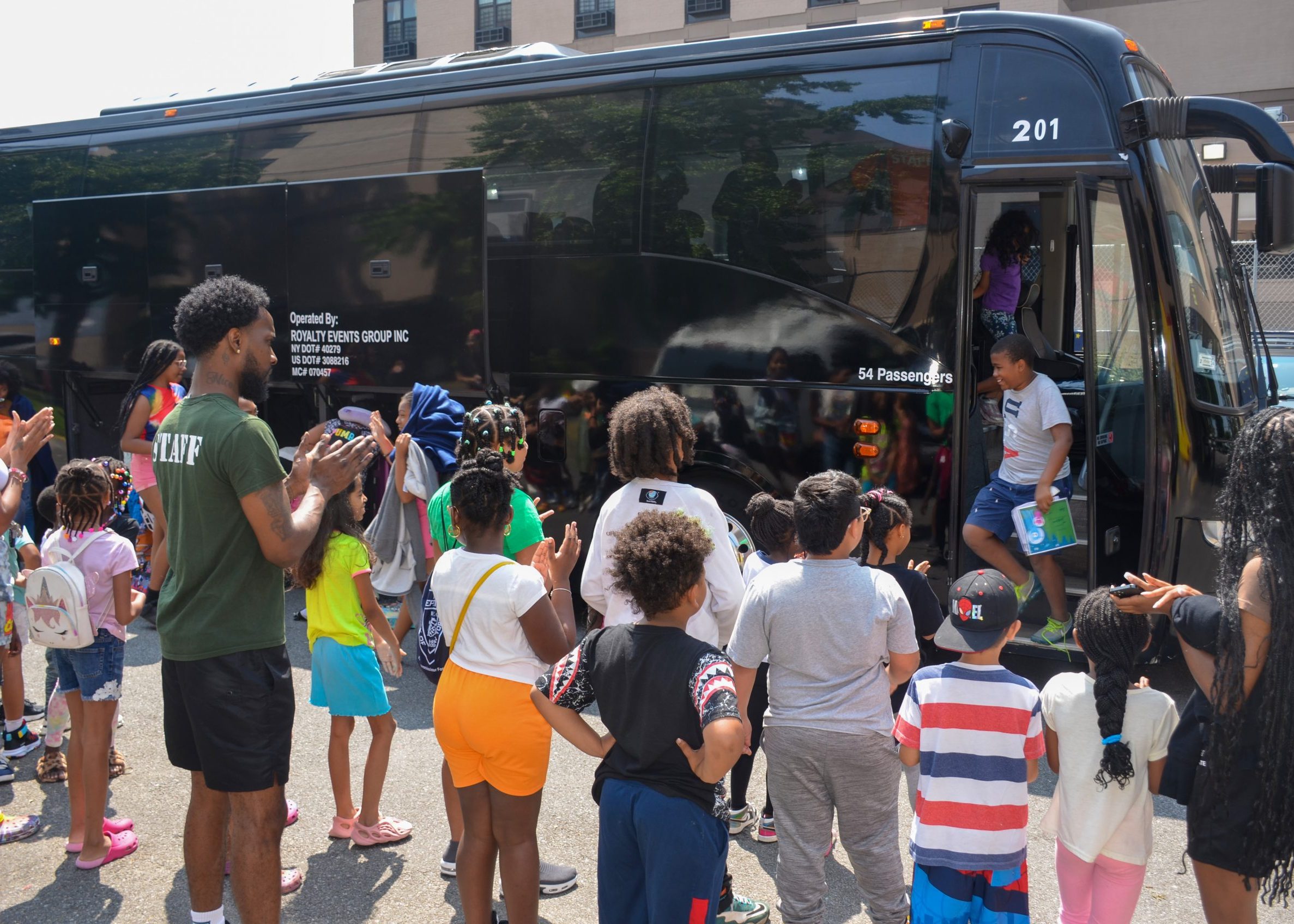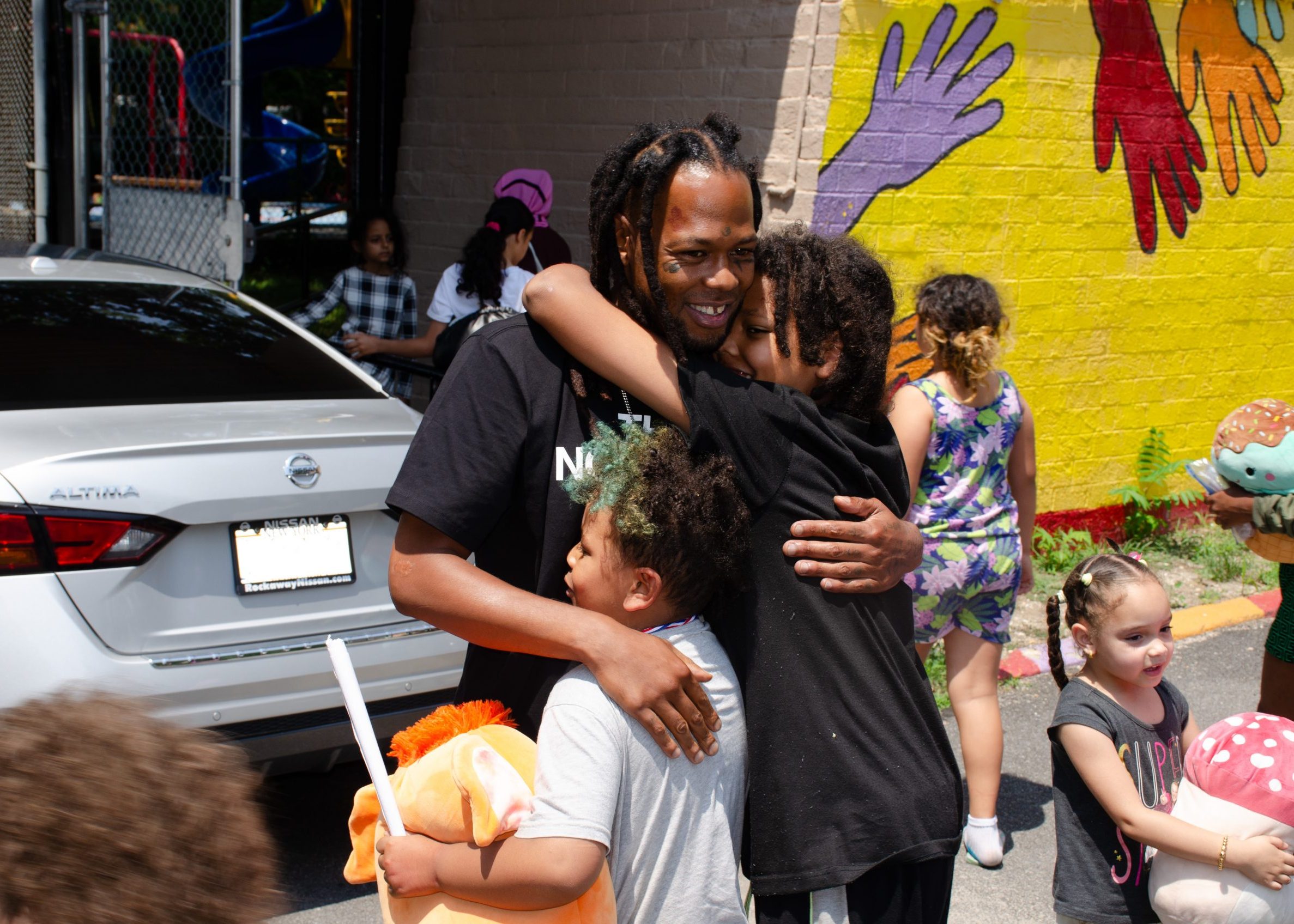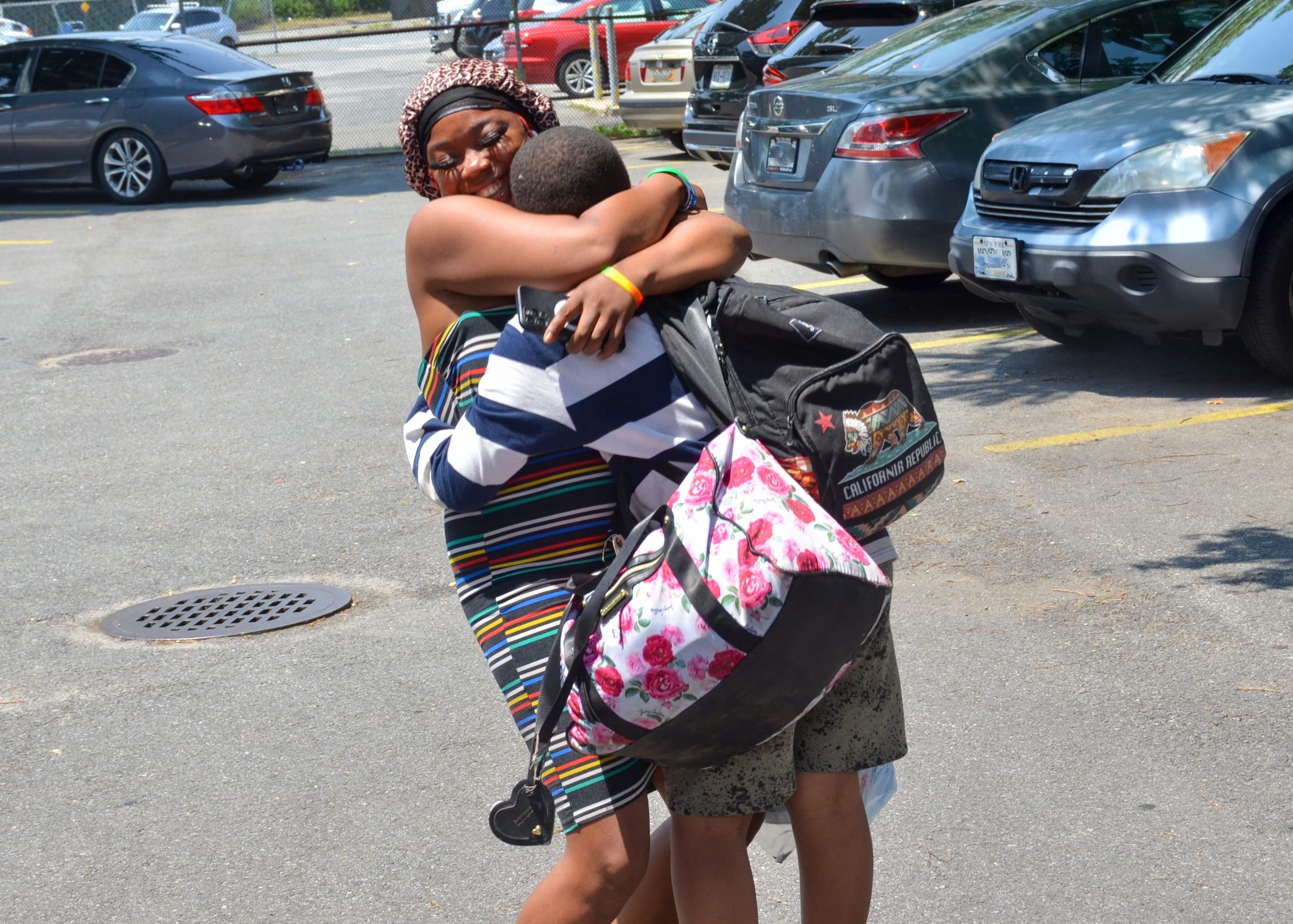 The last day of camp is always bittersweet—the kids sang camp songs the entire road trip back into the city and were eager to share stories and memories with their families who greeted them upon arrival. Bring on Session 3!