This spring, our family residences buzzed with heartfelt celebrations as parents, kids, and staff came together to show appreciation to the wonderful parents with memorable Mother's Day and Father's Day events. While the majority of HFH households are female-led, it's important to recognize the significant presence of fathers within the HFH. This Mother's Day and Father's Day, we not only celebrated the mothers at HFH but a total of 138 fathers—8% of them being single dads.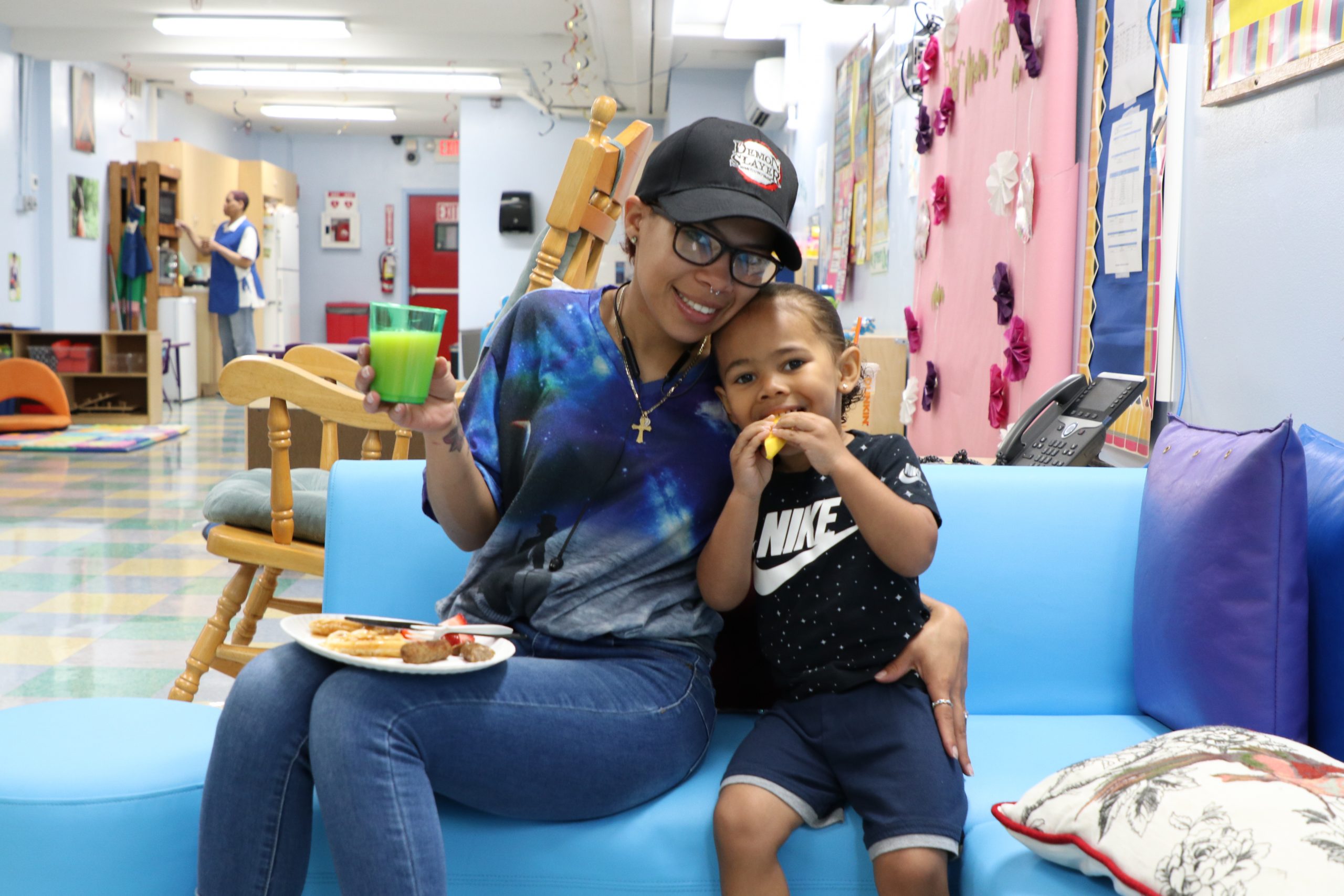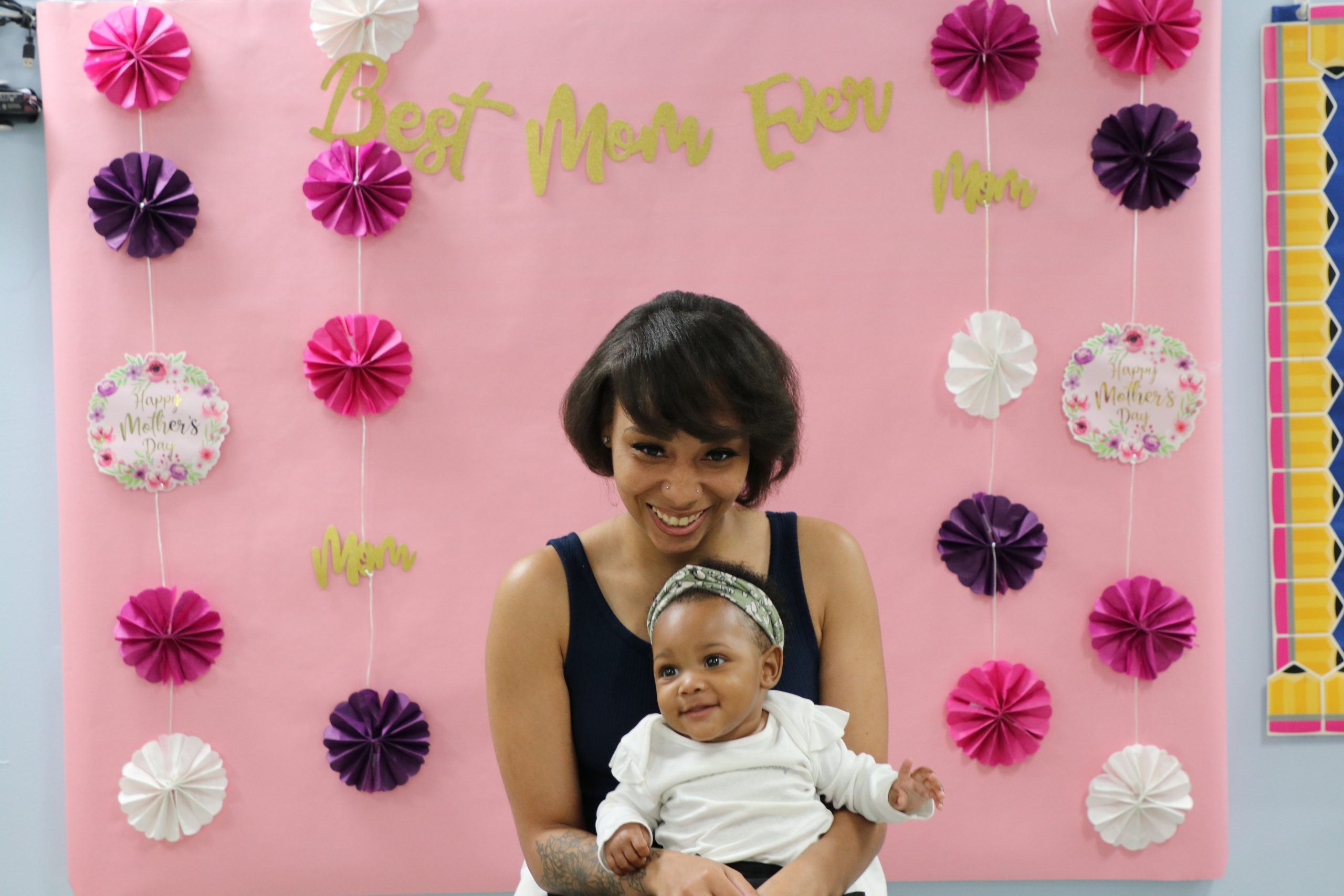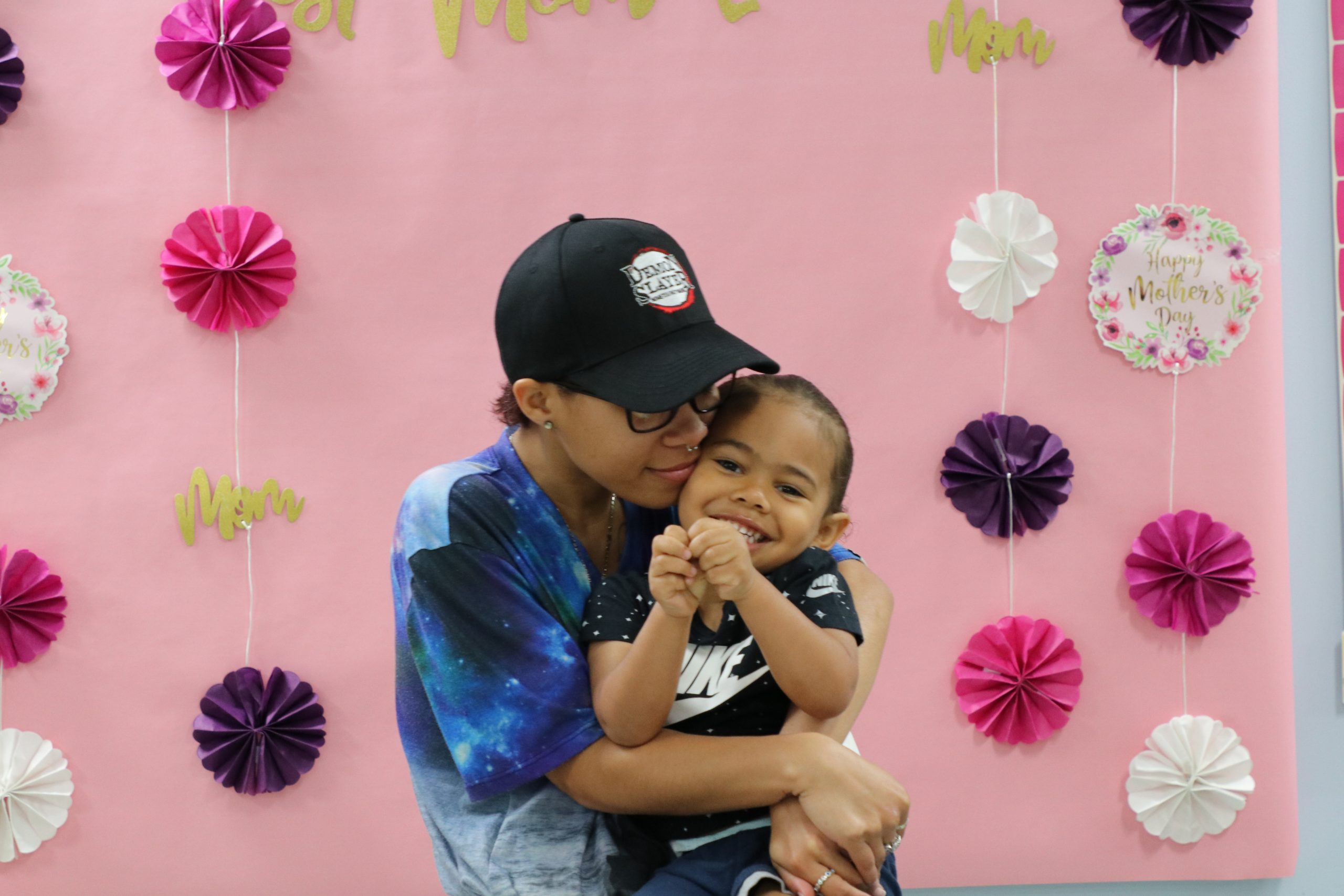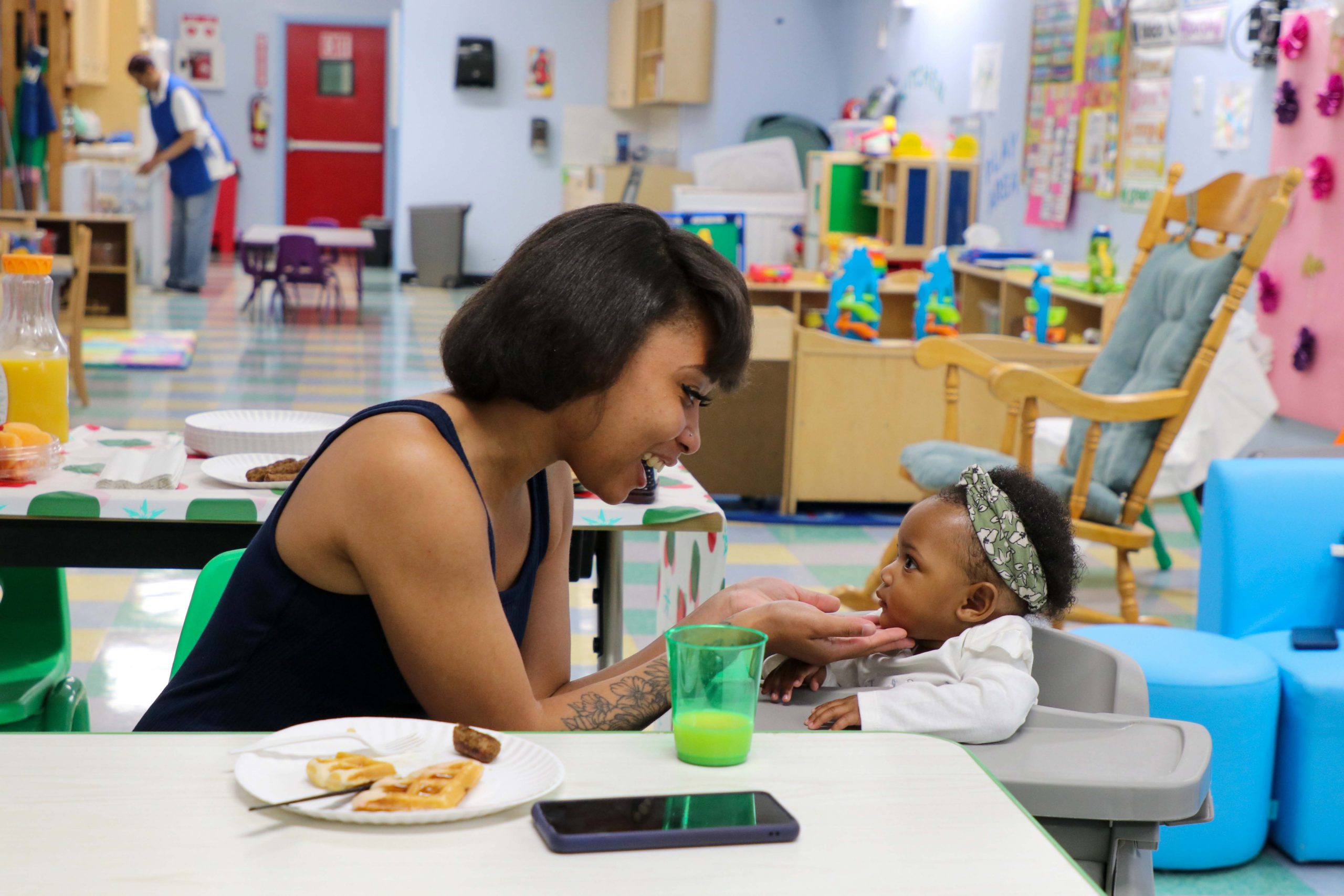 The moms at Williamsbridge Family Residence were invited to a Mother's Day waffle breakfast and themed photoshoot.
"I was not expecting something like this," one mother at Williamsbridge said. "It's important to have celebrations like this because it empowers mothers."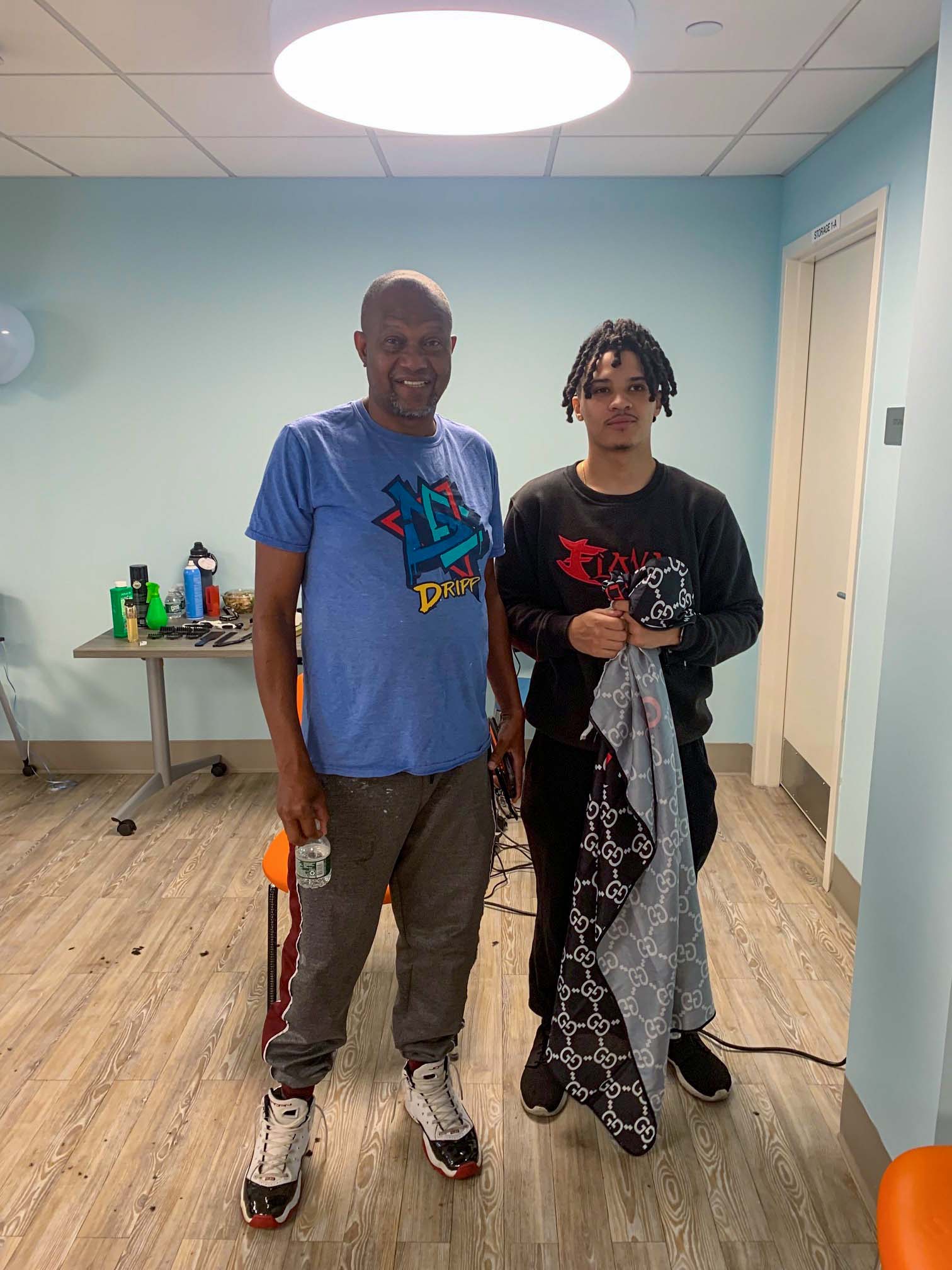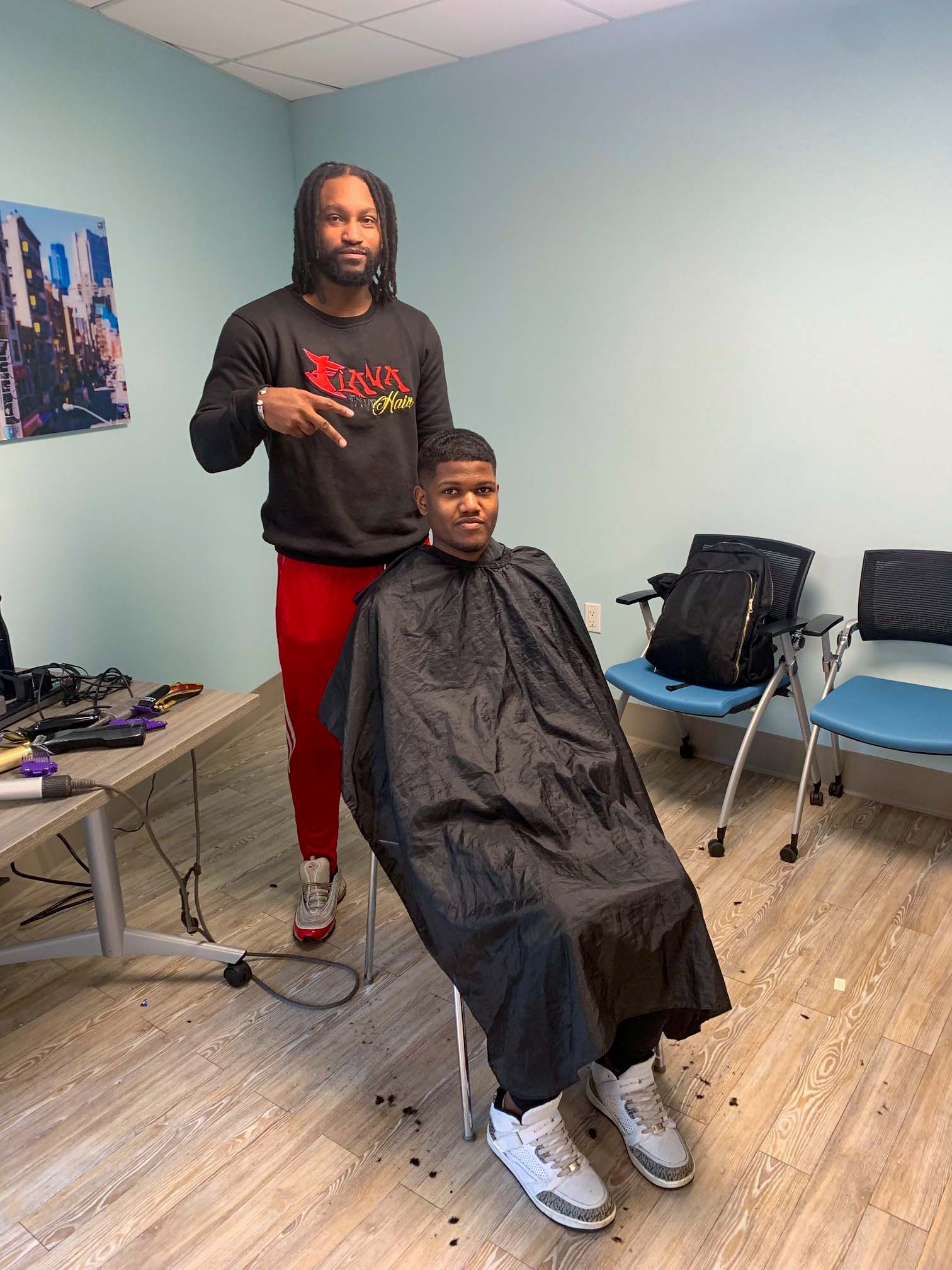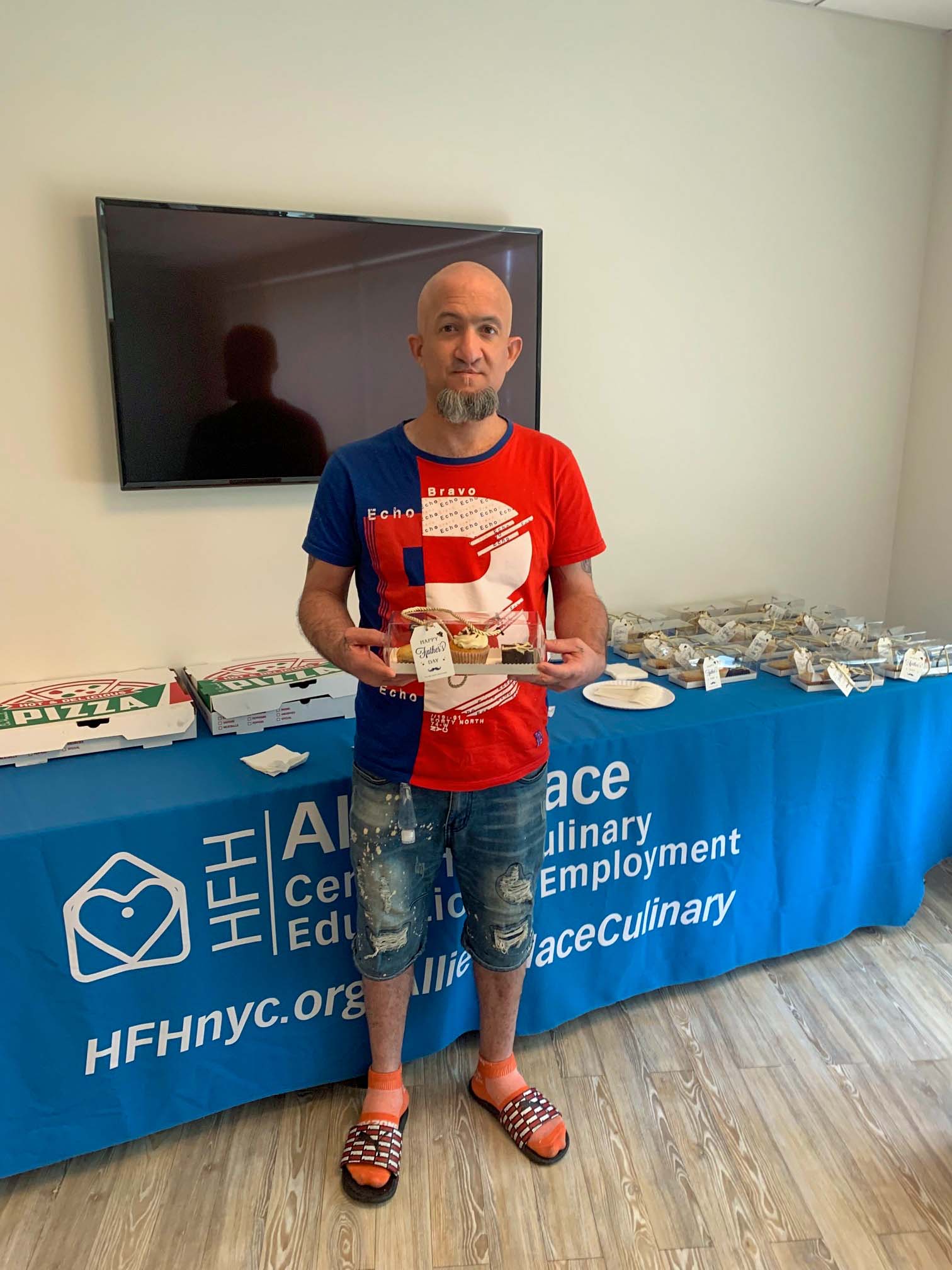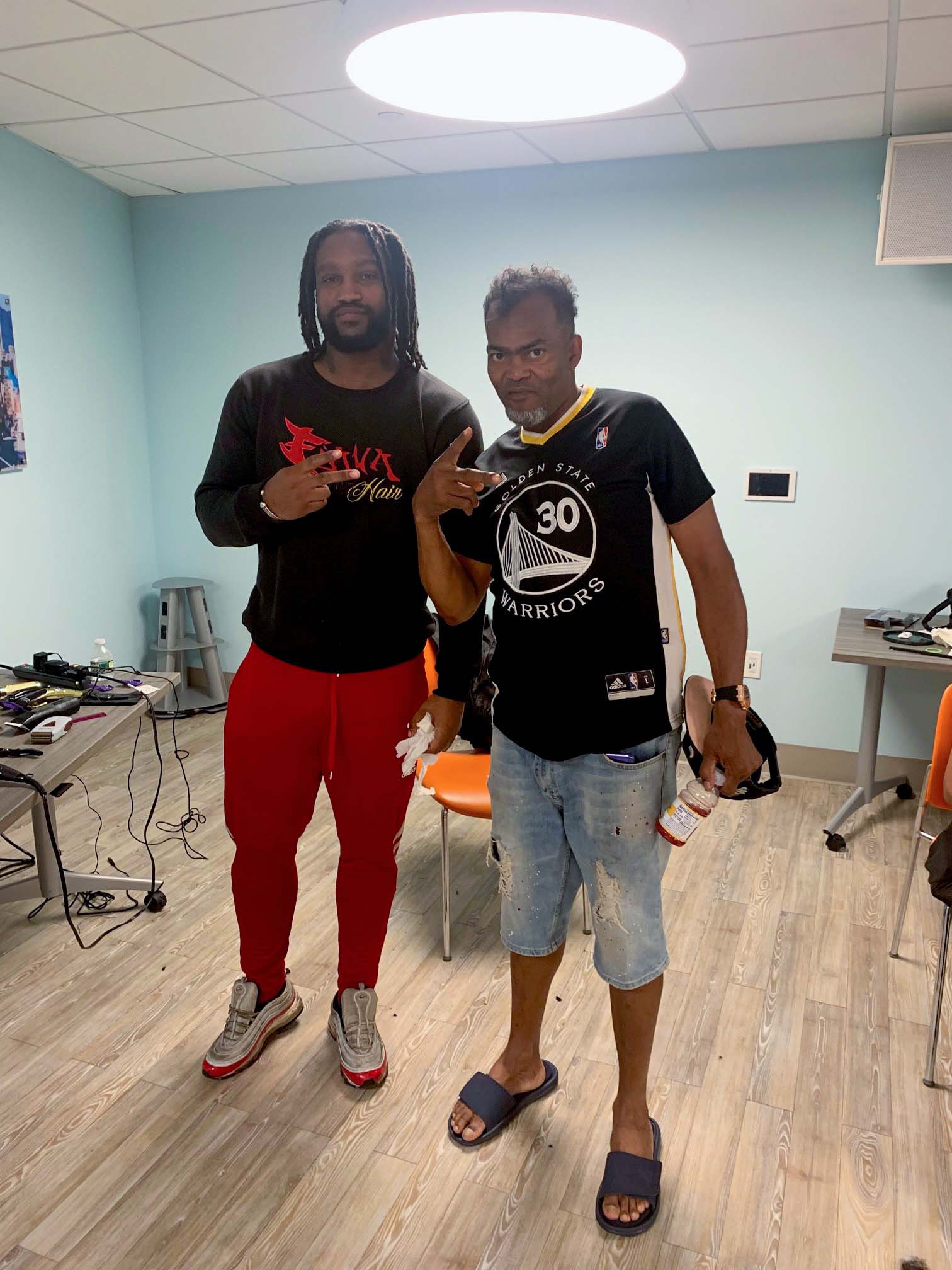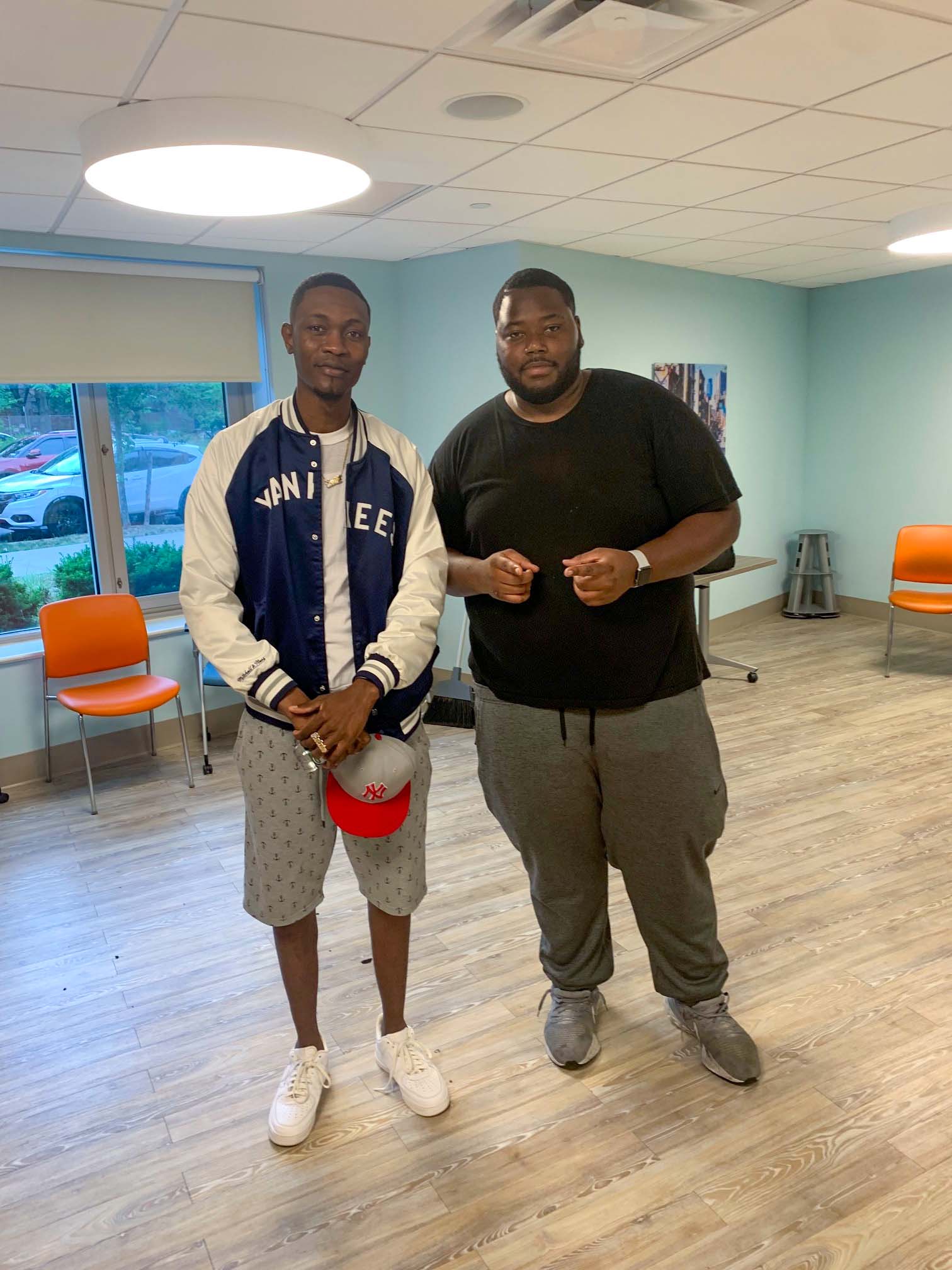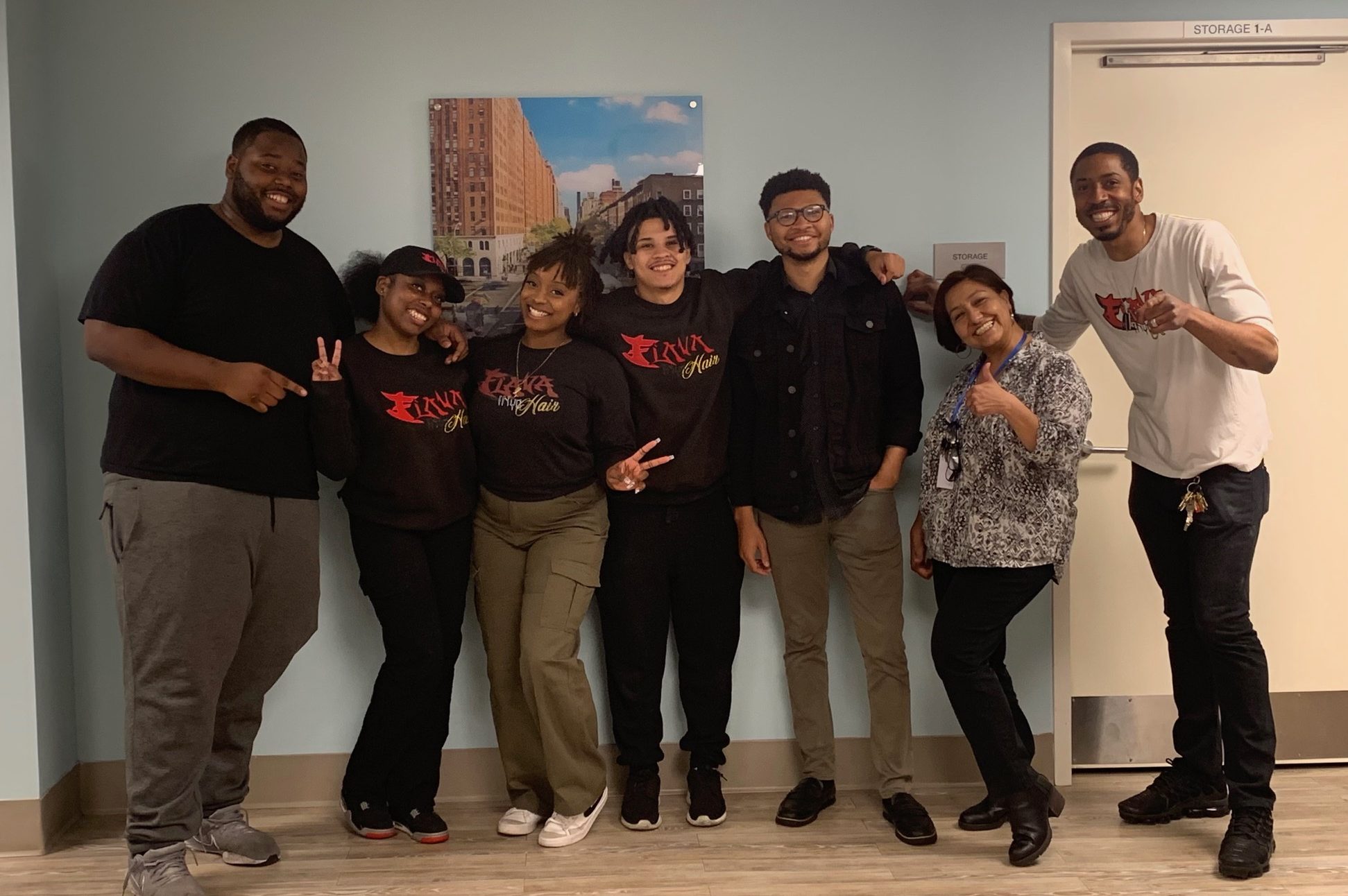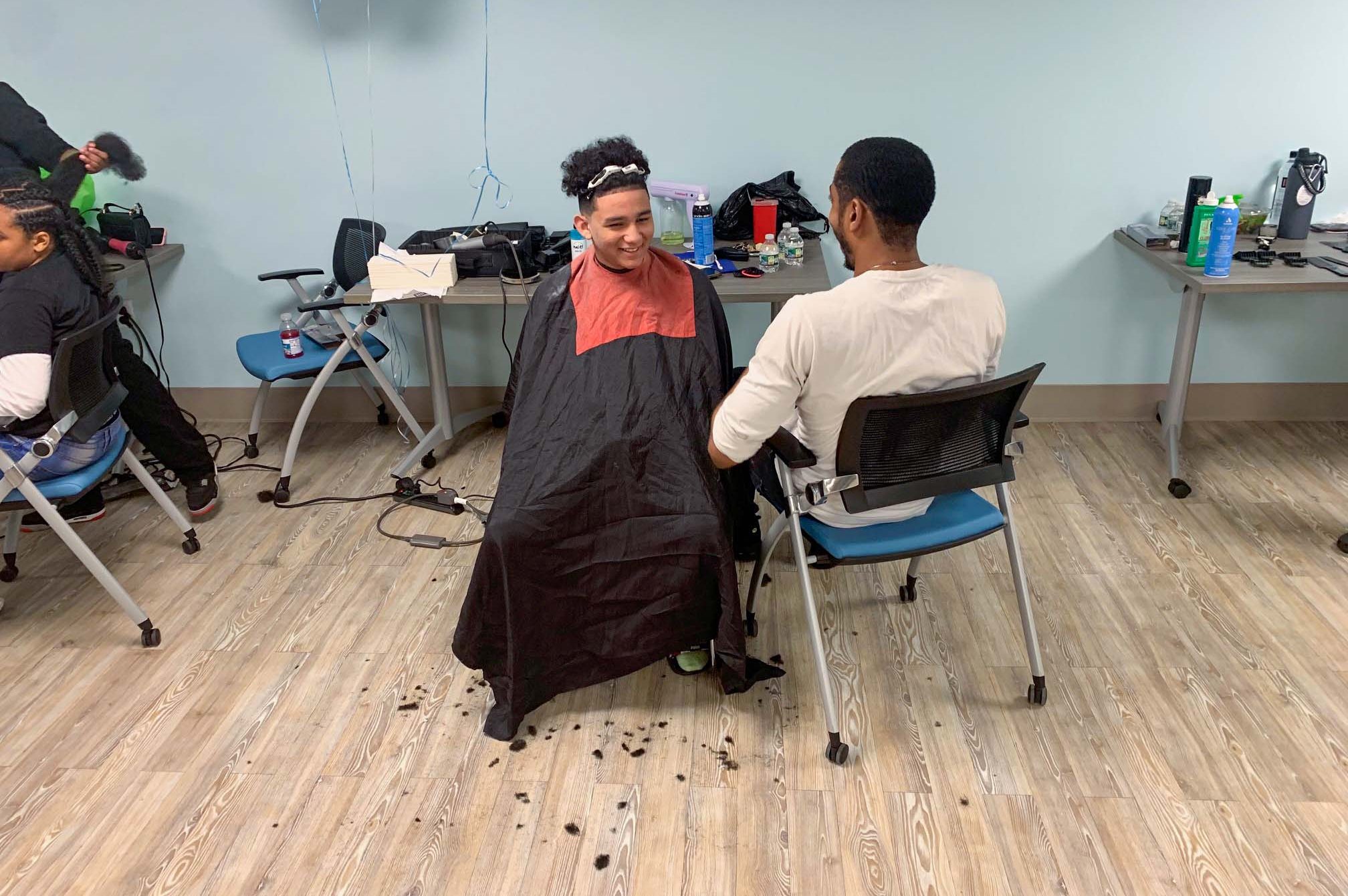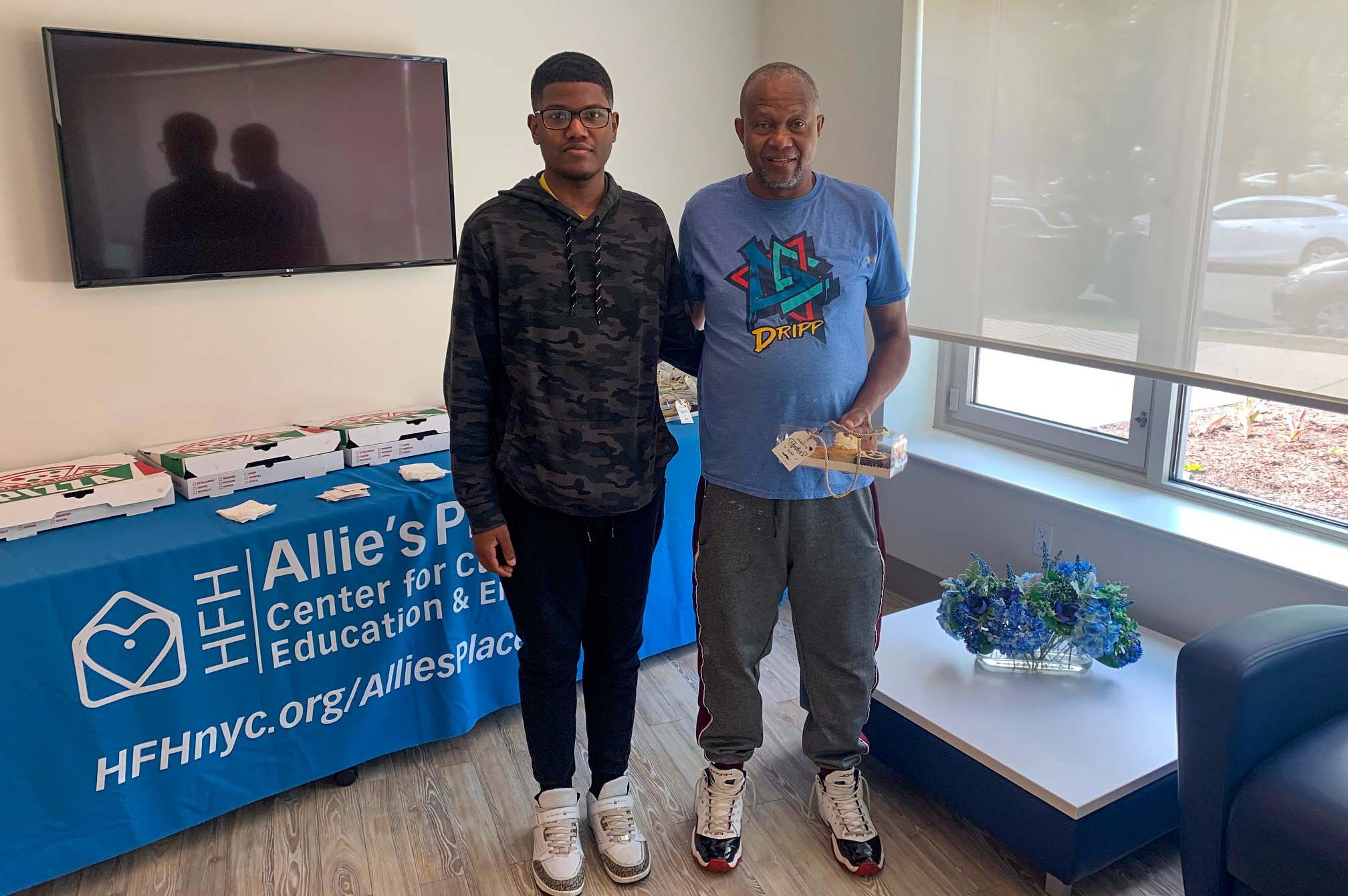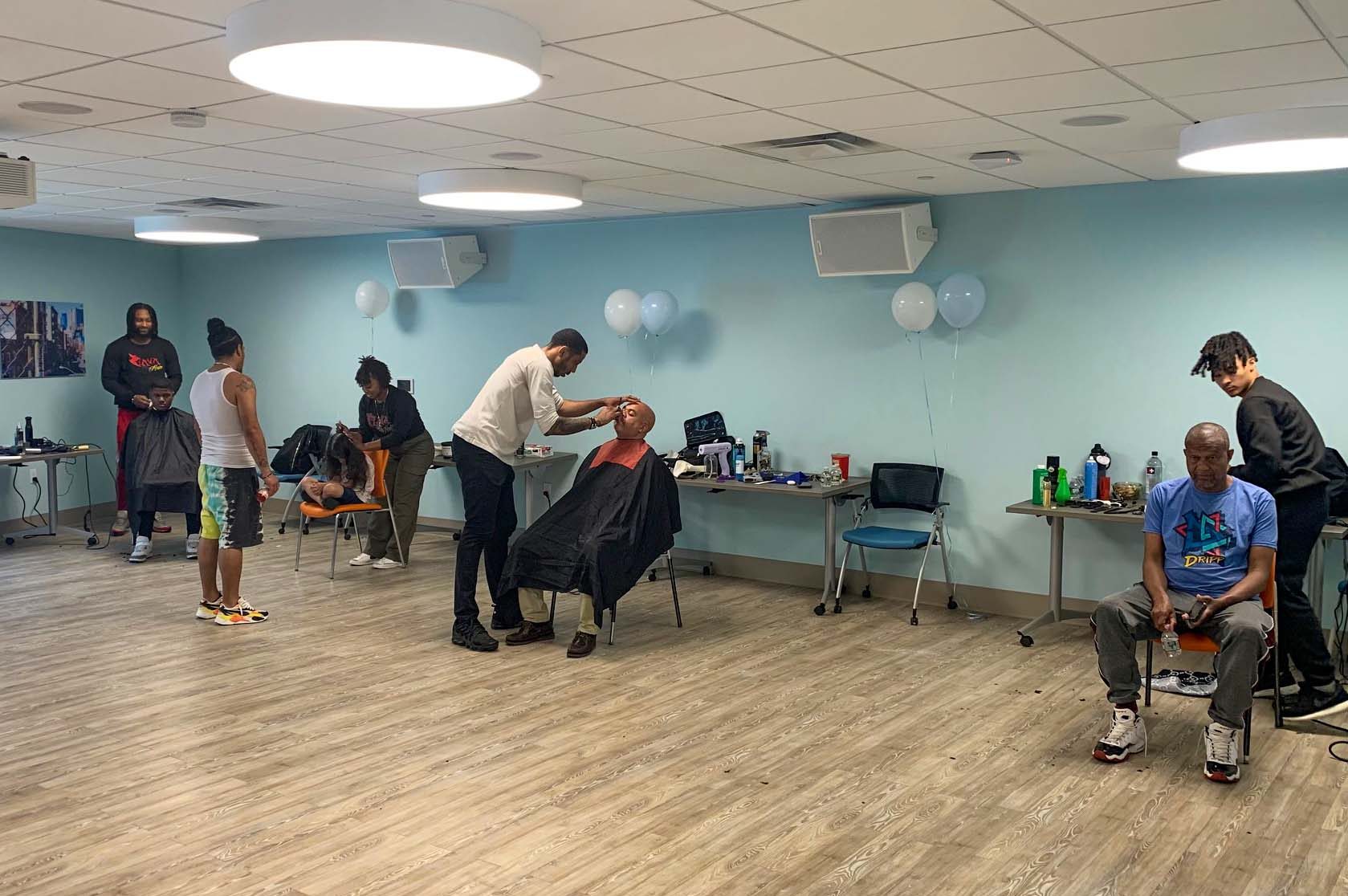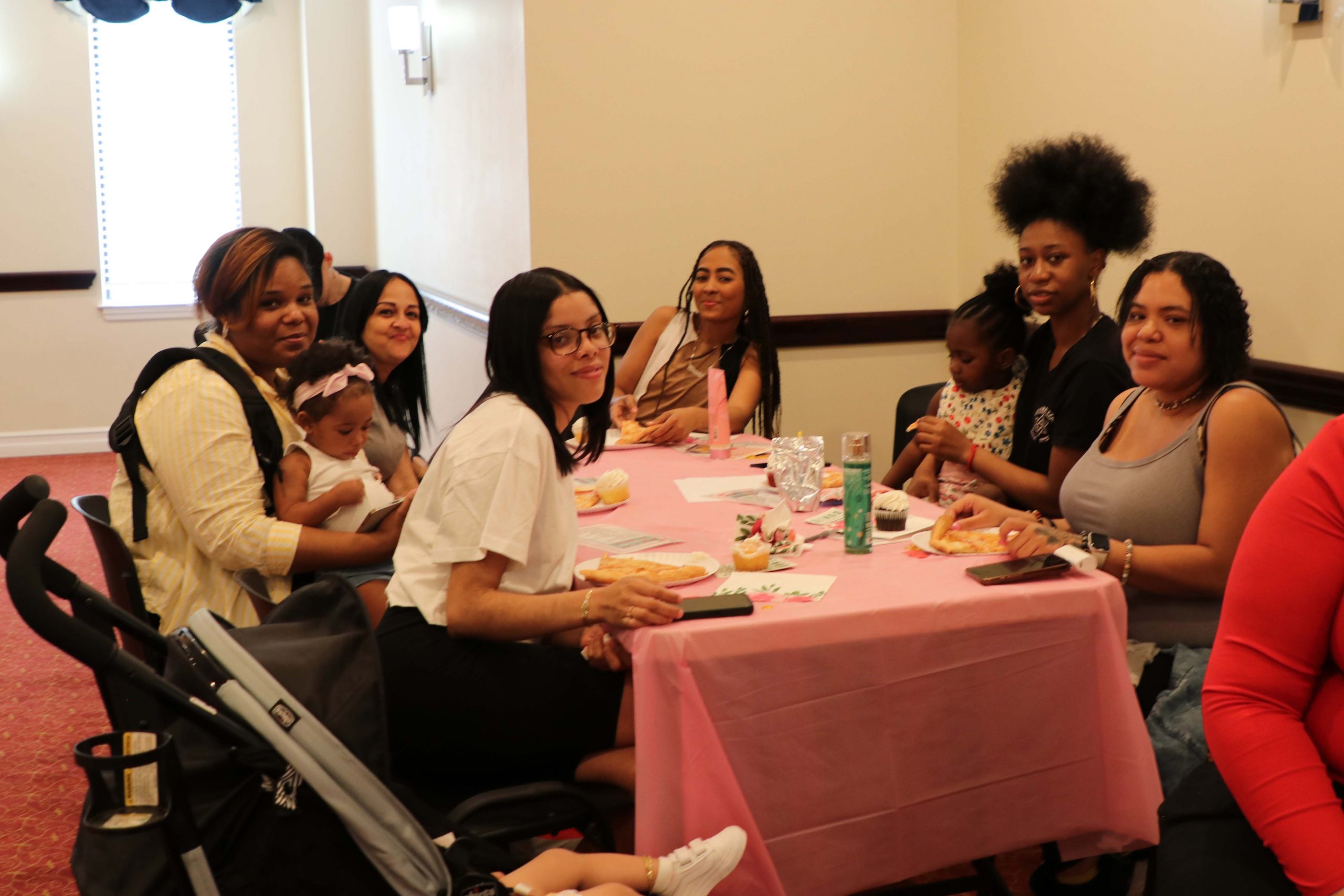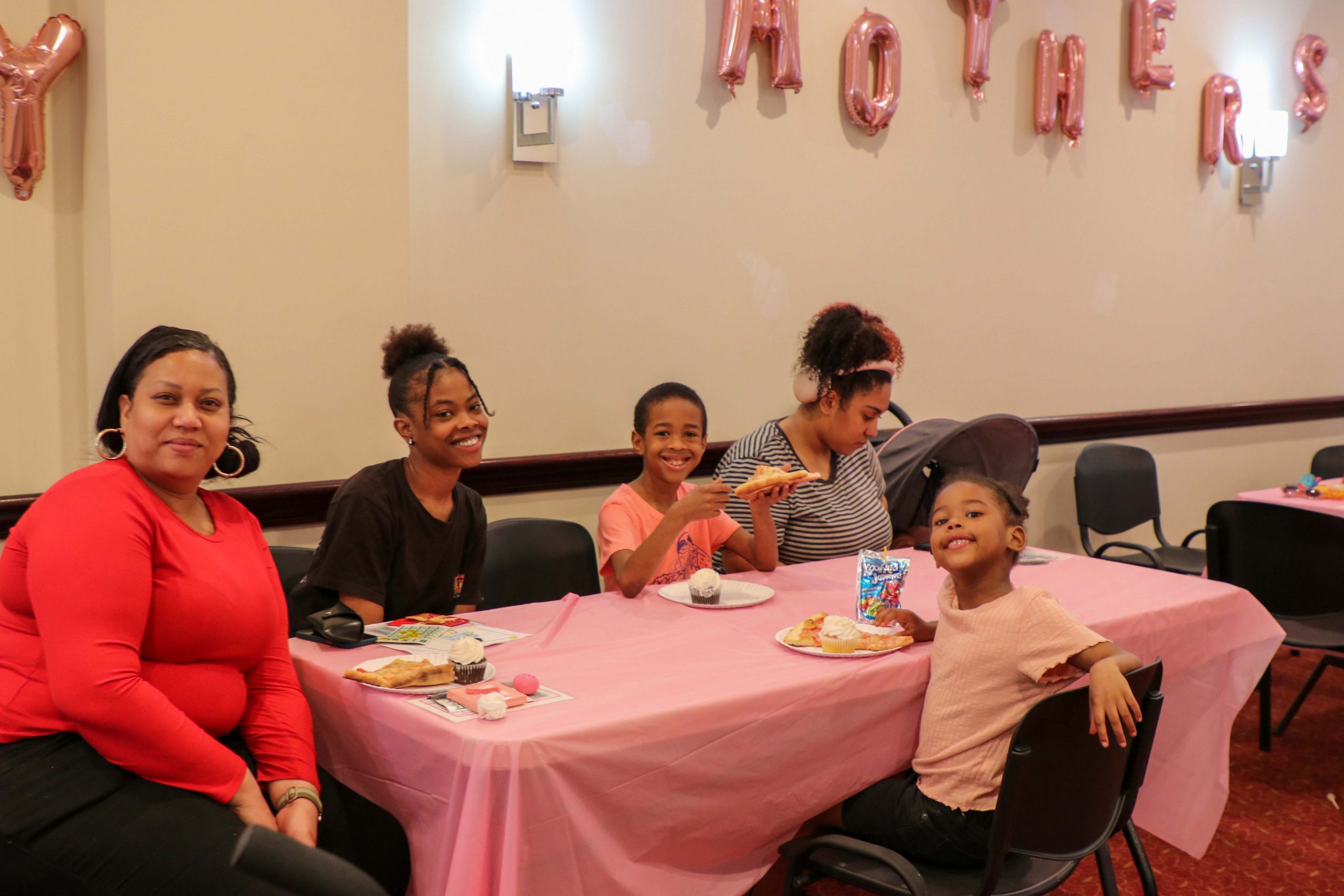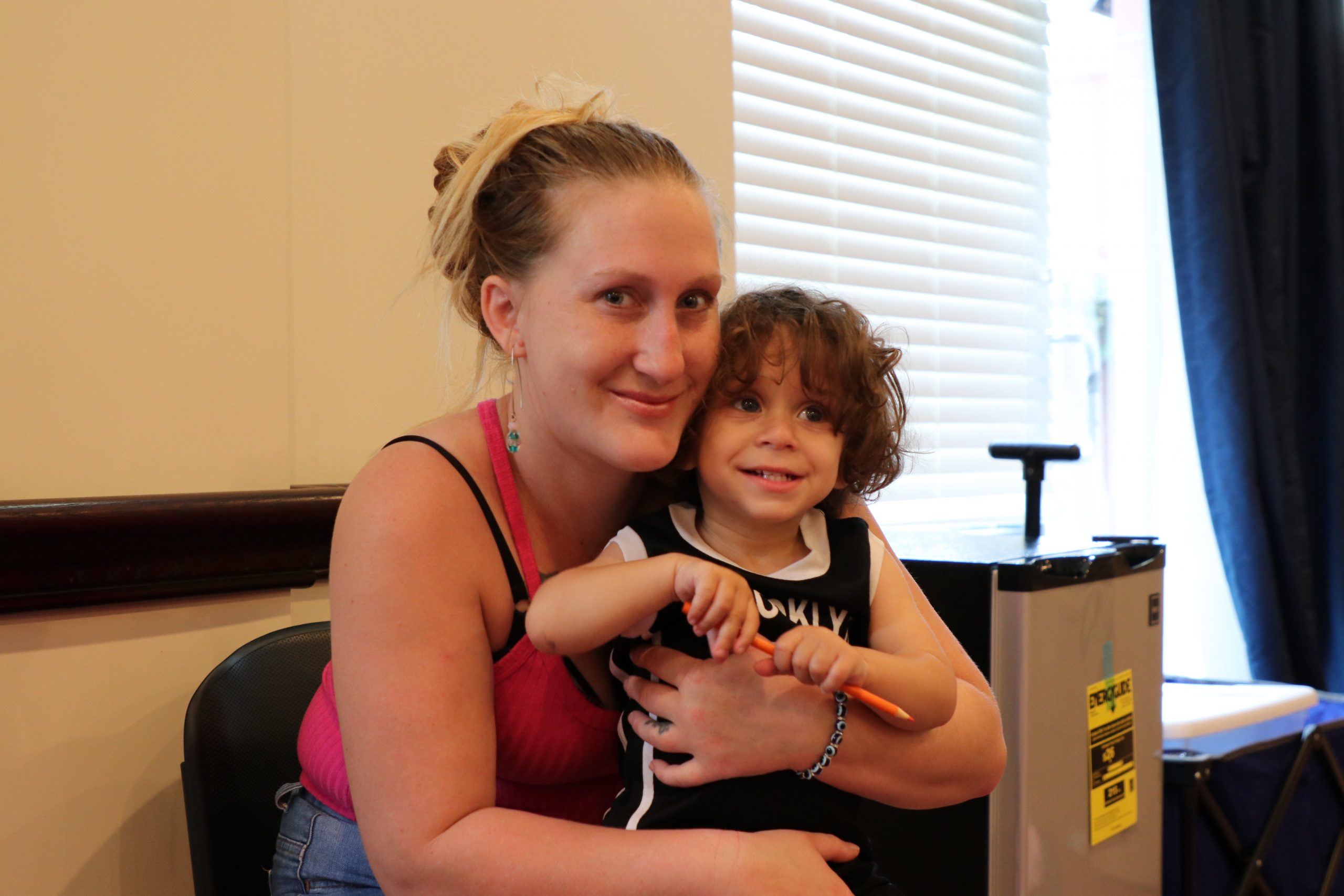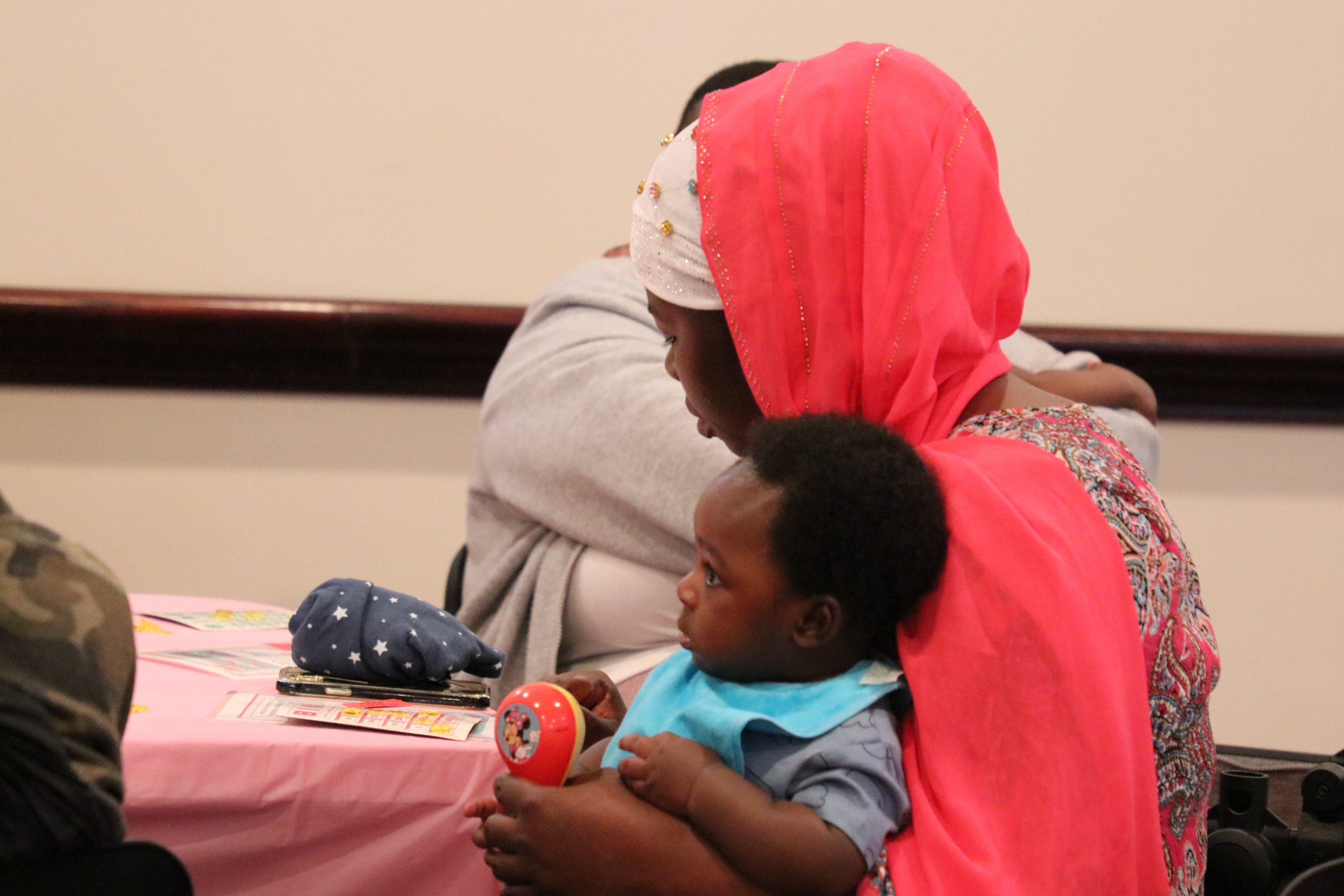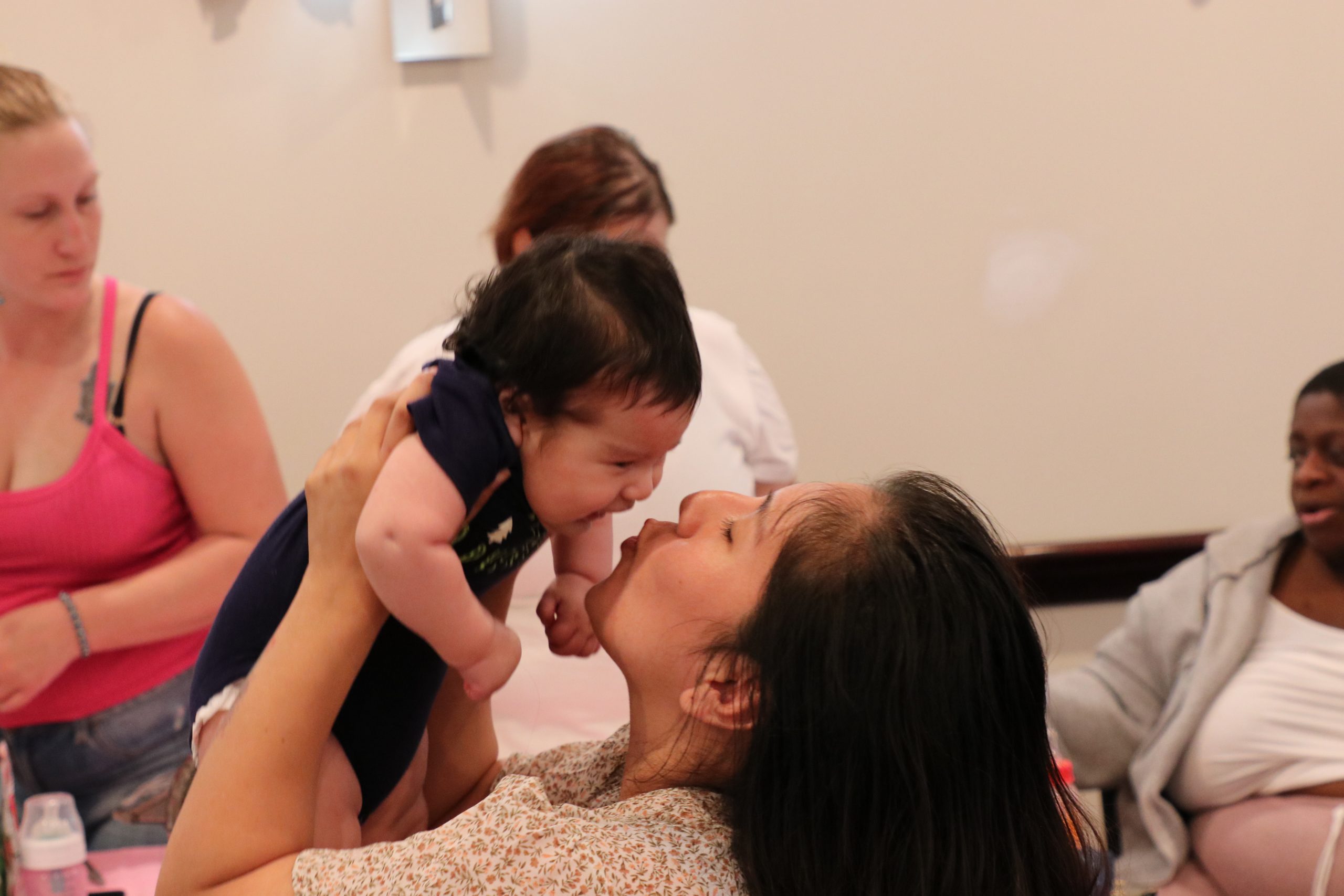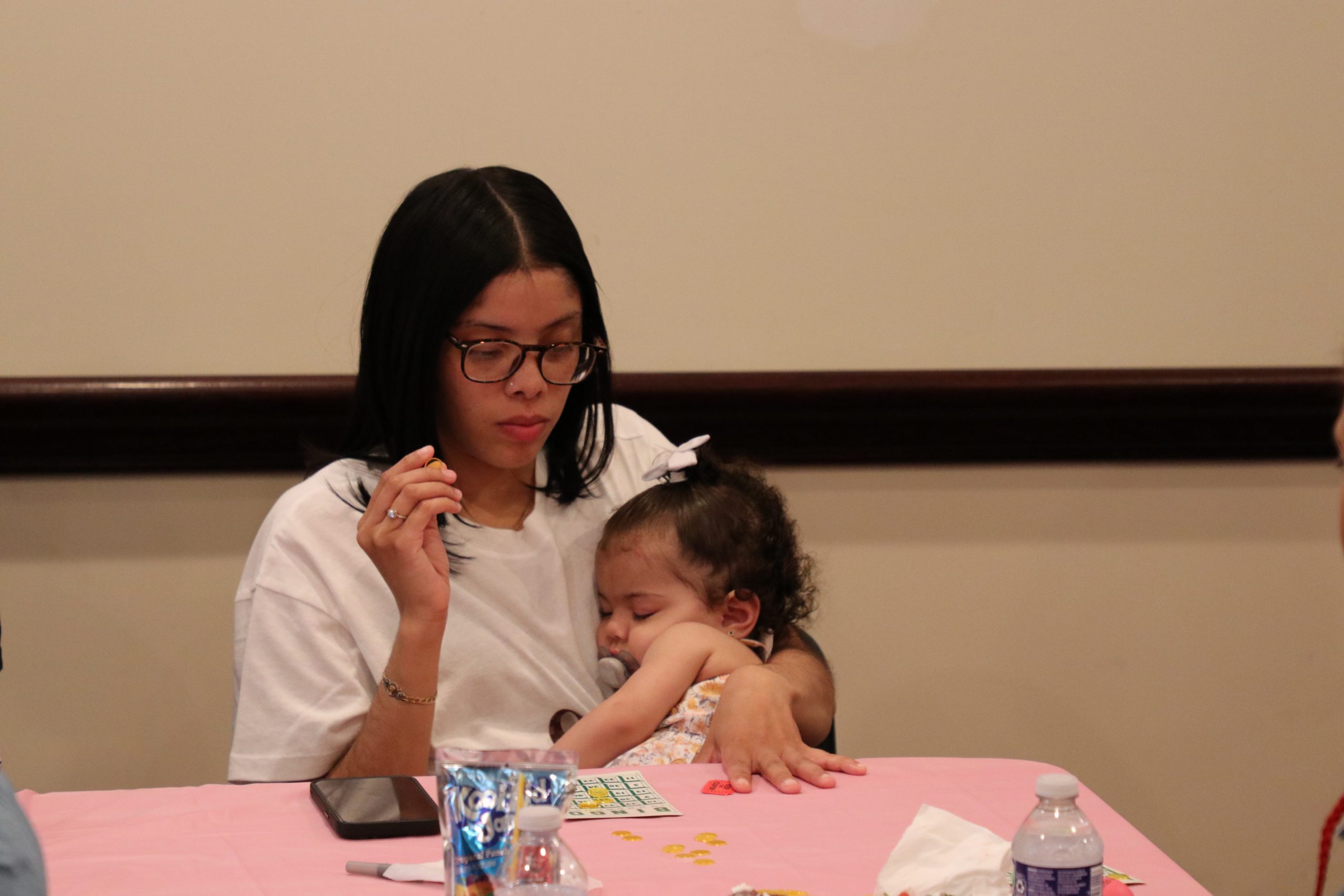 The moms at Clinton Family Residence gathered for Mother's Day festivities including games, raffles, and food.
"It's a Mother's Day celebration to show appreciation and support to the mothers in our facility and to show them they're not alone," said Nereida Santiago, Administrator at Clinton. "We're here for them with anything they need."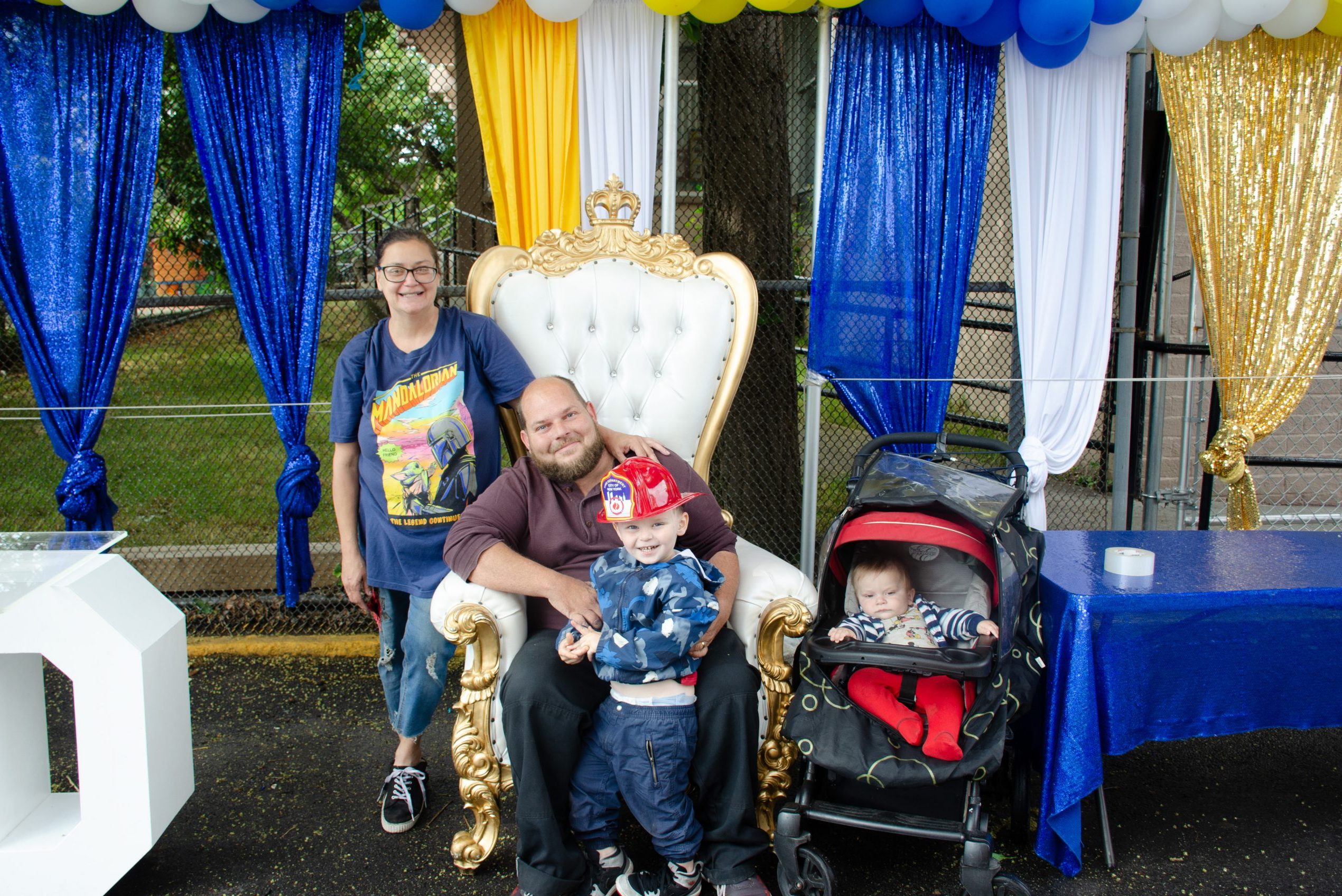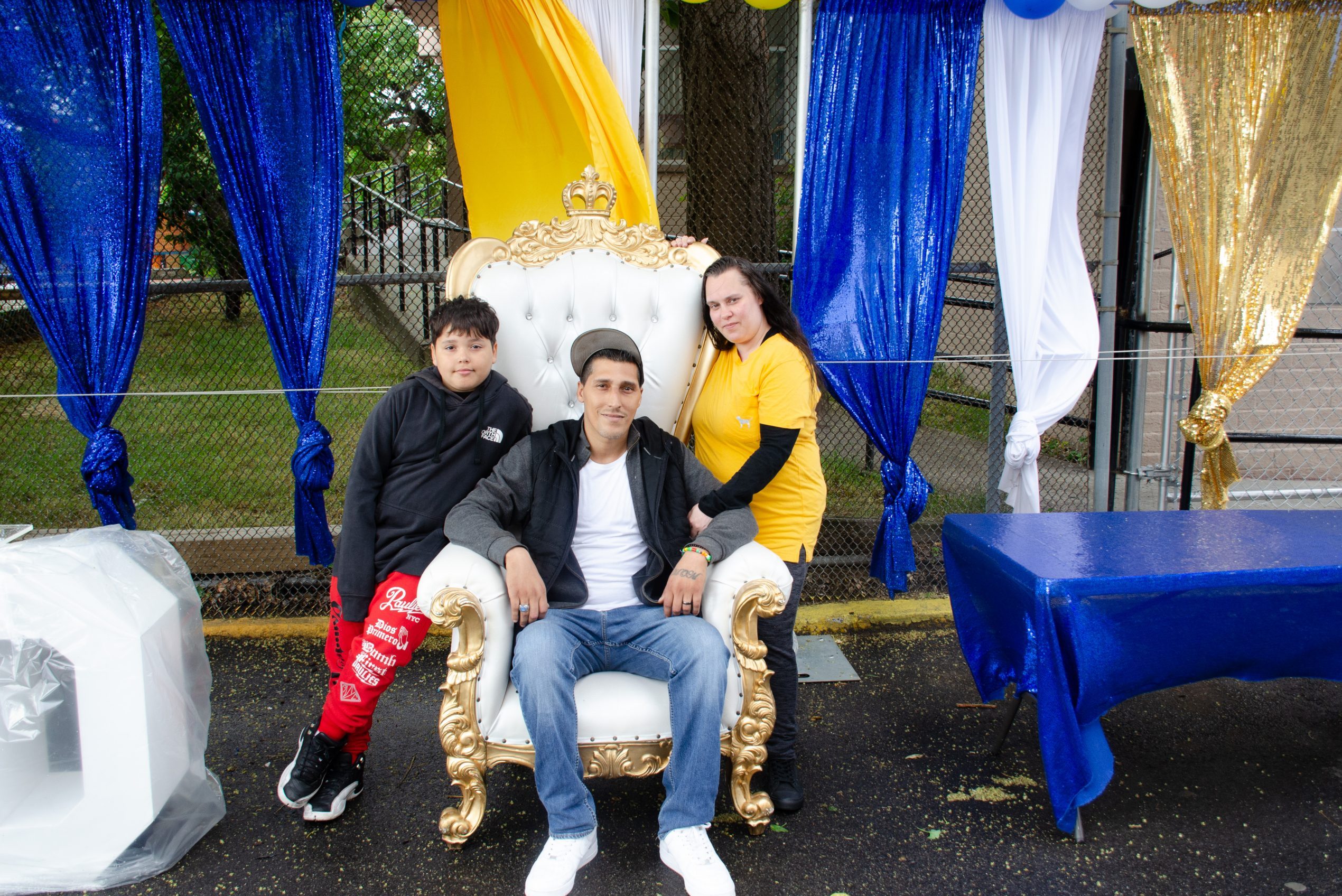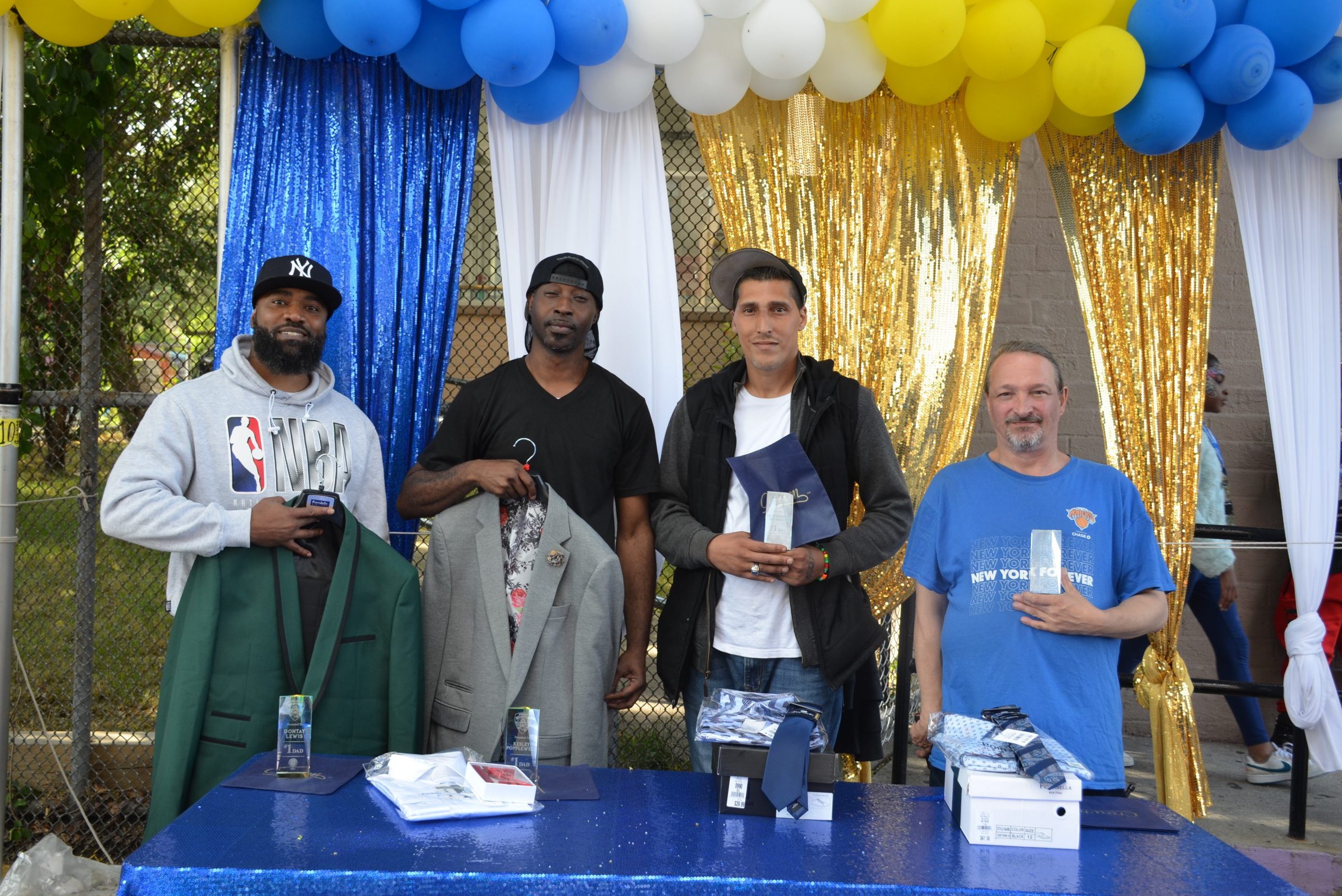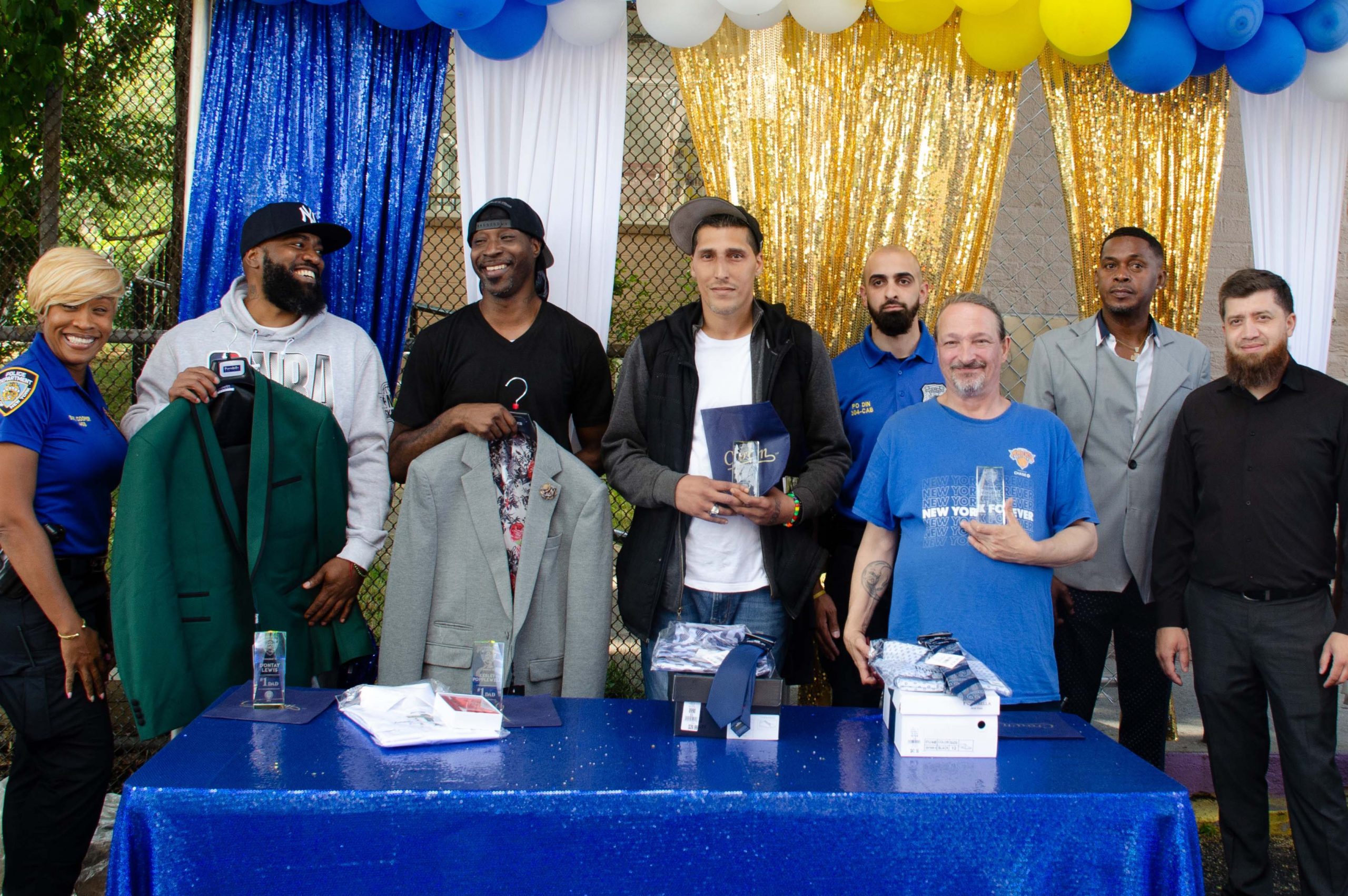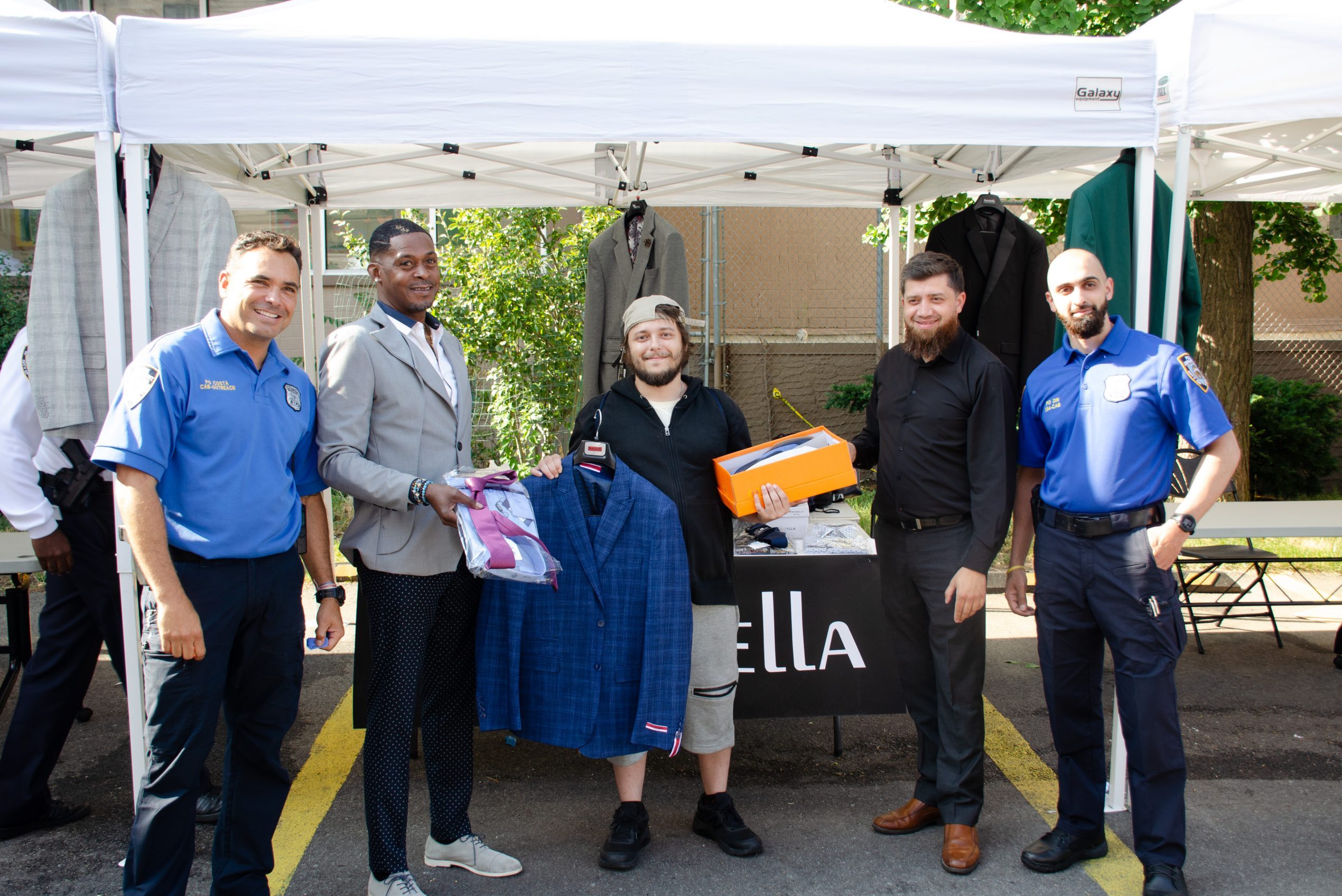 The NYPD Community Affairs Bureau Queens Community Outreach Division hosted a Father's Day event at Saratoga Family Residence. Families enjoyed a game truck, music, and games. To close out the celebration, the NYPD gave out four "Father of the Year Awards" to highlight a few of the many outstanding fathers for their dedication and support to their families and the community. These fathers, along with two raffle winners, won a full tailored suit, shirts, and shoes from the men's clothing store, Portabella, which will be helpful on job and housing interviews or just to feel special.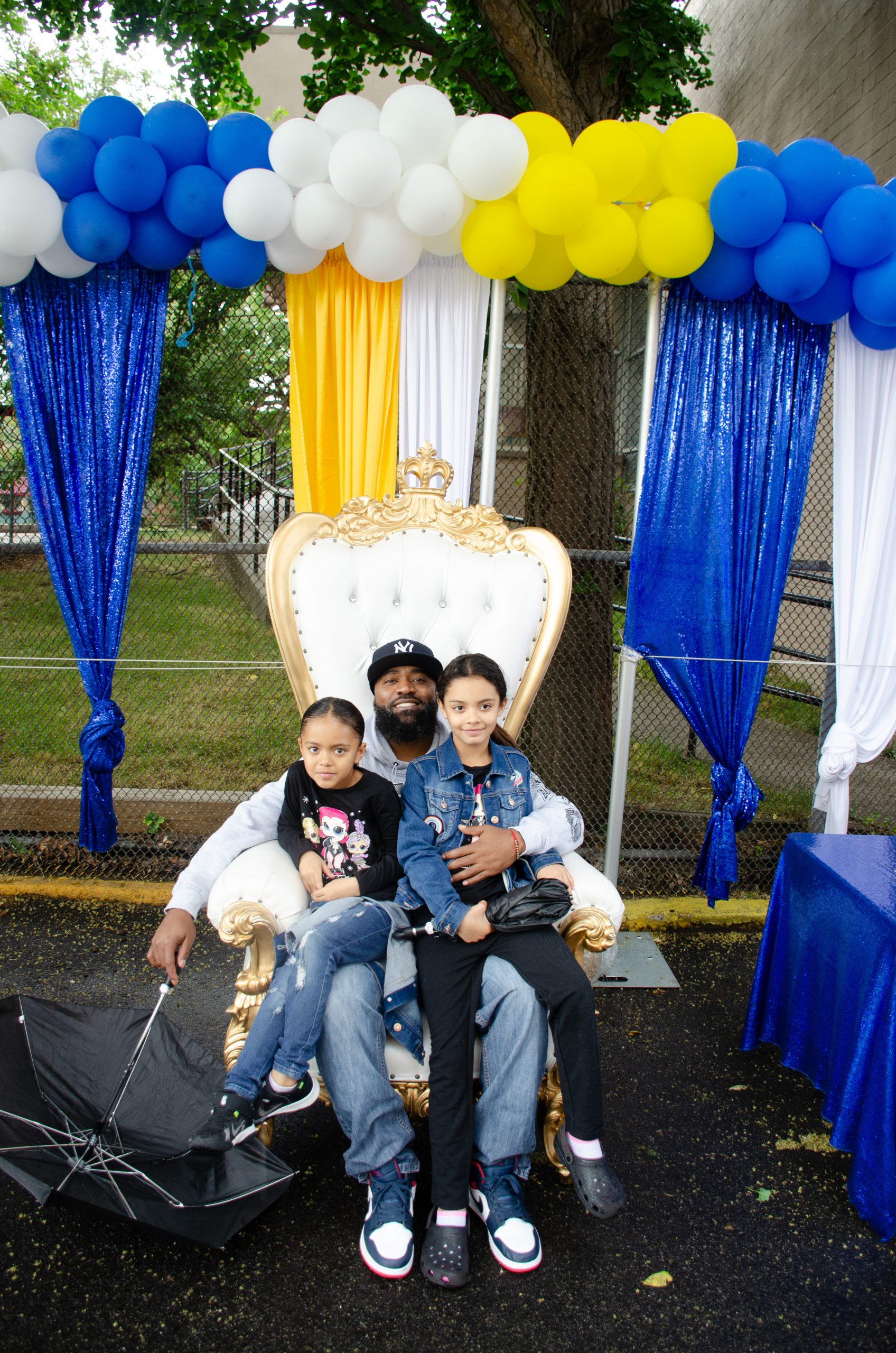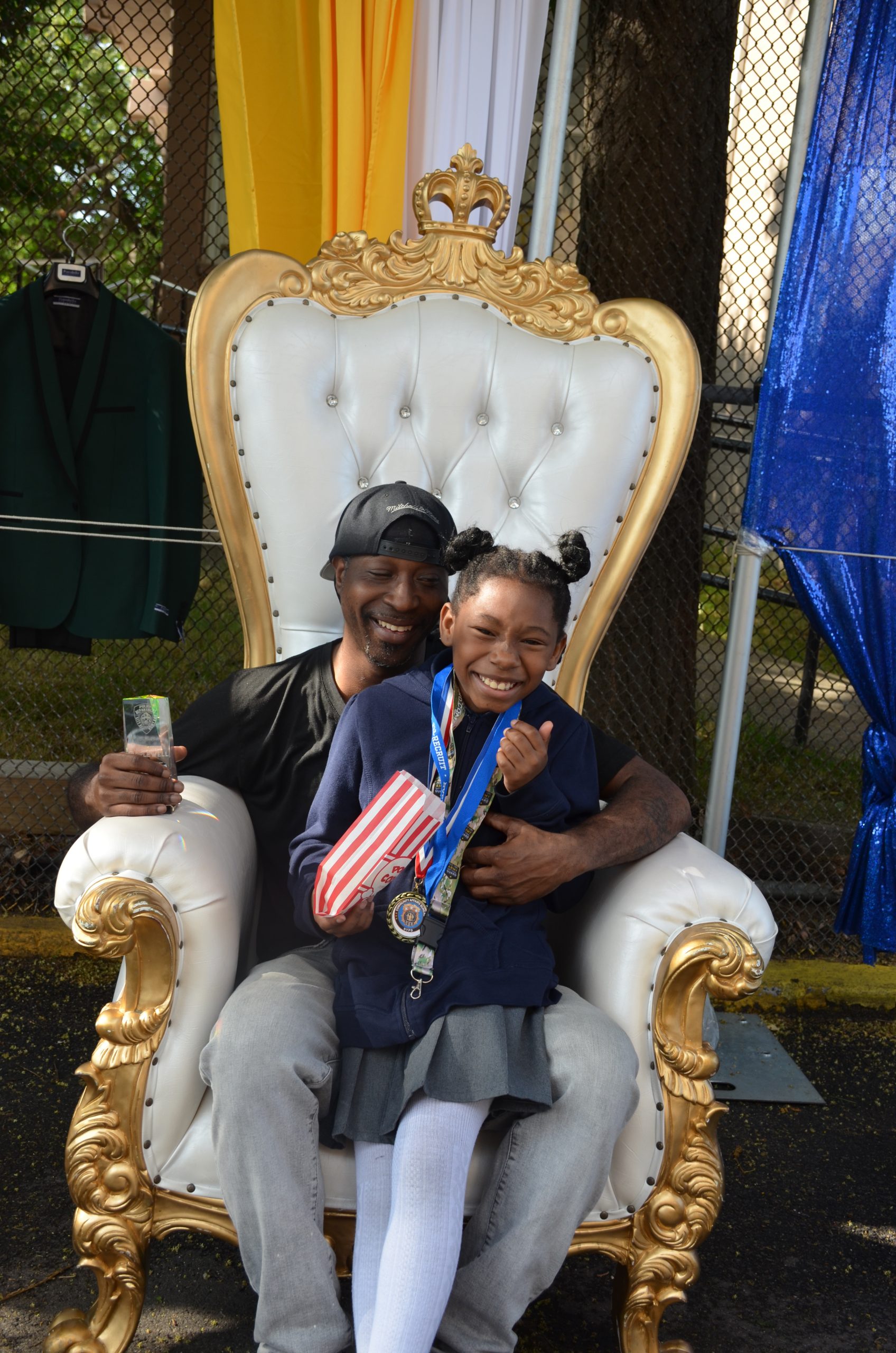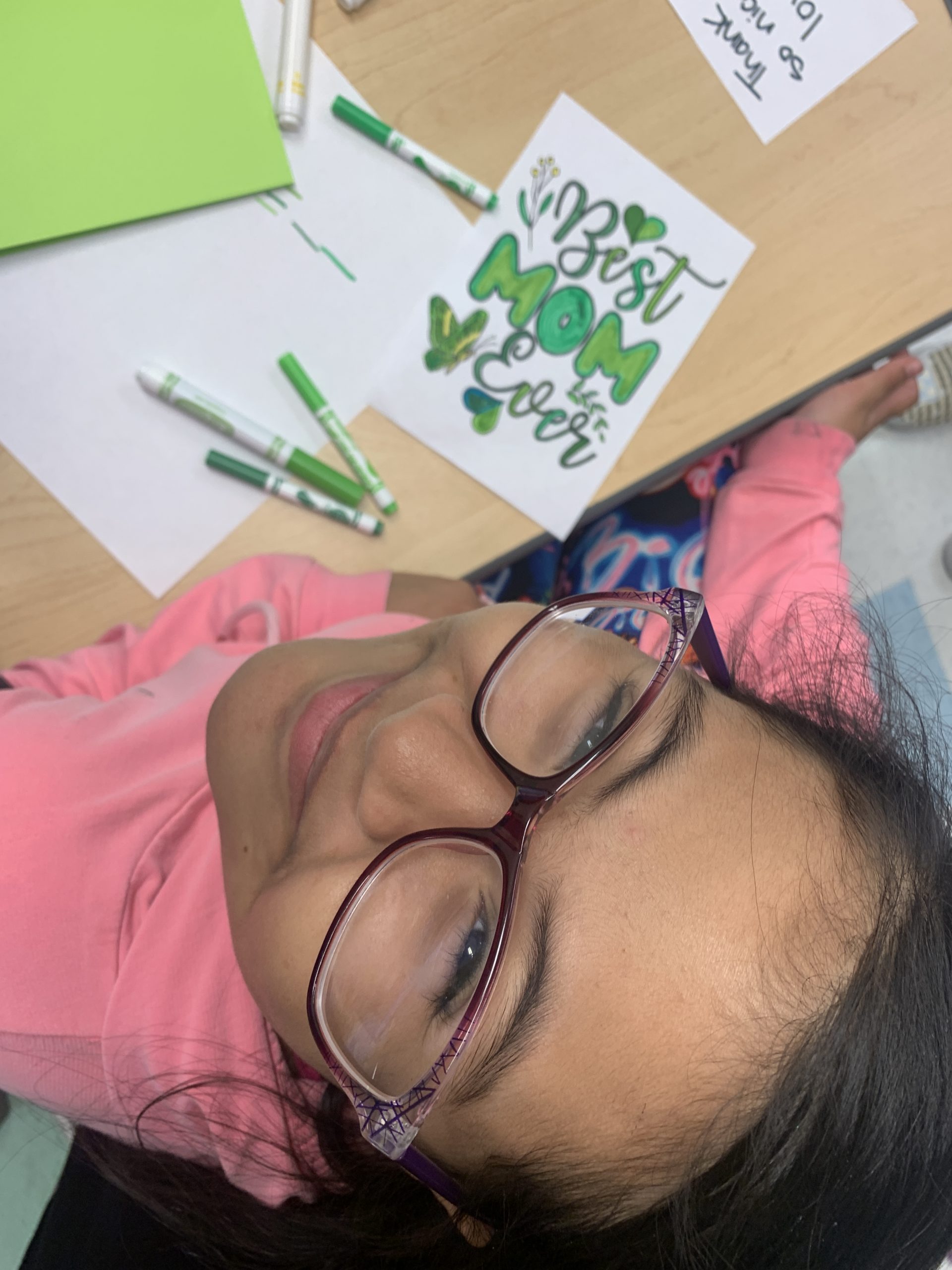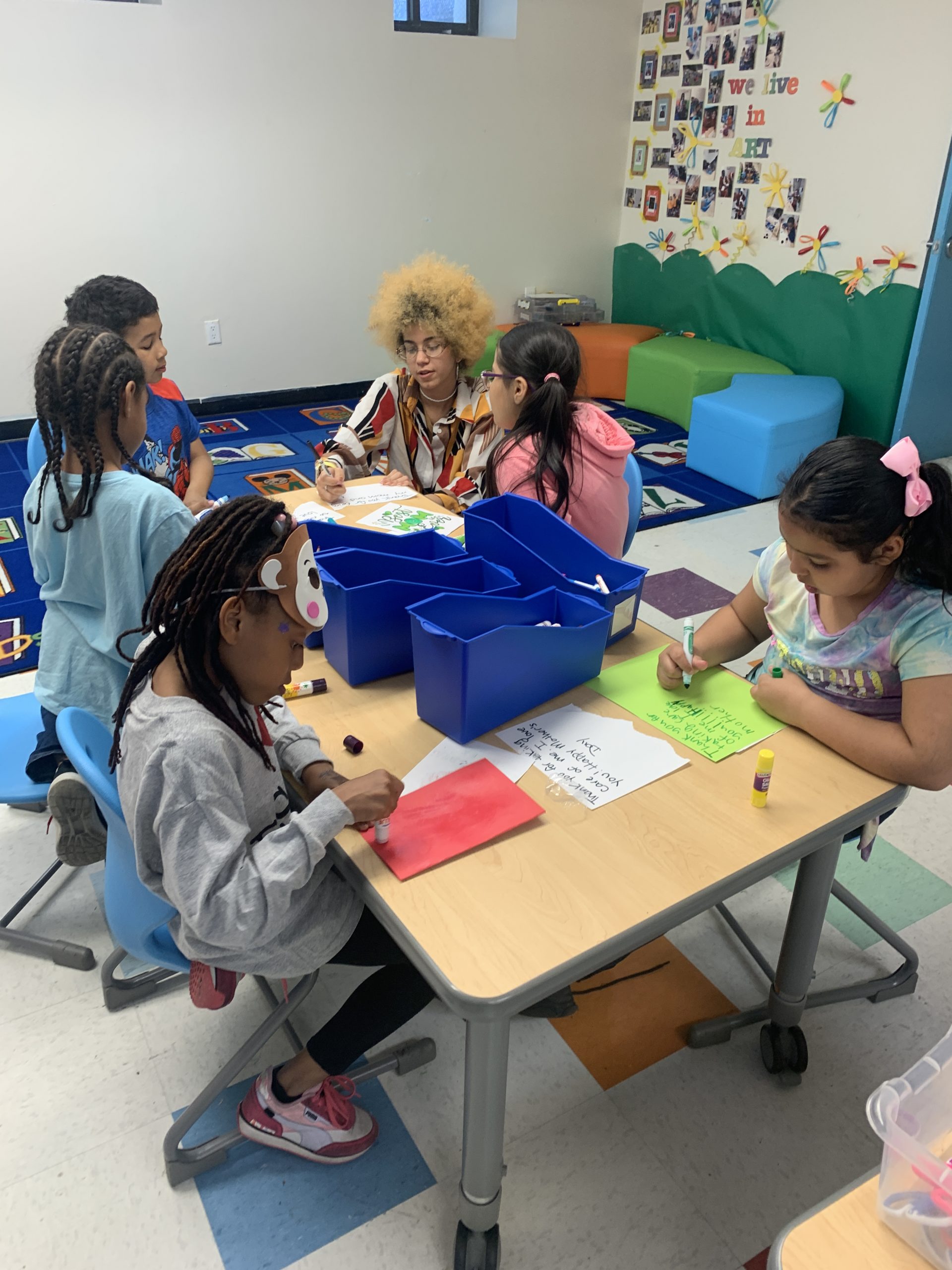 The Afterschool kids at Prospect Family Residence showed their appreciation for their moms on Mother's Day with heartfelt handmade cards.
"Thank you for reading to me and putting on silly movies so I laugh," one child wrote.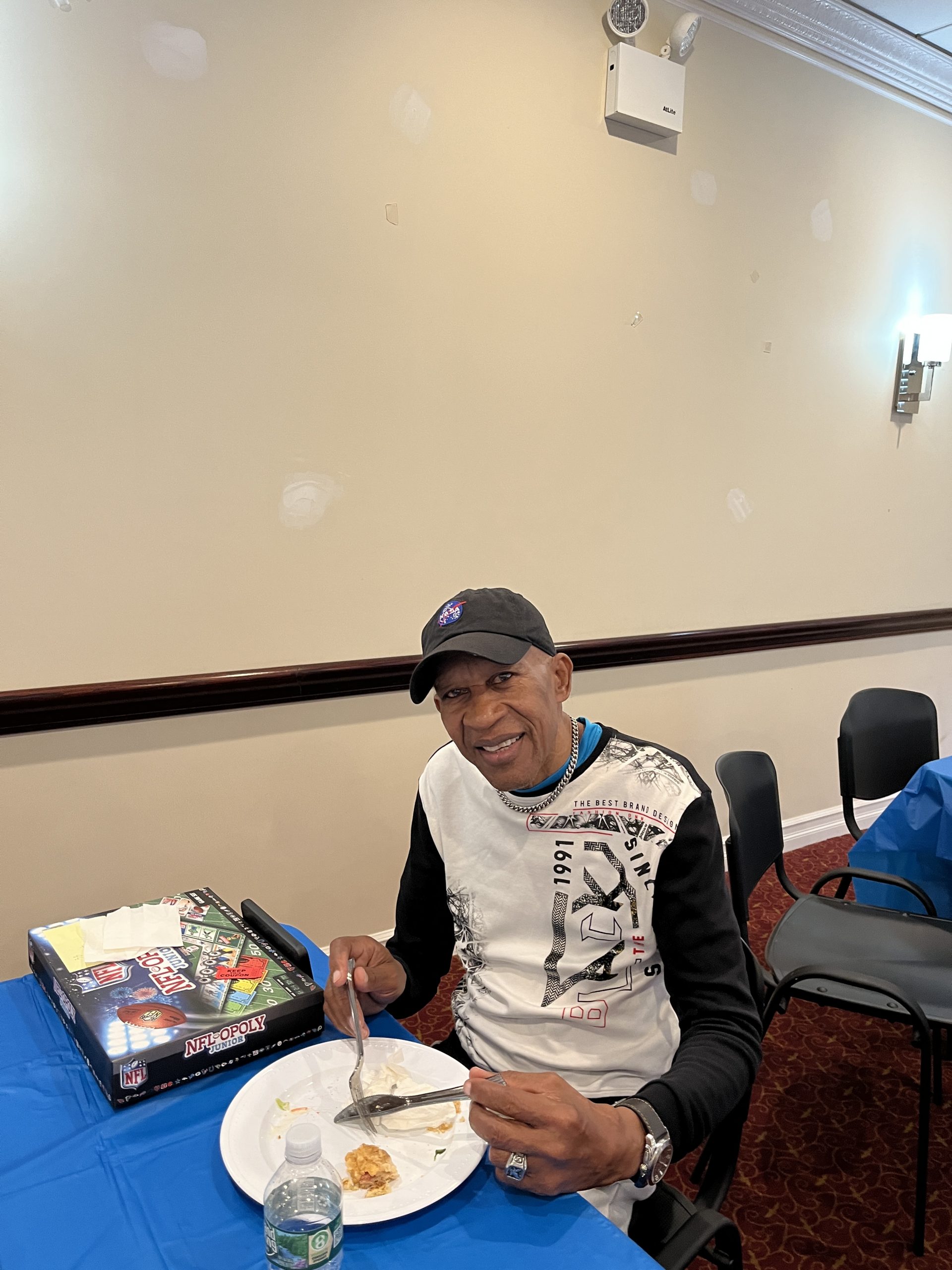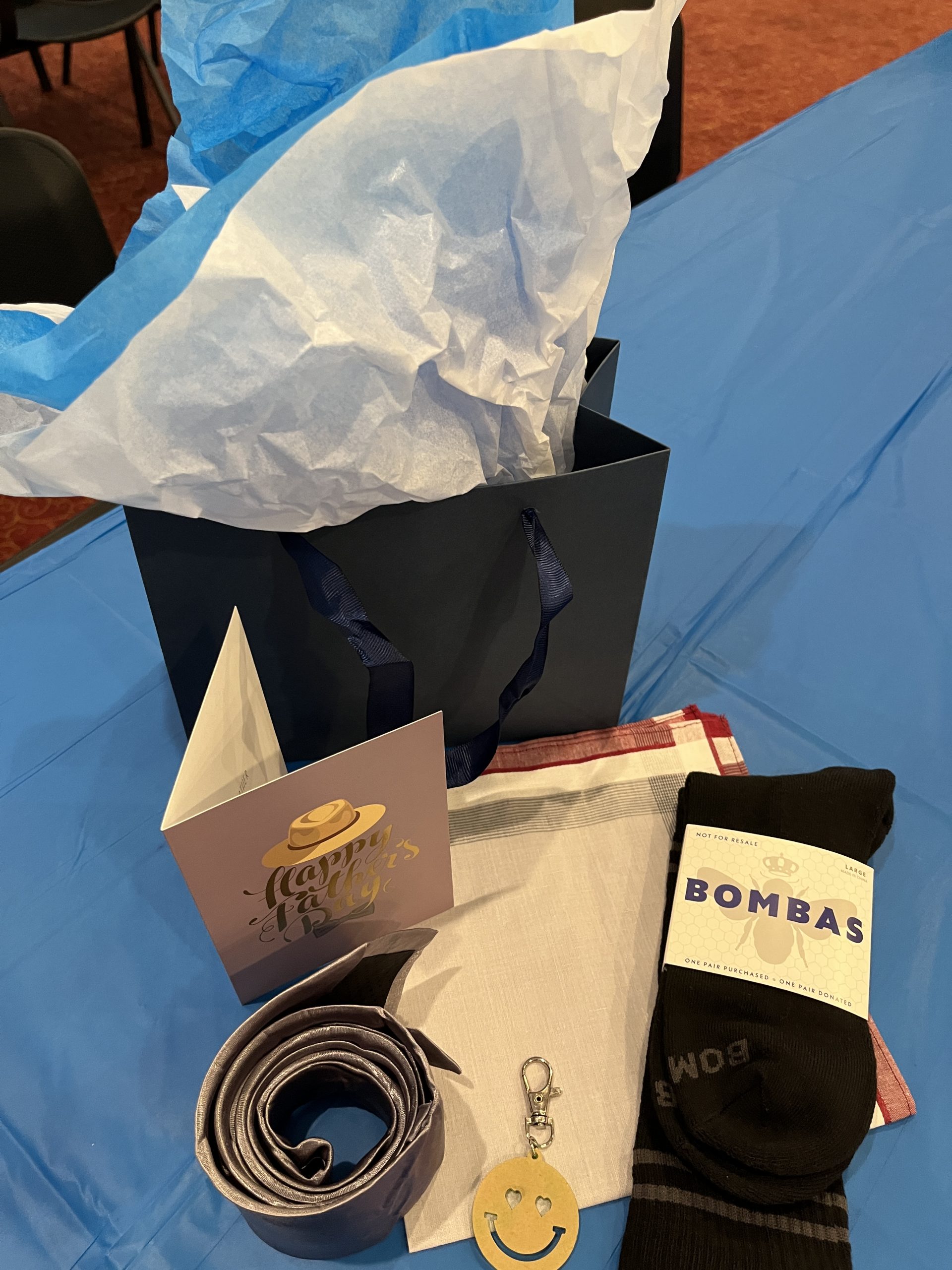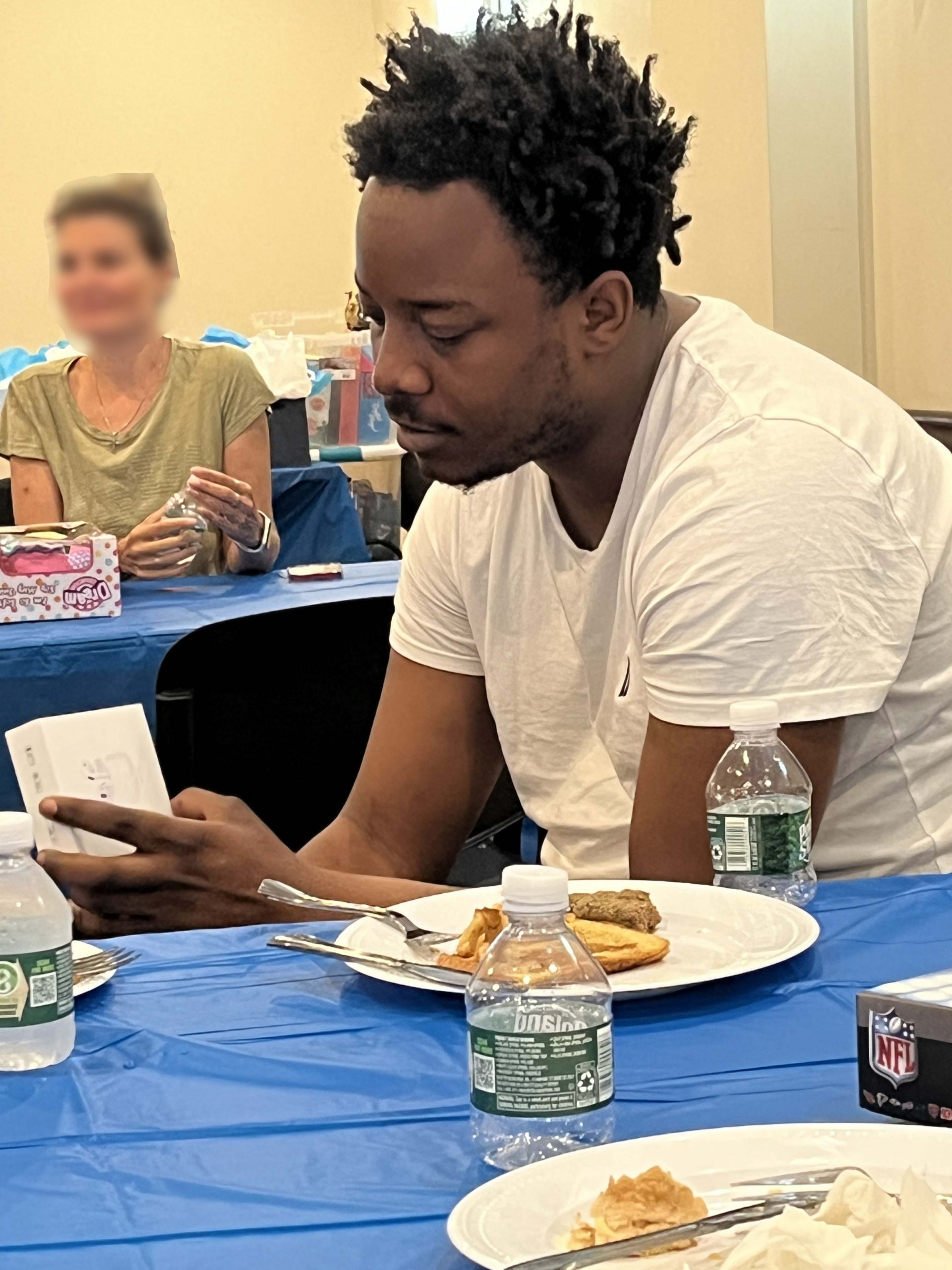 The fathers at Clinton Family Residence were invited to a Father's Day Brunch with games, raffles, and a buffet. The dads won prizes from gift cards to headphones—one dad chose a game that he could share with his daughter. Each dad received a gift bag with a card, a tie, socks, and other useful items. Thanks to our friends at the Good+ Foundation for donating some of the items for the dads!