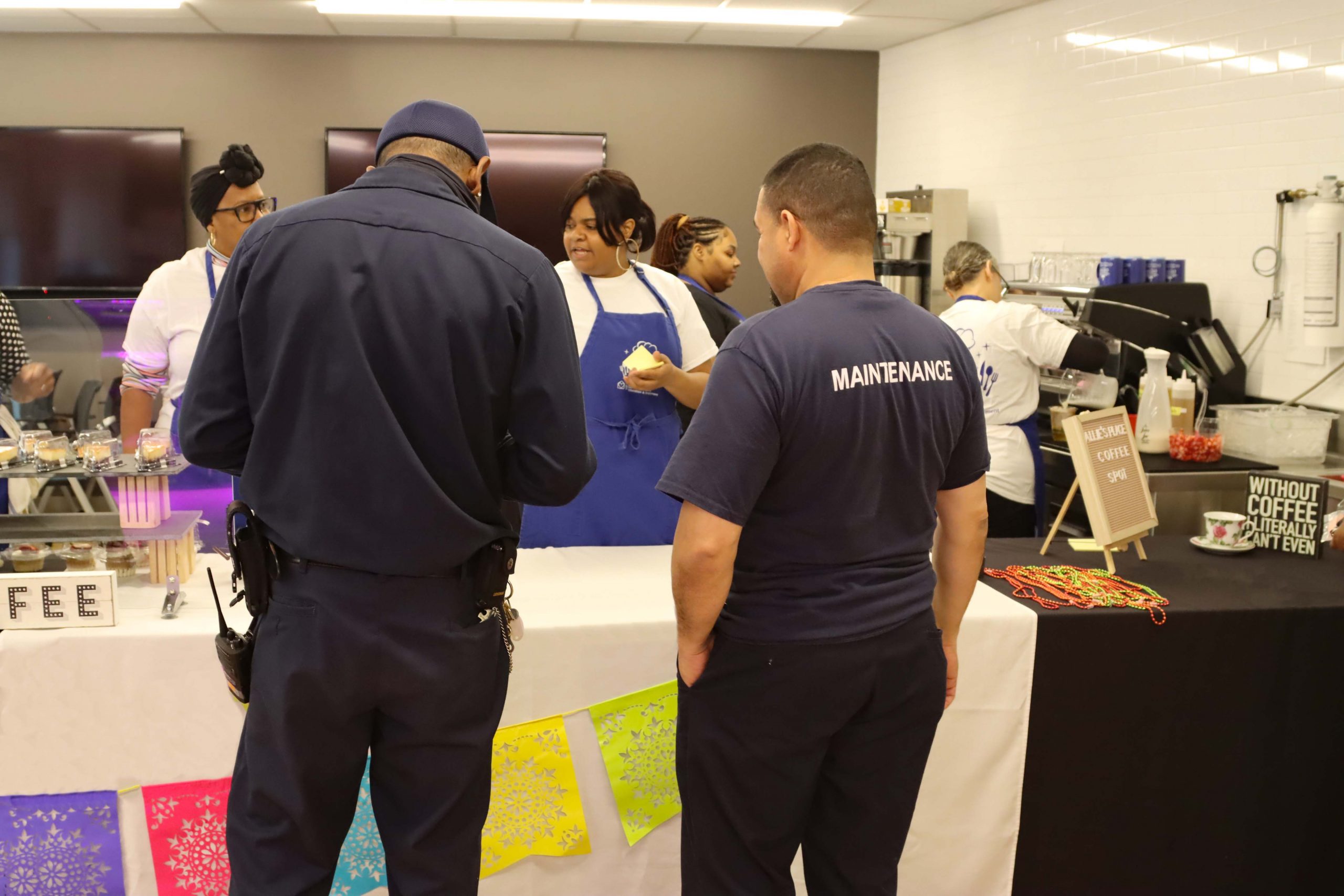 Allie's Place Center for Culinary Education & Employment was recently featured on WFUV radio and podcast to promote the free culinary job-training programs—including Culinary Essentials 1 and Barista Basics courses—offered to the community.
Check out the segment (from minute 5:57 – 9:40) on Spotify, Apple, TuneIn, Amazon, and Google.
If you are interested in learning more about free culinary job-training opportunities, click here or email Culinary@HFHnyc.org to sign up.