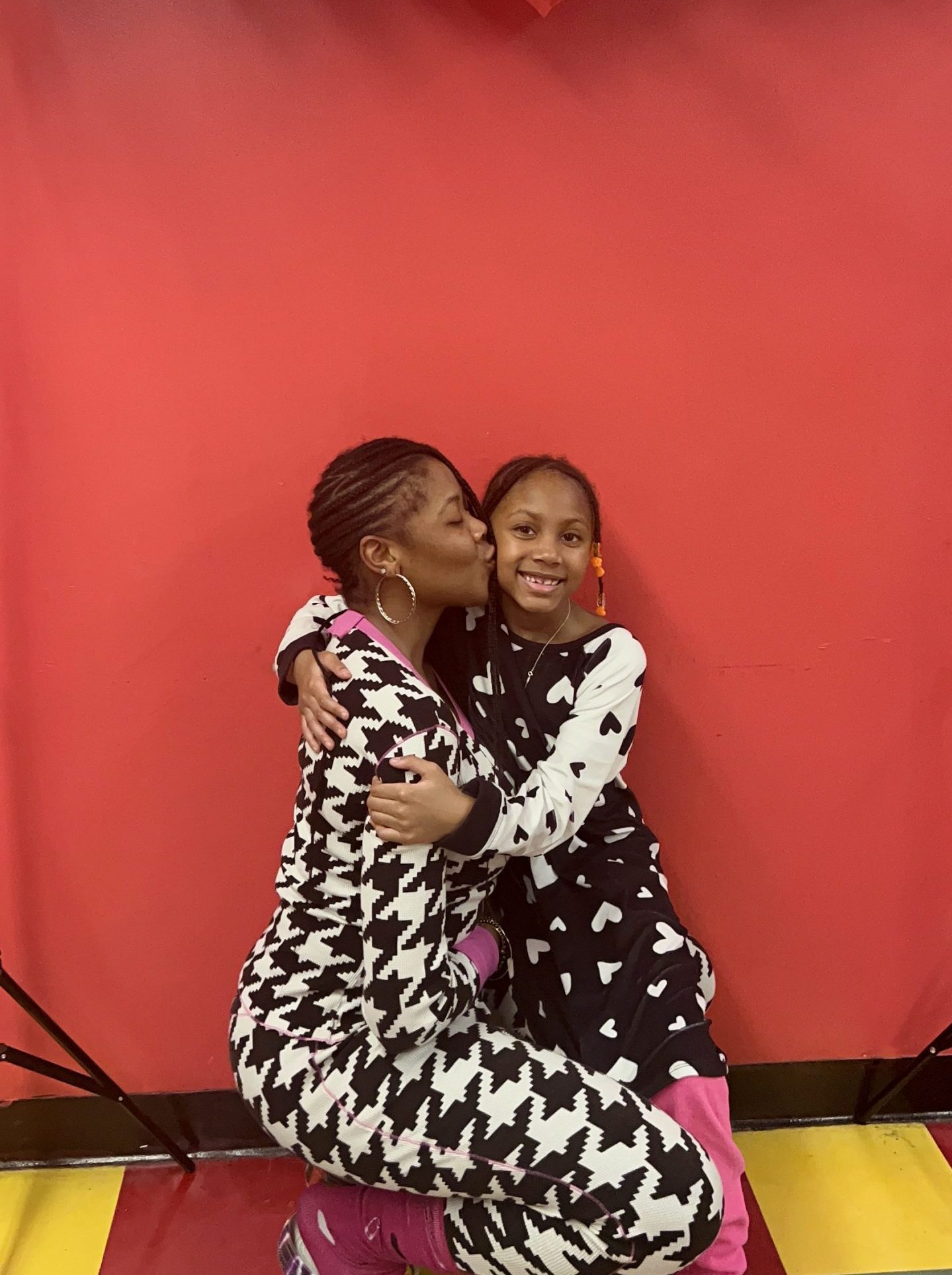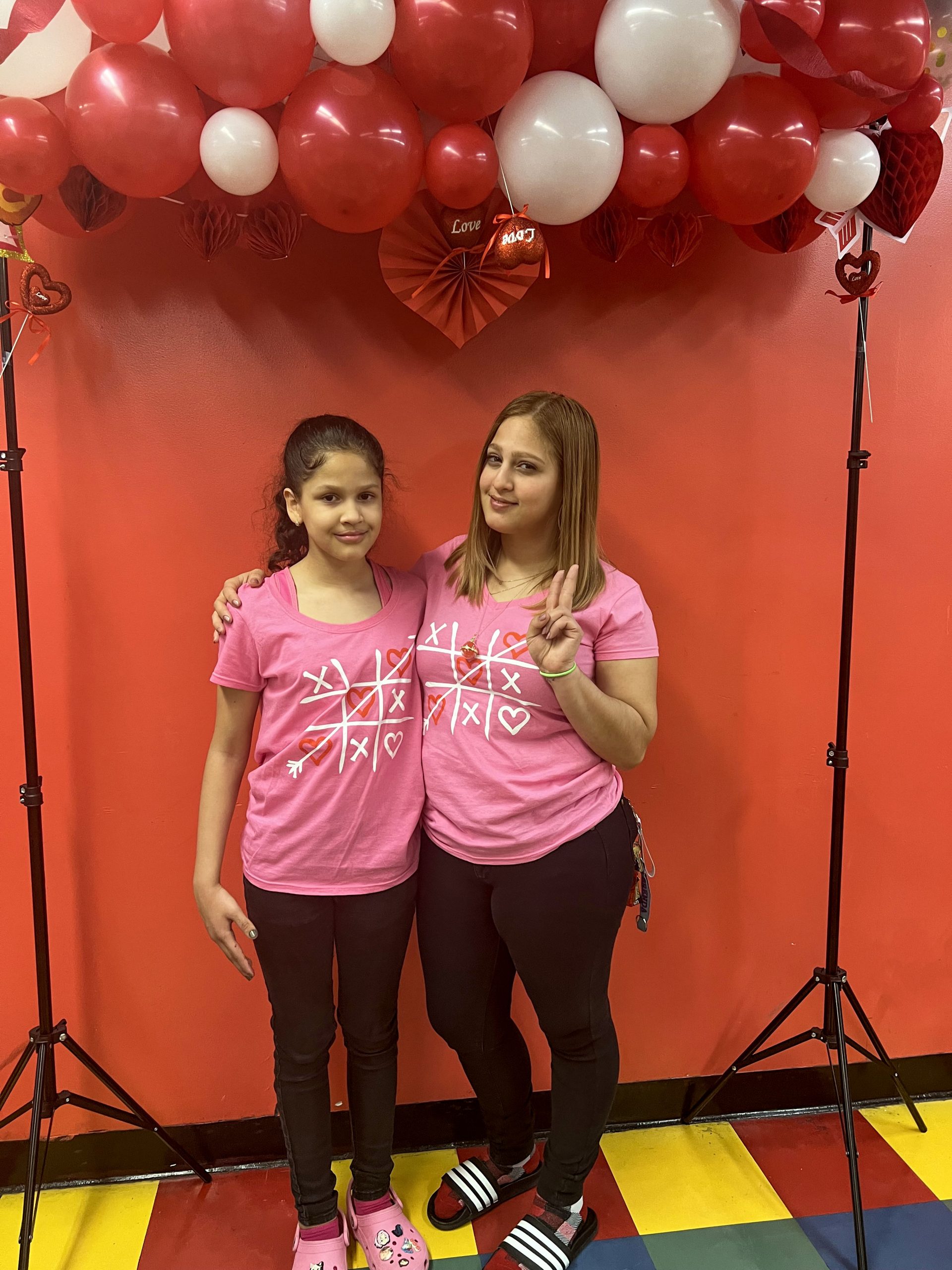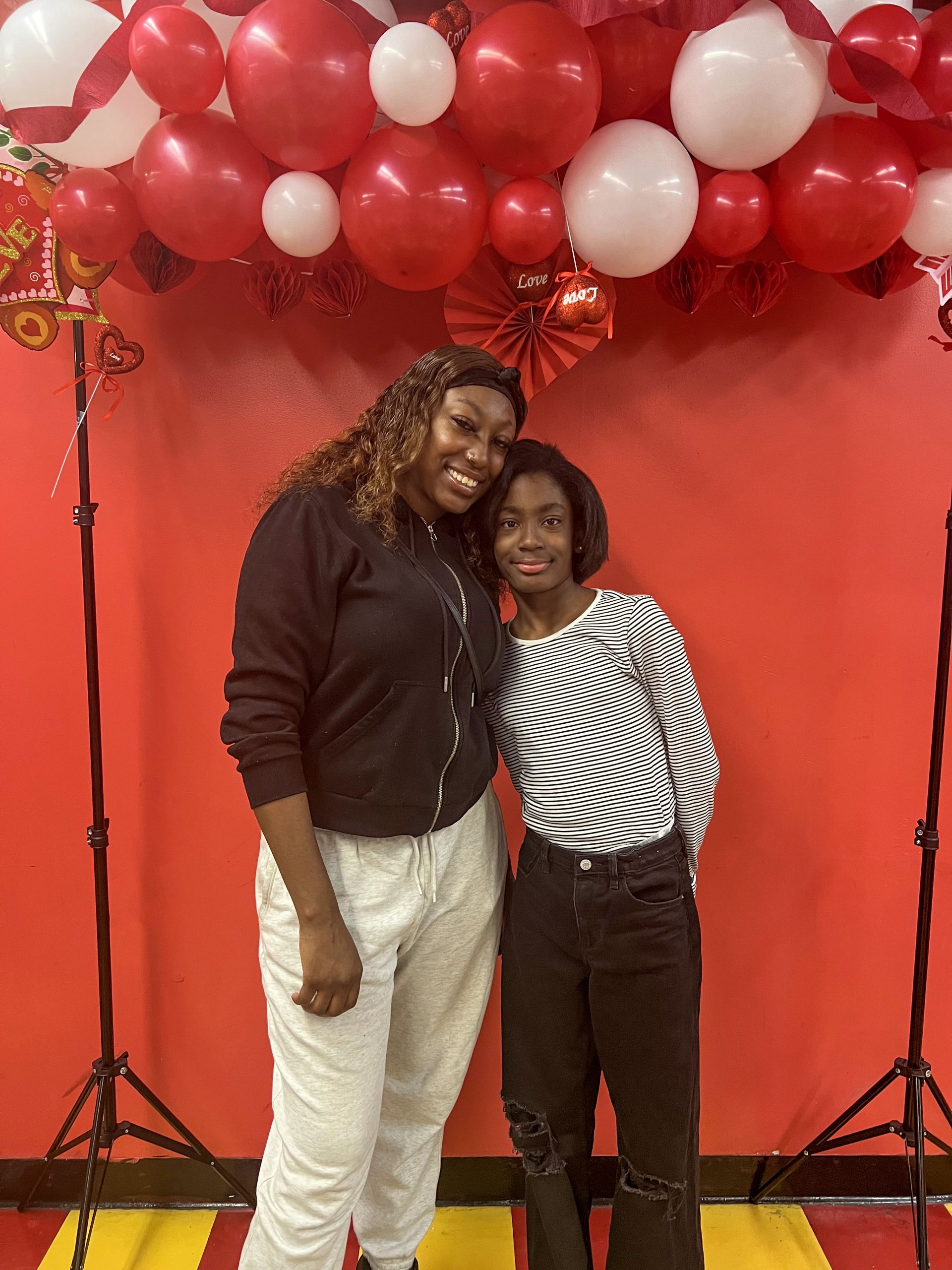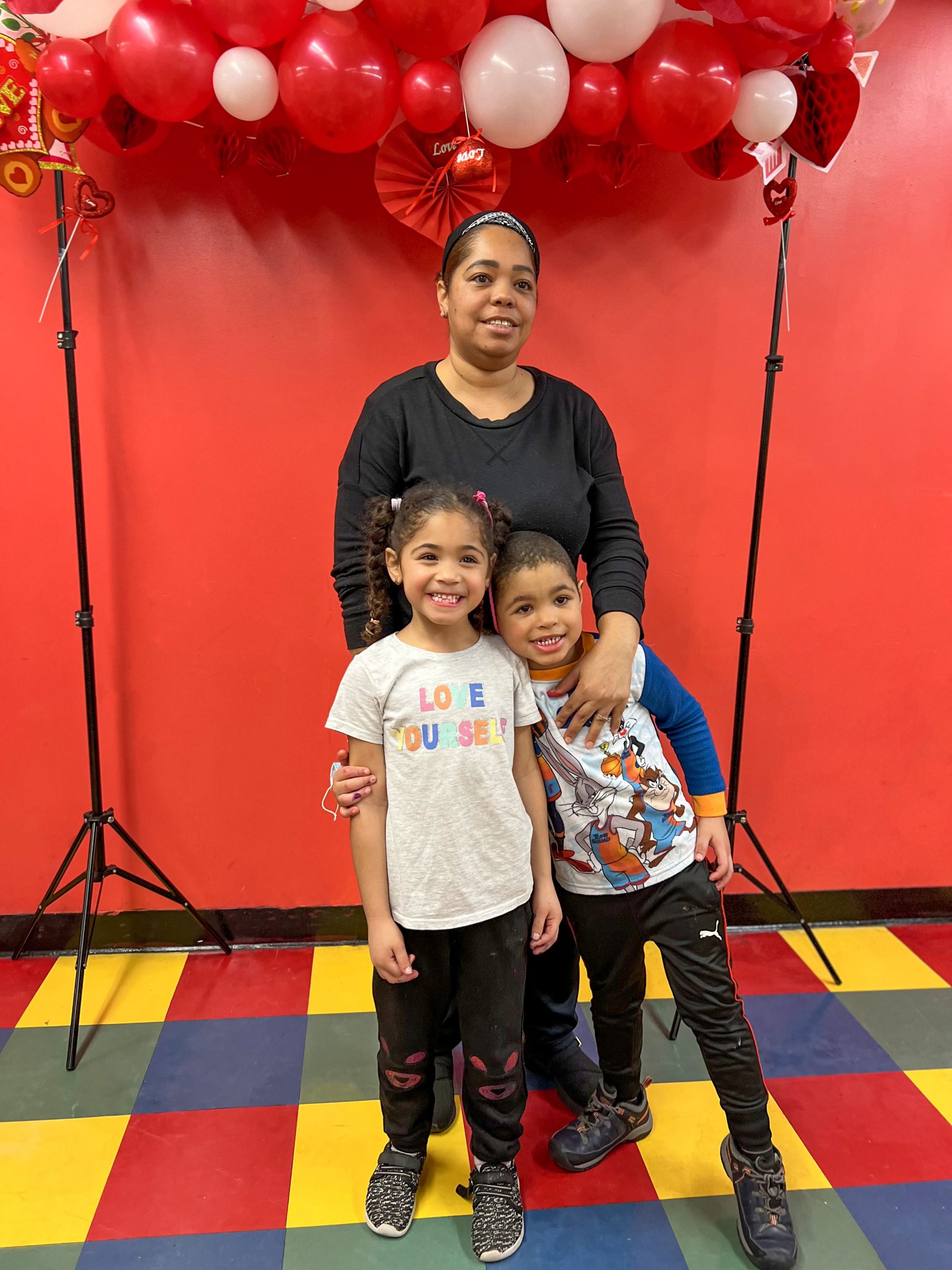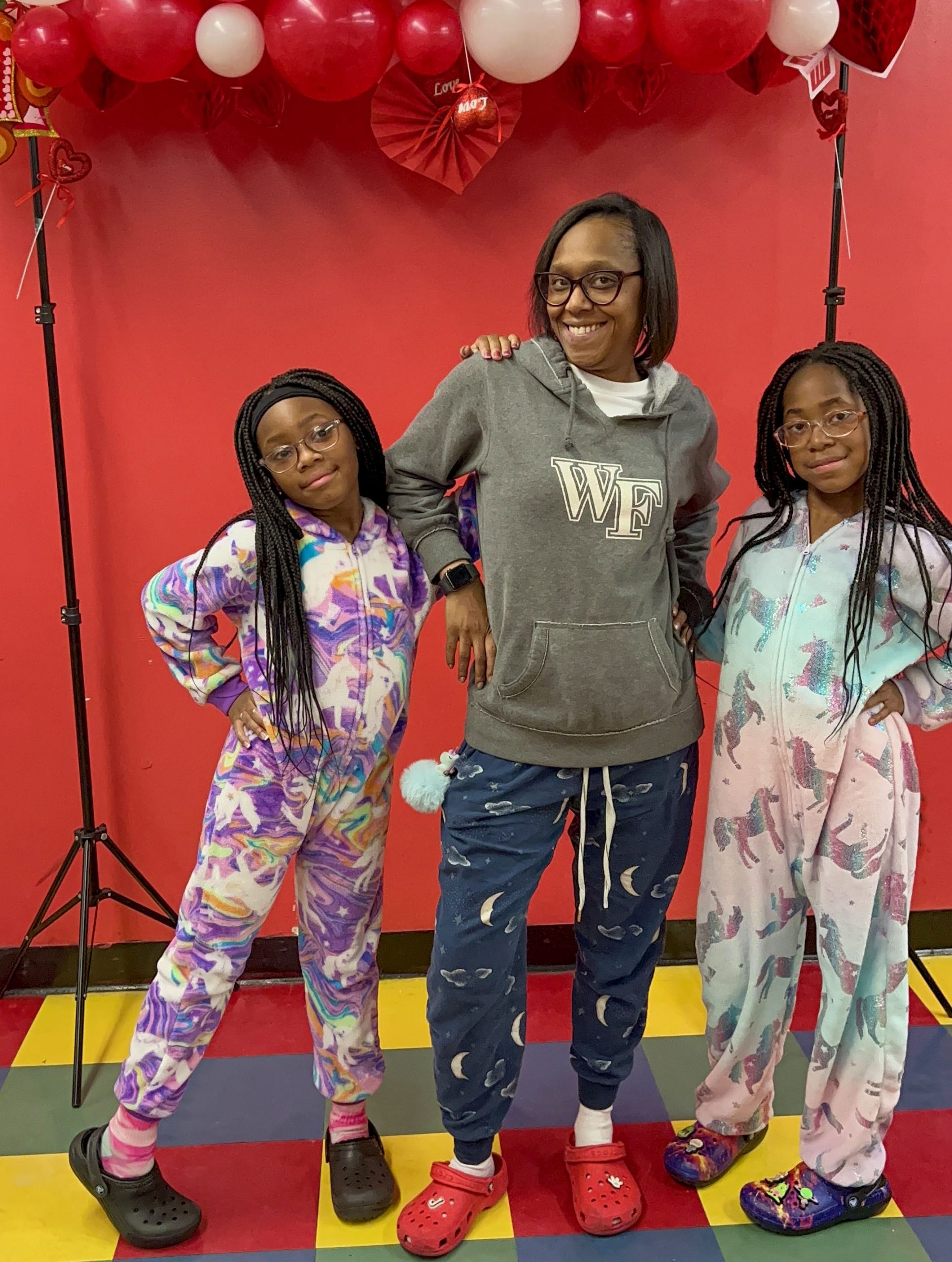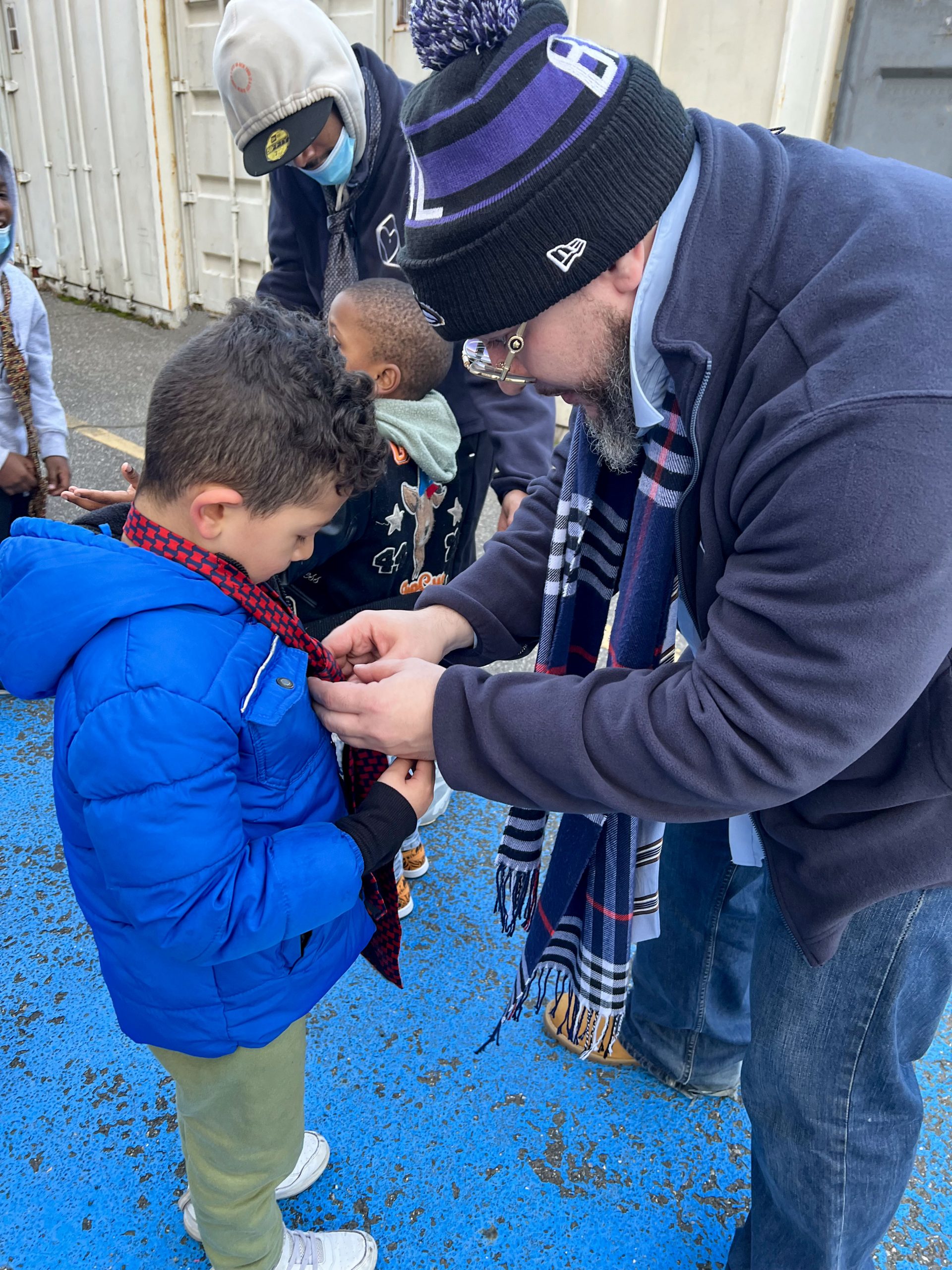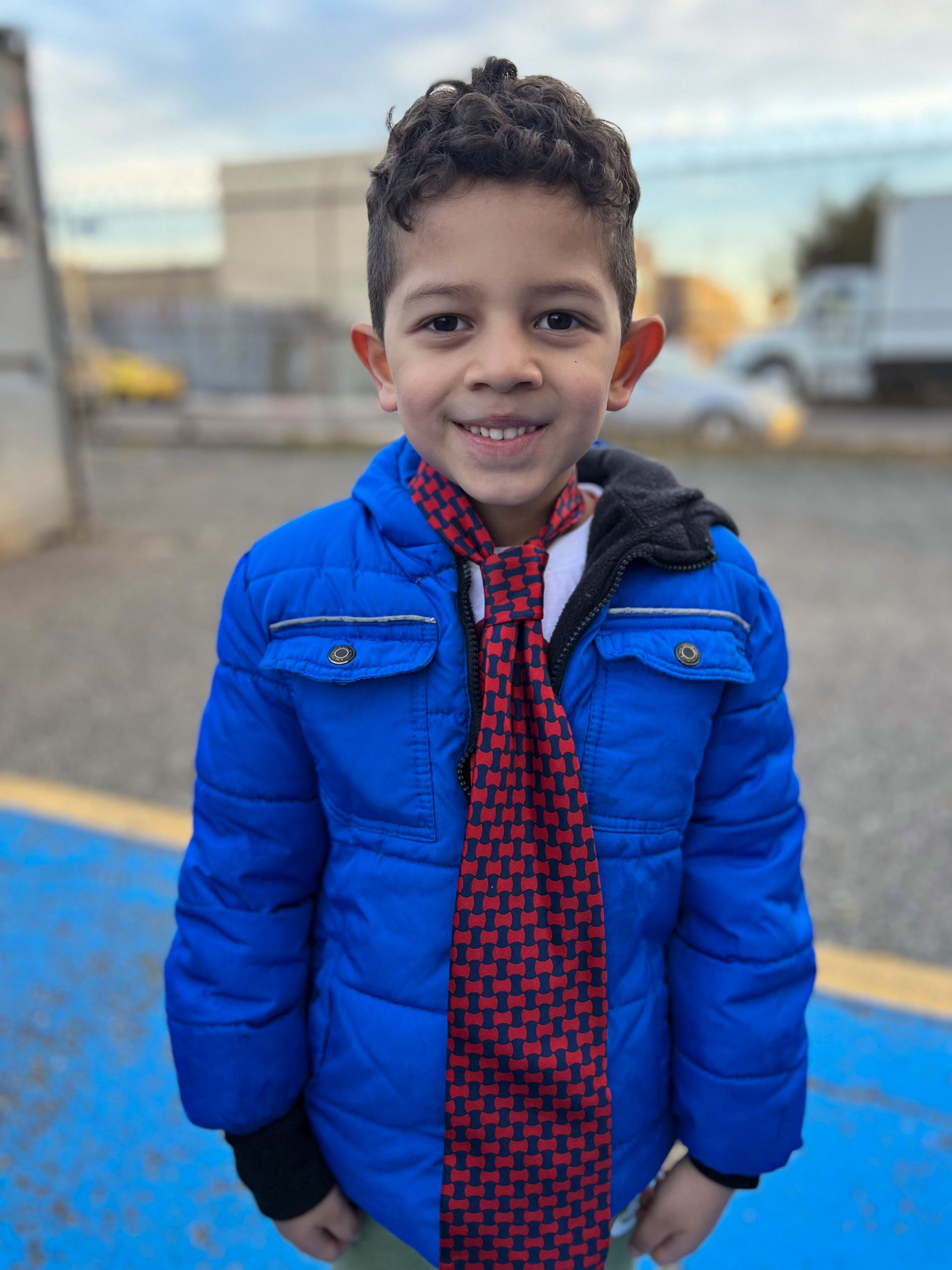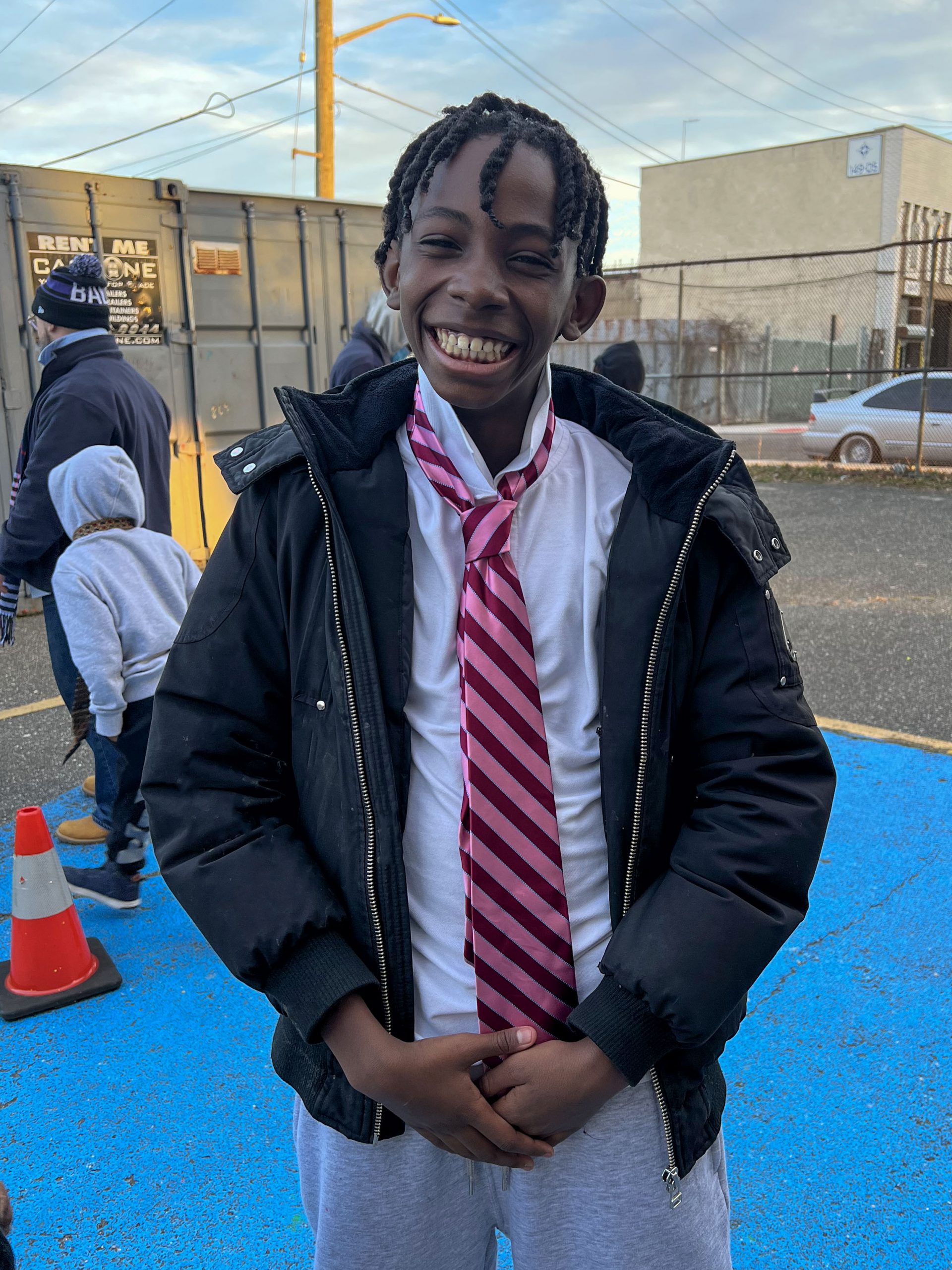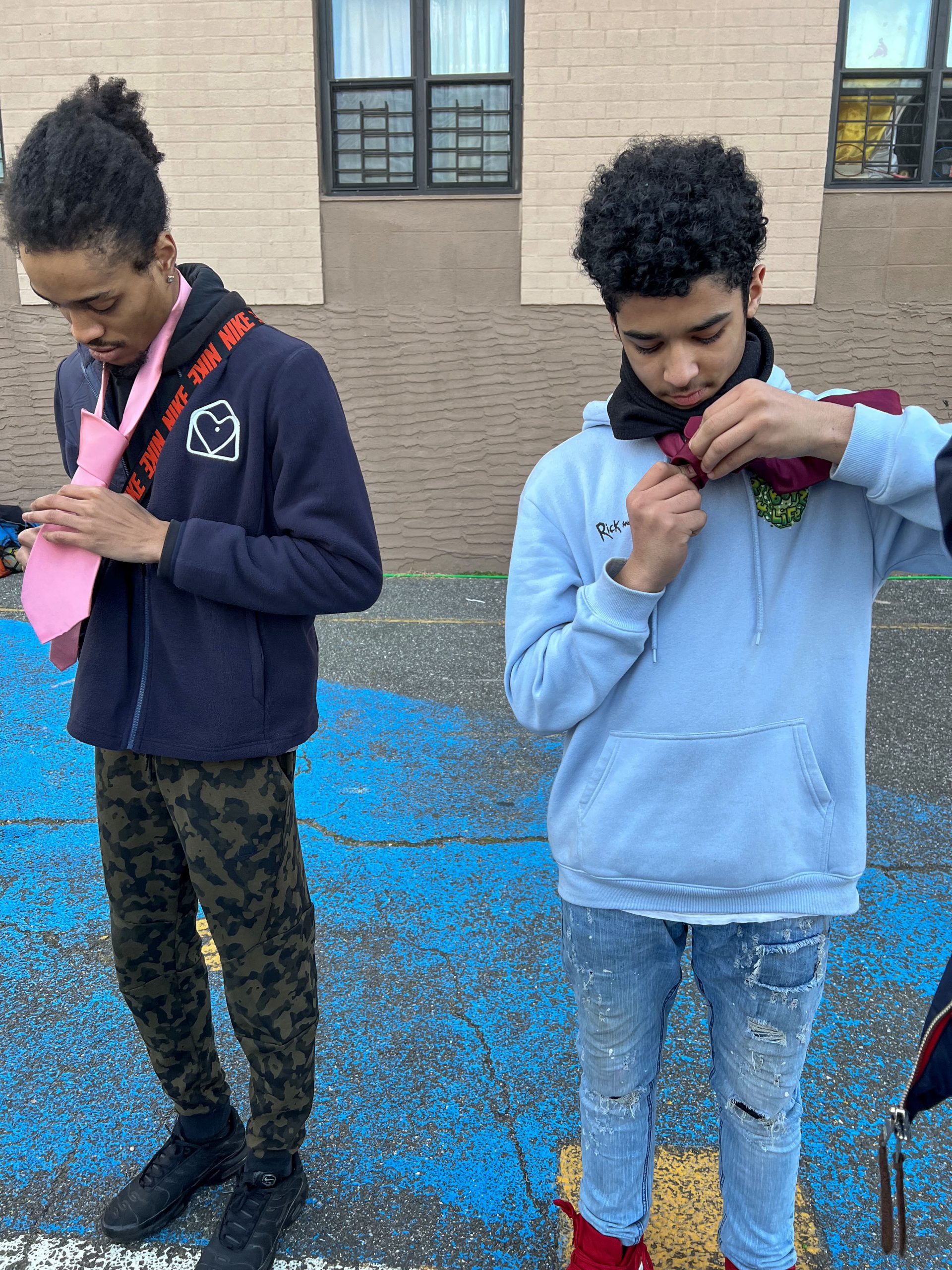 We're in love with the matching outfits and valenTIEs! Friends and families at the Saratoga Family Residence gathered for a fabulous Valentine's Day function.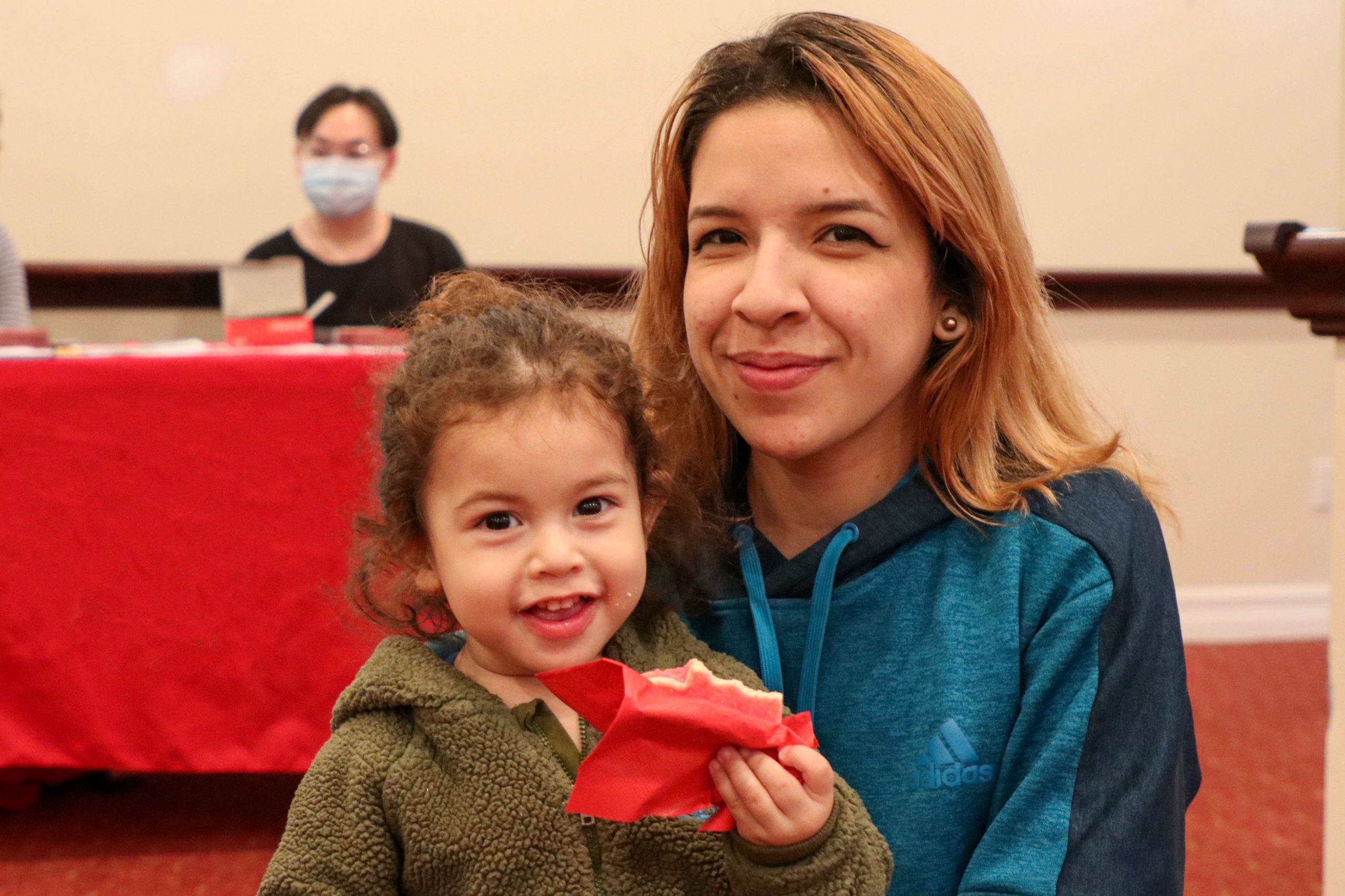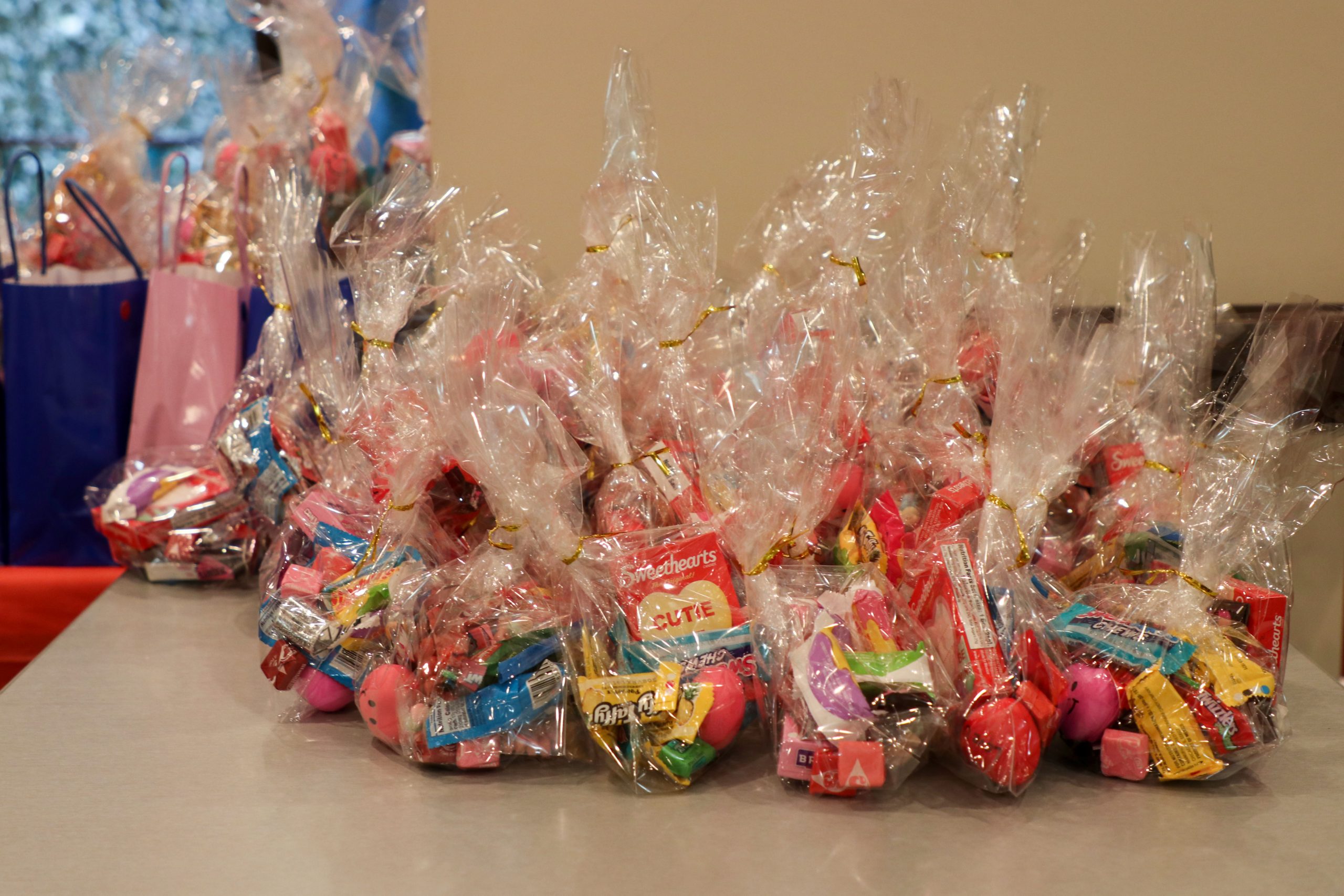 All smiles for sweets! Staff at the Clinton Family Residence distributed heart-shaped treats for the parents and kids.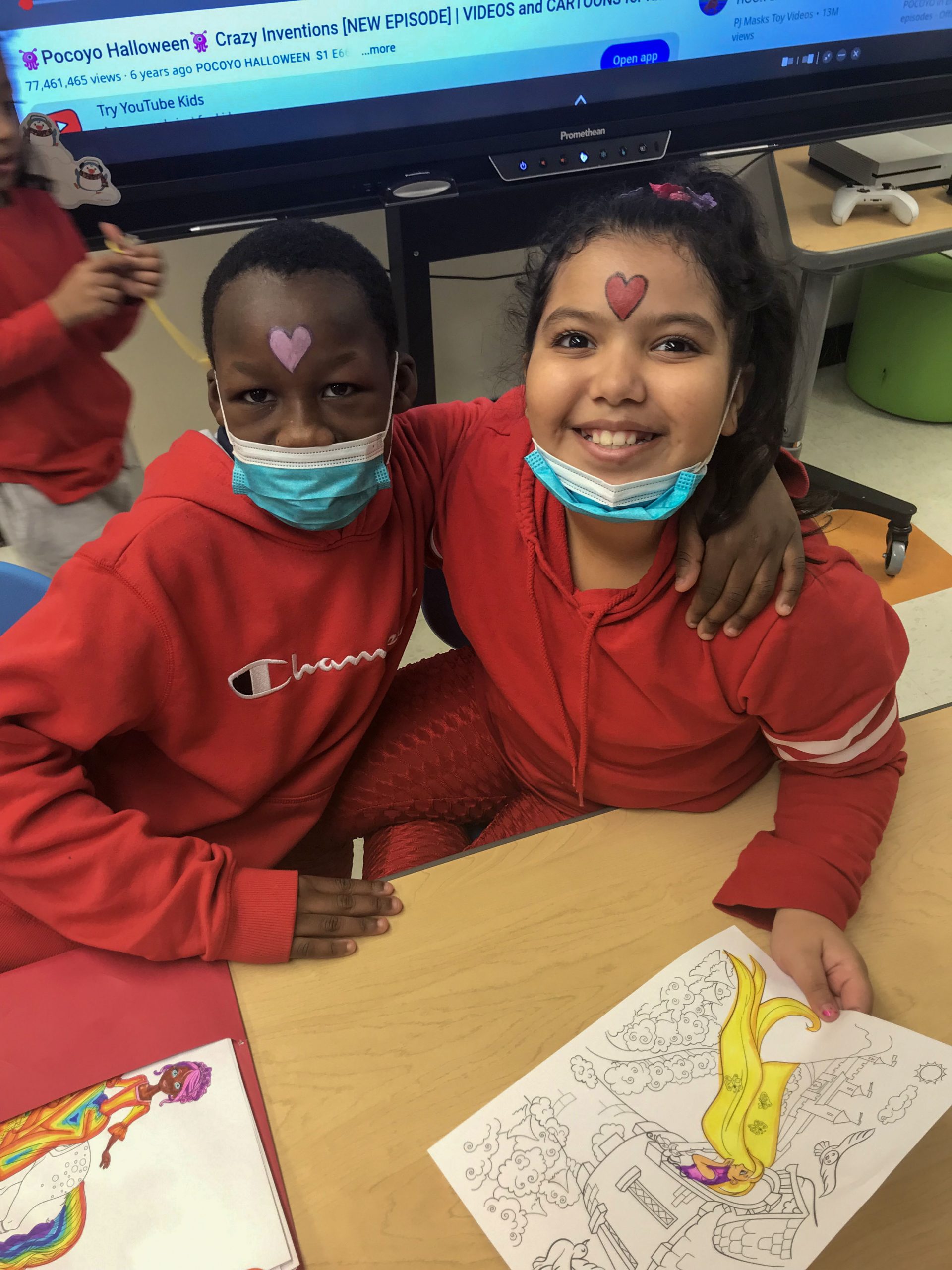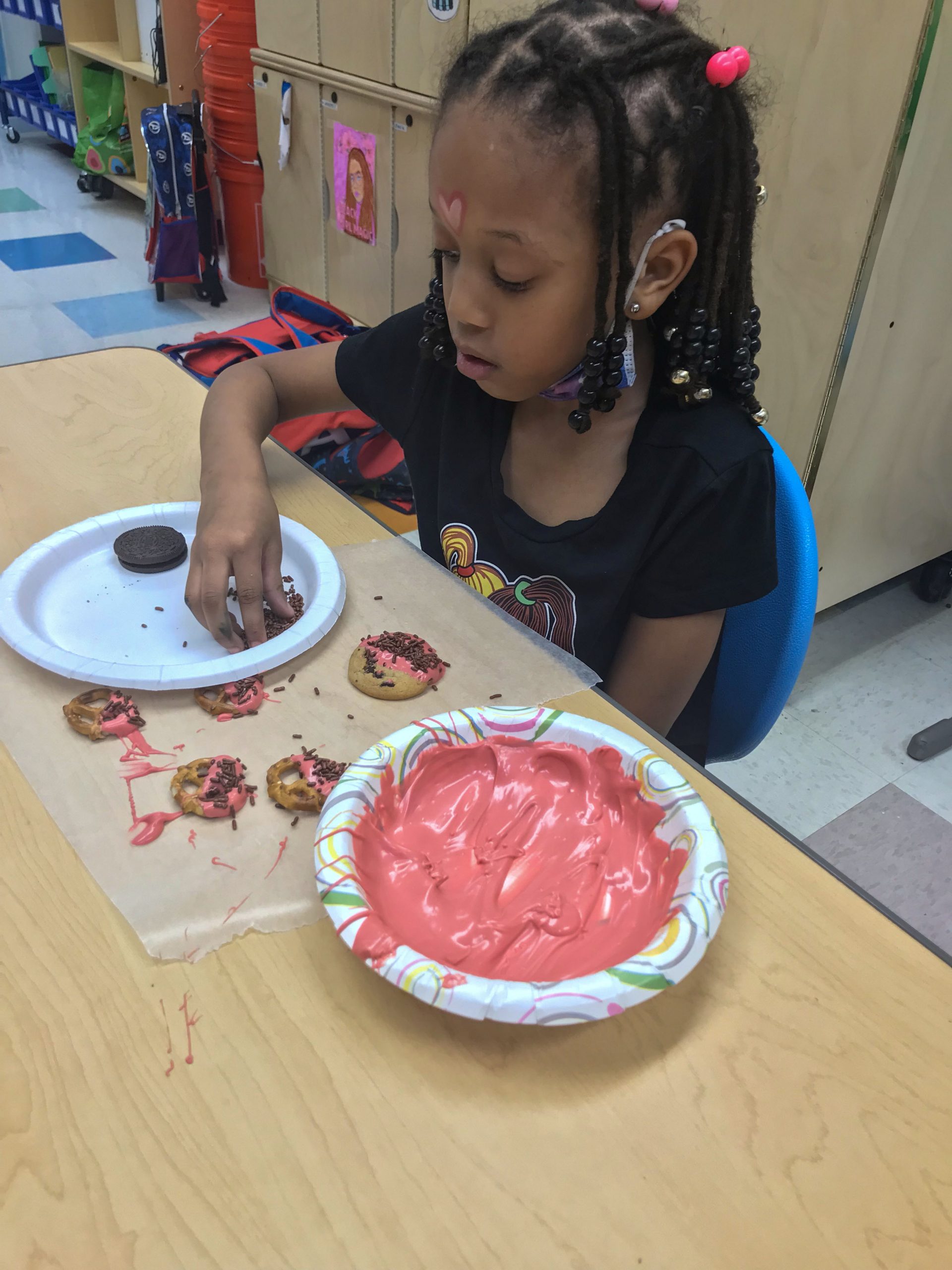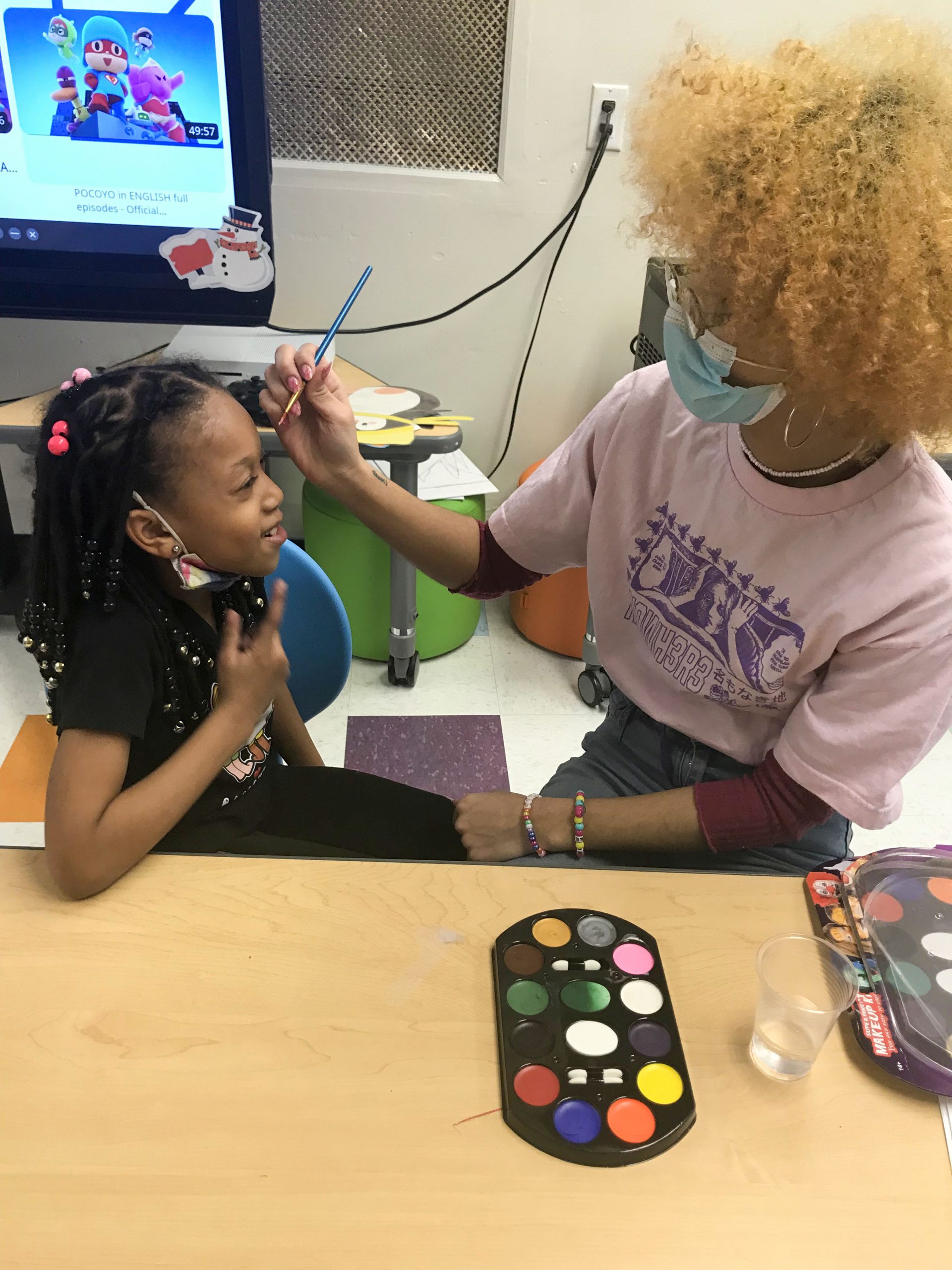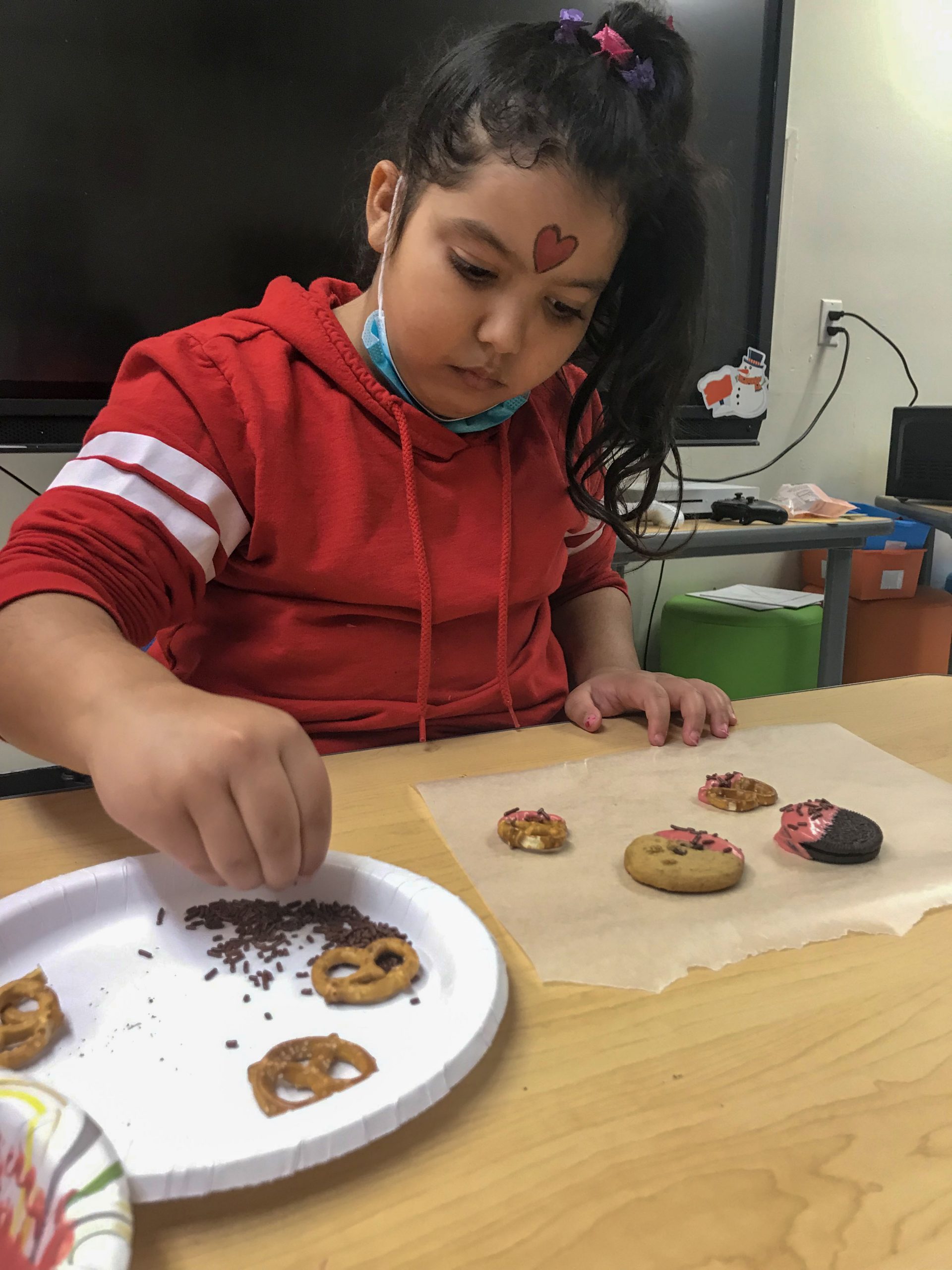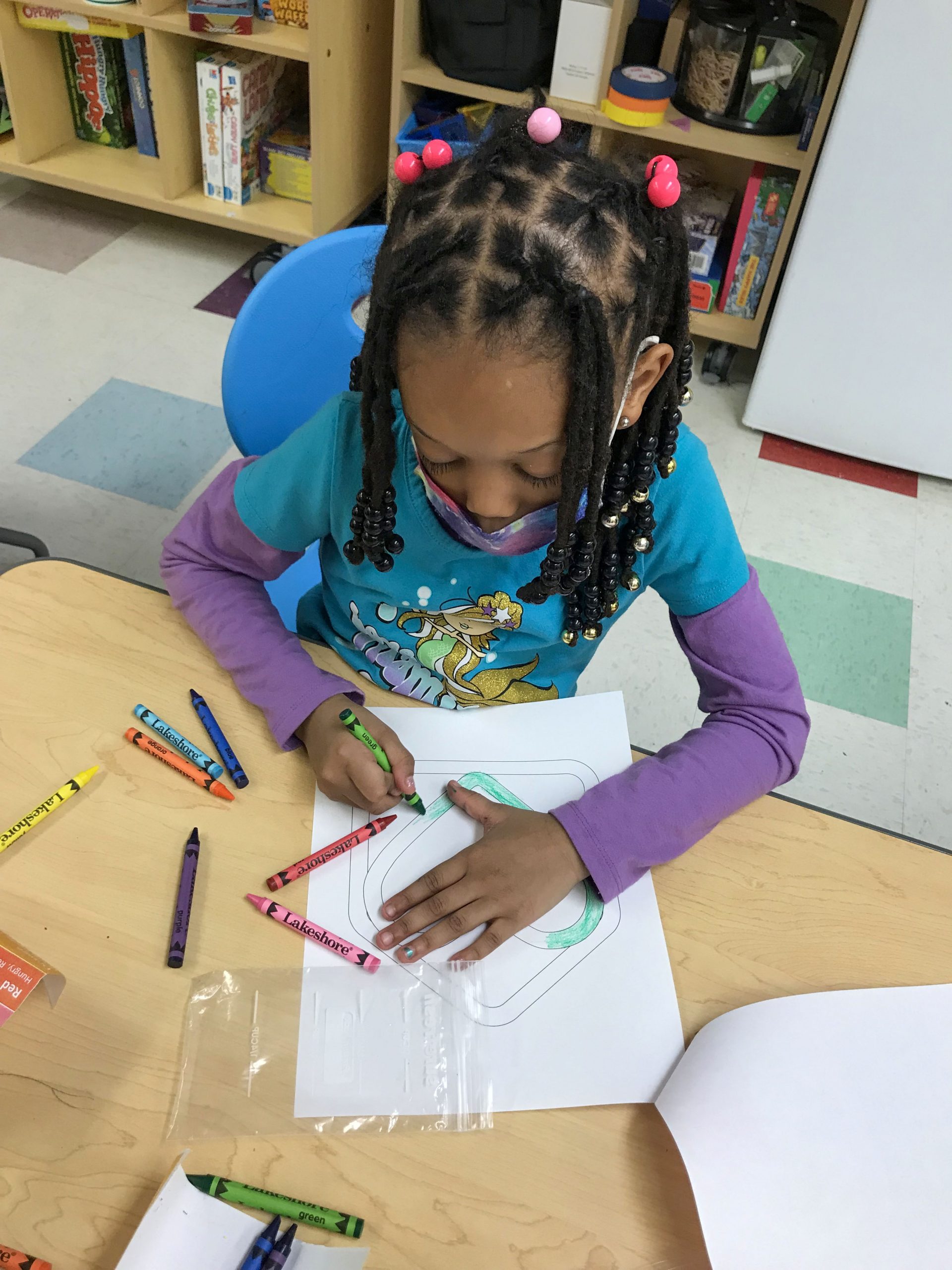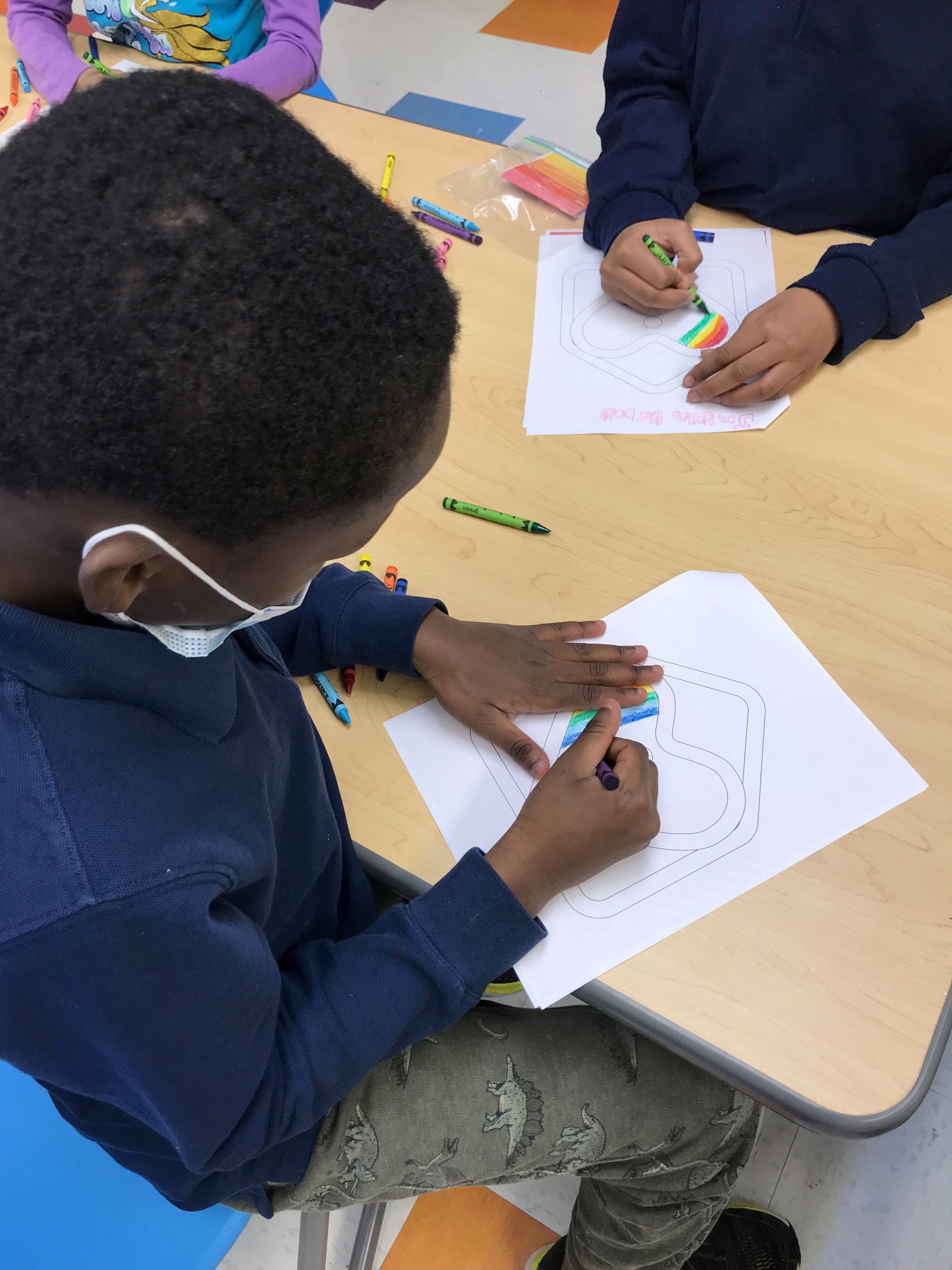 Prospect Afterschool made heart-melting goodies and donned festive face paint at their V-day celebration. The kids also participated in a coloring contest where they decorated the HFH logo—a house with a heart. Stay tuned for the results!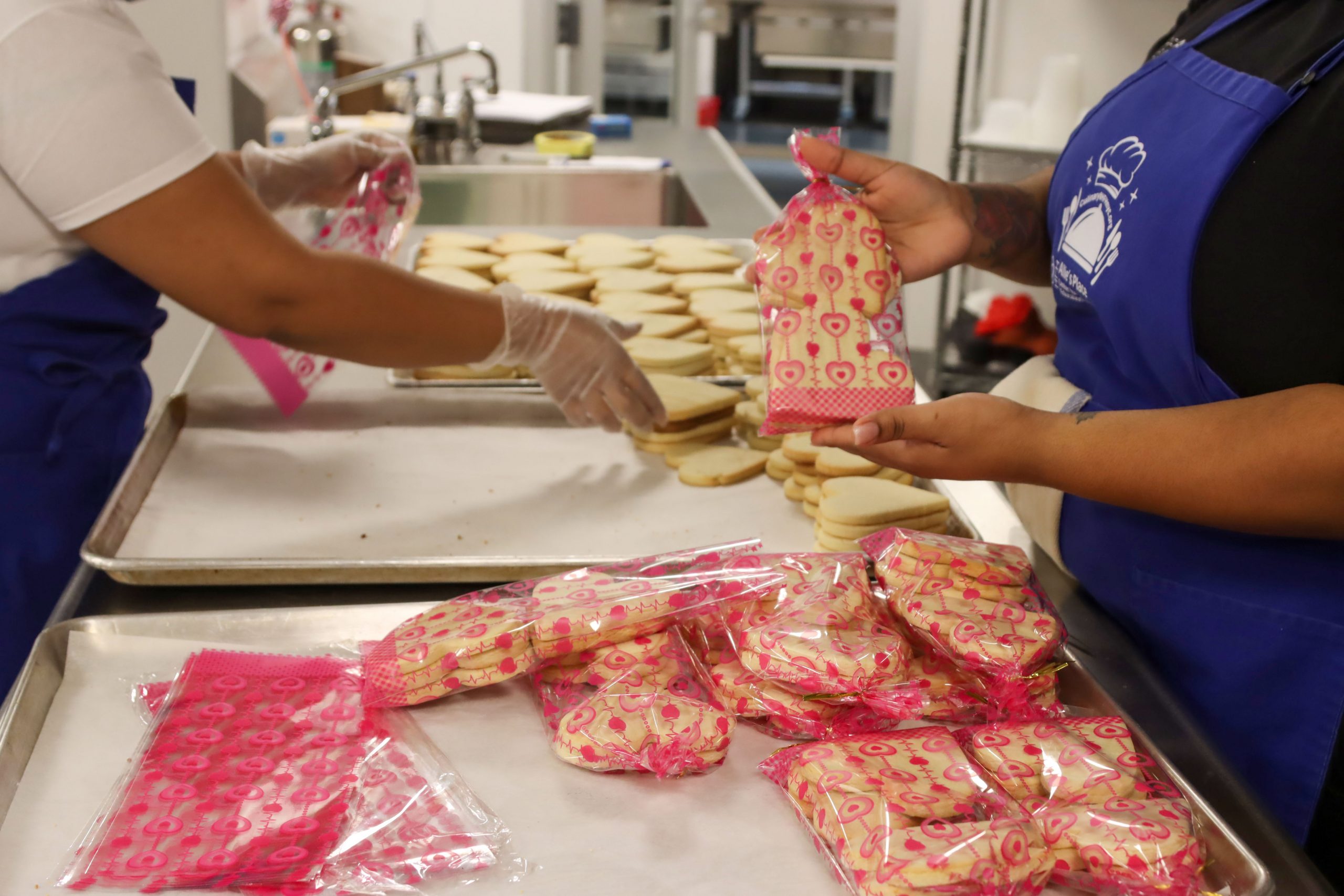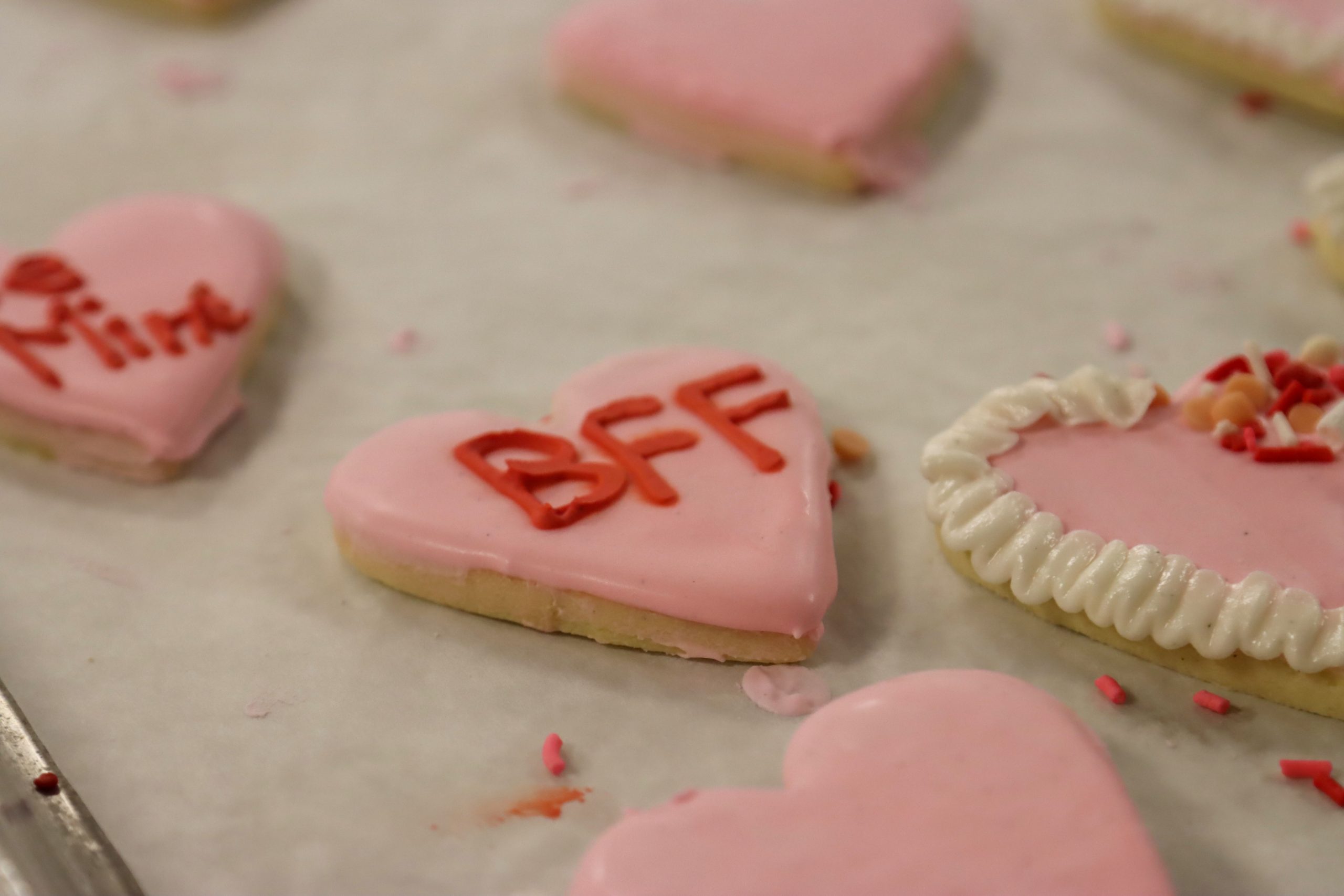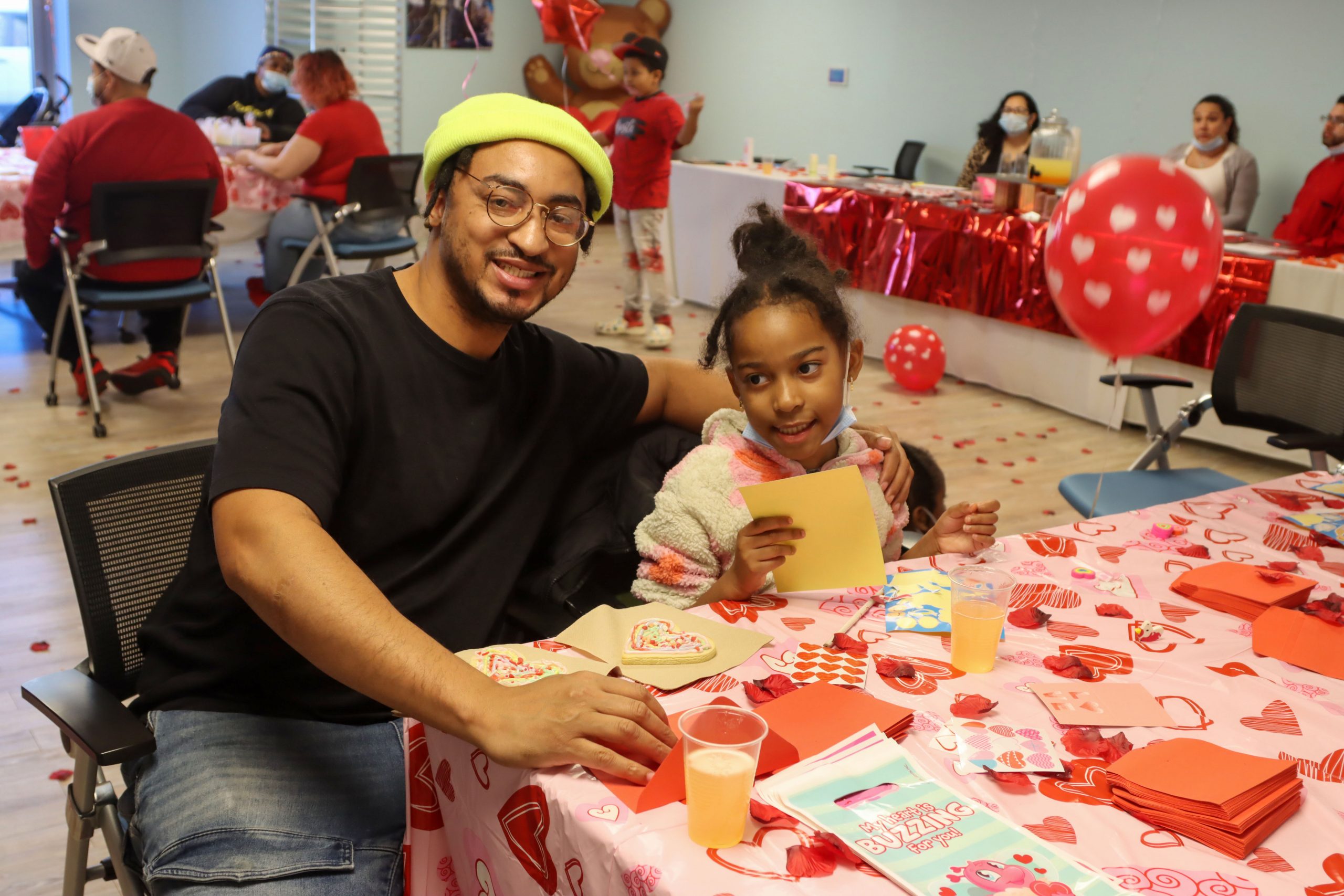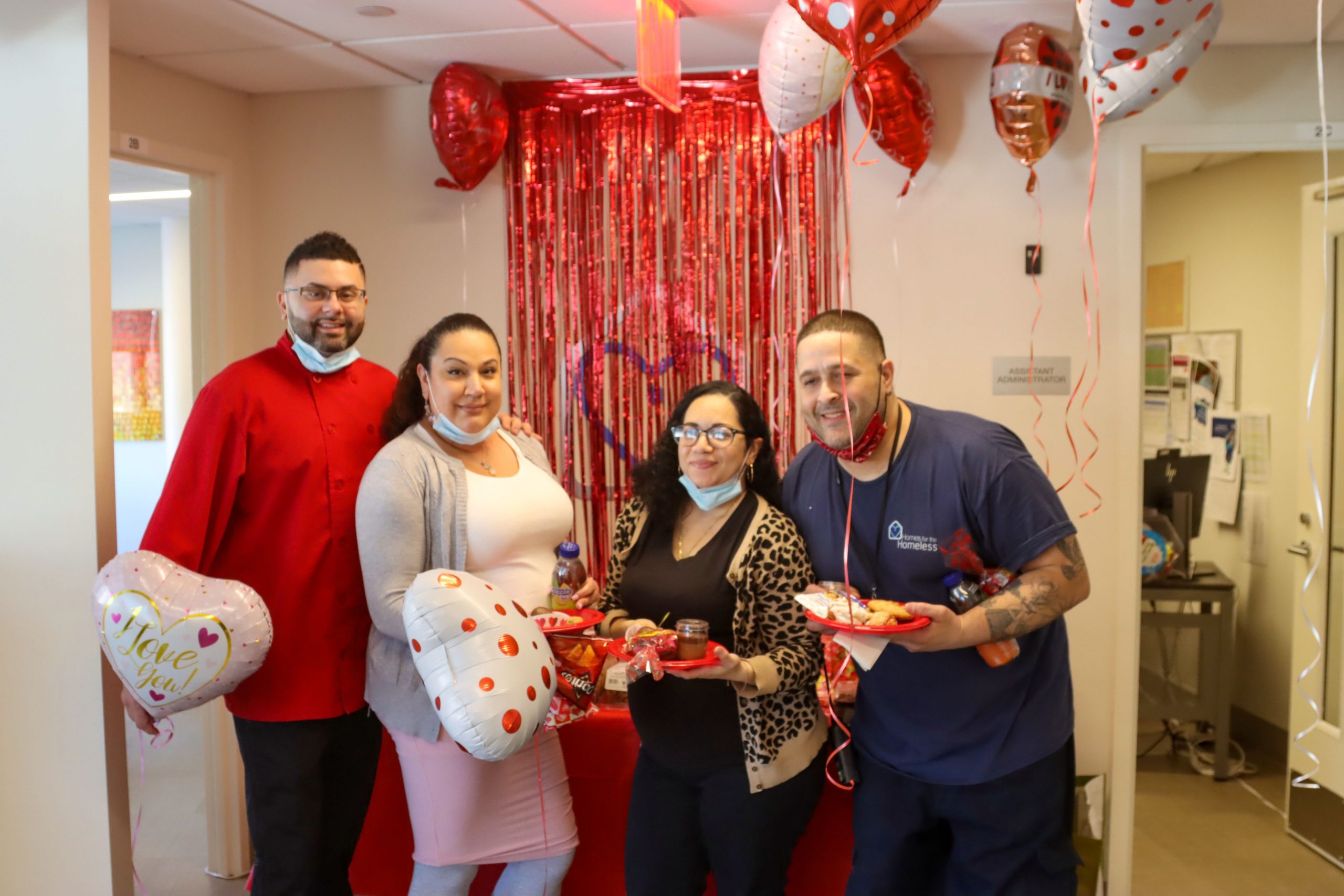 A batch made in heaven! Allie's Place Center for Culinary Education & Employment made sugar cookies for the families at Allie's Place and staff gathered for a Heart-y Party.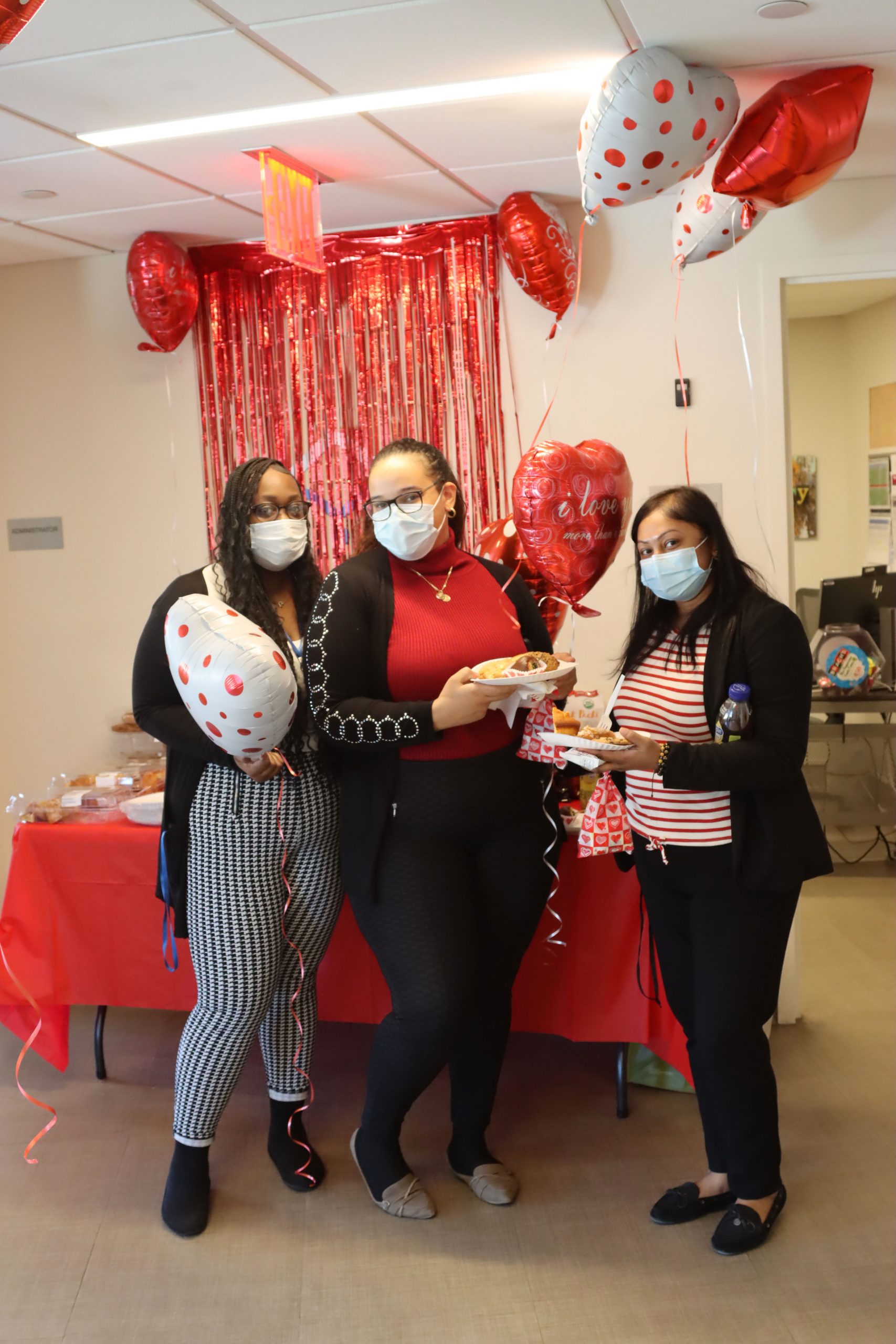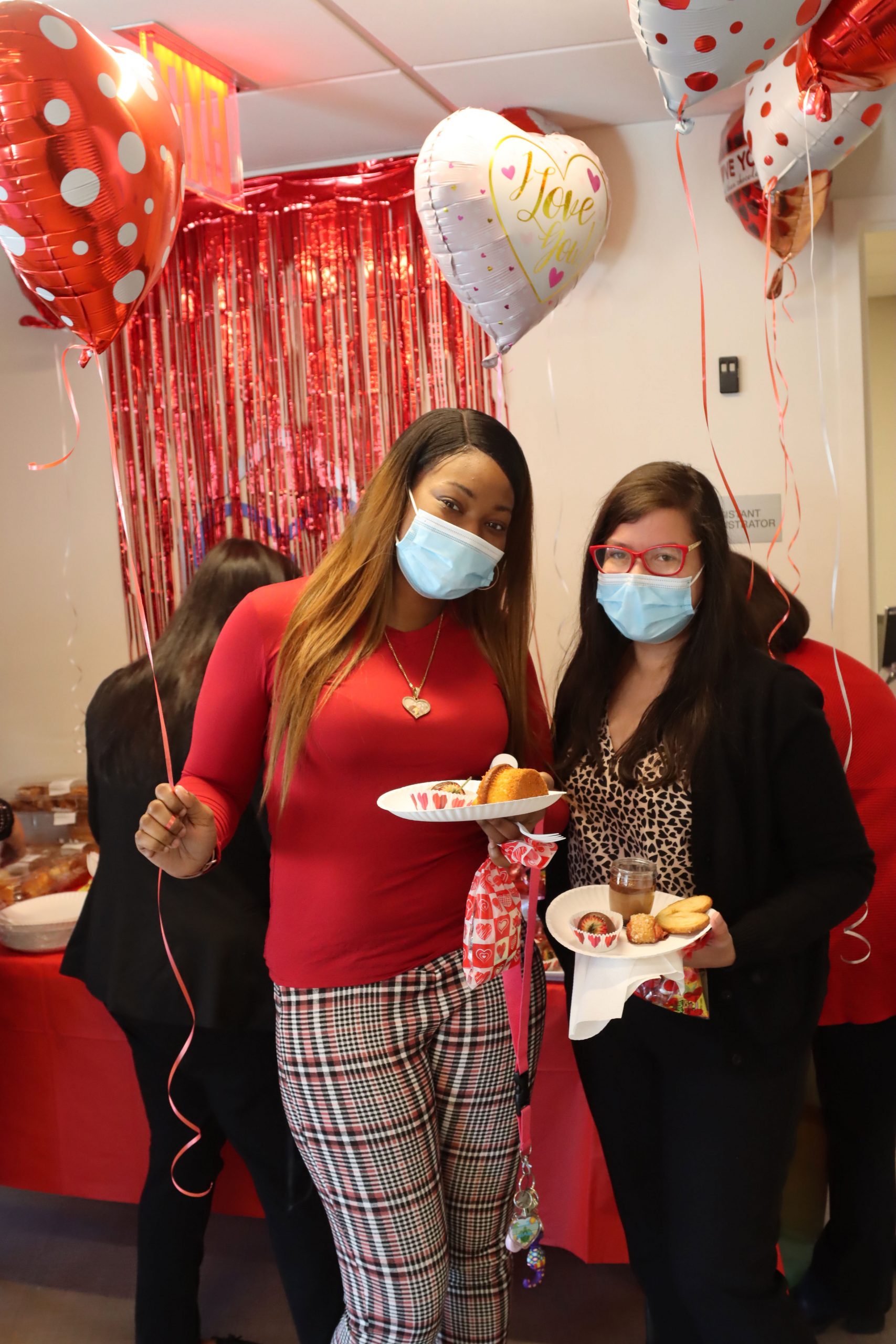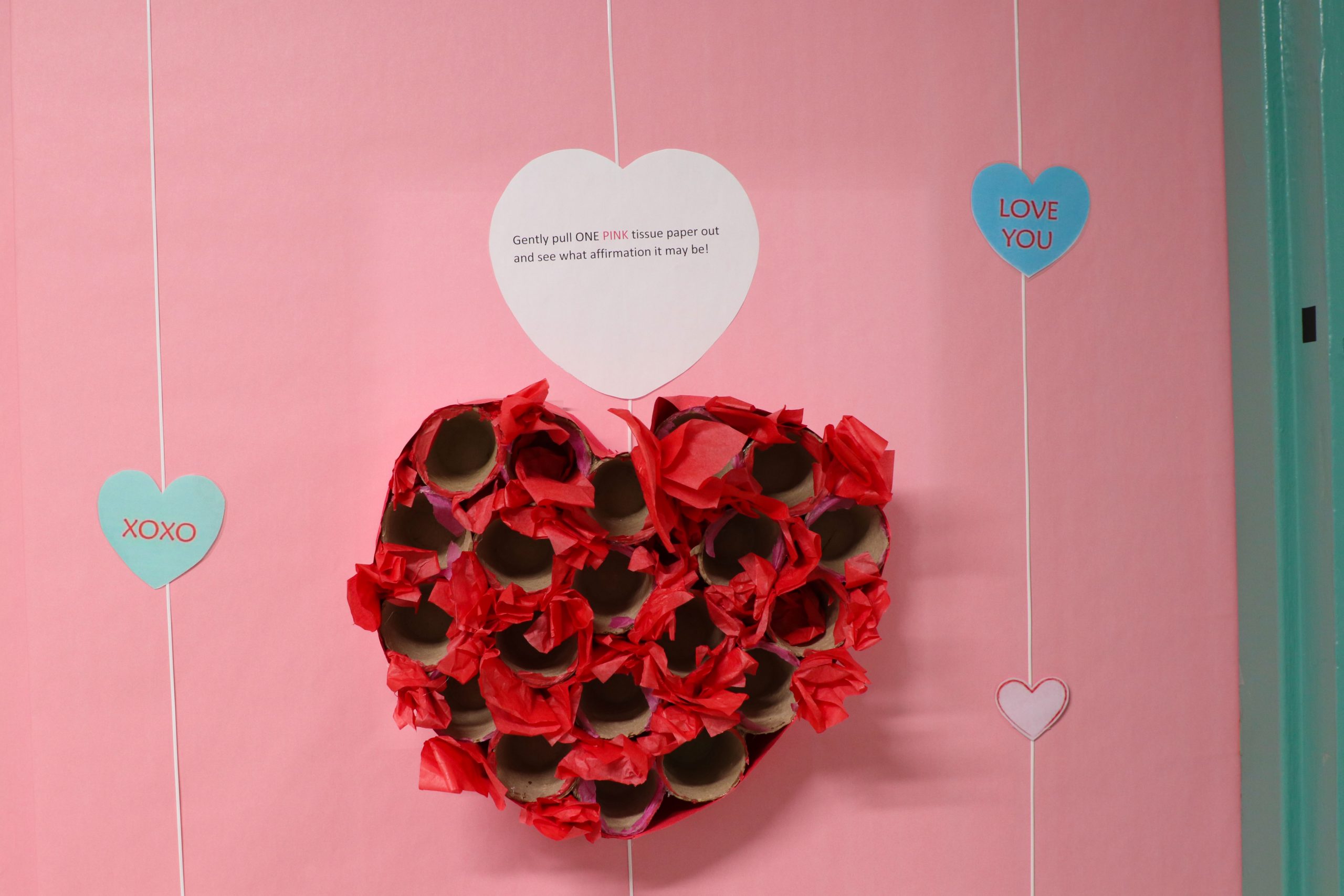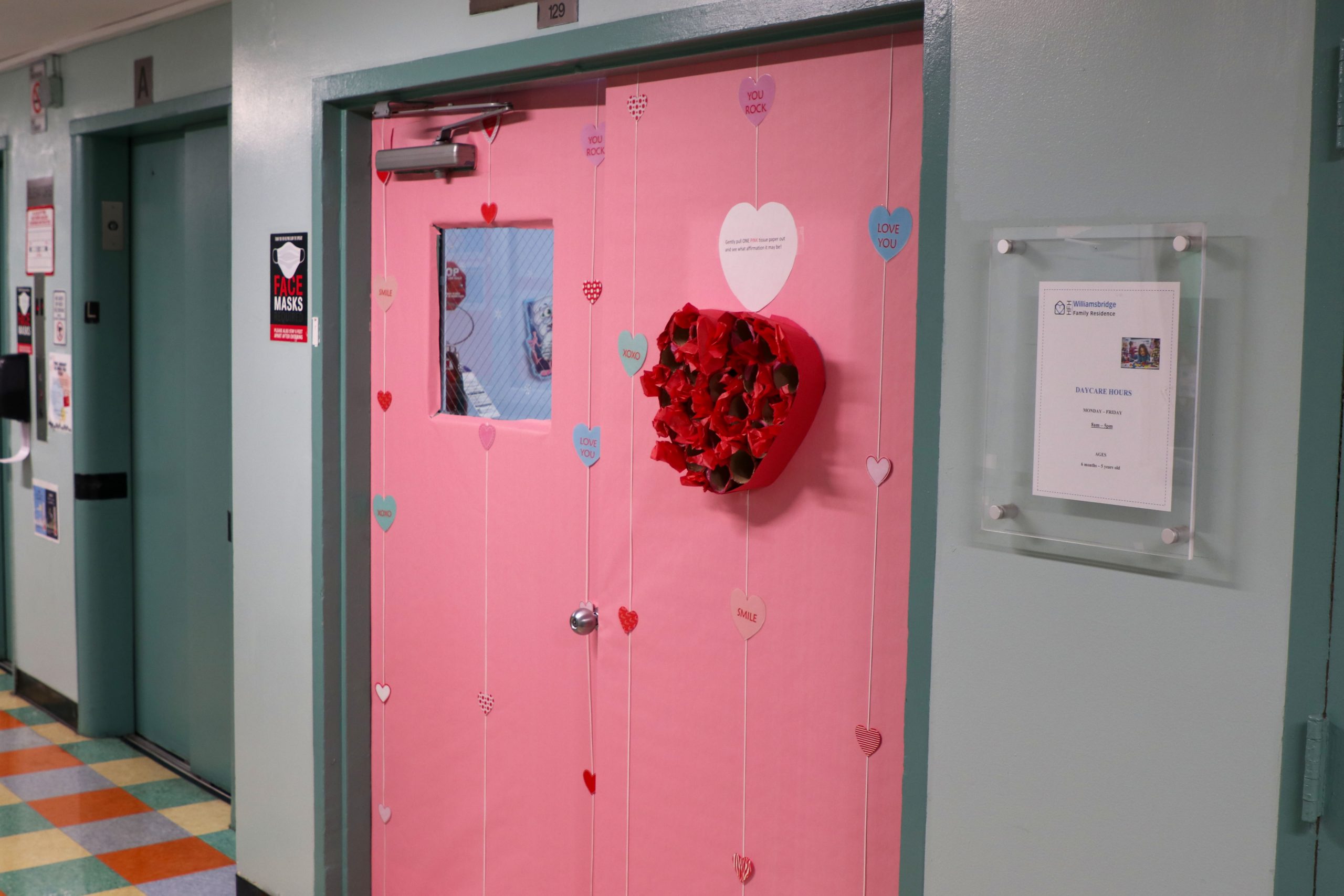 Staff at Williamsbridge Family Residence spread the love this Valentine's Day with positive affirmations for the families and staff.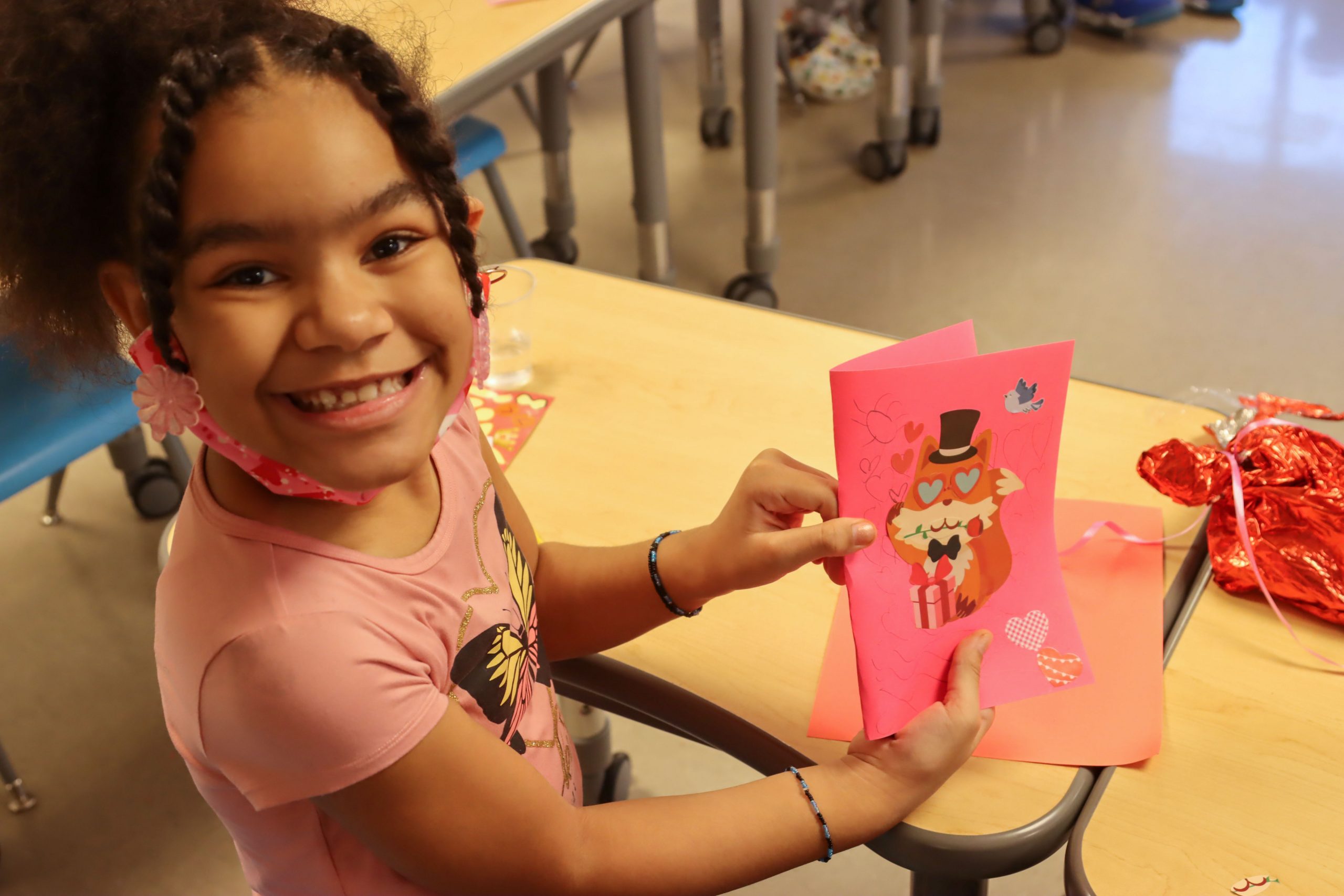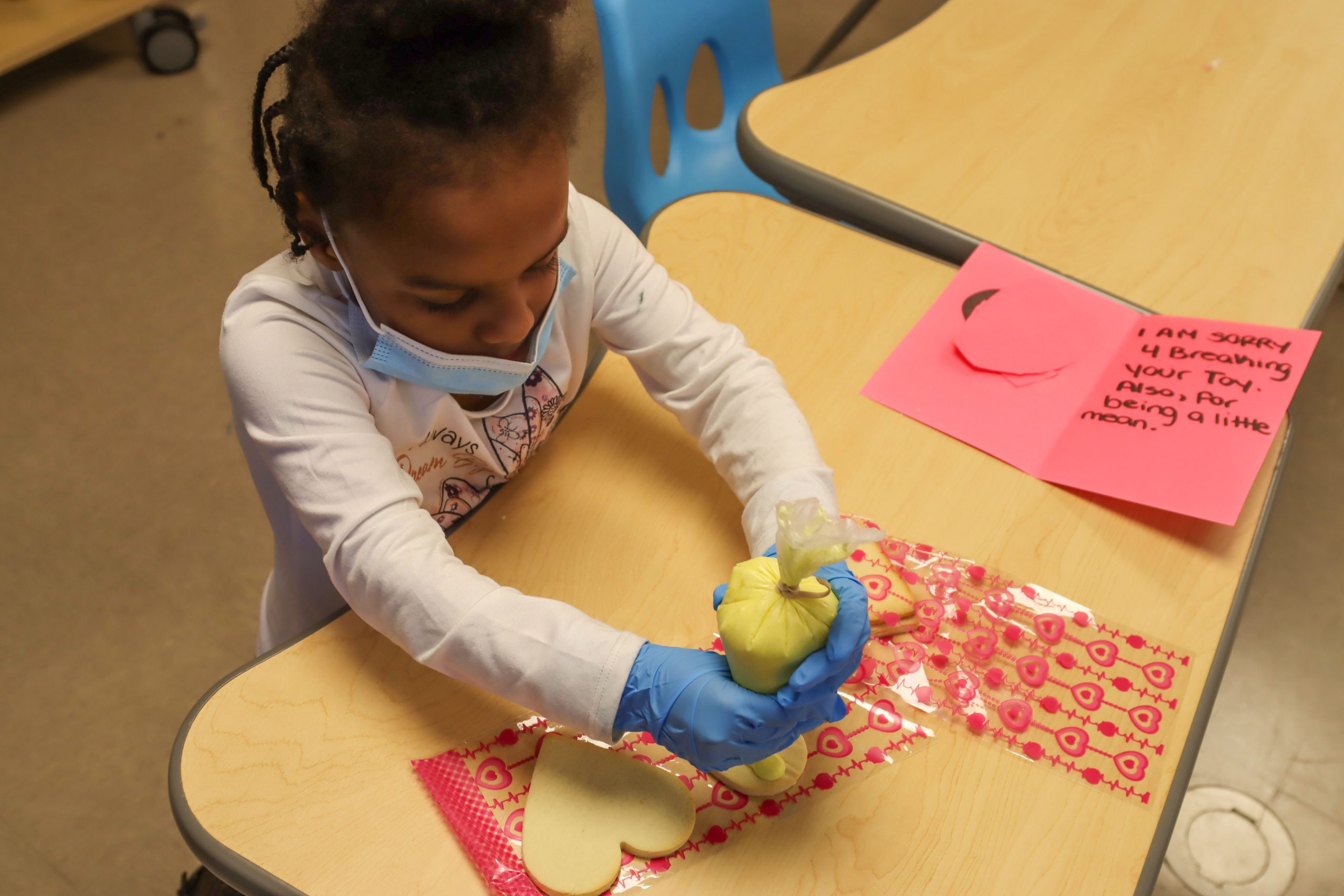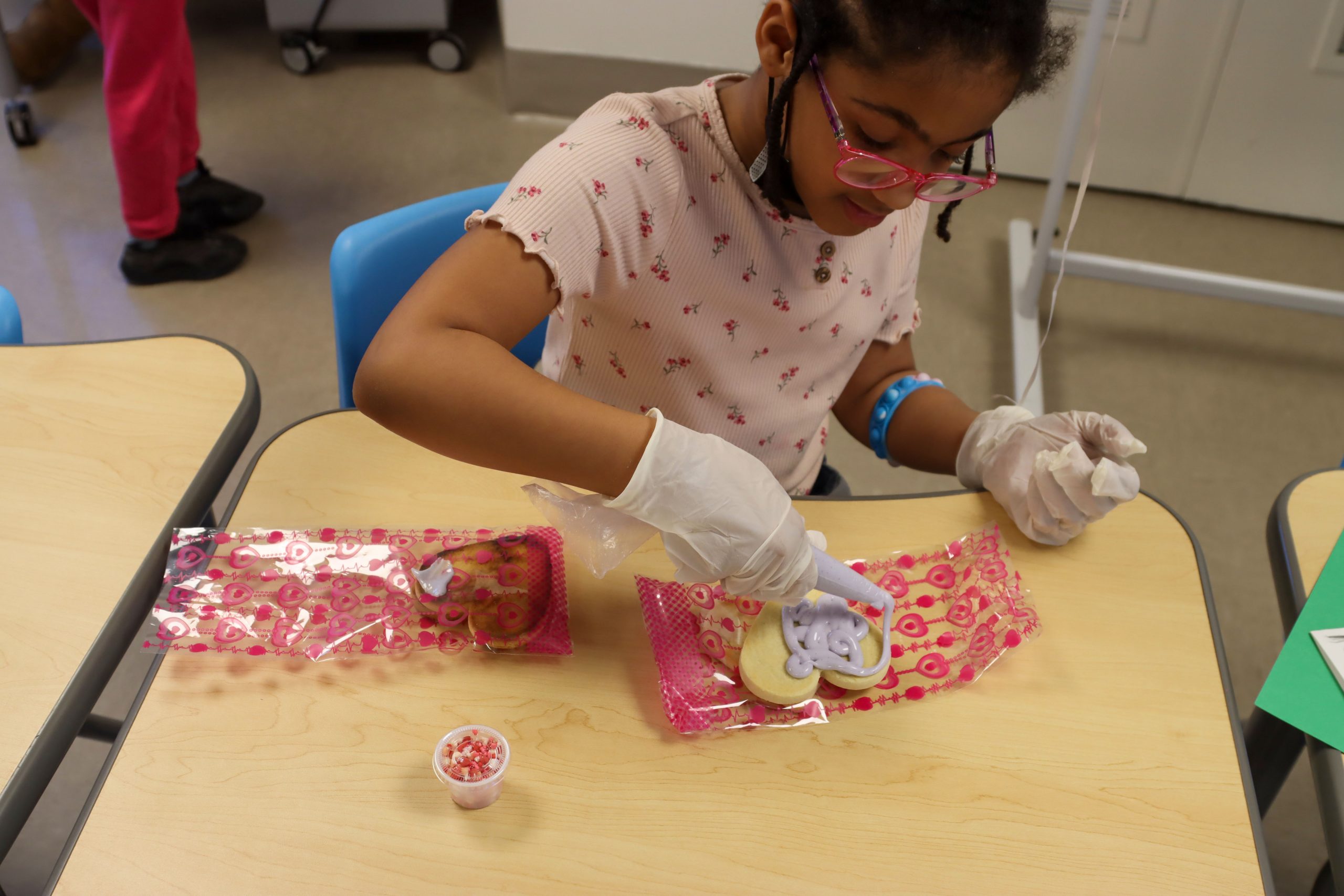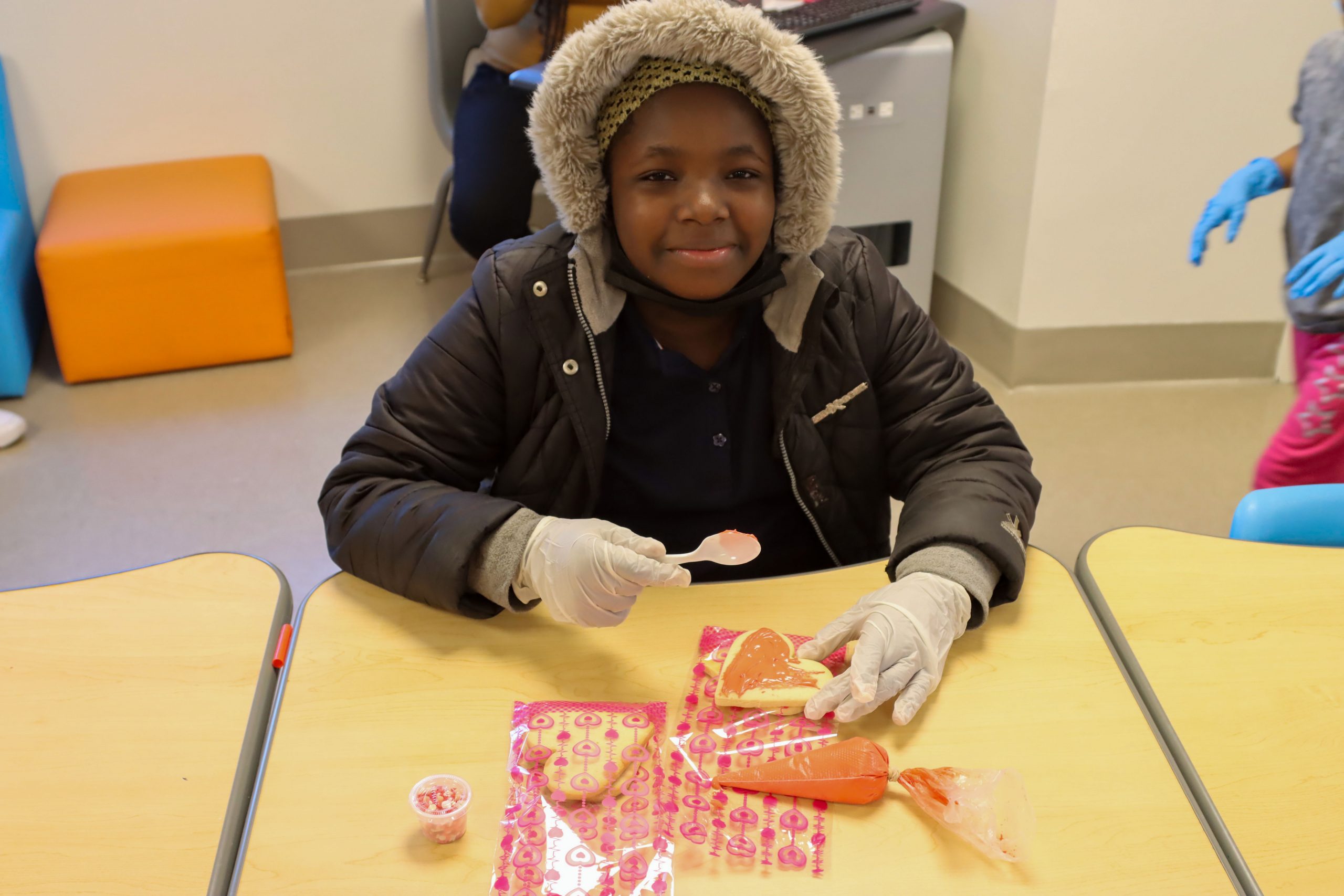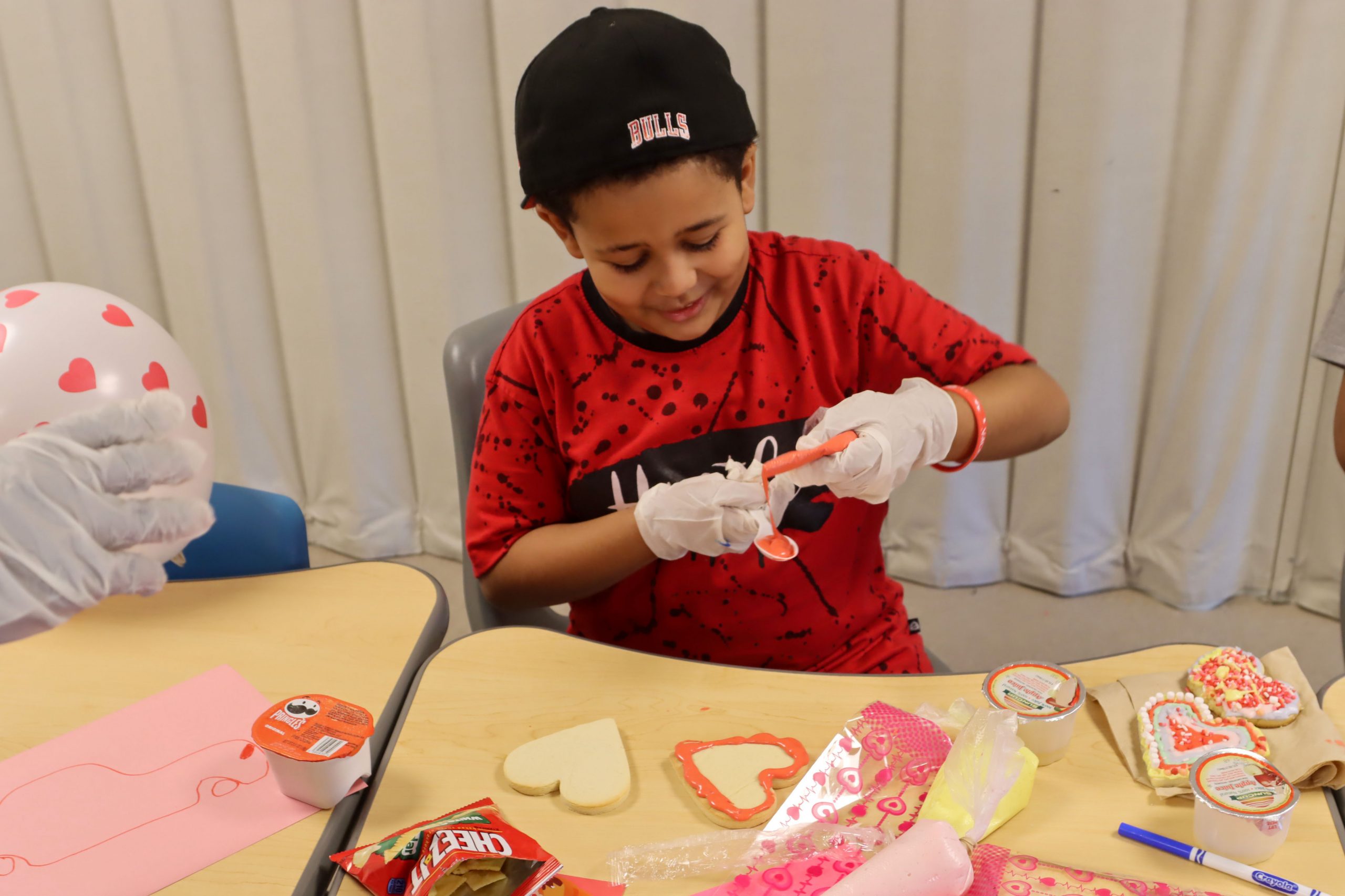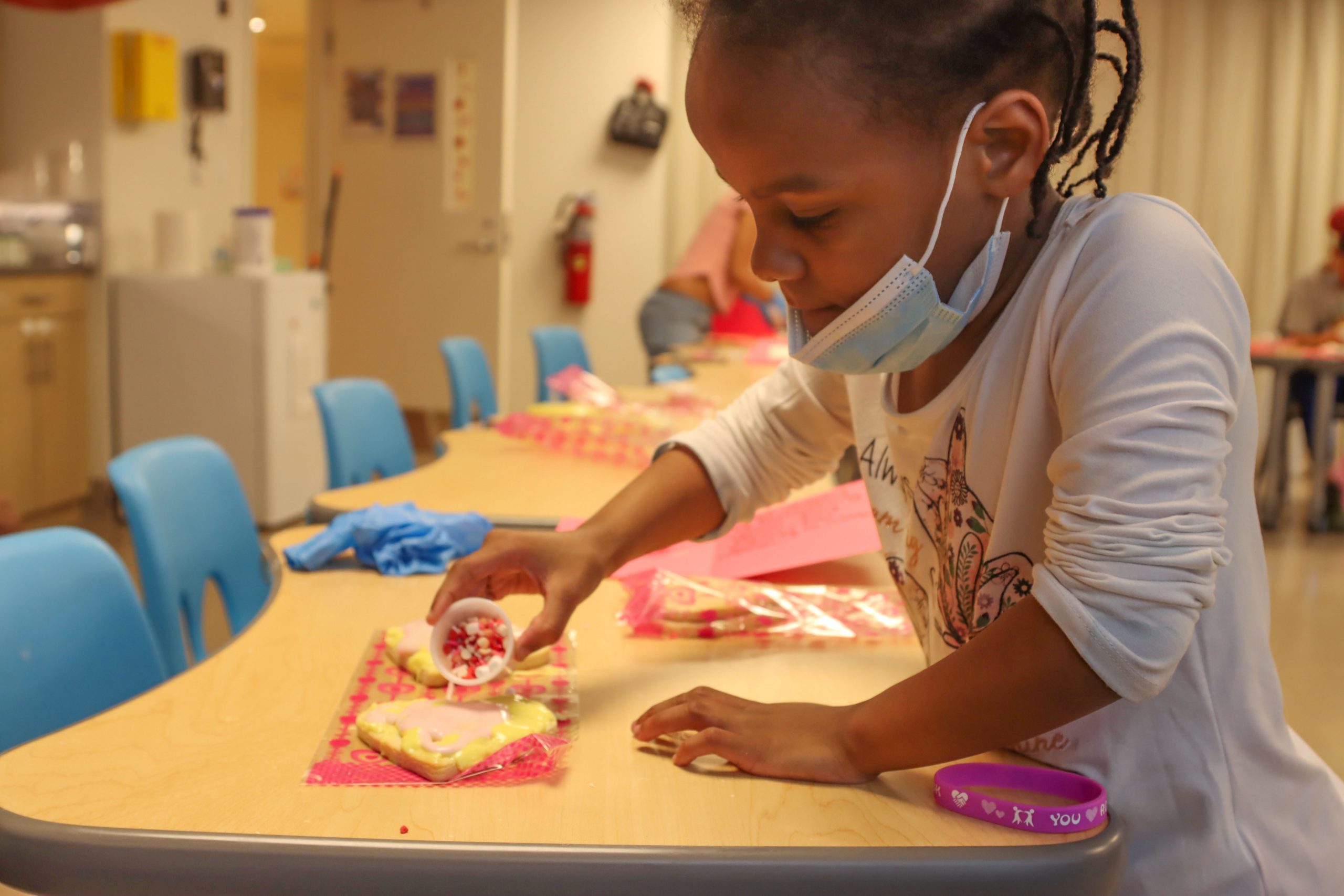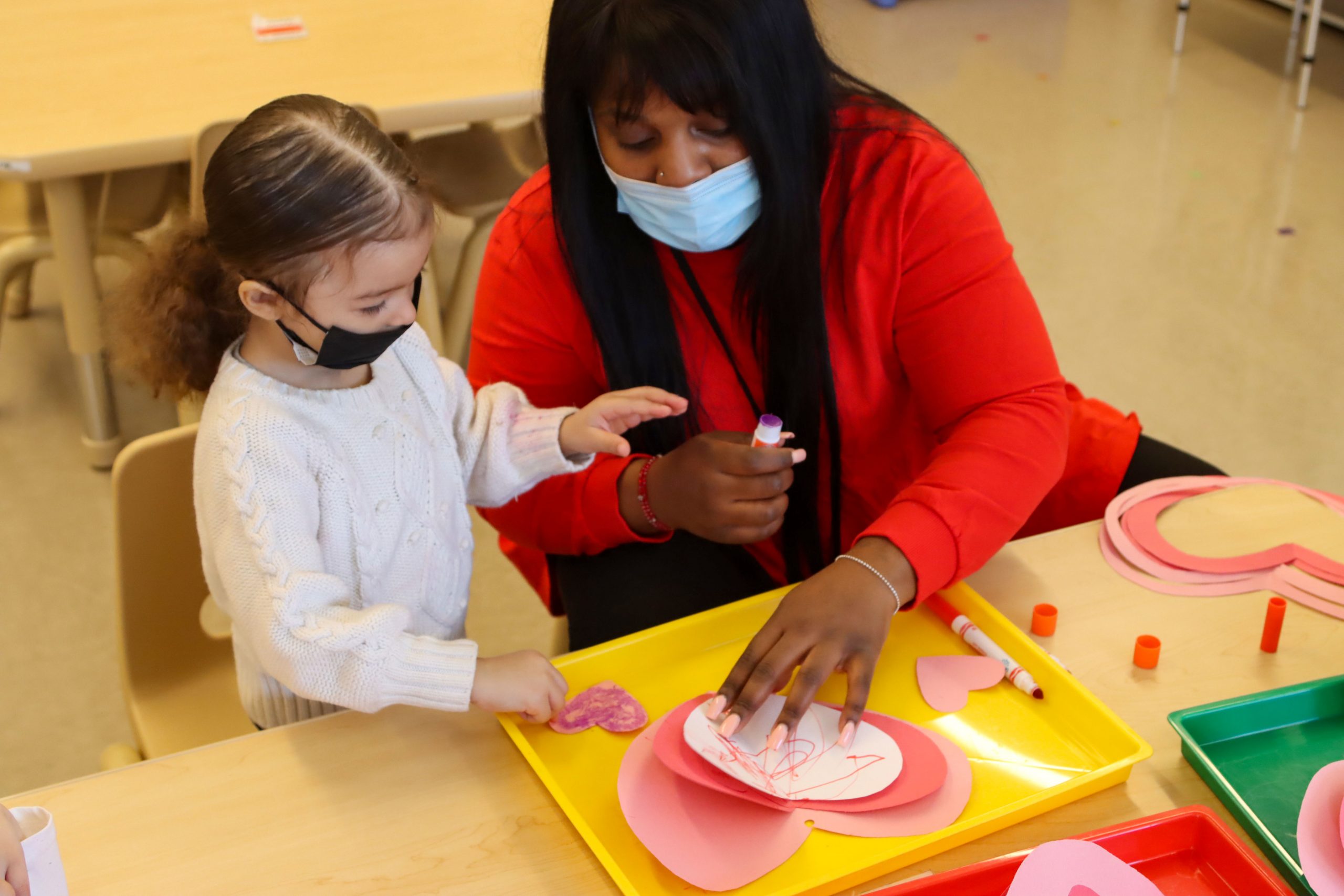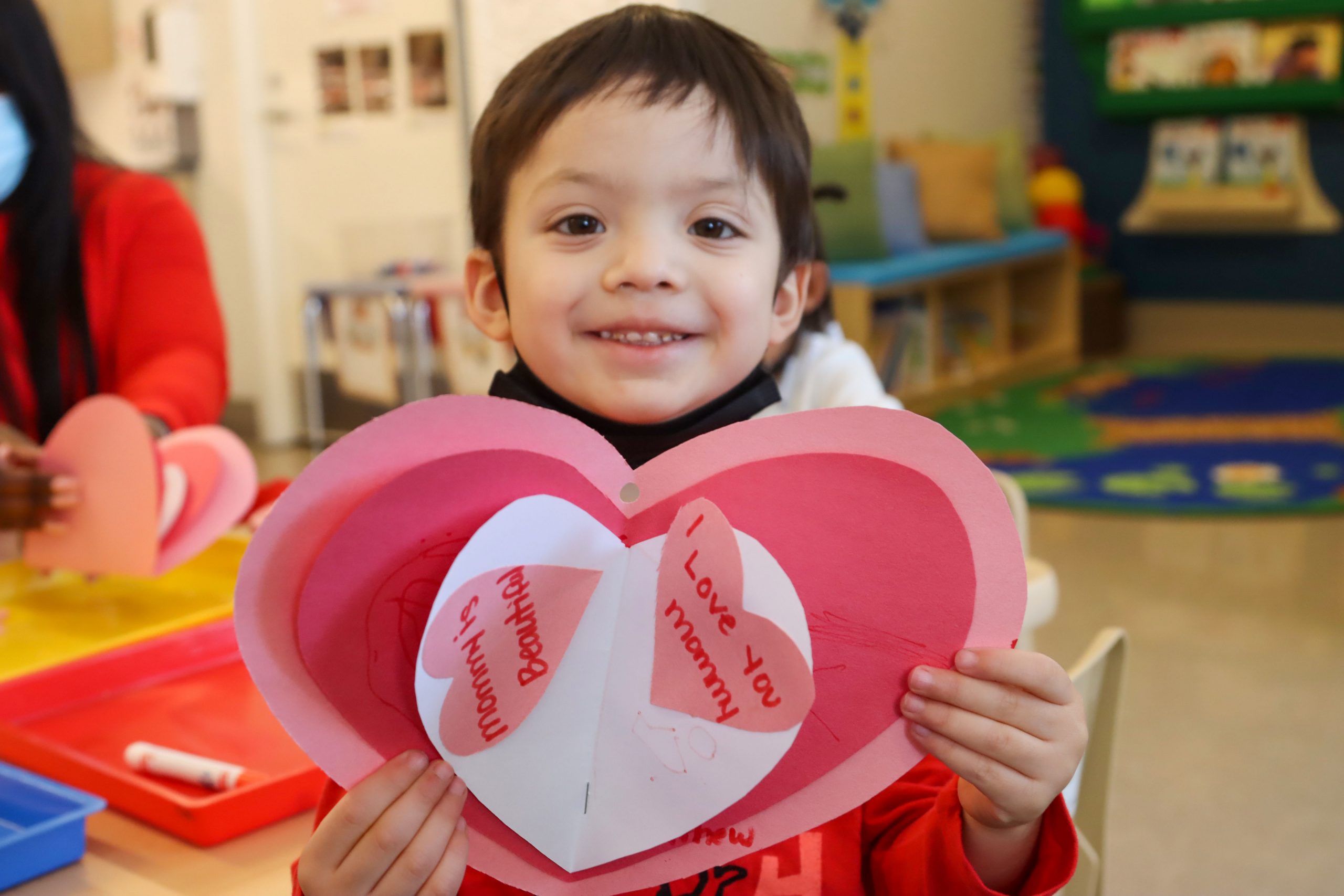 The love bugs in Allie's Place Afterschool and Early Ed crafted valentines for their loved ones. The Afterschool bunch decorated heart-shaped sugar cookies made by the Culinary Team.