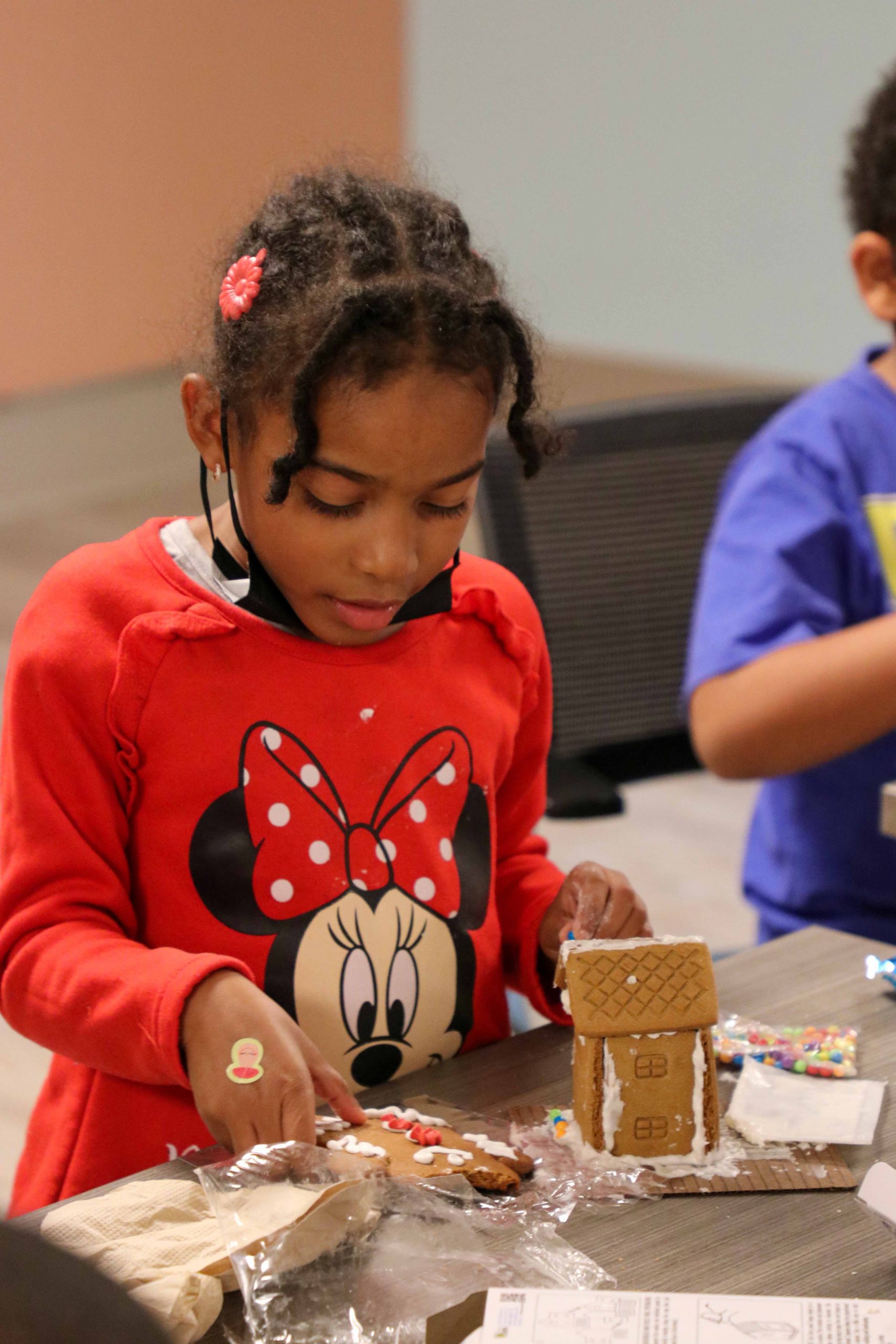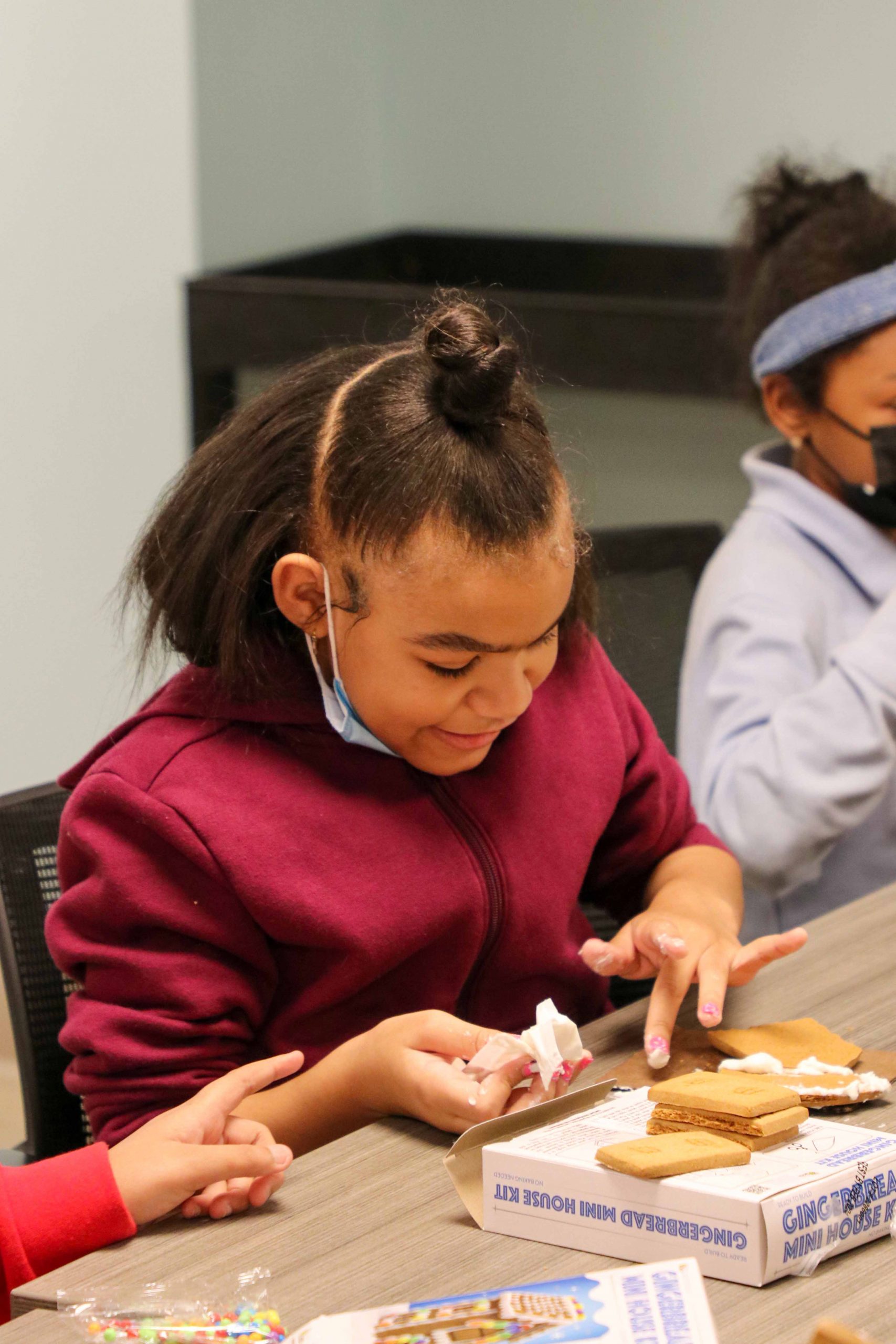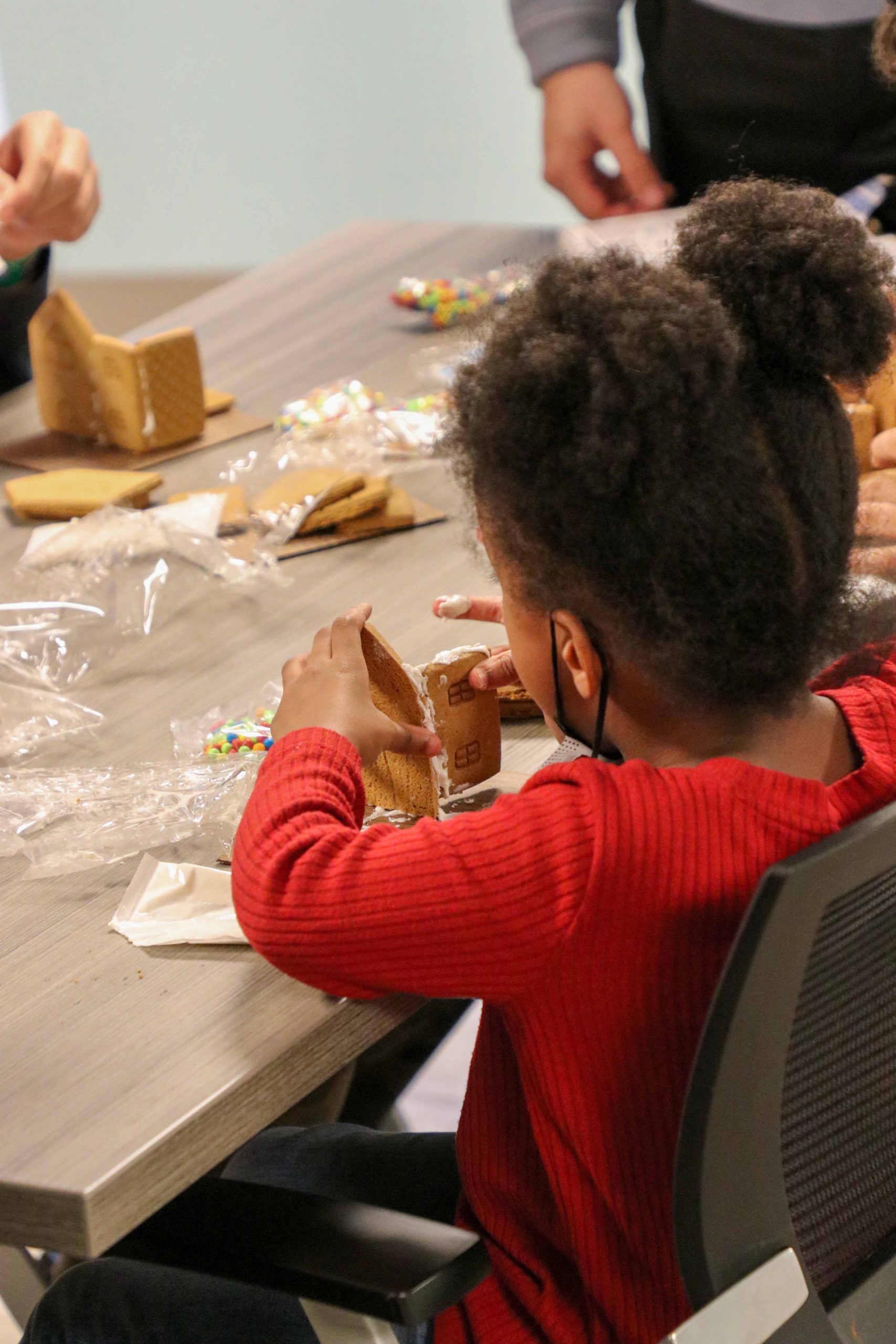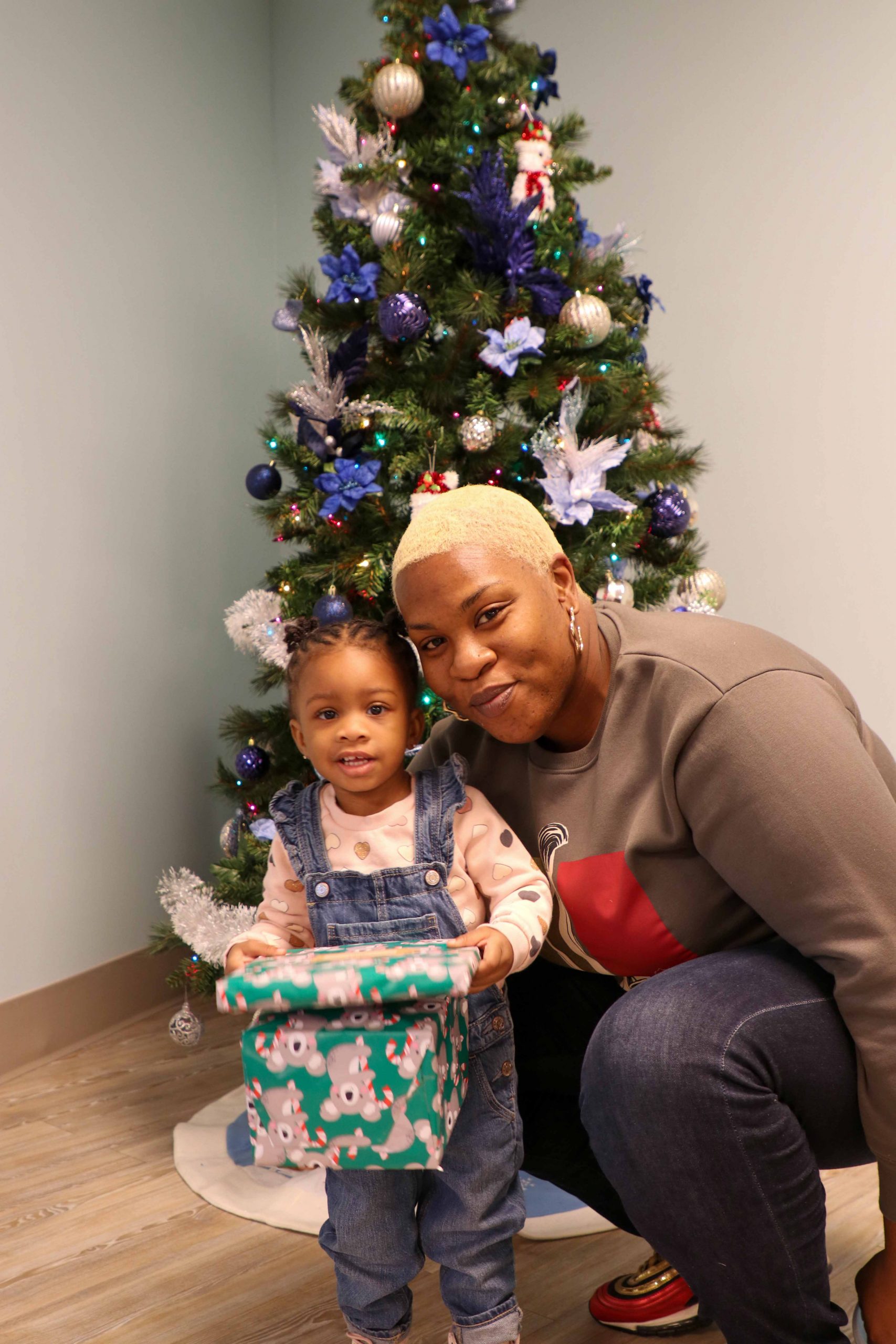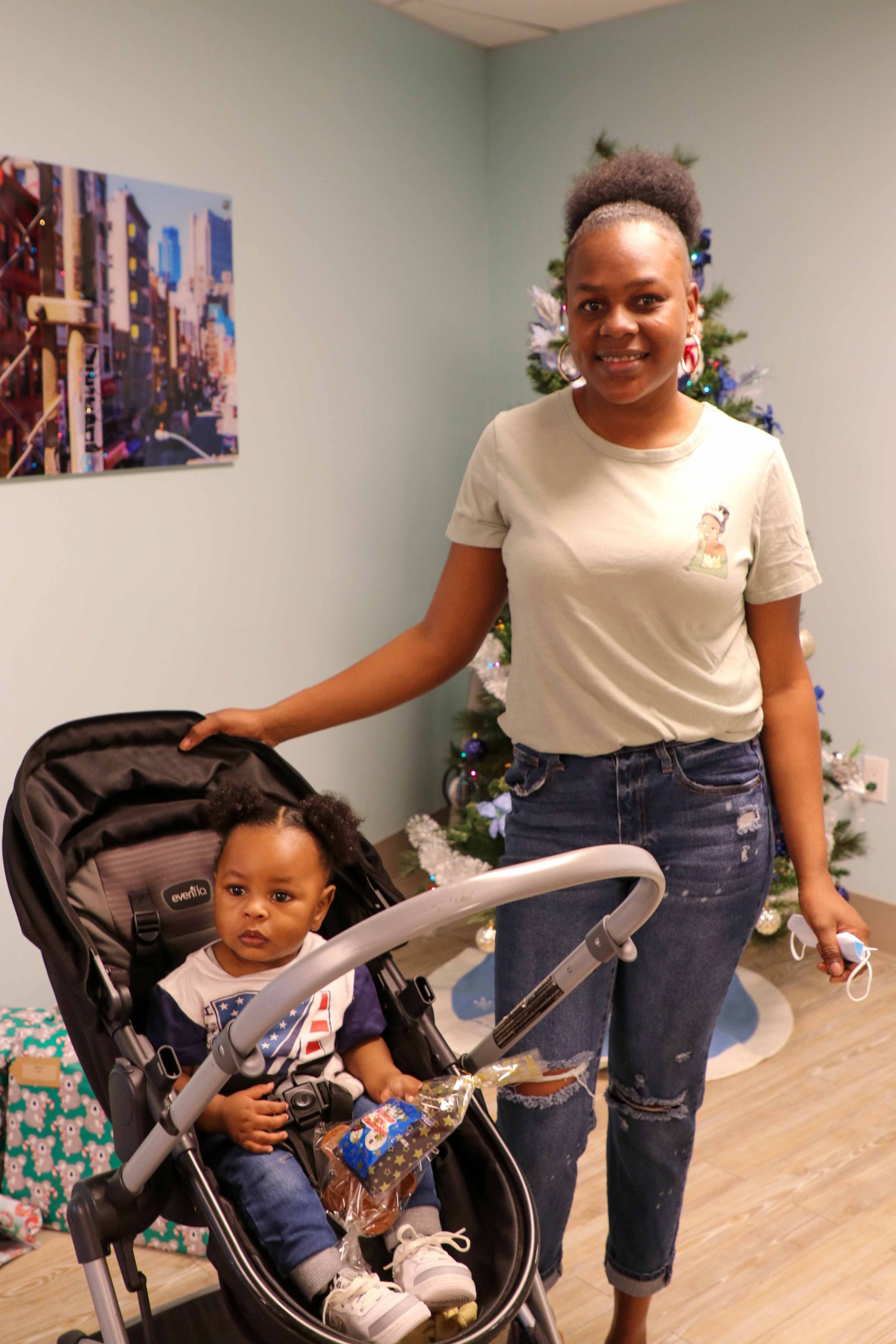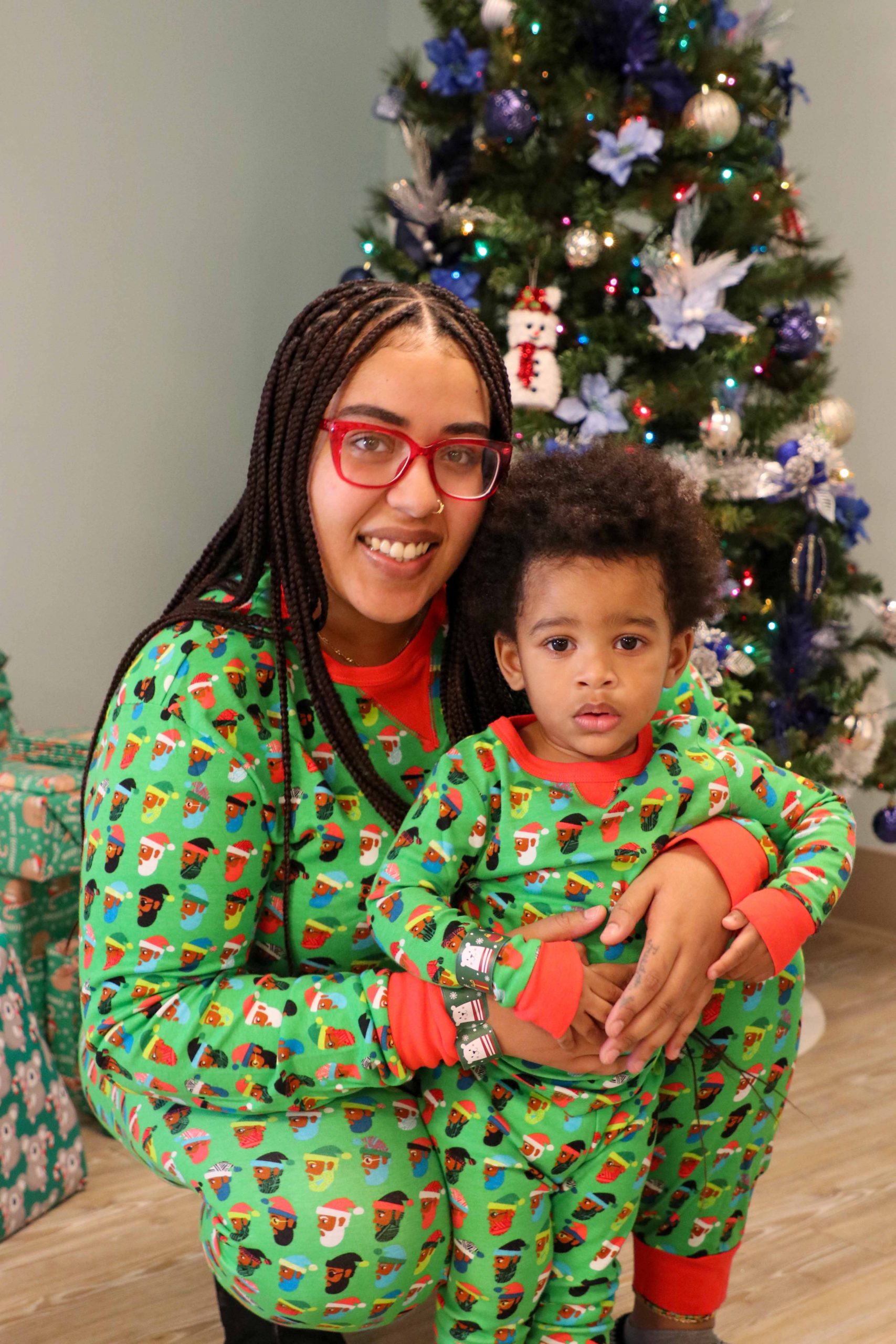 Holiday cheer was in the air at Allie's Place at a recent event hosted by Bronx-based organization RAP4Bronx. Volunteers handed out goodie bags, hot chocolate, and gingerbread cookies to Allie's Place residents, and holiday gifts were distributed to each child.
"[We] just want the kids to really feel like the holidays are beginning," said Shana McCormick, Executive Director of RAP4Bronx.
RAP4Bronx, formed in March 2020, is primarily a relief access program of The Skyline Charitable Foundation. Since their inception, they've partnered with Bronx Community Board 9 and various Community-Based Organizations throughout the borough, to identify and reach those in most need of support. In addition to their food relief work, each year, they identify a shelter in the Bronx to receive holiday gift donations—this year they selected Allie's Place.
"This district is actually where it all started—in Soundview," said Shana, when discussing the organization's beginnings during the early days of COVID-19.
The event was truly a community affair. Families took photos in front of the holiday decorations, made artwork with their kids, and mingled with the other parents in the Allie's Place community. A few parents even donned matching family holiday pajamas at the event, keeping up with their family traditions.
"I feel loved and welcomed … and the parents are nice," said one mother.
"You can feel the holiday spirit," another mother added.
Five-year-old Kalliegh opened her gift and was surprised to find exactly what she had been wishing for—a What the Fluff Toy Pet.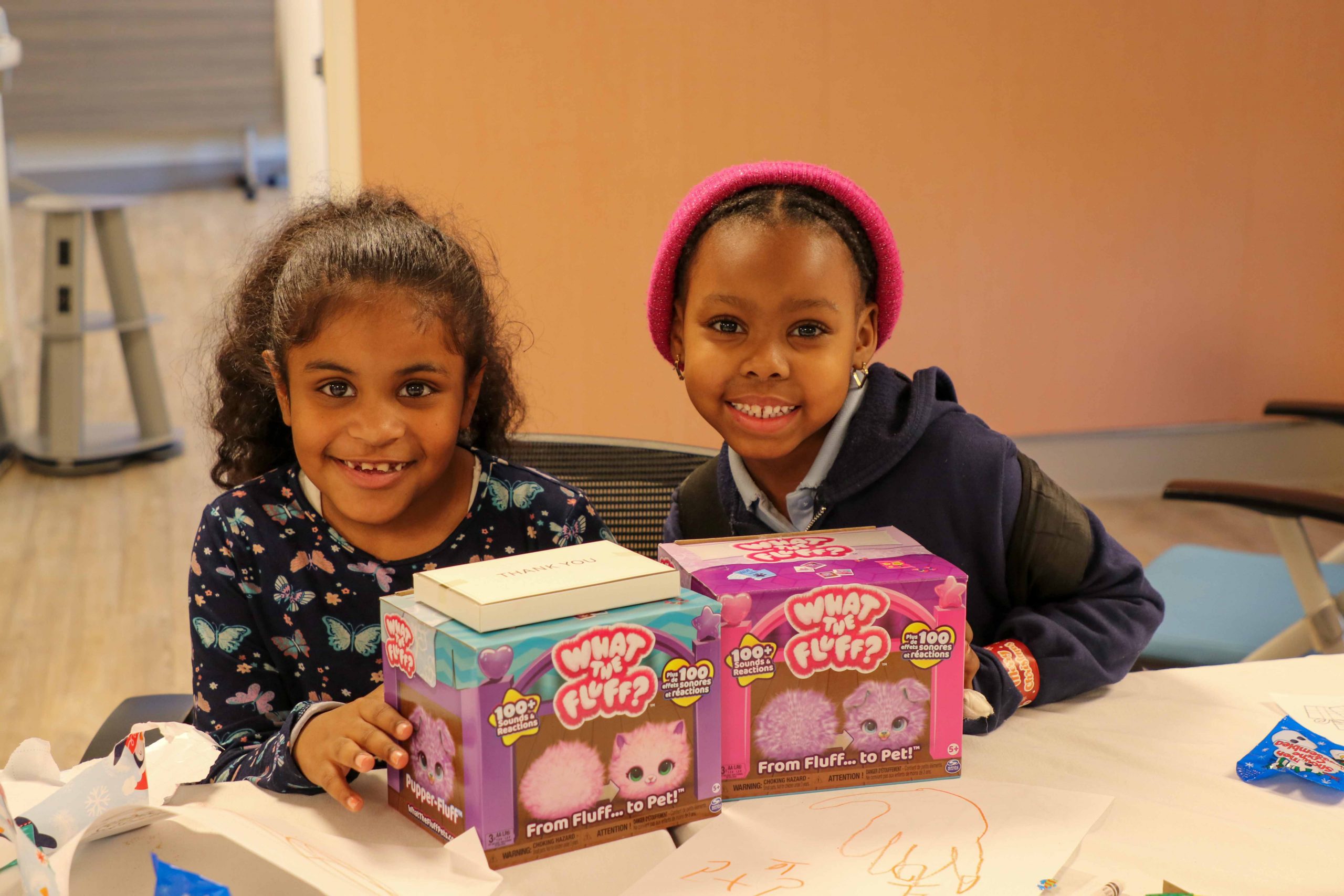 "Especially around the holidays, it's nice to give back to people that are going through a difficult time right now," said Jailyn, volunteer with RAP4Bronx.
As the family event wound down, school-aged kids who attend Allie's Place Afterschool/Rec program joined the celebration for gingerbread house making, with the guidance of Shana and the volunteers. The festive spirit of the room was palpable as the kids decorated their creations with smiling faces and frosting-covered fingers.