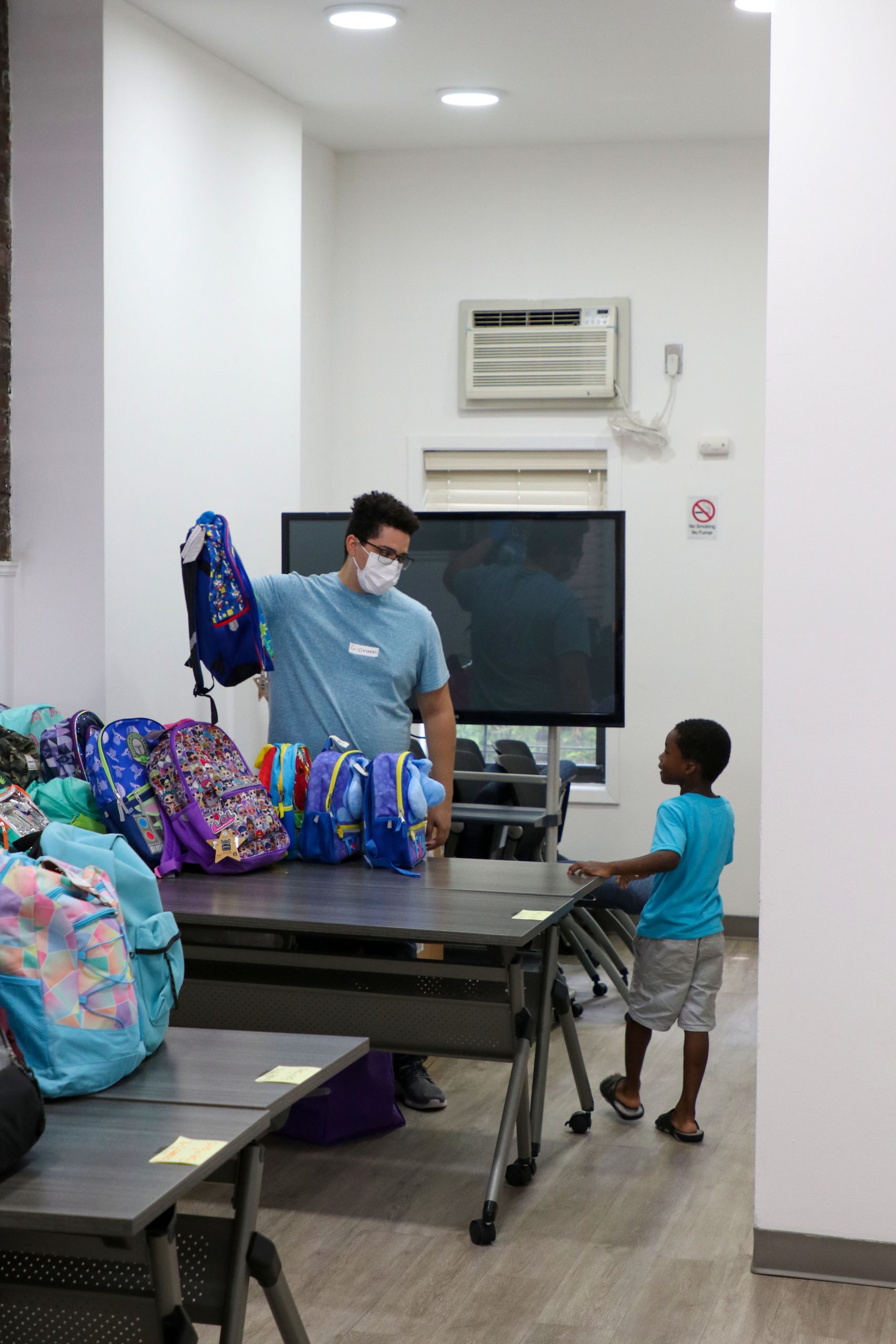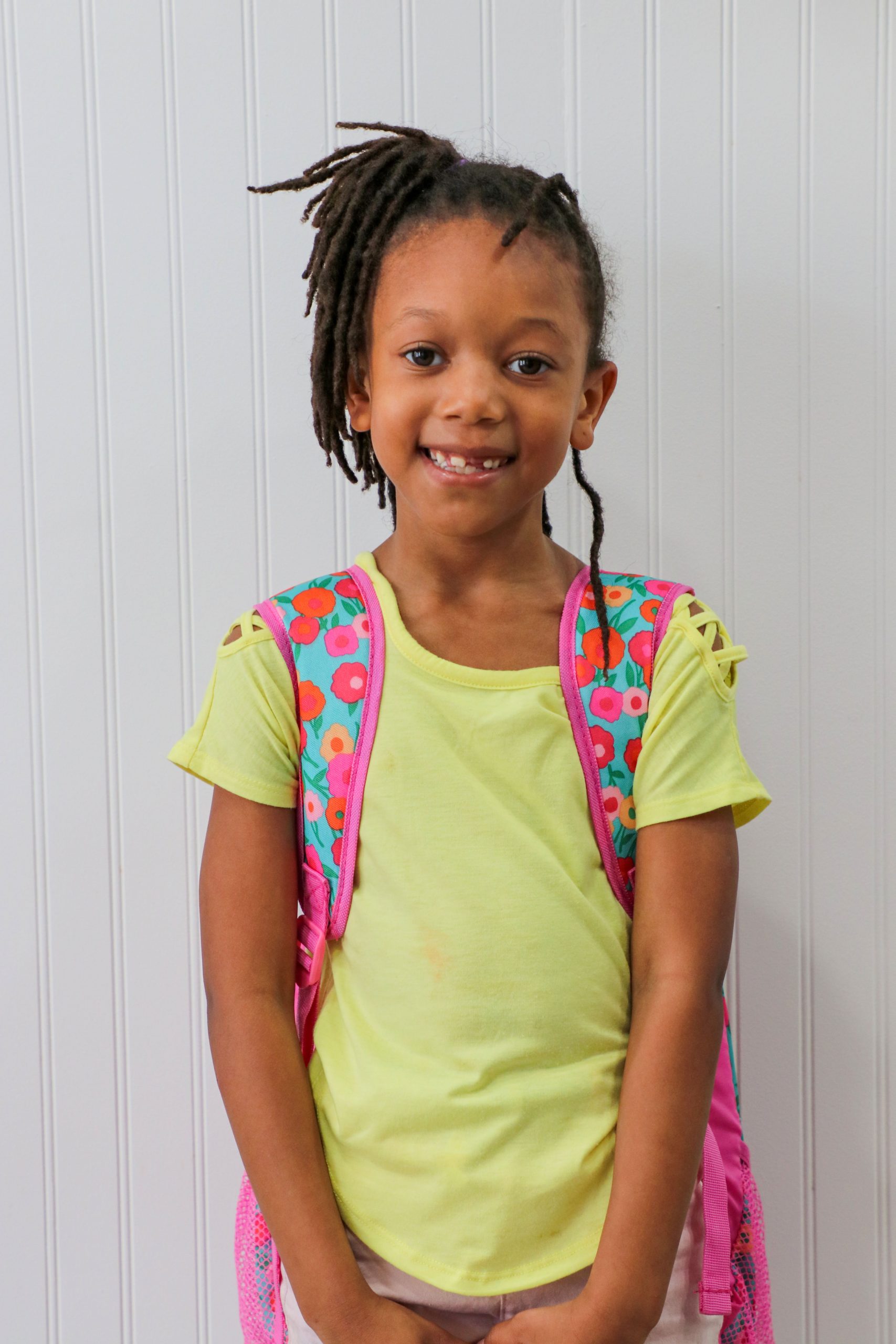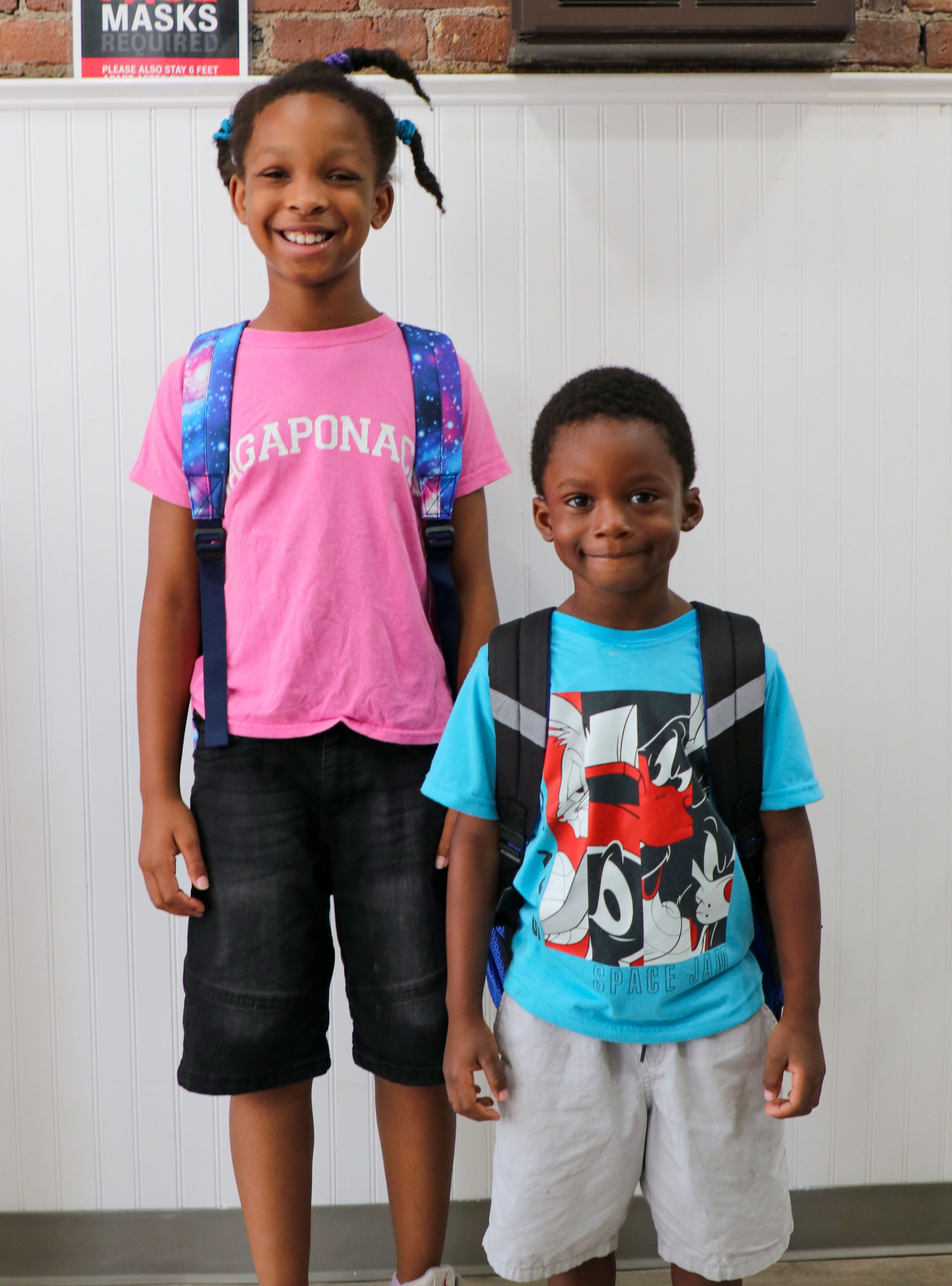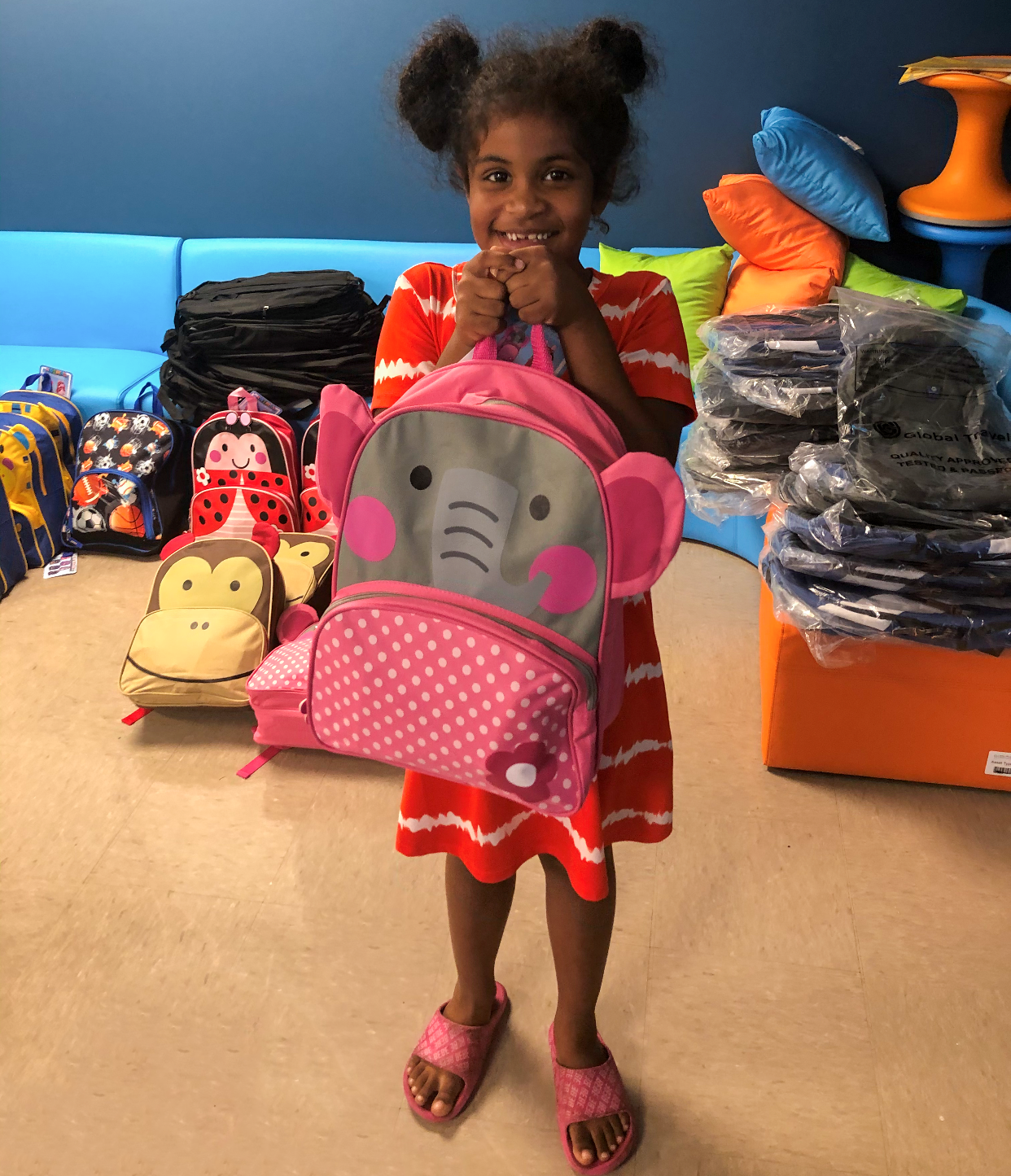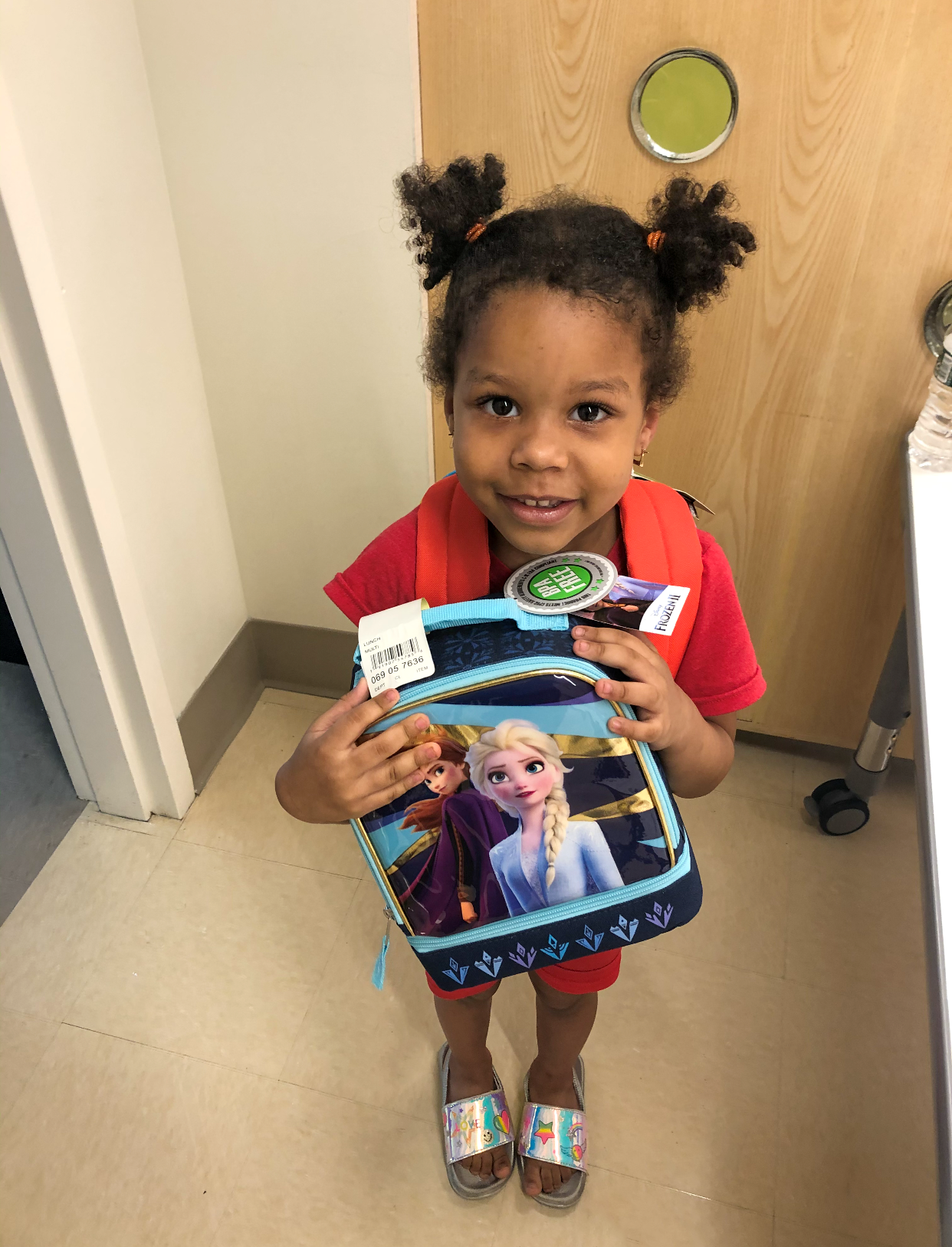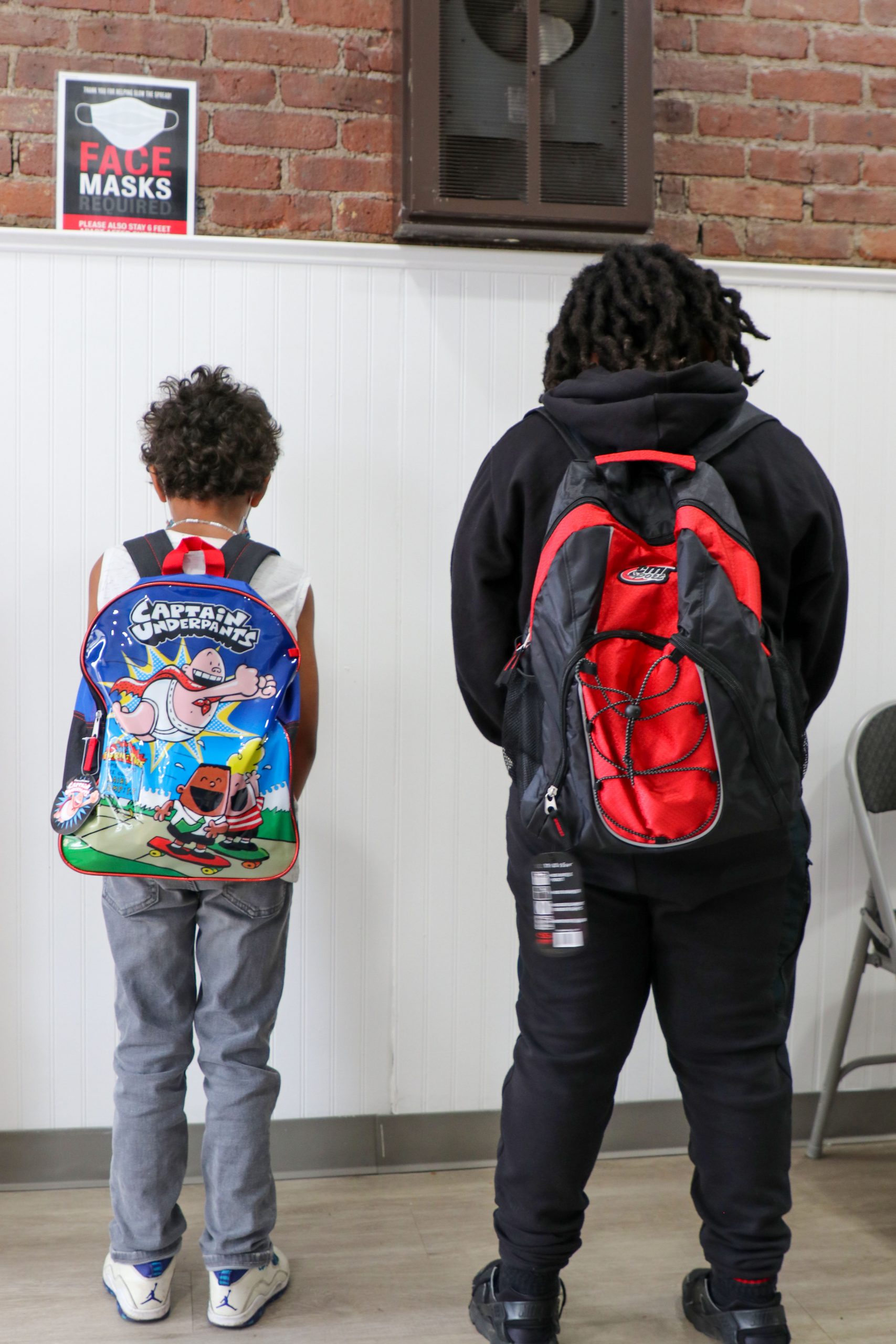 Prospect, Allie's Place, and Saratoga Family Residences held Back-to-School backpack giveaways, thanks to donations from KidCare, Volunteers of America, and Free Arts NYC. These students were well-prepared as they kicked off the 2022-23 school year!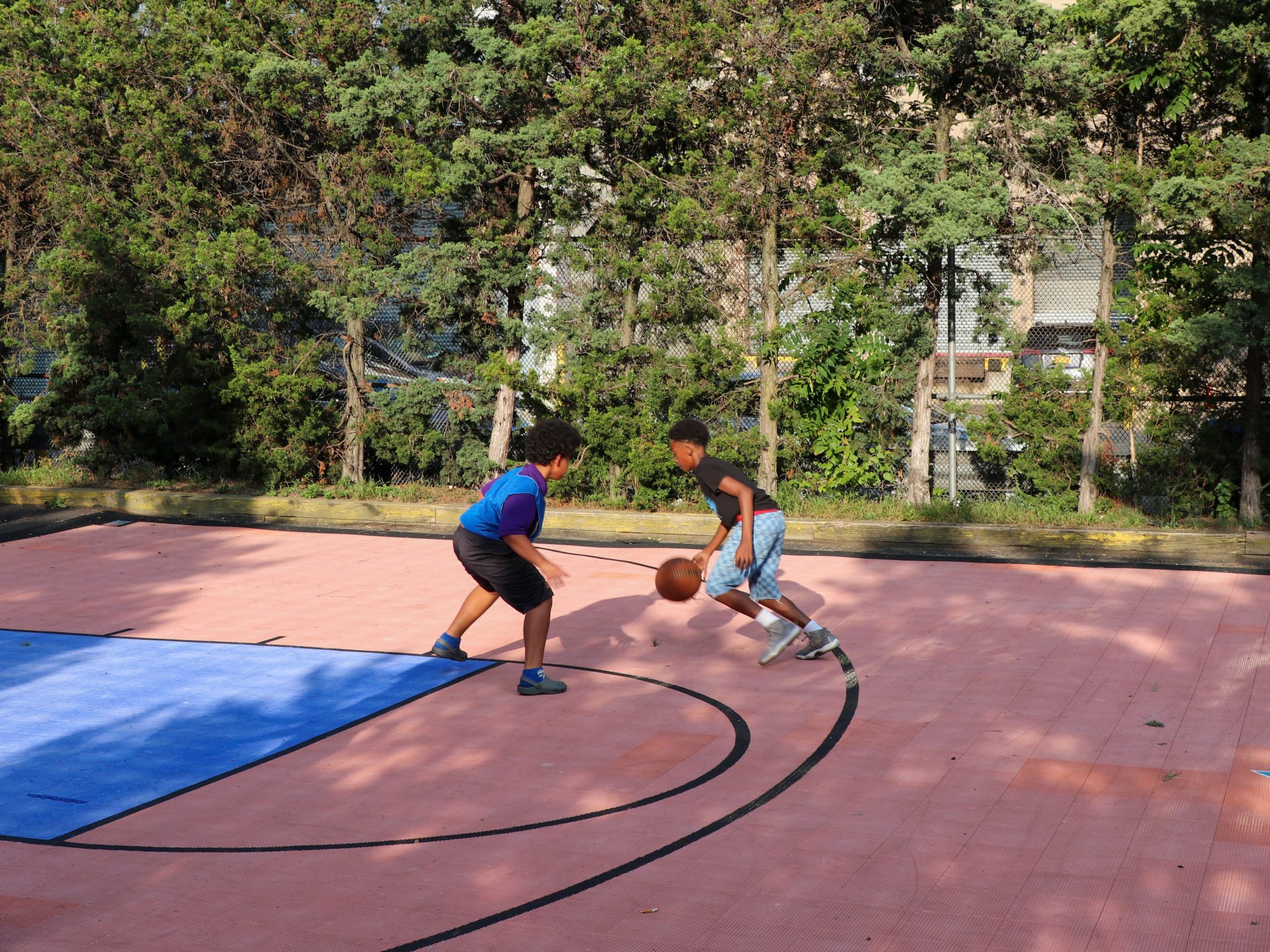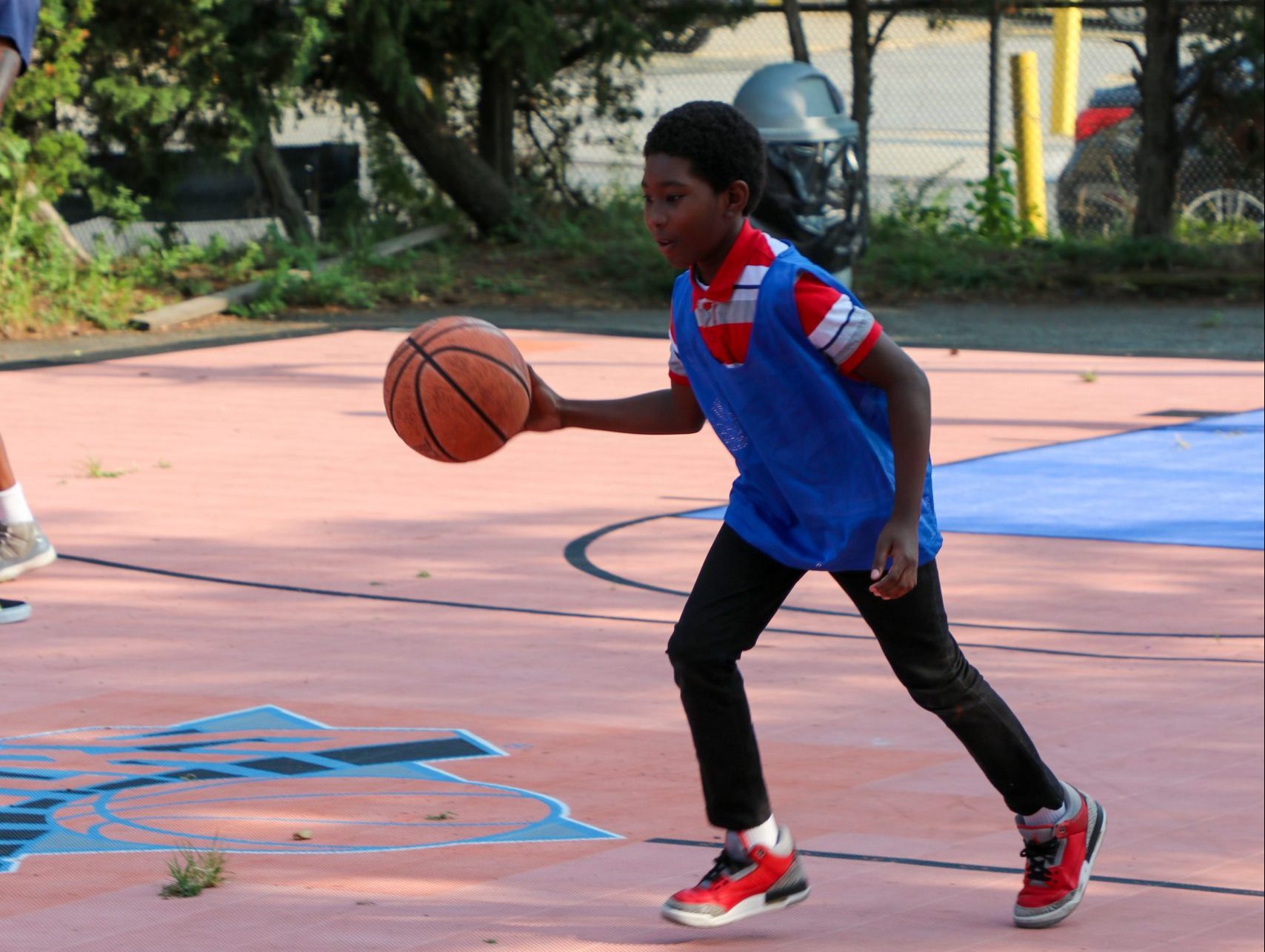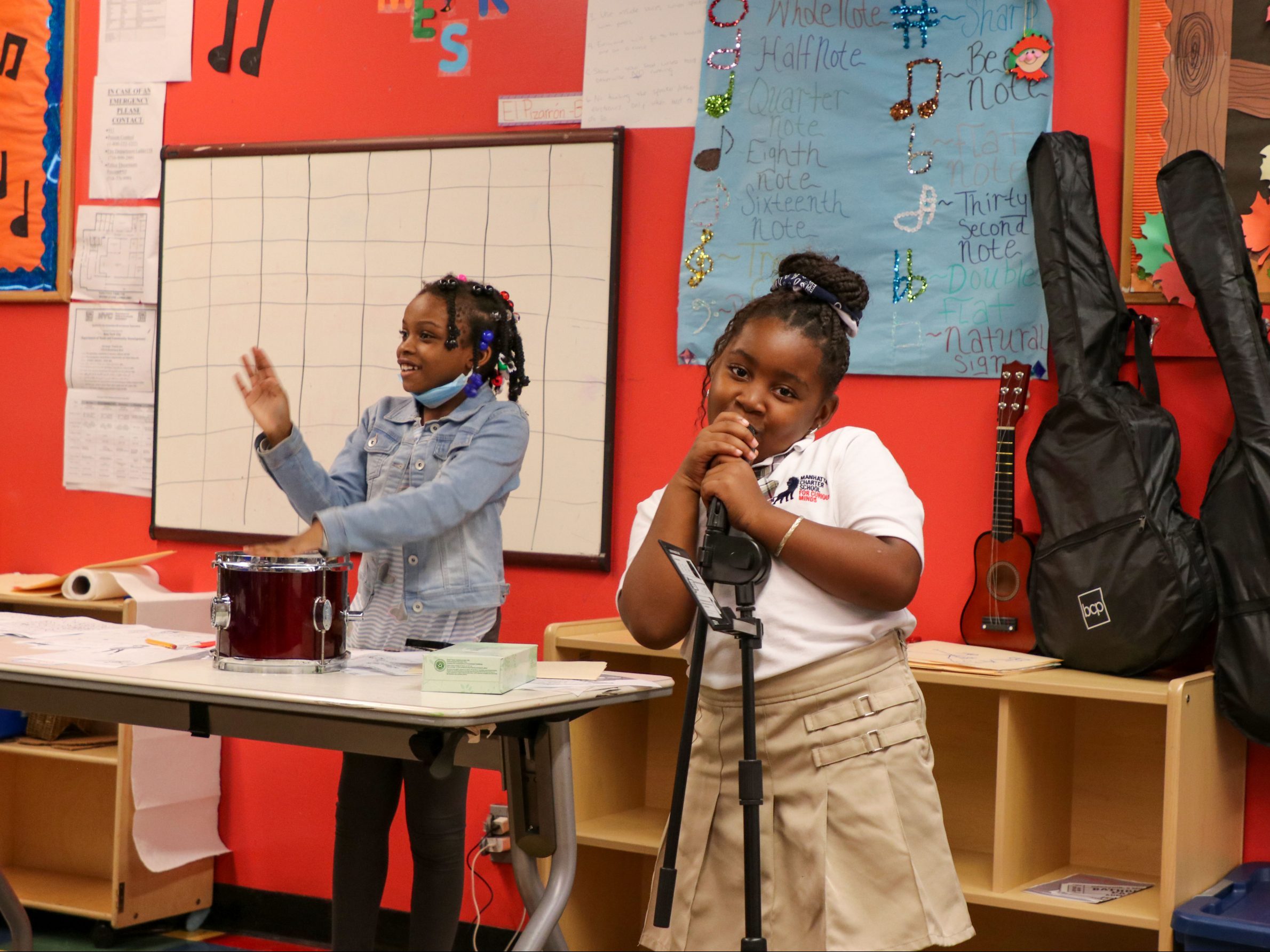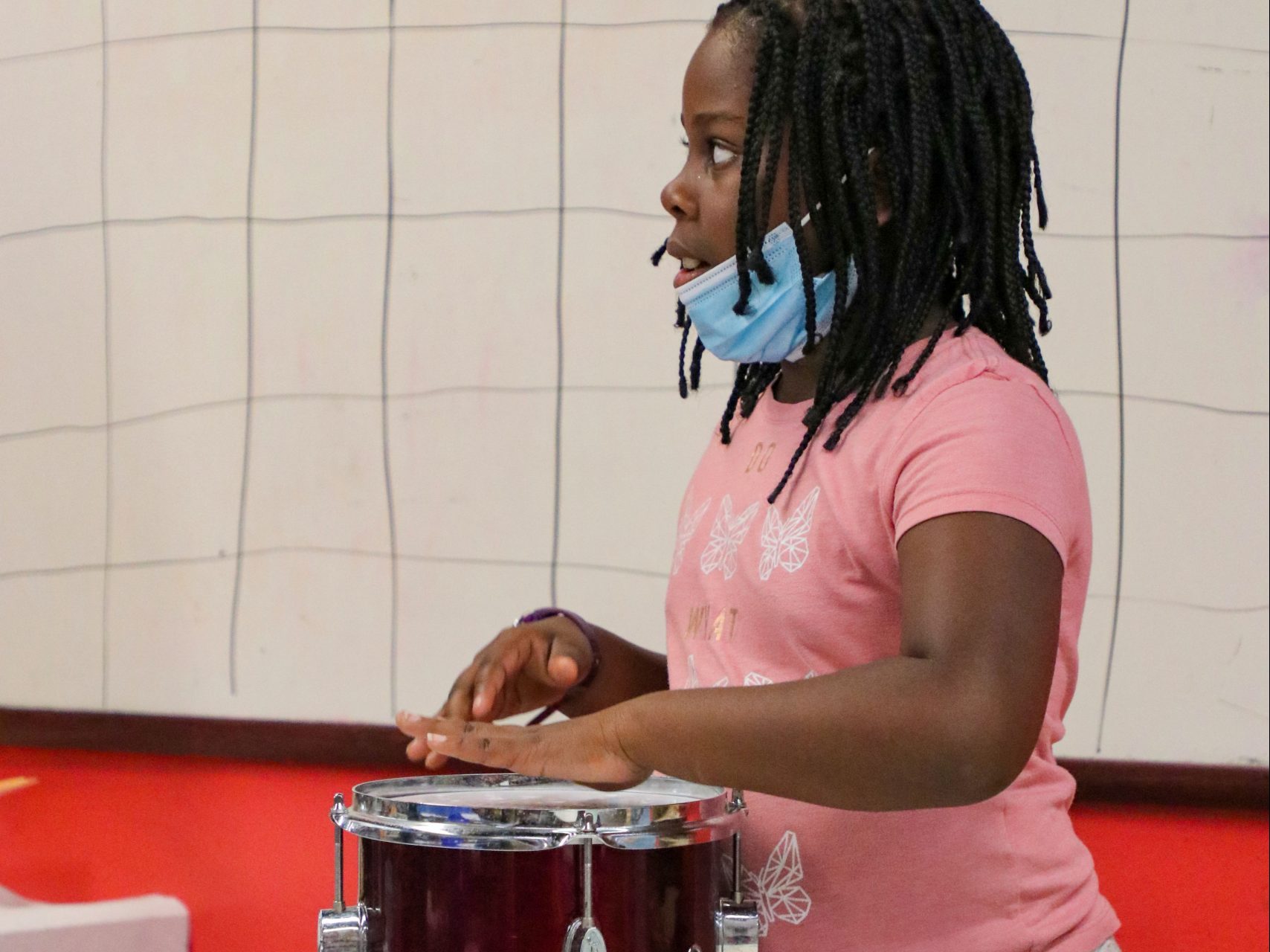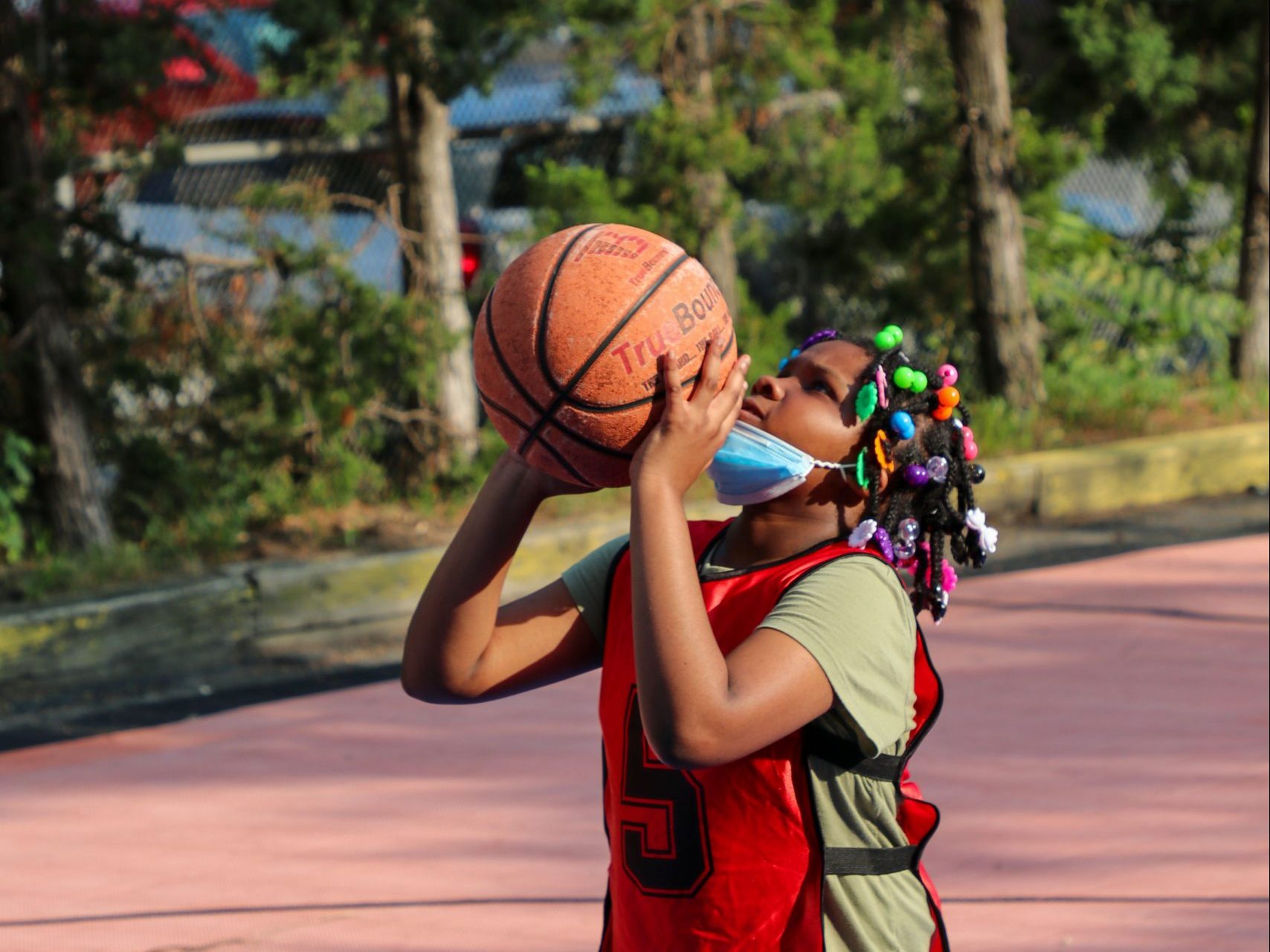 Saratoga dove back into Afterschool programming with Basketball and Music Enrichment. The K-12 students enjoy getting active and jamming out after the school day!
Students in Allie's Place Afterschool program spend time doing homework before letting loose on the outdoor jungle gym!
The kiddos in Allie's Place Early Childhood Education Center are breaking in the new classroom this fall semester during supervised playtime!