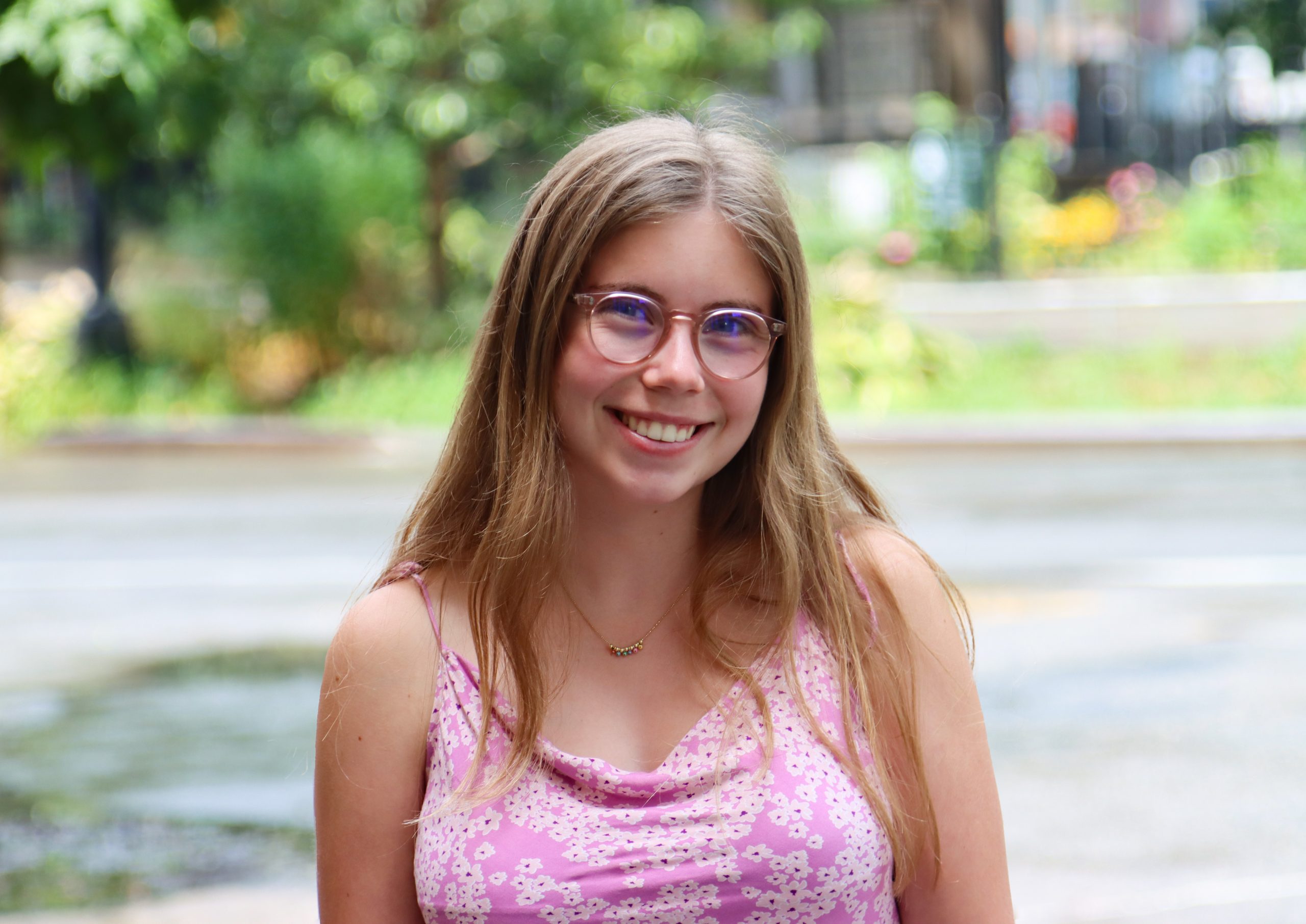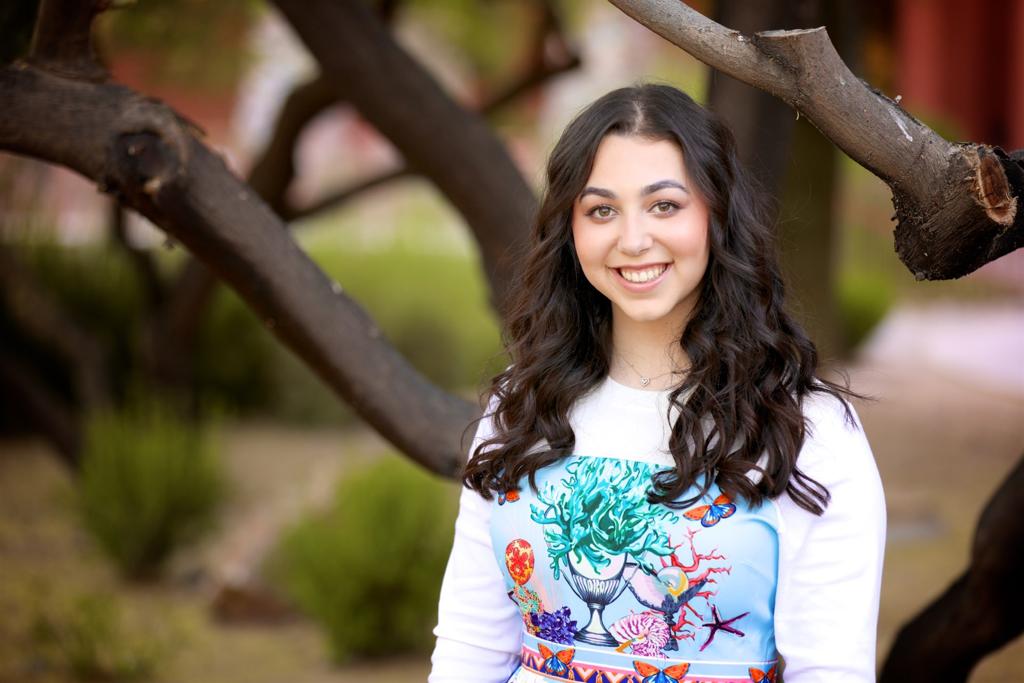 With National Intern Day around the corner, we are highlighting our two summer interns, Emily Blumberg and Tammy Goldner.
Emily, our Communications Intern, is a rising junior at the University of Michigan studying communications and creative writing.
"Through my experience with HFH, I've learned a lot about the marketing side of nonprofits and being able to adapt to different voices and perspectives in my writing," Emily said. "It's been a great foundation for the rest of my professional future."
"Emily has been a great addition to the Communications team this summer and has really put her creative writing skills to use by writing an array of articles featuring all of the amazing work that the staff at HFH does on a daily basis," said Mary Cummings, Senior Communications Associate.
Tammy, our Family Services Intern at Saratoga, is a rising senior at Queens College studying psychology and music.
"Even though it's only two months, my role has helped me get a full picture of what it's like to work in a shelter through shadowing all of the different specialists. That exposure is really worth a lot," Tammy said.
"Tammy has been a great addition to our team," said Sangeeta Kewlani, Director of Family Services at Saratoga. "The process with shadowing and observing the staff performing their duties has helped her gain relevant exposure to her field. Tammy has certainly benefitted and will utilize the experience she has acquired towards her future endeavors."