Students at the HFH family residences in the Bronx geared up for the new school year with the help of Old Navy, which has been teaming up with HFH since 2017. Seven local stores throughout the Bronx and Westchester provided a generous donation of backpacks and other essentials including notebooks, rulers, pencil cases, hand sanitizer, and many more school supplies.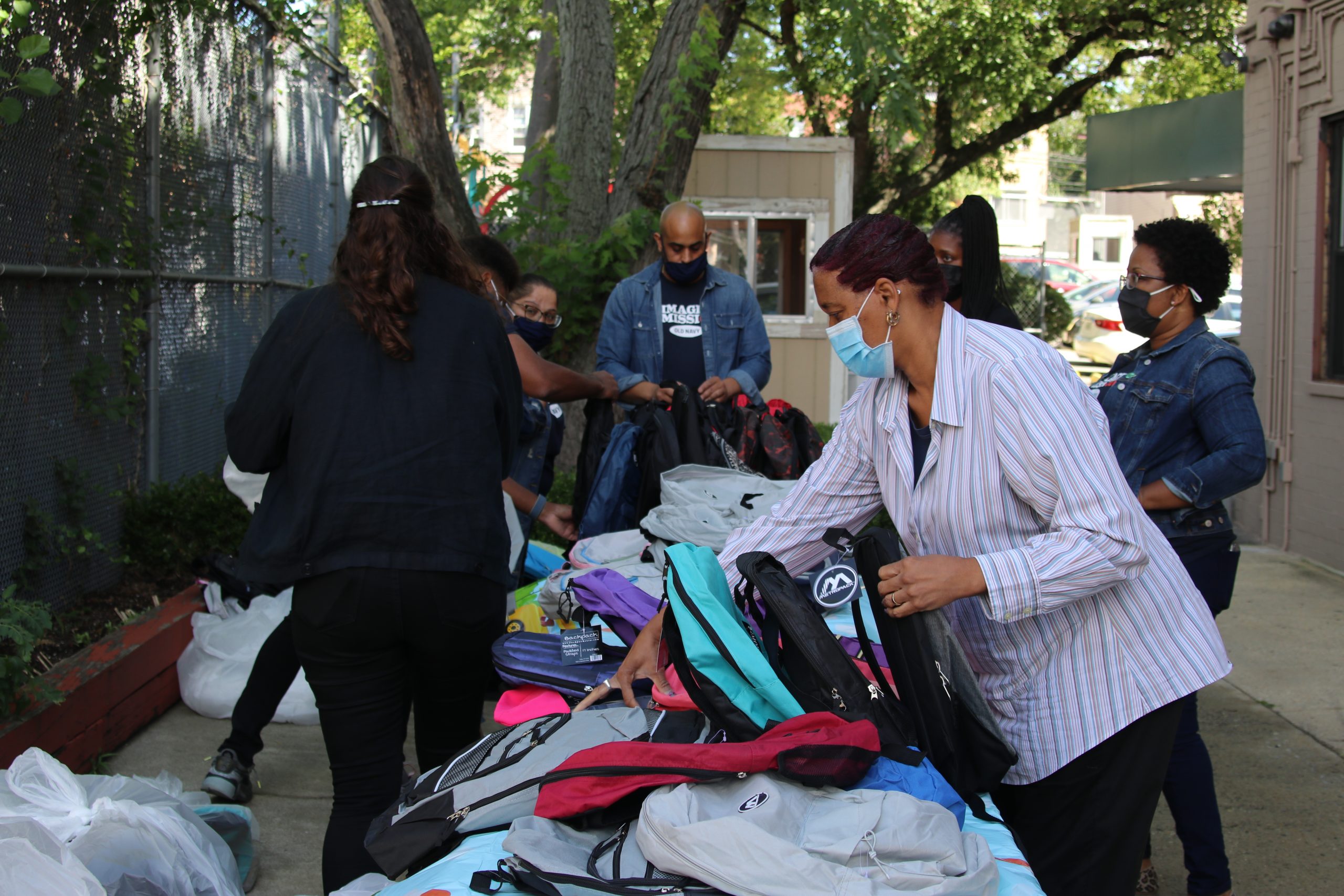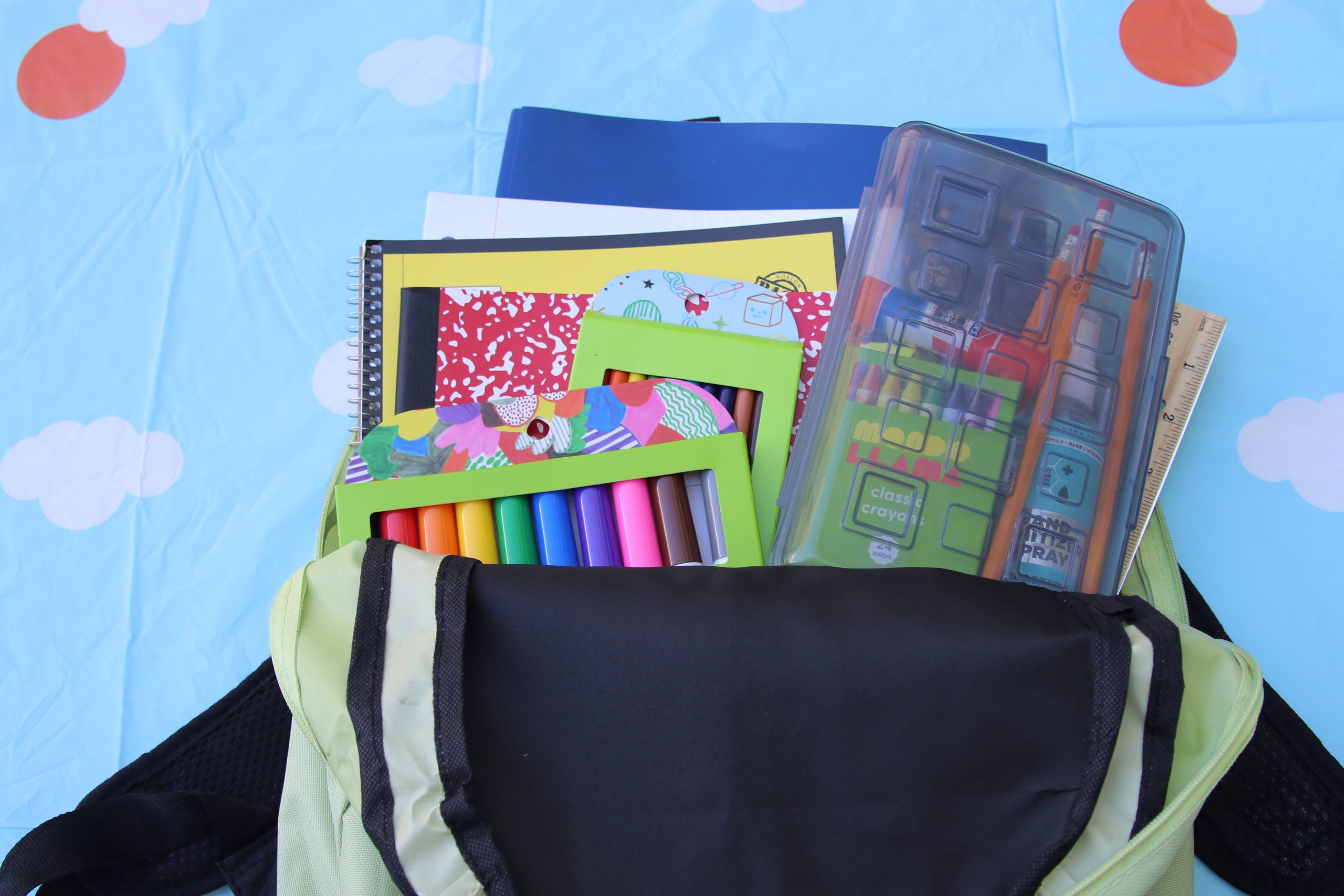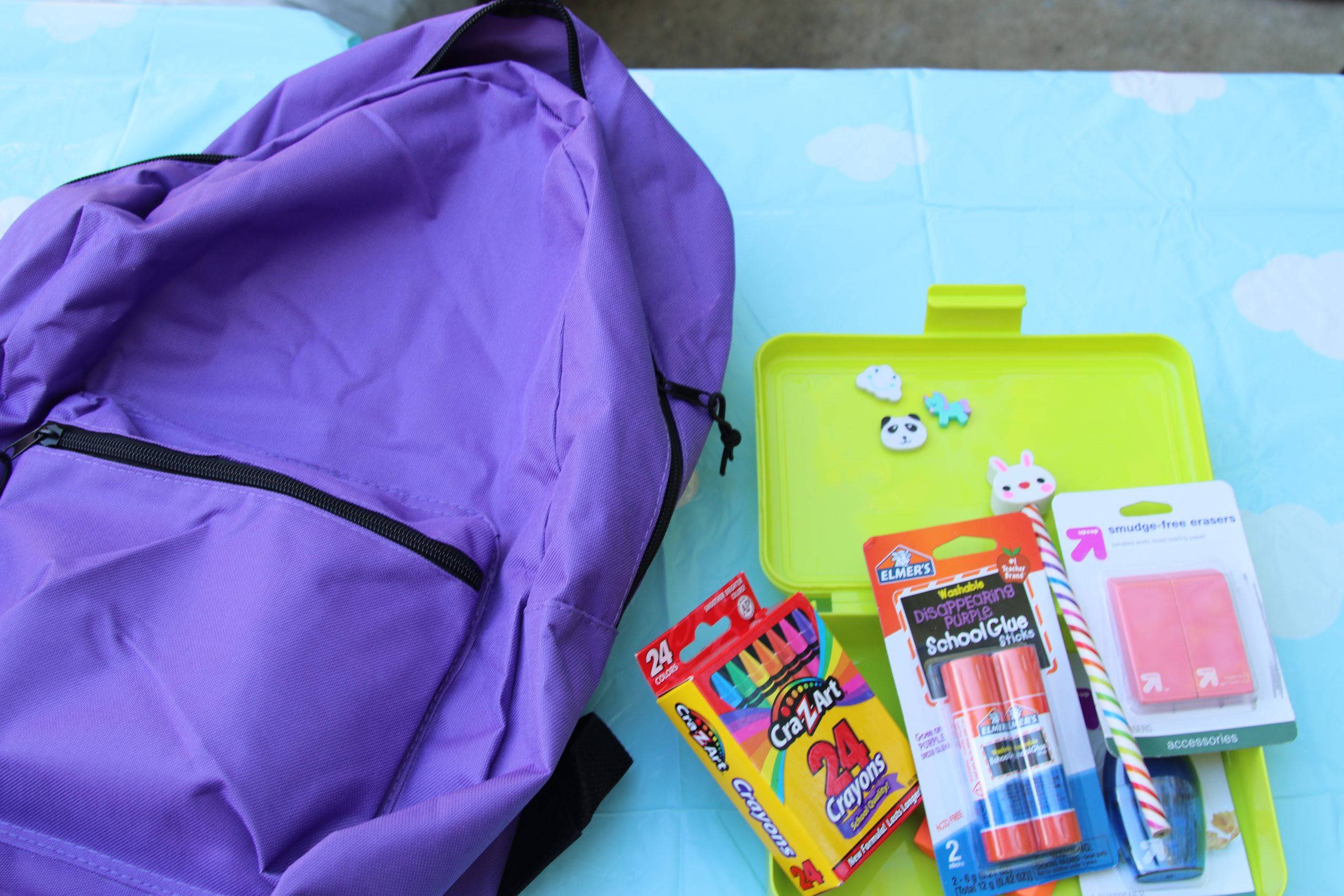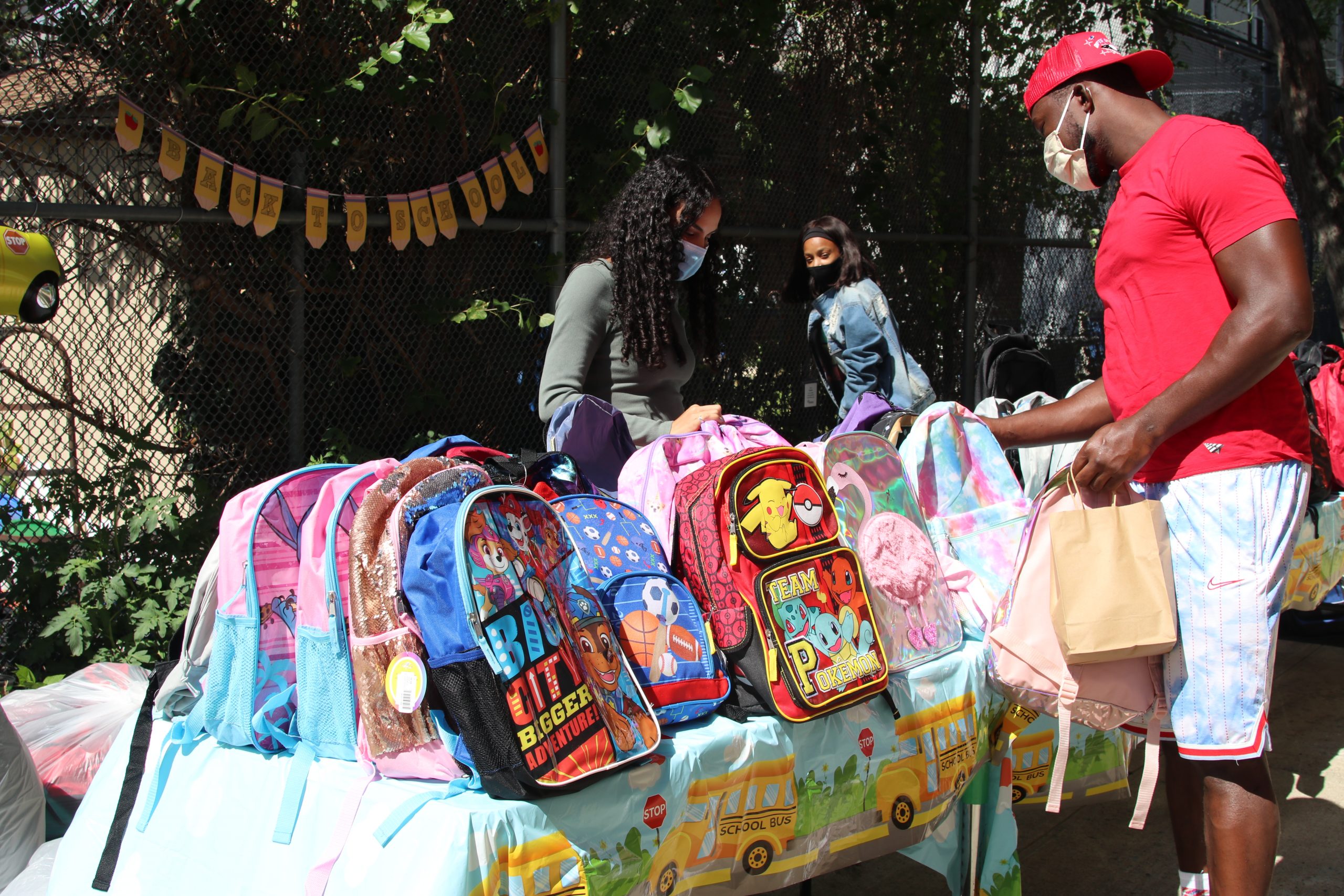 At Williamsbridge Family Residence's Back-to-School event, Old Navy volunteers helped students choose the perfect backpack for the fall semester from the assortment of characters, colors, and designs. The volunteers also gifted the students with two goodie bags filled with snacks, educational coloring books, and other fun treats for them to enjoy.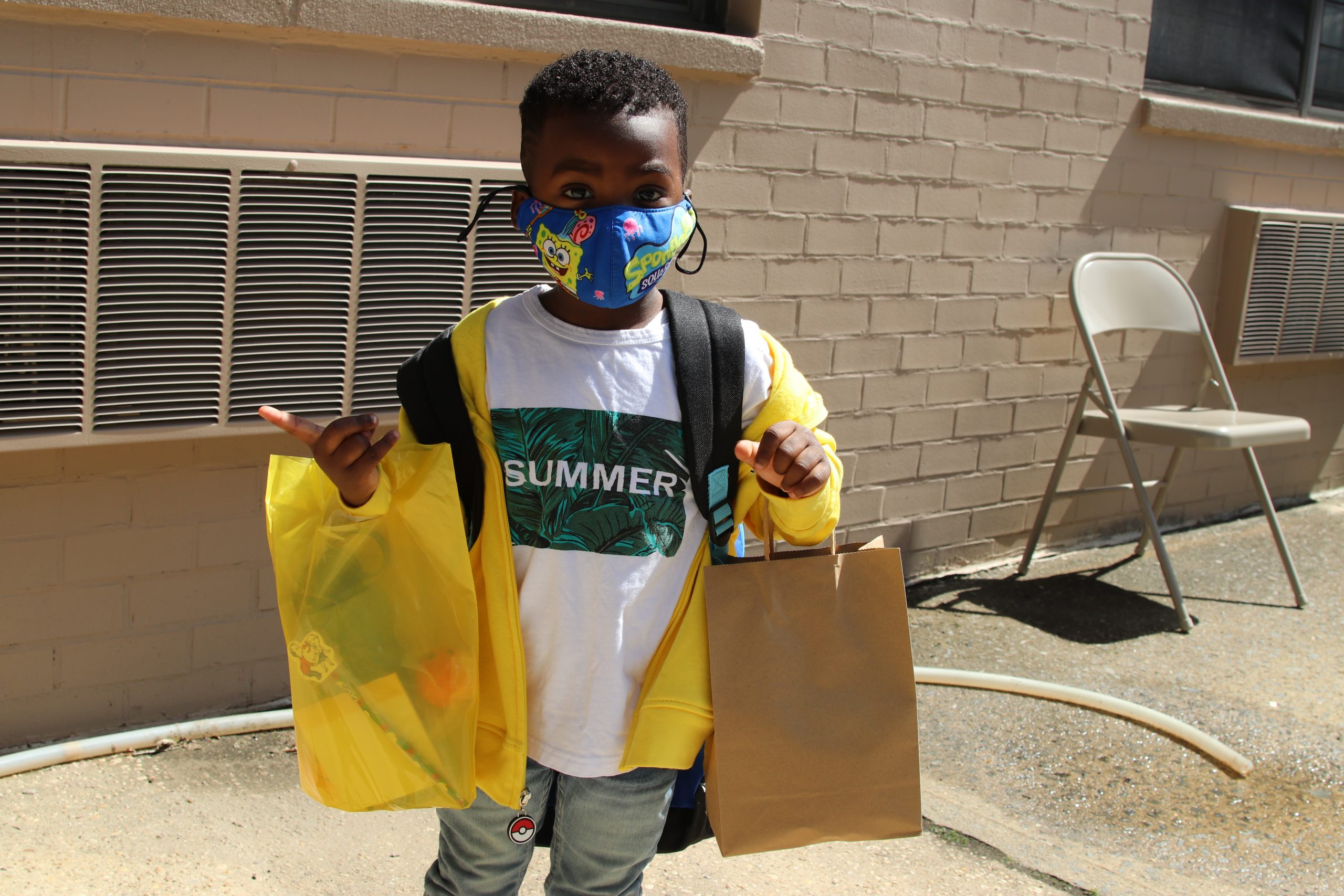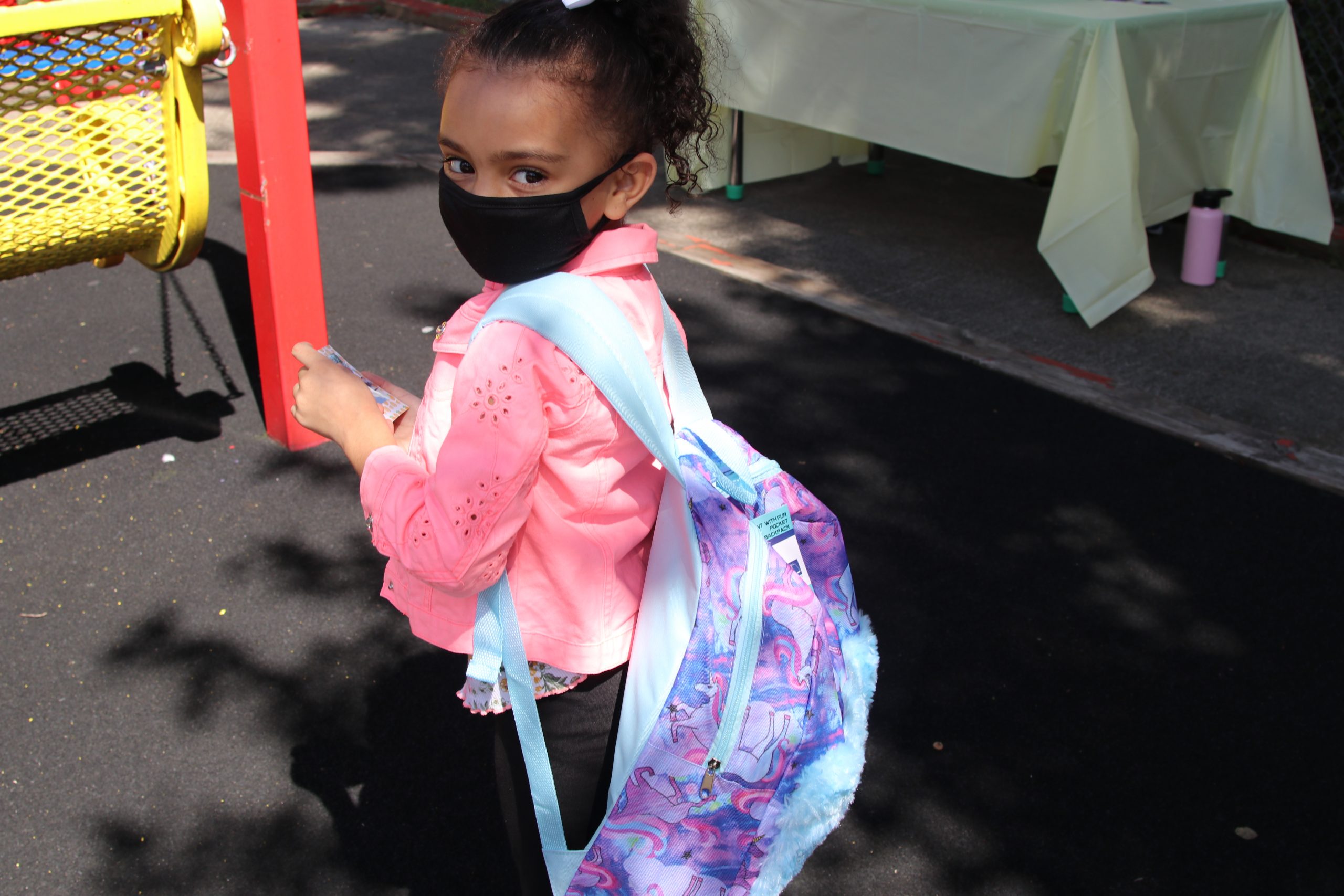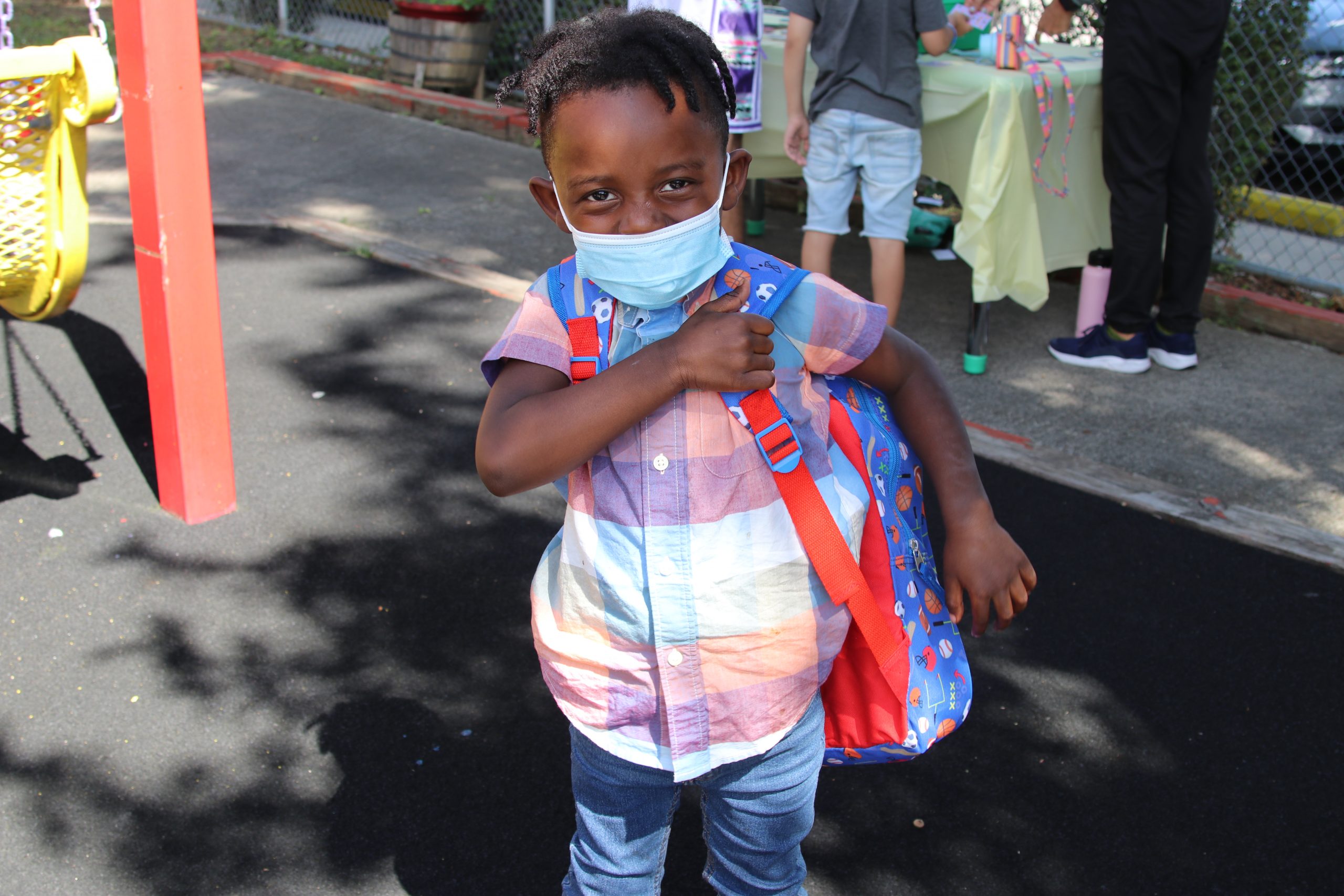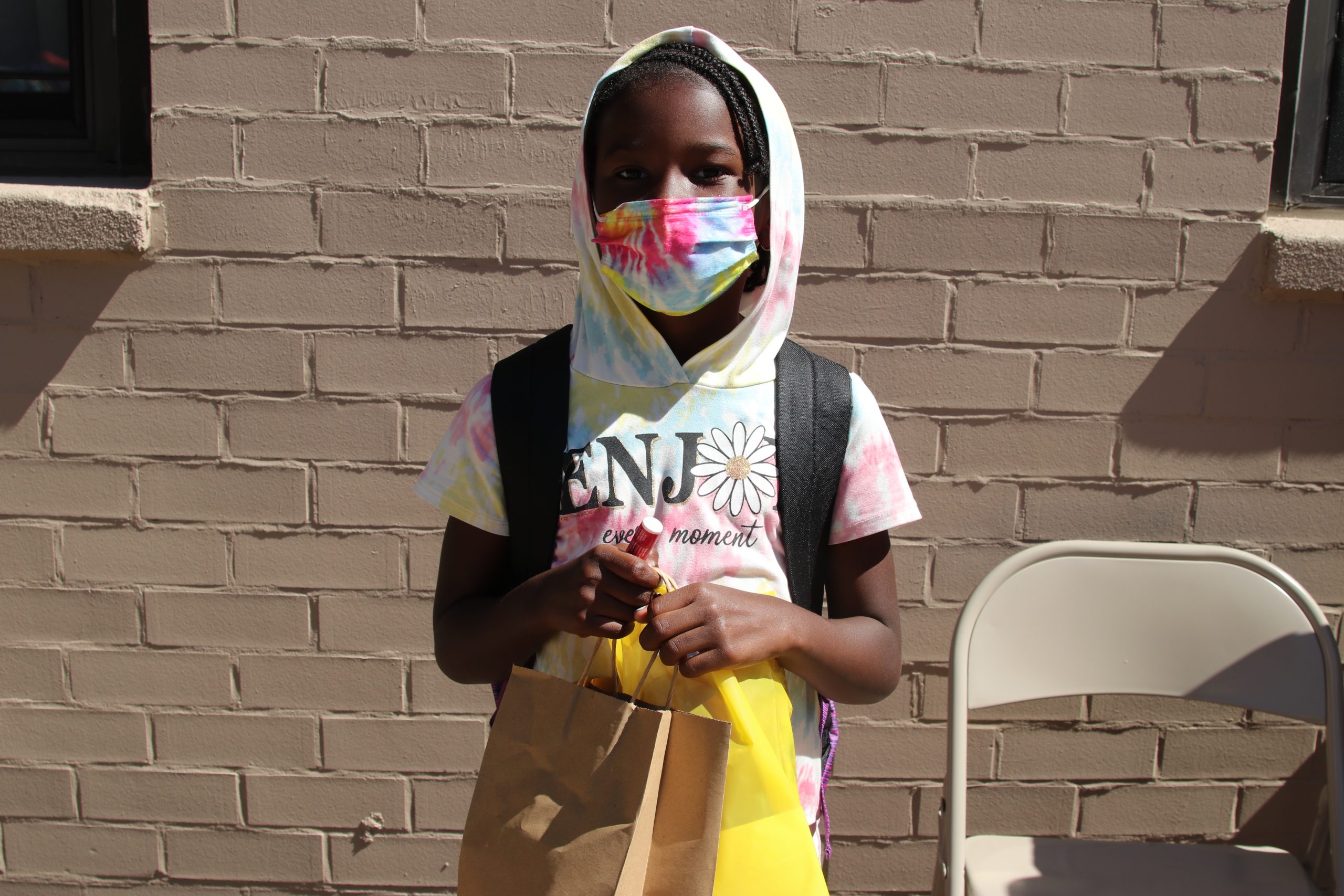 Latanya Spellman, from Old Navy's White Plains Road location in the Bronx, said the most rewarding part of volunteering at the event was to "just see [the] faces" of the students as they selected their backpacks, prompting fellow Old Navy volunteers to emphatically agree.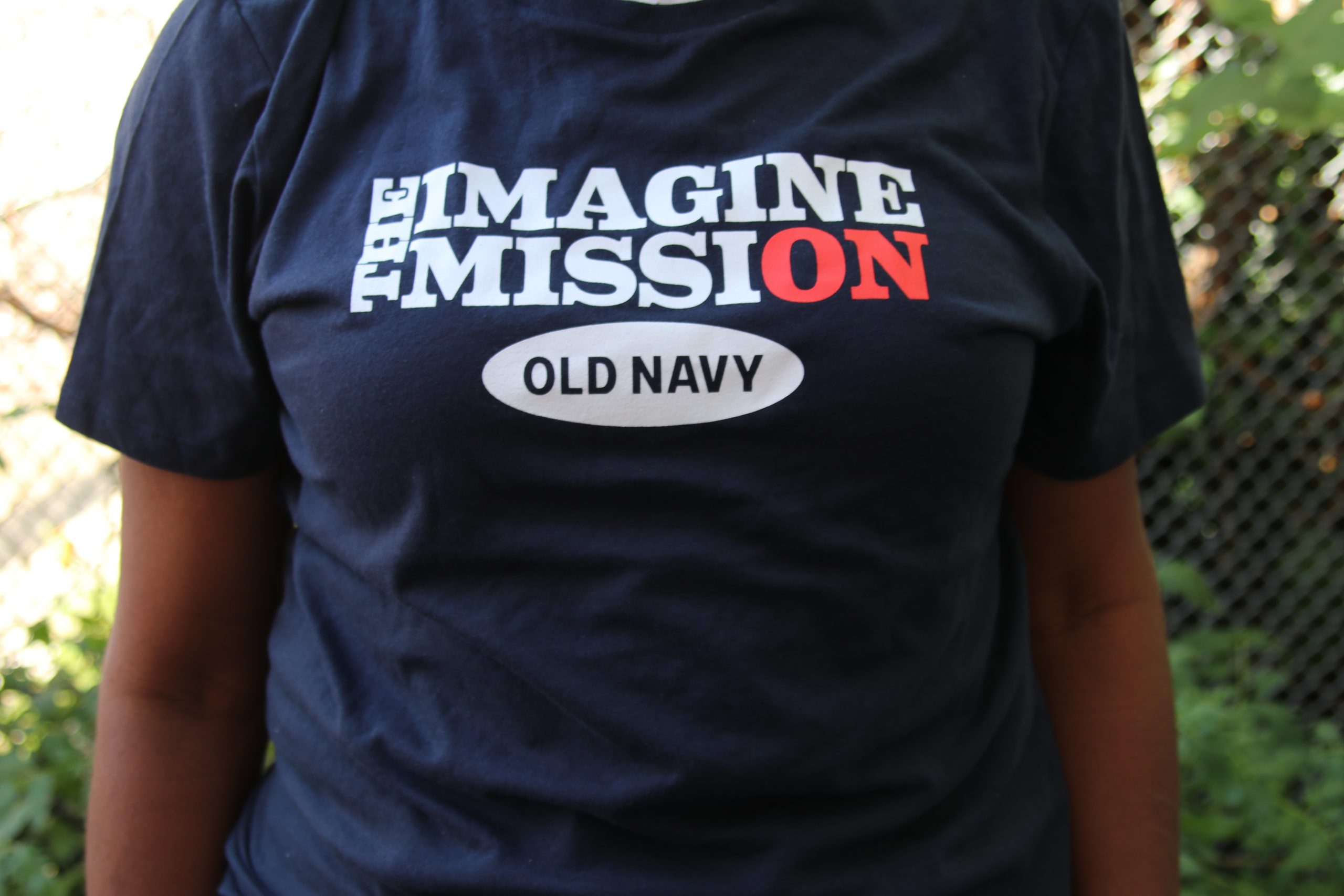 When asked about why they decided to team up with HFH for Back-to-School, Tina Macheda, Old Navy's District Community Leader for the Bronx, expressed that "community is near and dear to our hearts as a company."