This summer, HFH collaborator, KidCare helped us create events with taco, waffle, and ice cream food trucks and hands-on activities at each HFH family residence providing opportunities for families to celebrate the summer, enjoy a festive meal, and have fun together.
"Saratoga's Summer Slam" was escalated to a whole new level by the Birria Del Toro Rojo taco truck. Residents stopped by to pick up tacos in between singing, dancing, and painting. Taco options included Birria (braised beef brisket), chicken, al pastor, and veggie. Yesybell, age 9, got chicken tacos. "It was very good," she said. "I also squeezed some lime into it!"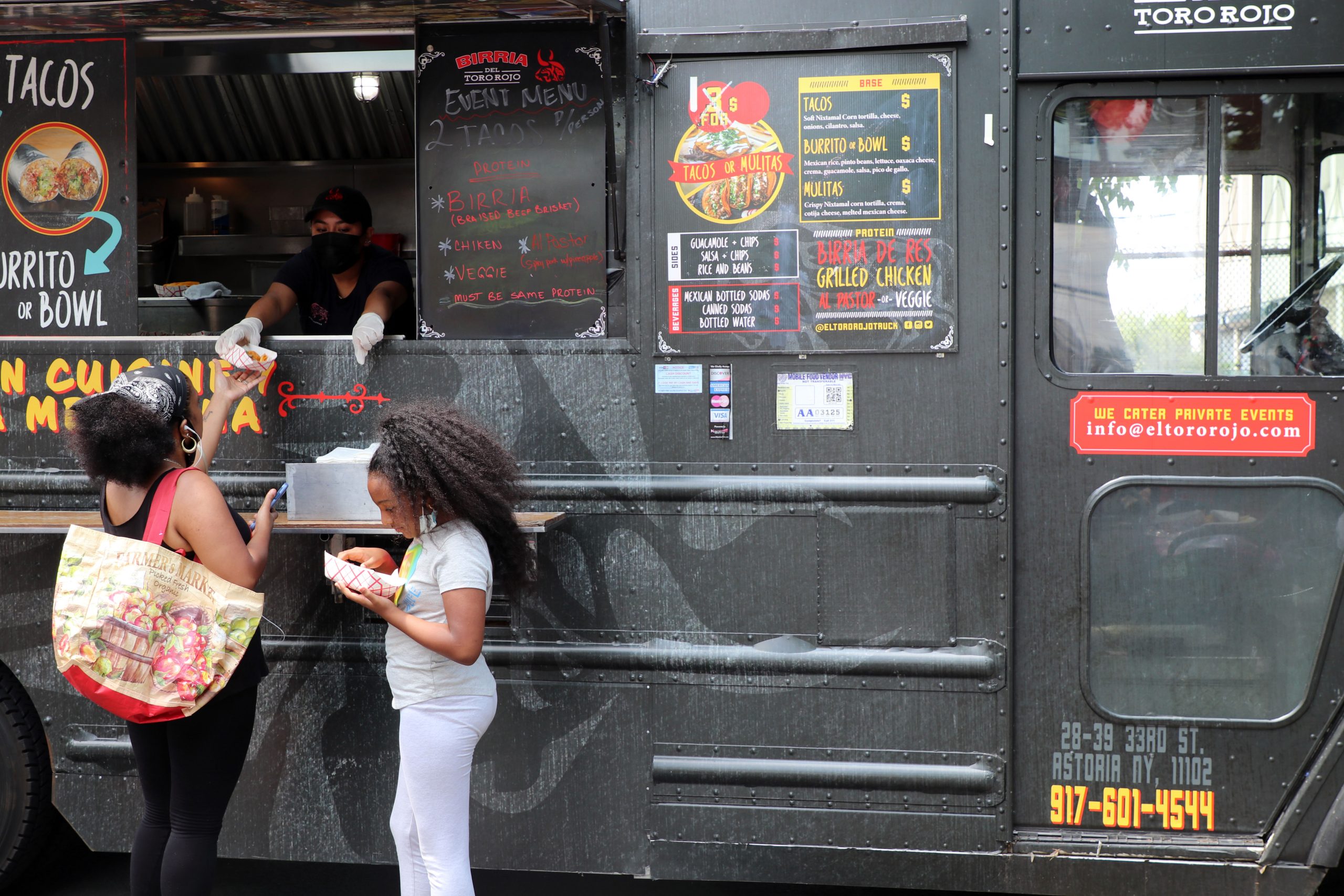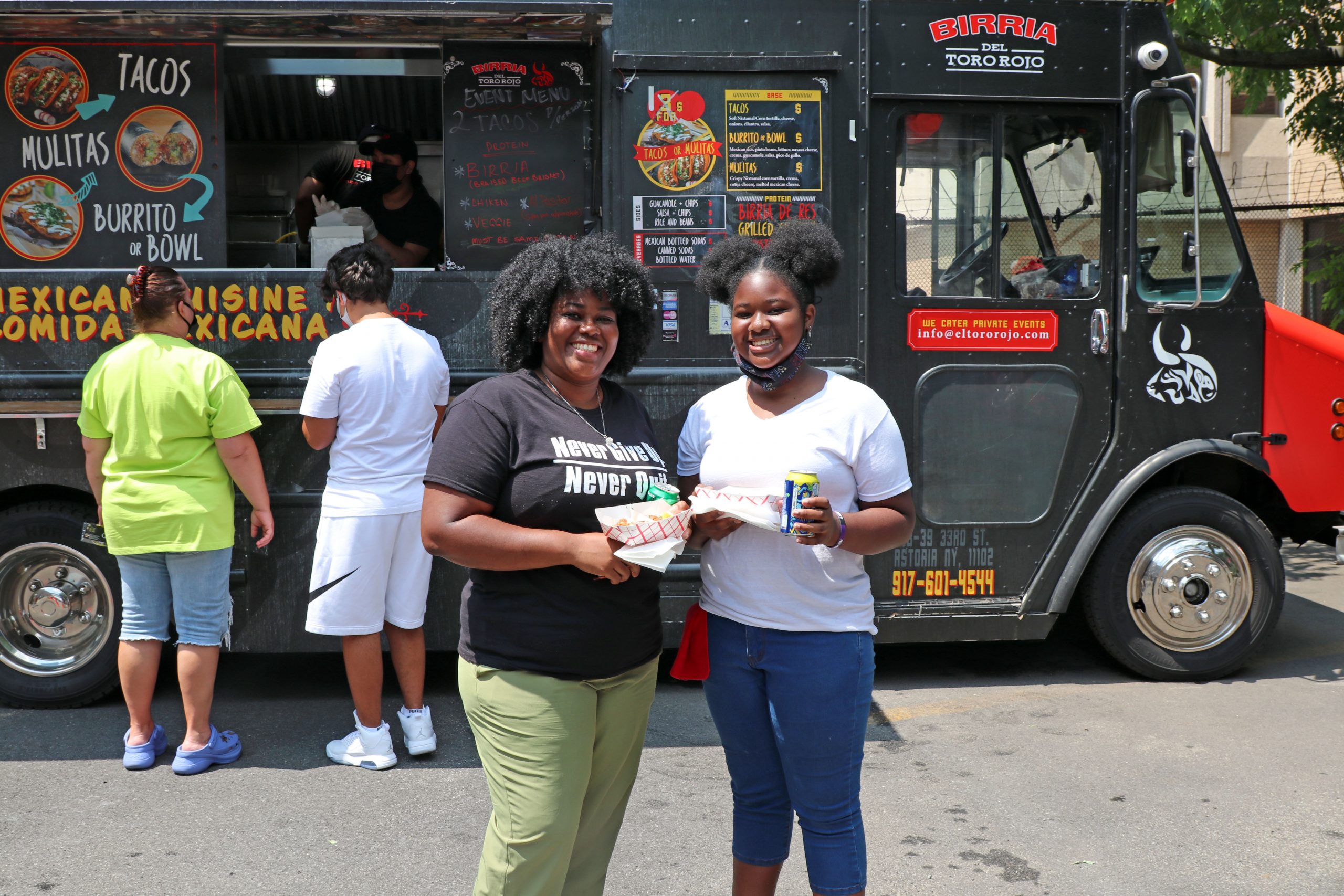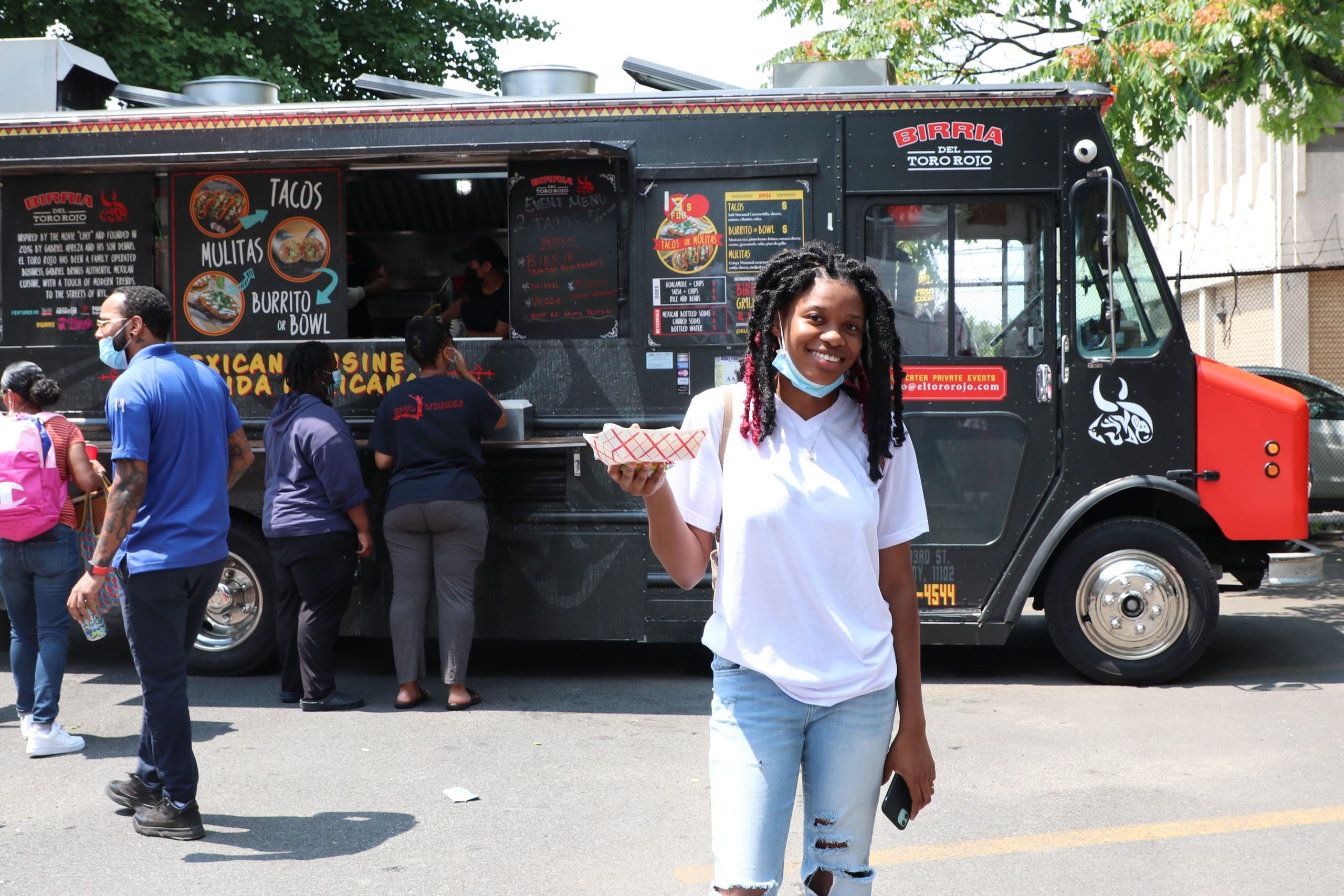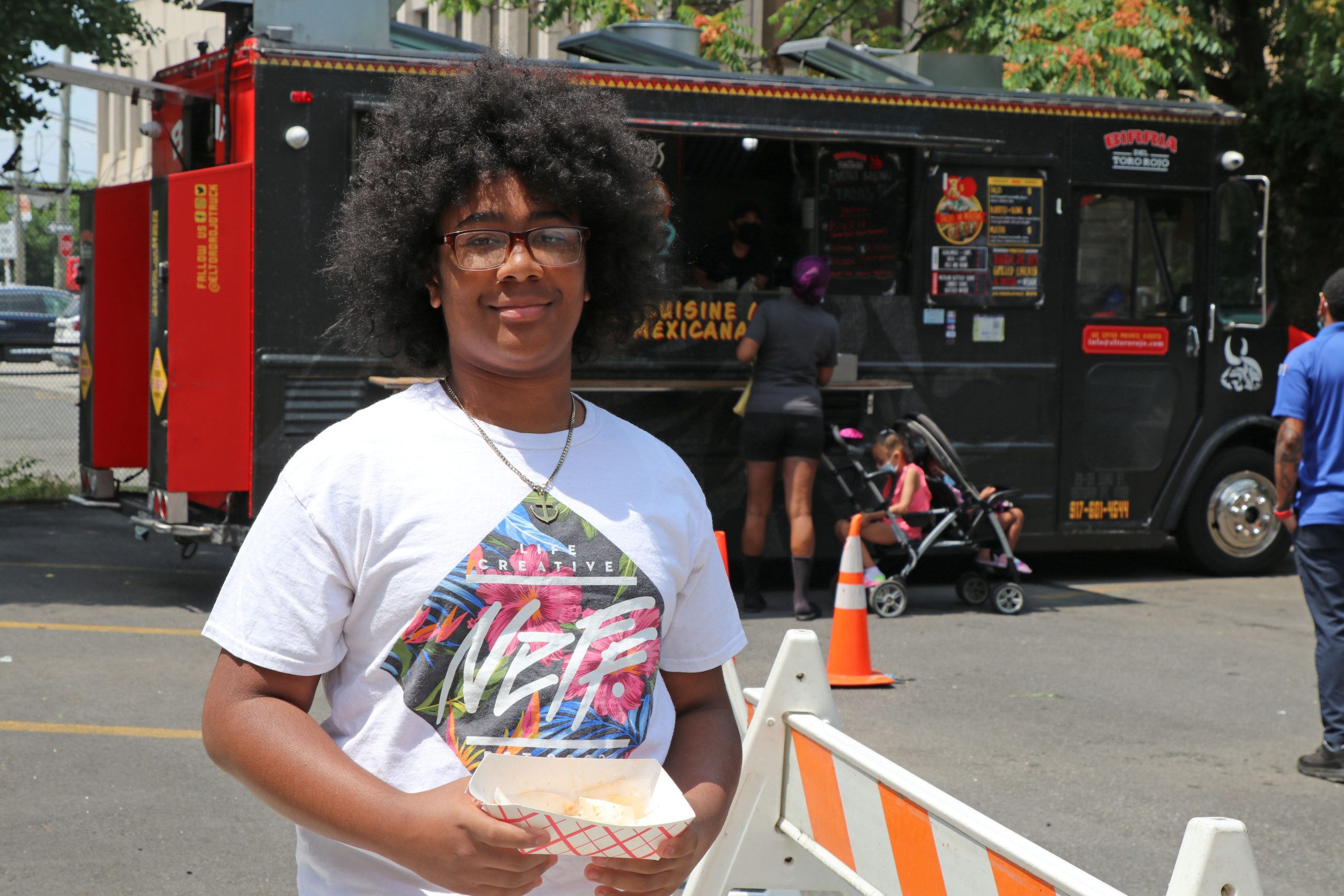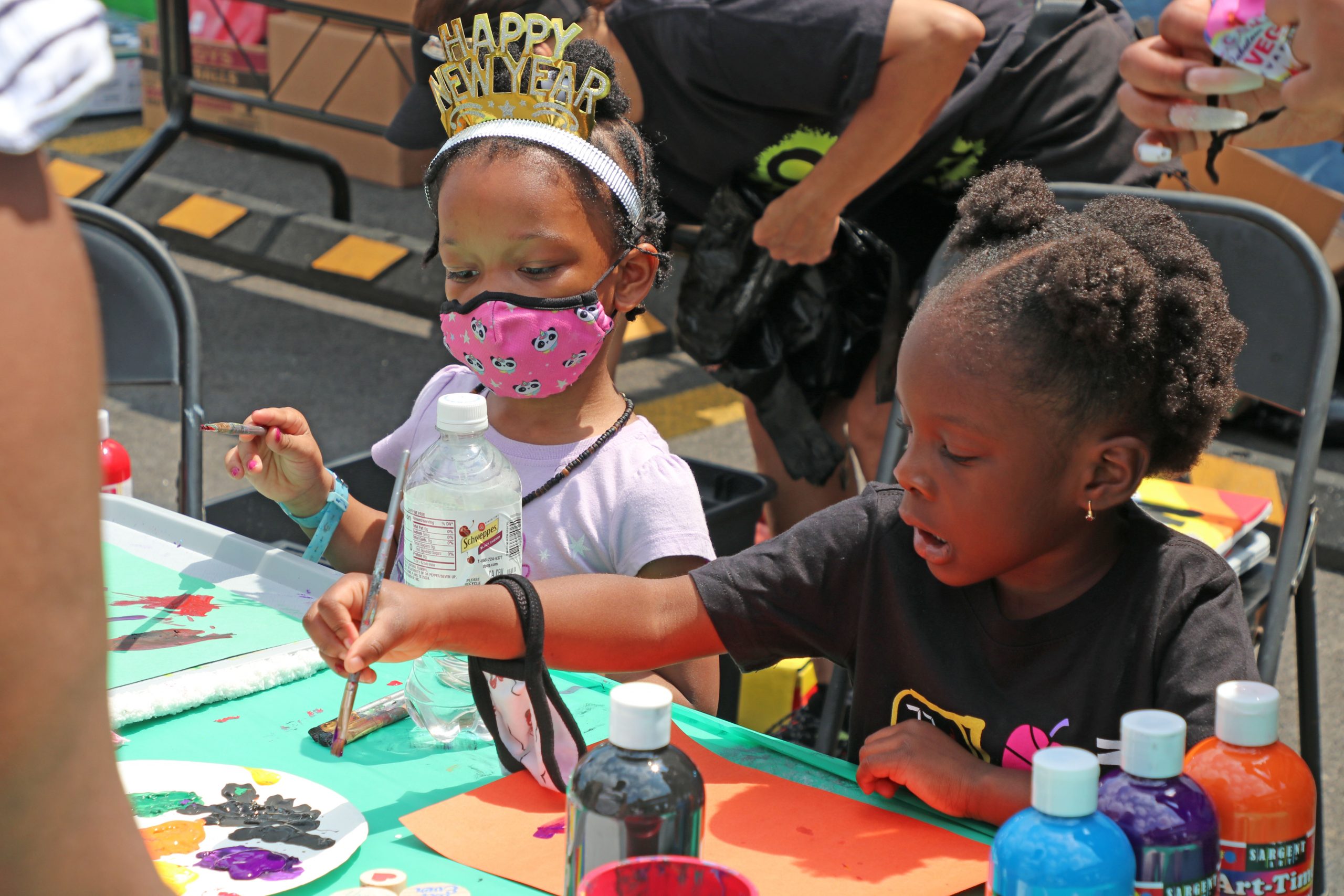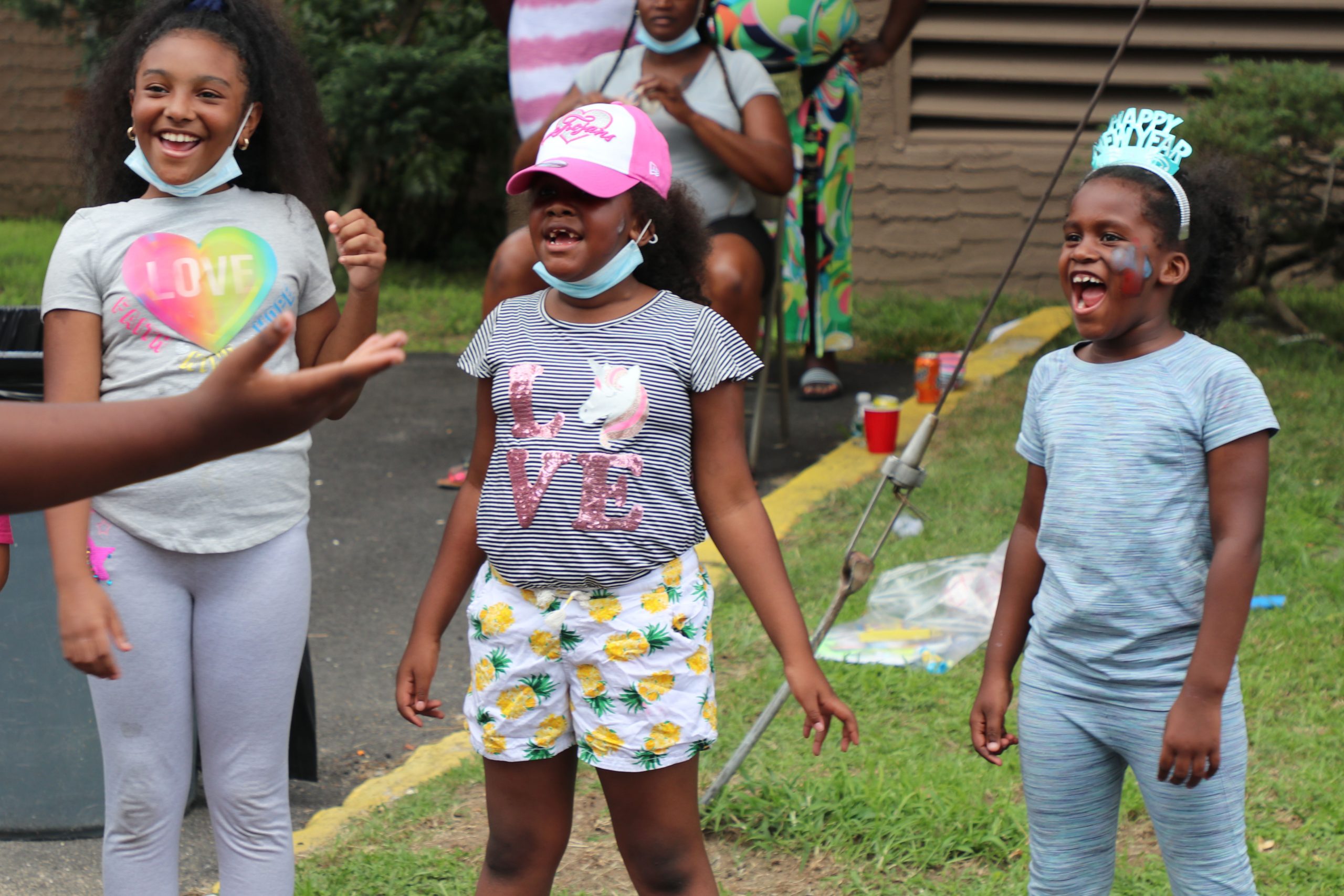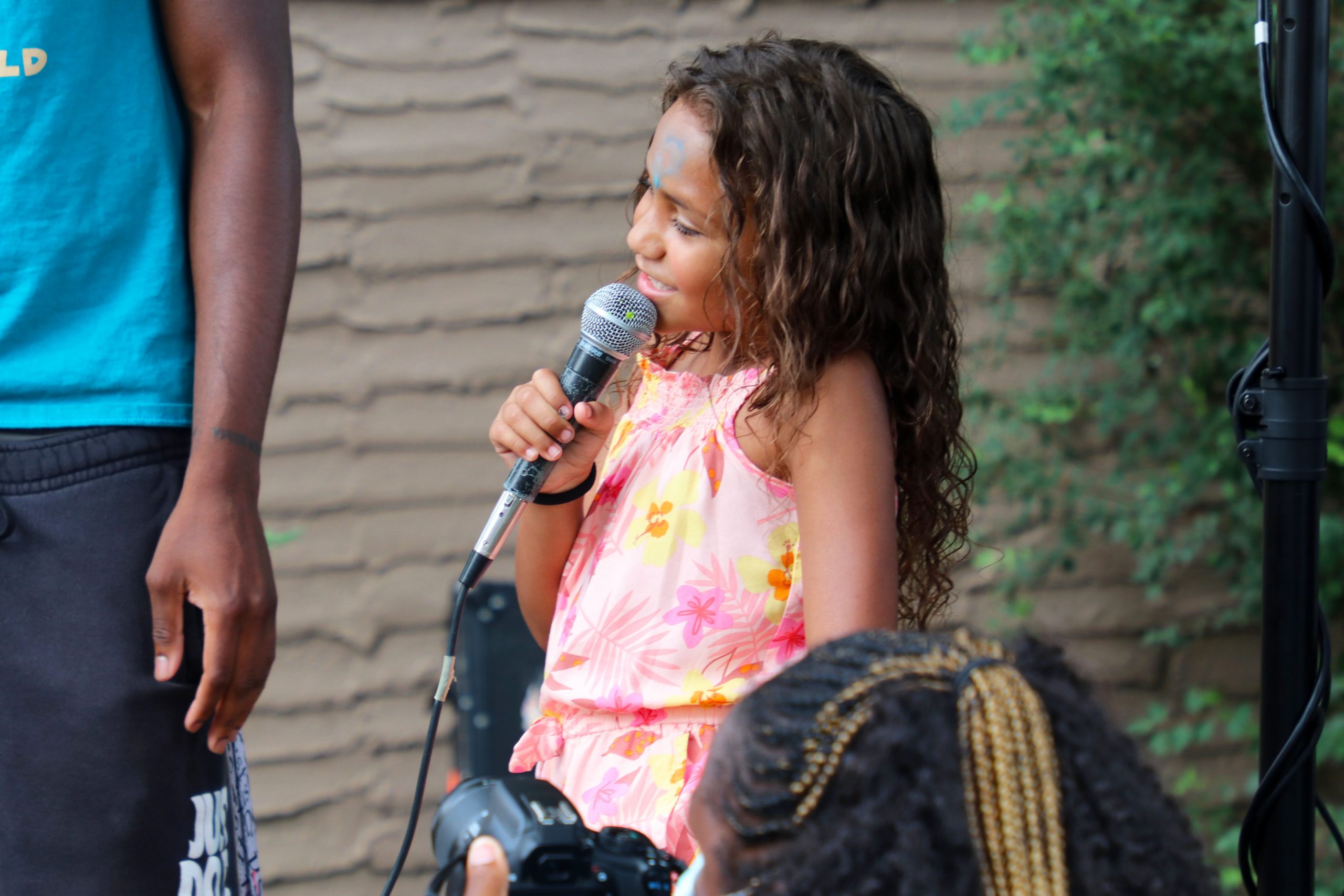 Wafels & Dinges, the "legendary wafels of NYC," set up camp at the doorstep of Allie's Place and offered residents and staff Belgian waffles. There was a plethora of toppings to choose from to top the waffles, from strawberries and bananas to ice cream and whipped cream. Staff took this opportunity to share details about about the many free opportunities available right on-site at Allie's Place—from Afterschool and Recreation to the Center for Culinary Education & Employment.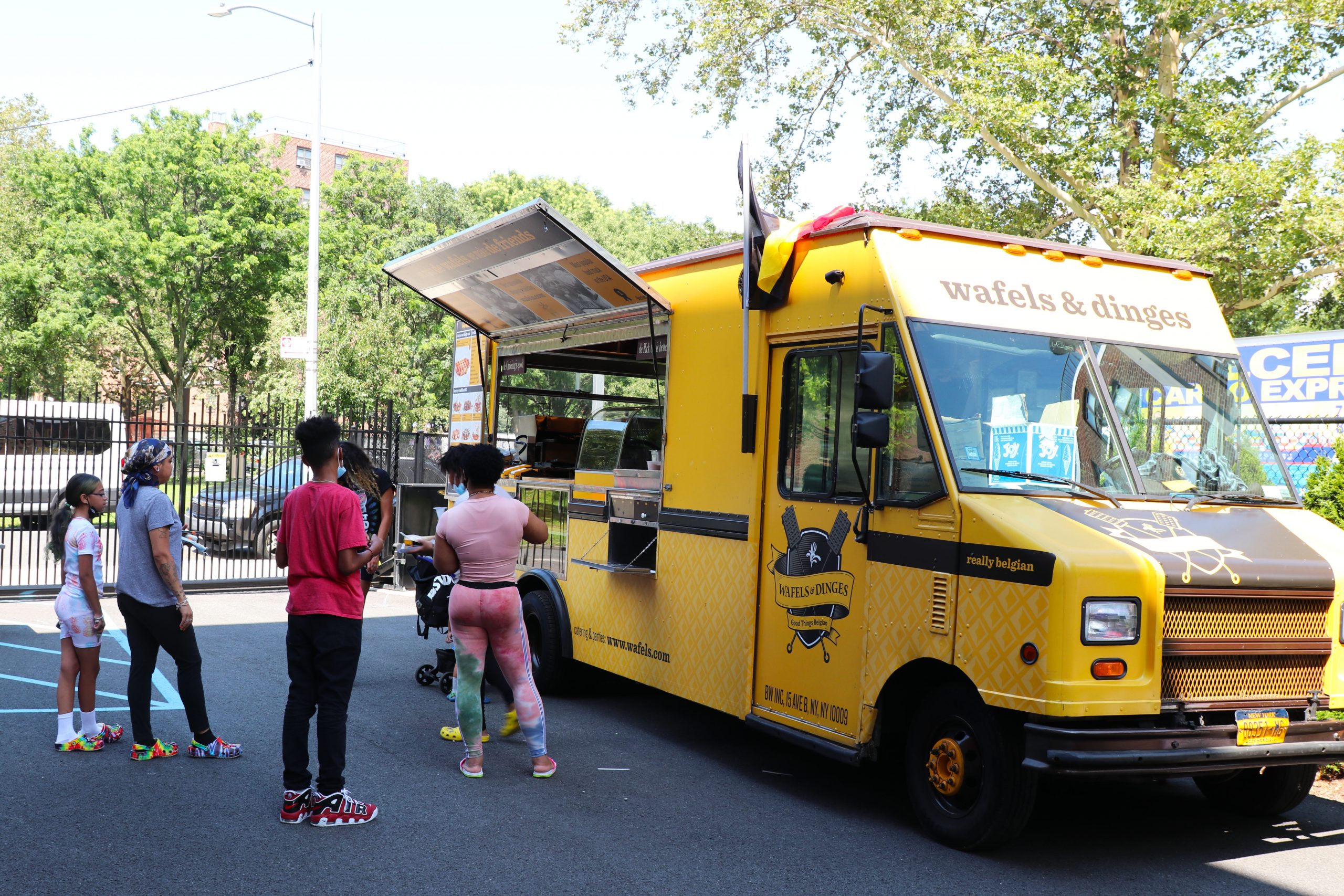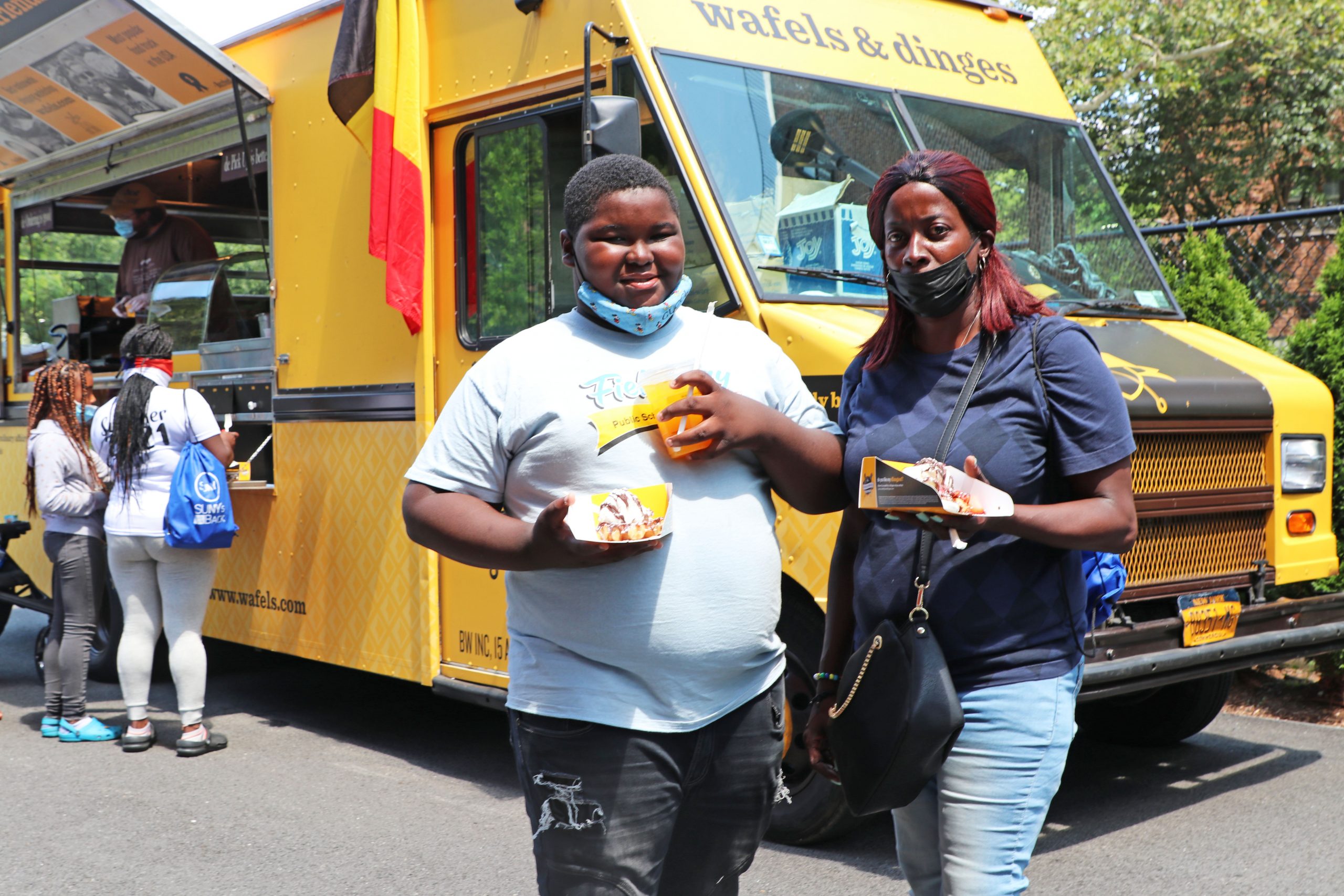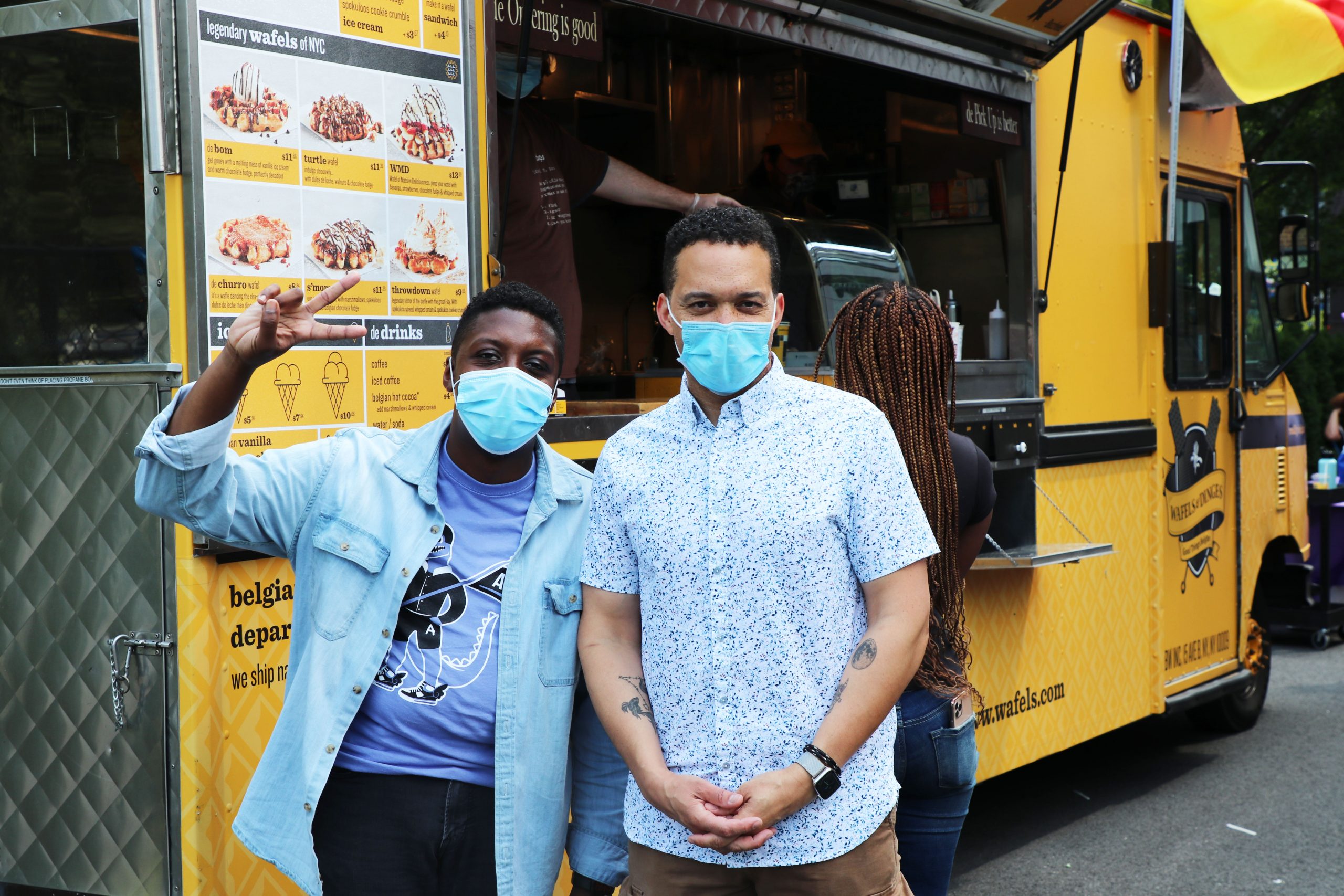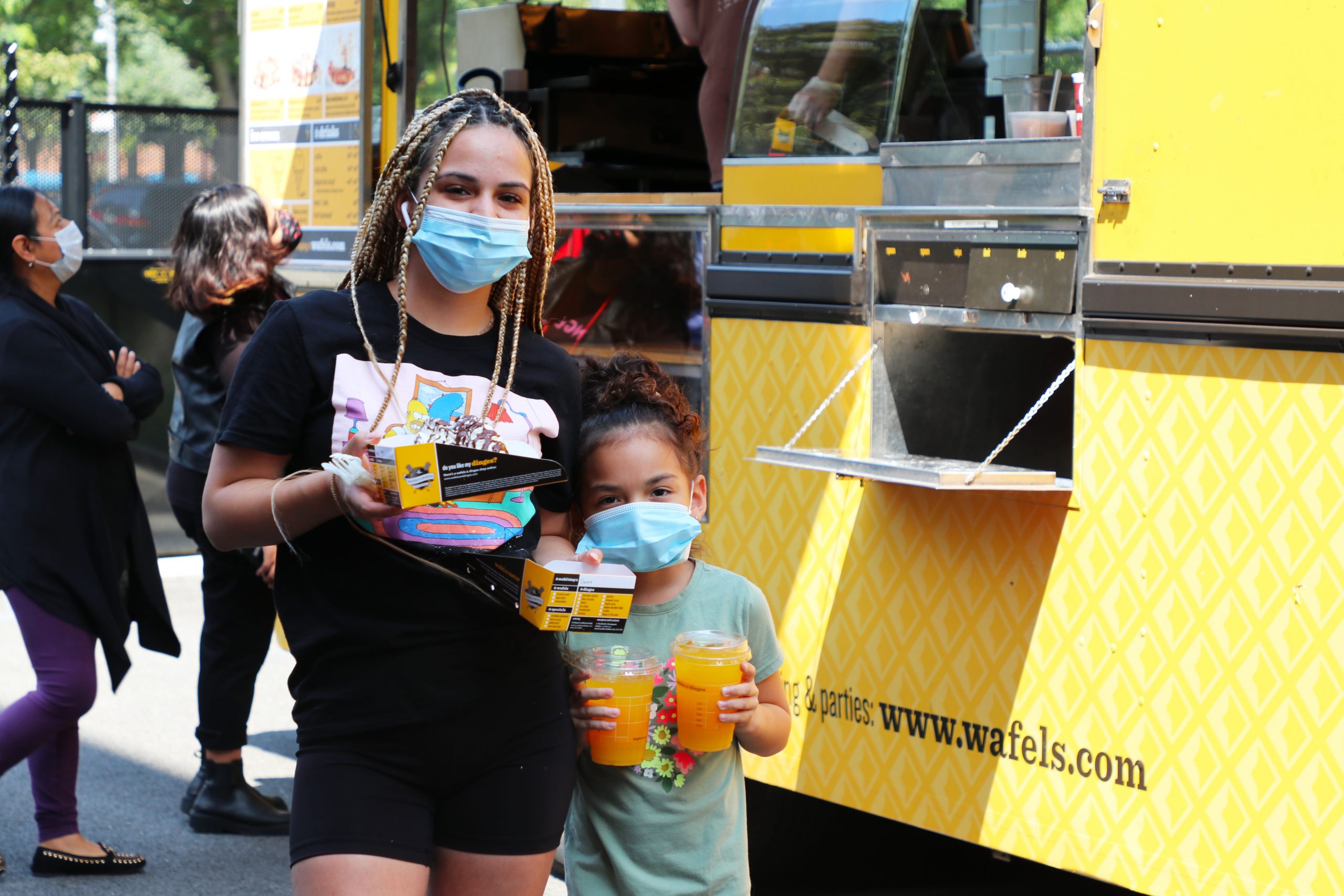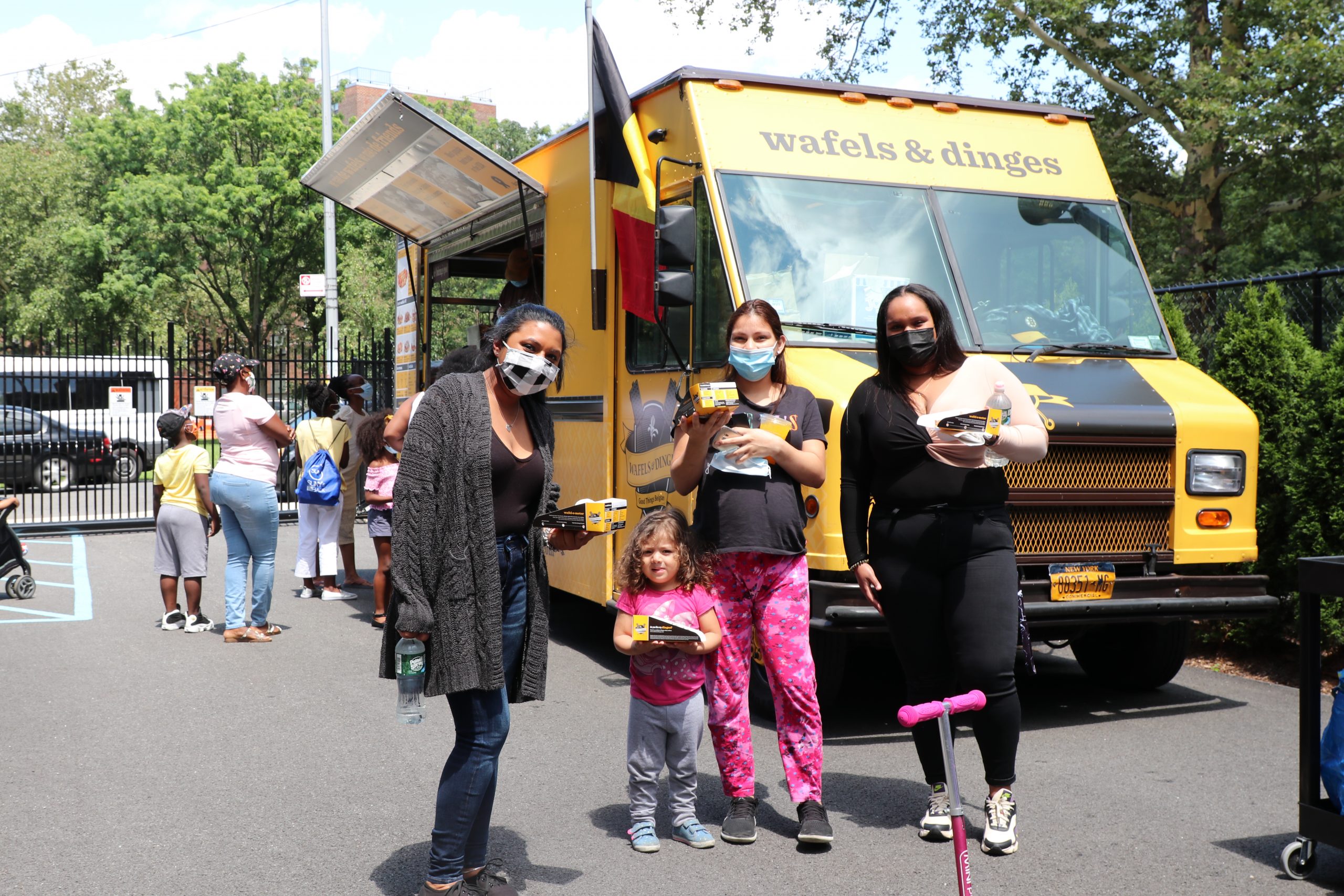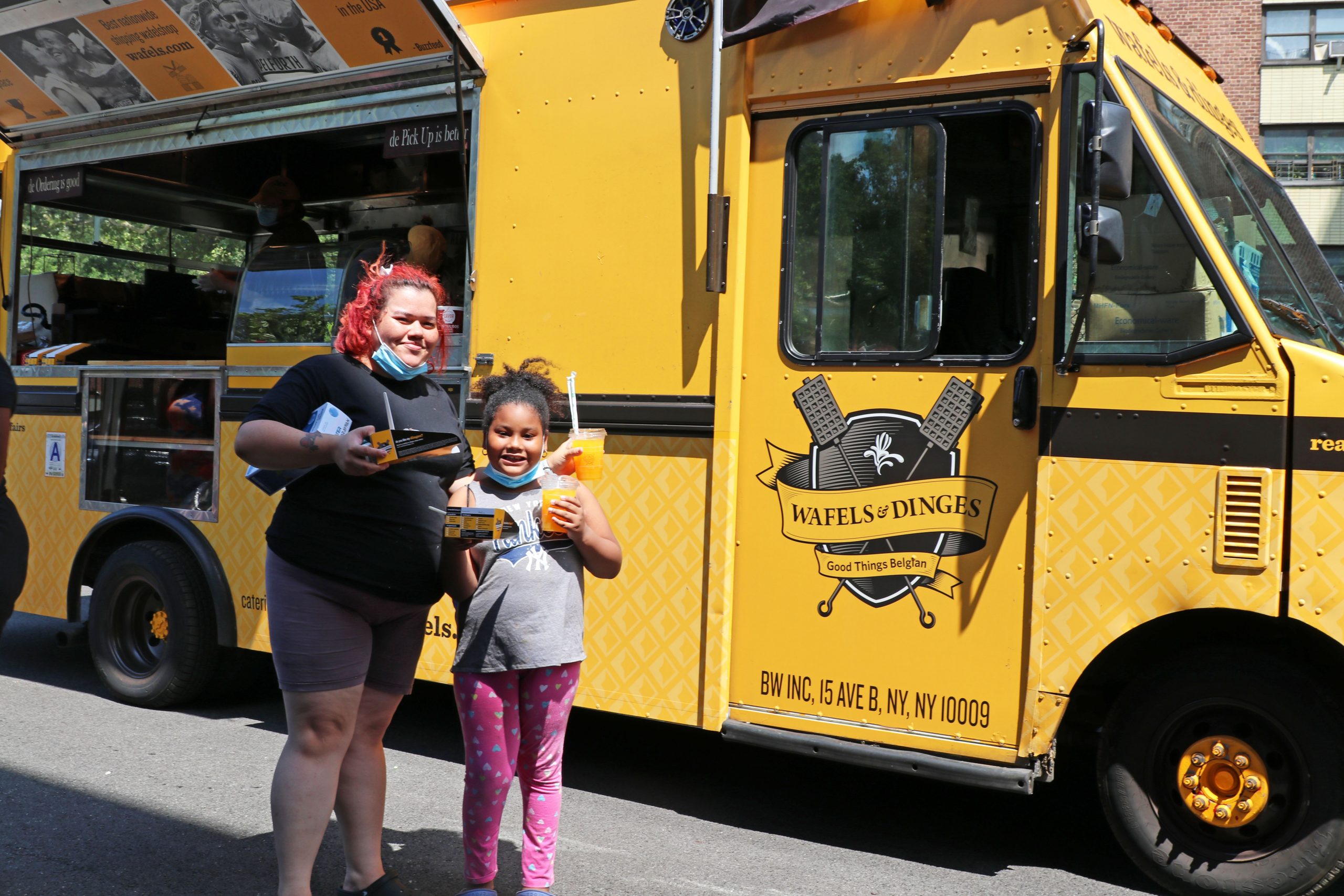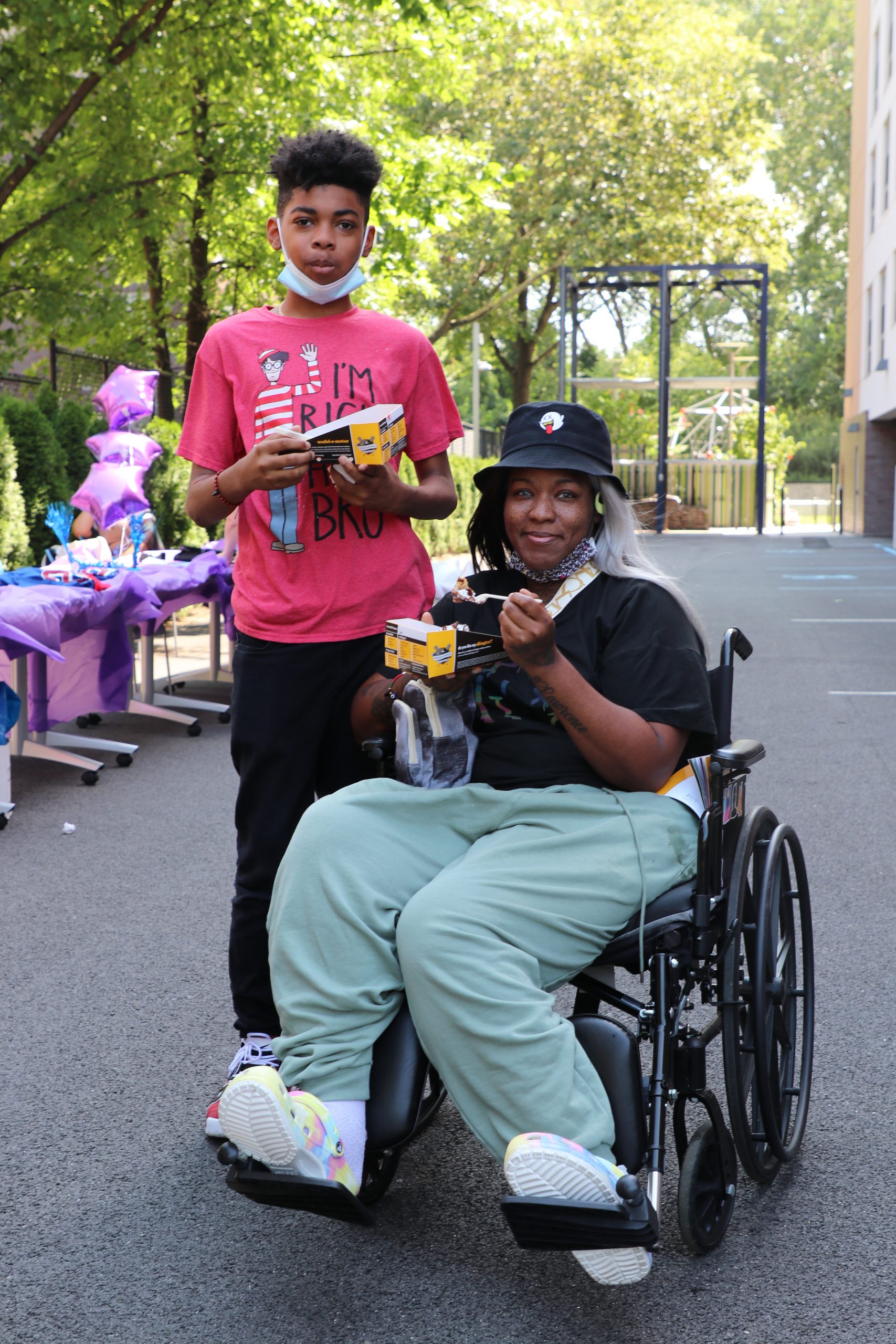 The Wafels & Dinges Truck made another stop at Williamsbridge Family Residence to deliver the same tasty Belgian waffles. Residents and staff lined up with excitement to order their choice of waffles, ice cream, and mango lemonade. Williamsbridge staff used their time socializing with residents to encourage sign-ups for the coming school year's Afterschool and Daycare Programs.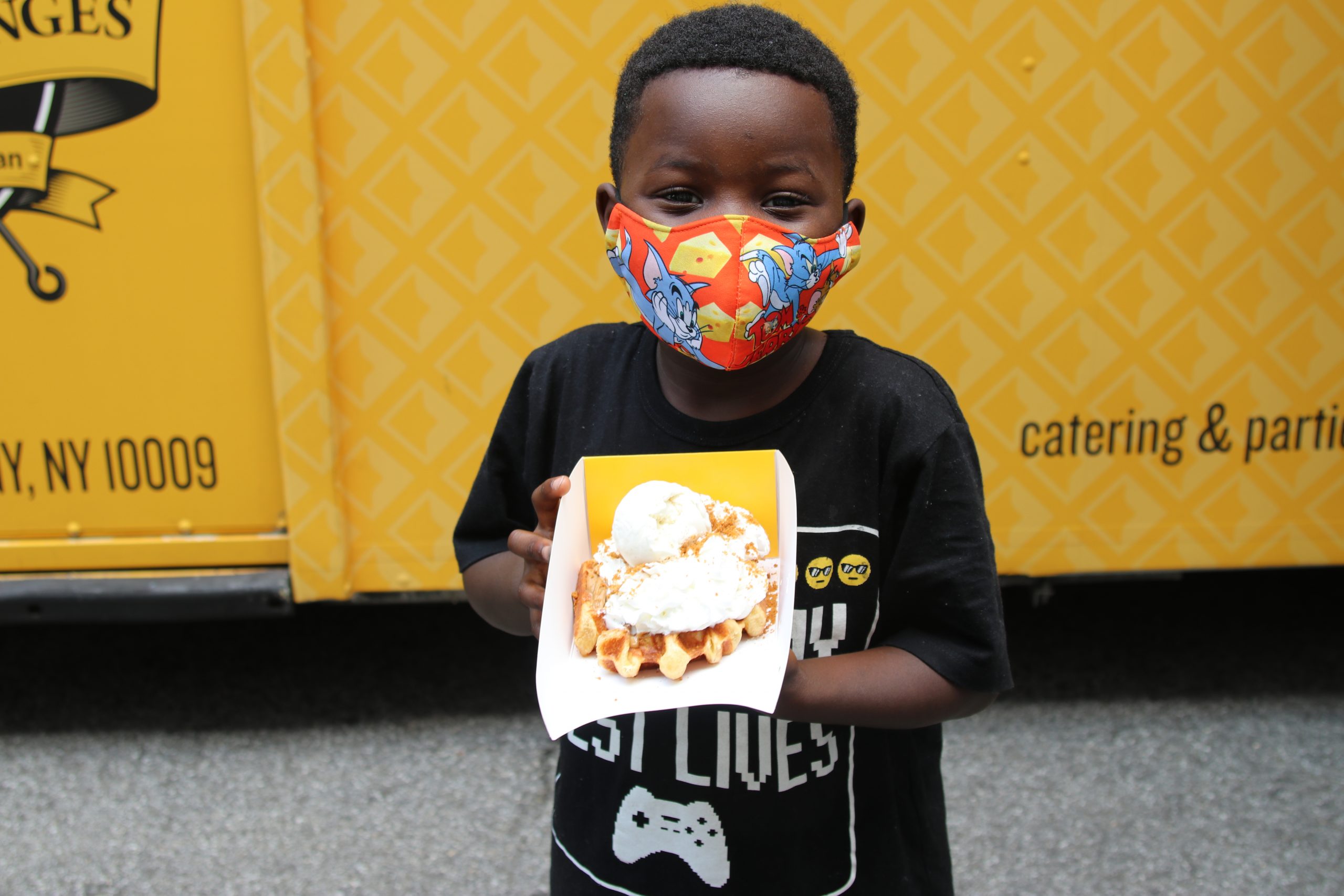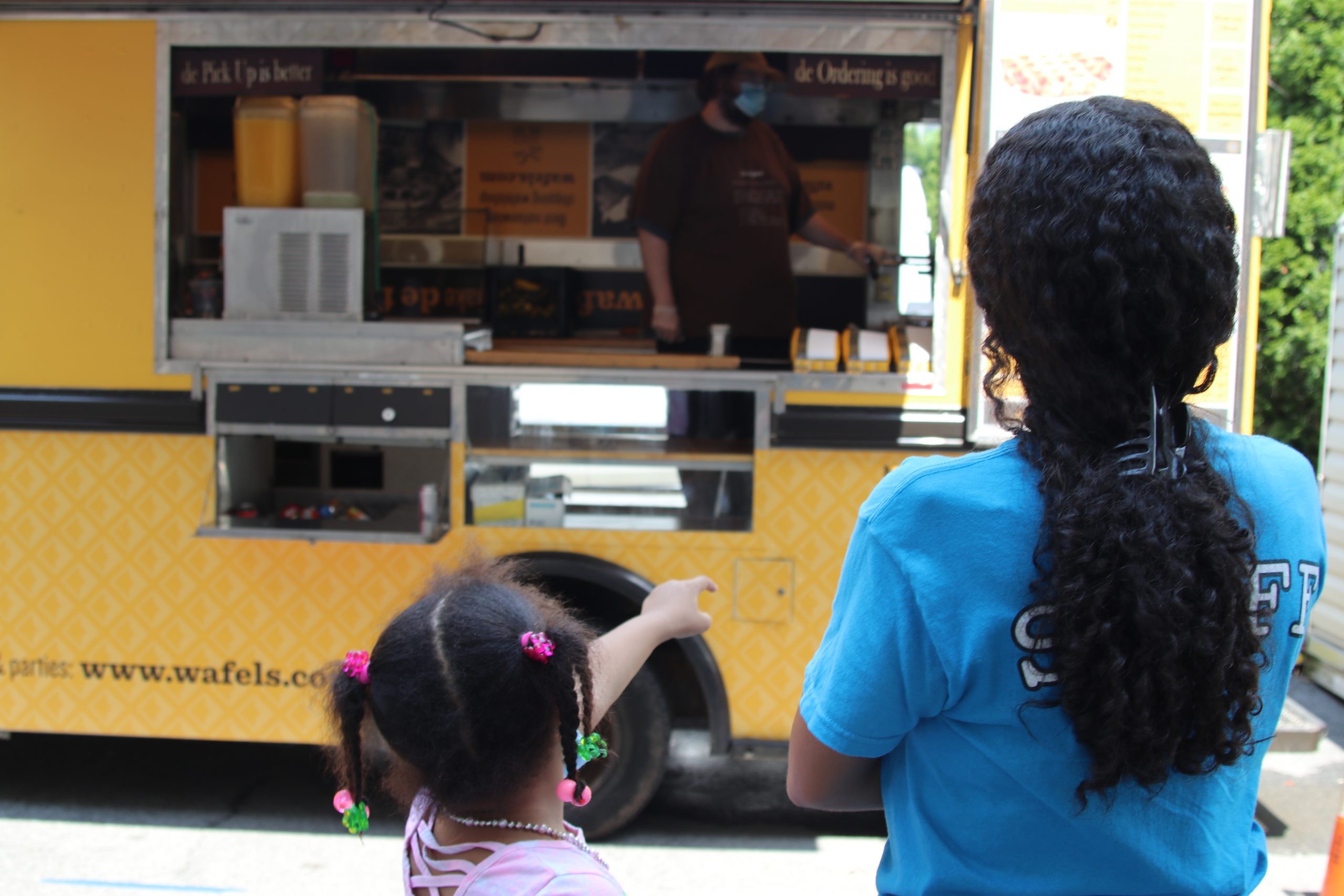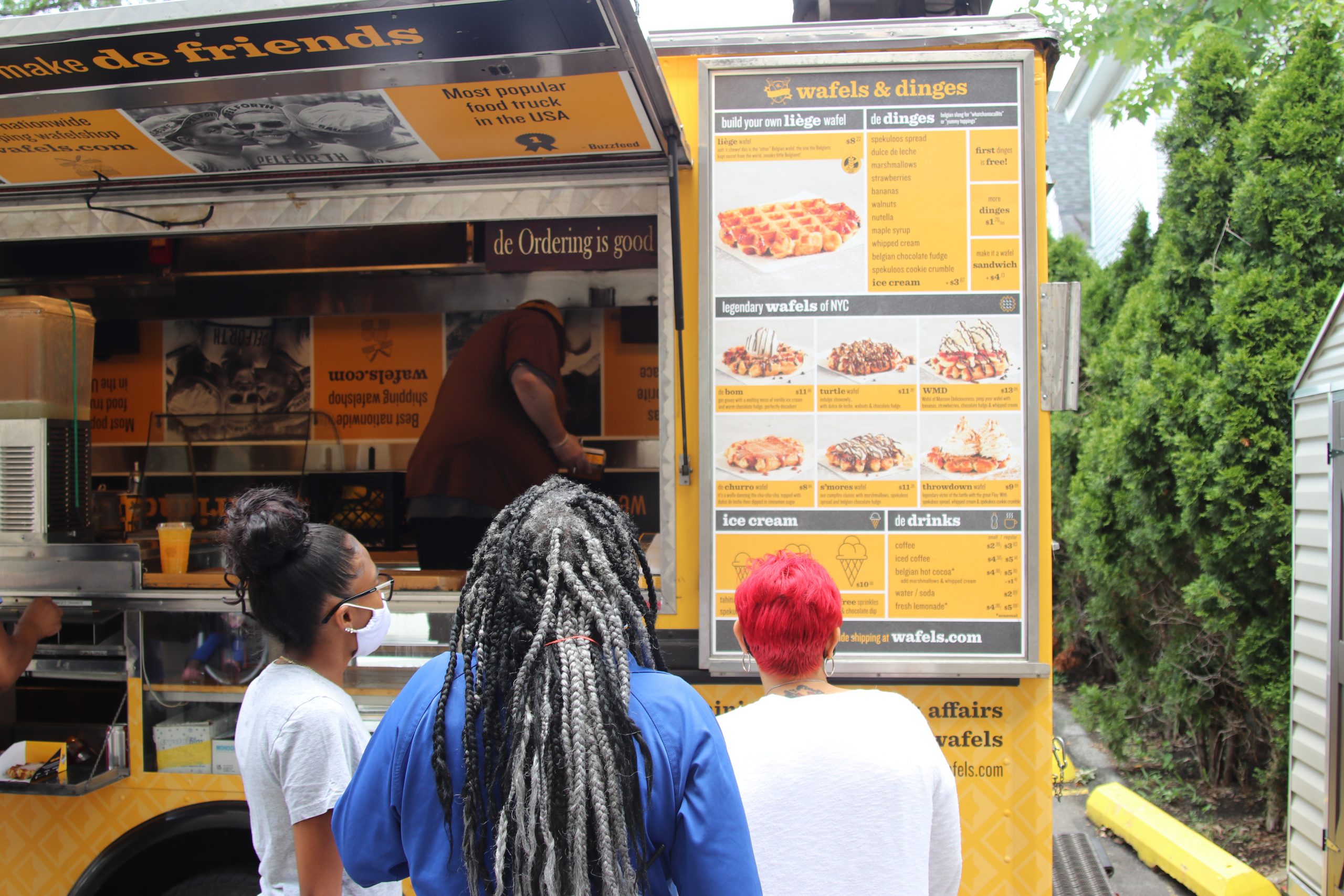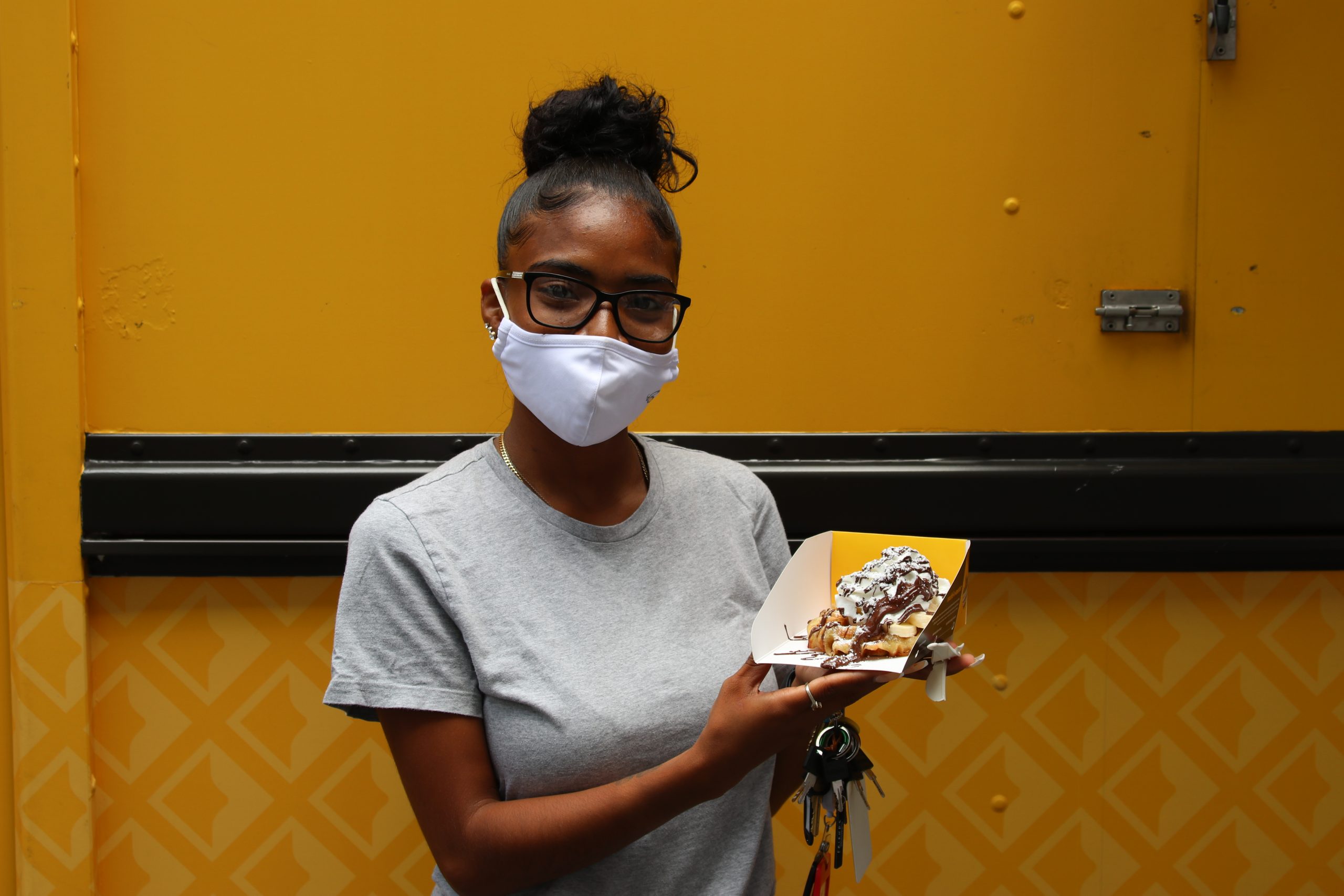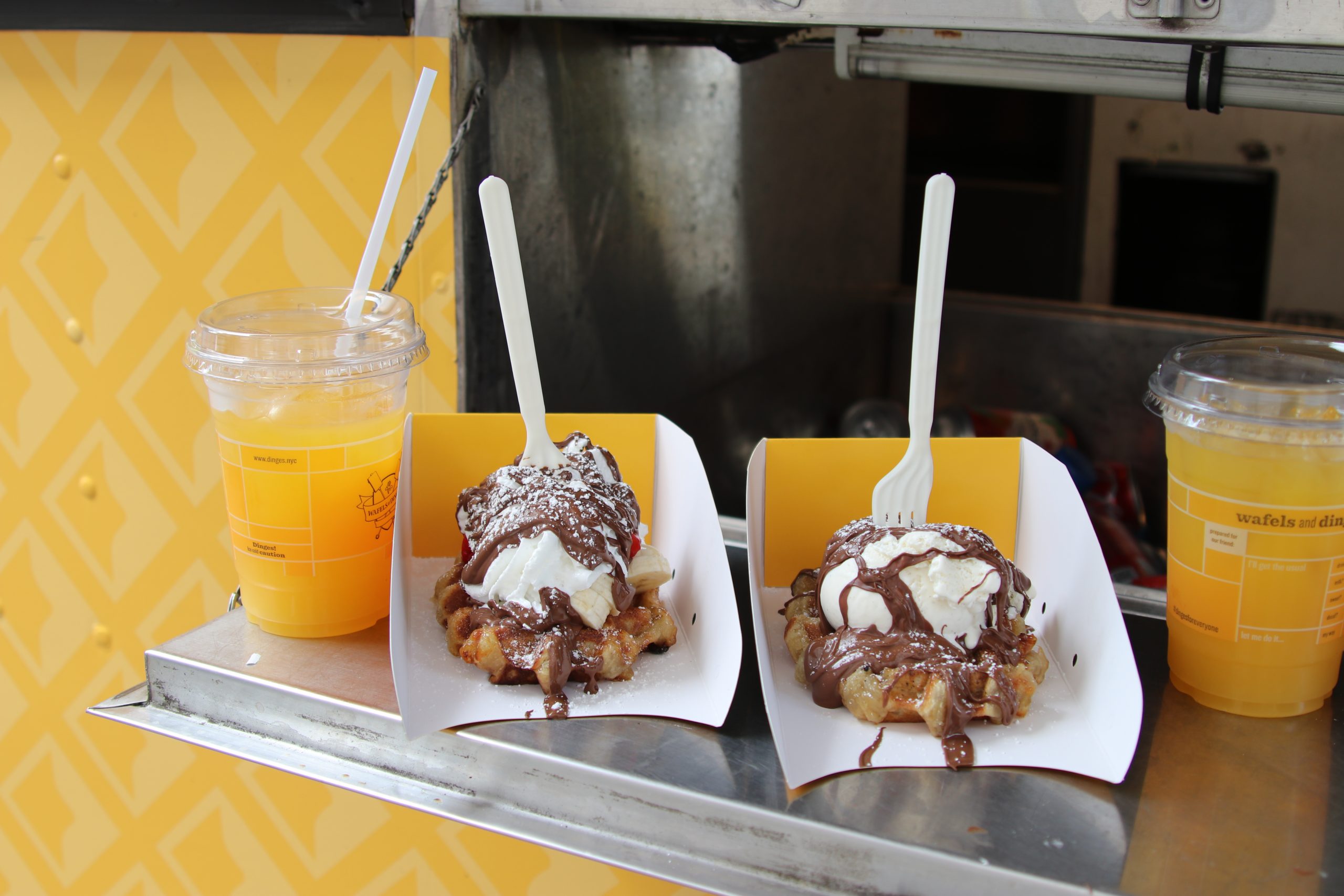 Prospect Family Residence received some refreshing treats from the Andy's Italian Ice Truck. A wide variety of flavors were available including the traditional Water Ice, Crème Ice, Sugar-Free options, and their Homemade Ice Cream. Families and staff mingled in front of Prospect as they ordered and enjoyed unlimited Italian Ices giving kids and adults alike the chance to try their tried and true favorites and to experiment with new tastes. Prospect's Early Childhood Education Center, which serves youngsters from both the shelter and the surrounding neighborhood, tied the visit into a learning experience by teaching a lesson on making vegan ice cream. Students had the chance to "sell" their product to staff from their own "Ice Cream Truck" within their classroom in the days leading up to the event.