Homes for the Homeless provides a wide range of programs, activities, and services to meet the needs of our shelter residents and the community members that live in surrounding neighborhoods.
Children and Youth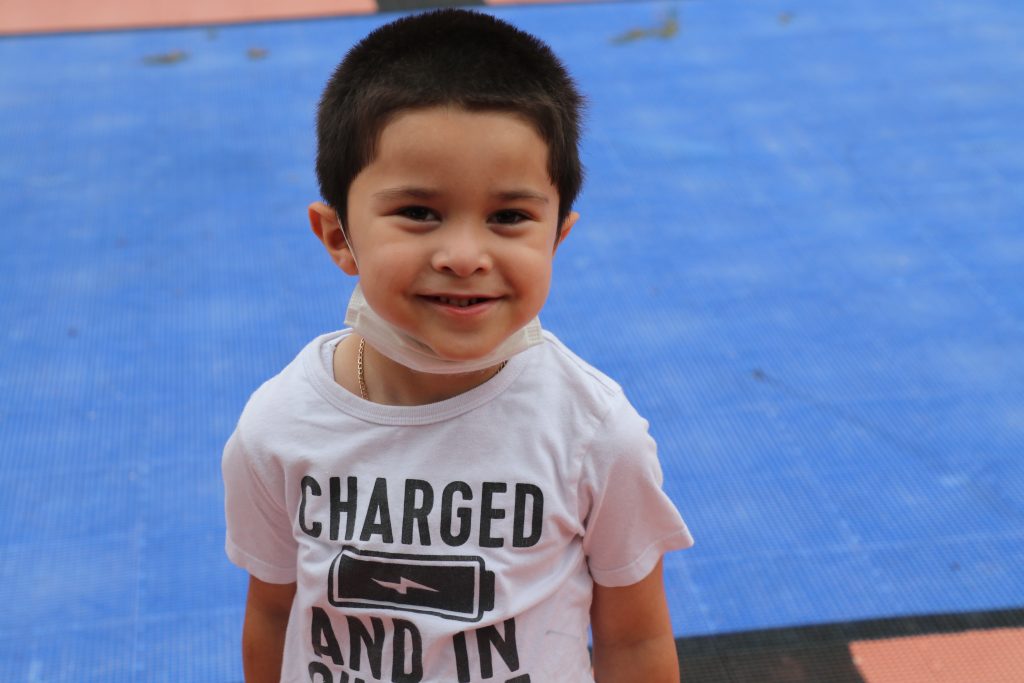 Homes for the Homeless (HFH) addresses the needs of children experiencing homelessness through a continuum of programs that support social, emotional, physical, and cognitive development.
Parents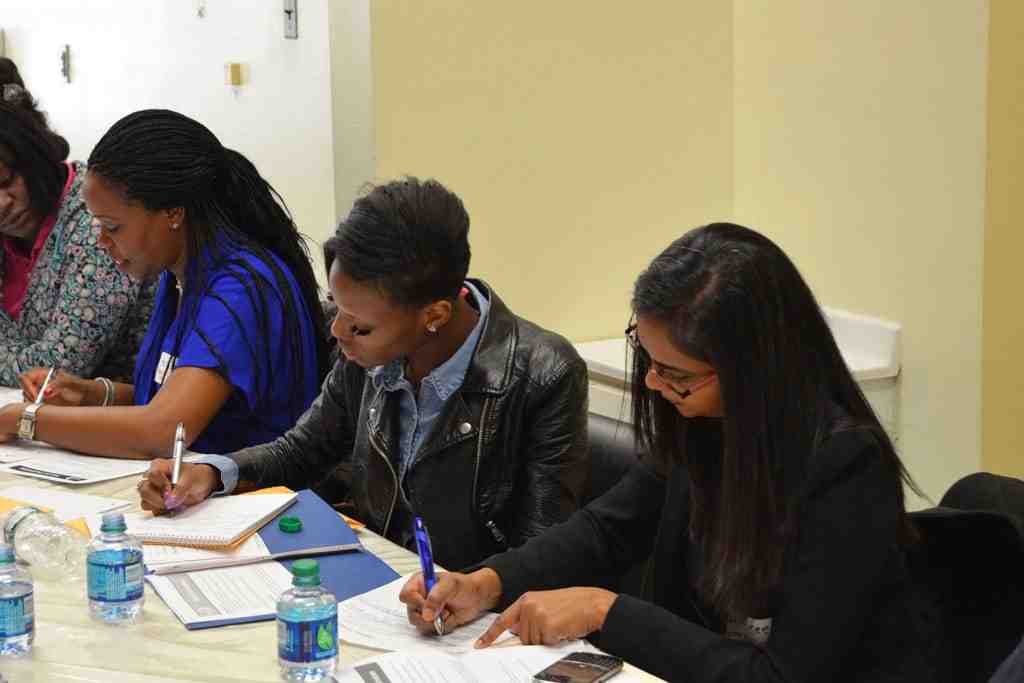 As parental involvement is key to a child's success, adults are able to receive supportive services such as employment training and case management to empower families on the road to success.
Community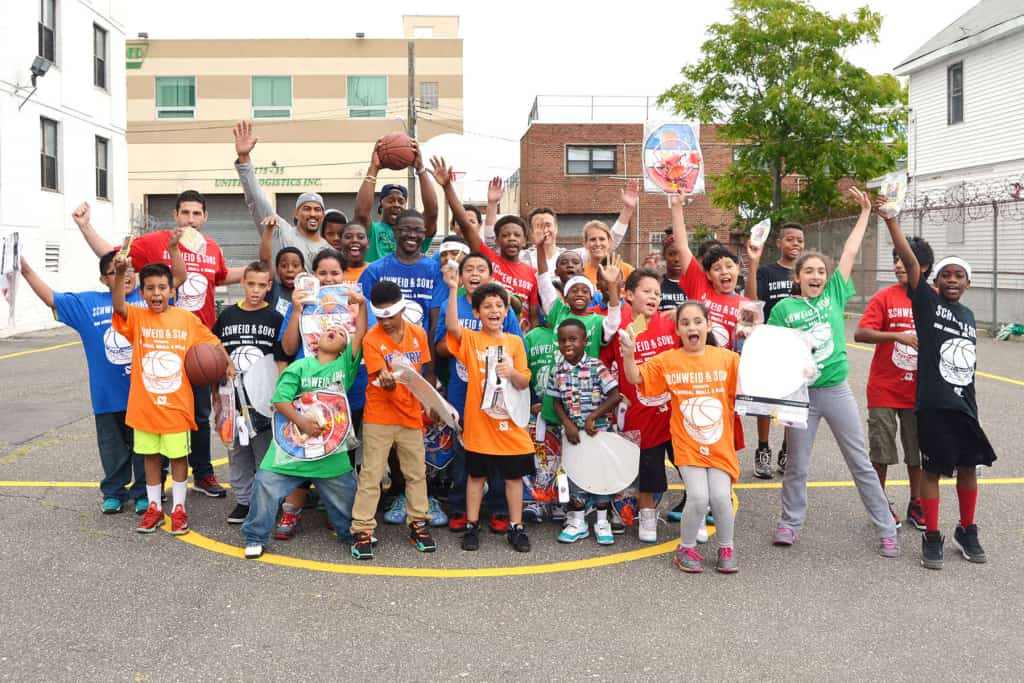 Many of HFH's programs are open to families living in the surrounding neighborhoods, regardless of housing status.